The weeks surrounding the Super Bowl are some of the best times to buy a new TV, appliance or furniture. Every year, Costco releases its Gear Up For Game Time Ad that's filled with discounted electronics and leading brands. We're here to talk about the 2022 Super Bowl Sunday deals for Costco members as well as how shoppers can maximize their savings on brands like LG, Samsung, Yamaha, Vizio and more.
When is the 2022 Super Bowl?
This year, Super Bowl LVI will fall on Sunday, Feb. 13, at the SoFi Stadium in Inglewood, California.
What are the best Super Bowl deals?
The Super Bowl inspires annual savings on TVs, appliances, fan gear and food. Our list of seven smart things to buy before and after the Super Bowl outlines the best sale items for 2022. Here's a sneak peek:
TVs. A new TV is our No. 1 Super Bowl purchase. Retailers like Best Buy, Target and Walmart will offer discounted TVs and accessories in anticipation of the big game.
Appliances. If you're in the market for a new refrigerator, washer or dryer, you're in luck. Stores will begin to offer deals on appliances toward the end of January.
Sound systems. You're not going to want to watch the halftime show without quality sound. Soundbar deals can be found online at Amazon.com, especially for brands like Bose and Sony.
Fan gear. Support the team! Visit stores like Fanatics and FansEdge to find price cuts on jerseys, T-shirts, hats and accessories in February.
Food. Let's be honest: We're really just here for the snacks. The Super Bowl inspires impressive deals at the grocery store on things like chips, appetizer platters and dessert. Shoppers can also find food freebies and specials at local restaurants and pizza places like Papa John's.
Is it cheaper to buy a TV before or after the Super Bowl?
Finding the best price on a new TV depends on when and where you're shopping. The deals leading up to the big game will be significant with price drops at Costco starting at $260. That being said, you will be able to find post-Super Bowl savings after the game. Pay close attention to the TV you plan on purchasing to see if the price goes down any further. If it's still on sale a few days after the game, it's time to buy.
Gear Up For Game Time Costco Ad
Costco's Gear Up For Game Time Sale Ad has been released, and it's filled with deals on TVs, refrigerators, laptops, sound systems and more. Here are some of our favorite deals in the 2022 Super Bowl Ad. Just keep in mind that you must be a Costco member to take advantage of these savings.
Super Bowl TV Deals
$899.99 LG 75" LED LCD TV
$949.99 Sony 75" LED LCD TV
$1,399.99 LG 86" LED LCD TV
$1,499.99 Samsung 75" QLED LCD TV
$1,599.99 Sony 65" LED LCD TV
Super Bowl Appliance Deals
$600 off Samsung 4-Door French Door Refrigerator
$400 off LG WiFi Door-in-Door Refrigerator
$400 off Samsung Front-Load Washer & Dryer
$350 off Samsung Top-Load Washer & Dryer
$300 off LG French Door Refrigerator
Super Bowl Electronics Deals
$200 off MSI Intel Gaming Laptop
$150 off Lenovo Flex Touchscreen Laptop
$130 off Samsung 5.1 Channel Soundbar
$90 off Samsung Galaxy 10.4" Tablet
$10 off Apple TV 32GB
You can find more seasonal savings in the official Gear Up For Game Time Ad on Costco.com. There's even a deal for Eddie Bauer men's jogger pants so that you can be comfortable while you watch the rivalry.
2022 Super Bowl Deals
With Super Bowl LVI taking place Feb. 13, now is the perfect time to stock up on seasonal savings at Costco, including discounted TVs, electronics, appliances and more.
Related:
This article
originally appeared on CouponCabin.com and was
syndicated by MediaFeed.org.
More from MediaFeed:
Why a frugal lifestyle is powerful, painless & fun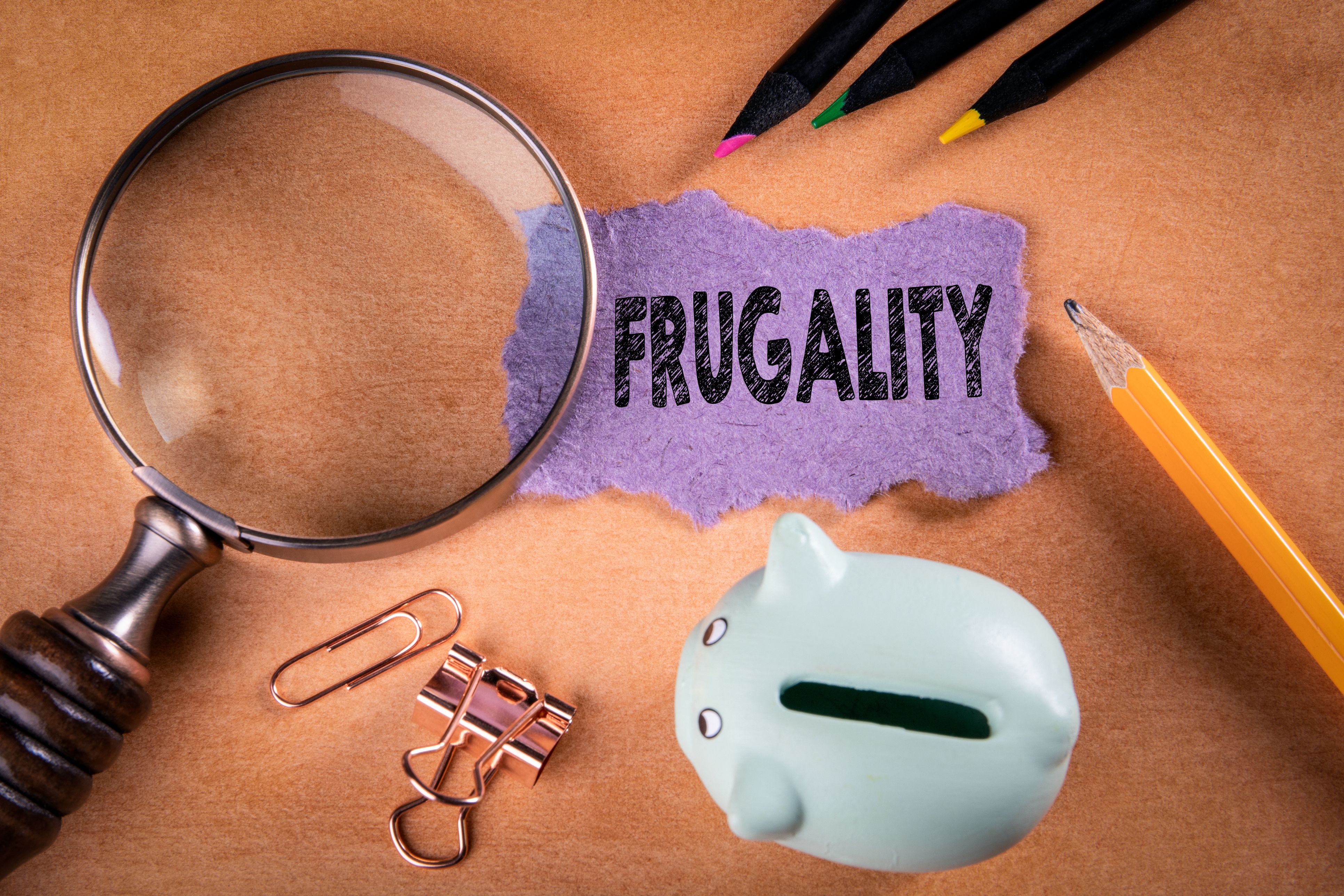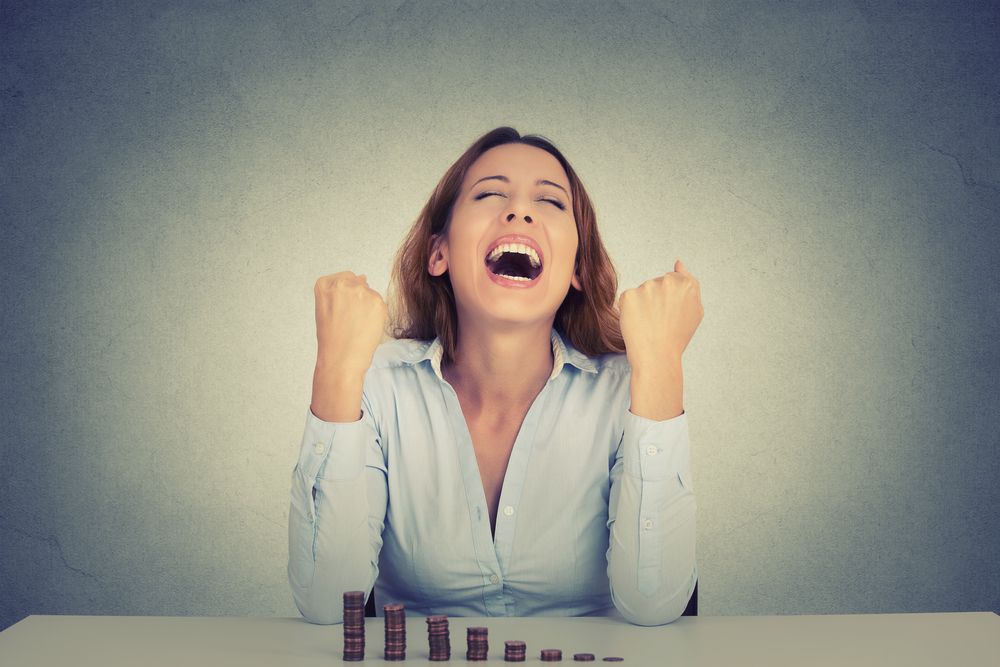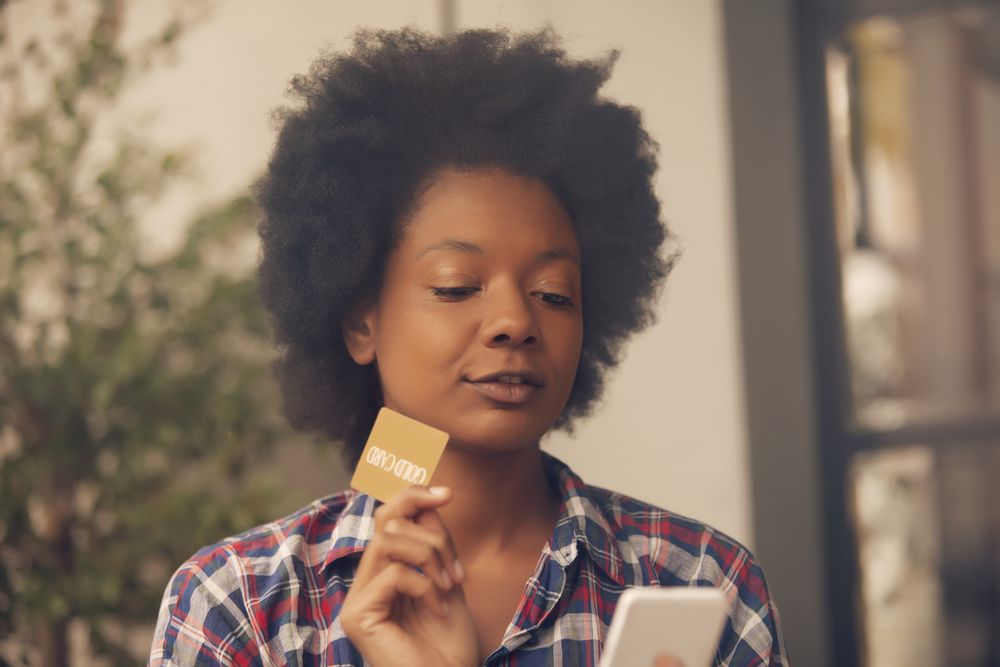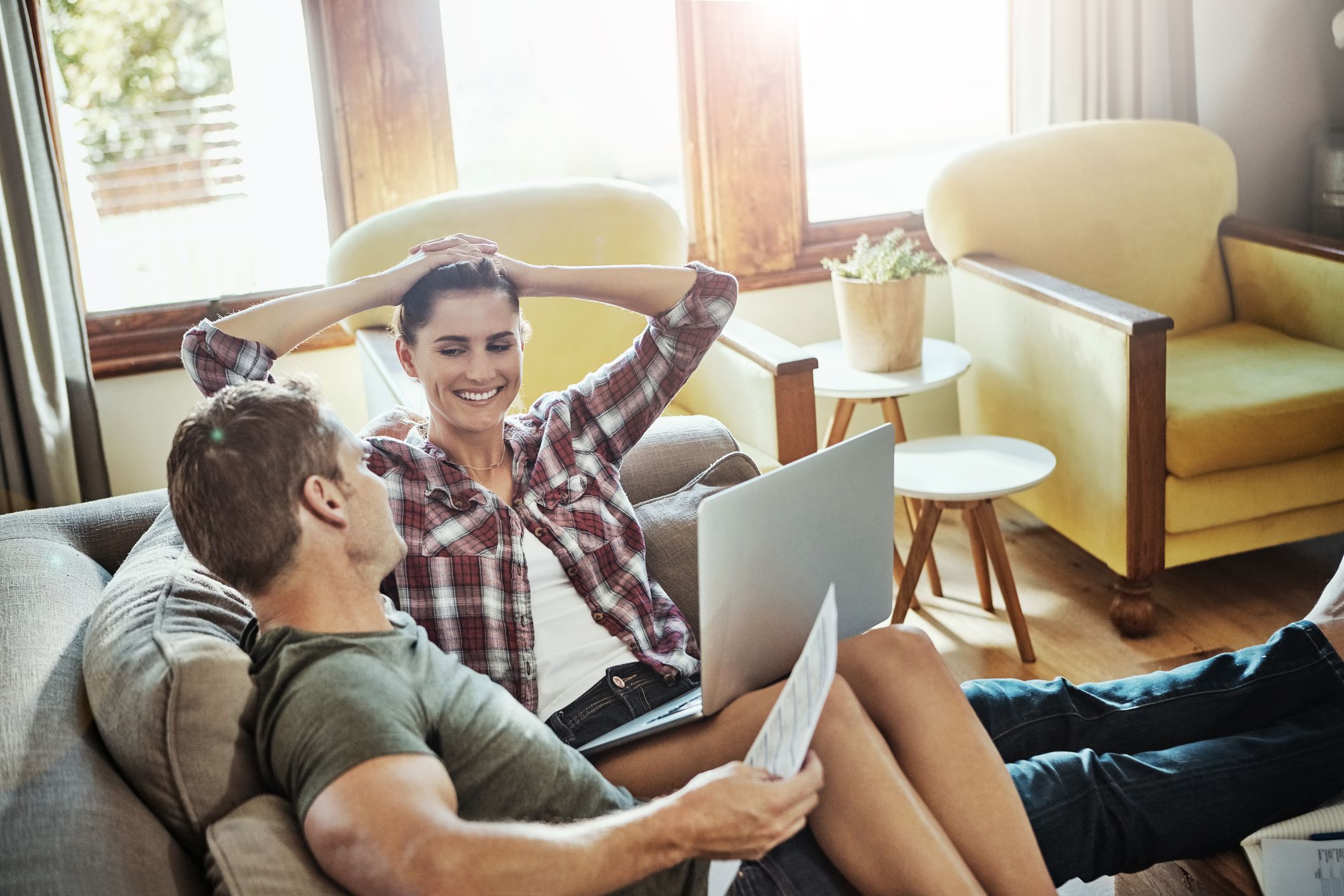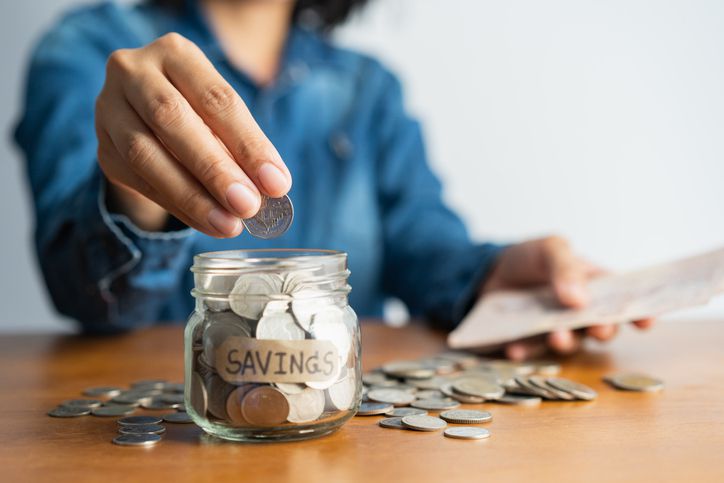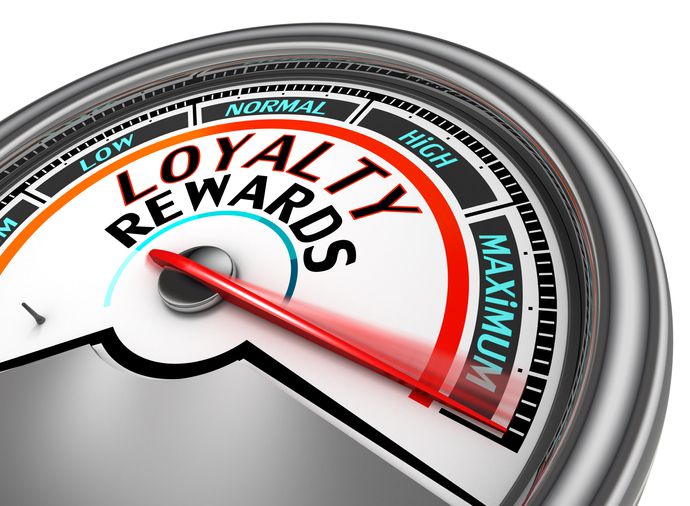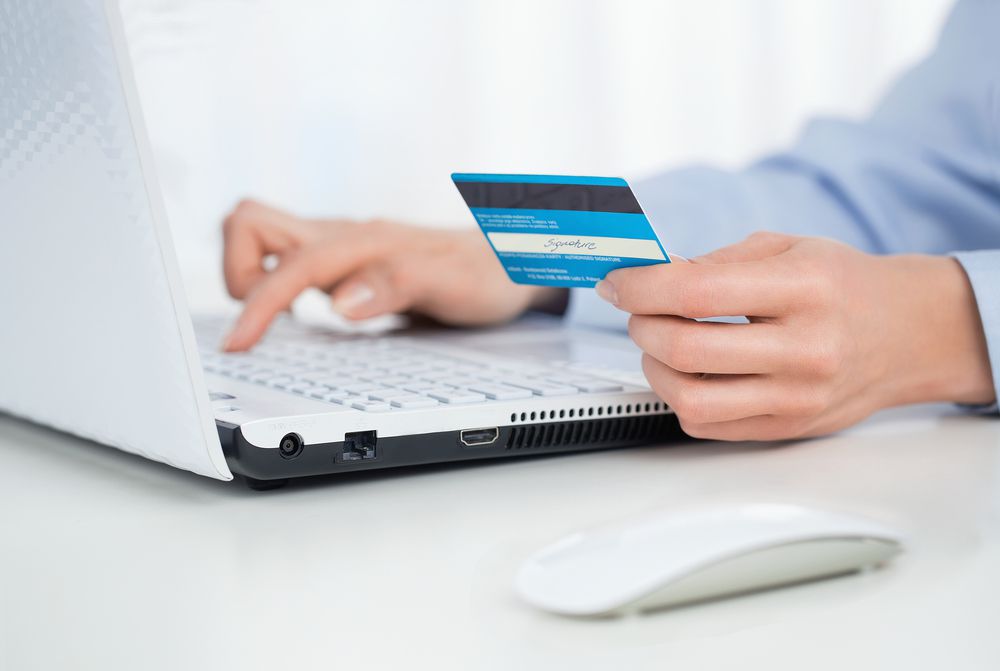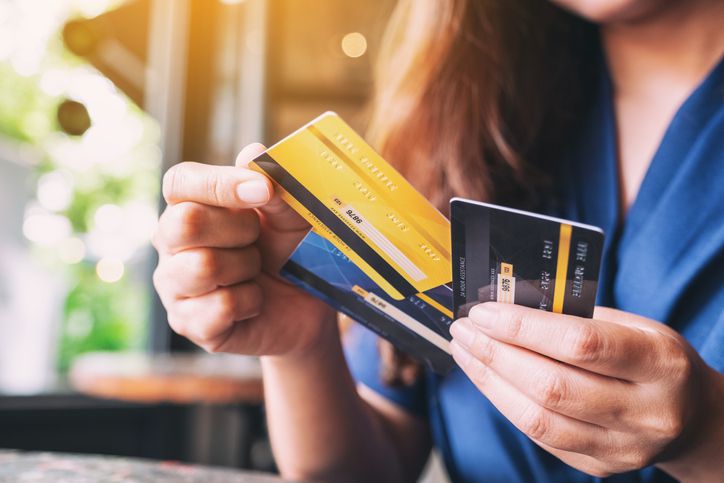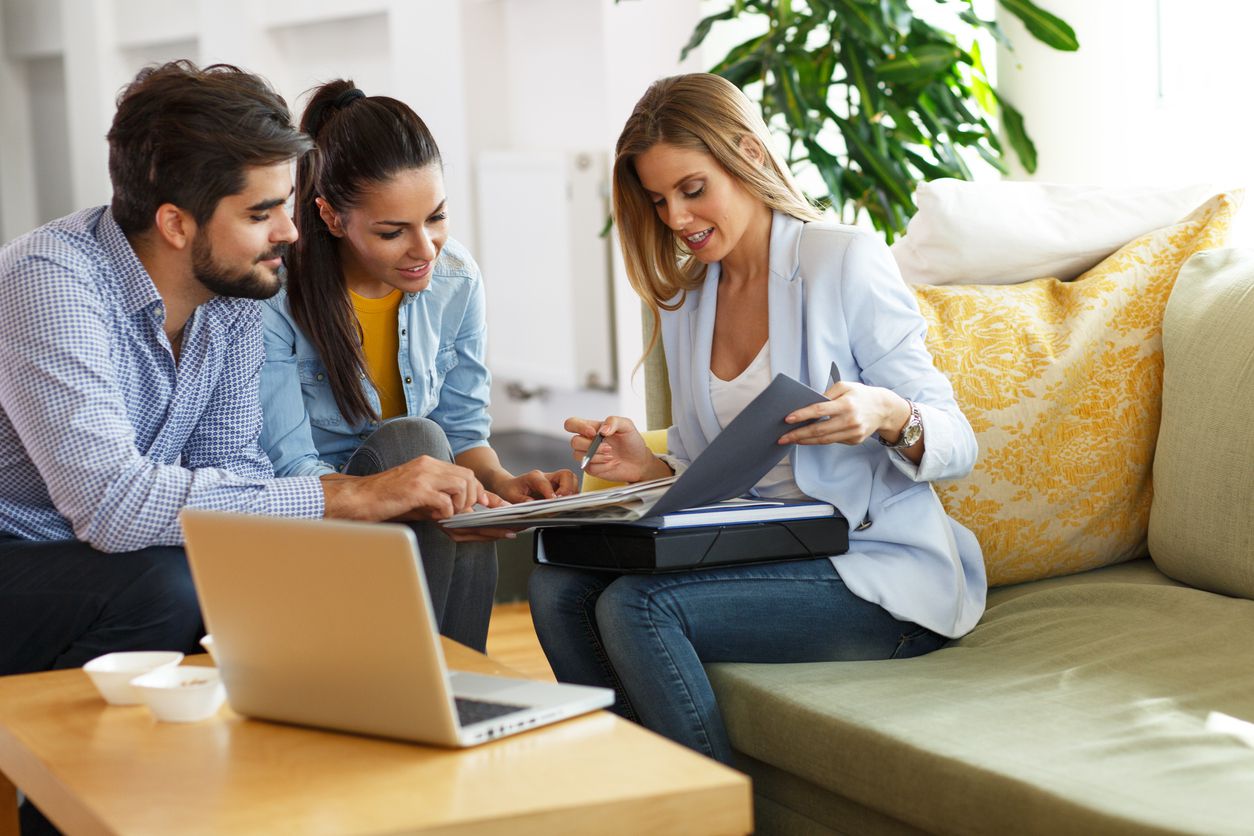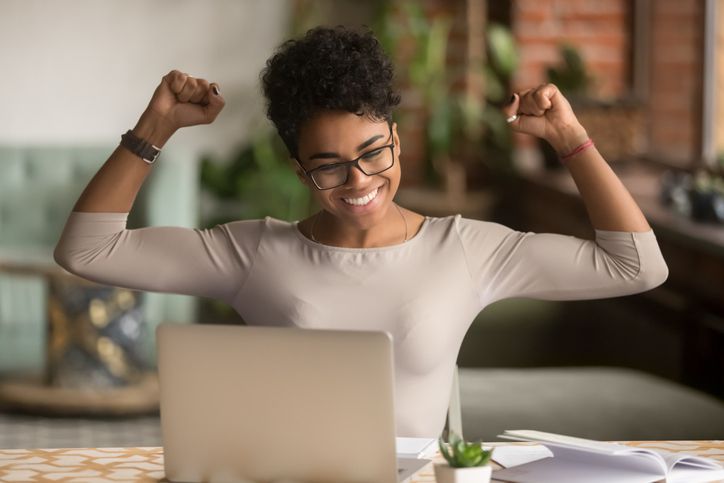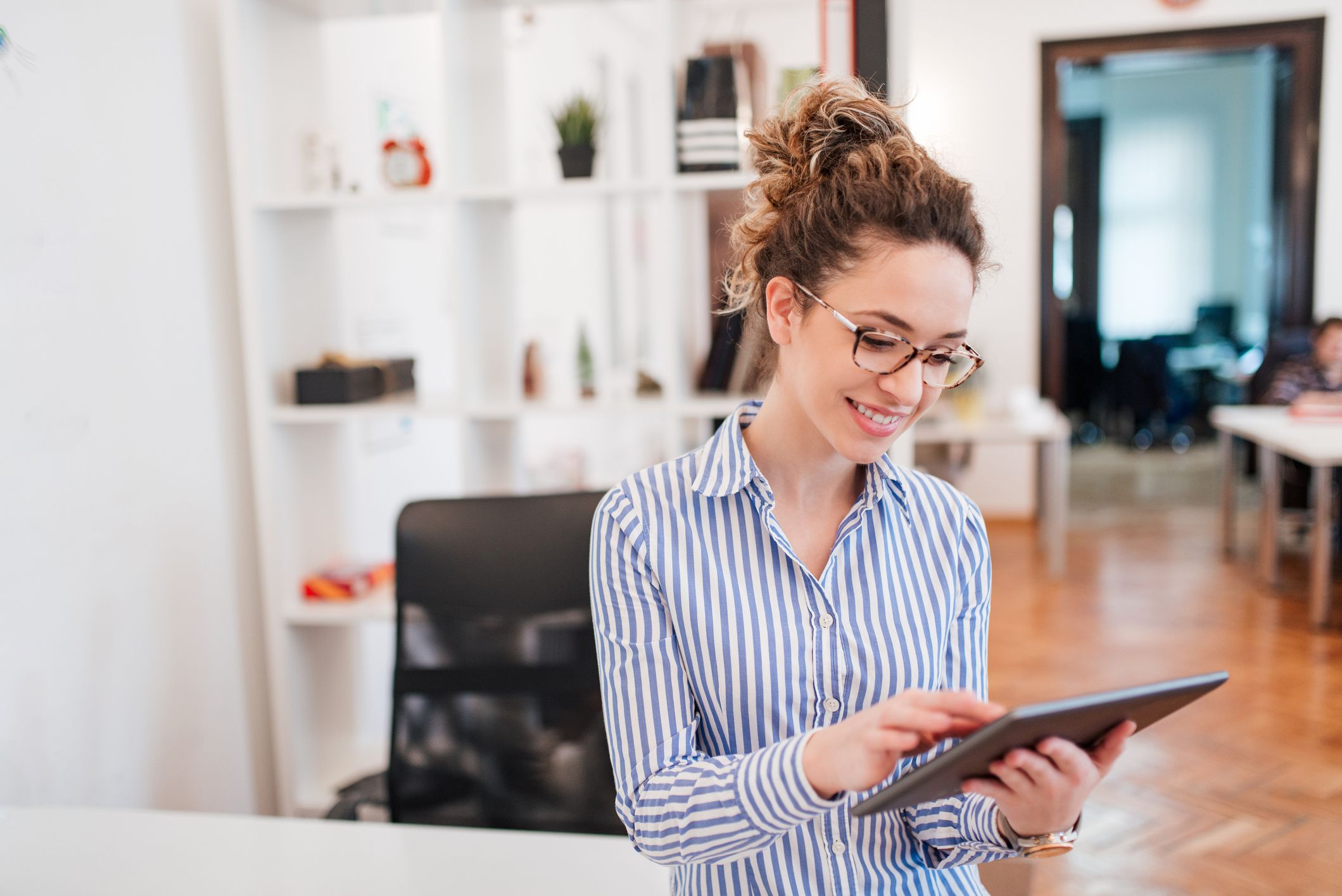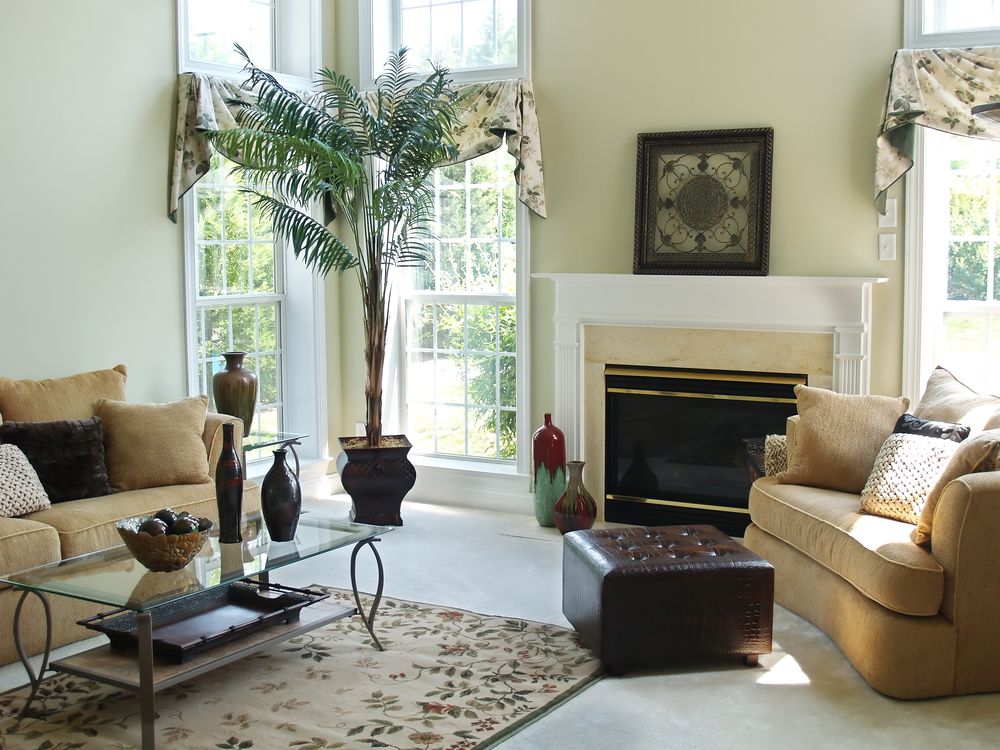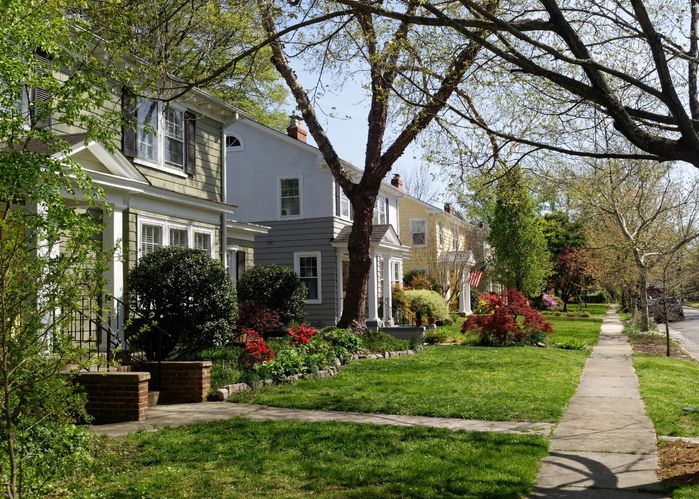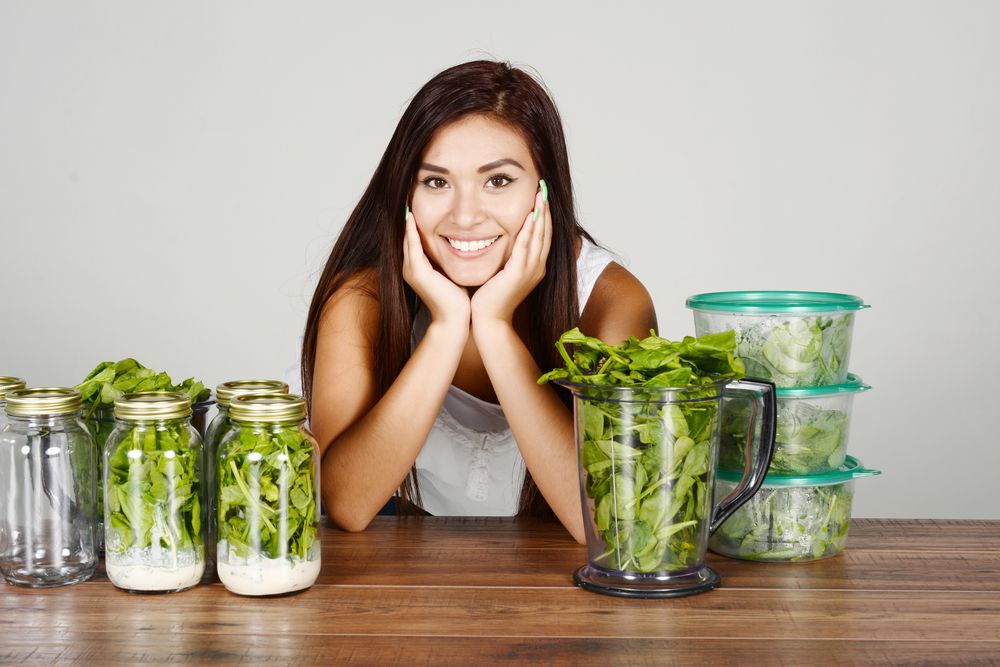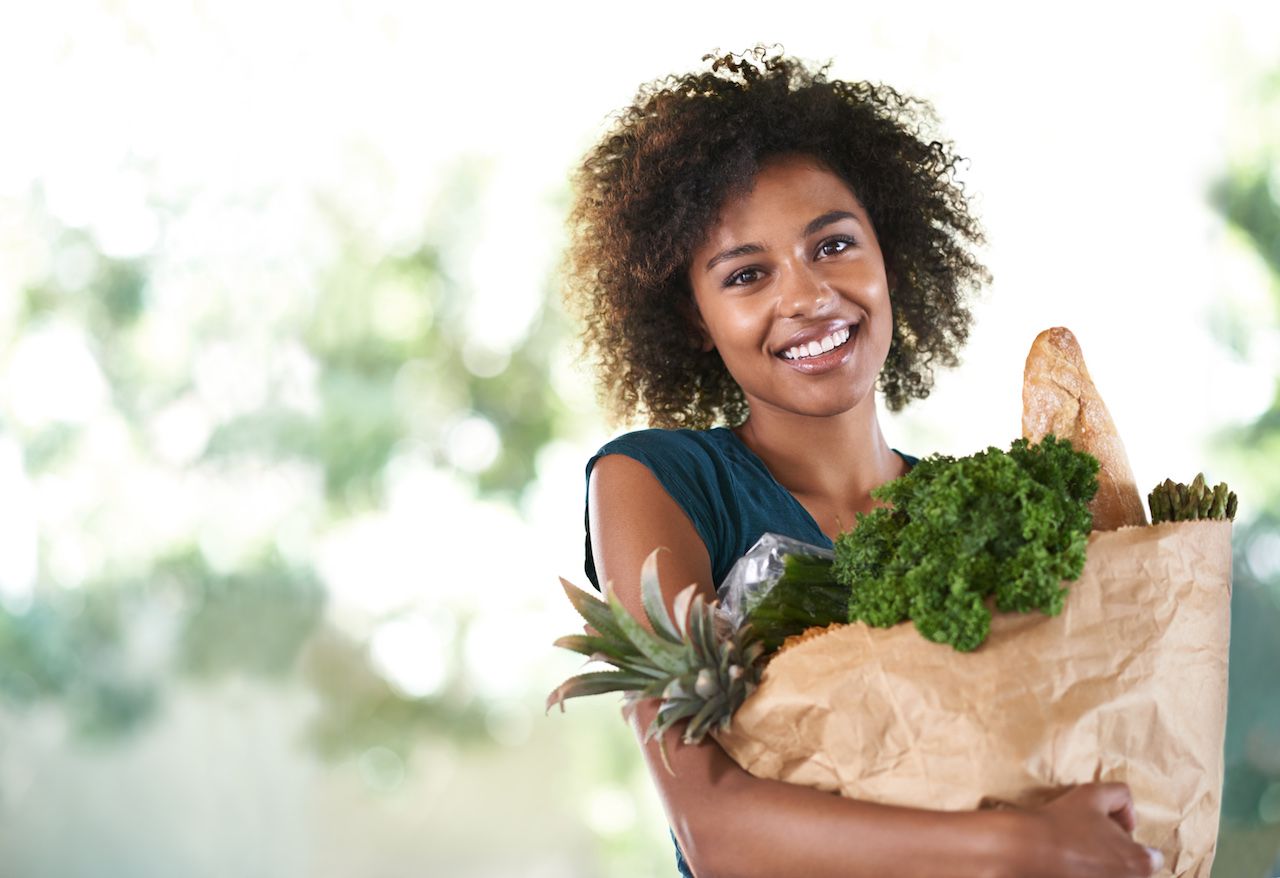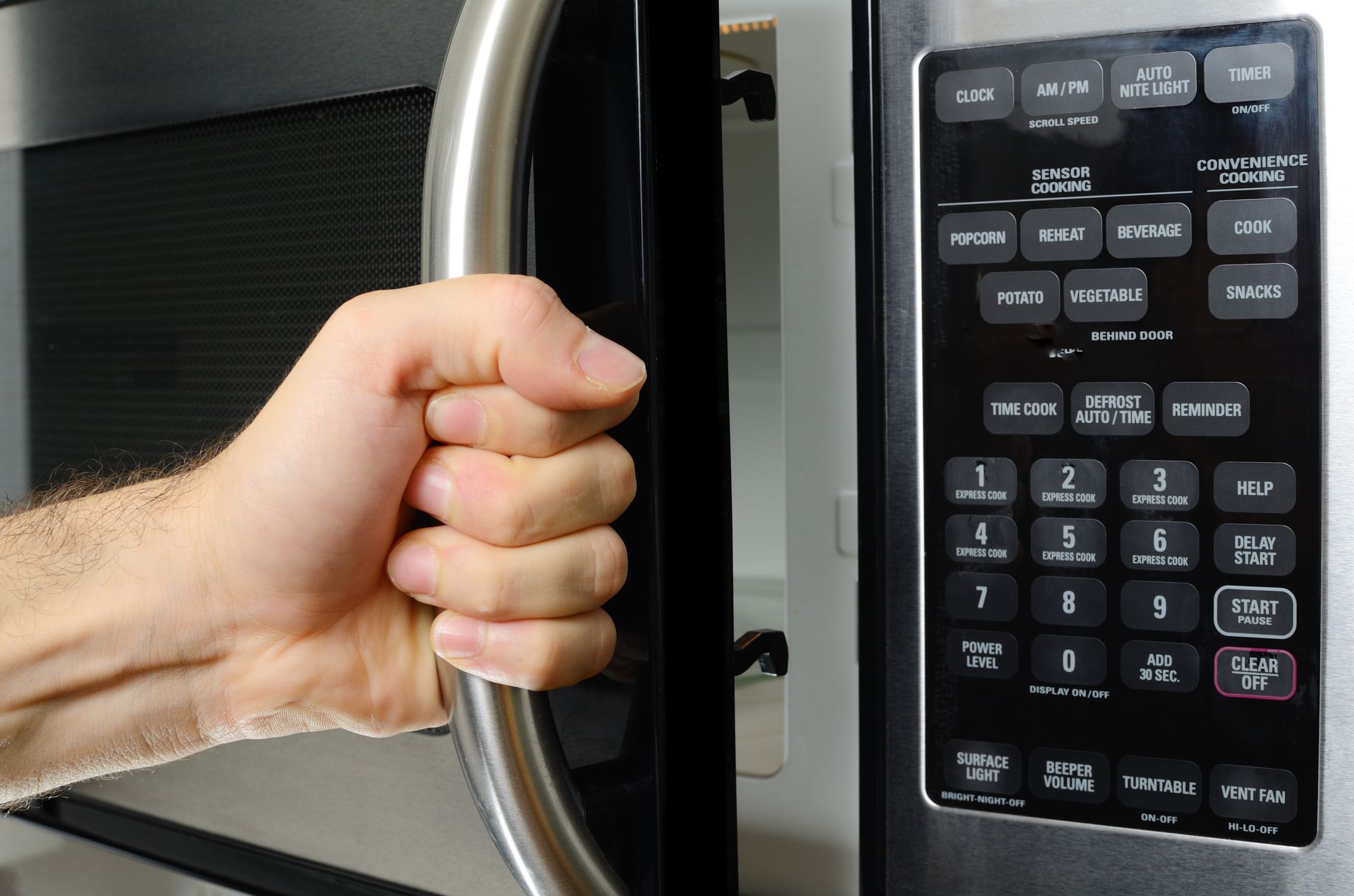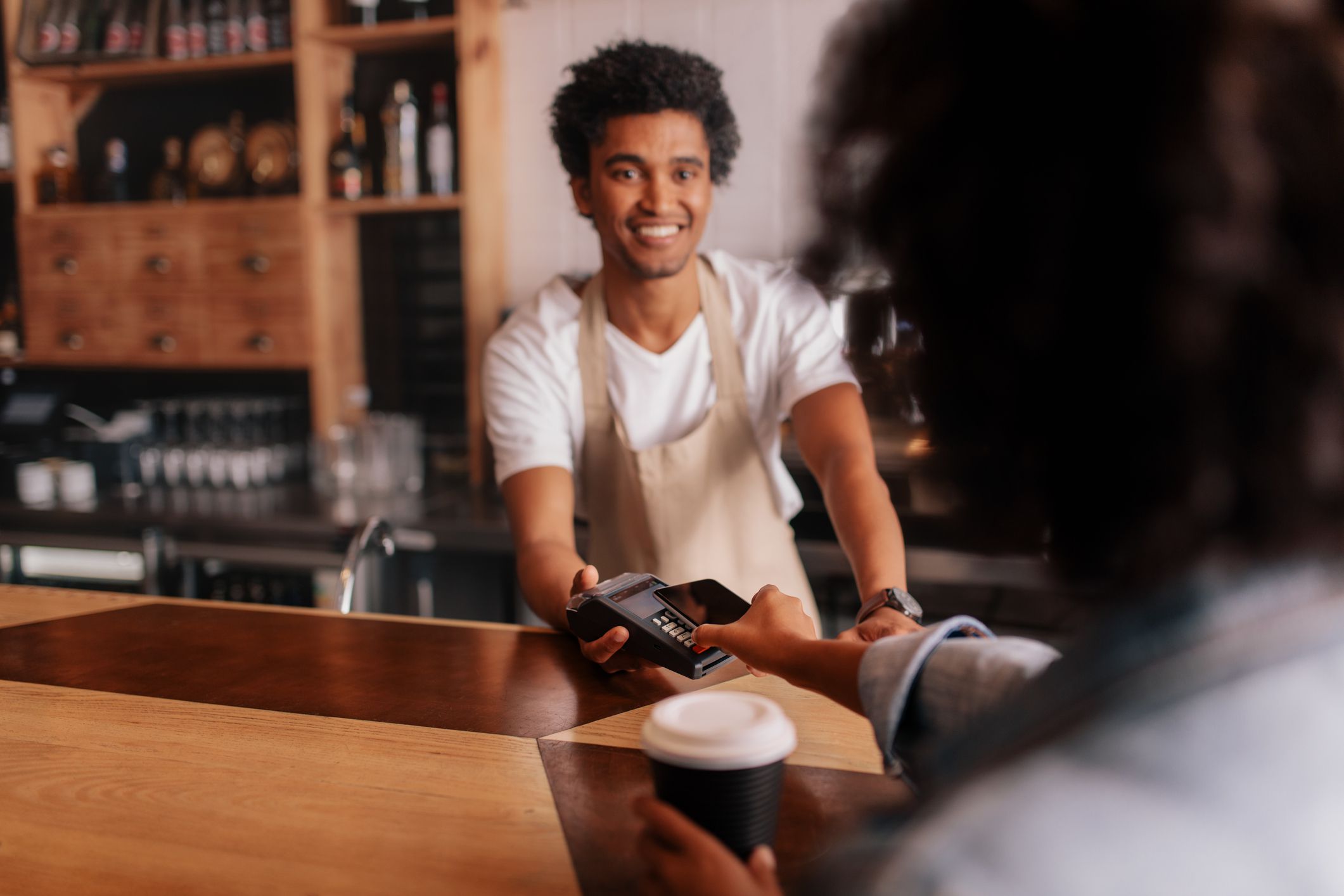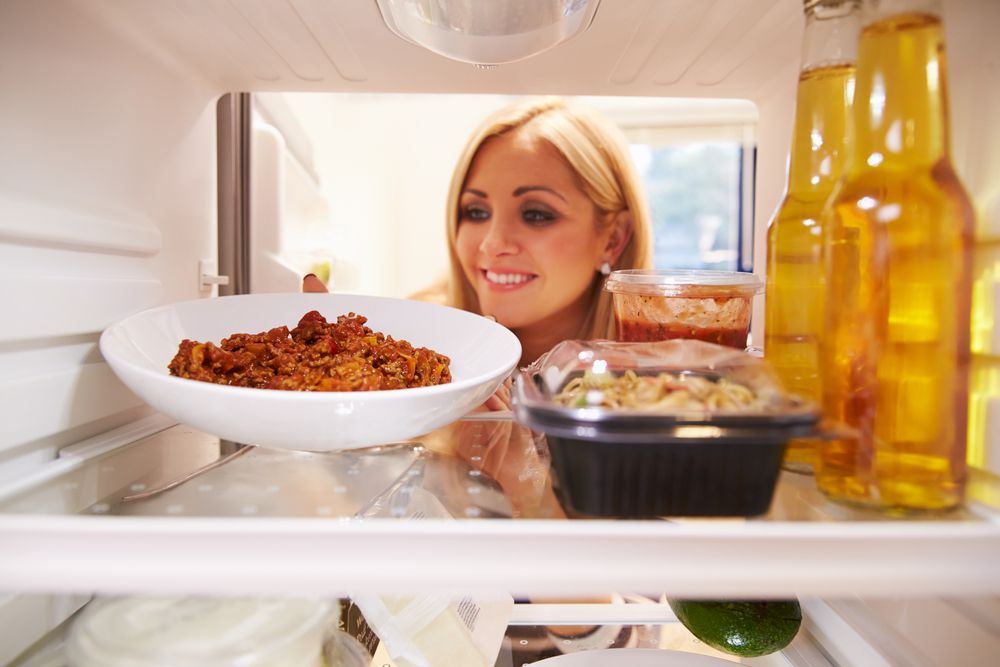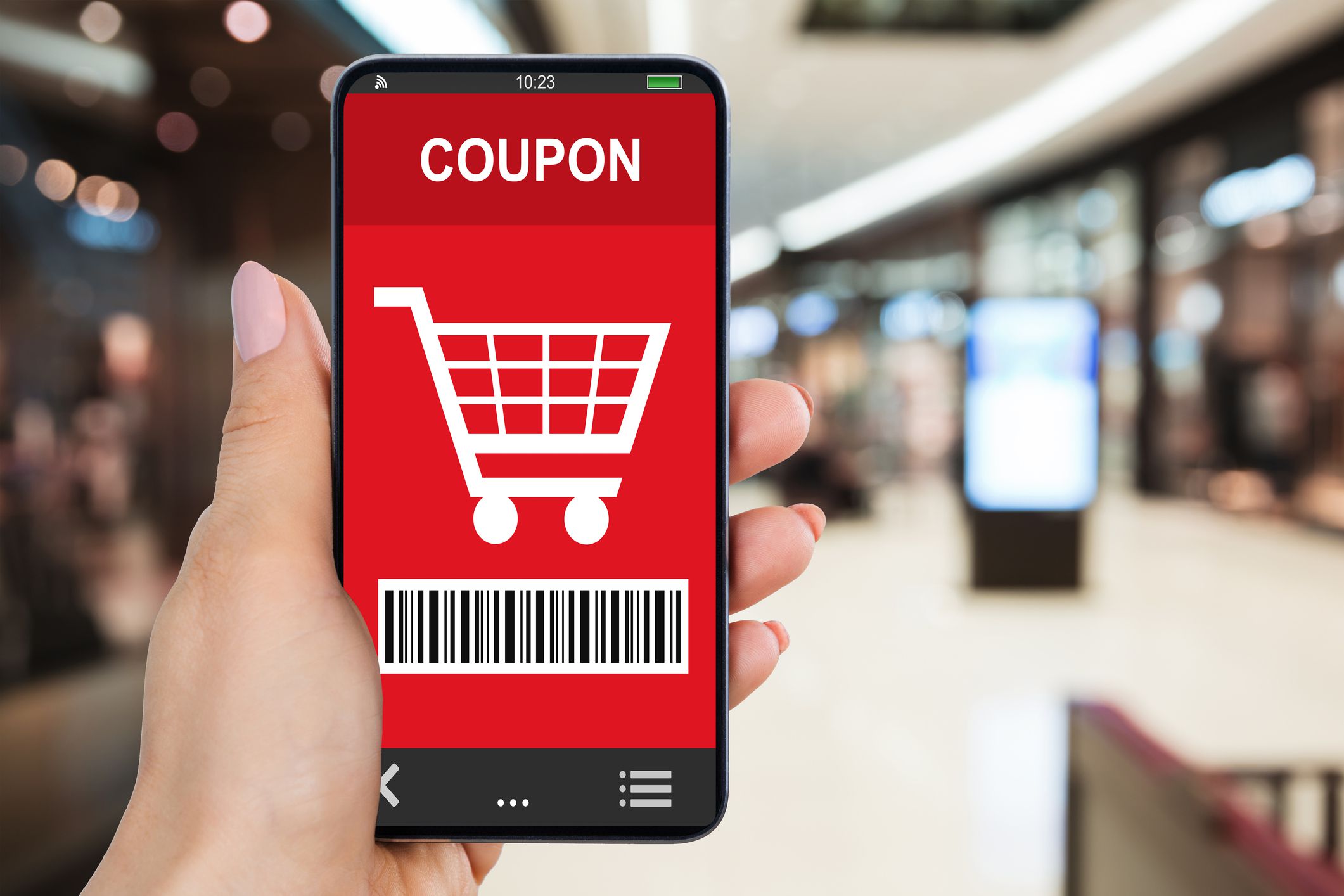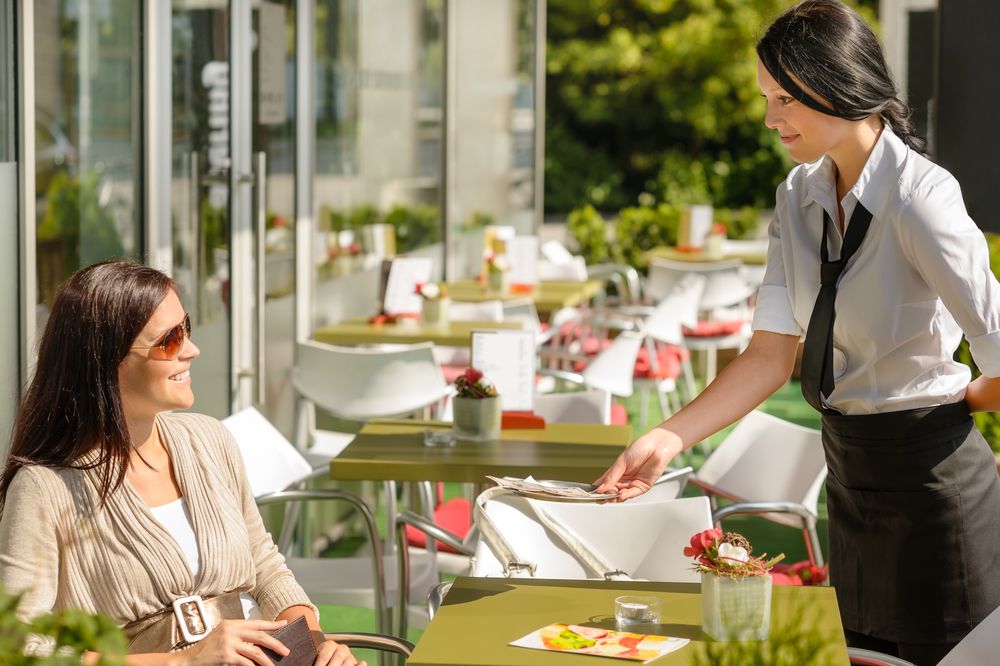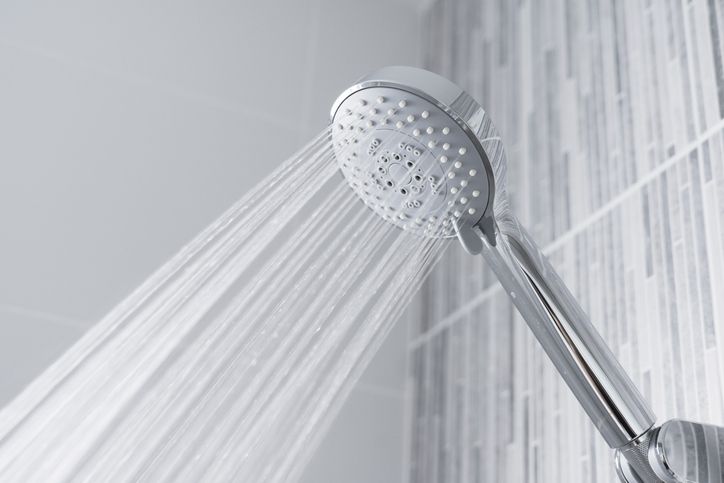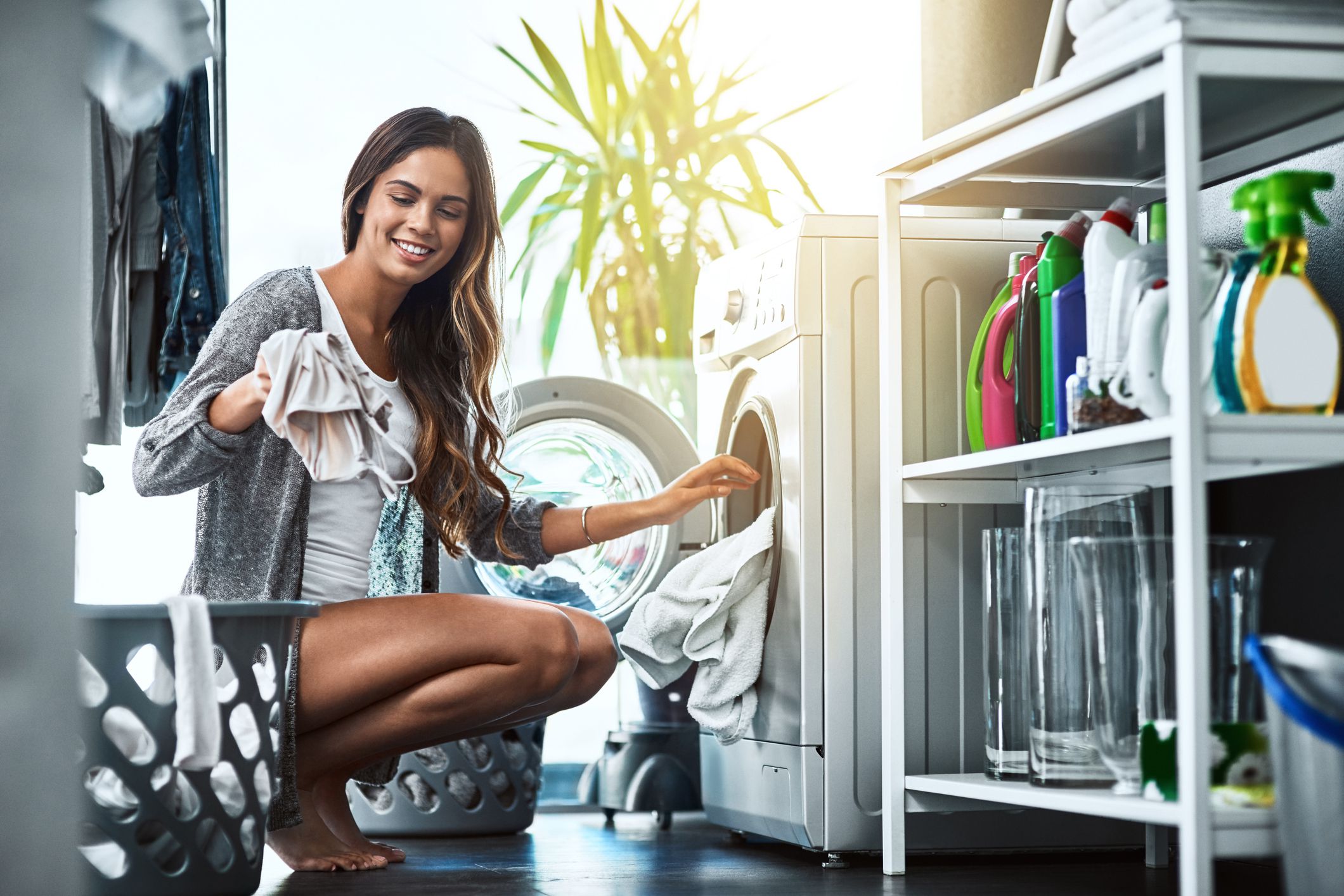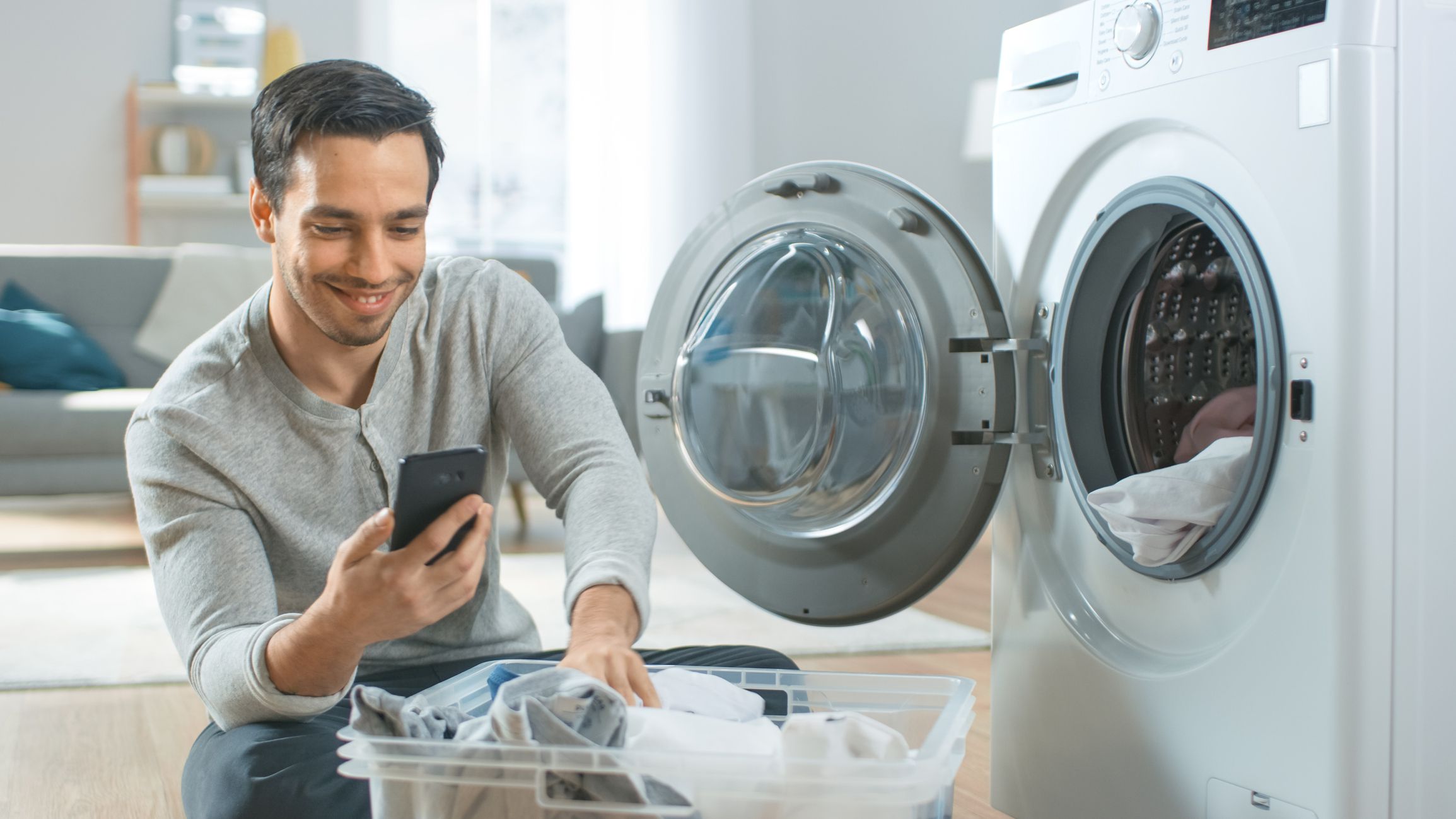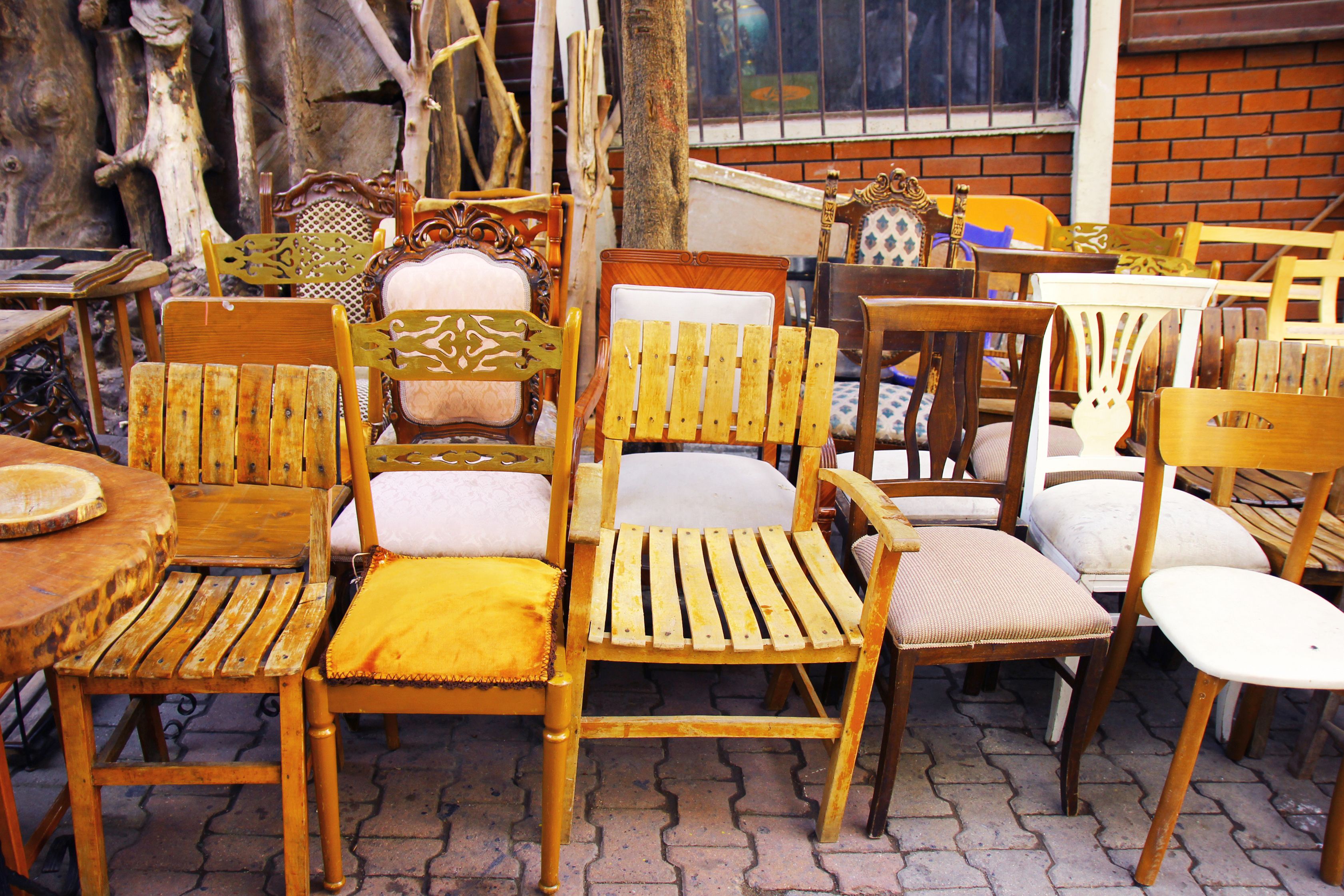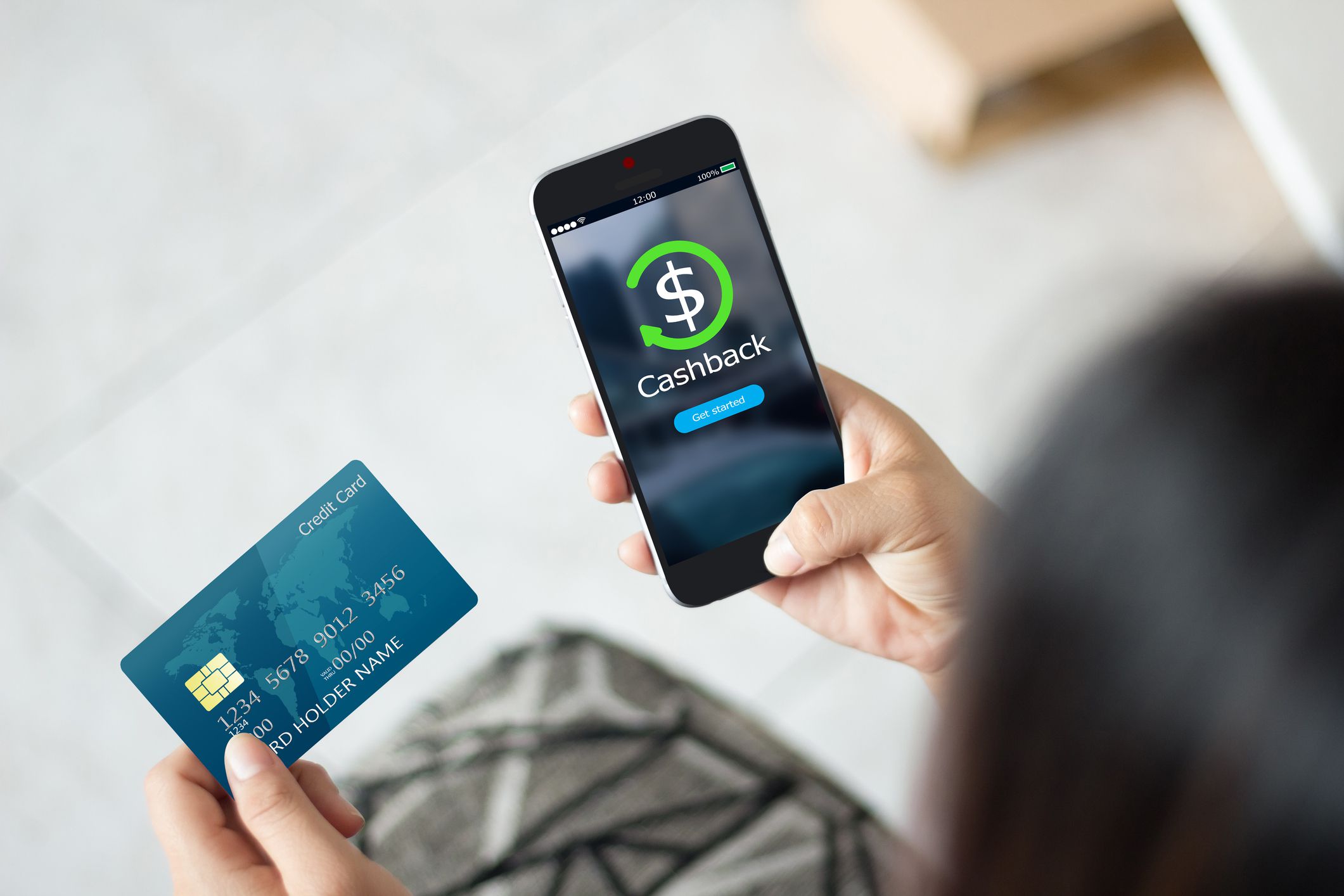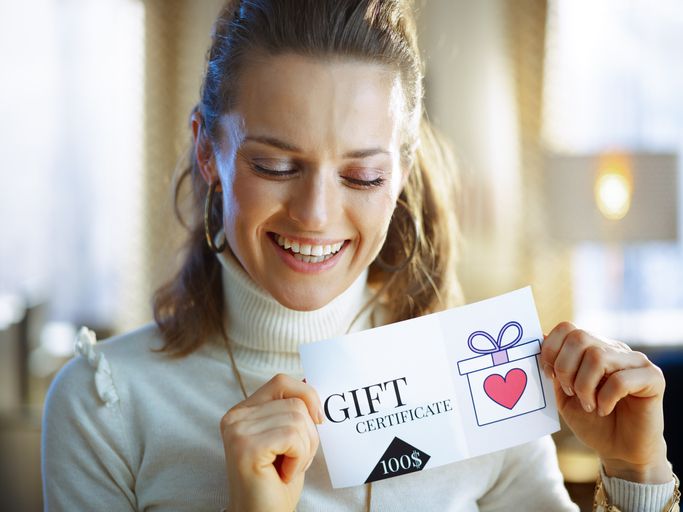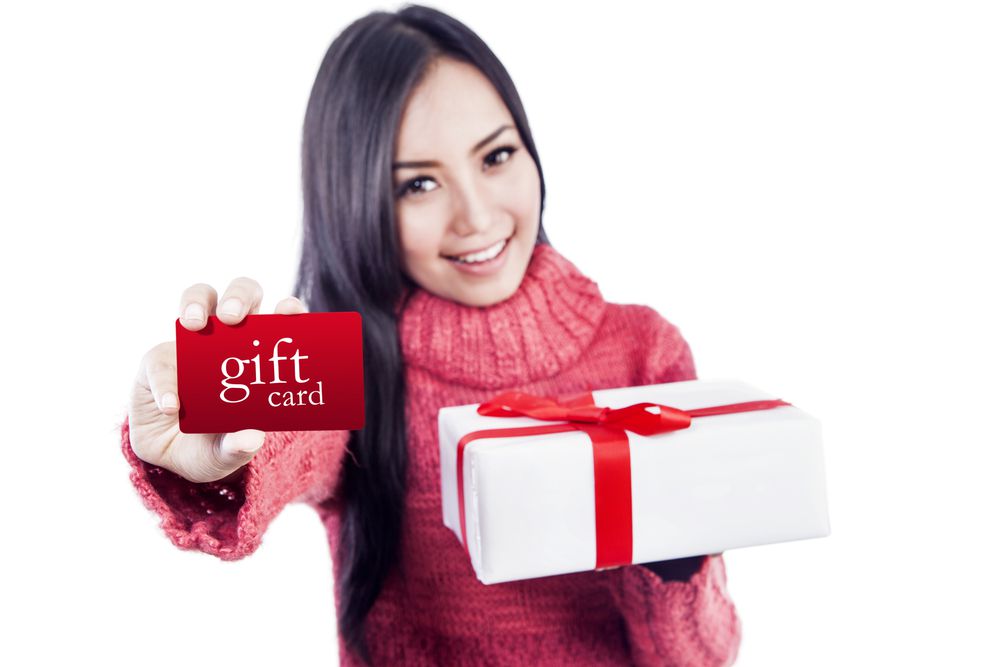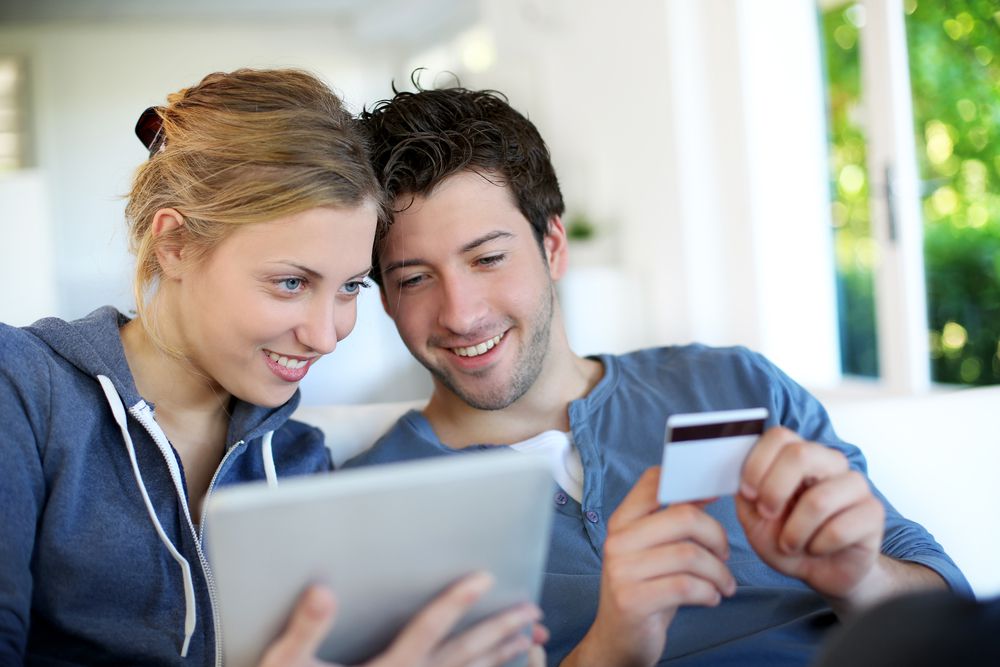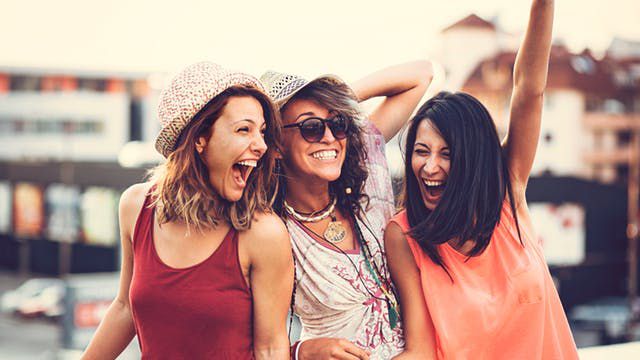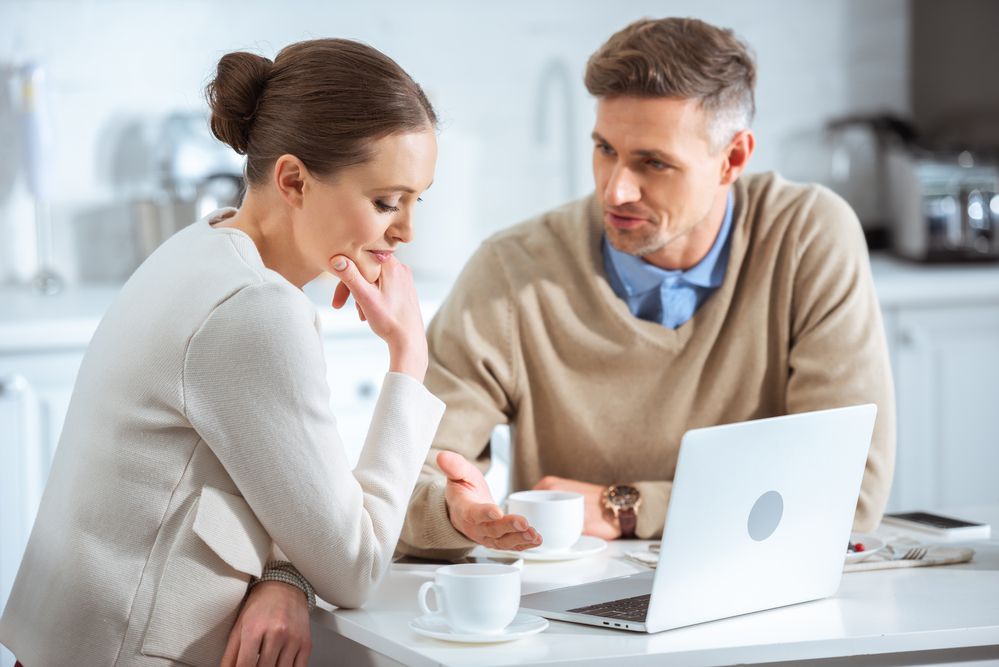 Featured Image Credit: Jovanmandic / iStock.
AlertMe