Veterans offer many attractive qualities to companies looking to hire, including teamwork, leadership and resiliency. But many struggle to find work when they leave the service.
Two-thirds of veterans said it was a challenge to find work at the same level they were at in the military, according to a survey commissioned by Monster, an employment company. More than half of respondents said recruiters didn't understand their military experience, and a similar share found networking, interviewing and resume writing challenging.
Monster surveyed 305 veterans who have been out of active duty less than 10 years from Sept. 5 through Sept. 10.
Evan Guzman said the results reflect what he's seen as founder of the Milbrand Project, an agency that helps employers hire veterans. But veterans have many ways of overcoming these challenges.
1. Pick the right field
Many veterans want to work in field completely different from their military experience, Guzman said.
"The first advice I would give to anyone is you really need to figure out what you need to do, especially if it's different from what you did in the military," he said.
Even if you want a civilian job that's nothing like your military role, the skills you gained in the military can still guide your job search. For example, if you flew drones in the military but have no interest in doing that for a living, you might still be able to leverage that experience in a field like the aerospace industry, Guzman said.
(Don't forget these money moves when starting a new job.)
"It's a matter of knowing what you want to do and creating a plan to get you there," he said.
2. Learn to brag
Veterans might have trouble translating their military skills to a civilian job, especially if it's in an entirely new field. Instead, veterans can sell interviewers their level of responsibility.
For example, a sergeant applying for a manager job can say they were responsible for 140 people and $3 million in equipment. That gives hiring managers a clear sense of what they were accountable for, Guzman said.
This might be difficult for people coming out of the military, where there is a culture of touting the accomplishments of a team, not individual accomplishments, he said. But veterans need to be able to talk about how they — as individuals — contributed to those team accomplishments.
Veterans also might not be used to the idea of an interview as a conversation. Many are more accustomed to answering yes or no questions, Guzman said.
But an interview should be a back-and-forth, he said.
"You're mutually getting together to have a conversation about why you think you're uniquely qualified for this position," Guzman said.
He recommended practicing with a mentor.
3. Find a mentor
But how do you find a mentor? Guzman recommends veterans connect with people working in the industry they're interested in.
Services like Veterati and American Corporate Partners help veterans partner with mentors in various professions. Many people think networking is just accumulating connections, but being able to call on industry insiders for advice is a great resource, Guzman said.
"There's a lot to be gained whenever you have a conversation with individuals who already work in the industry you want," Guzman said.
4. Pick the right company
Veterans can also help their job search by looking at companies that put a focus on hiring service members. Monster and Military.com asked a panel of veteran-hiring experts, including Guzman, to create its annual list of the best companies for veterans.
The companies were nominated based on whether they had veteran recruitment goals, a veteran outreach strategy and staff dedicated to veteran hiring. They also accept military training in place of civilian credentials and have onboarding and training for veteran hires.
The top 10 list is below, ranked by the percentage of 2018 hires who are veterans.
ManTech: 47%
CACI International Inc.: 47%
U.S. Customs and Border Protection: 31%
Booz Allen Hamilton: 31%
PRISM INC.: 31%
Lockheed Martin Corporation: 26.5%
Intelligent Waves LLC: 24%
Union Pacific: 20.5%
BAE Systems: 19%
Schneider: 18%
Looking for more career advice? Learn which careers are expected to survive the next recession.
This article originally appeared on Policygenius and was syndicated by MediaFeed.org.
More from MediaFeed:

The best & worst states for US veterans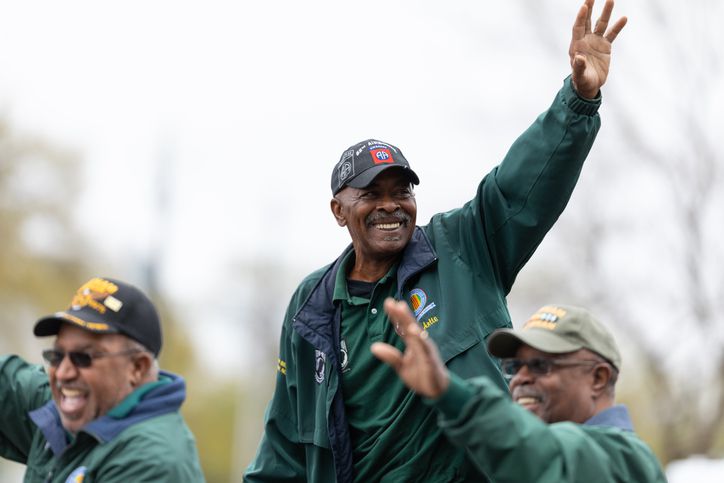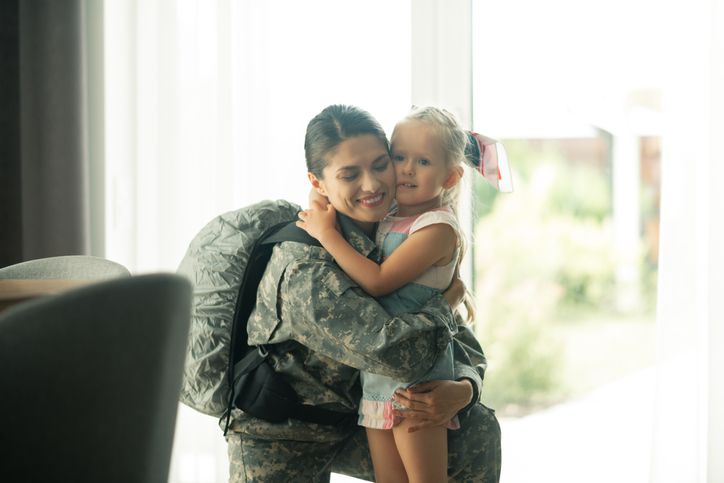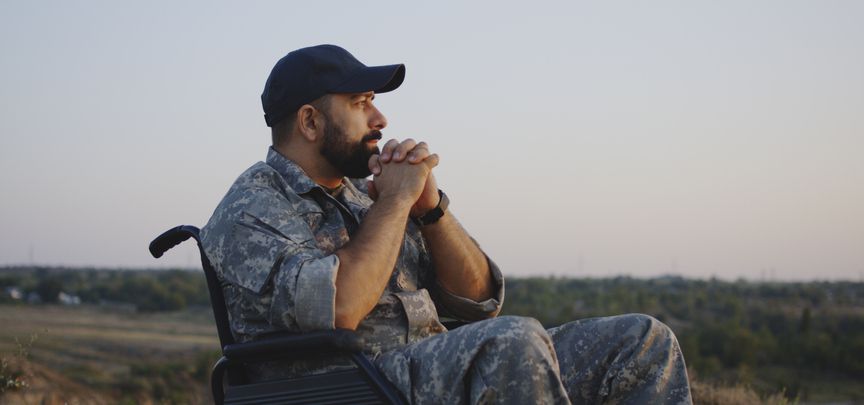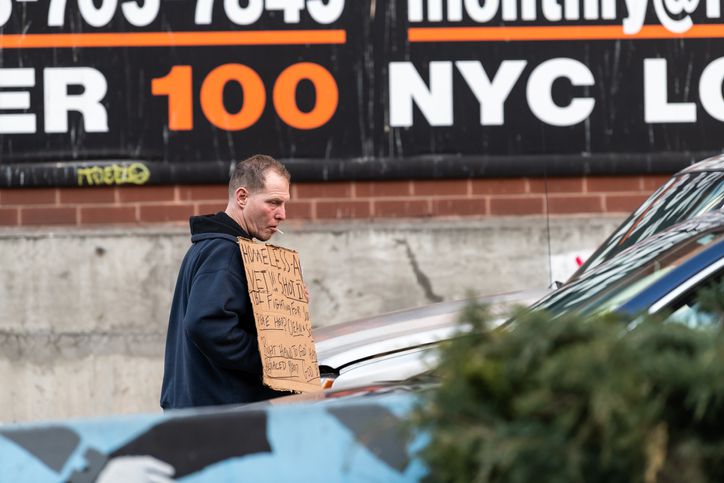 Featured Image Credit: Johnrob.
AlertMe
---