Black History Month is a longstanding celebration intended to honor the contributions and legacies of Black leaders and activists across history. Each year, the U.S. president chooses a specific theme for recognition. This year's theme, Black health and wellness, "acknowledges the legacy of not only Black scholars and medical practitioners in Western medicine, but also… the activities, rituals, and initiatives that Black communities have done to be well." 
Two sides to the wellness coin
This theme highlights both the power of Black wellness rituals as well as the dangerous inequities that still exist within the health care and wellness industries for people of color. According to research from the U.S. National Academy of Sciences, racial bias can negatively affect diagnoses, treatment, and pain management for Black patients, leading to a general distrust in the health care system. In fact, less than 6 in 10 Black adults say they trust their doctors, according to a new poll by the Kaiser Family Foundation. 
Personal well-being is a high priority 
But, despite these challenges, recent QuickBooks data reveals that Black communities are more focused on personal well-being than ever before. 54% of Black survey respondents say the pandemic and events of 2020 have made personal well-being an even higher priority. 
As we near the end of Black History Month, here are five more Black health and wellness stats you should know this year. 
1. Only 4% of psychologists in the U.S. identify as Black. 
According to Black survey respondents, mental health has the greatest impact on a person's overall well-being. But 1 in 3 say they can't prioritize mental health as much as they would like. And because only 4% of psychologists in the U.S. identify as Black, it can be difficult for Black patients to find help from someone who understands Black challenges or offers a space that feels safe and nurturing. 
Browse Black mental health experts and resources in the QuickBooks Black wellness directory.
2. Money is the top cause of stress for most Americans
Money can't buy happiness, but it can certainly impact your well-being. Financial stress leads to chronic illnesses and mental health problems, including anxiety and depression, according to the American Psychological Association. Perhaps that's why Black respondents said "financial well-being" has the second greatest impact on personal health. Unfortunately, twice as many Black survey respondents say their current financial situation is "terrible" compared to white respondents.  
3. Only 1.2% of U.S. venture capital went to Black businesses last year
When it comes to running a business, entrepreneurs of color—particularly women—notoriously have a harder time gaining access to loans and funding. According to Crunchbase research, only 1.2% of U.S. venture capital went to Black-founded businesses in 2021. And 80% of Black Canadian entrepreneurs say it would be difficult or impossible to get even a small loan of $10,000 for their business, according to data from the African Canadian Senate Group. 
4. Black survey respondents strive for stronger connections
37% of Black survey respondents say closer connections with friends and family would make 2022 a more successful year. After all, human connection is critical to mental and emotional health. But a lot of factors can influence the well-being of a family—either biological or chosen. Location and income can limit access to quality family health care, child care, and community spaces. 
5. Nearly half of Black respondents plan to accelerate their career in 2022
The average person spends more than one-third of their life working. Knowing this, career satisfaction has a significant impact on mental and physical well-being. But Black professionals tend to find that well-paying job opportunities at inclusive companies are hard to come by. And Black Americans are still paid less than their white counterparts for the same job. But 42% of Black survey respondents plan to focus on their career and personal development this year. 
Browse curated resources for Black health and wellness
The health and wellness industries can be unwelcome spaces for communities of color, but more and more champions of the cause are emerging as we examine systemic barriers and challenge the stigmas of asking for help.
Use the QuickBooks Black wellness directory to find welcoming Black practitioners, organizations, and communities near you. Spaces where you feel safe, seen, and supported on your path to well-being. 
This article originally appeared on the Quickbooks Resource Center and was syndicated by MediaFeed.org.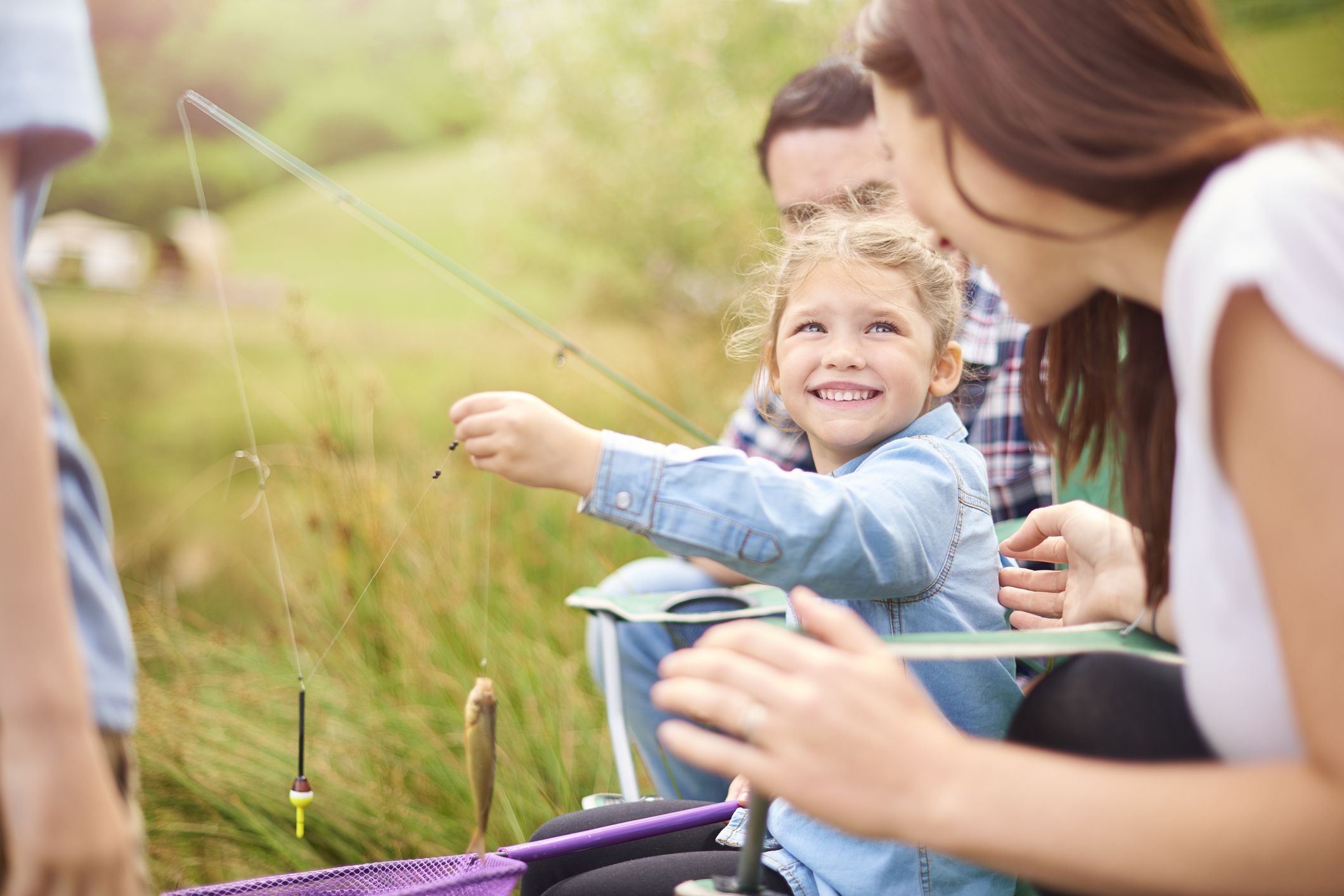 Featured Image Credit: MonkeyBusinessImages.
AlertMe