Looking for something to watch? Check out these environmental films and TV shows from 2022.
Our Great National Parks (Netflix)
Along with protecting more lands than any other president, add Emmy Award-Winner for Best Narrator to former president Barack Obama's accomplishments. Over five episodes, this short series transports viewers to ten countries over five continents and features a few of the 4,000-some National Parks around the world. 
Obama's narration guides us through the landscapes and wildlife of Gabon, Madagascar, Japan, Costa Rica, Australia, Rwanda, Chile, Kenya, and Indonesia, with shots of remote landscapes and rare species: a 1,000-year-old Japanese cedar tree, a one-ton leatherback turtle, and Super Tusker elephants among them. In the US, we're taken through Hanauma Bay Nature Preserve in Hawaii (near where Obama grew up), Monterey Bay National Marine Sanctuary in California, and Yellowstone National Park in Wyoming.
Beyond just showing us these magnificent natural places, Obama also explains how government-regulated lands can have beneficial relationships with nearby populations, and how more protected land means a better life for all of us. He concludes the show with a call to action: "Vote like the planet depends on it."
To The End (available on Amazon Video February 6, 2023)
Directed by Rachel Lears and produced by Sabrina Schmidt Gordon, To The End highlights the efforts of four powerful women of color who have been champions of the Green New Deal: Alexandria Ocasio-Cortez, U.S. House Representative; Varshini Prakash, co-founder of the Sunrise Movement; Alexandra Rojas, executive director of the Justice Democrats; and Rhiana Gunn-Wright, climate policy director for the Roosevelt Institute. 
The Green New Deal aims to transition the U.S. economy to 100% renewable energy in 10 years, with jobs and justice at the center. Similar to Roosevelt's New Deal, the GND isn't a single bill, but a framework for future policies. The film debuted at the 2022 Sundance Film Festival and was filmed over four tumultuous and significant years for climate policy. The footage moves from California wildfires, to the halls of Congress, to protests in the streets, up until the end of 2021 with President Biden's Build Back Better Act, which barely passed in the House, and would later fail in the Senate. The film conveys the roadblocks, compromises, and hopelessness that these women and other champions of climate action often experience, but also the joy of victory and change.
High Water (Netflix)
Based on true events, High Water tells the story of a Polish city underwater. The Central European Flood (or the Oder Flood) of 1997 sunk 40% of Wroclaw, Poland underwater after several months' worth of rain fell within just a few days. The flood began in the Czech Republic and spread to Germany and Poland, and ultimately killed 114 people. Directed by Jan Holoubek and Bartłomiej Ignaciuk, this show is a fictionalized account of the decisions made by scientists and the government before, during, and after the disaster. In the midst of our current environmental crisis, High Water is eerily reminiscent of the recent floods and other natural disasters caused by climate change now, 25 years later. The show asks audiences to consider the increasing frequency of these disasters and how our handling of them alters cities and communities forever.
Polar Bear (Disney+)
Yes, it stars a polar bear, but this Disneynature film has none of the Snow-White-like animals of classic Disney tails. Directed by Alastair Fothergill and Jeff Wilson and narrated by Catherine Keener, Polar Bear chronicles the lives of a mother polar bear and her two cubs in the Arctic, filming them through all of the seasons and challenges they face. Using memories of her own upbringing, the mother tries to teach her own cubs how to survive in a harsh, changing environment. The film highlights how climate change has impacted this landscape and threatened the livelihood of polar bears as ice flows shrink and seal populations diminish. "The Arctic could be ice-free by the summer of 2040," the movie reminds viewers. "The actions we take today can positively change the future of polar bears"
How to Change Your Mind (Netflix)
Down to Earth with Zac Efron: Down Under Season 2 (Netflix) 
Zac Efron is our tour guide for a second season of Down to Earth. Season one featured Efron and co-host/wellness expert Darin Olein, who traveled to different countries to learn about healthy and sustainable living, and to "find some new perspectives on some very old problems."
Season two looks a little different. After Efron found himself stuck in Australia as the pandemic lockdowns of March 2020 began closing borders, he now presents a season that focuses entirely on the Australian continent and the conservation efforts happening there. Each episode has a different focus, including habitat conservation, waste, the Torres Strait, wildfire, aboriginal voices, and eco-innovation. Across eight episodes, see the efforts of Australian organizations that are saving koalas and other wildlife from the devastating bushfires of 2020, participating in regenerative agriculture, restoring the Great Barrier Reef, breeding threatened Tasmanian devils, and the Aboriginal communities that are protecting lands. 
This article originally appeared on EcoWatch and was syndicated by MediaFeed.
More from MediaFeed:
12 of the absolute worst movies on Netflix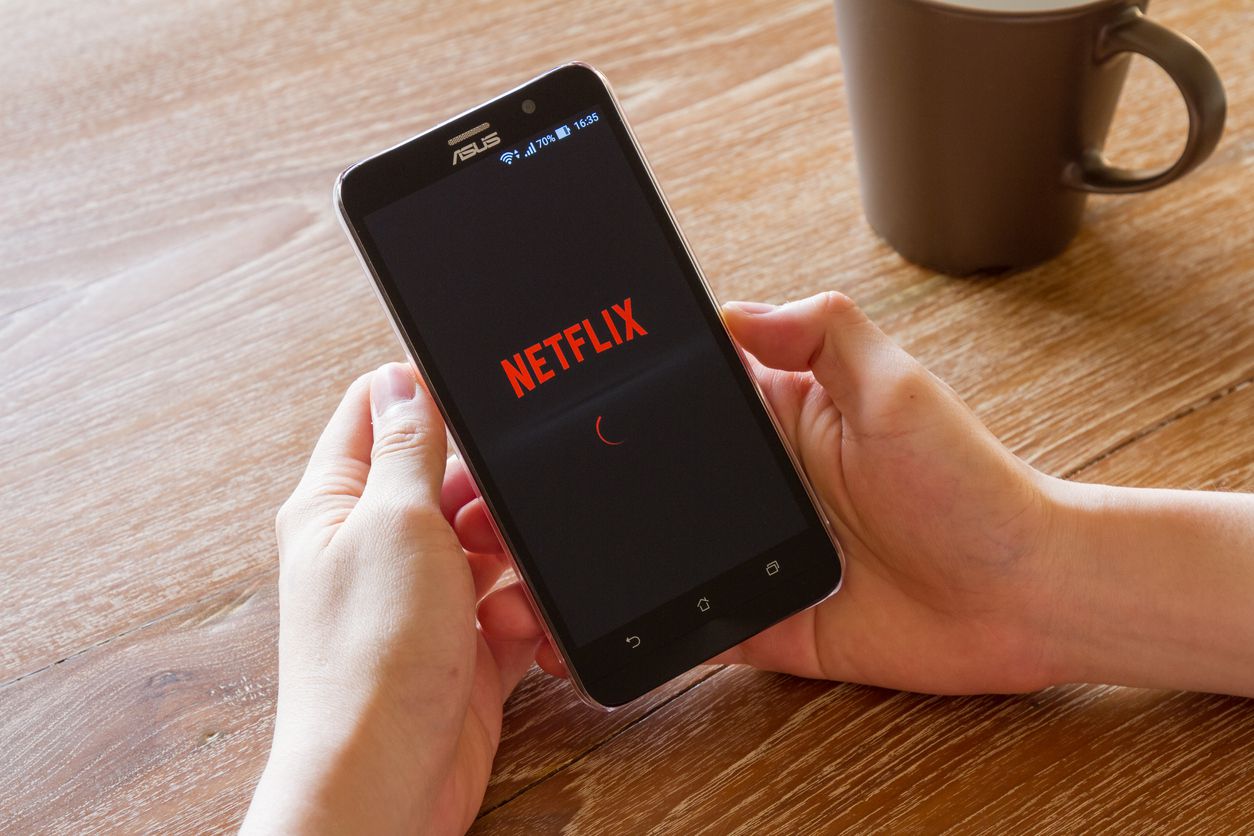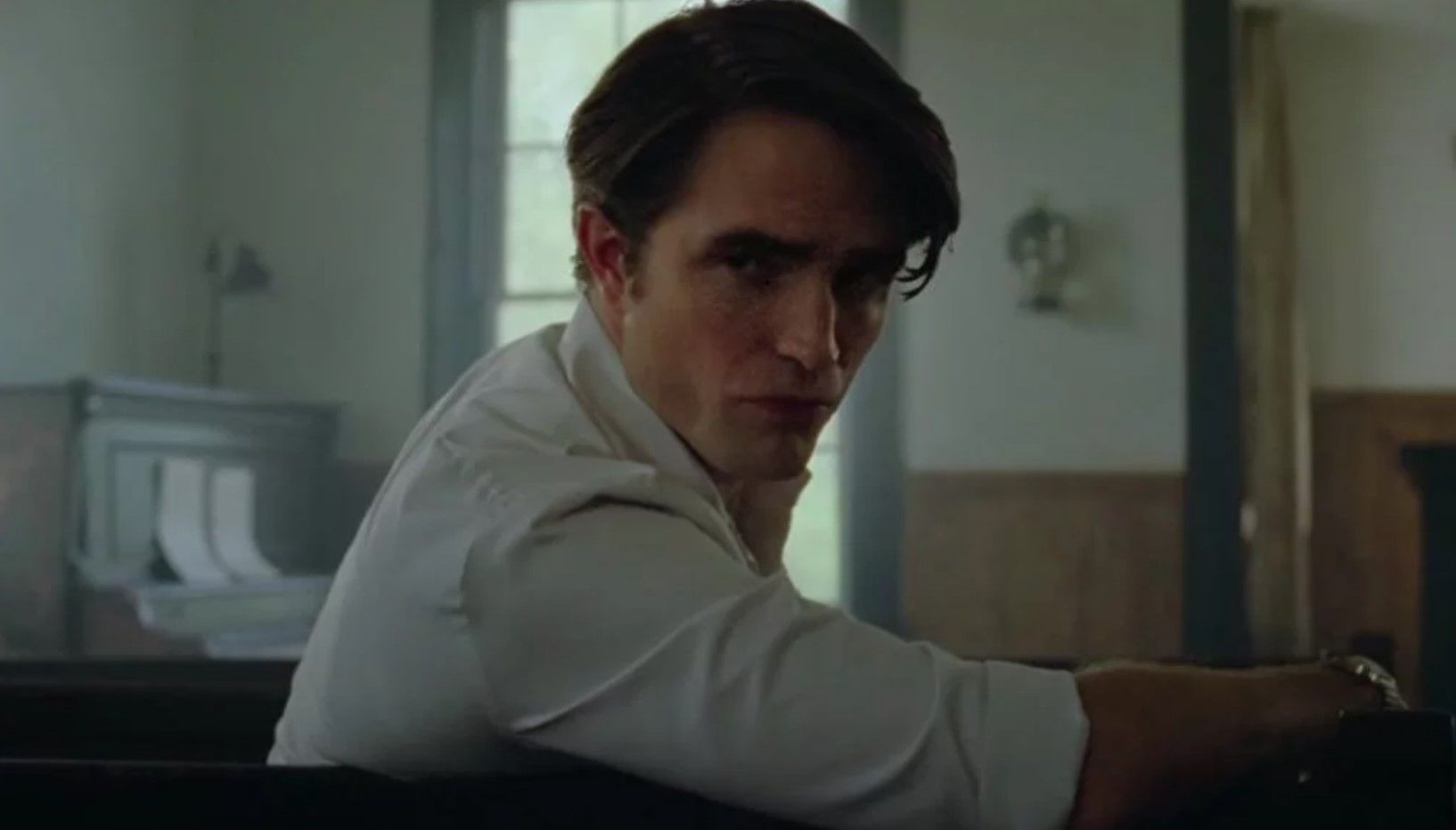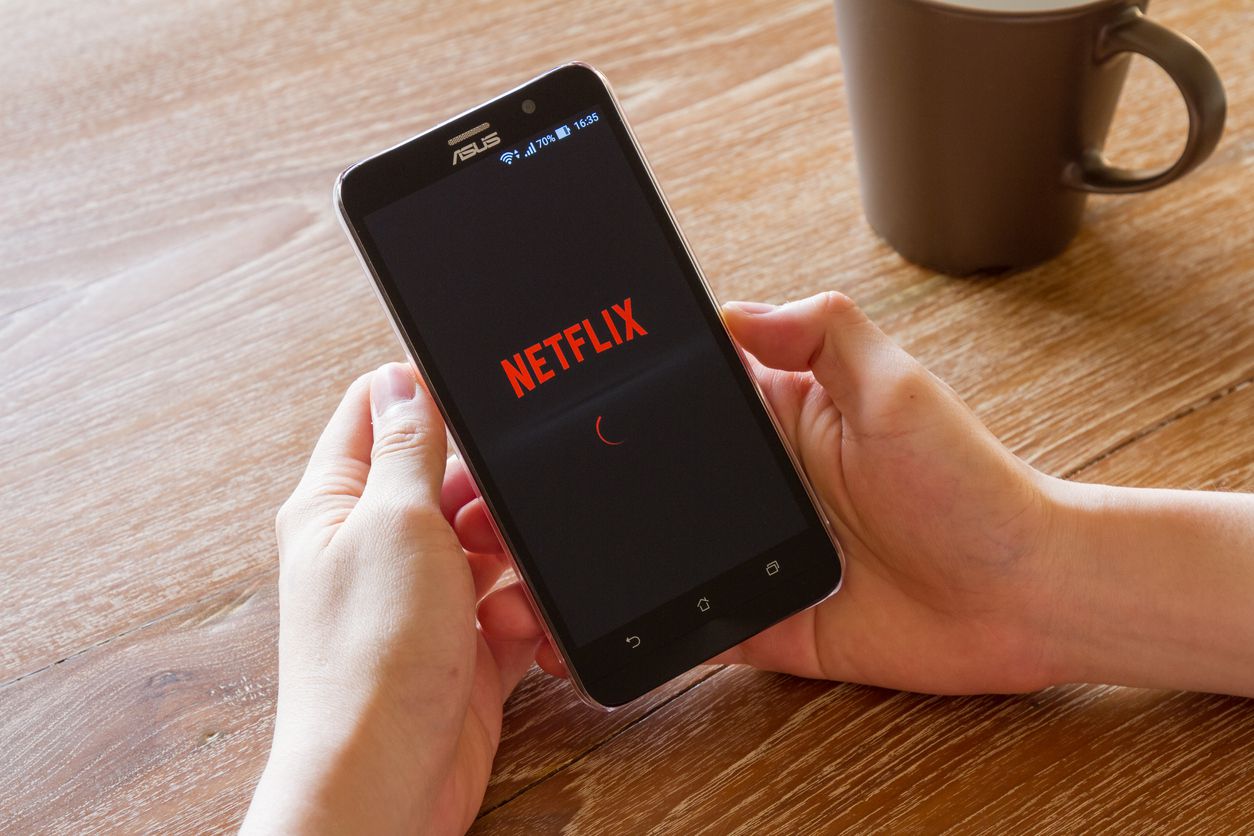 Featured Image Credit: DepositPhotos.com.
AlertMe