Credit cards are one of the most popular payment methods in the U.S., and there are some good reasons for that. For starters, credit cards offer a revolving line of credit that allows you to finance purchases. They're also a secure and convenient method of payment.
Beyond these two essential characteristics, credit cards can also offer a long list of rewards and benefits. Here are eight advantages of credit cards.
Related: Can you pay off a credit card using a personal loan?
1. One-Time Bonuses
The credit card industry is competitive, and one of the credit card benefits that card issuers use to attract new customers is new account bonuses. These one-time bonuses can come in the form of cash back, travel rewards points, or airline miles. However, most of these offers require the cardholder to spend a minimum amount within a certain time frame in order to receive the bonus, which is something to keep in mind when choosing a credit card. For example, an airline credit card might offer new accounts 50,000 miles after charging $3,000 to card within three months of account opening. But when the cardholder can meet the credit card requirements to earn these one-time bonuses, they can be a huge incentive to apply for a new credit card.
2. Cash Back
Many credit cards offer valuable cash back rewards for spending. For instance, there are now several credit cards that feature 2% cash back on all purchases with no limits. Other cash back credit cards feature bonus offers on common purchases such as gas, groceries, and travel that can range from 3% to 6% of the amount spent. However, cards that offer the most generous cash back amounts will usually limit the amount of annual purchases that qualify for additional rewards. Also, keep in mind that credit cards that offer rewards like cash back will often have a higher standard interest rate than cards that don't offer these rewards (for reference, here's a primer on how to calculate credit card interest to see if the rewards are worth the tradeoff).
3. Reward Points
Like cash back rewards, there are many credit cards available that offer reward points or miles. For instance, some Chase credit cards offer Ultimate Rewards points that cardholders can redeem for cash back, gift cards, and travel reservations, or transfer to airline and hotel partners. There are also many credit cards that are co-branded with airlines and hotels that offer reward points towards flights and hotel night stays.
4. Safety
One of the key advantages of using a credit card is that it's one of the safest forms of payment available. This is because the Fair Credit Billing Act of 1974 features robust consumer protections against fraud and billing errors. By law, credit card users are only liable for $50 in the event of fraud, but in practice, major credit card payment networks generally have a zero-dollar liability policy, which means you're never liable.
5. Interest-Free Grace Period
Nearly every credit card offers an interest-free grace period, which is a major perk of credit cards. This grace period is the time between when your statement closes and when payment is due. The payment due date is typically 21 or 25 days after the statement closing date, though you can find out your exact due date by reading a credit card statement. Because of how credit cards work, if you pay off your entire statement balance by the payment due date, then your interest charges are waived.
6. Insurance
Many credit cards offer valuable travel insurance benefits. The most commonly used benefit is rental car insurance. This enables you to decline the expensive, optional insurance sold by rental car companies. Other kinds of travel insurance offered may include policies that cover baggage loss or damage, trip cancellation, and trip interruption. Credit cards can also offer purchase protection, extended warranty, and return protection insurance.
7. Universal Acceptance
One of the advantages of credit cards is their nearly universal acceptance. Major credit cards like Visa, Mastercard, and American Express, which offer many of the best credit cards currently, are accepted by millions of merchants around the world. On the other hand, cash must always be exchanged to the local currency, and electronic payments are still far from being universally accepted.
8. Credit Building
Among the many credit card advantages that exist, perhaps one of the most notable is the ability to build your credit. Each month, credit card issuers report your balance and payment information to the major consumer credit bureaus. With on-time payments and a low credit utilization rate (an important credit card term to know), you can grow your credit history and raise your credit score. Having a higher credit score will help you qualify for other loans with low interest rates and more favorable terms.
Learn More:
This article originally appeared on LanternCredit.com and was syndicated by MediaFeed.org.
The tips provided on this website are of a general nature and do not take into account your specific objectives, financial situation, and needs. You should always consider their appropriateness given your own circumstances.Disclaimer: Many factors affect your credit scores and the interest rates you may receive. SoFi is not a Credit Repair Organization as defined under federal or state law, including the Credit Repair Organizations Act. SoFi does not provide "credit repair" services or advice or assistance regarding "rebuilding" or "improving" your credit record, credit history, or credit rating. For details, see the FTC's website on credit (https://www.consumer.ftc.gov/topics/credit-and-loans)
More from MediaFeed:
What happens to your debt when you die?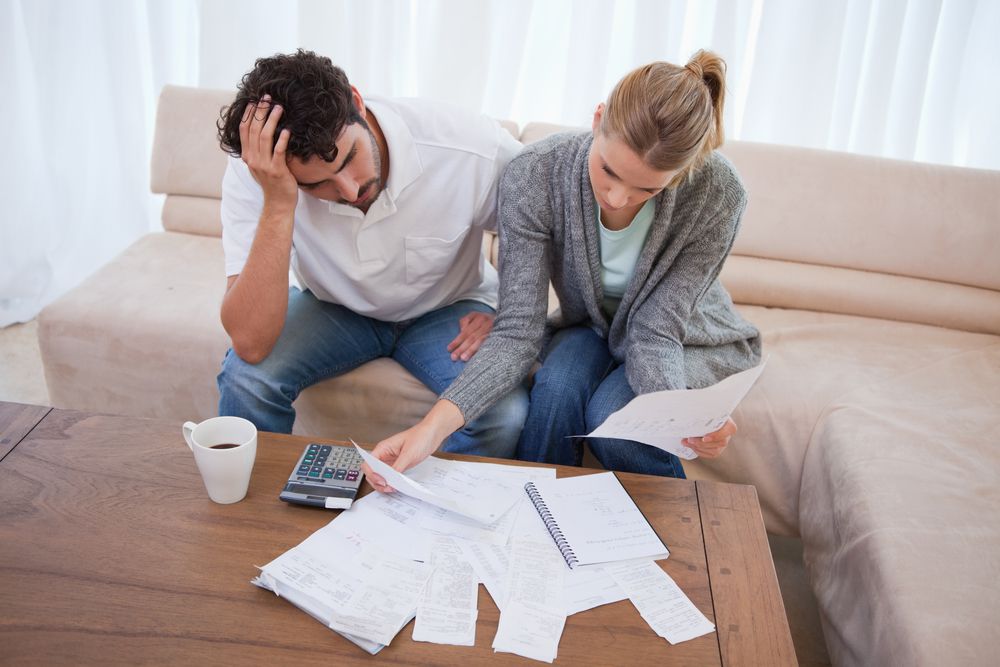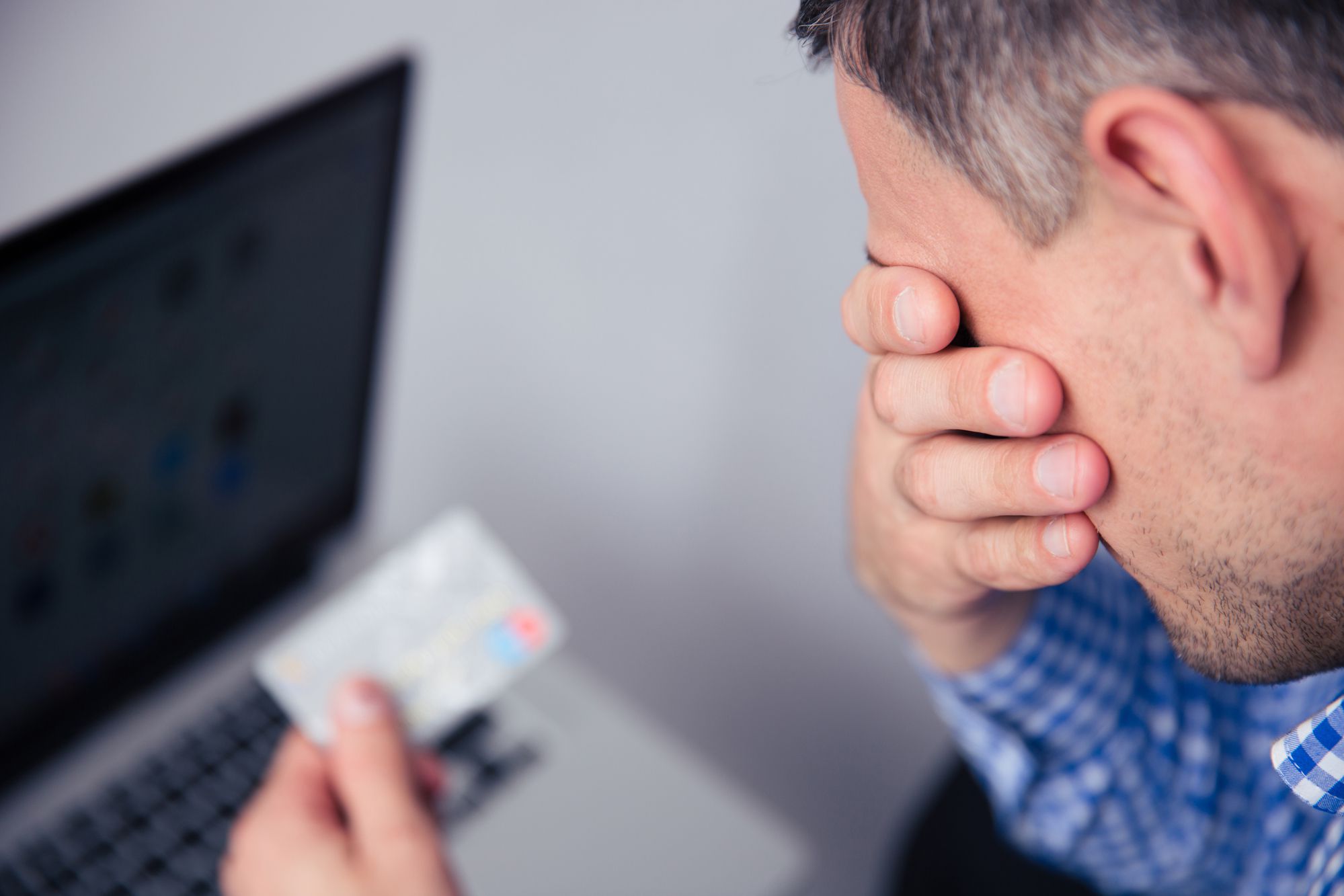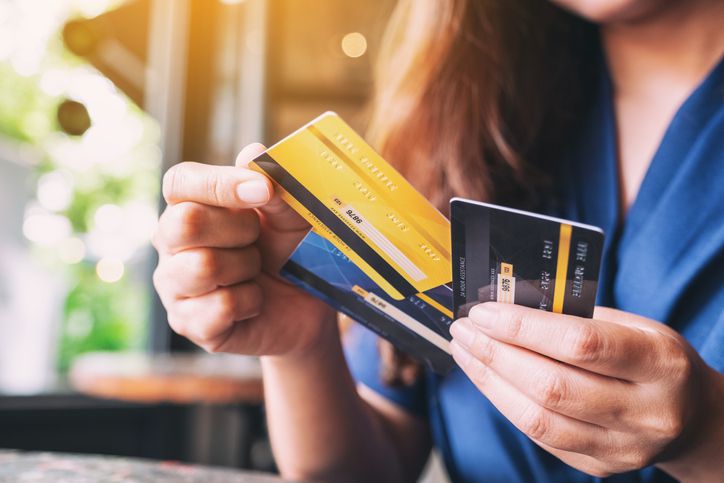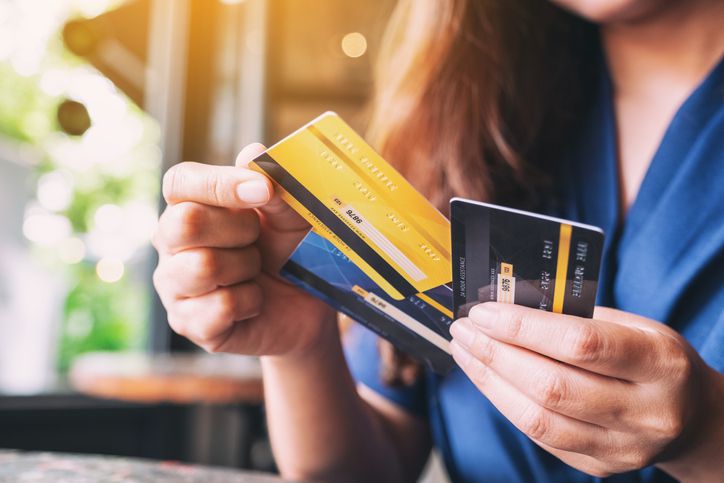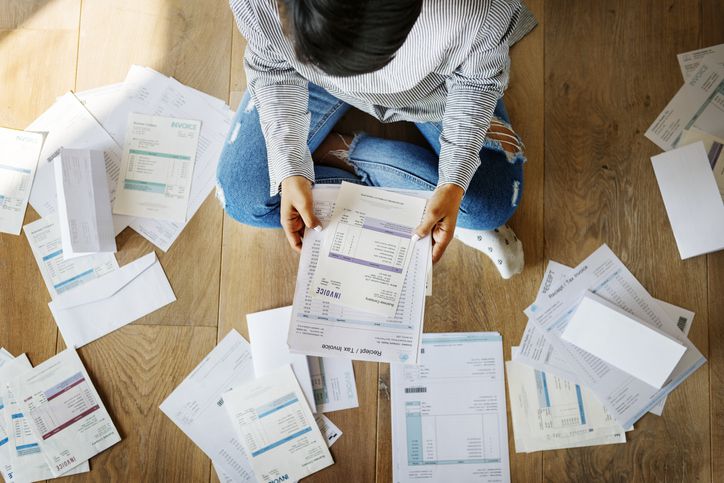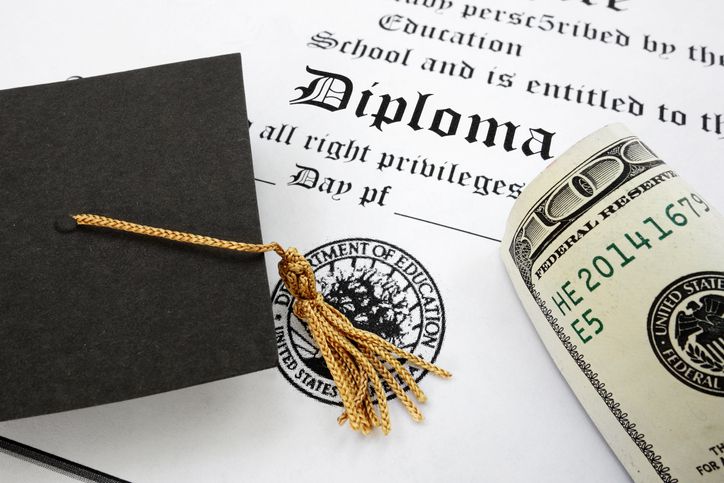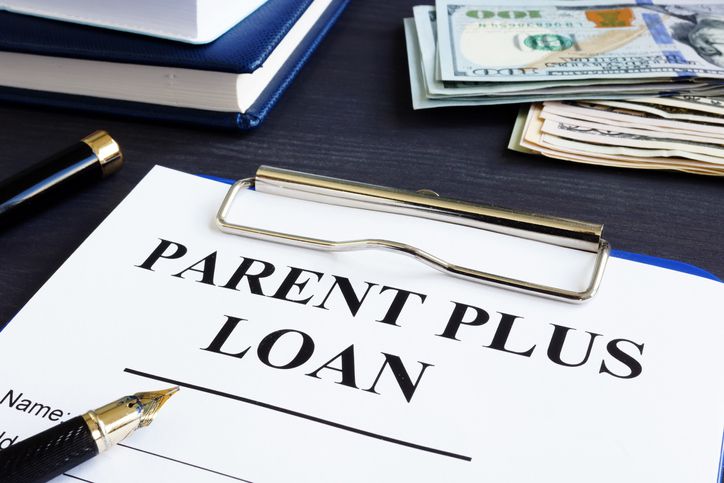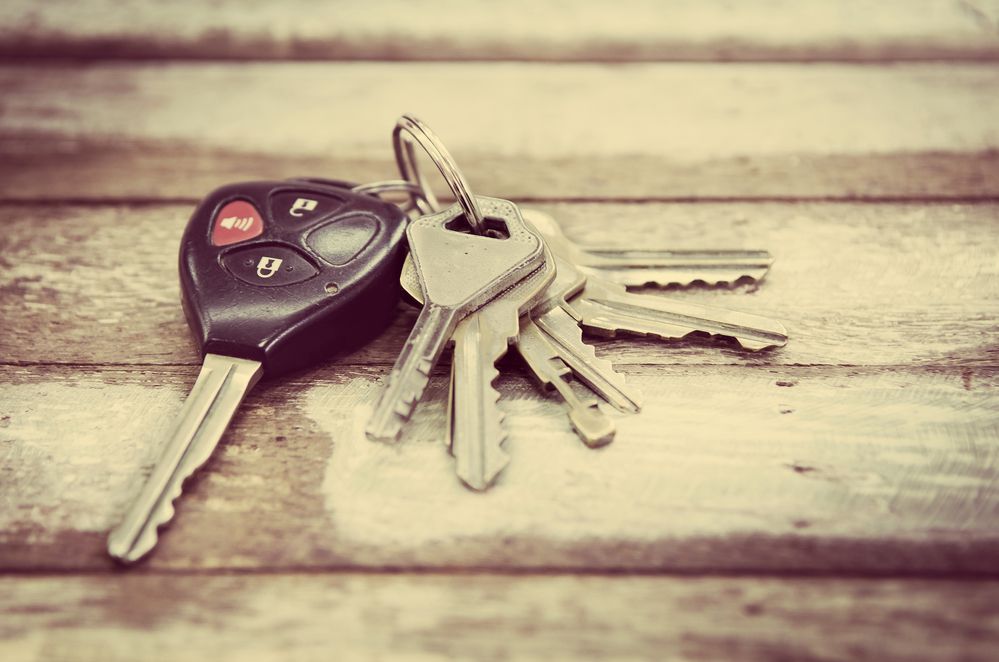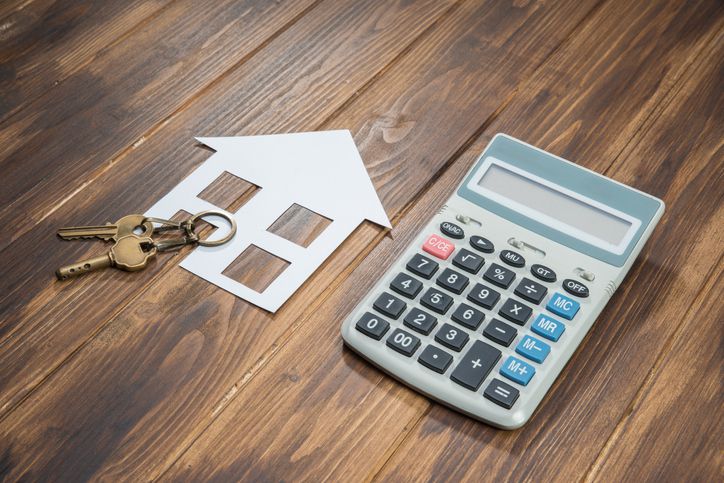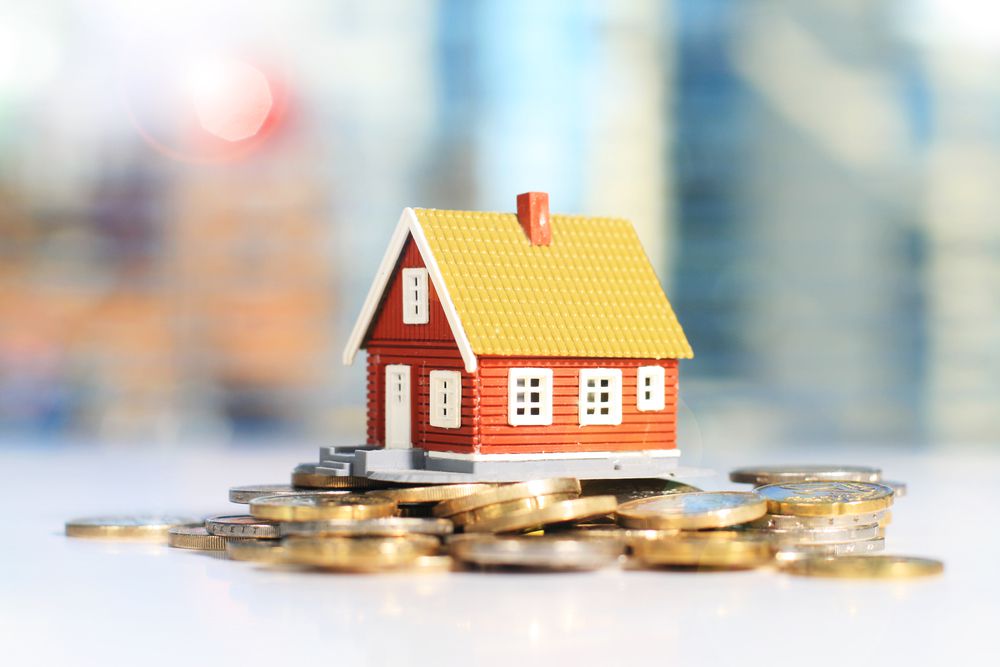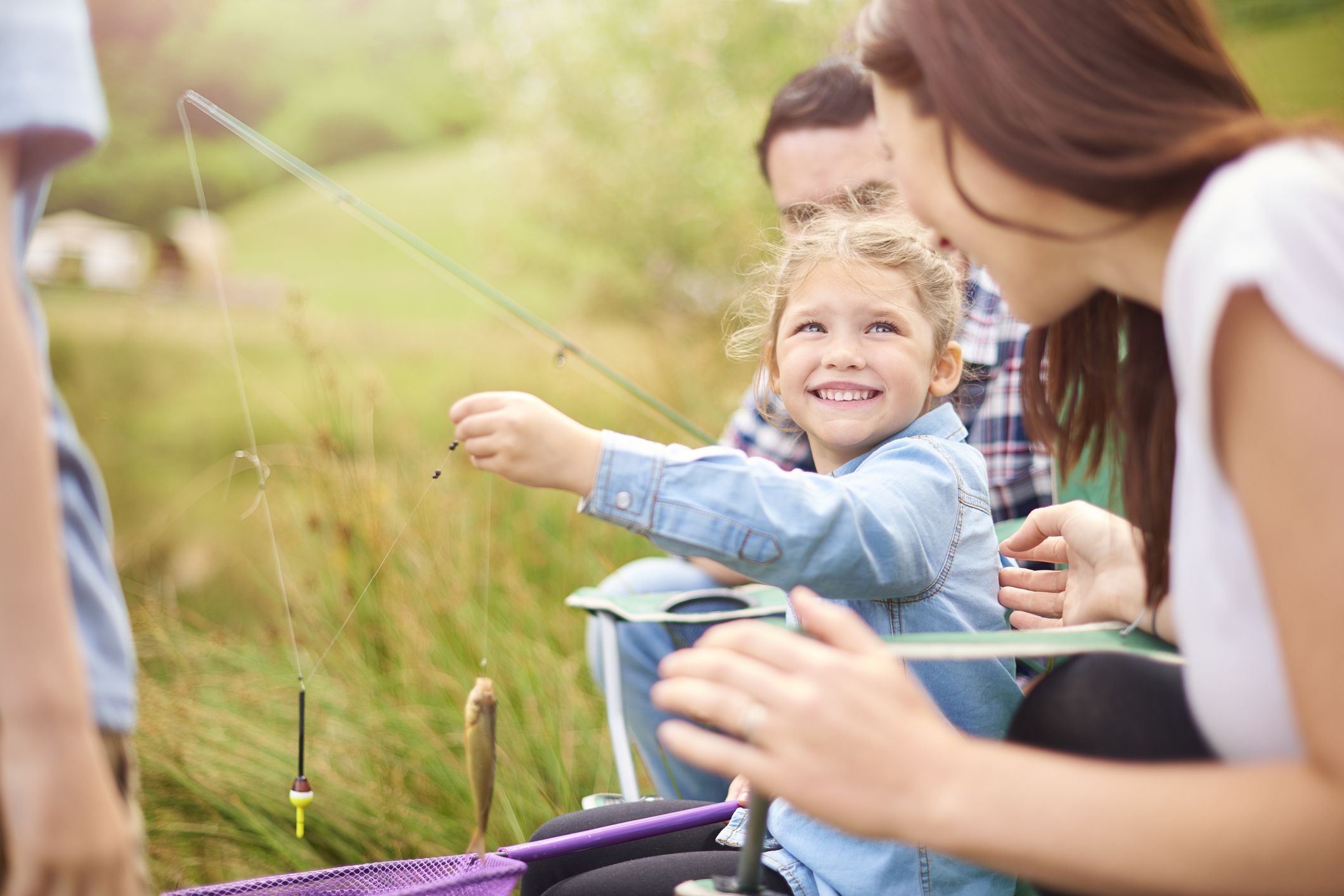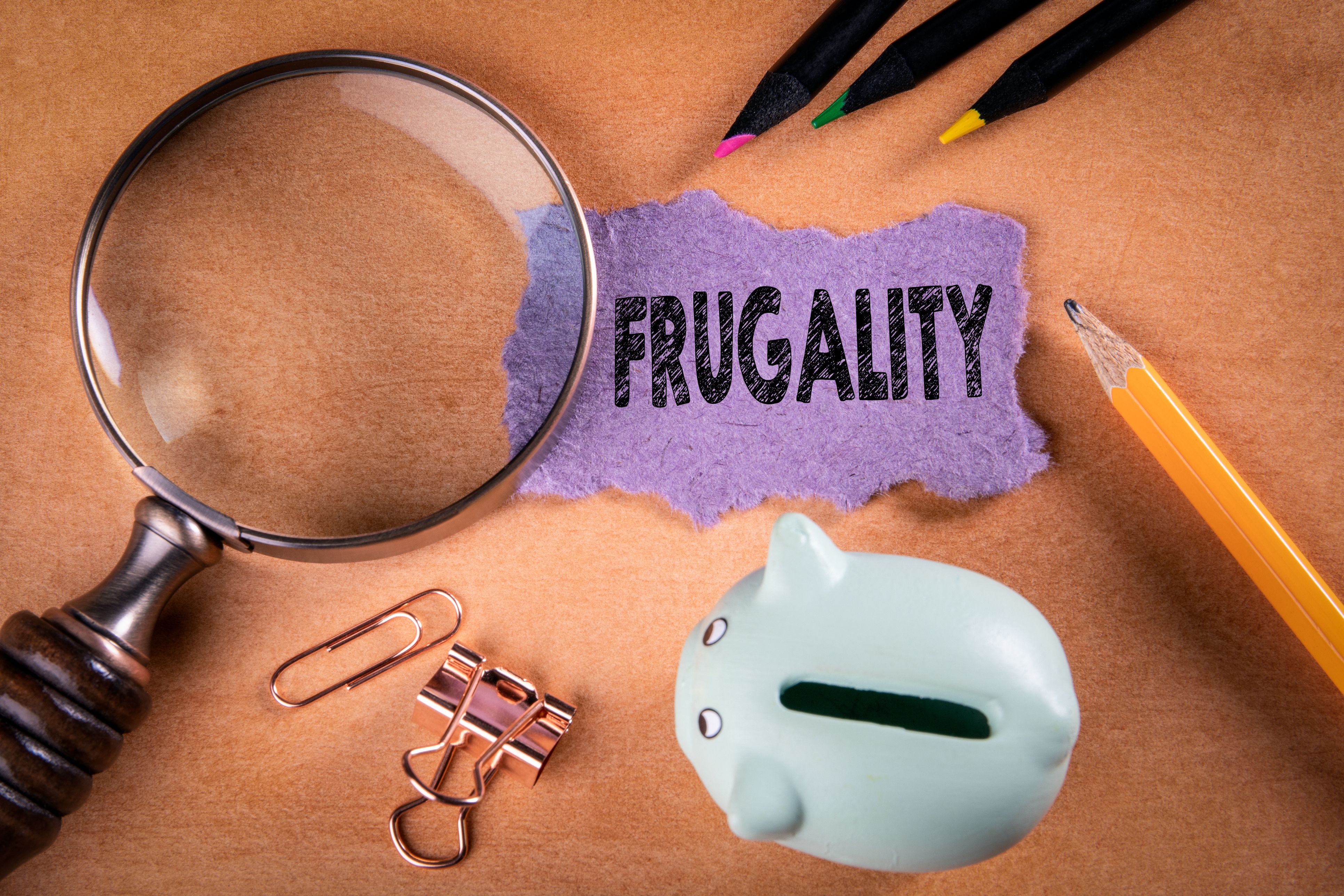 Featured Image Credit: DepositPhotos.com.
AlertMe