Disney Parks Are Buffering
Earlier this month, entertainment goliath Disney (DIS) reported lower-than-expected revenue and profit for the previous quarter. For certain segments, like its streaming service Disney+, big losses aren't a surprise. In fact, Disney+ has lost over $8 billion since it launched in 2019 and it remains unclear when it will become profitable.
But what surprised investors was that some of Disney's other divisions are struggling as well. One segment that saw its profit margins decline significantly over the previous quarter specifically shocked analysts. The one synonymous with the Disney brand: theme parks.
Disney relies on strong profit from its parks to help offset the losses associated with Disney+. For reference, the Happiest Place(s) on Earth typically account for around 66% of all Disney's operating revenue.
Park Changes
In apparently upbeat news, Disney's parks division posted a record quarterly revenue. But its slimmer profit margin left investors feeling alarmed.
This decrease in profitability could be due to added expenses like the online reservation system that Disney has implemented in the past few years. This system, called Genie+, permits guests to pay extra to skip lines.
Disney could also still be reckoning with the effects of COVID-19, including inconsistent demand for crowded destinations such as theme parks.
Bob's Back
But which one? Bob Chapek took over as Disney's new CEO at the beginning of 2020, shortly before the pandemic hit, kicking off a challenging two year period. But, in a blindside, Disney recently replaced the New Bob with the Old Bob – Chapek's predecessor Bob Iger. Iger previously served as Disney's CEO for 15 years and oversaw a period of success for the company.
With Bob Iger back in the driver's seat, investors will hope that he can pull Disney's falling share price back up. Meanwhile, Disneyphiles will hope that Bob's plan includes cutting a different price.
The average ticket price for a high-demand day at a Disney park currently sits at $189, which makes visiting the Magic Kingdom nearly twice as expensive as buying a share of Disney stock. Many believe the latest price hikes have priced average families out of the Disney experience. So if the company is to remain the family friendliest name in the Fortune 500, it may be time to wave its magic wand once again.
Learn More:
This article originally appeared on SoFi.com and was syndicated by MediaFeed.org.
Please understand that this information provided is general in nature and shouldn't be construed as a recommendation or solicitation of any products offered by SoFi's affiliates and subsidiaries. In addition, this information is by no means meant to provide investment or financial advice, nor is it intended to serve as the basis for any investment decision or recommendation to buy or sell any asset. Keep in mind that investing involves risk, and past performance of an asset never guarantees future results or returns. It's important for investors to consider their specific financial needs, goals, and risk profile before making an investment decision.
The information and analysis provided through hyperlinks to third party websites, while believed to be accurate, cannot be guaranteed by SoFi. These links are provided for informational purposes and should not be viewed as an endorsement. No brands or products mentioned are affiliated with SoFi, nor do they endorse or sponsor this content.
Communication of SoFi Wealth LLC an SEC Registered Investment Advisor
SoFi isn't recommending and is not affiliated with the brands or companies displayed. Brands displayed neither endorse or sponsor this article. Third party trademarks and service marks referenced are property of their respective owners.

More from MediaFeed:
Intriguing secrets about Disney parks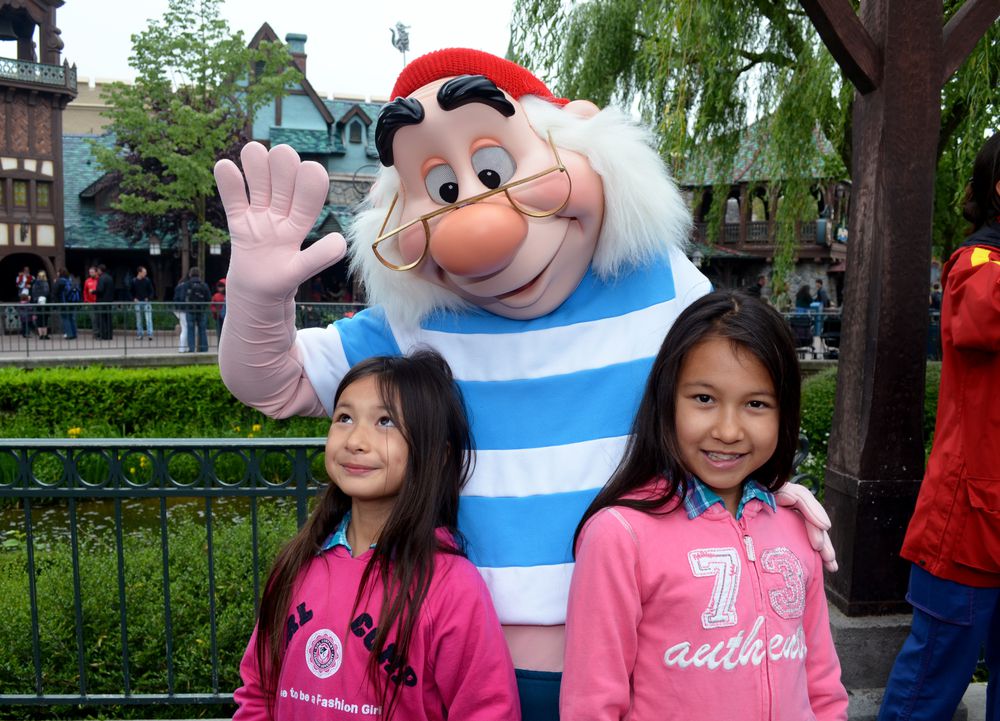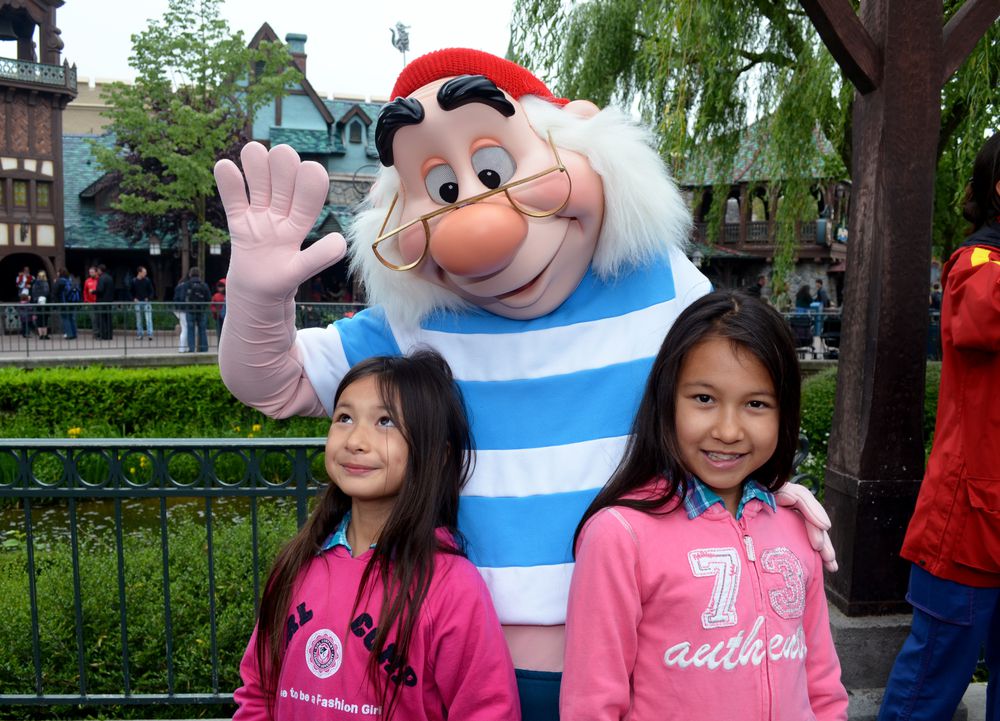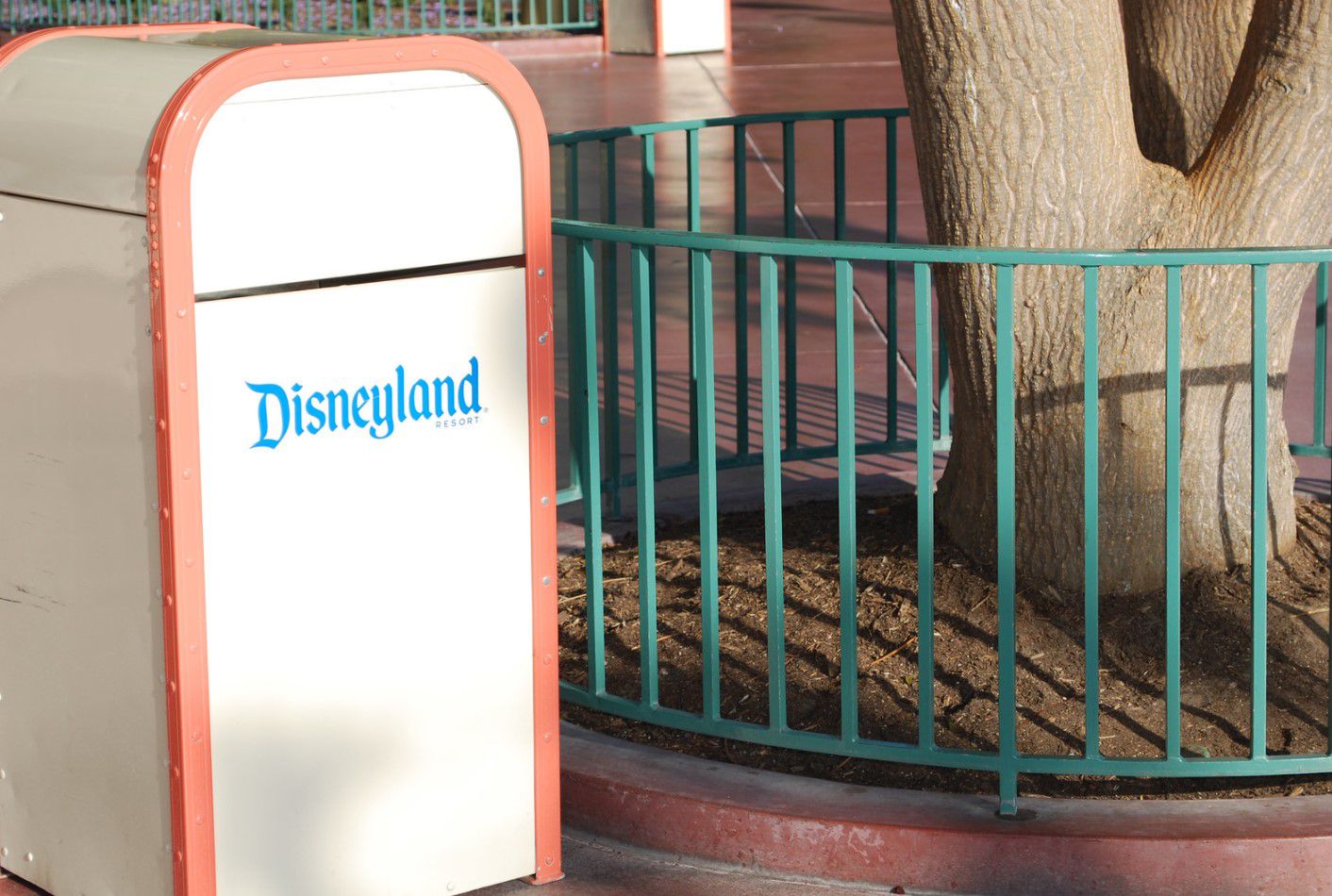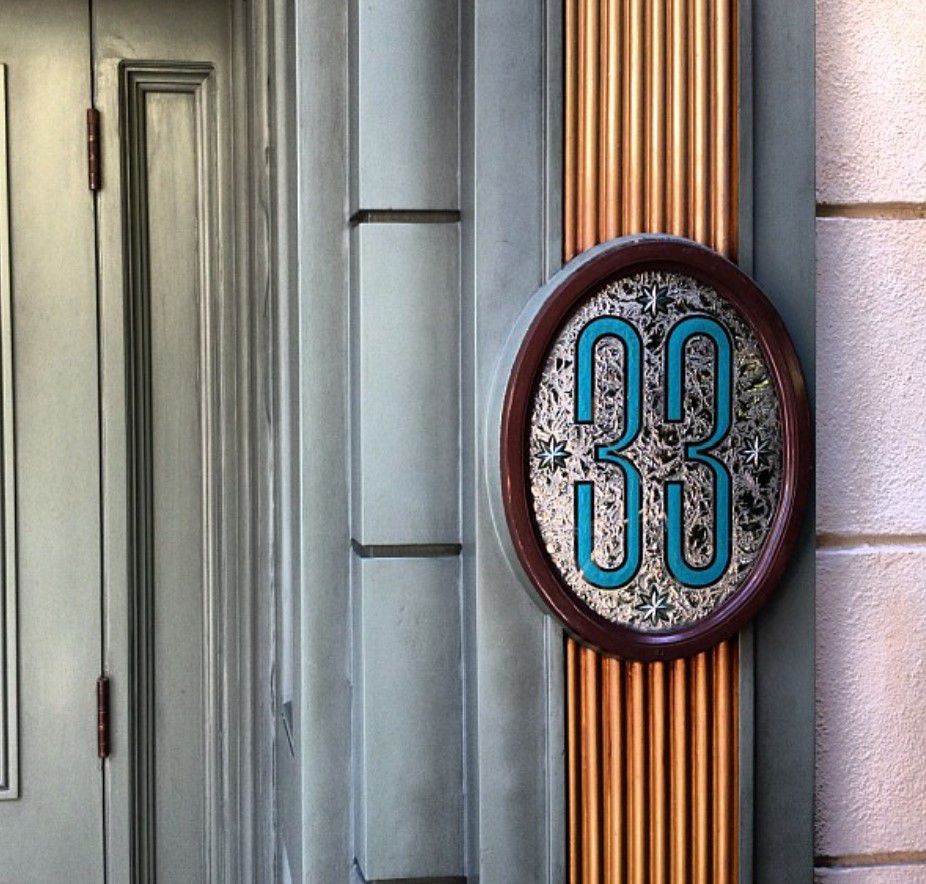 Featured Image Credit: DepositPhotos.com.
AlertMe