It's been more than four months since Jeopardy! Host Alex Trebek announced his diagnosis of Stage IV pancreatic cancer. On Thursday, he took some time to make a quick video updating his status. Frankly, he seems to be doing better than most people during COVID-19 self-isolation.
"I'm doing well," Trebek said. "I've been continuing my treatment, and it is paying off. Though it does fatigue me a great deal, my numbers are good. I'm feeling great. In fact, during the break from the studio, I even wrote a book that will be coming out July 21st."
So, yeah. Trebek has managed to not only continue to work a bit on some special Jeopardy! Projects while undergoing cancer treatments, he's written a book. And don't even get us started on how great his quarantine beard looks.
Check it all out for yourself: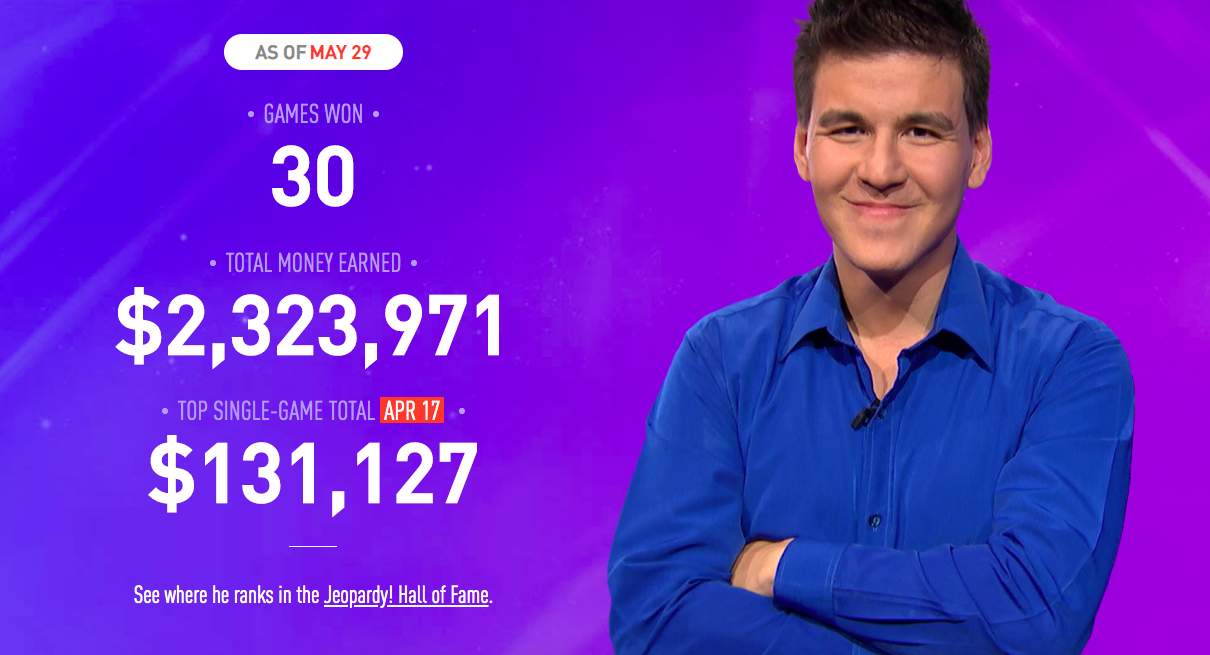 Featured Image Credit: Jeopardy Productions, Inc.
AlertMe
---