The gig economy is becoming more and more prevalent in America, especially since the pandemic. It allows people to work when they want to work or make money on top of their current job. It provides extra income to families who need it and allows college students flexibility to work between classes. 
What is the gig economy?
The gig economy is exactly what it sounds like, an economy made up of short-term assignments instead of continuous hourly work, called gigs. People who work inside the gig economy are called gig workers. Their main objective is to make money outside the confines of full-time employment.  They could do these gigs as side hustles or full time.
These gig workers take on projects as they see fit to rake in extra cash, supplement their full-time finances or replace full time work with full time gig work. And it's not a small percentage of the workforce, either; Reuters estimates that 34 percent of the American workforce is made up of gig workers. 
What impacts the gig economy?
Arguably the largest impact on the gig economy has been technology. Before apps like TaskRabbit, Doordash and Uber were started, people found gigs through their network. How successful they were at finding jobs affected their earnings. However, when technology came into play, gig work rose quickly. 
Now, technology easily connects people who need services with gig workers who want to provide those services, and in so many different verticals as well.
Uber and Doordash are popular car-based services that take the place of taxicabs and delivery. Instacart takes the place of grocery delivery. Rover helps folks find affordable pet care. Care.com helps parents find babysitters. TaskRabbit connects individuals with skills to people in search of those skills.
It doesn't matter what you're looking for; there's an app in the gig economy that will help you locate someone willing to do the work while giving someone a great side hustle idea for increasing their income. 
What makes technology such a disrupter force is that it allows people to find labor at much cheaper prices than traditional companies. Tech companies didn't have to supply office space, materials, benefits or full-time work to gig workers, so they could decrease their price and pass that onto the consumer, while still making a pretty penny.
More important to the economy though was that it gave gig workers the ability to be free agents. They could decide when and how to do that labor. Instead of working a set schedule, gig workers could decide to turn on an app, make a profit and then turn the app back off again. That level of flexibility made gig work more accessible than other part-time work. 
Pros of the gig economy
The gig economy essentially allows people to earn money outside of a traditional employer in ways that are meaningful to them. That's a huge benefit of this type of work. Some of the work is well paid and easy to come by, like delivering for Amazon or pet sitting on Rover. It can be a great way to supplement your income in between jobs or if you're saving for a large vacation. 
As a worker, you're in control of your working conditions in the gig economy. It can be a great way to escape from harsh working conditions and a toxic work environment while you plan your next steps. You're in charge of your hours and the kind of work that you're doing. It's similar to being your own boss, even if another company is taking a cut of your pay.
The gig economy is also great for people whose health prevents them from working full time. It really allows the flexibility needed to attend doctors' appointments, rest when needed and work enough to pay your bills. 
Cons of the gig economy
The unfortunate part about the gig economy is that it does give the technology companies the upper hand against gig workers. These tech companies have been taking larger and larger profit margins and pushing those increased costs to consumers. And people are upset about it, especially because the gig worker takes on a lot of the financial responsibility for the services rendered. 
For instance, Uber drivers are required to maintain their car in order to do the task work, but Uber doesn't provide any incentive to do this. Some even argue that the wear and tear on the car paired with the low wages from Uber nets this type of venture to $0. Especially since you have to pay your own taxes as well, another downside to the gig economy. 
There's also a safety concern coming into play, especially with services like Uber and Lyft. The tech companies claim to act as a brokerage between two parties and don't accept liability when drivers or passengers are harmed using the app's services. There's been a growing push for technology accountability, especially in California, where many of the technology companies were founded. 
On top of that, it can be challenging for workers to find continuous jobs that are higher paying. While tech brought the gig economy into fruition in America, it did so by undercutting the workers paid to do the work. If you want higher paying gigs, you might have to look outside the standard gigs and into freelancing. If you have a solid network, you'll be able find work outside of the tech giants that compensates you fairly for your skills; but if you don't, the time marketing might outweigh the potential benefits of stepping into the gig economy in the first place. 
Related: 3 Gig Economy Jobs That May Not Be Worth It
The Bottom Line
The gig economy is here to stay. That much is clear. While it's not all rainbows and sunshine, it's a great way to dip your feet into working for yourself and making money on top of your gainful employment. Or if you're seeking an out to your current job, you can consider gig work to help cover the gap. Overall, it's a benefit to American society because it allows more freedom to workers across the nation. 
This article originally appeared on ILikeToDabble.com and was syndicated by MediaFeed.org.
More from MediaFeed:
Why a frugal lifestyle is powerful, painless & fun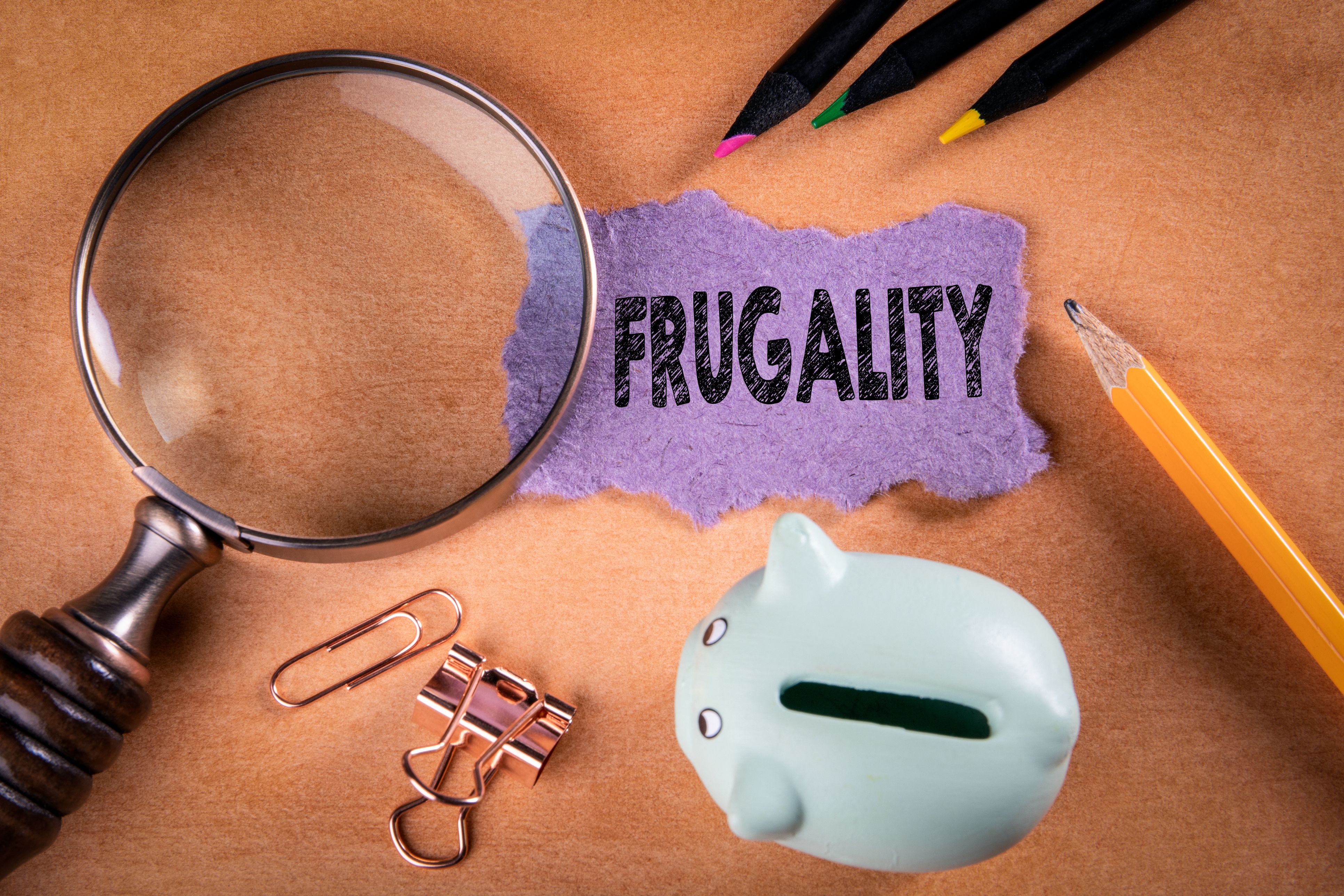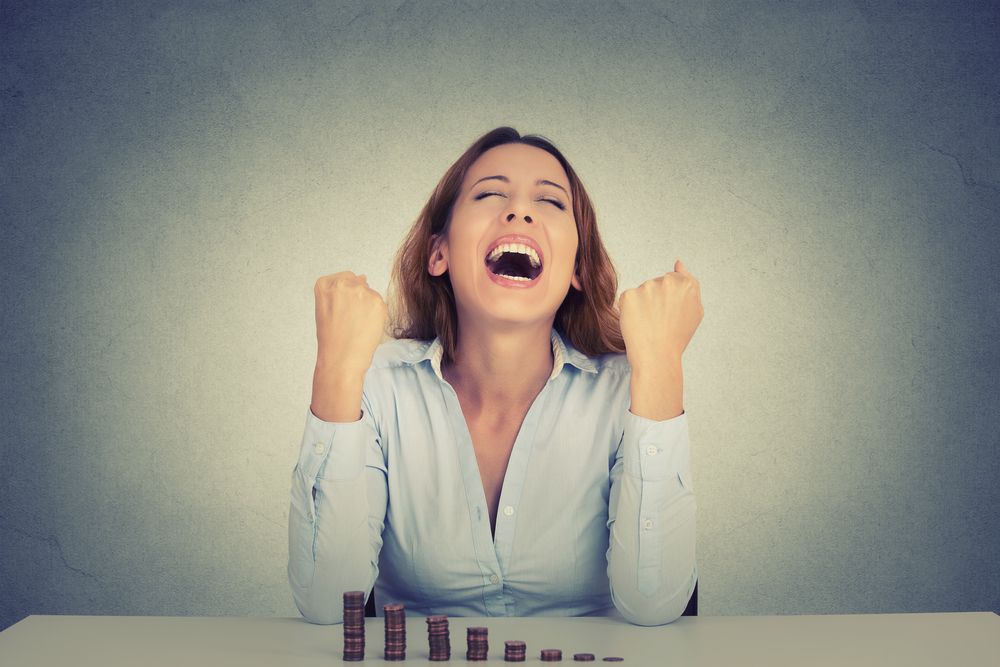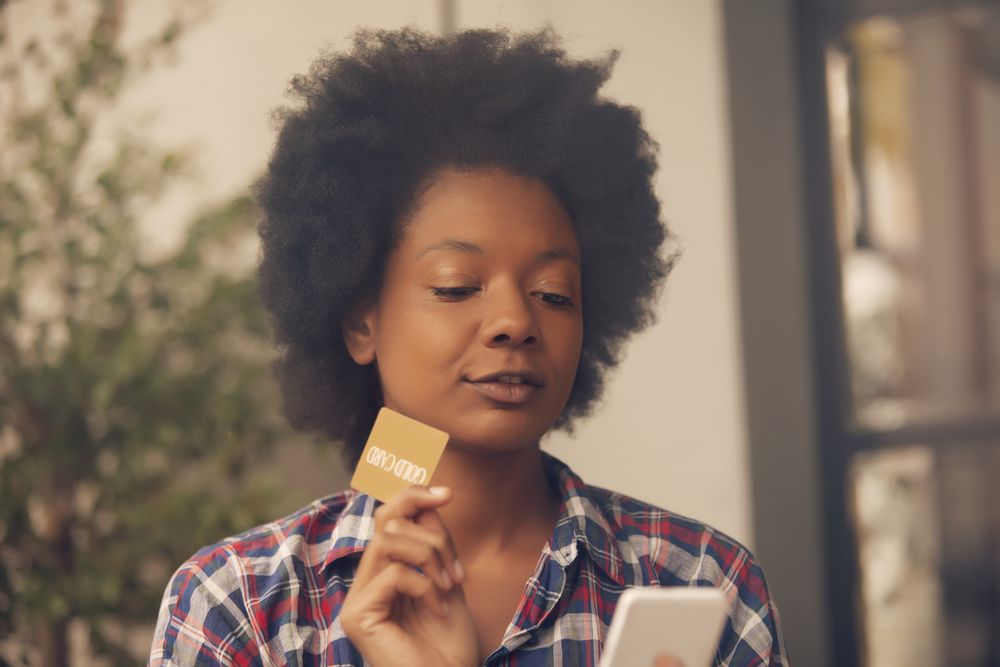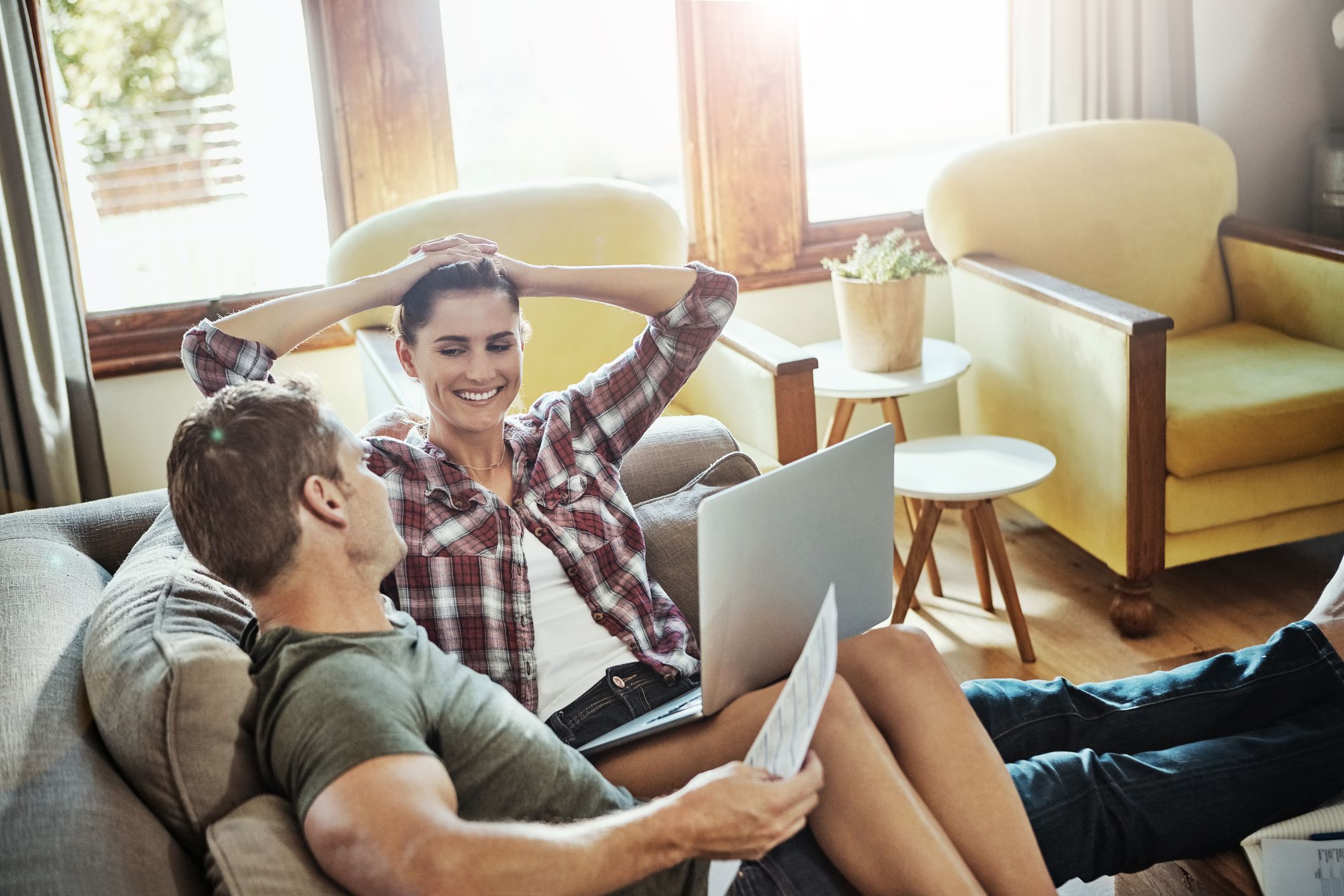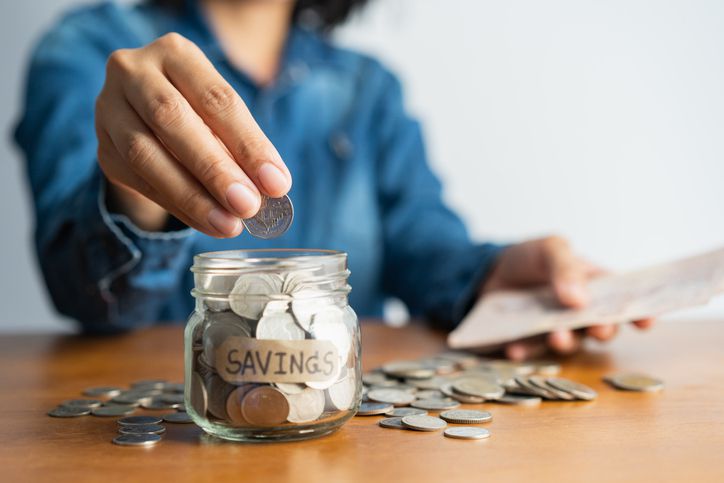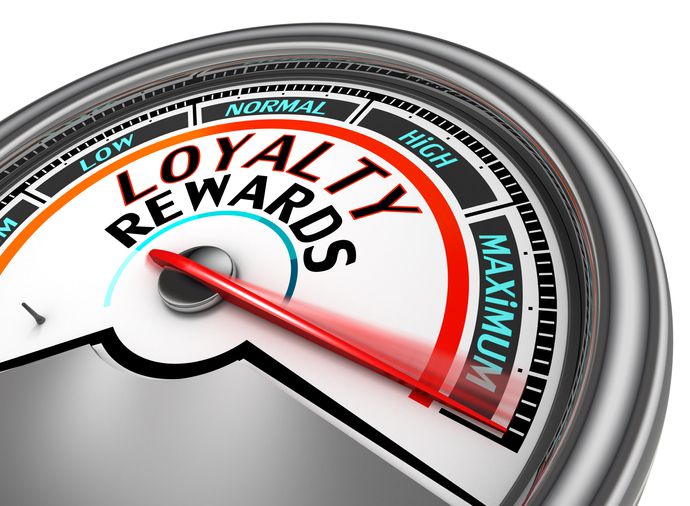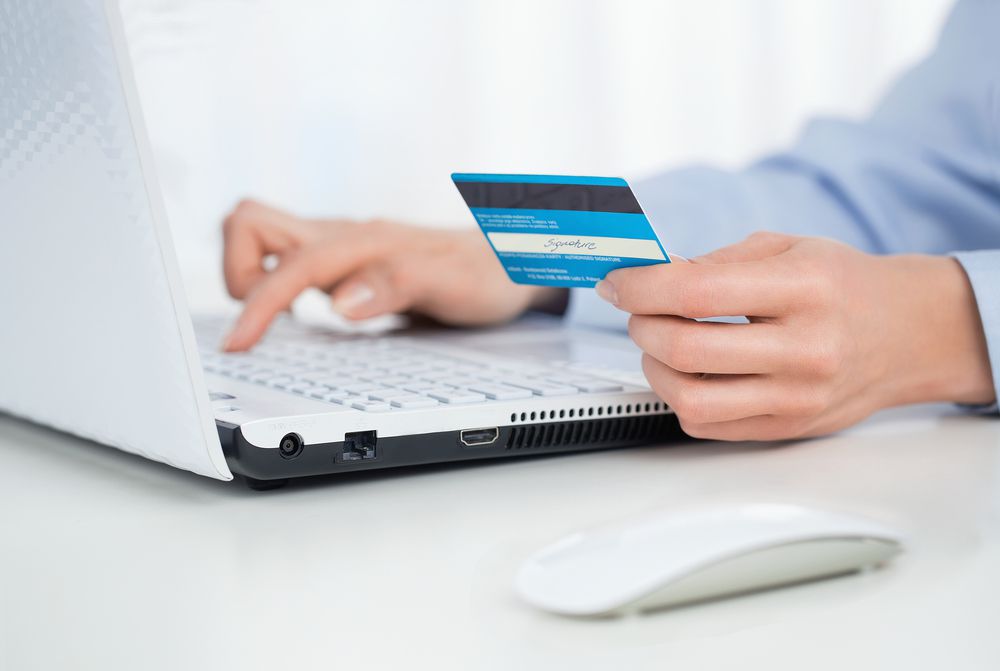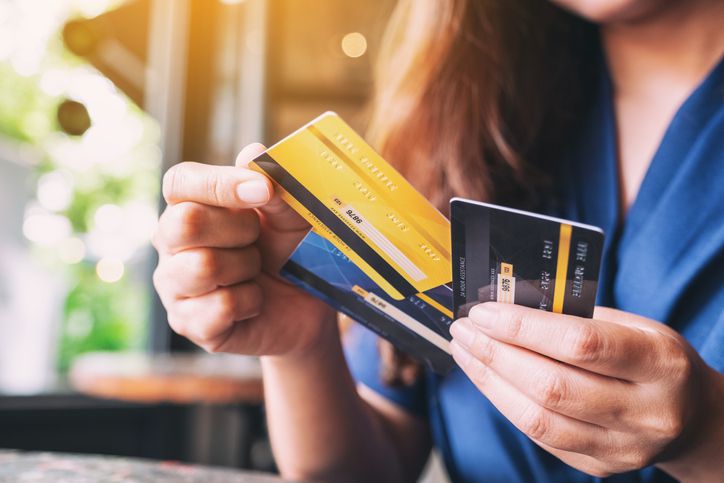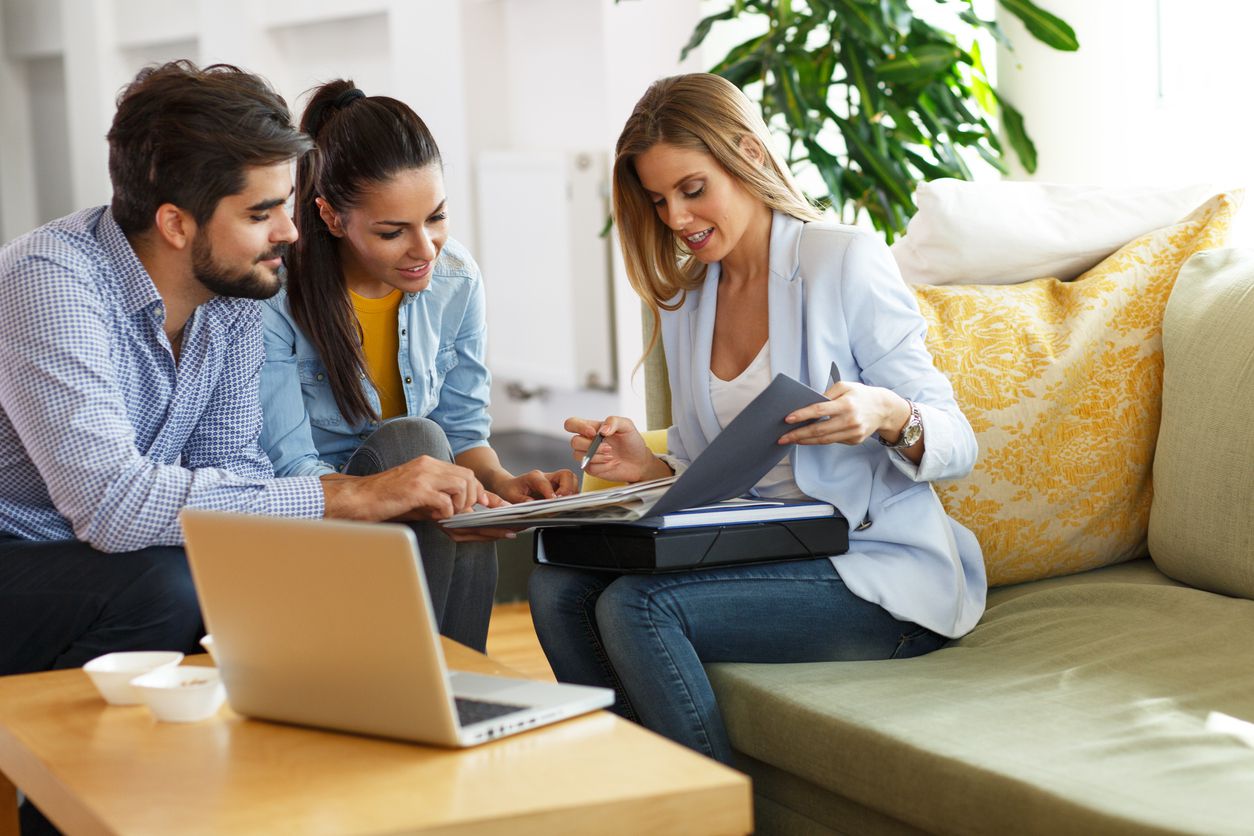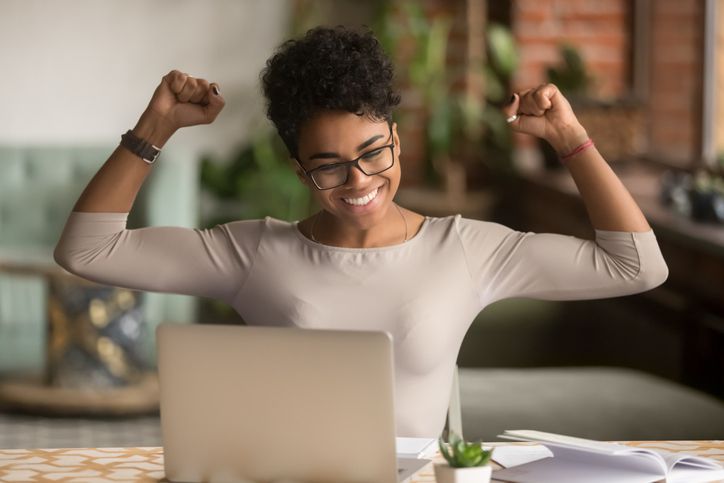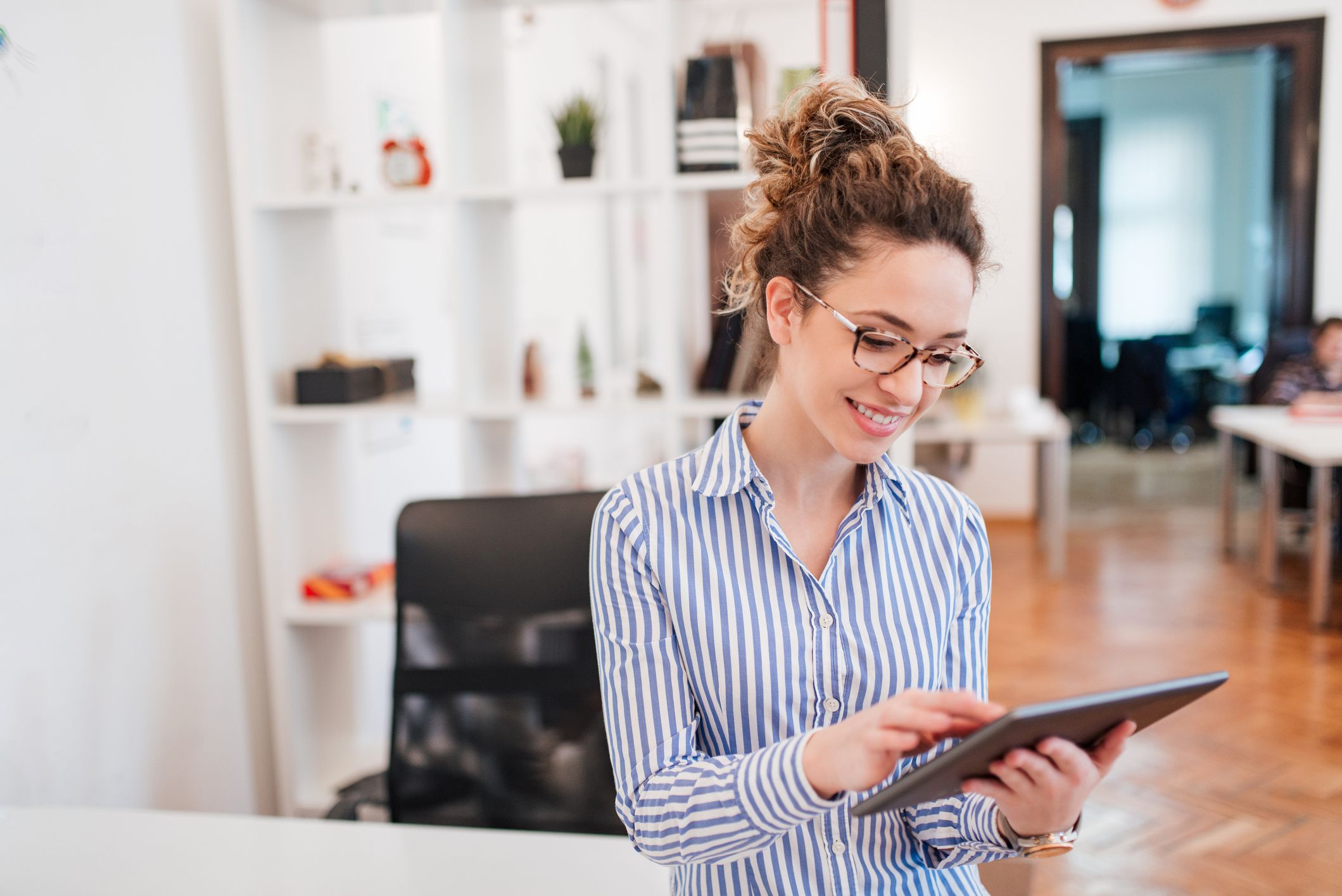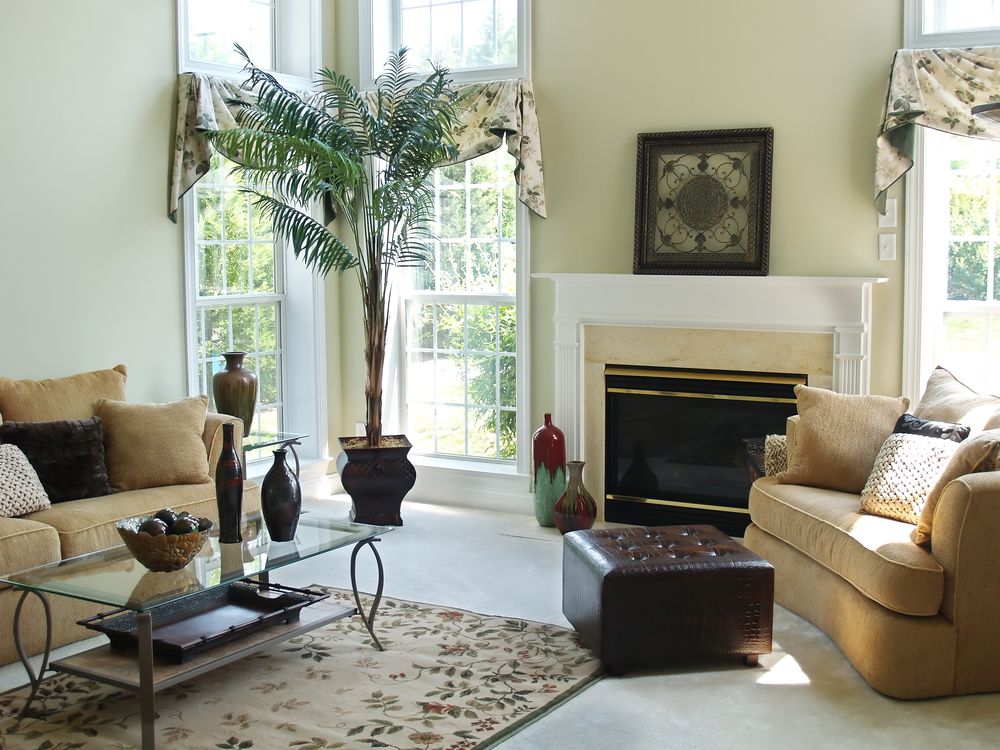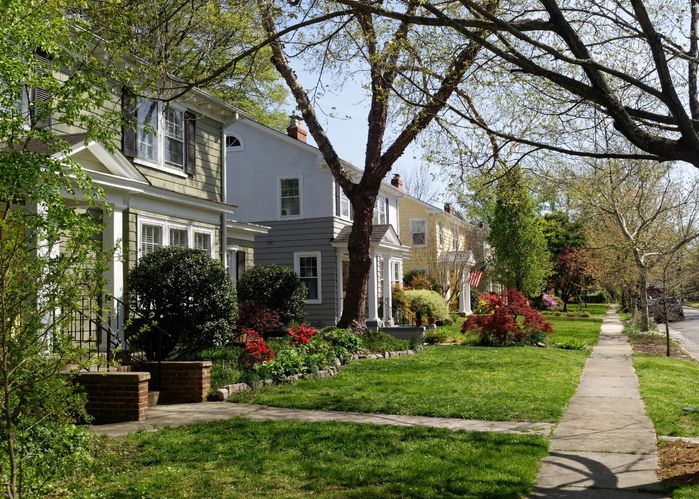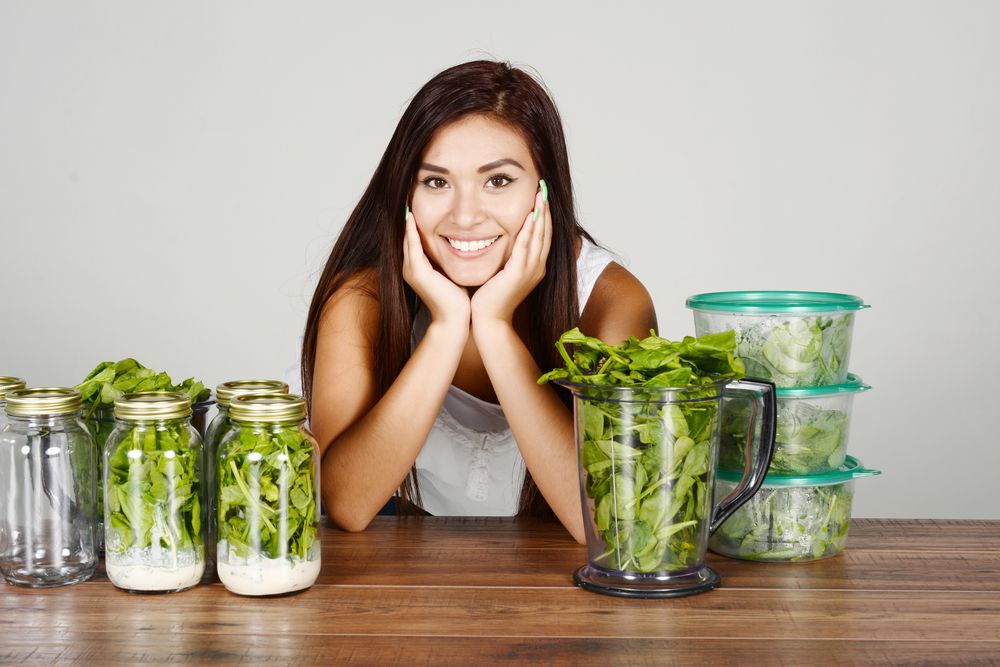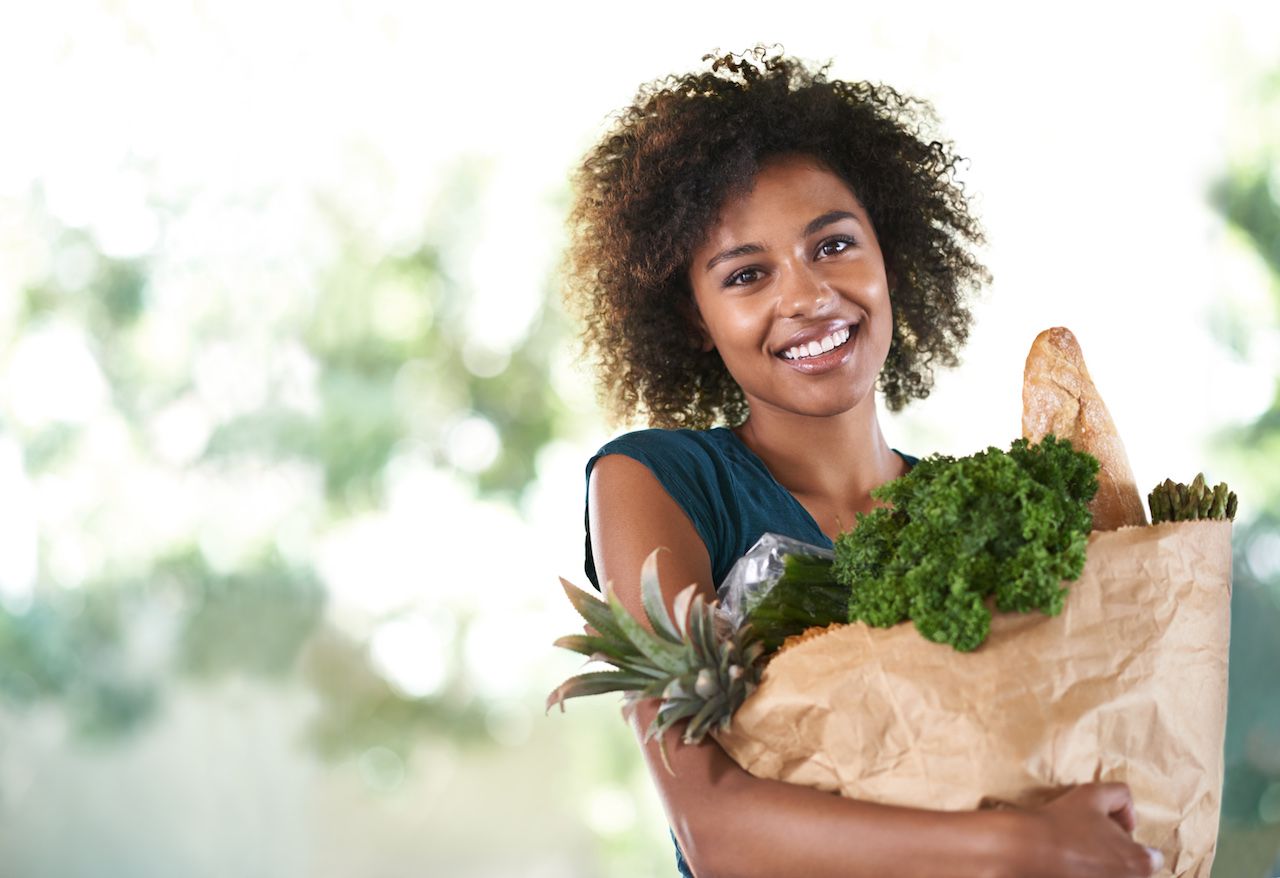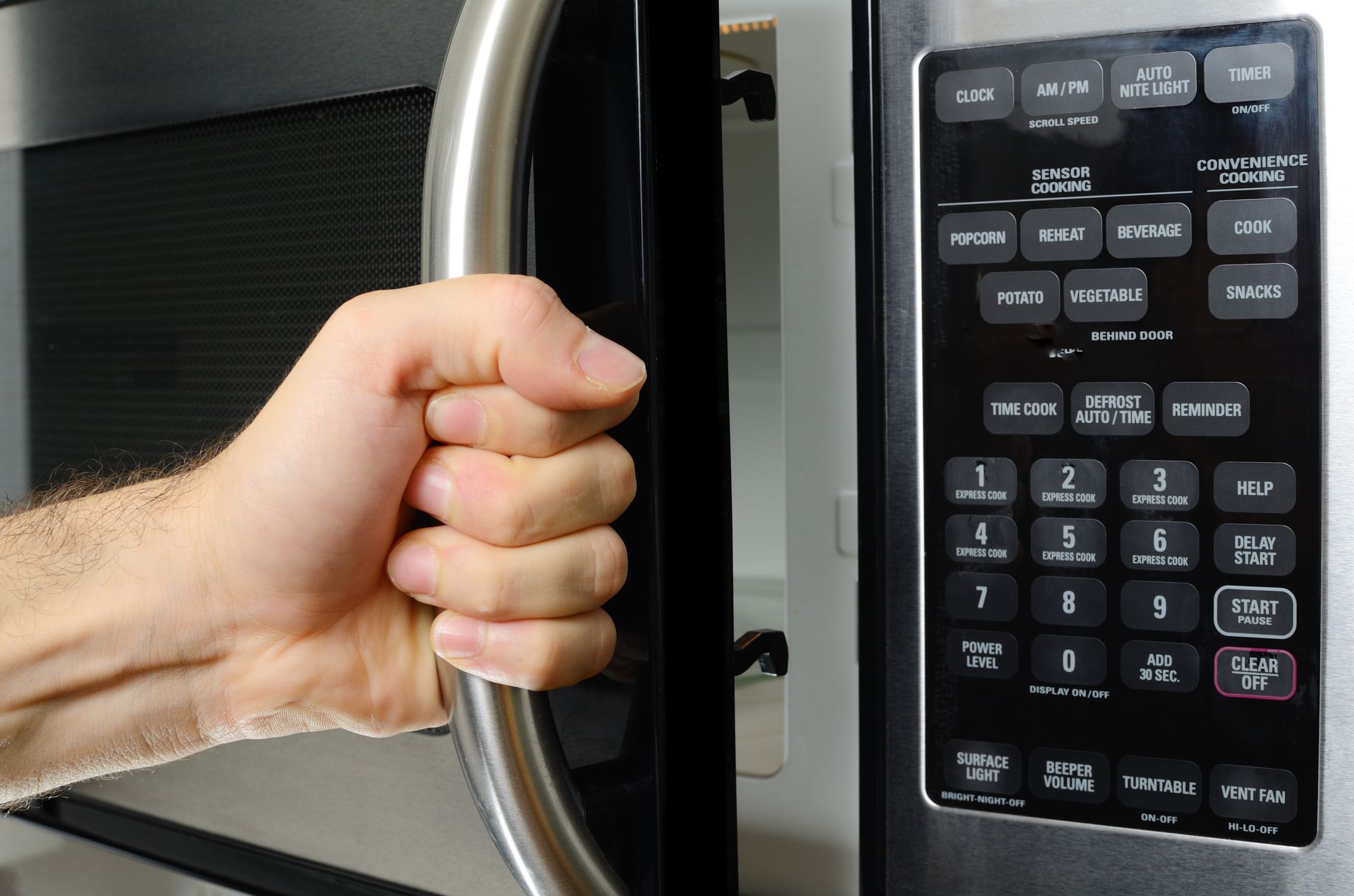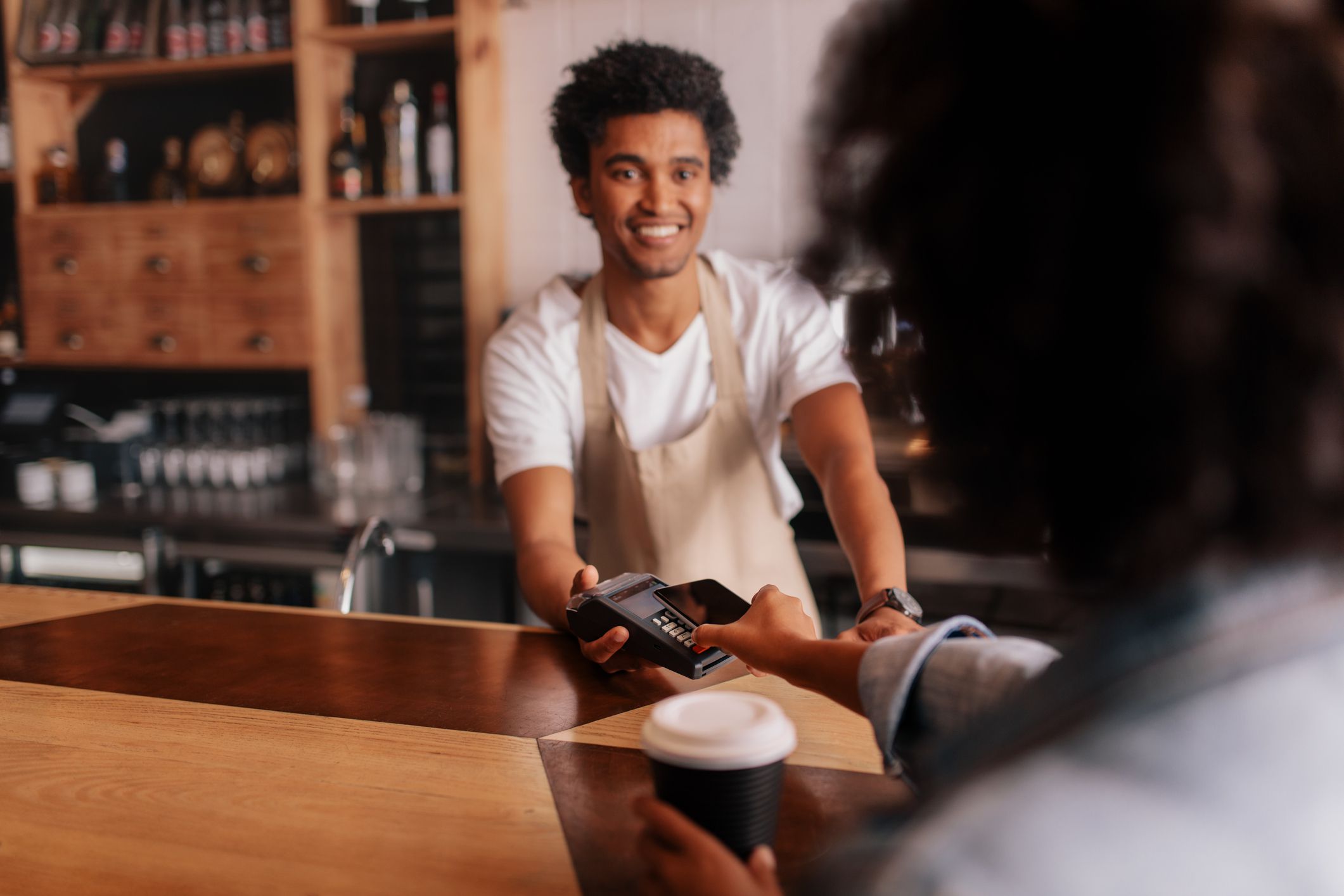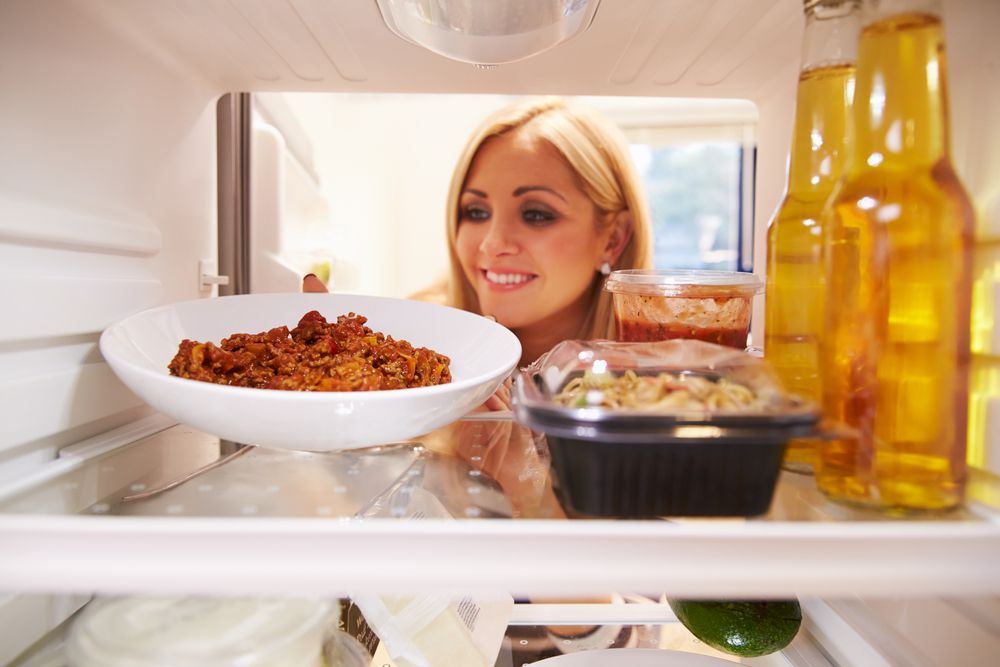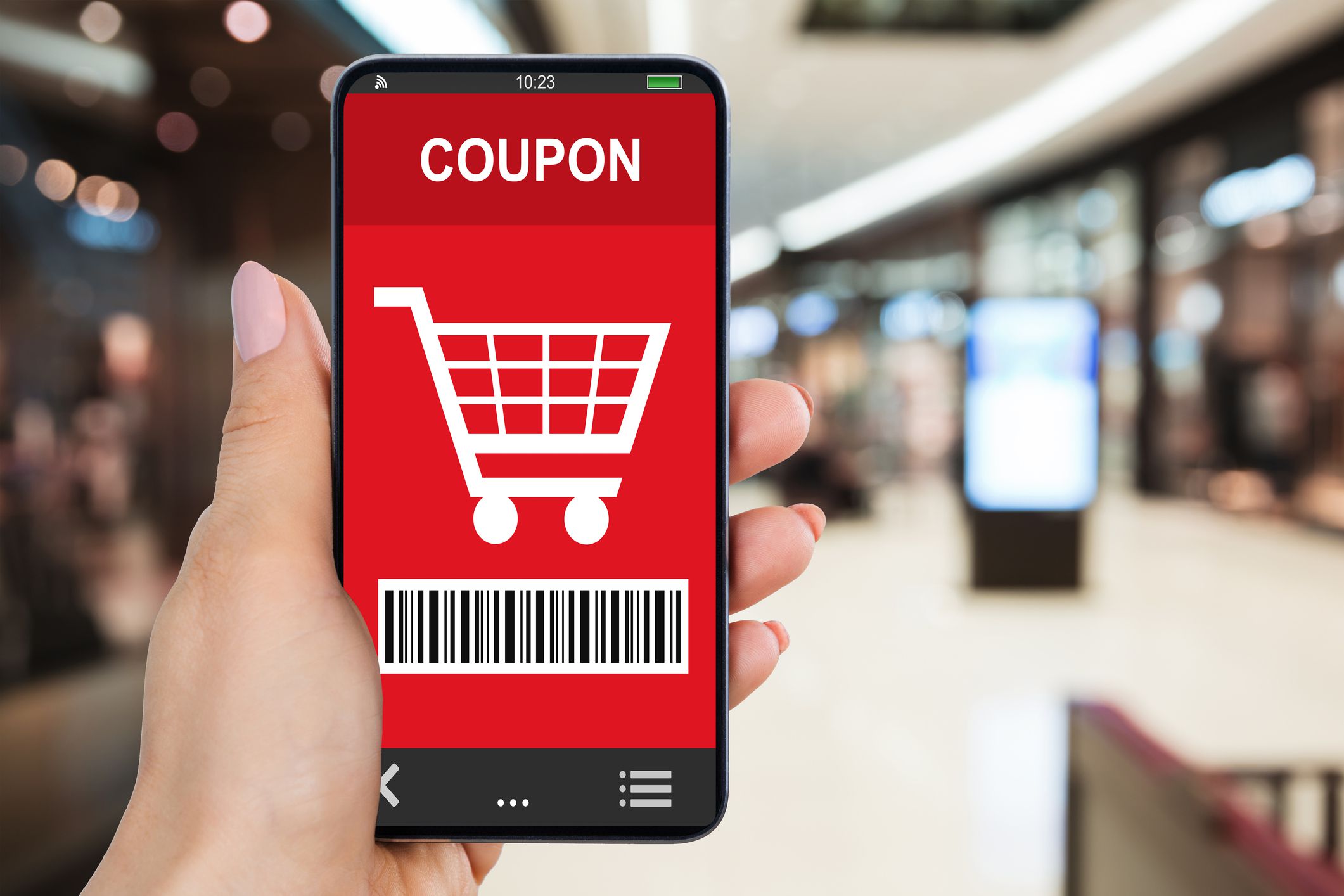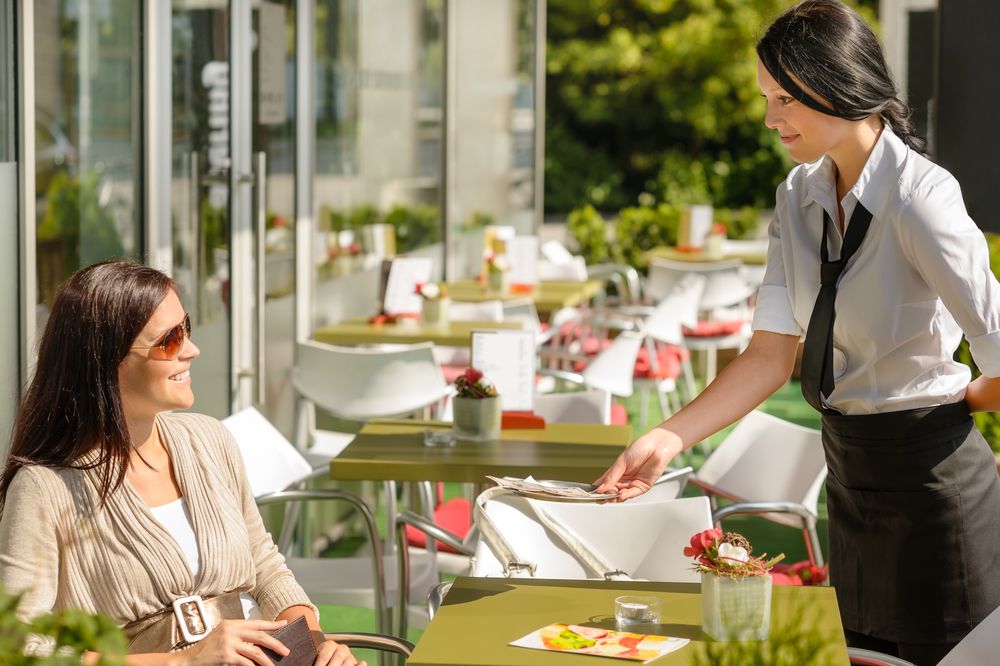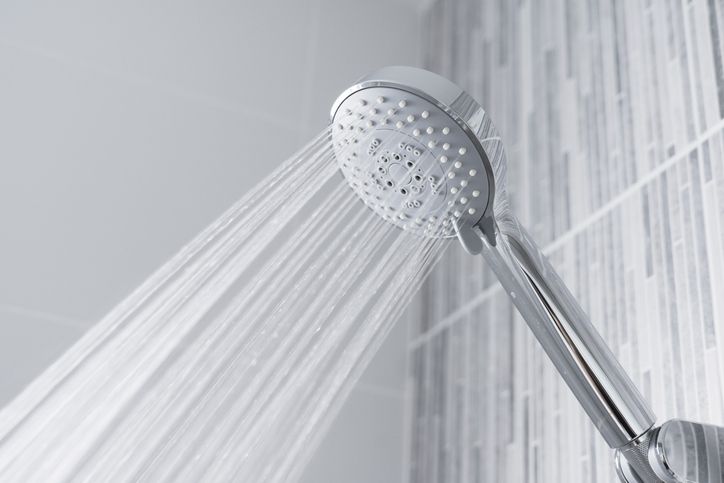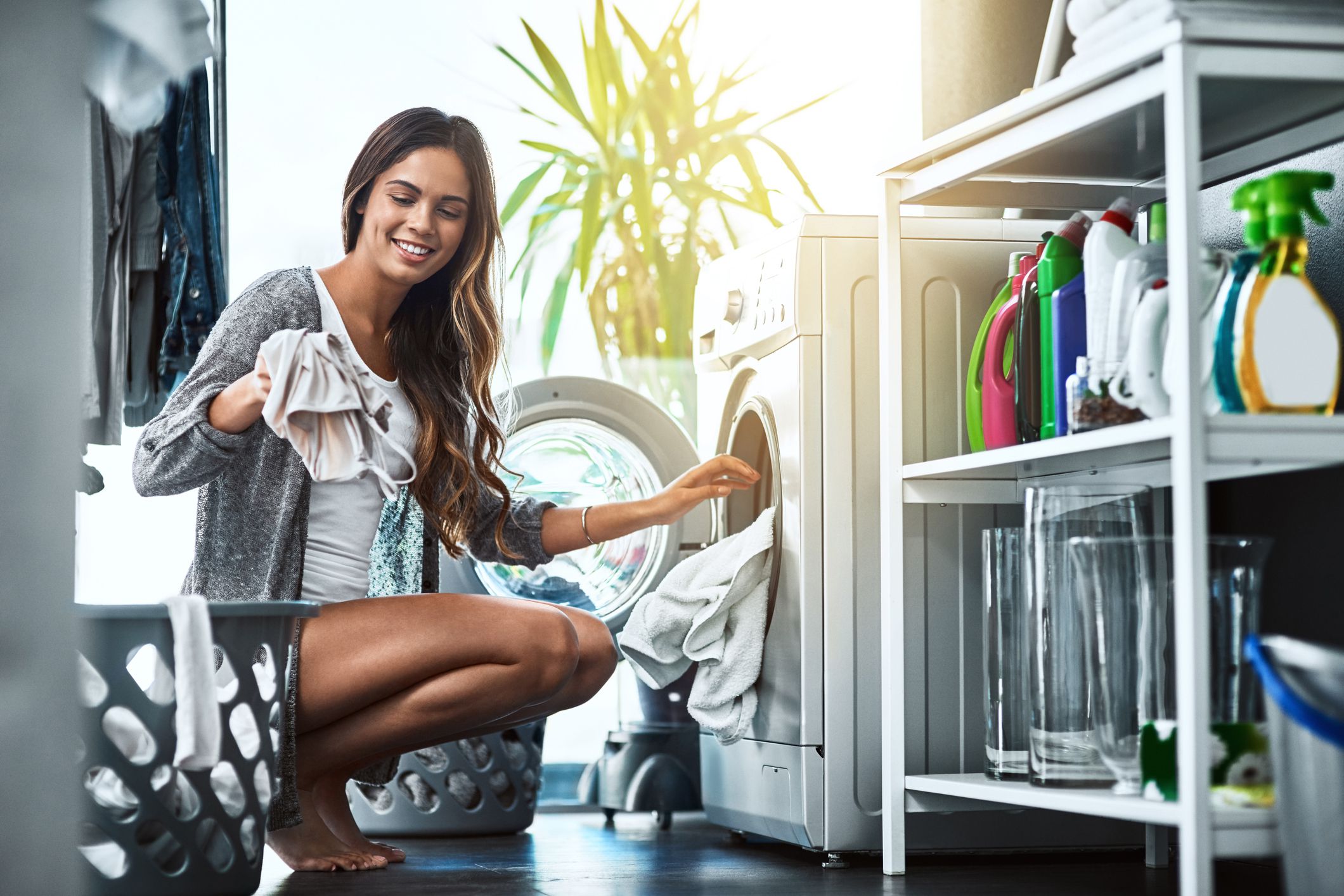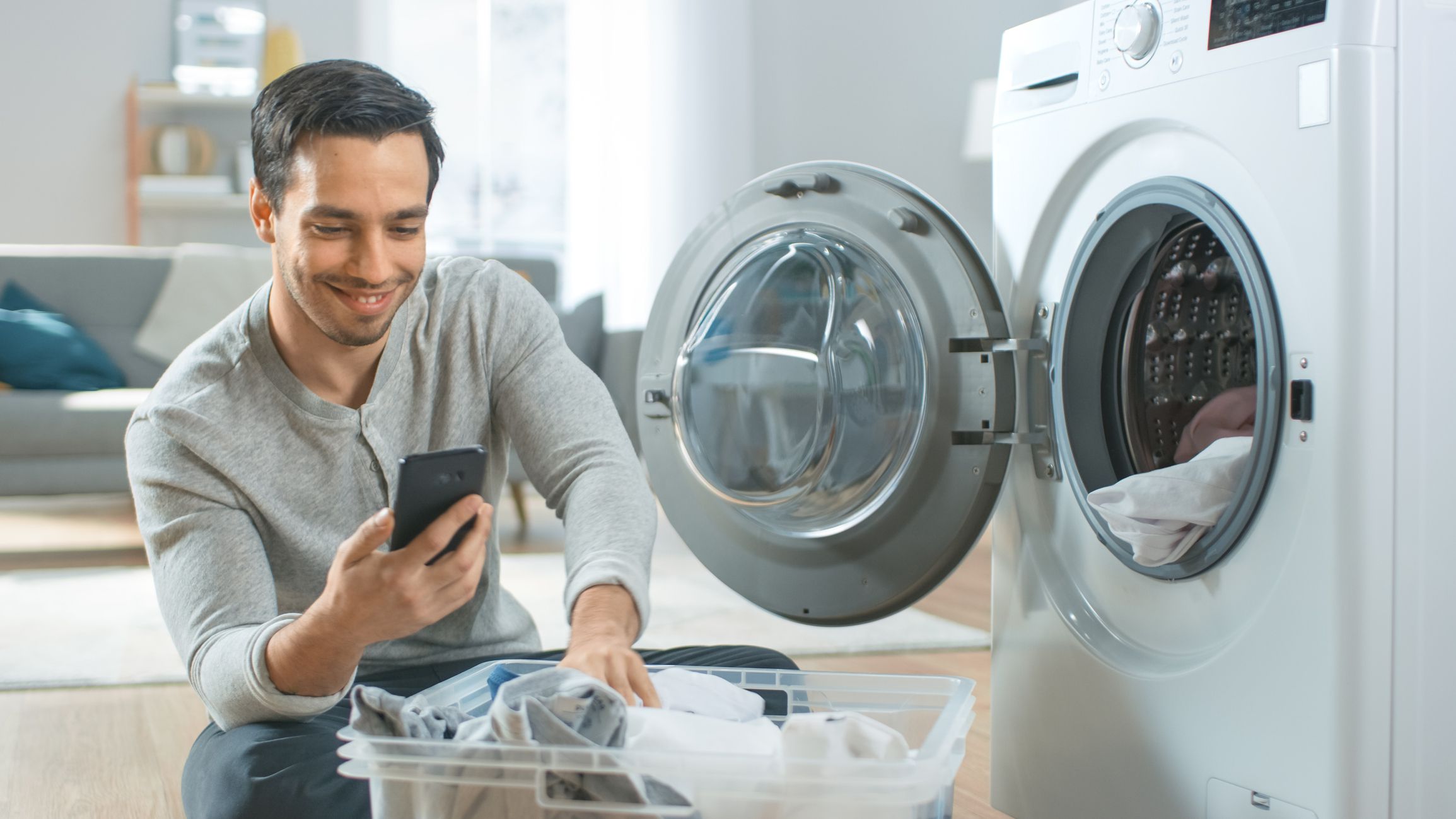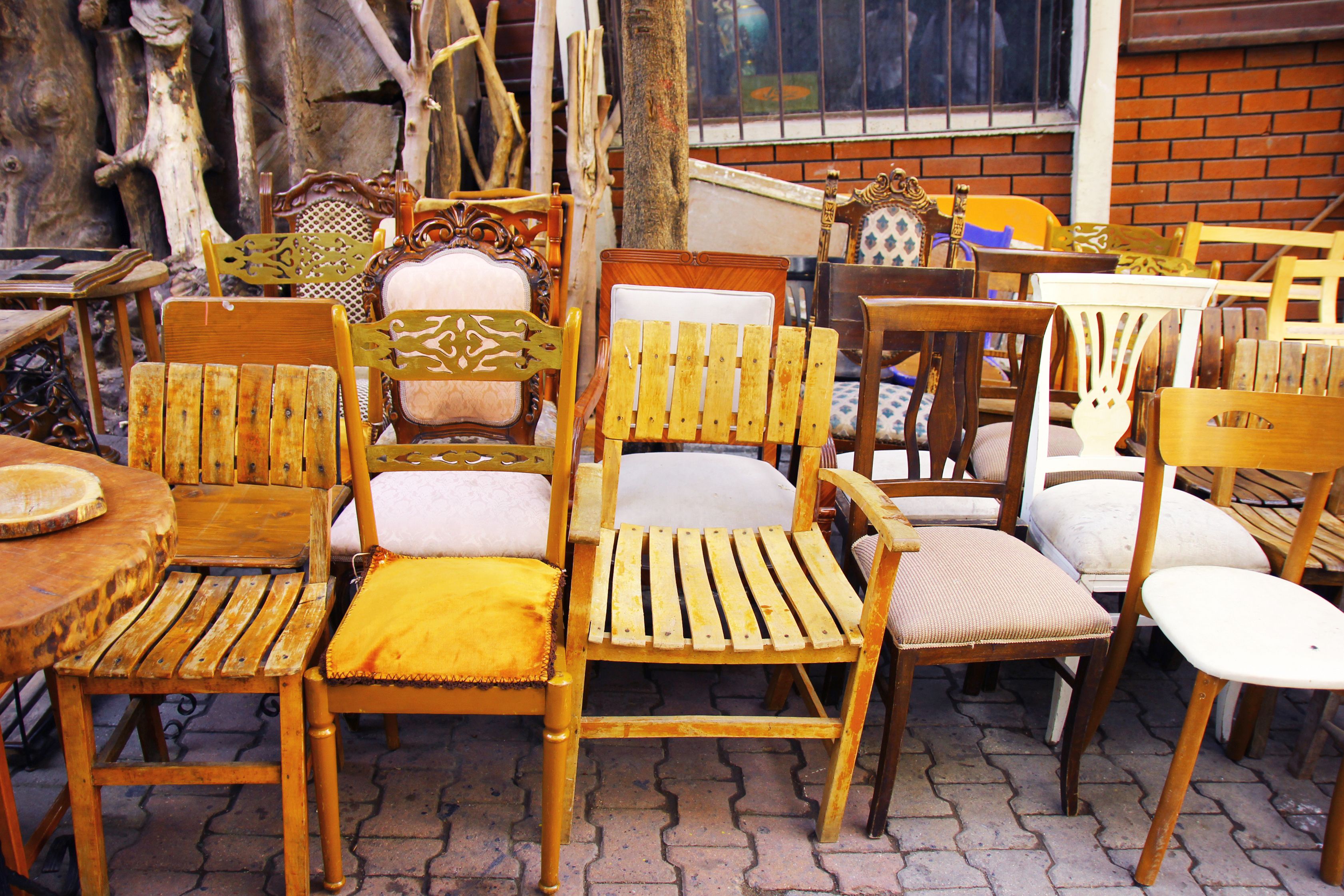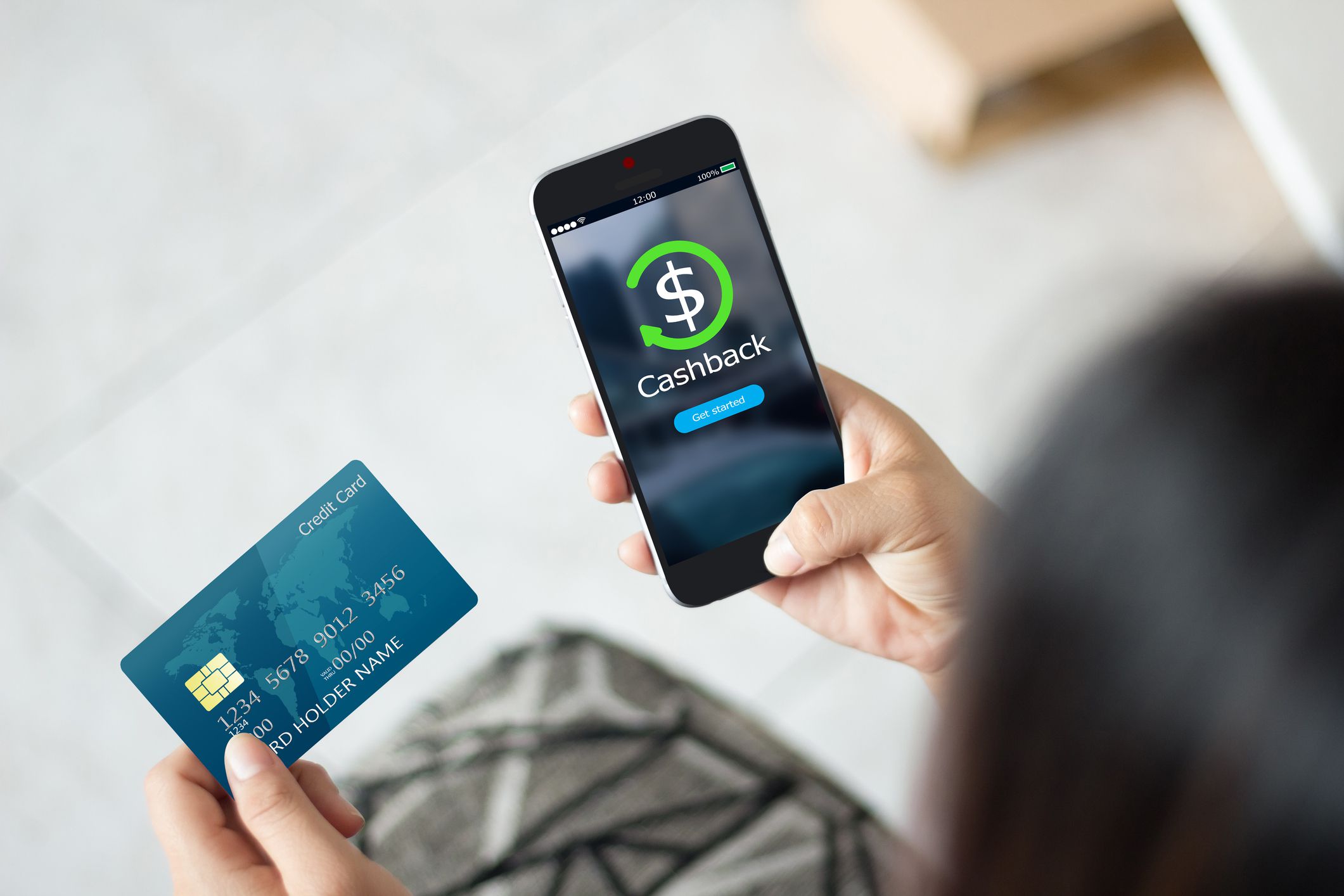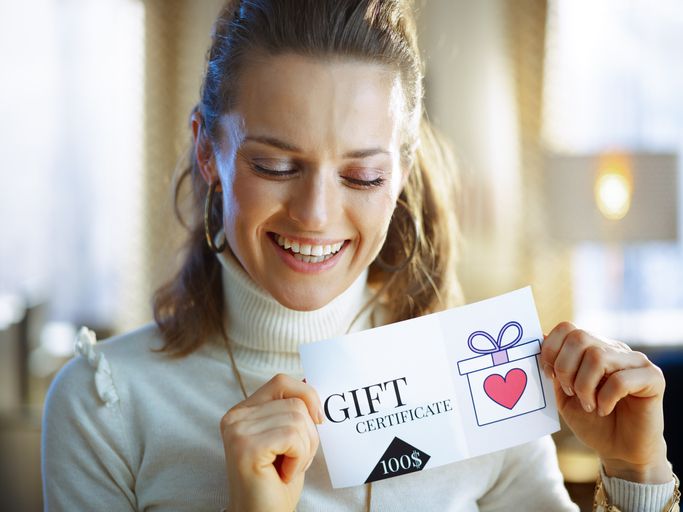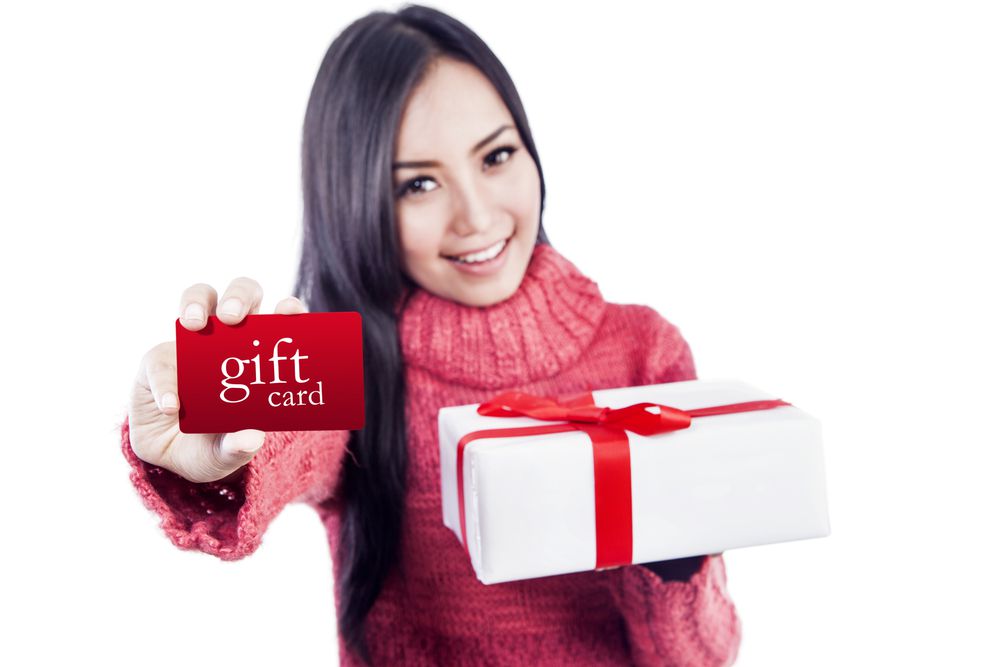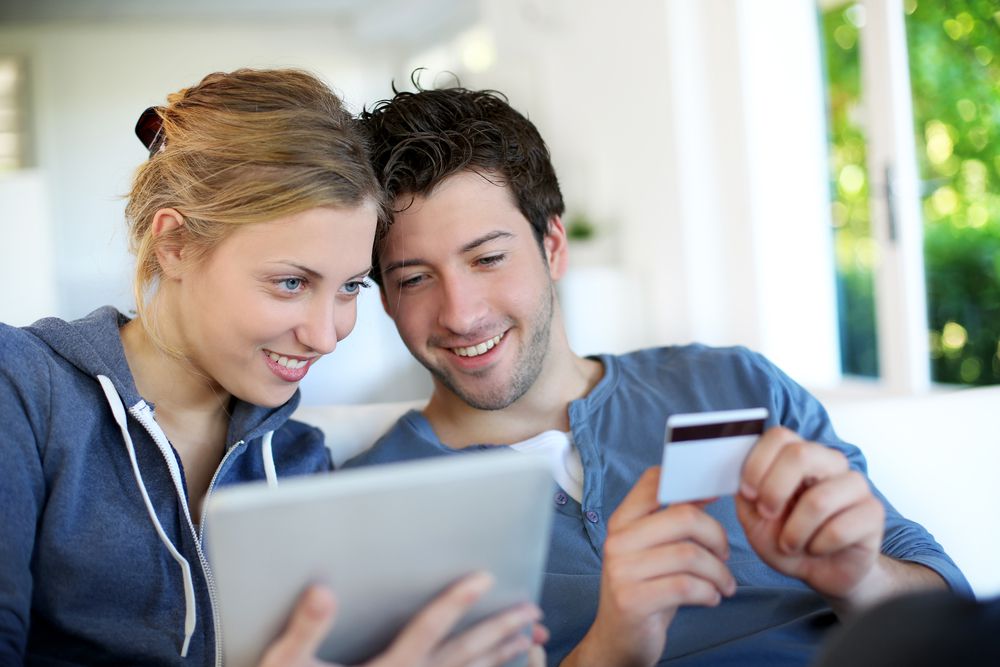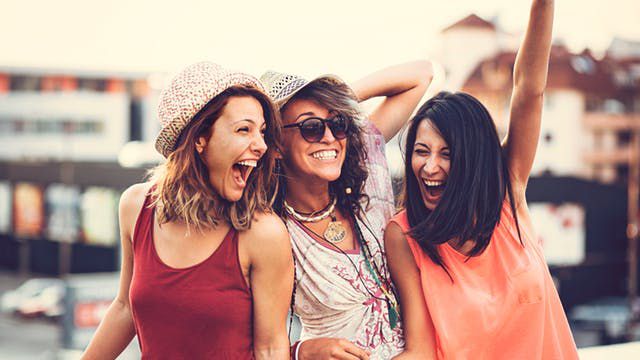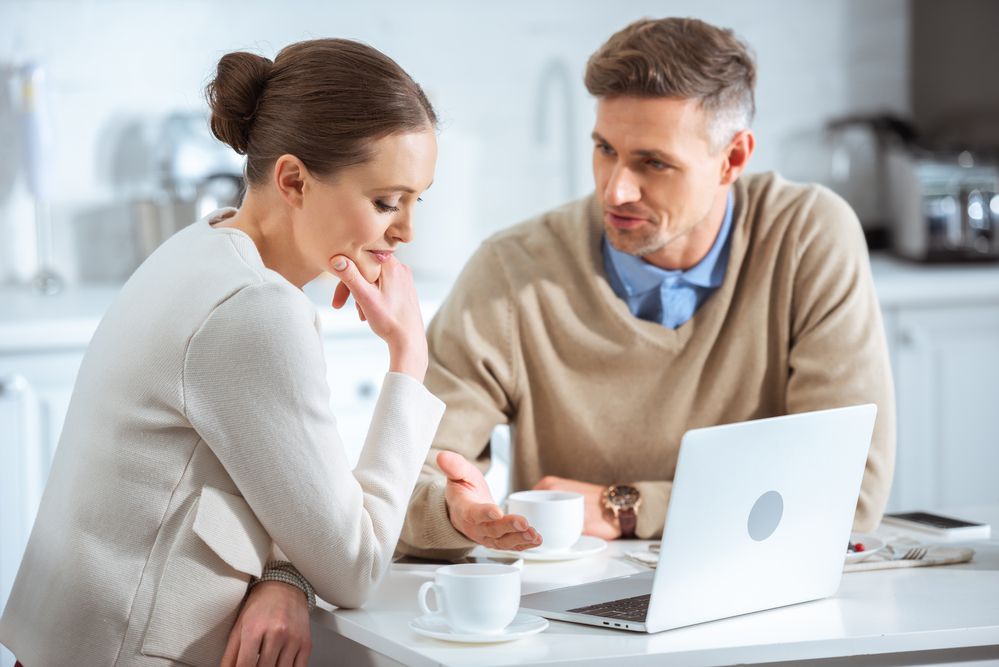 Featured Image Credit: Artem Bali on Unsplash.
AlertMe