What the President Said
President Joe Biden's executive order regarding cryptocurrencies had been highly anticipated prior to the release of details yesterday. Some analysts have expressed concern the U.S. will fall behind the broader market unless it sets up a system that allows for cryptocurrencies to be created within the country.
Biden's order notes the importance of helping the U.S. maintain its standing as a tech leader when it comes to crypto. He discussed the need to balance risks while fostering innovation. The president explained a desire to protect consumers, businesses, the climate, and the broader financial system.
Related: Your crypto guide & glossary
Making Crypto More Transparent
The White House released a fact sheet with the executive order, explaining 16% of Americans have either used, invested in, or traded cryptocurrencies. In addition to protecting consumers and investors, the order listed dealing with "illicit finance" as one of six priorities. Digital assets such as Bitcoin (BTC) have been associated with the so-called black market for over 10 years.
In order to achieve regulatory oversight and add more transparency to cryptocurrencies, Biden has directed the Department of the Treasury to come up with policy recommendations. Regulators and the Financial Stability Oversight Council are encouraged to look for gaps in regulation and areas that might put national security at risk. Treasury Secretary Janet Yellen argues the order will lead to fairer and more transparent markets.
Could a Digital Dollar Result?
Biden's order didn't just focus on cracking down on crypto, but also looked toward future growth. The word innovation is featured prominently, and the order specifically directs the U.S. government to study the potential development of a central bank currency.
This type of digital U.S. dollar would be issued by the Federal Reserve, differing from Bitcoin, which isn't controlled by any single entity. Prominent members of the crypto community praised the directive, including Cameron Winklevoss, who co-founded cryptocurrency exchange Gemini. He called the order a "thoughtful" approach toward regulating the industry. The policy aims to eliminate some of the unknown regarding digital coins and hopes to spur innovation at the same time.
Learn More:
This article originally appeared on SoFi.com and was syndicated by MediaFeed.org.
Please understand that this information provided is general in nature and shouldn't be construed as a recommendation or solicitation of any products offered by SoFi's affiliates and subsidiaries. In addition, this information is by no means meant to provide investment or financial advice, nor is it intended to serve as the basis for any investment decision or recommendation to buy or sell any asset. Keep in mind that investing involves risk, and past performance of an asset never guarantees future results or returns. It's important for investors to consider their specific financial needs, goals, and risk profile before making an investment decision.
The information and analysis provided through hyperlinks to third party websites, while believed to be accurate, cannot be guaranteed by SoFi. These links are provided for informational purposes and should not be viewed as an endorsement. No brands or products mentioned are affiliated with SoFi, nor do they endorse or sponsor this content.
Communication of SoFi Wealth LLC an SEC Registered Investment Adviser
SoFi isn't recommending and is not affiliated with the brands or companies displayed. Brands displayed neither endorse or sponsor this article. Third party trademarks and service marks referenced are property of their respective owners.

More from MediaFeed:
What student loan borrowers want to know about Biden's executive order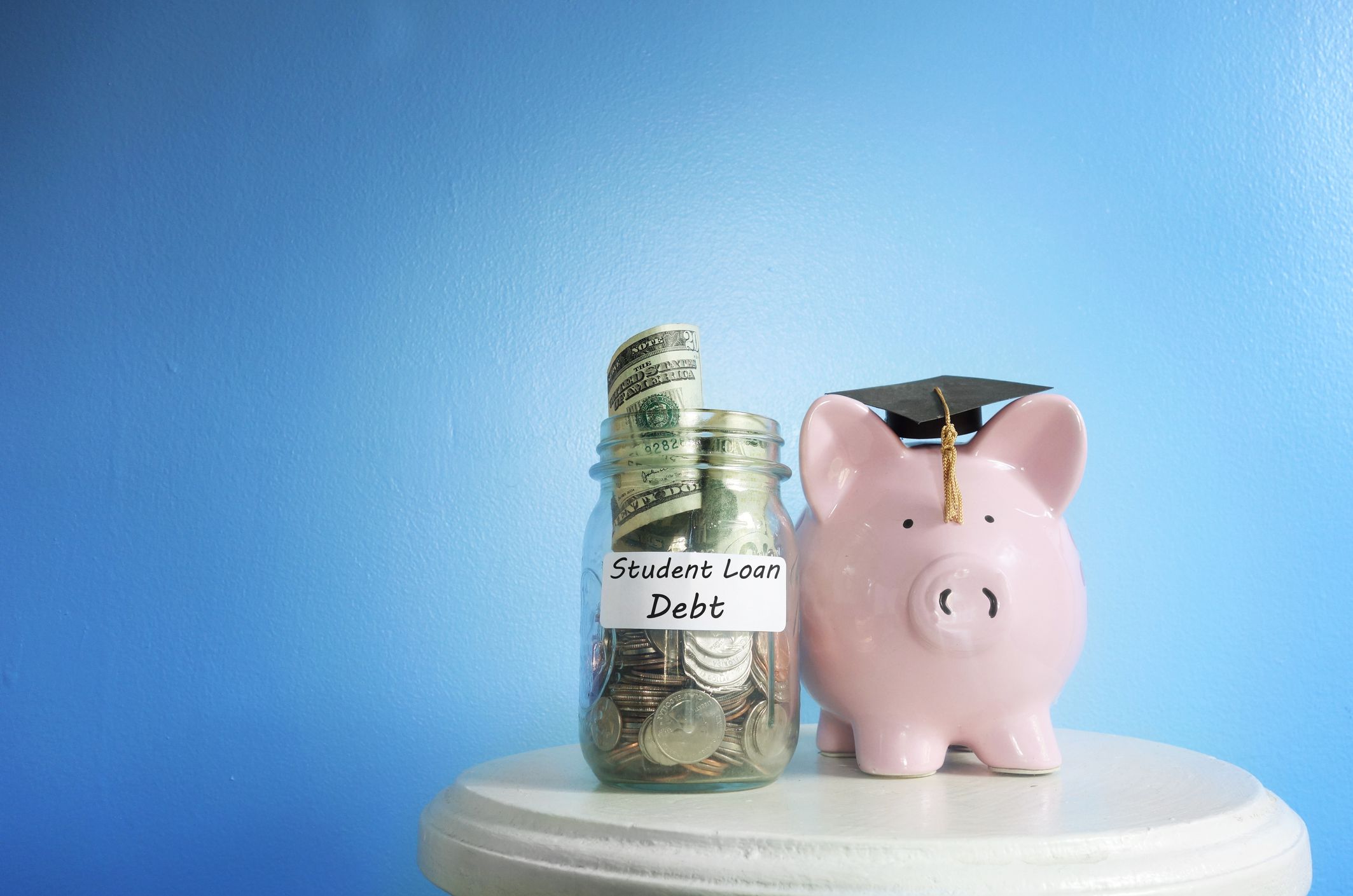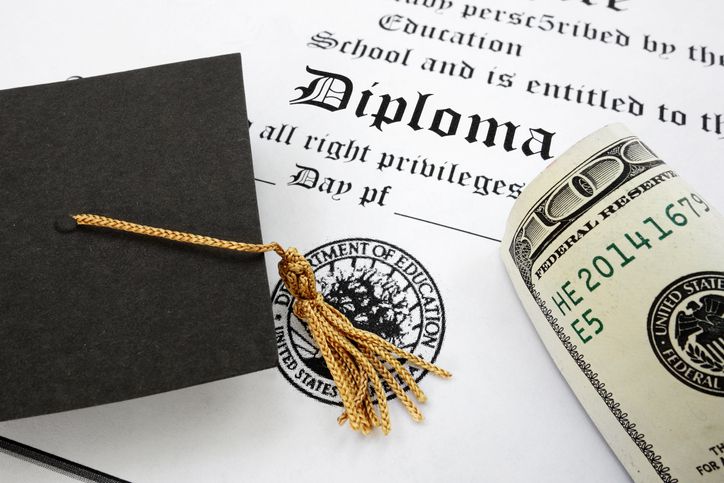 Featured Image Credit: Gage Skidmore.
AlertMe