While it may not seem intuitive, real estate is one of many industries with potential blockchain applications. In fact, blockchain may even provide a superior method of conducting business in the real estate industry to existing protocols, in some cases.
Before we get into that, though, we'll quickly review blockchain technology, how it is or can be used in the real estate sector and then discuss some of the benefits of marrying blockchain and real estate.
Related: 9 blockchain uses and applications
What is Blockchain, Exactly?
Blockchain technology is a decentralized, distributed ledger. Think of a spreadsheet, for instance, with blocks of data. But instead of that spreadsheet being saved on a single hard drive, it's instead saved on thousands and perhaps millions of hard drives around the world. When changes are made to the data, it can be cross-checked by all other versions of the spreadsheet, ensuring that nobody is getting away with any suspicious edits.
Benefits of Using Blockchain in Real Estate
There are many potential use cases for blockchain in the real estate industry — and many of them overlap with other industries, too.
For instance, the transparency and decentralization of blockchains can allow users to potentially cut costs, secure their data, and reduce friction to ultimately close deals faster. Here is a short list of some of the broad benefits that blockchain could have in the real estate market.
1. Faster Deal Closing
Anyone who's bought or sold a property can probably say one thing about the experience: It wasn't quick. Blockchain could, potentially, speed things up in the real estate industry, as it may allow for an upgrade to the paper-driven and largely off-line due diligence process.
Closing a real estate deal requires a lot of paperwork and a lot of back and forth between parties. Funds need to be transferred, contracts need to be reviewed, and finances need to be evaluated — it's a pretty involved process. And that's why it tends to be so drawn-out.
But blockchain technology introduces smart contracts to the mix, which can make many of these processes into a single, streamlined chain of events. In effect, each phase of the deal-making process can be built into the "code" of a contract, or a block, building upon itself, creating a chain. Once one phase of the deal is done, relevant parties are notified that the next has begun.
In all, it creates a seamless, transparent and (hopefully) quicker process through which real estate transactions can be executed.
2. Stronger Security
Security and transparency are another one of the hallmarks of blockchain technology and a potentially attractive element that it can bring to real estate.
Considering the sensitivity of the information being passed around (social security numbers, bank account information, etc.), and the large sums of money being transferred, most parties probably wouldn't scoff at the prospect of tighter security.
Blockchain tech is actually designed to be secure. Since data and information are recorded in blocks and linked on a distributed ledger, any tampering is snuffed out with relative ease. Beefing up security may be especially attractive to those working to do due diligence and financial evaluation for potential buyers.
Of course, there are always vulnerabilities to be concerned about. But blockchain safety and security could provide an upgraded, secure ecosystem.
3. Eliminating Middlemen
Traditionally, the real estate industry has been all about middlemen, from brokerages to individual real estate agents. The process of connecting buyers and sellers — and collecting a commission to do so — has long been the industry's bread and butter.
The average commission on a real estate transaction is between 5% and 6%, according to data from Redfin. And that's just one part of the process in which middlemen can inflate transaction costs.
Real estate listings are often available to paying subscribers through private databases, or Multiple Listing Services (MLS). Agents and brokers pay for access to these databases. There are some obvious use cases for these databases and blockchain, and potentially, the technology could be used to make these services more accurate and freely accessible.
That could, in turn, lower costs (or remove them altogether), allowing buyers and sellers direct access to listings, rather than going through an intermediary. This is just one example of ways that blockchain in real estate could remove intermediaries from the equation — ultimately allowing buyers and sellers to reap savings.
4. Fractional Real Estate Investing
Traditionally, real estate investors had huge piles of money that they could put down on properties, be they commercial or residential units that could be rented out to earn returns. Small-time or retail investors with less cash to spend have been relegated to investing in REITs to get in on the action.
With blockchain technology, investing in real estate could become a decentralized and tokenized process, in which property owners could offer up digital tokens (like how an investor would buy crypto) in lieu of shares for their property. Purchases could be tracked on the blockchain, allowing for more investors to pile in.
This would create fractional ownership of properties, and allow investors to pool their cash to target bigger properties with potentially higher returns. While there are micro-investing services that currently do this in the real estate industry, blockchain could make the process easier, more secure, and more transparent — as it has for cryptocurrencies like Bitcoin (BTC) or Ethereum (ETH).
Downsides of Blockchain in Real Estate
So why hasn't blockchain already revolutionized the real estate industry?
One reason is a lack of professionals with the knowledge to bring about these industry-wide changes. That will hopefully come in time.
Another reason is that rules and regulations around blockchain technology aren't yet fully worked out, and aren't consistent from state to state. As more laws get put in place surrounding blockchain, it's possible we'll see more industries adopting this technology to improve their businesses.
In terms of real estate investing and blockchain, tokenizing property ownership could lead to greater volatility in values, because they'd be happening in real time. Real estate is often considered more stable than other assets, but blockchain has the potential to change that.
The Takeaway
Blockchain has applications and implications across a variety of industries, and real estate is one of them. Blockchain technology has the potential to improve the way people buy homes, commercial real estate and real estate investments.
Related:
This article
originally appeared on SoFi.com and was
syndicated by MediaFeed.org.
SoFi Invest
The information provided is not meant to provide investment or financial advice. Investment decisions should be based on an individual's specific financial needs, goals and risk profile. SoFi can't guarantee future financial performance. Advisory services offered through SoFi Wealth, LLC. SoFi Securities, LLC, member FINRA  / SIPC  . SoFi Invest refers to the three investment and trading platforms operated by Social Finance, Inc. and its affiliates (described below). Individual customer accounts may be subject to the terms applicable to one or more of the platforms below.
1) Automated Investing—The Automated Investing platform is owned by SoFi Wealth LLC, an SEC Registered Investment Advisor ("Sofi Wealth"). Brokerage services are provided to SoFi Wealth LLC by SoFi Securities LLC, an affiliated SEC registered broker dealer and member FINRA/SIPC, ("Sofi Securities).
2) Active Investing—The Active Investing platform is owned by SoFi Securities LLC. Clearing and custody of all securities are provided by APEX Clearing Corporation.
3) Cryptocurrency is offered by SoFi Digital Assets, LLC, a FinCEN registered Money Service Business.
For additional disclosures related to the SoFi Invest platforms described above, including state licensure of Sofi Digital Assets, LLC, please visit www.sofi.com/legal. Neither the Investment Advisor Representatives of SoFi Wealth, nor the Registered Representatives of SoFi Securities are compensated for the sale of any product or service sold through any SoFi Invest platform. Information related to lending products contained herein should not be construed as an offer or pre-qualification for any loan product offered by SoFi Lending Corp and/or its affiliates.
Crypto: Bitcoin and other cryptocurrencies aren't endorsed or guaranteed by any government, are volatile, and involve a high degree of risk. Consumer protection and securities laws don't regulate cryptocurrencies to the same degree as traditional brokerage and investment products. Research and knowledge are essential prerequisites before engaging with any cryptocurrency. US regulators, including FINRA  , the SEC  , and the CFPB  . PDF File, have issued public advisories concerning digital asset risk. Cryptocurrency purchases should not be made with funds drawn from financial products including student loans, personal loans, mortgage refinancing, savings, retirement funds or traditional investments. Limitations apply to trading certain crypto assets and may not be available to residents of all states.
Third Party Brand Mentions: No brands or products mentioned are affiliated with SoFi, nor do they endorse or sponsor this article. Third party trademarks referenced herein are property of their respective owners.
Financial Tips & Strategies: The tips provided on this website are of a general nature and do not take into account your specific objectives, financial situation, and needs. You should always consider their appropriateness given your own circumstances.

More from MediaFeed:
Top 30 cryptocurrencies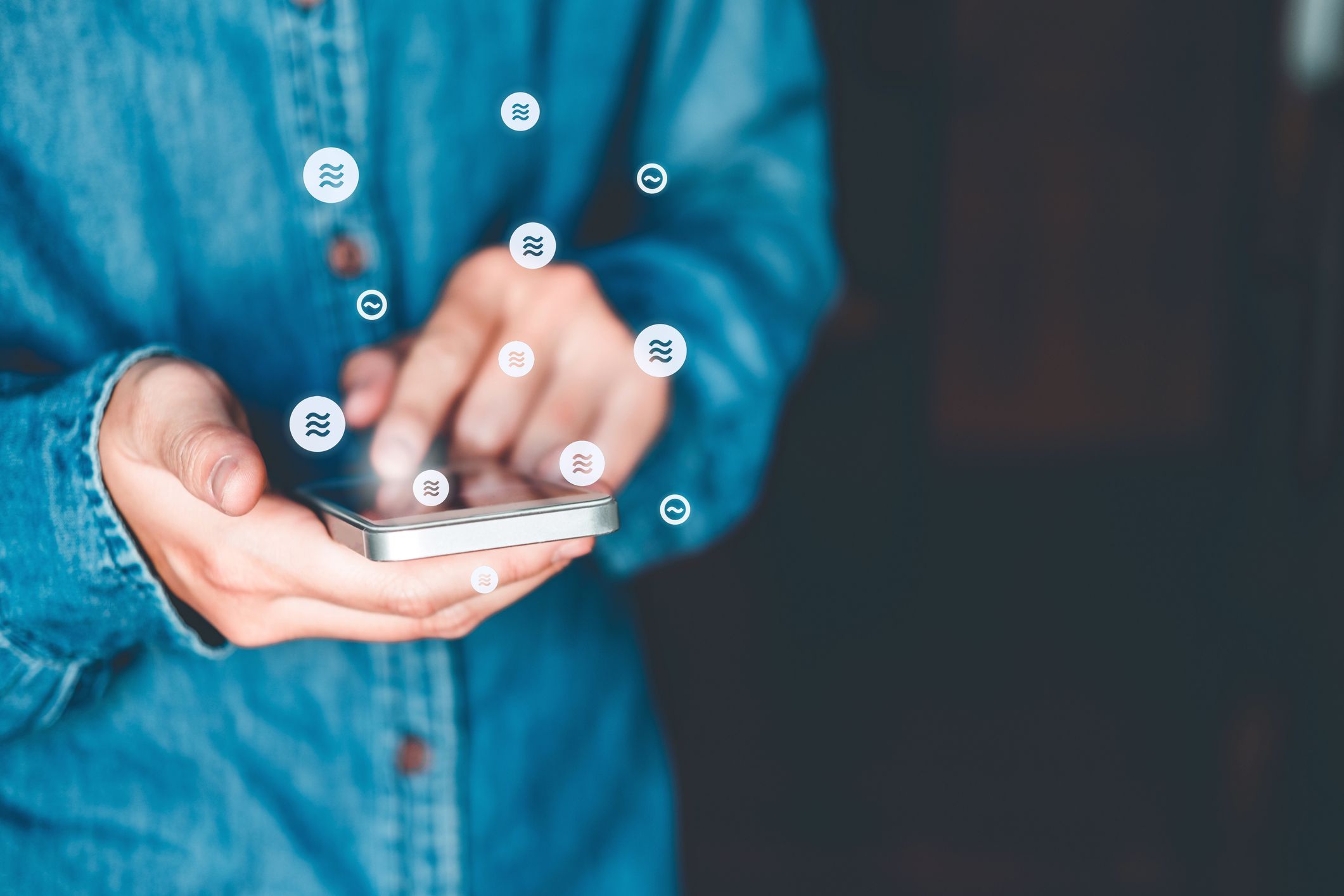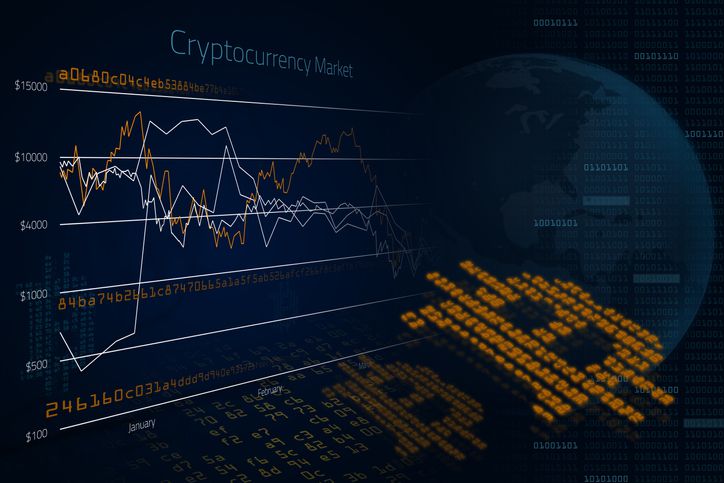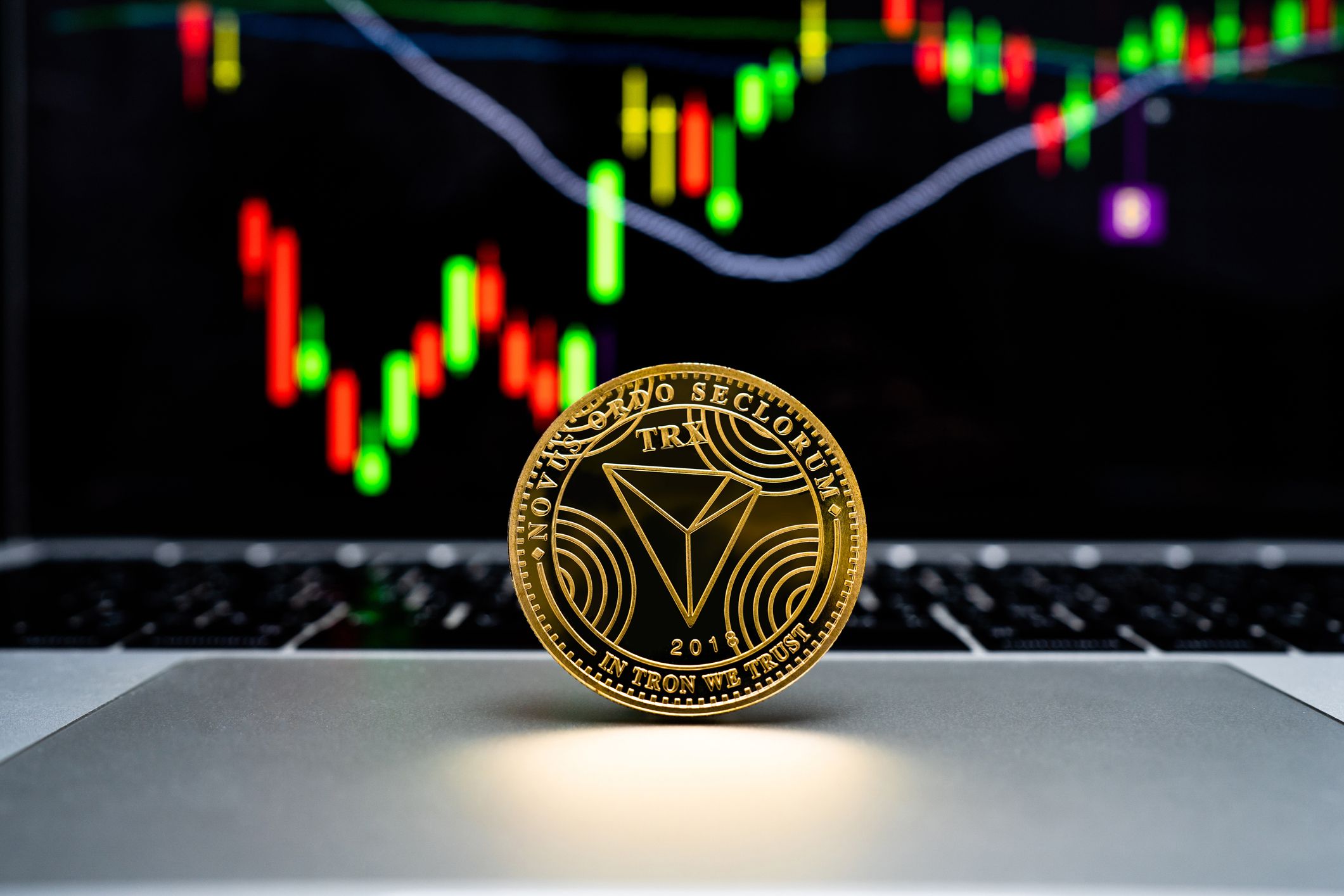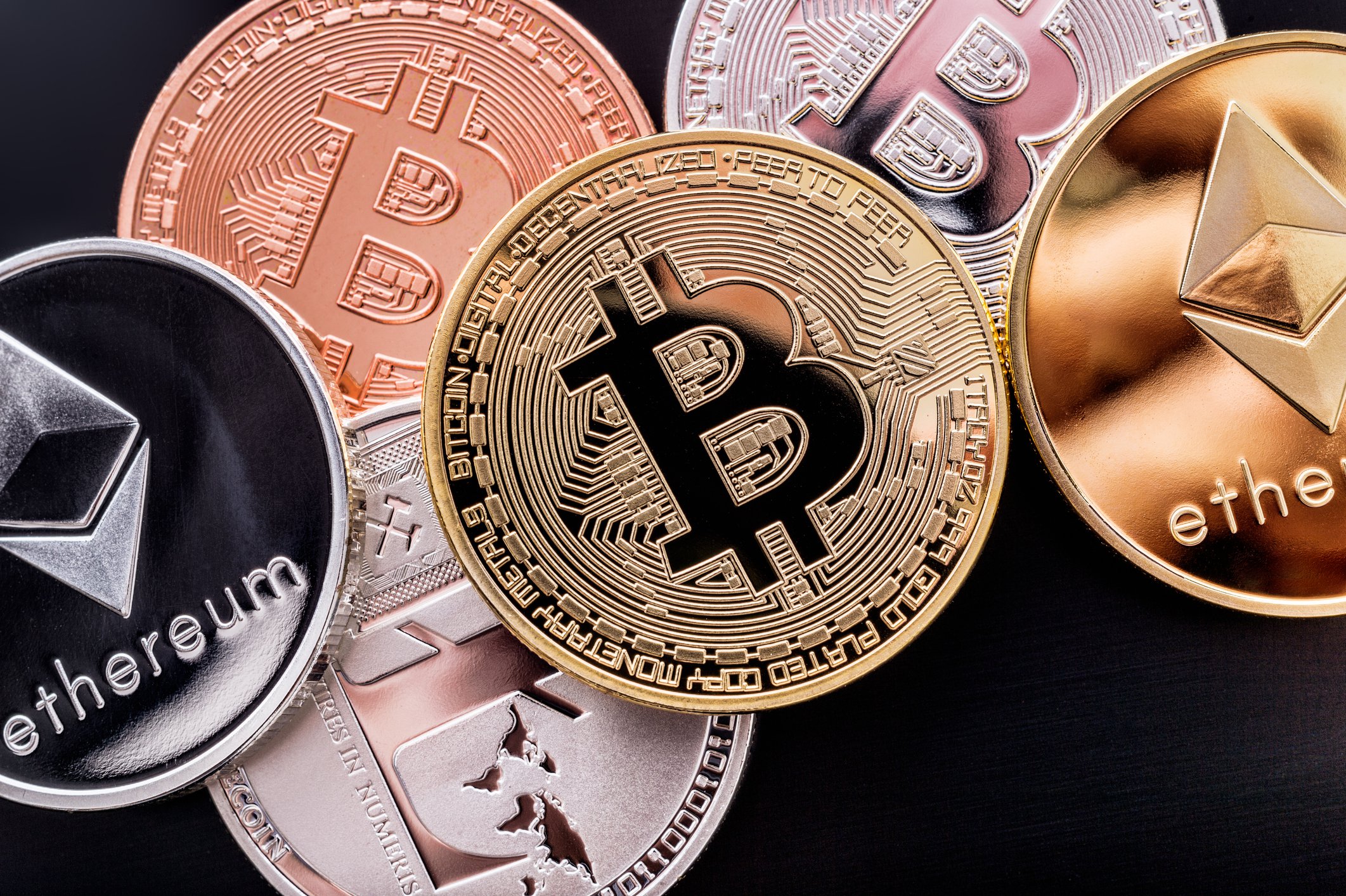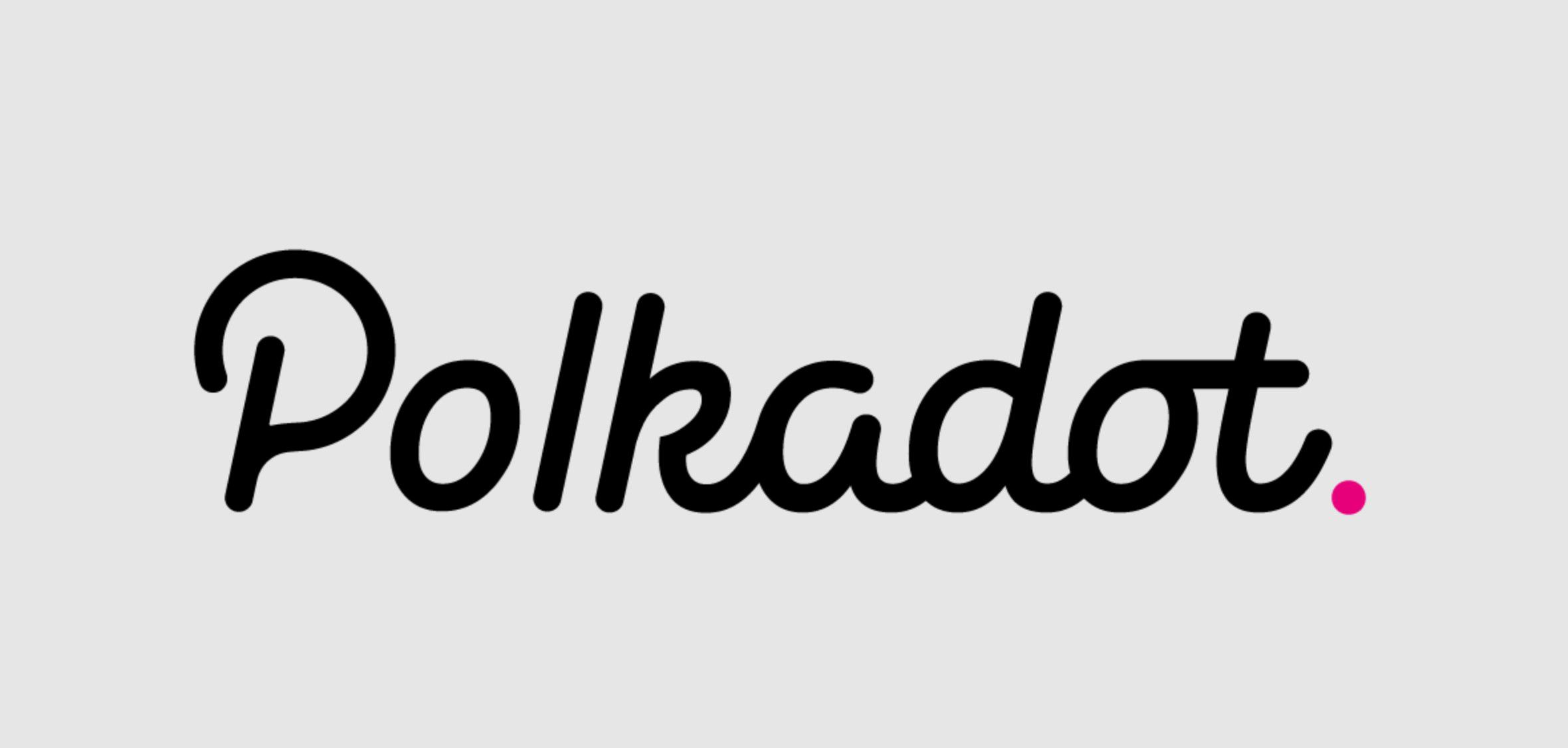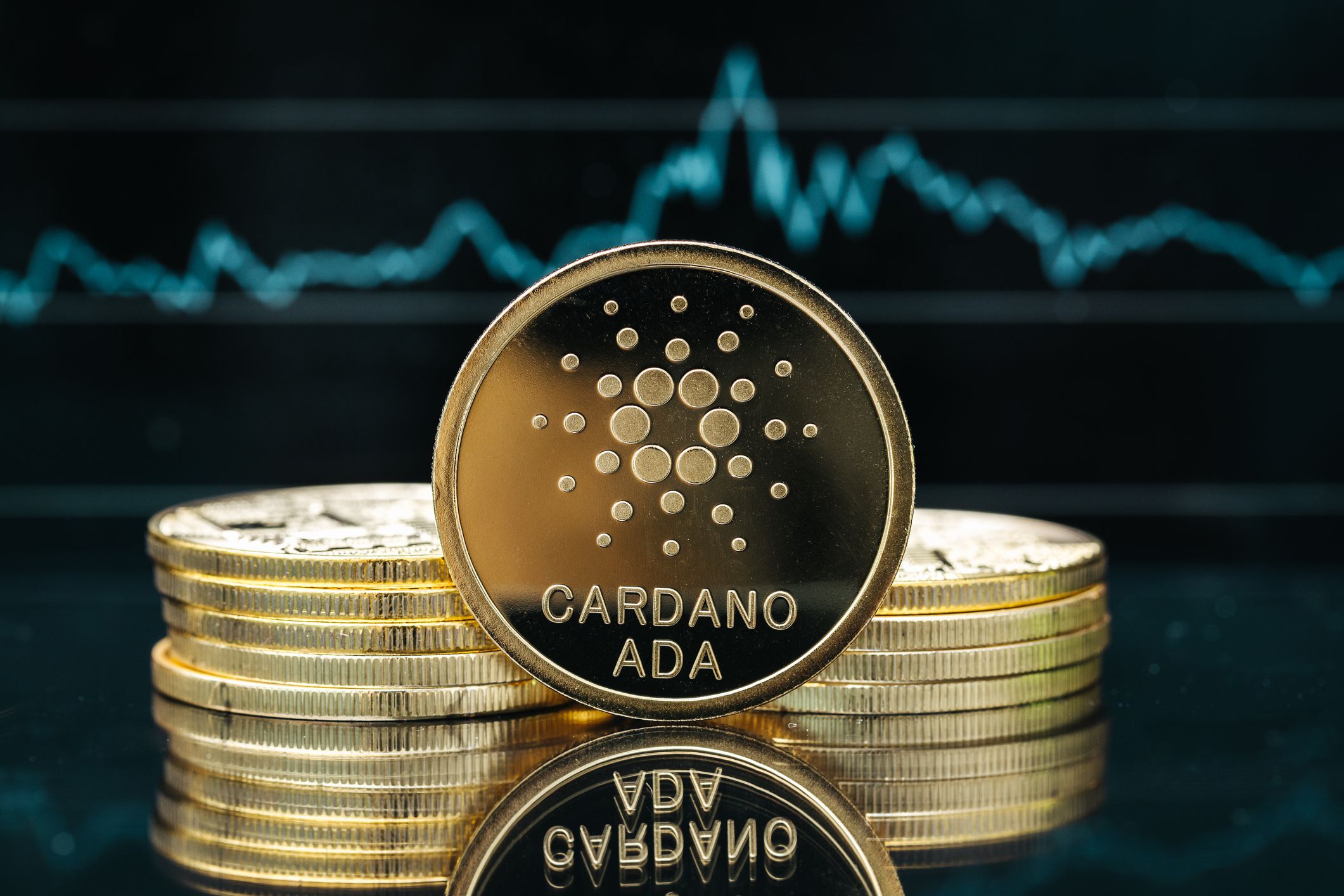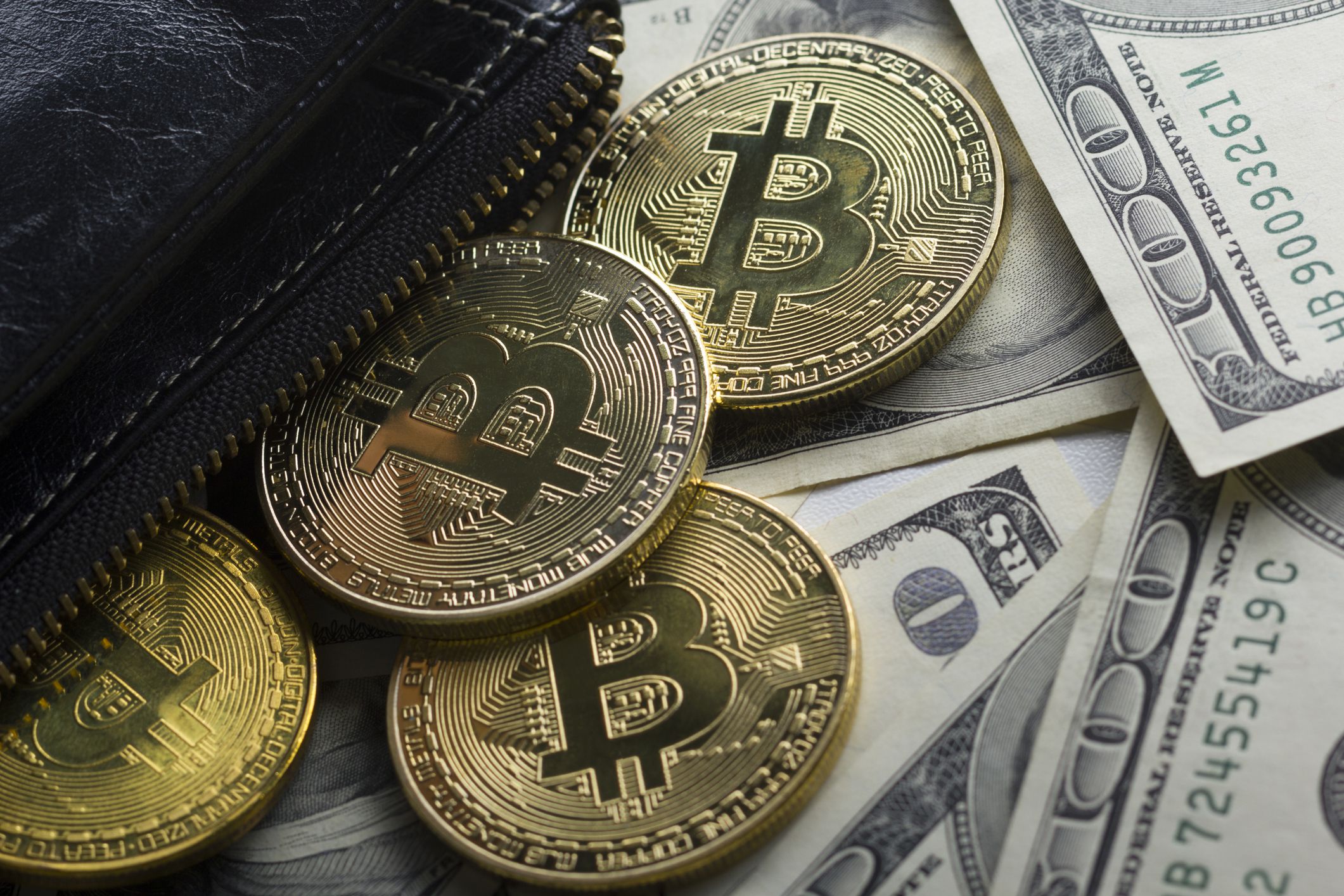 Featured Image Credit: Bubbers13 / iStock.
AlertMe