George Lopez broke ground by embracing his Latino heritage on stage — but his influence has reached far beyond comedy clubs.
Since the final episode of The George Lopez Show aired in 2007, Lopez has opened restaurants and brew halls, created a charitable foundation, and even written a children's book. Now, he's paying it forward to fellow Hispanic and Latino entrepreneurs by sharing hard-won advice from his career.
Lopez shared nine gems that Hispanic and Latino business owners can learn from duringIntuit's "Unidos We Grow" Roundtable, which took place on the first day of National Hispanic Heritage Month 2022.
1. Don't be afraid of no
Too often, fear of rejection can stop entrepreneurs from asking for what they need, whether that be for funding to start the business or for higher pricing to earn what they're worth.
"Let's not assume that everything is going to be no. Sometimes we'll look at somebody's face, and we'll be, like, 'Ah, they're going to say no, look at her face!' But we just can't assume that everything's going to be no," Lopez said. "And if it is no, then go find somebody that says yes — but don't be afraid of no."
2. Chase opportunity
When you're facing adversity or rejection, it can be tough to keep going. But the opportunities are there if you look for the next open door, Lopez said.
"We can't be afraid to be able to … look for things and not just assume that the door's closed because it doesn't come easy to you. Like, if the door's closed, find a door that's open or look for an opportunity somewhere else," Lopez said. "There's another door, and there's always something available. And don't just give up the first, second, or third time — keep trying."
3. Make a plan for your money
Lopez said his family lived paycheck to paycheck back when saving money for a rainy day meant using it right away. While working on The George Lopez Show, he got a helpful tip for managing newfound wealth.
"I was a bit possessed by [money] when it did start to show up in my bank account in 2002. And the more the show went on, which was great, the more money you made, the less I saved," Lopez said. "It wasn't until the show was over, and I remember this guy who did some television show said, 'The mistake most people make is to think it's going to last forever, and it doesn't, and be prepared for when it ends.' … I was not prepared for that."
4. Identify reliable revenue streams
Cash flow can be a challenge for many small business owners. Knowing that you have reliable access to funds, or even a revenue stream you can turn on when you need it, can make a big difference.
"The sartén, the frying pan, that was always on simmer for me was the fact that I was able to go on the road and to do standup. So that was always the machine that was allowing me to work in the other avenues," Lopez said of his cash flow.
5. Find your inspiration
We know that heritage has inspired many Hispanic and Latino business owners. In fact, Lopez said his inspiration for global growth was an elotero in a park.
"A lot of people will say that a seminal moment in their lives was when we went to the moon or when a rocket took off. But I think for me, I saw a guy selling corn in the park with mayonnaise and cheese and dressed up, when everyone else was just maybe using salt and some butter," Lopez said. "And once you took a bite, you were hooked. So seminally, this guy steamed some corn and started a business. And then it's just all over the world now. I mean, I saw a lady trying to eat an elote with a knife and a fork, so it's not a perfect world. It's amazing: You can steam one ear of corn and change the world."
6. Never be late
It's a practical tip, yet one that can be a challenge for busy business owners with a lot to prioritize: Be on time.
"I also grew up around people that were never on time. And I think to be efficient as a businessperson, or be efficient at anything in life, you have to be on time. If you're late, I mean, you're late," Lopez said. "You can never be late."
7. Ask for help
Entrepreneurs miss out on opportunities for more success when they try to take on everything themselves, Lopez said.
"To be able to ask somebody for help is considered a weakness in our culture," Lopez said. "And a lot of the times when you see other people succeed in something that you felt uncomfortable doing, we've limited ourselves and we hurt ourselves. So we can't be afraid to be able to say that 'I need help.'"
8. Own your mistakes
It can be hard for determined entrepreneurs to admit when they're wrong, and even harder to apologize for mistakes, but Lopez said it's a must-do.
"I was maybe 23, and that was the first time that I'd ever apologized to somebody because, culturally, a lot of times we just remove those people from our lives. My grandmother would say, 'That's my sister.' I'm like, 'I didn't know you have a sister.' 'I don't!' You know? So we have to be able to say sorry, we have to be able to own our mistakes. And we have to be able to understand when we've received a lesson and to be thankful for the lesson."
9. Trust your intuition
Sometimes, you'll have a team of supporters on your side. Sometimes, you'll go it alone. When it's just you, Lopez said, you have to trust your intuition and believe in yourself.
"I think we have an intuition, being Latino. I think we have a sense of ourselves. And the moment you start to believe in your intuition and believe in yourself, then you become your own inspiration, and you become the best advocate for you," Lopez said. "Because maybe somebody's not with you. Maybe you're alone in the toughest time. And at some point, when you want to be successful, you're going to be afraid, and you're going to have to be able to handle that fear. And you're going to have to be able to tell yourself that you're good enough and that it's possible."
Keep the celebration and growth of Hispanic and Latino entrepreneurs going during National Hispanic Heritage Month. To hear Lopez drop more business insights — and to get tips from other Hispanic and Latino entrepreneurs — watch the full replay of the "Unidos We Grow" Roundtable, sponsored by Intuit QuickBooks, TurboTax and Mailchimp.
This article originally appeared on the QuickBooks Resource Center and was syndicated by MediaFeed.org.
More from MediaFeed:
13 funny money lessons from classic horror flicks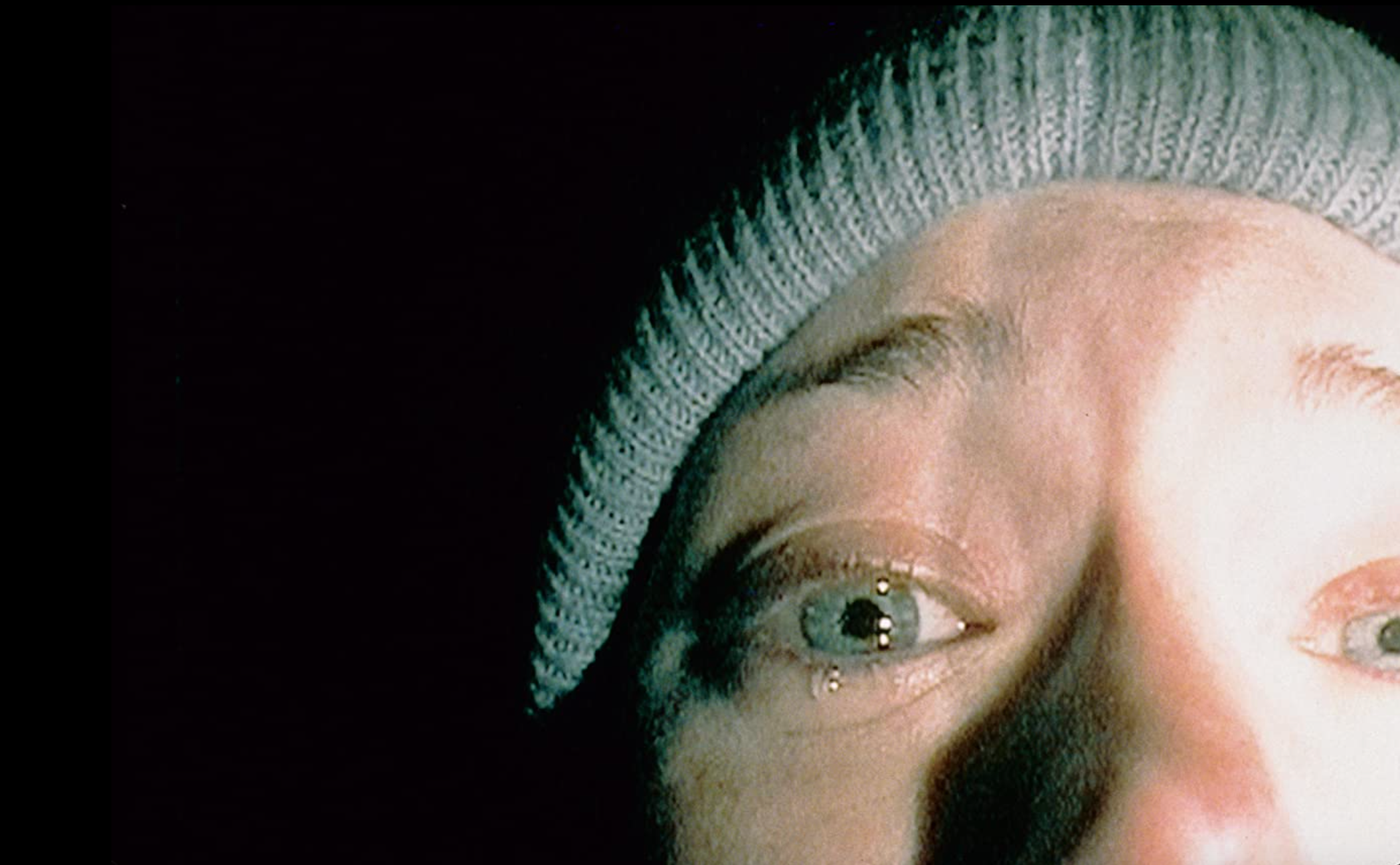 Featured Image Credit: QuickBooks Resource Center.
AlertMe