Donna Kelce redefines the meaning of what it means to be a football mom. With two sons in the NFL — Jason Kelce plays for the Philadelphia Eagles and Travis Kelce plays for the Kansas City Chiefs — the proud mama cheers on both of her boys throughout the season. Now, though, Kelce faces a wonderful challenge. Both of her sons are playing for the NFL championship at Super Bowl LVII in Arizona on Sunday, Feb. 12.
It is the first time a mother has had two sons facing off against one another at the Super Bowl. And, this mama wasted time sharing her pride and joy on Twitter over her sons' accomplishments following the AFC and NFC championship games wrapped up on Jan. 29.
The long hashtag represents the high school (Cleveland Heights) and college (University of Cincinnati) both players attended. Now, they both have the added shared distinction of a Super Bowl appearance.
Many fans and even members of the media have given the big game a new nickname: the Kelce Bowl.
Shortly after the Kansas City Chiefs' victory over the Cincinnati Bengals to win the AFC championship, Travis Kelce responded to questions about the history-making matchup between brothers on Super Bowl Sunday.
"My mom can't lose," Travis said during the post-game press conference. "I'll just leave it at that. It's going to be an amazing feeling playing against him [Jason]."
Donna is no stranger to having to cheer on two sons and their respective teams at the same time. She regularly wears her Kansas City Chiefs/Philadelphia Eagles jersey on game days to make sure she supports both of her sons. Kelce recently showed off her custom jersey on Twitter.
The possibility of the Kelce brothers facing off in the Super Bowl has been a "what if" scenario for a while. Ed Kelce, the proud dad of the two NFL superstars, joked with Fox 8's P.J. Ziegler that he was grateful that his sons would never be on the field at the same time.
"Thank God they're both on offense and that probably rules out any fist fights," he said with a laugh during the interview, which Ziegler tweeted.
Mom has a little different perspective on the first-of-its-kind, sibling rivalry championship matchup.
"It's your hopes and dreams coming true, but it's your worst fears," Donna concluded in the same interview. "You know somebody's going to go home a loser, and neither one of them lose very well."
Fortunately, both Kelce brothers already have a Super Bowl ring. So, maybe the sting of defeat for one of them won't be quite so bad. We'll have to watch and see which brother and his teammates take home NFL's top prize.
This article originally appeared on Simplemost.com and was syndicated by MediaFeed.org.
More from MediaFeed:
This NFL team has the most Super Bowl appearances of all time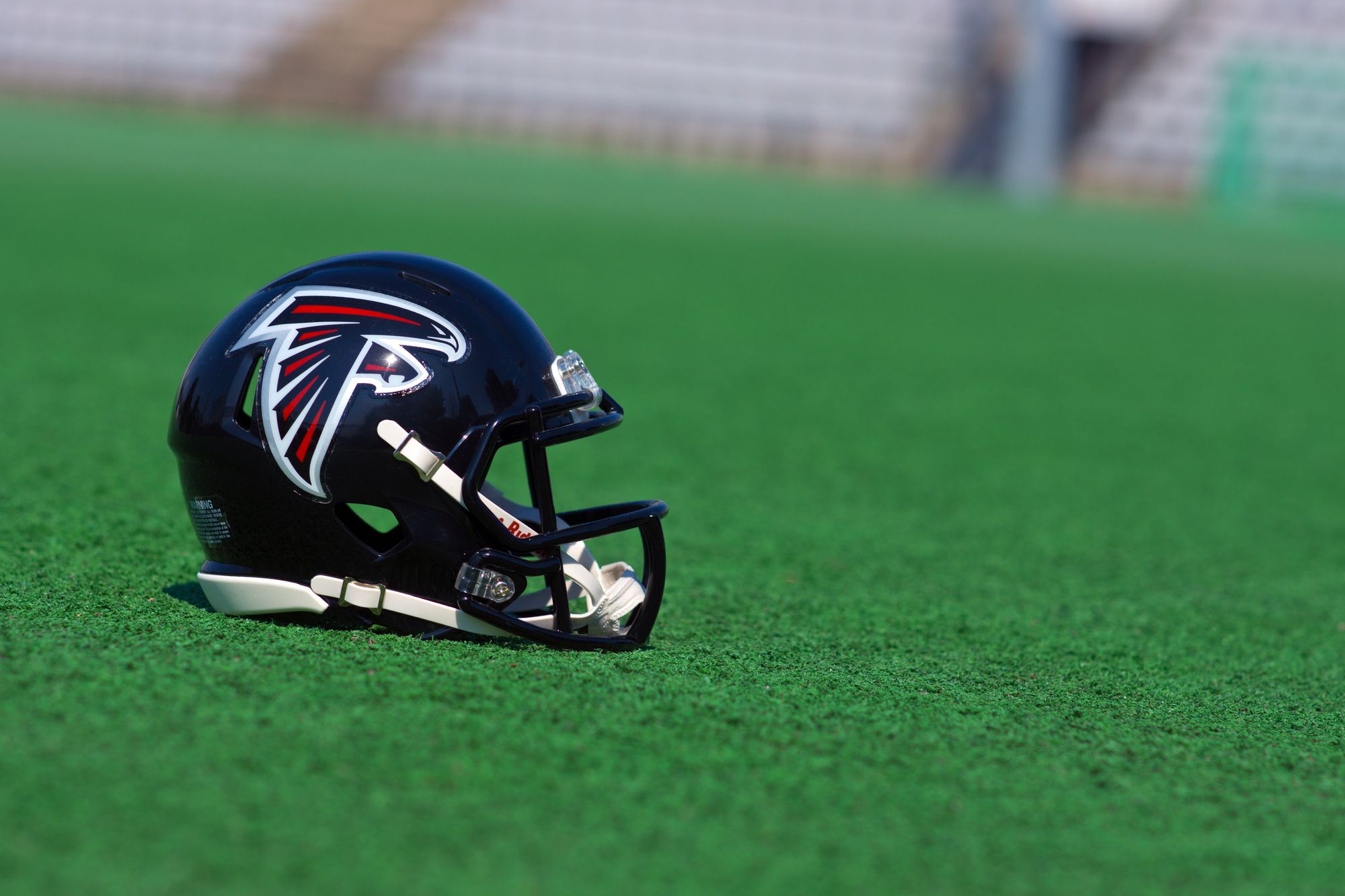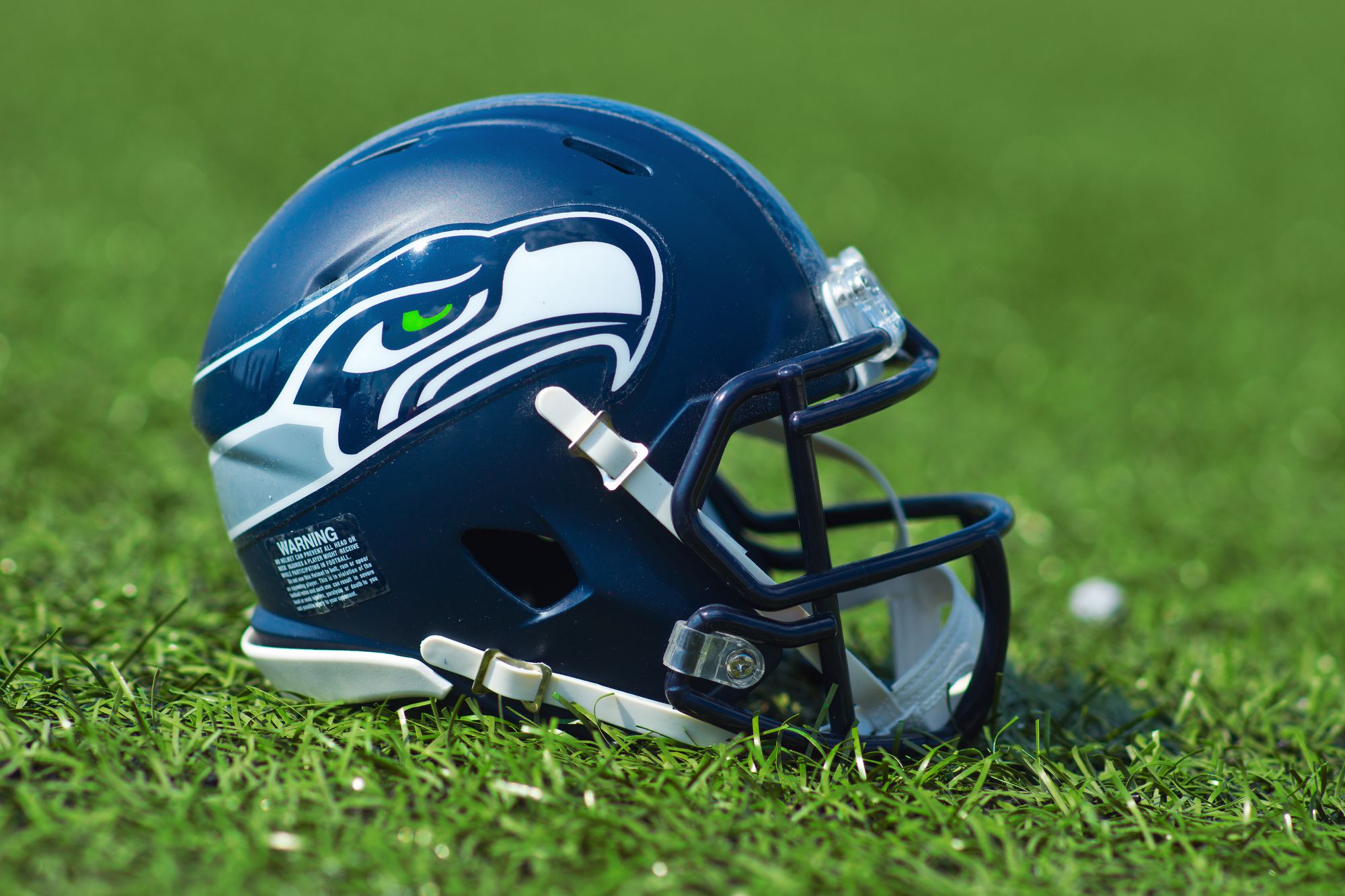 Featured Image Credit: DepositPhotos.com.
AlertMe