If you have a lot of unpaid credit card debt, you may be getting scary phone calls from debt collectors. But can you go to jail for credit card debt?
No, you cannot be arrested for failure to pay your credit card debt. However, there are some serious potential ramifications for not paying your bills. You could even face a civil lawsuit if you don't pay off your credit card debt. Read on to find out why you should avoid letting credit card debt pile up.
What Happens if You Don't Repay Your Credit Card Debts?
First, despite what a debt collector might threaten you with, the answer to the question of can you go to jail for not paying credit cards is no. However, there are other penalties for not paying your debt, and they can be damaging. Here's why.
When you sign up for a credit card, you agree to repay the charges you make, plus any applicable interest and fees. If you fail to make those agreed-upon payments your account will become a delinquent credit card account. Your account is considered delinquent if you don't make your payment by the due date. Oftentimes, you'll be charged a late fee after about 10 days, which will be added to the amount you already owe. At this point, you may want to reach out to the credit card issuer about negotiating credit card debt and inquire about credit card debt forgiveness.
However, if, after a full billing cycle, you still haven't made a payment, the credit card company will typically report you as delinquent to the three major credit bureaus. Consequently, your failure to pay will be indicated on your credit reports, which will damage your credit score. A delinquency can remain on your credit report for years. The card issuer will contact you to attempt to get you to make payments. If you don't they will eventually sell the debt to a collector. The collector will likely be more persistent, taking every legal action to get you to pay. If you still refuse to pay your debt, the debt collector will likely file a civil lawsuit against you. If that happens, you will receive a summons to appear in court, and you will have the opportunity to present your case in front of a judge. If you fail to appear in court, you could be jailed for that offense.
If the judge rules against you, there will be a civil judgment issued stating that you owe the debt collector money. If you don't pay the judgment, the debt collector could petition the court to garnish your wages or seize your property, depending on the laws of the state you live in. And in the most extreme cases, it is possible to be jailed for failing to obey a court order, which is technically different from going to jail for credit card debt.
What Can Credit Card Debt Collectors Do?
Debt collectors have several tools available to attempt to get debtors to pay, but their actions are limited by law. For example, they can contact you by phone, email, postal mail, text messages, and via social media. After reaching you, they have five days to send you documentation about the name of the creditor and how much you owe, and give you a chance to contest the debt. Under the Fair Debt Collection Practices Act (FDCPA), debt collectors aren't allowed to lie to or harass you. They are prohibited from making false claims and threats like having you arrested or jailed. They cannot contact you before 8 a.m. or after 9 p.m. without your permission. And if you ask them to stop contacting you, they must stop (you will need to inform them of this in writing). They are also prohibited from telling anyone other than your spouse about the debt.
What Kind of Debts Can You Go to Jail For?
While you can't go to jail for failing to pay your credit card bill, there are a few debts that you can go to jail for.
Child Support
In some states, you can go to jail for failing to pay child support. This can be for a civil violation or, more rarely, for criminal contempt of court.
Delinquent Taxes
Not paying your taxes is a crime, and those who are convicted could be sentenced to prison.
Contempt of a Court Order
While you cannot be jailed for failing to pay credit card debt, you could be sent to jail for violating a court order to pay the debt.
Avoiding Aggressive Debt Collection Efforts
There are several things that you can do to protect yourself from aggressive debt collectors.
Review Your Rights Under the FDCPA
You should familiarize yourself with and know your rights under the federal Fair Debt Collection Practices Act. According to the FDCPA, debt collectors can't use abusive or harassing techniques, such as threatening to send you to jail.
Check Local and State Debt Collection Laws
Beyond the federal law, your state or city may have its own laws restricting what debt collectors can do. For example, Ohio gives debtors 28 days to answer or respond to a complaint by creditors. If a debtor does not file an answer, or if they ignore a legal summons and complaint or fail to appear in court, creditors can win the case by default and receive a judgment against the debtor. Learn about the laws in your area.
Read and Respond to Papers or Messages From the Court and the Collector's Attorney
Do not ignore any documents or lawsuits from a court or the collector's attorney. Failing to respond to a lawsuit or legal action could result in a default against you. At this point, you may want to consider hiring an attorney to help you.
File for Bankruptcy
If you can't repay your outstanding debts, as a last resort, you could consider filing for bankruptcy. However, filing for bankruptcy will stay on your credit report for years and will make it difficult to borrow money in the future. The consequences are serious, and you should only consider bankruptcy in consultation with an attorney.
Managing Your Credit Card Debt
Paying off credit card debt can help you avoid debt collectors as well as the negative consequences discussed above. Consider reaching out to a non-profit credit counselor for assistance. They can help you create a plan to manage your debt and pay it back. There are also strategies for reducing credit card debt, such as creating a budget and controlling your spending. You can also check into credit card consolidation strategies, which can be helpful if you have several credit cards to pay off. Combining them into a single account may make your debt easier to manage.
The Takeaway
While you can't go to jail for failing to pay your credit card debt, there are serious consequences for outstanding debts that could impact your credit for years. You could even potentially face a civil lawsuit in extreme cases. That's why it's important to pay off your credit card debt. If you're having trouble doing so, contact your credit card company before your account becomes delinquent to try to work out a repayment plan.
Learn More:
This article originally appeared on LanternCredit.com and was syndicated by MediaFeed.org.
Lantern by SoFi:
SoFi receives compensation in the event you obtain a loan through the Lantern marketplace. This Lantern website is owned by SoFi Lending Corp., a lender licensed by the Department of Financial Protection and Innovation under the California Financing Law, license number 6054612; NMLS number 1121636. Loans may not be available in all states.
All rates, fees, and terms are presented without guarantee and are subject to change pursuant to each provider's discretion. There is no guarantee you will be approved or qualify for the advertised rates, fees, or terms presented. The actual terms you may receive depends on the things like benefits requested, your credit score, usage, history and other factors.
*Check your rate: To check the rates and terms you may qualify for, Lantern and/or its network lenders conducts a soft credit pull that will not affect your credit score. However, if you choose a product and continue your application, the lender(s) you choose will request your full credit report from one or more consumer reporting agencies, which is considered a hard credit pull and may affect your credit.
All loan terms, including interest rate, and Annual Percentage Rate (APR), and monthly payments shown on this website are from lenders and are estimates based upon the limited information you provided and are for information purposes only. Estimated APR includes all applicable fees as required under the Truth in Lending Act. The actual loan terms you receive, including APR, will depend on the lender you select, their underwriting criteria, and your personal financial factors. The loan terms and rates presented are provided by the lenders and not by SoFi Lending Corp. or Lantern. Please review each lender's Terms and Conditions for additional details.
Many factors affect your credit scores and the interest rates you may receive. SoFi is not a Credit Repair Organization as defined under federal or state law, including the Credit Repair Organizations Act. SoFi does not provide "credit repair" services or advice or assistance regarding "rebuilding" or "improving" your credit record, credit history, or credit rating. For details, see the FTC's website on credit
Financial Tips & Strategies: The tips provided on this website are of a general nature and do not take into account your specific objectives, financial situation, and needs. You should always consider their appropriateness given your own circumstances.
Personal Loan:
SoFi Lending Corp. ("SoFi") operates this Personal Loan product in cooperation with Even Financial Corp. ("Even"). If you submit a loan inquiry, SoFi will deliver your information to Even, and Even will deliver to its network of lenders/partners to review to determine if you are eligible for pre-qualified or pre-approved offers. The lenders/partners receiving your information will also obtain your credit information from a credit reporting agency. If you meet one or more lender's and/or partner's conditions for eligibility, pre-qualified and pre-approved offers from one or more lenders/partners will be presented to you here on the Lantern website. More information about Even, the process, and its lenders/partners is described on the loan inquiry form you will reach by visiting our Personal Loans page as well as our Student Loan Refinance page. Click to learn more about Even's Licenses and Disclosures, Terms of Service, and Privacy Policy.
Personal loan offers provided to customers on Lantern do not exceed 35.99% APR. An example of total amount paid on a personal loan of $10,000 for a term of 36 months at a rate of 10% would be equivalent to $11,616.12 over the 36 month life of the loan.
Student Loan Refinance:
SoFi Lending Corp. ("SoFi") operates this Student Loan Refinance product in cooperation with Even Financial Corp. ("Even"). If you submit a loan inquiry, SoFi will deliver your information to Even, and Even will deliver to its network of lenders/partners to review to determine if you are eligible for pre-qualified or pre-approved offers. The lender's receiving your information will also obtain your credit information from a credit reporting agency. If you meet one or more lender's and/or partner's conditions for eligibility, pre-qualified and pre-approved offers from one or more lenders/partners will be presented to you here on the Lantern website. More information about Even, the process, and its lenders/partners is described on the loan inquiry form you will reach by visiting our Personal Loans page as well as our Student Loan Refinance page. Click to learn more about Even's Licenses and Disclosures, Terms of Service, and Privacy Policy.
IF YOU ARE LOOKING TO REFINANCE FEDERAL STUDENT LOANS, PLEASE BE AWARE THAT THE WHITE HOUSE HAS ANNOUNCED $20,000 OF STUDENT LOAN FORGIVENESS FOR QUALIFYING PELL GRANT RECIPIENTS AND $10,000 FOR QUALIFYING BORROWERS WHOSE STUDENT LOANS ARE FEDERALLY HELD. ADDITIONALLY, THE FEDERAL STUDENT LOAN PAYMENT PAUSE AND INTEREST HOLIDAY HAS BEEN EXTENDED TO DEC. 31, 2022. PLEASE CAREFULLY CONSIDER THESE CHANGES BEFORE REFINANCING FEDERALLY HELD LOANS, SINCE IN DOING SO YOU WILL NO LONGER QUALIFY FOR THE FEDERAL LOAN PAYMENT SUSPENSION, INTEREST WAIVER, OR ANY OTHER CURRENT OR FUTURE BENEFITS APPLICABLE TO FEDERAL LOANS. IF YOU QUALIFY FOR FEDERAL STUDENT LOAN FORGIVENESS AND STILL WISH TO REFINANCE, LEAVE UP TO $10,000 AND $20,000 FOR PELL GRANT RECIPIENTS UNREFINANCED TO RECEIVE YOUR FEDERAL BENEFIT. CLICK HERE FOR MORE INFORMATION.
Notice: Private student loans do not have the same repayment options that the federal loan program offers such as Income-Driven Repayment plans, including Income-Contingent Repayment or PAYE.
Auto Loan Refinance:
Automobile refinancing loan information presented on this Lantern website is from Caribou. Auto loan refinance information presented on this Lantern site is indicative and subject to you fulfilling the lender's requirements, including: you must meet the lender's credit standards, the loan amount must be at least $10,000, and the vehicle is no more than 10 years old with odometer reading of no more than 125,000 miles. Loan rates and terms as presented on this Lantern site are subject to change when you reach the lender and may depend on your creditworthiness. Additional terms and conditions may apply and all terms may vary by your state of residence.
Secured Lending Disclosure:
Terms, conditions, state restrictions, and minimum loan amounts apply. Before you apply for a secured loan, we encourage you to carefully consider whether this loan type is the right choice for you. If you can't make your payments on a secured personal loan, you could end up losing the assets you provided for collateral. Not all applicants will qualify for larger loan amounts or most favorable loan terms. Loan approval and actual loan terms depend on the ability to meet underwriting requirements (including, but not limited to, a responsible credit history, sufficient income after monthly expenses, and availability of collateral) that will vary by lender.
Life Insurance:
Information about insurance is provided on Lantern by SoFi Life Insurance Agency, LLC. Click here to view our licenses.
More from MediaFeed:
Mortgage rates & foreclosures are soaring. Here's where they're worst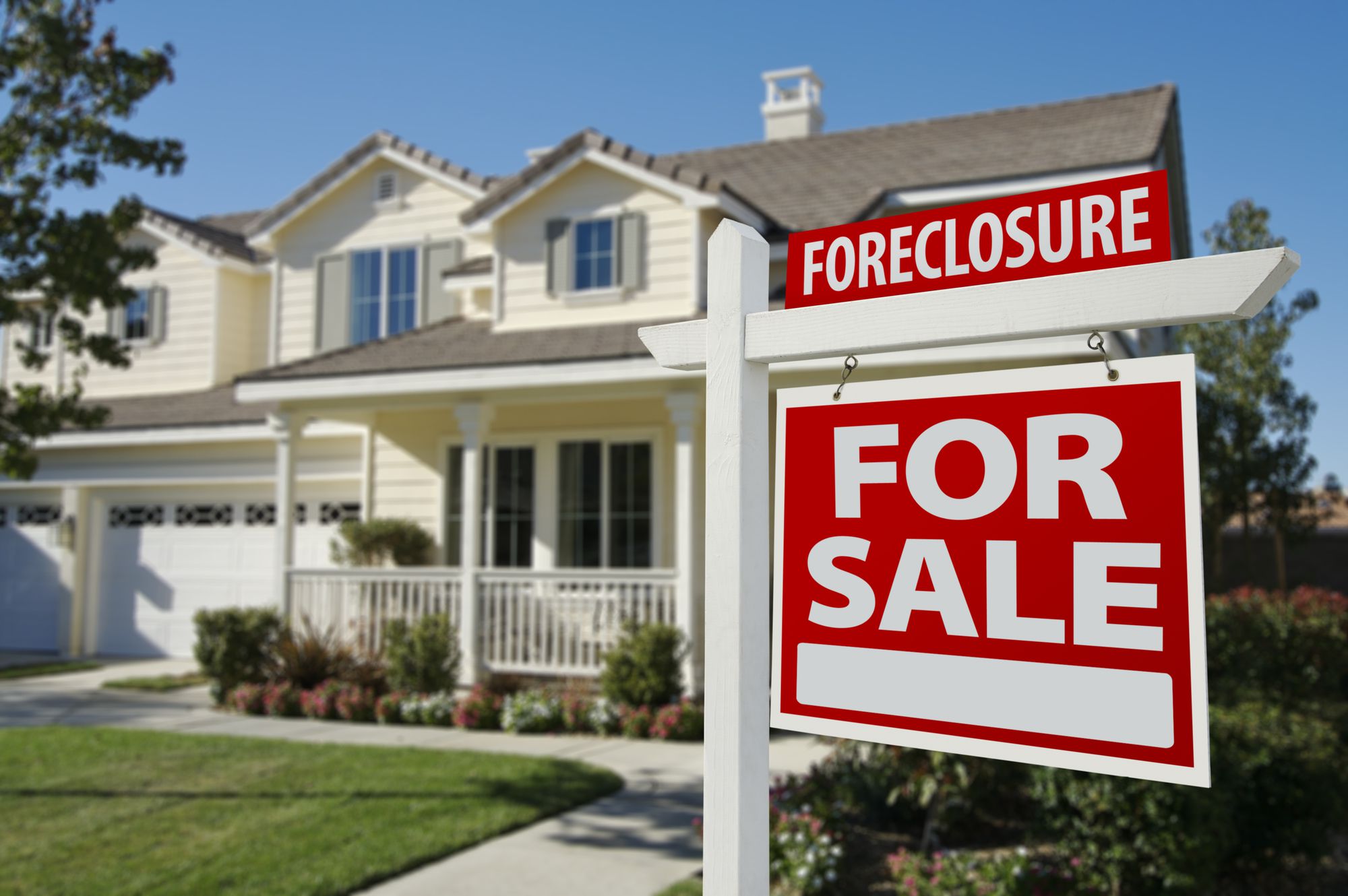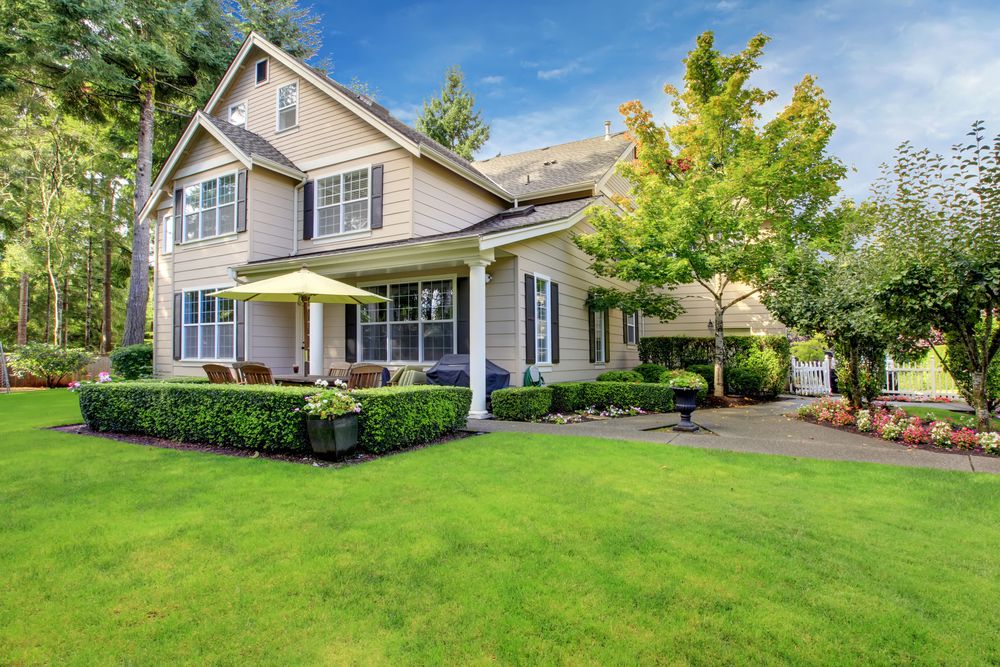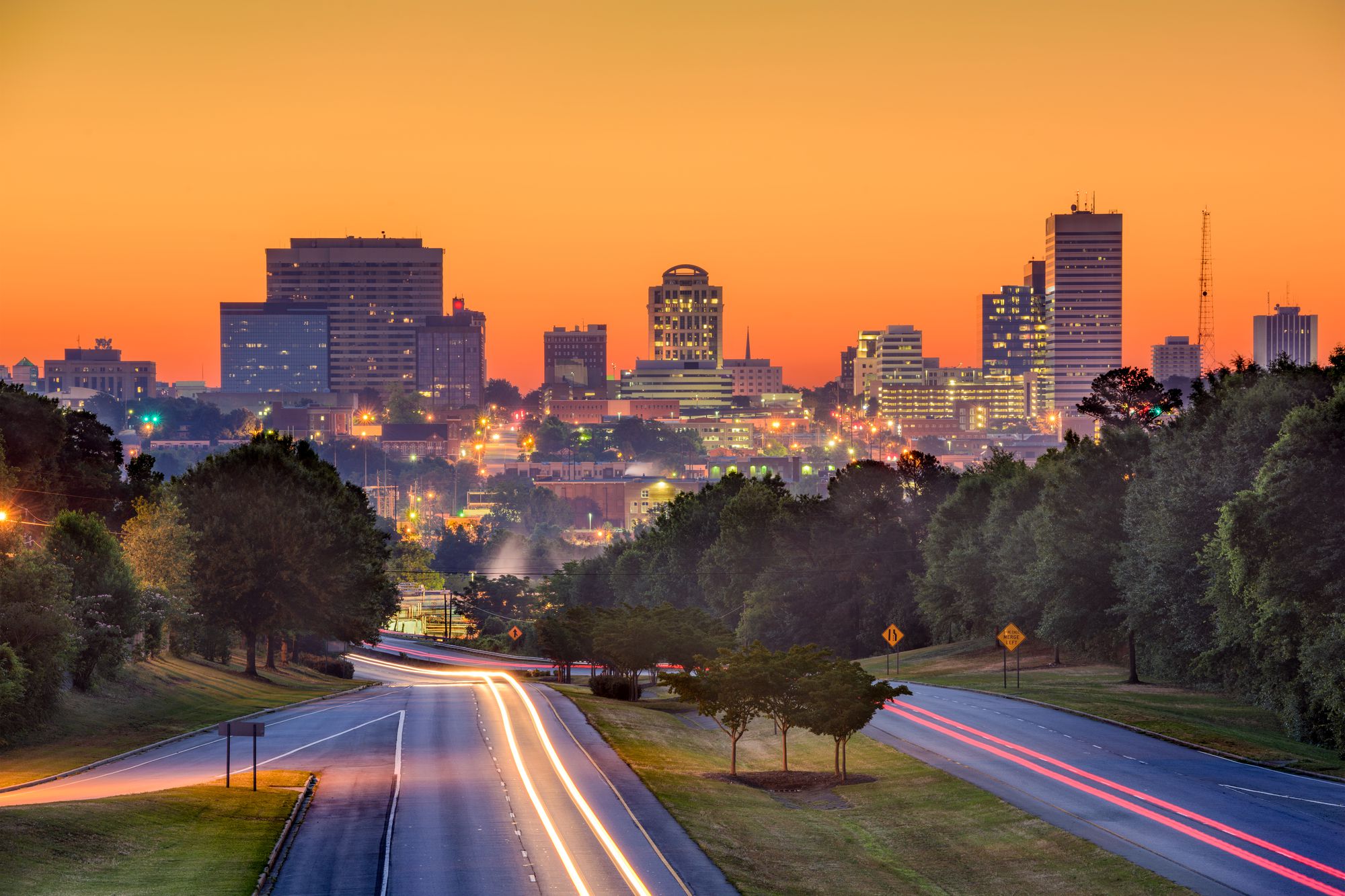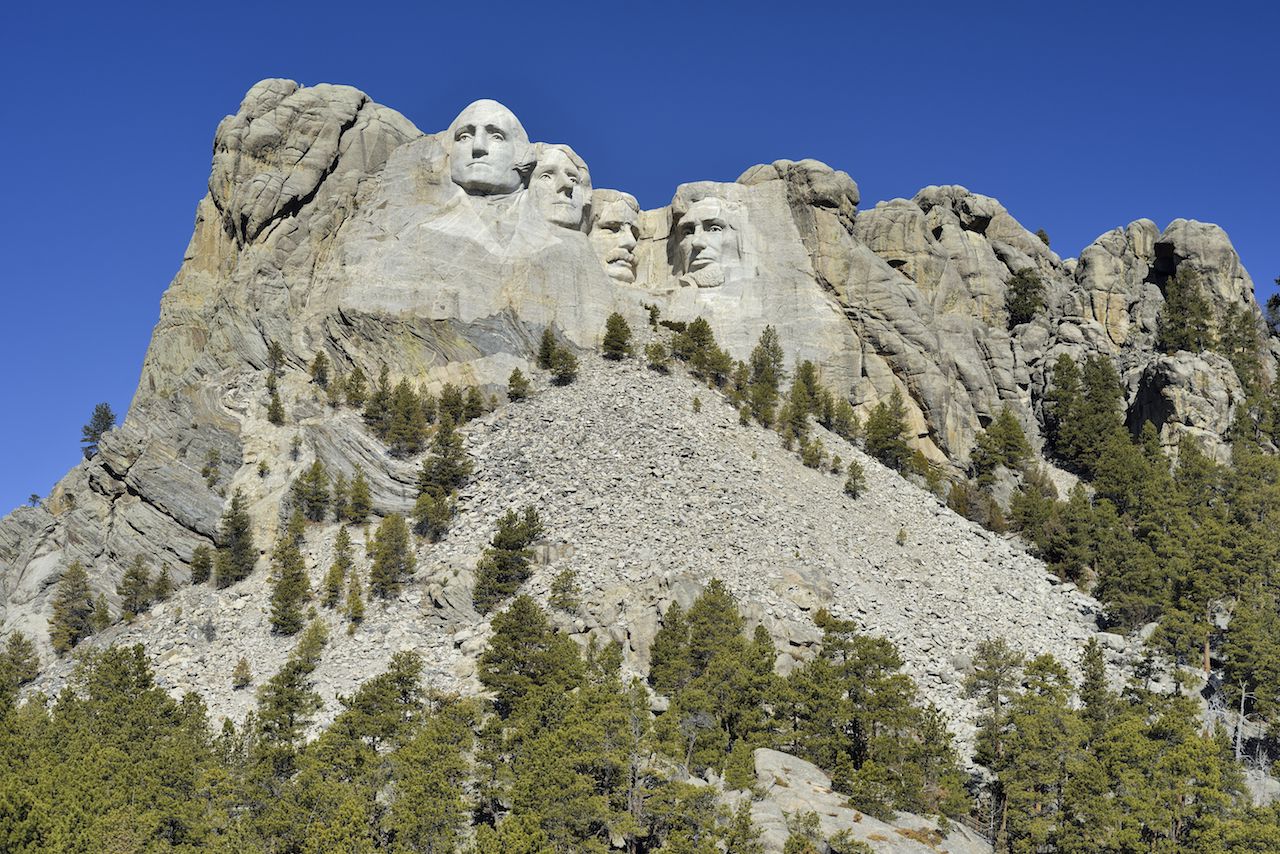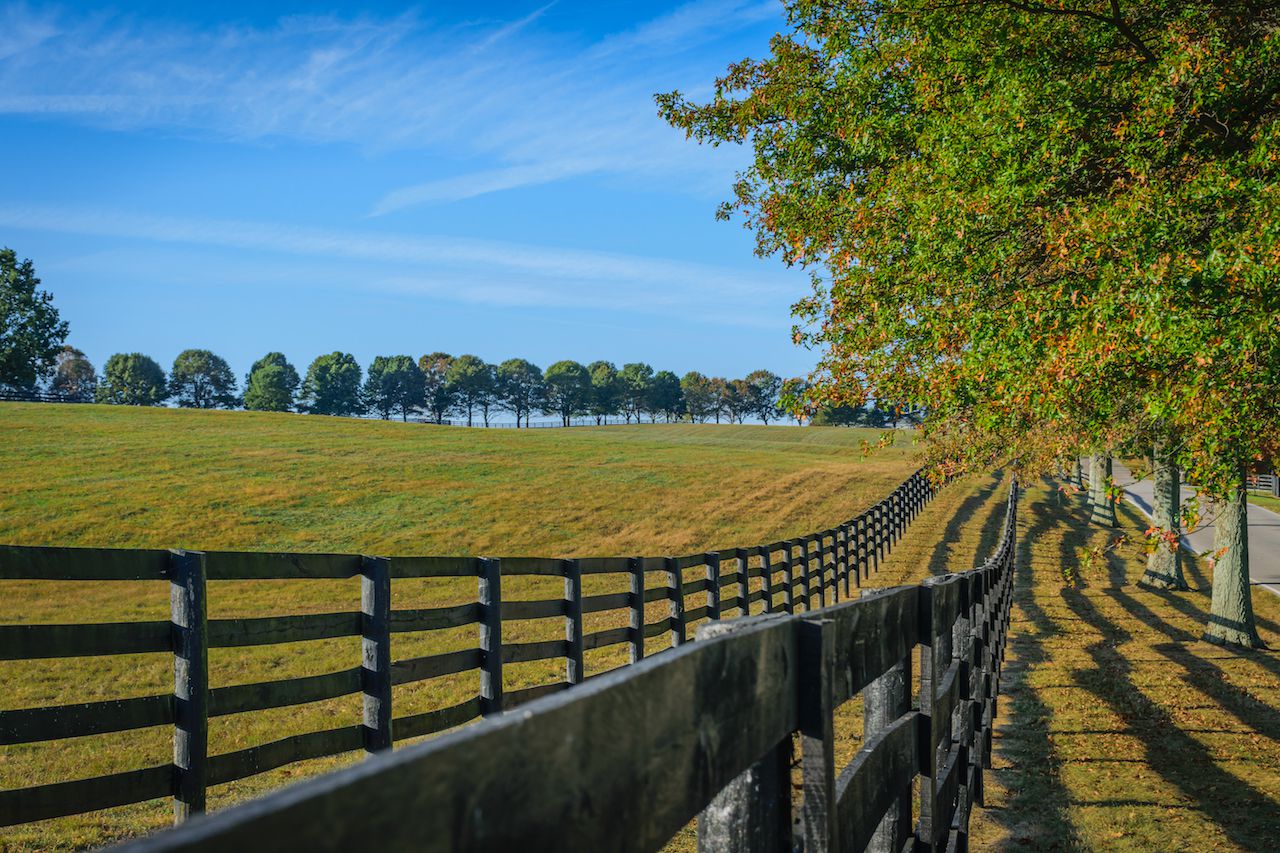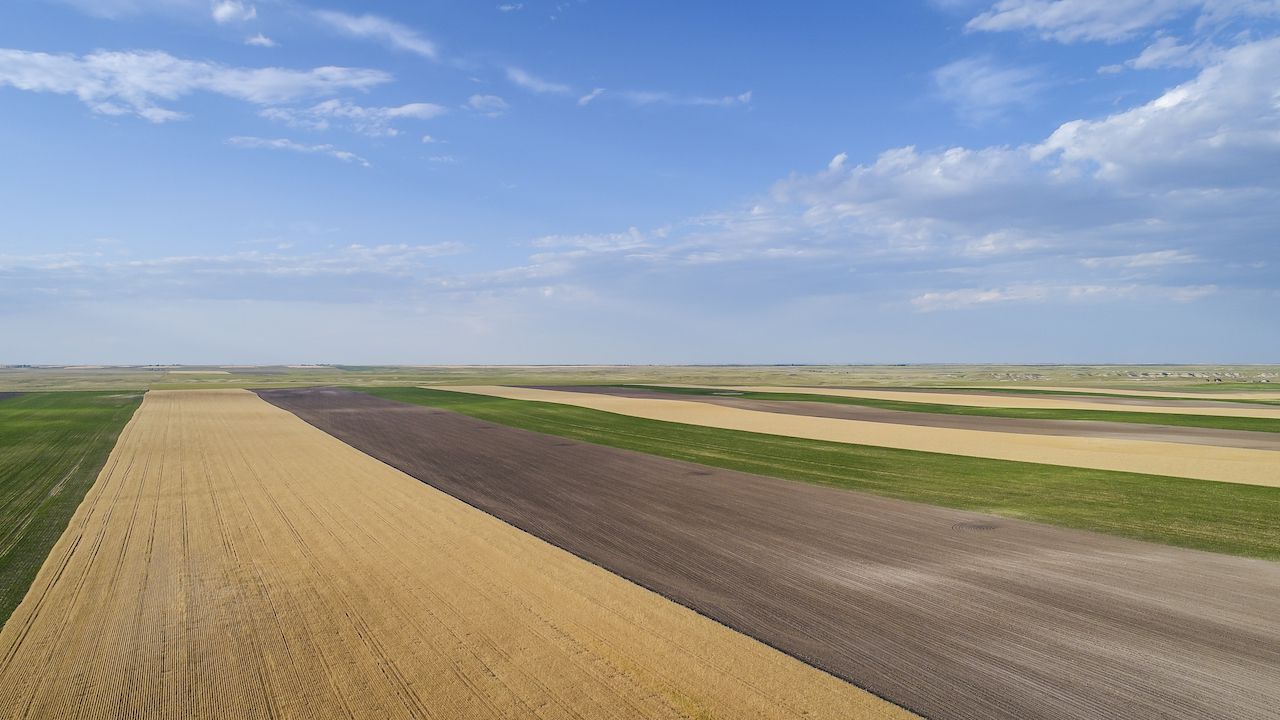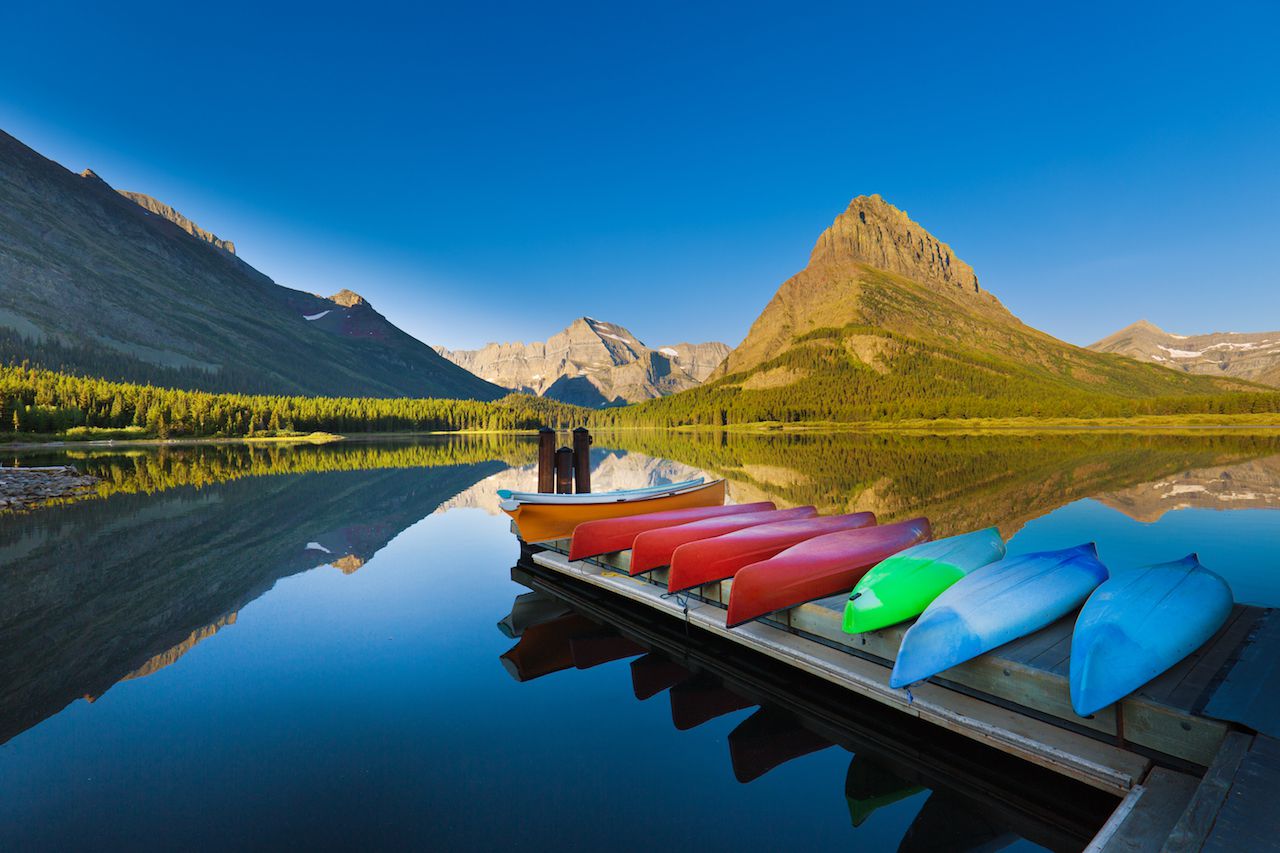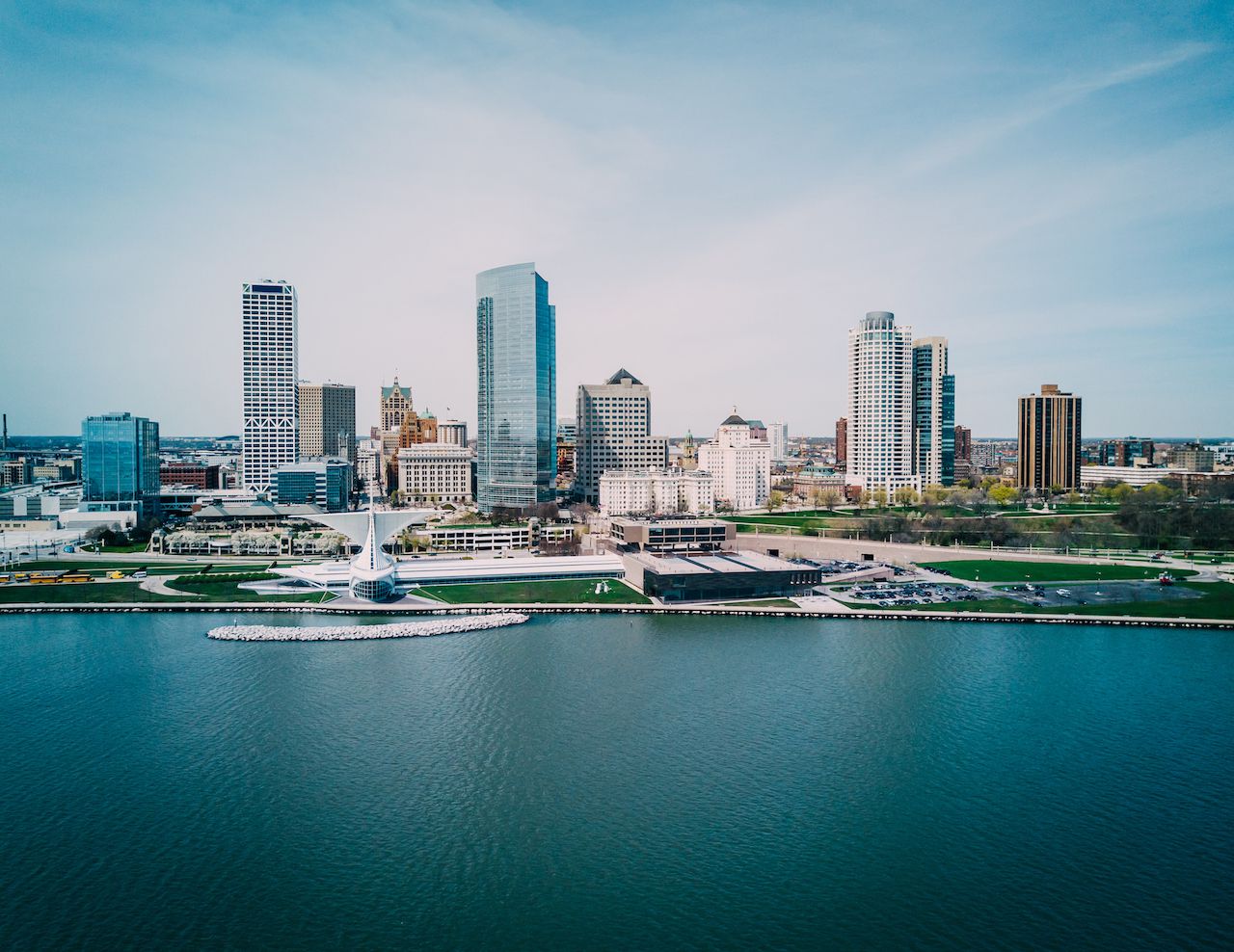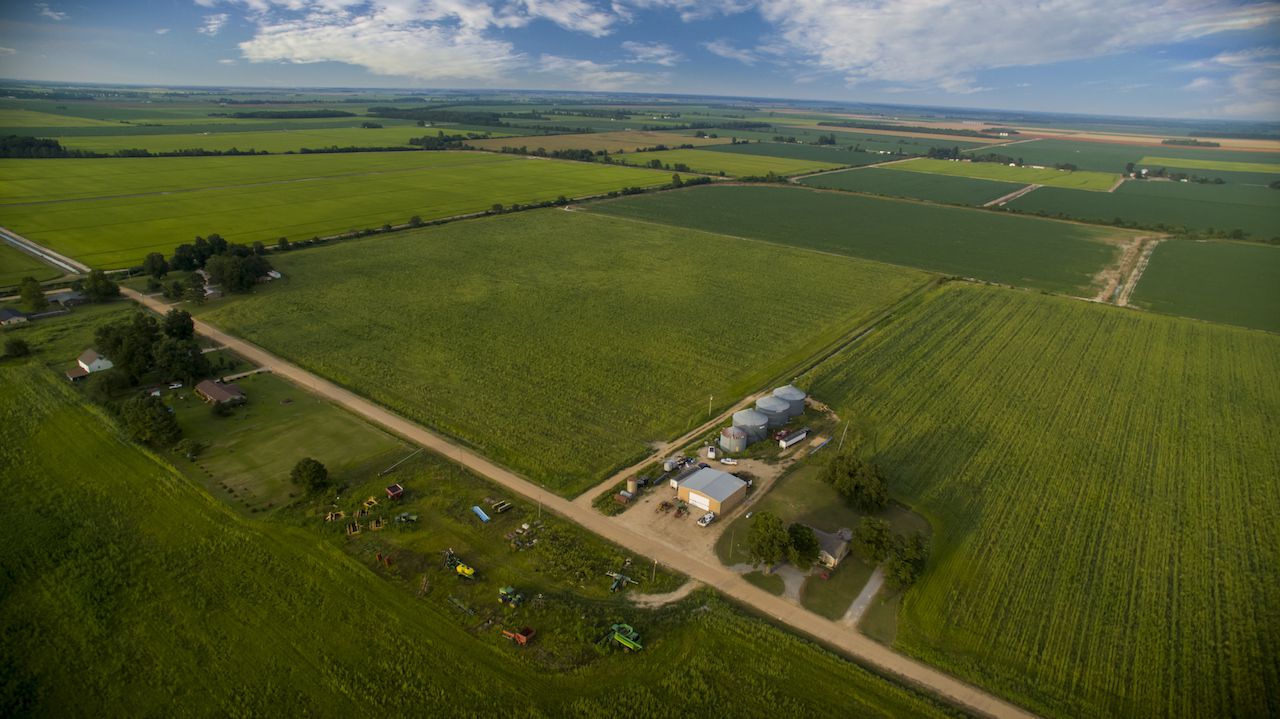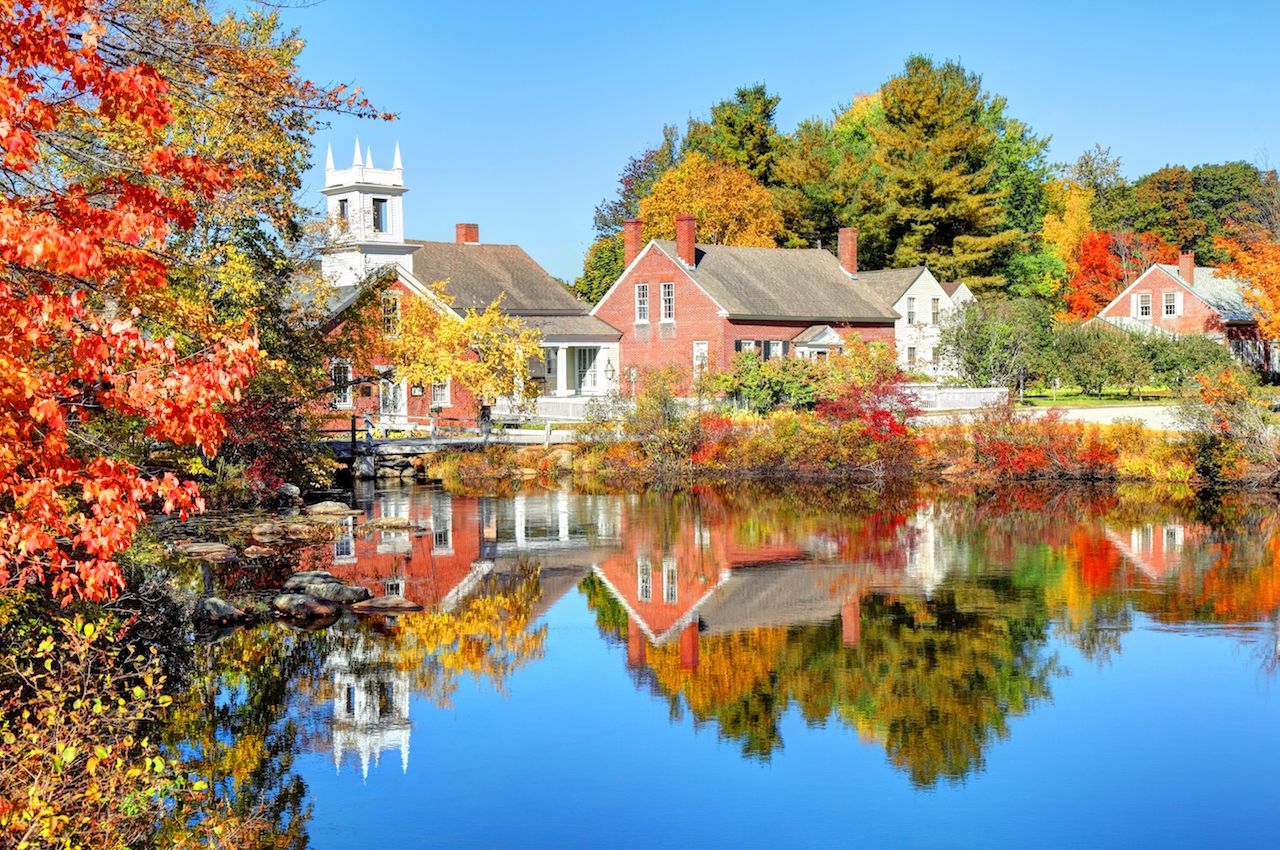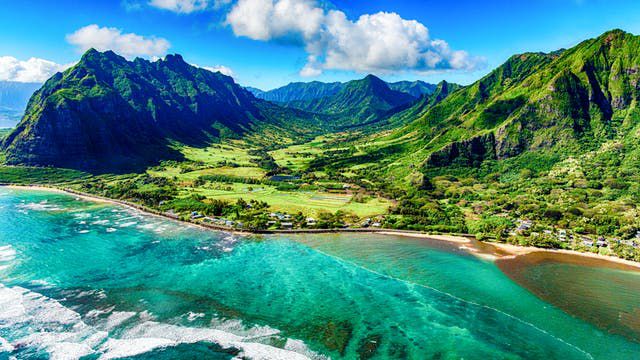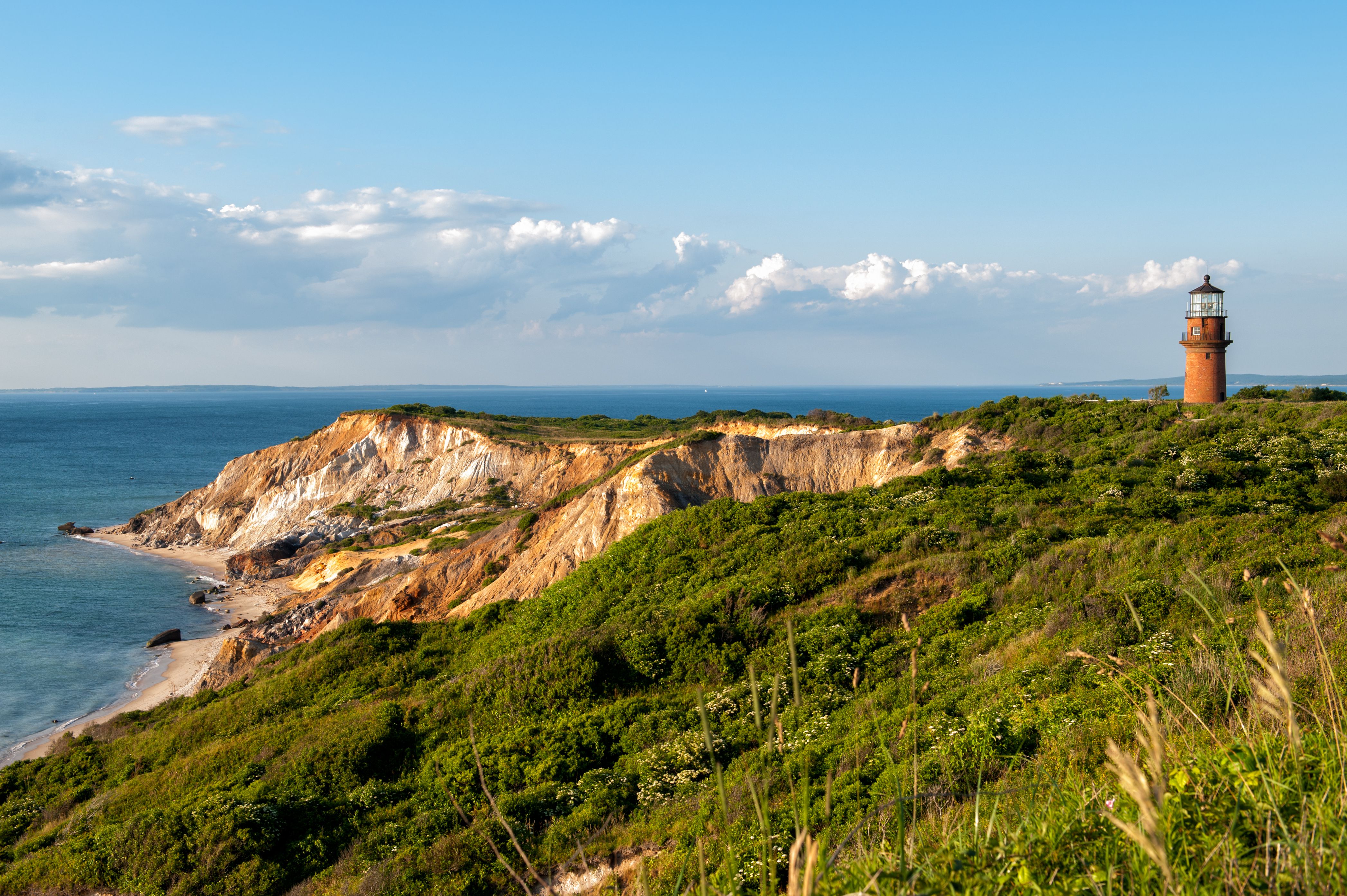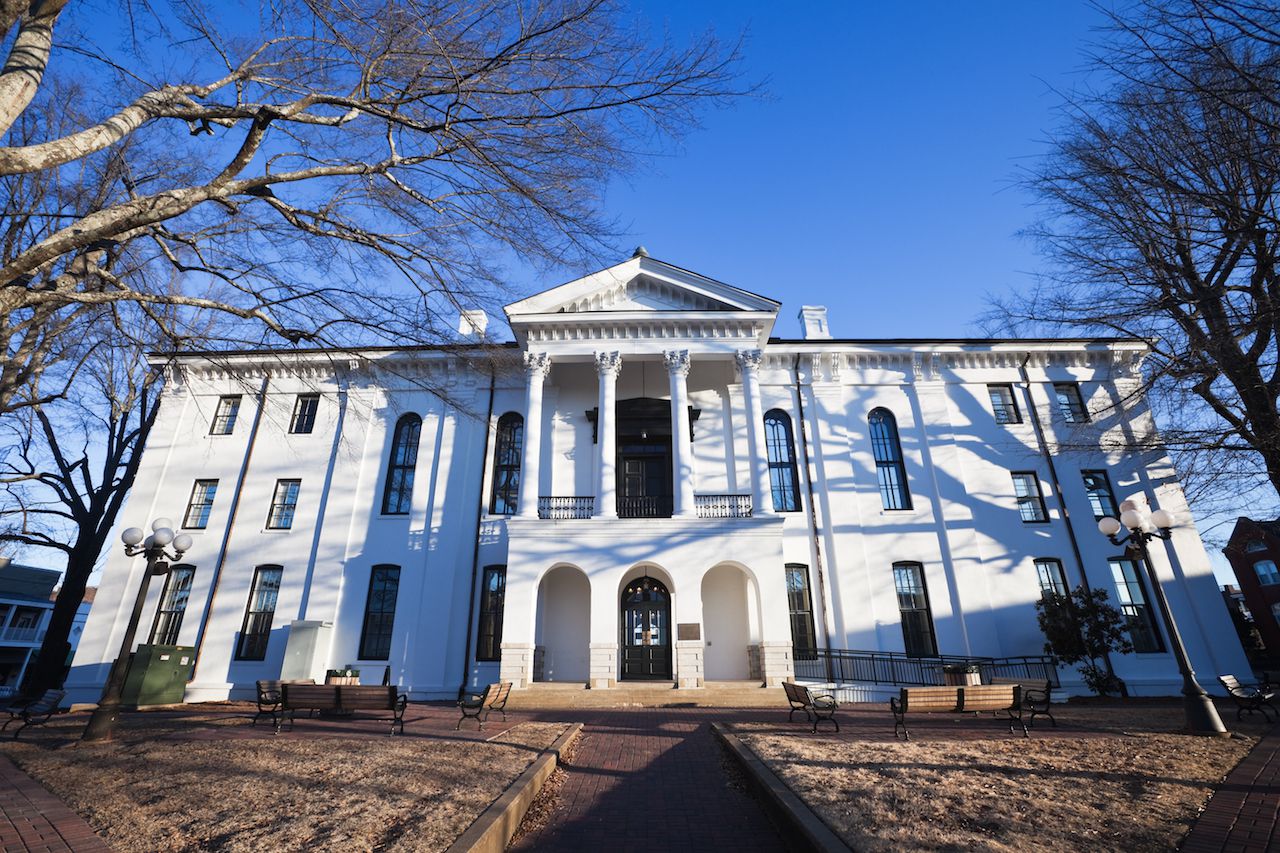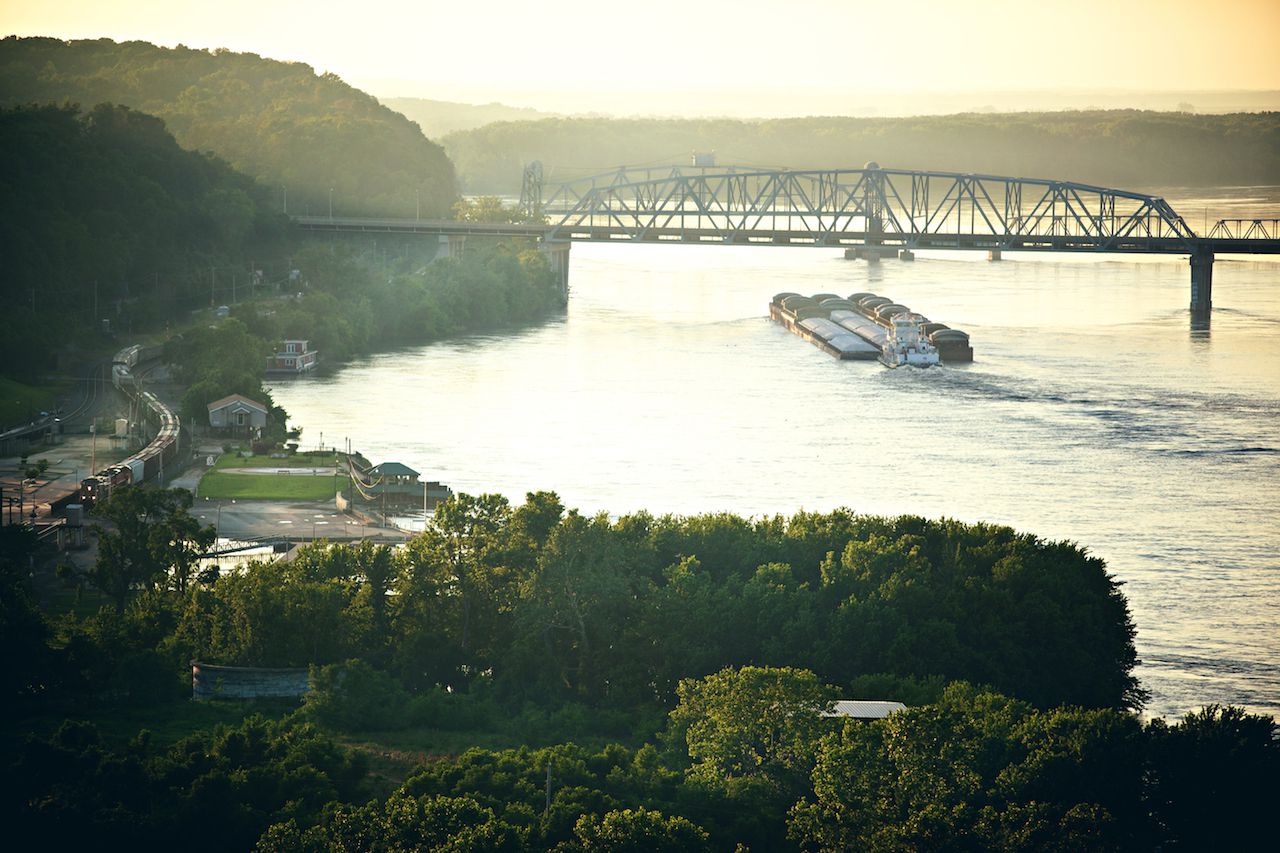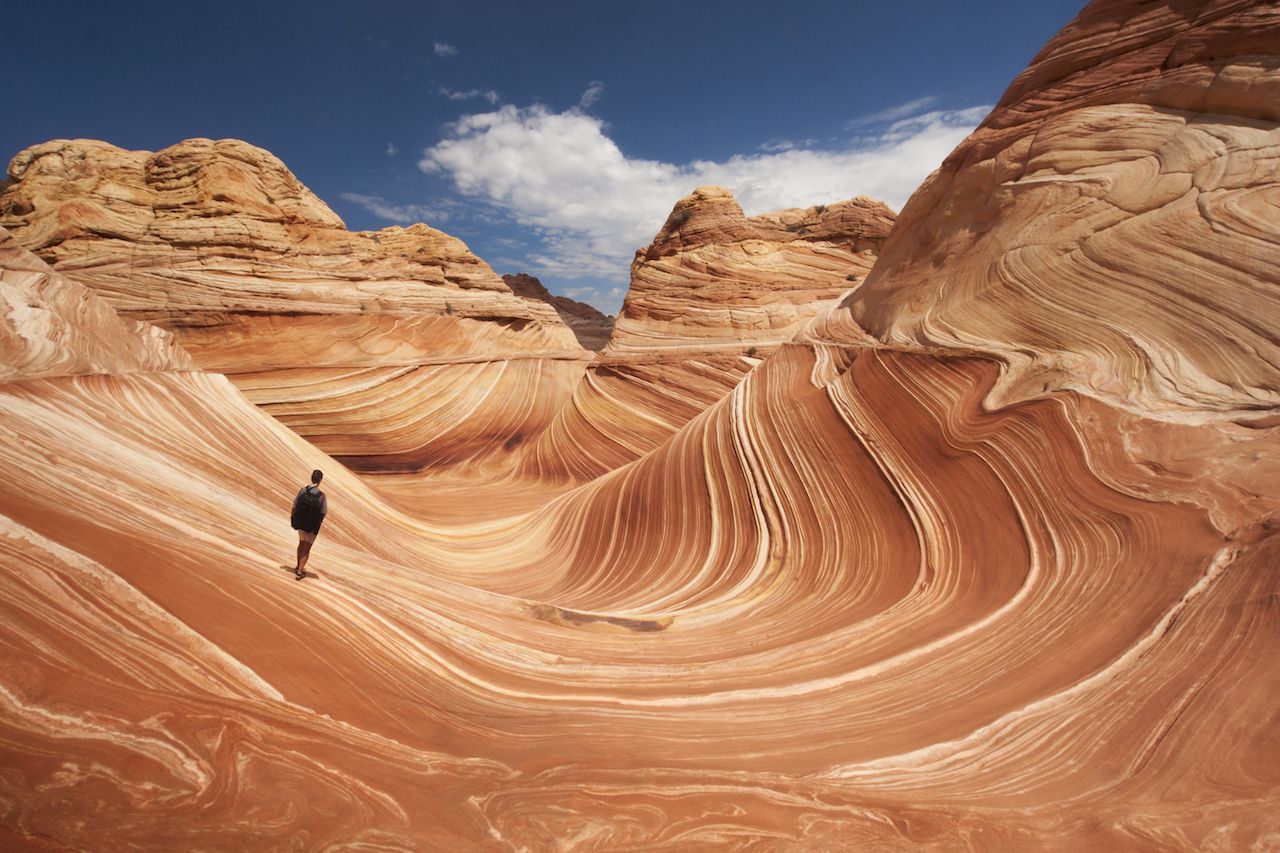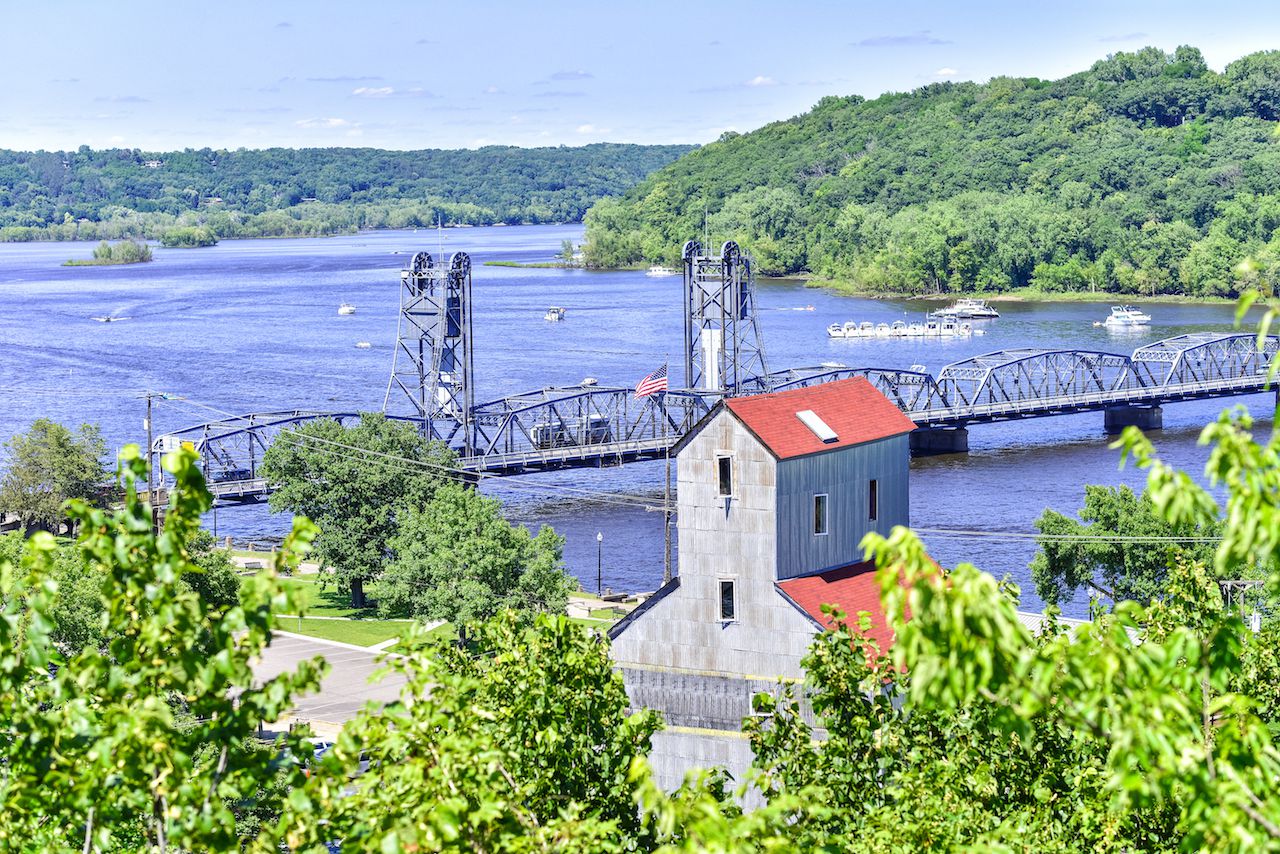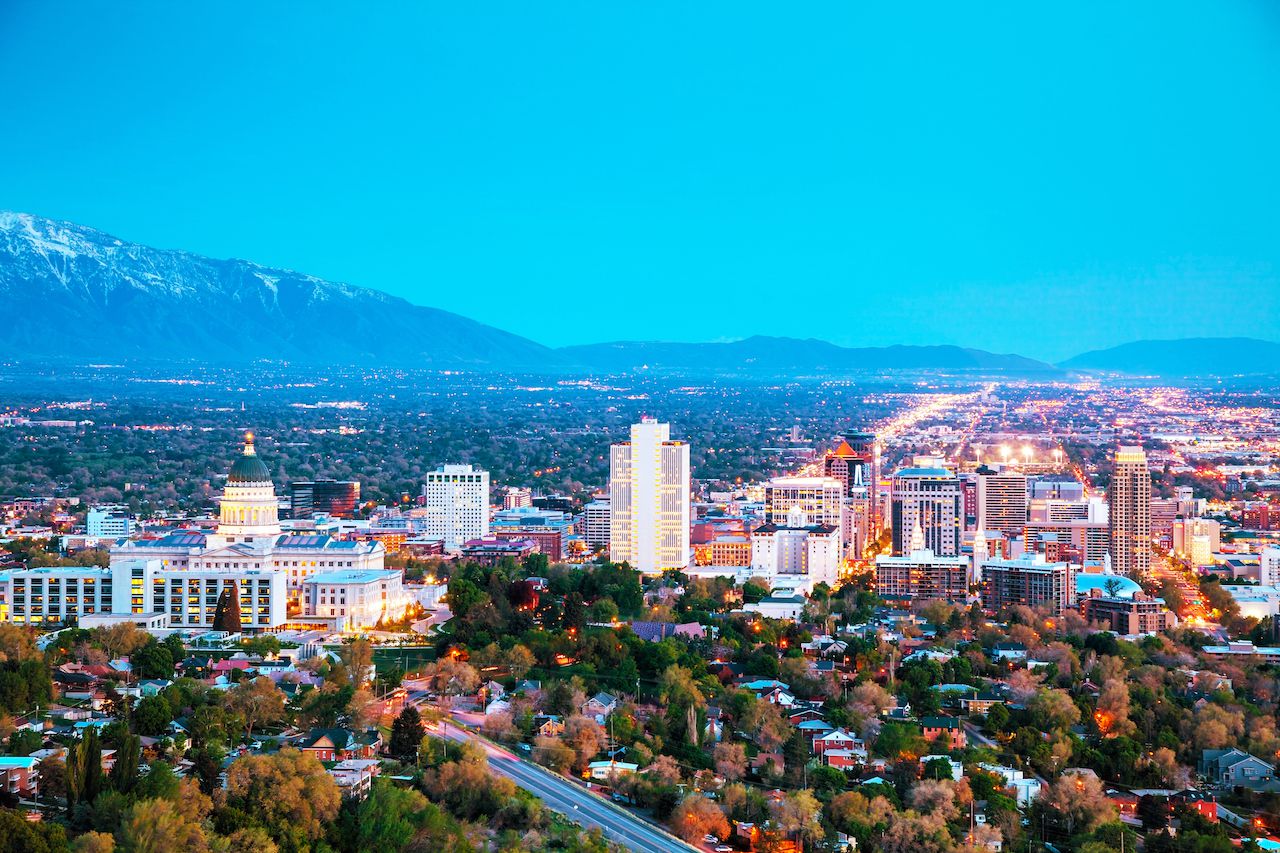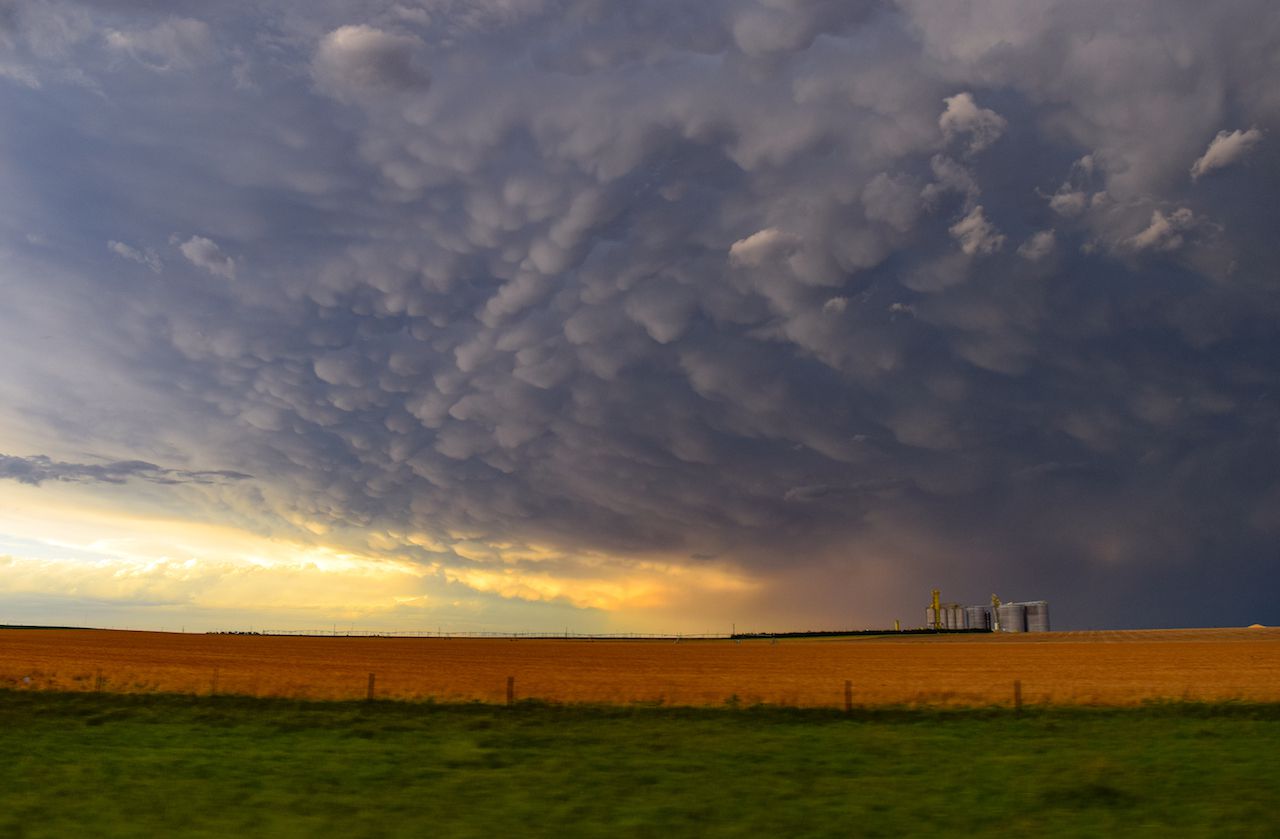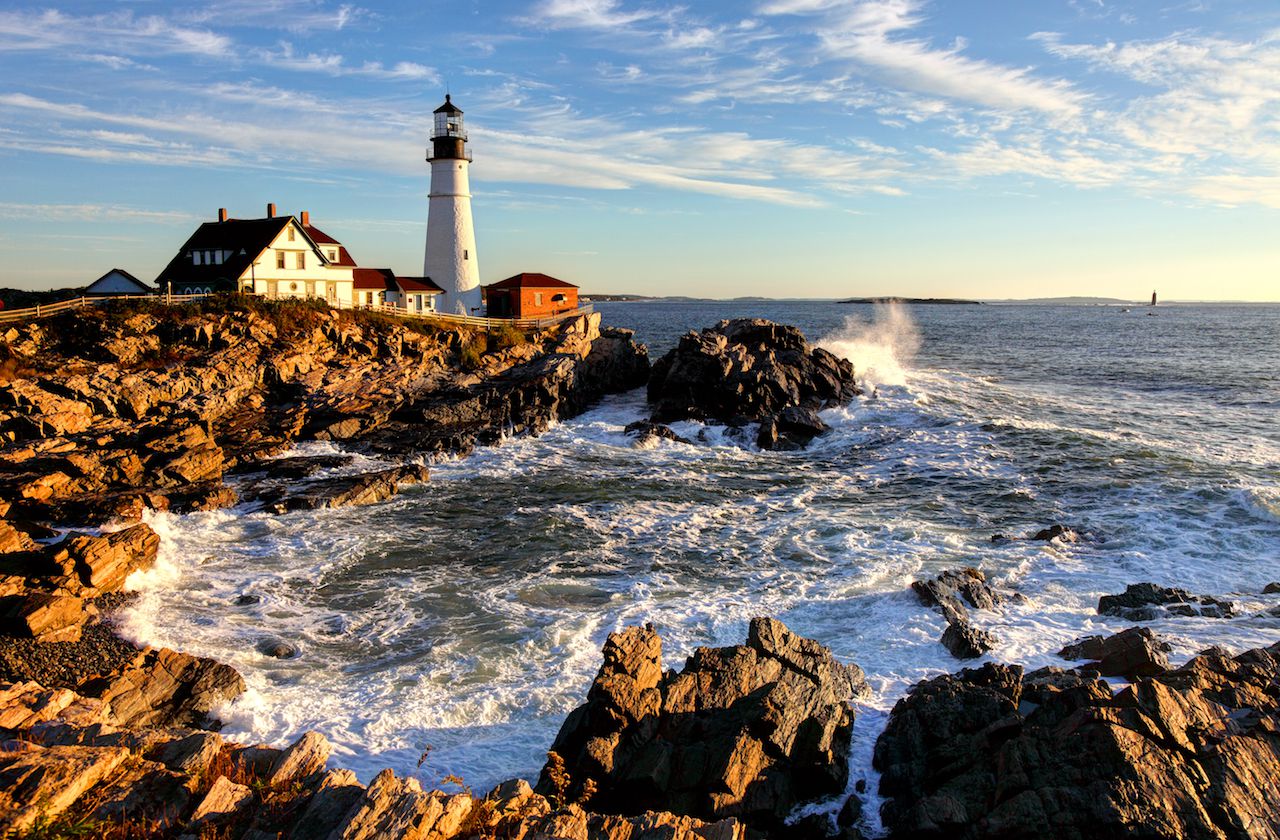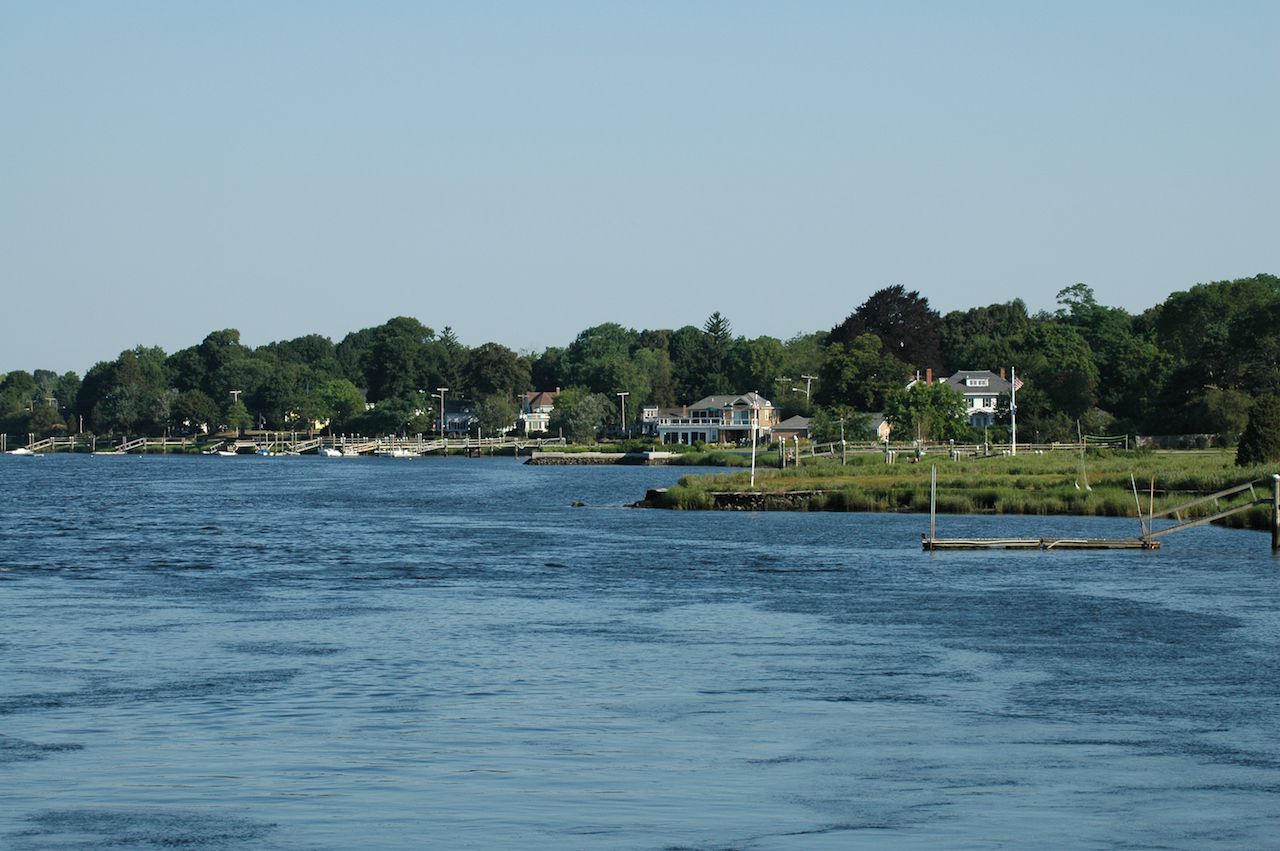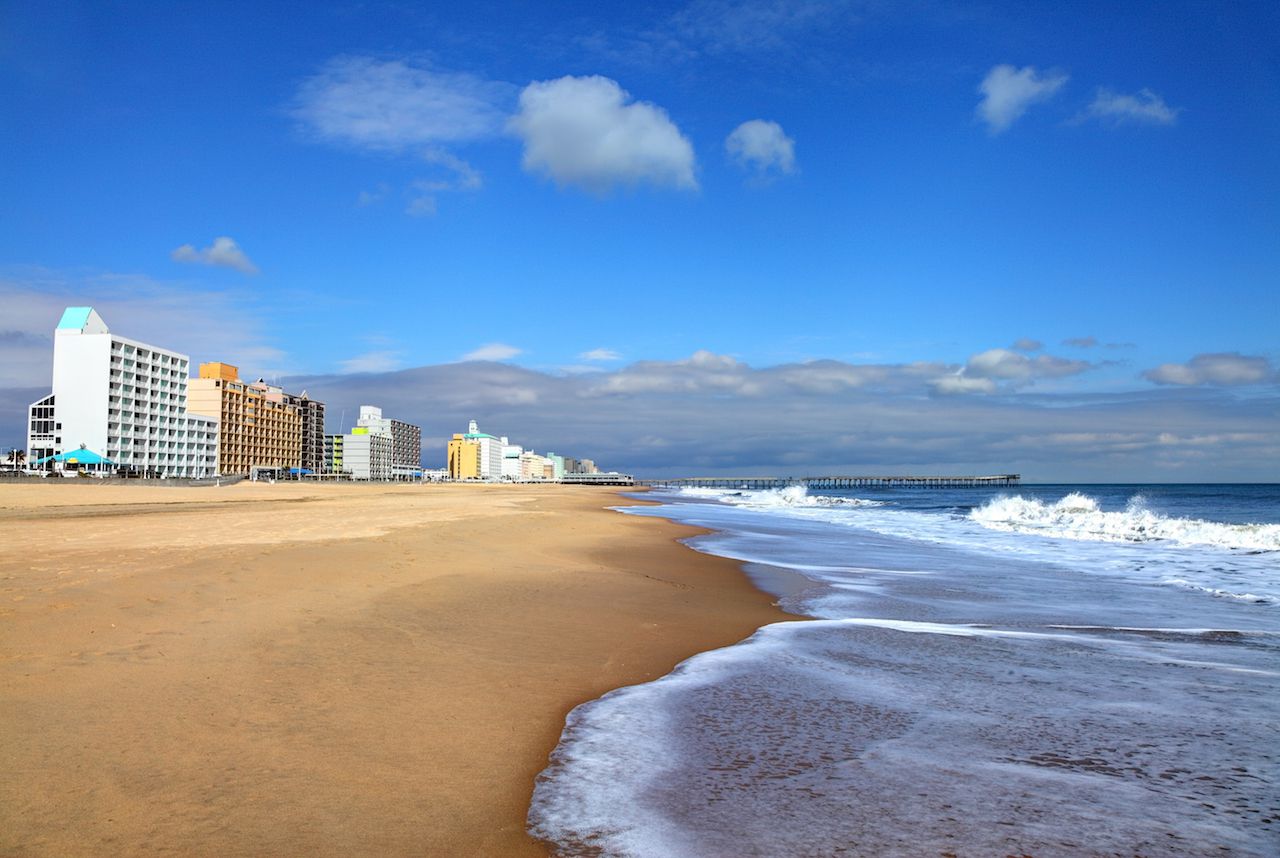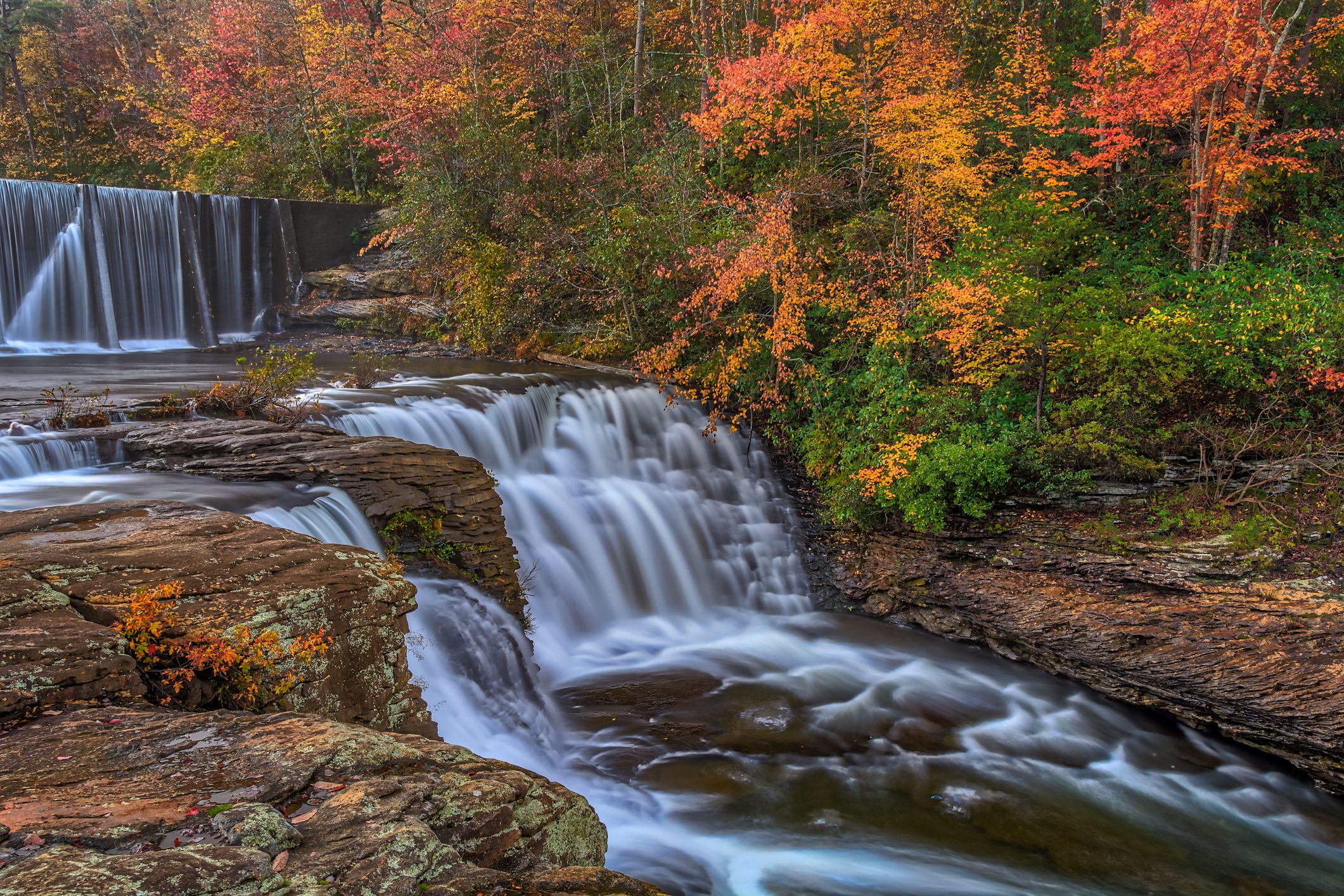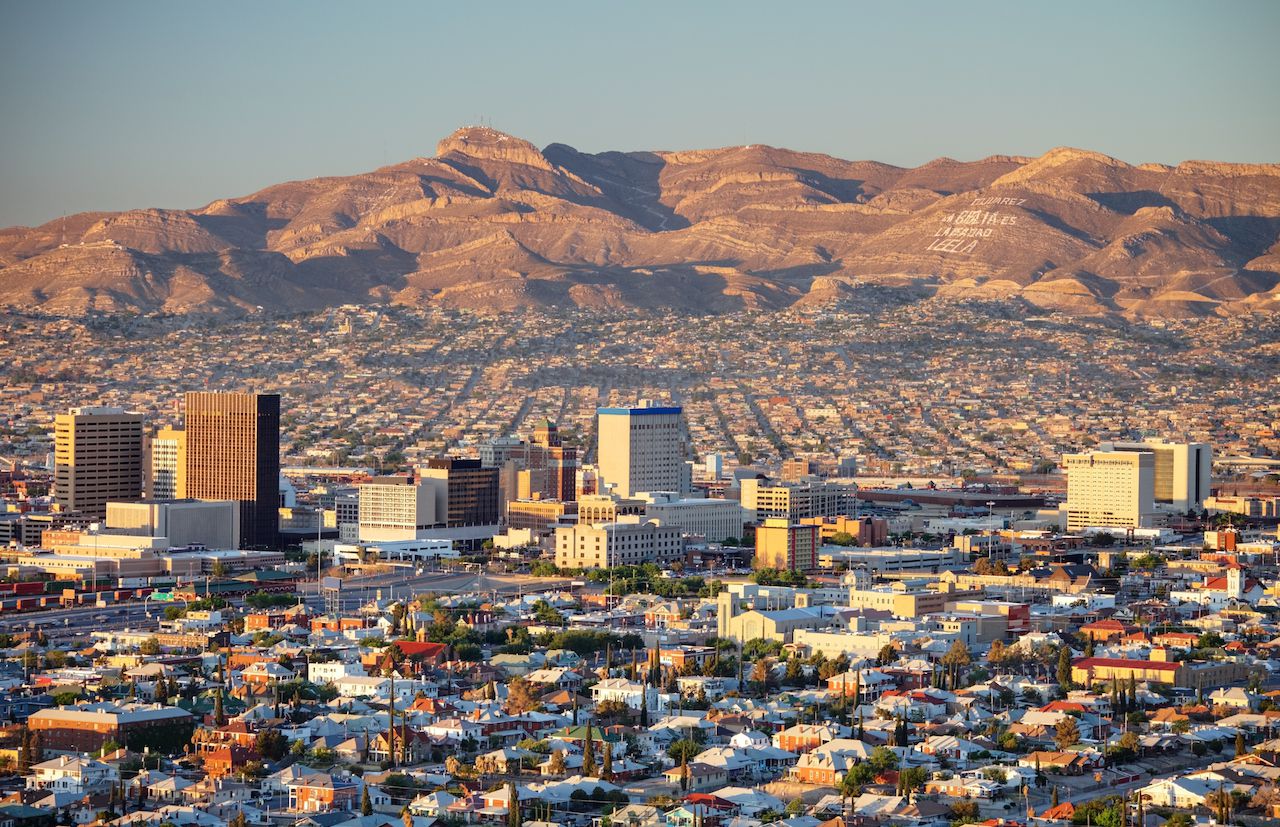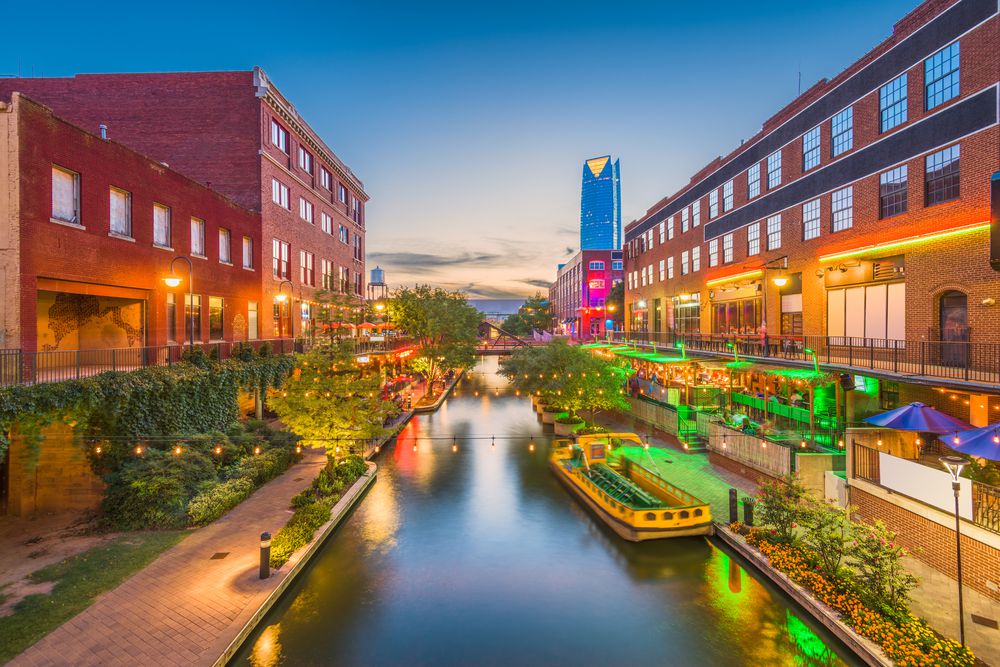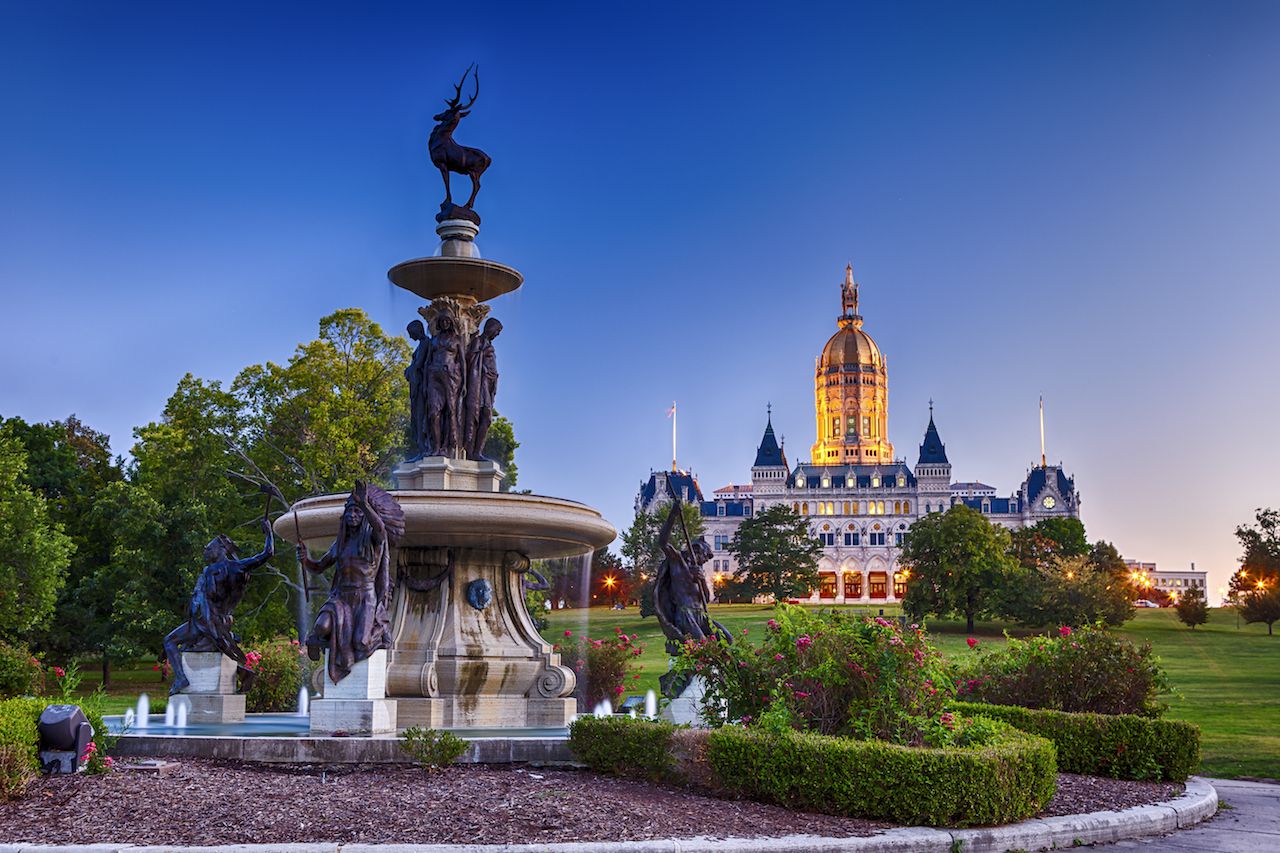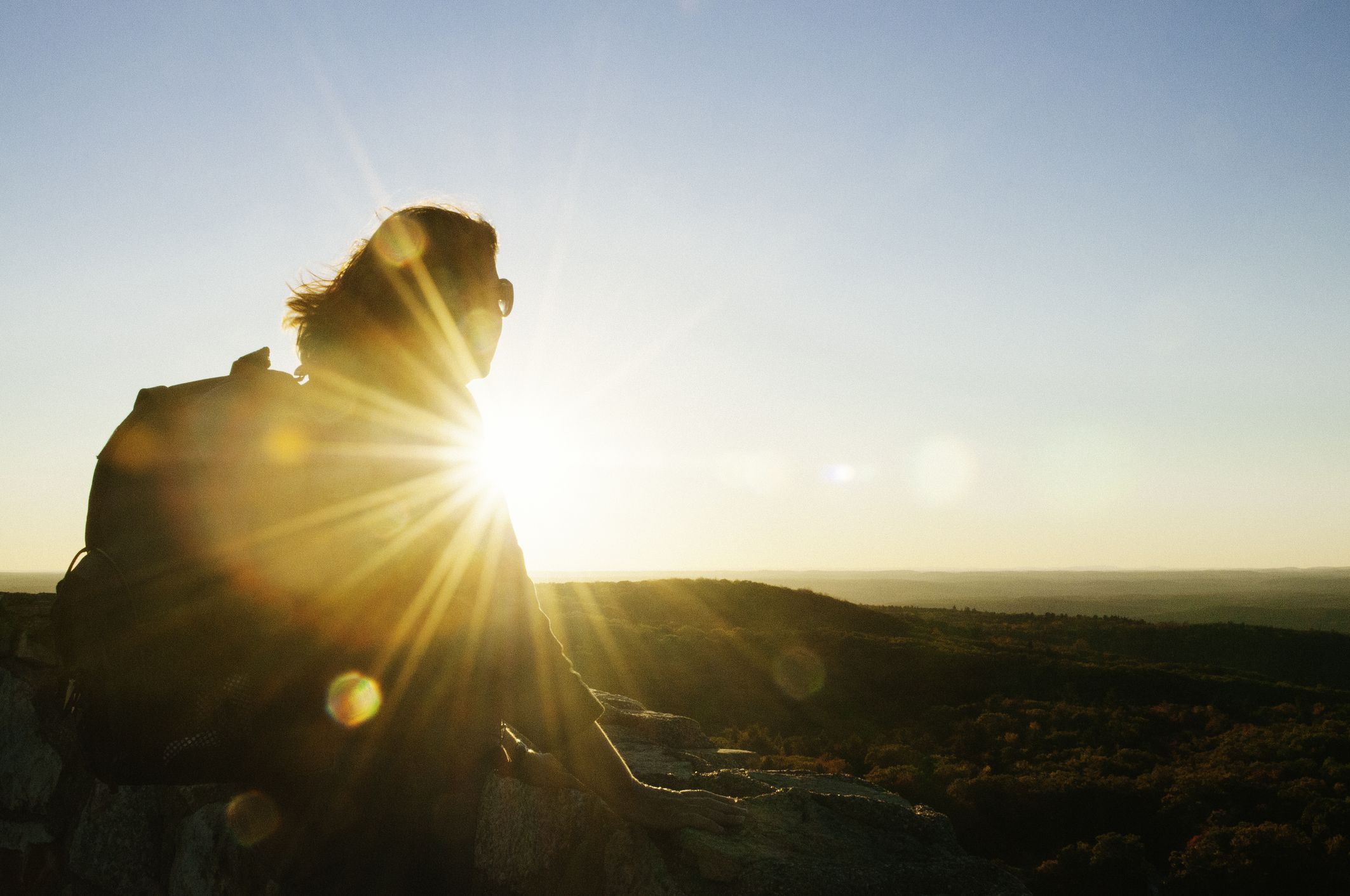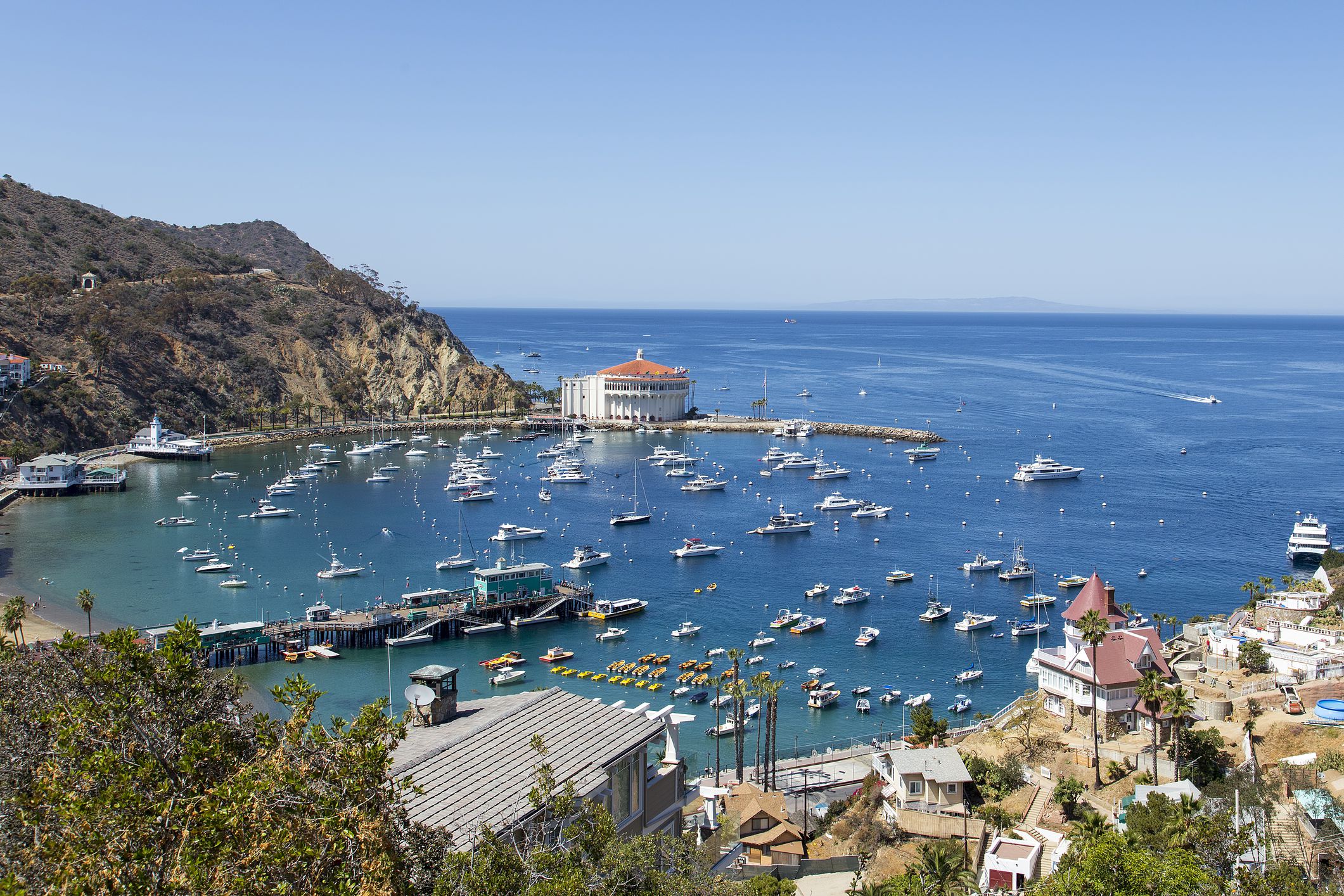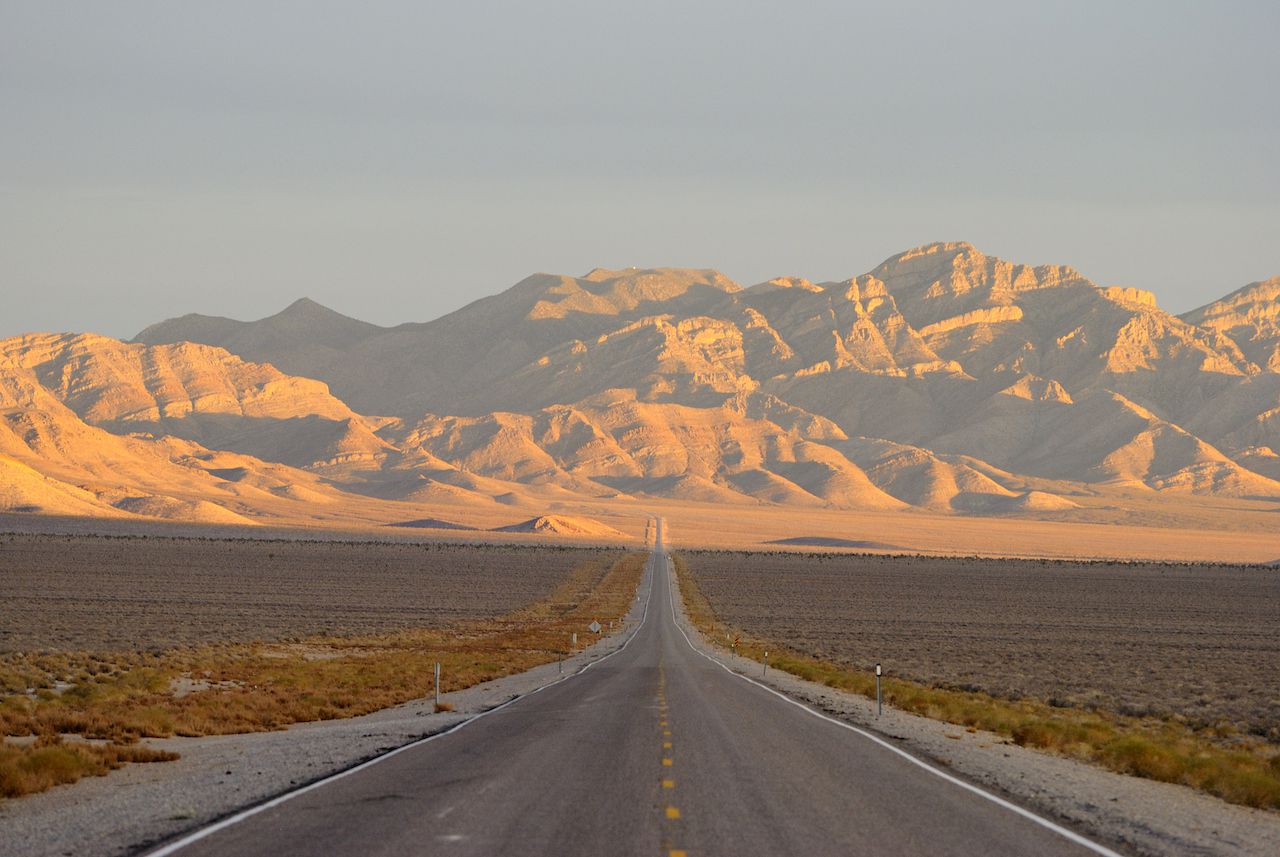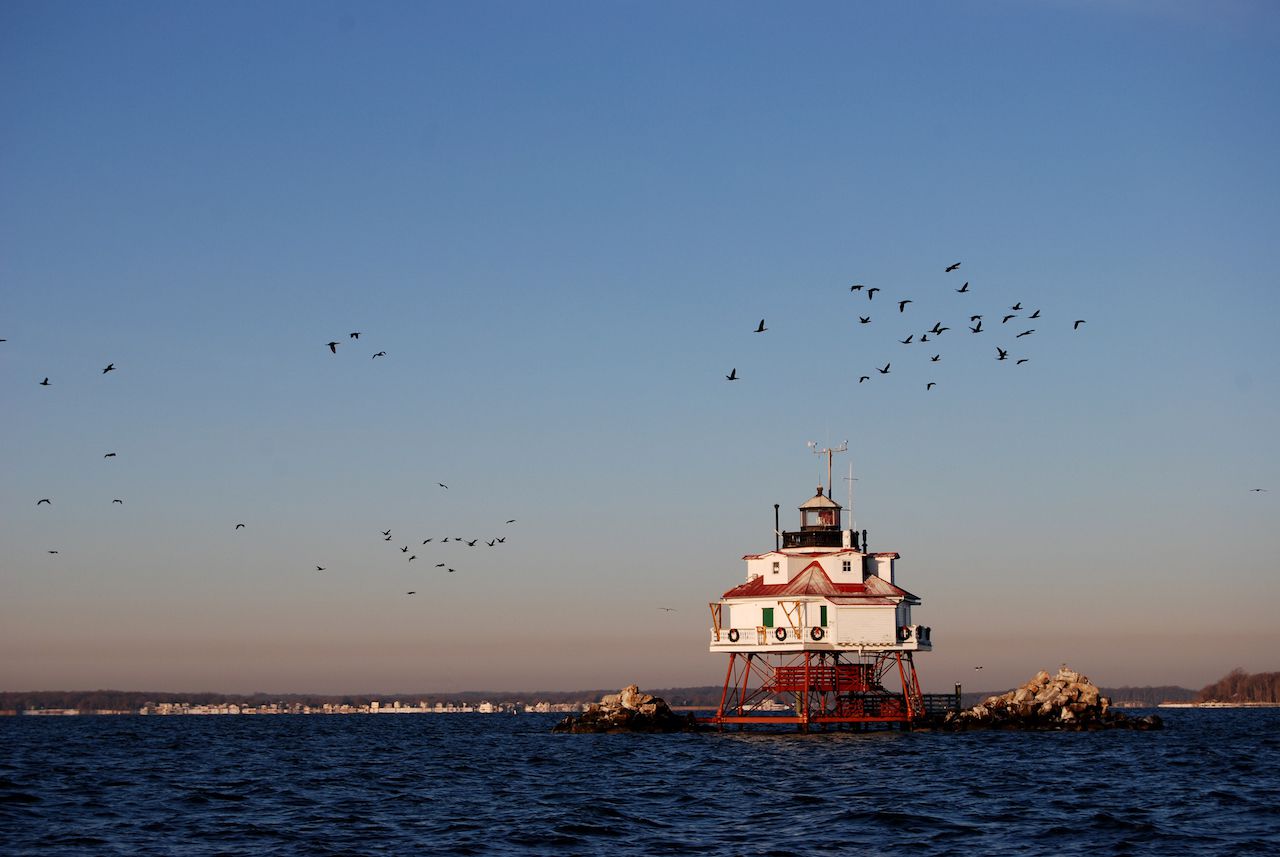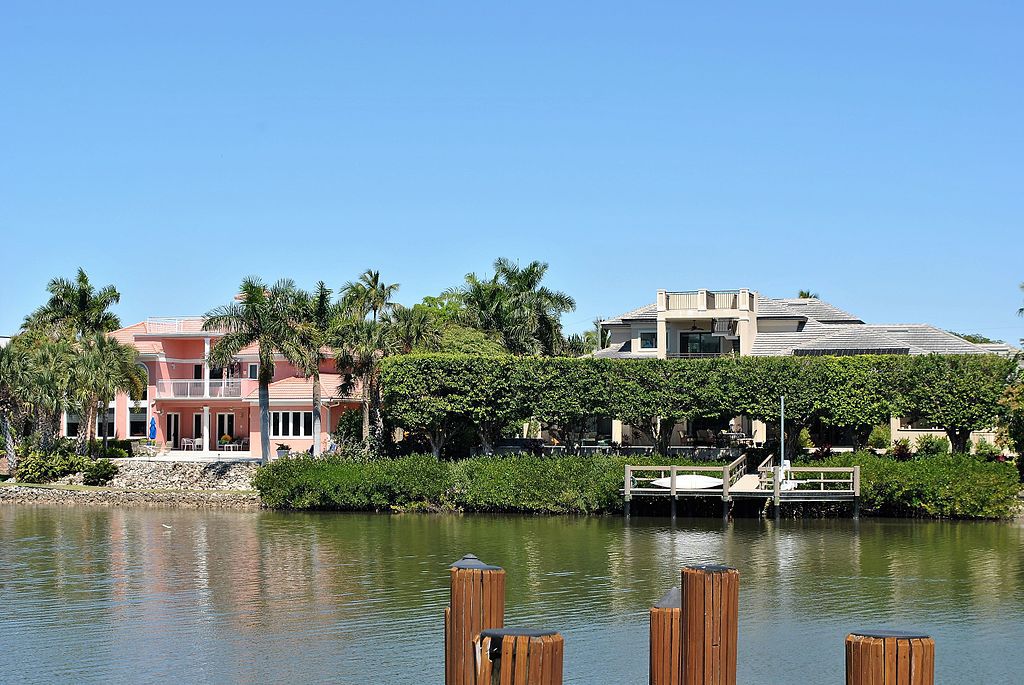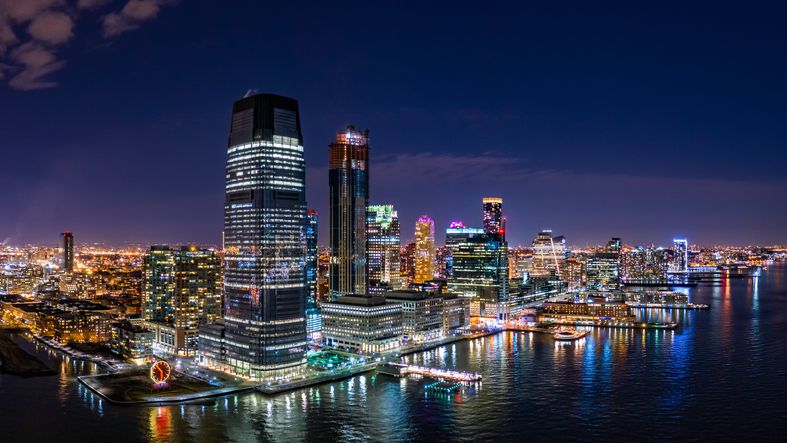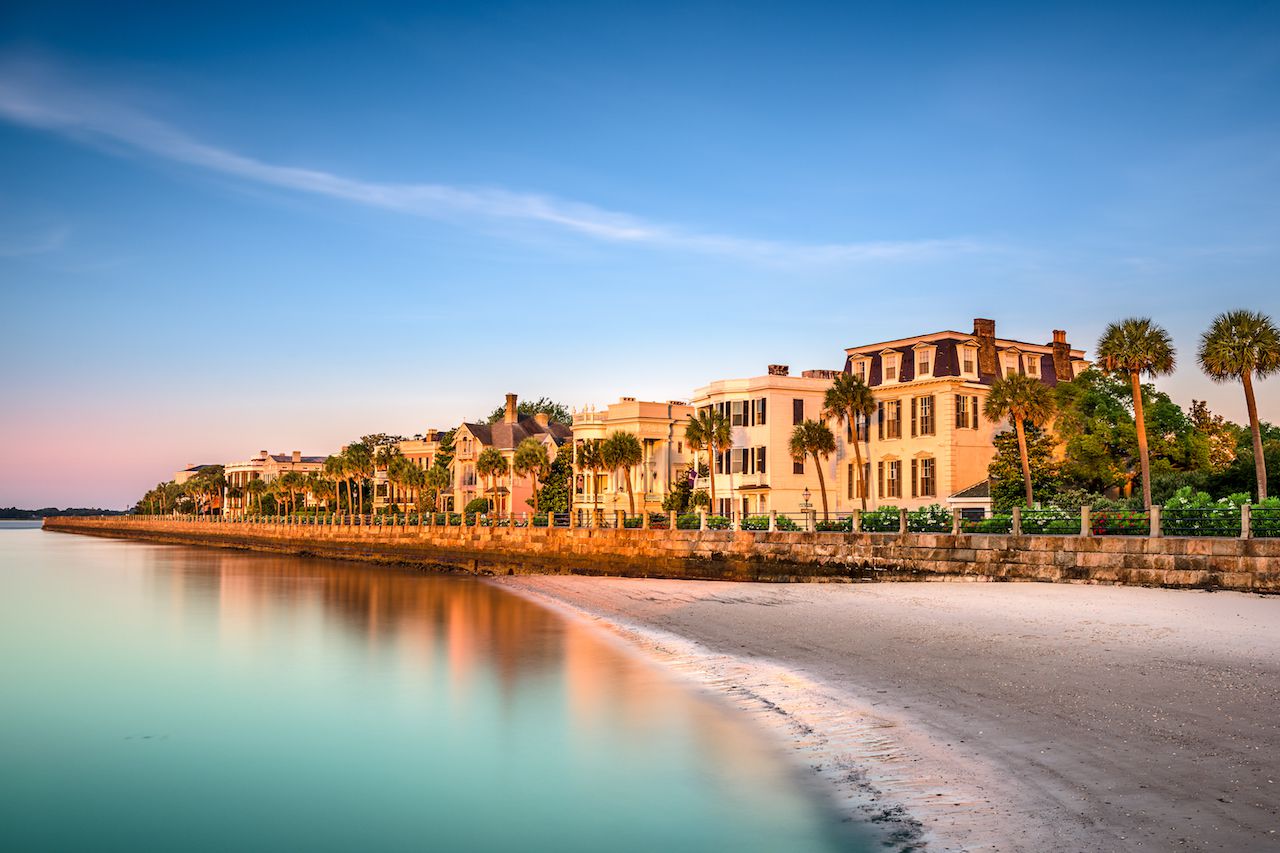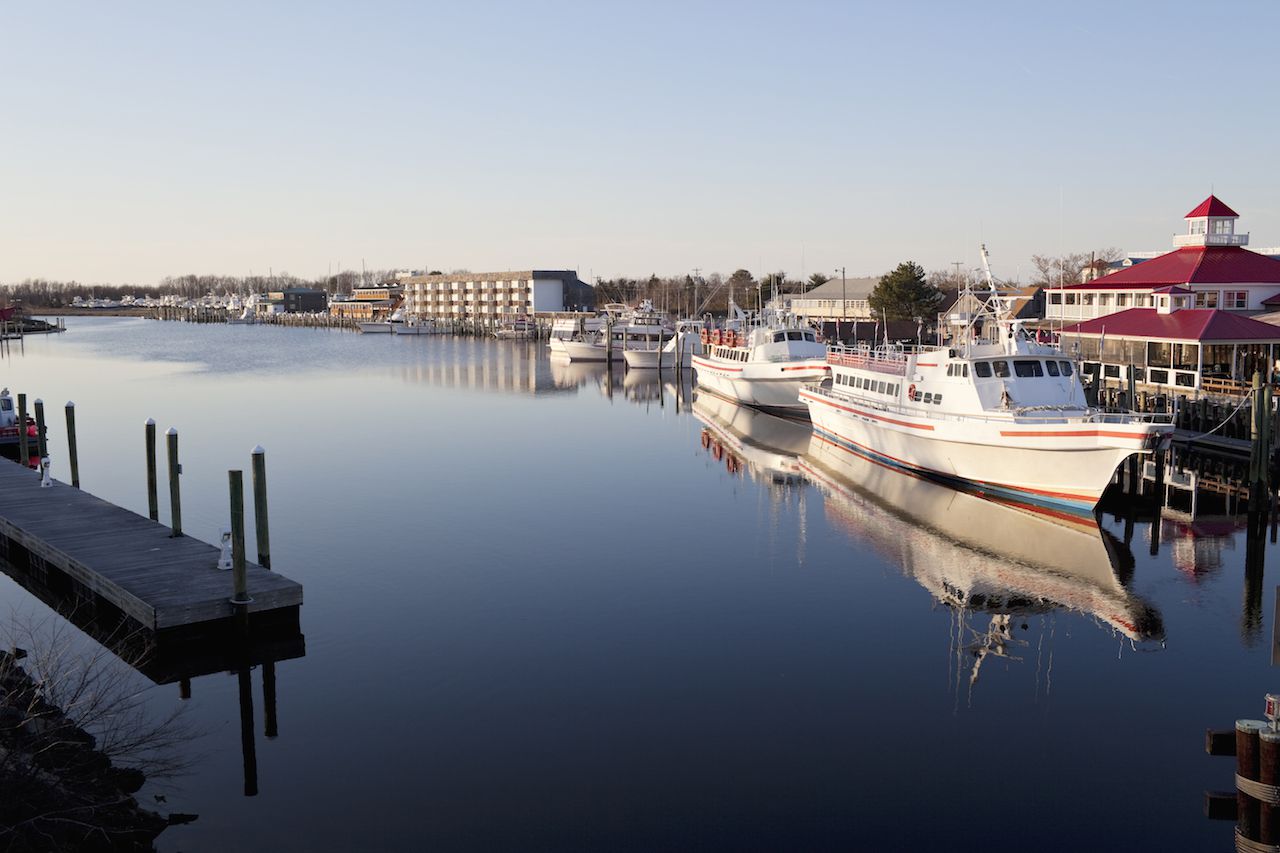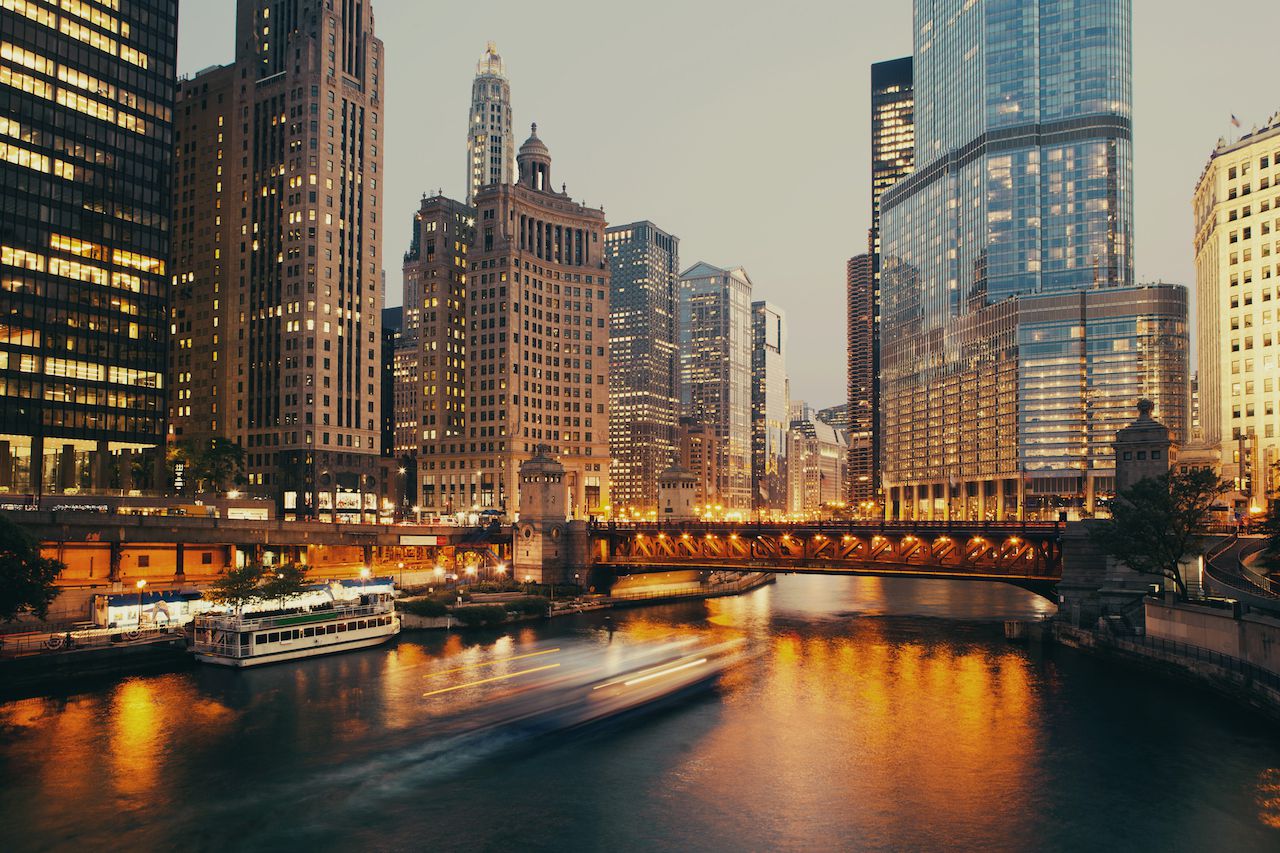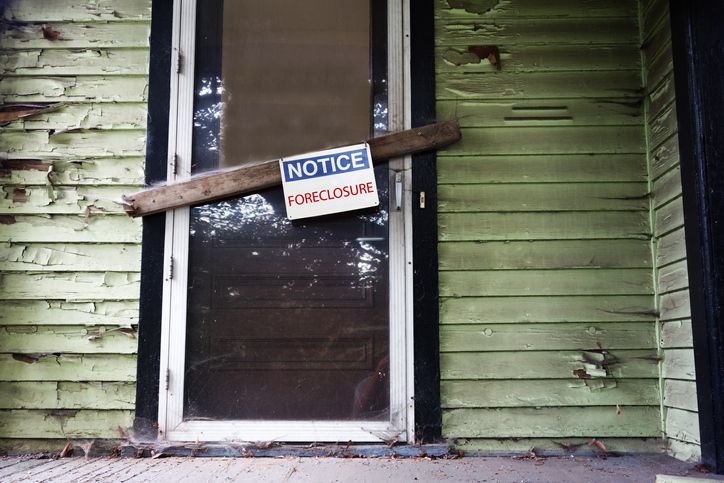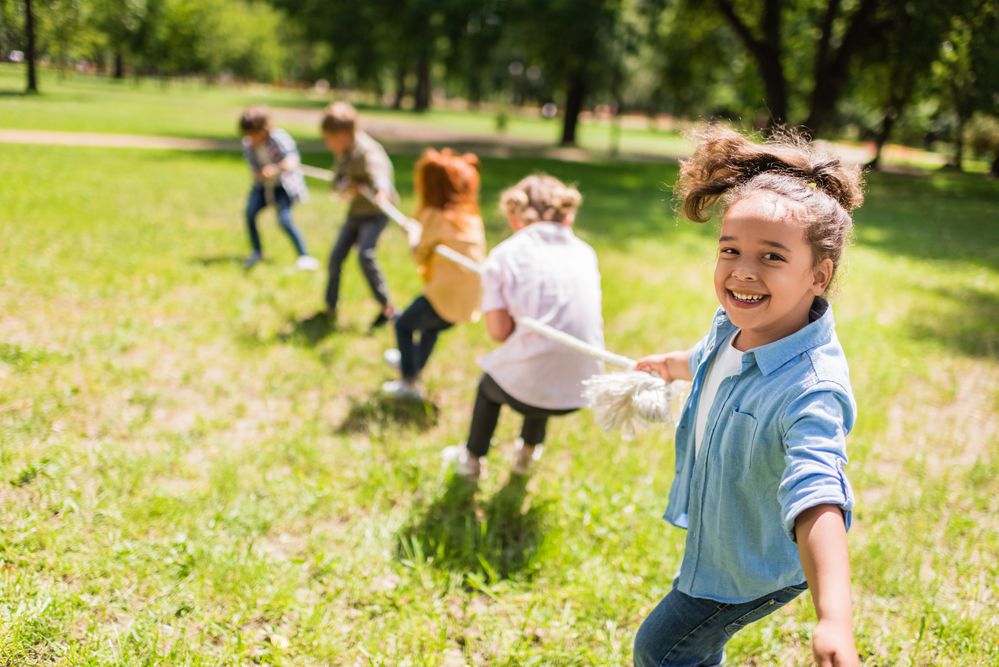 Featured Image Credit: fizkes / iStock.
AlertMe