Tuna Sales Soar
After a difficult year of surging food prices at grocery stores, Americans are beginning to revisit a traditionally cheap, high-protein staple: canned tuna.
In 2022, US sales of canned seafood rose 9.7% to $2.7 billion. Some individual retailers experienced astronomical sales spikes, including Vancouver-based Scout Canning who reported an 82% increase in revenue last year. This deafening buzz is likely due to canned tuna's takeover of TikTok, where users have posted tens of millions of tuna-centric videos in the past few months.
Gourmet Dishes
This trend is well-suited for our turbulent times. The idea is to get creative with inexpensive food, specifically by exploring different styles of tuna dishes, outside of the classic tuna sandwich.
Some TikTokers are putting tuna on charcuterie boards, pairing it with wines, and adding crunchy toppers like jalapeños or za'atar. Users have embraced the challenge of taking a food that has traditionally been considered bland and giving it a new twist.
Canned-fish sellers have caught on to this trend and aim to capitalize on it. Some new tuna cans hawked by social media influencers cost up to $20, featuring extras like olive oil, tomato sauce, and spices.
Time To Try Tuna?
TikTok trends aside, canned fish is a great, affordable alternative to revisit if your grocery budget has been pulled tight over the past year. If you do happen to be on TikTok or other social media sites, you can now find inspiration for recipes all throughout your feed — you might just discover your new favorite dish.
Learn More:
This article originally appeared on SoFi.com and was syndicated by MediaFeed.org.
Please understand that this information provided is general in nature and shouldn't be construed as a recommendation or solicitation of any products offered by SoFi's affiliates and subsidiaries. In addition, this information is by no means meant to provide investment or financial advice, nor is it intended to serve as the basis for any investment decision or recommendation to buy or sell any asset. Keep in mind that investing involves risk, and past performance of an asset never guarantees future results or returns. It's important for investors to consider their specific financial needs, goals, and risk profile before making an investment decision.
The information and analysis provided through hyperlinks to third party websites, while believed to be accurate, cannot be guaranteed by SoFi. These links are provided for informational purposes and should not be viewed as an endorsement. No brands or products mentioned are affiliated with SoFi, nor do they endorse or sponsor this content.
Communication of SoFi Wealth LLC an SEC Registered Investment Advisor
SoFi isn't recommending and is not affiliated with the brands or companies displayed. Brands displayed neither endorse or sponsor this article. Third party trademarks and service marks referenced are property of their respective owners. 
More from MediaFeed:
19 ways to actually save money in 2023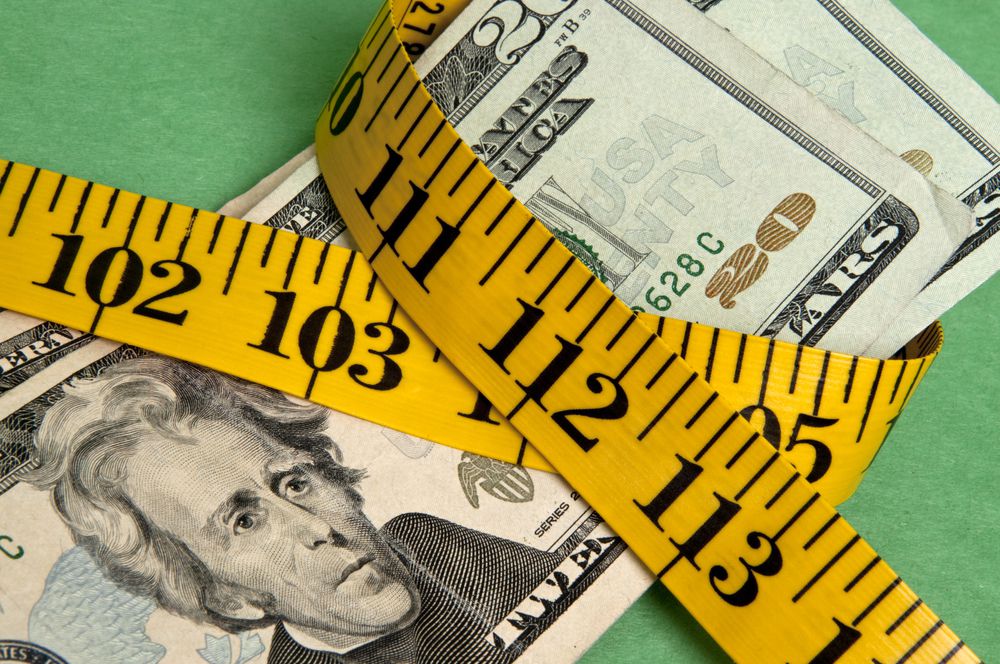 Featured Image Credit: budgaugh/istockphoto.
AlertMe