A Fistful of Dollar Stores
Dollar stores are expanding rapidly, with several discount retail chains opening new locations across the US.
Two of the most ubiquitous dollar store chains, Dollar Tree (DLTR) and Dollar General (DG), expect to open a combined 1,300 stores by the end of January. Meanwhile, TJX Company (TJX) chains such as TJ Maxx and Marshalls, as well as five-dollar store Five Below (FIVE), have each opened over 100 stores in 2022.
Thriving in Rural America
To compete against retailers like Walmart (WMT) or Target (TGT), these discount chains have targeted areas that are too sparsely populated for superstores. Rural locations don't drive enough foot traffic for a company like Walmart to justify opening a new location. But for a company like Dollar General, it's a perfect fit.
Dollar stores are able to thrive in these remote locations by bringing national buying power to markets that also have a low cost of labor and operations. At the same time, dollar stores bring value, convenience, and, most importantly, low prices to customers in remote areas.
A Race to the Bottom
Over the past two years, high inflation has caused consumers to be more cost-conscious as prices have risen for consumer staples like food and gas.
For millennial and Gen Z households in particular, saving money is a top priority. Both of these demographics have also shown a preference for saving on cheaper retail and household goods so that they can still splurge on experience-based purchases. This is yet another reason why dollar stores should continue to thrive over the coming years.
So if you live in a remote area and a mere trip to the grocery store feels like a trek, don't fret. A dollar store might be coming to your area before you know it.
Learn More:
This article originally appeared on SoFi.com and was syndicated by MediaFeed.org.
Please understand that this information provided is general in nature and shouldn't be construed as a recommendation or solicitation of any products offered by SoFi's affiliates and subsidiaries. In addition, this information is by no means meant to provide investment or financial advice, nor is it intended to serve as the basis for any investment decision or recommendation to buy or sell any asset. Keep in mind that investing involves risk, and past performance of an asset never guarantees future results or returns. It's important for investors to consider their specific financial needs, goals, and risk profile before making an investment decision.
The information and analysis provided through hyperlinks to third party websites, while believed to be accurate, cannot be guaranteed by SoFi. These links are provided for informational purposes and should not be viewed as an endorsement. No brands or products mentioned are affiliated with SoFi, nor do they endorse or sponsor this content.
Communication of SoFi Wealth LLC an SEC Registered Investment Advisor
SoFi isn't recommending and is not affiliated with the brands or companies displayed. Brands displayed neither endorse or sponsor this article. Third party trademarks and service marks referenced are property of their respective owners.

More from MediaFeed:
How to save a million dollars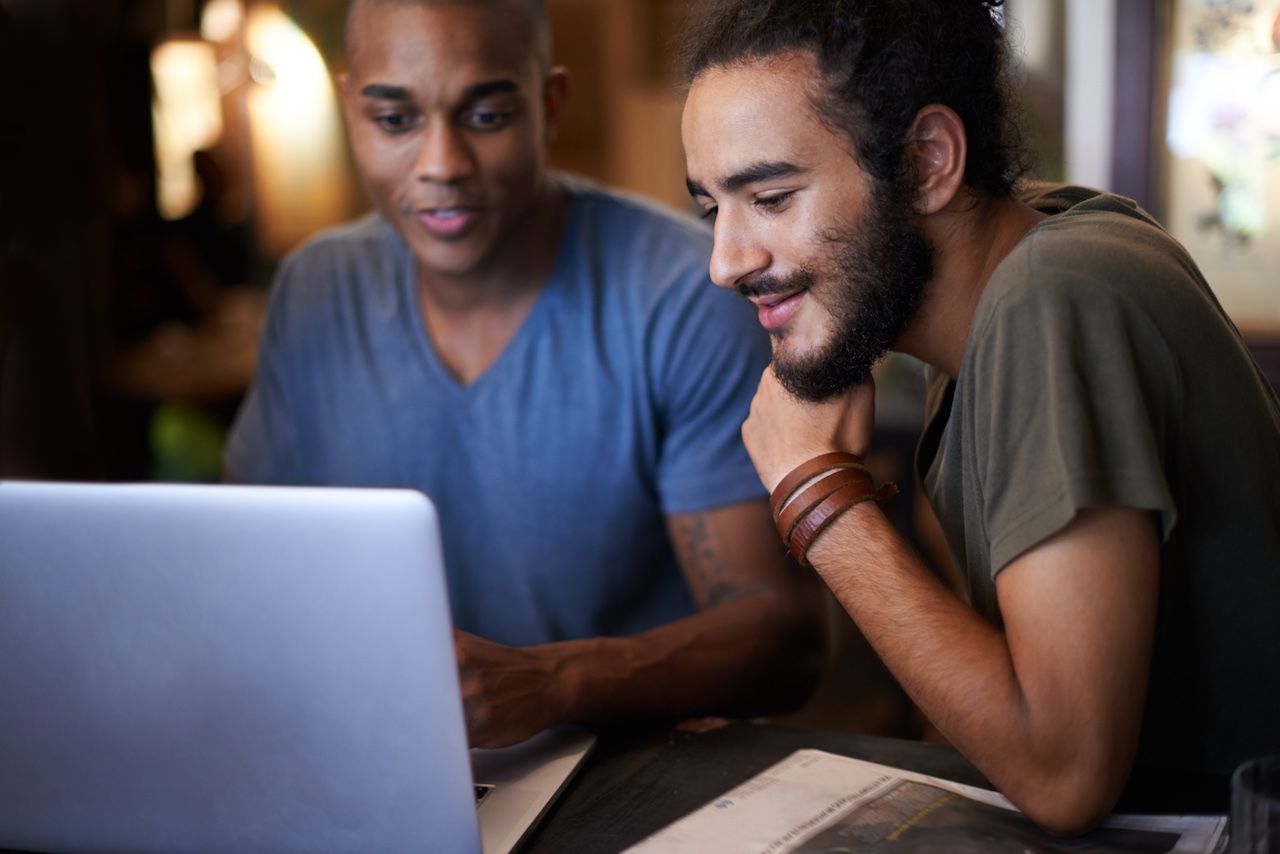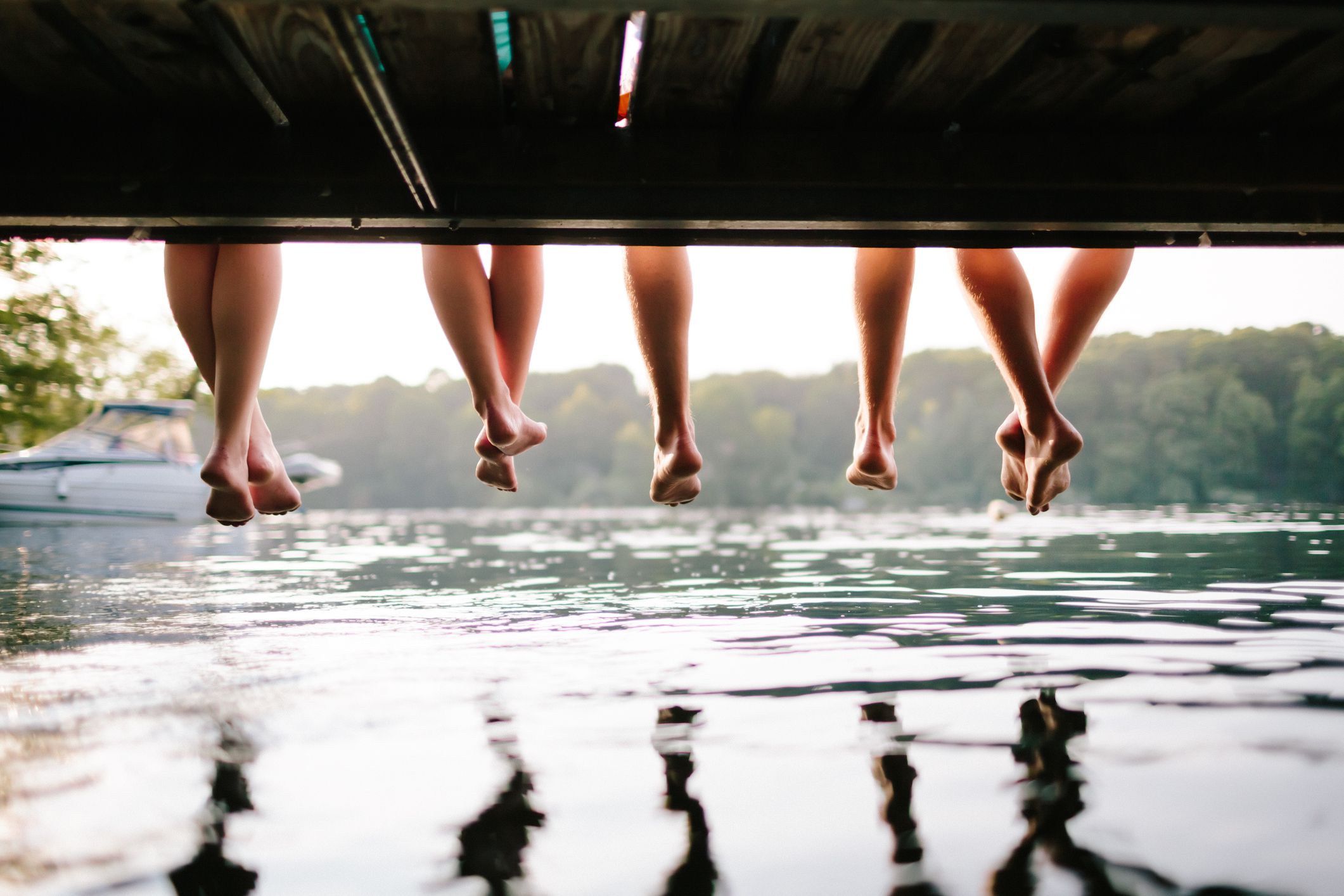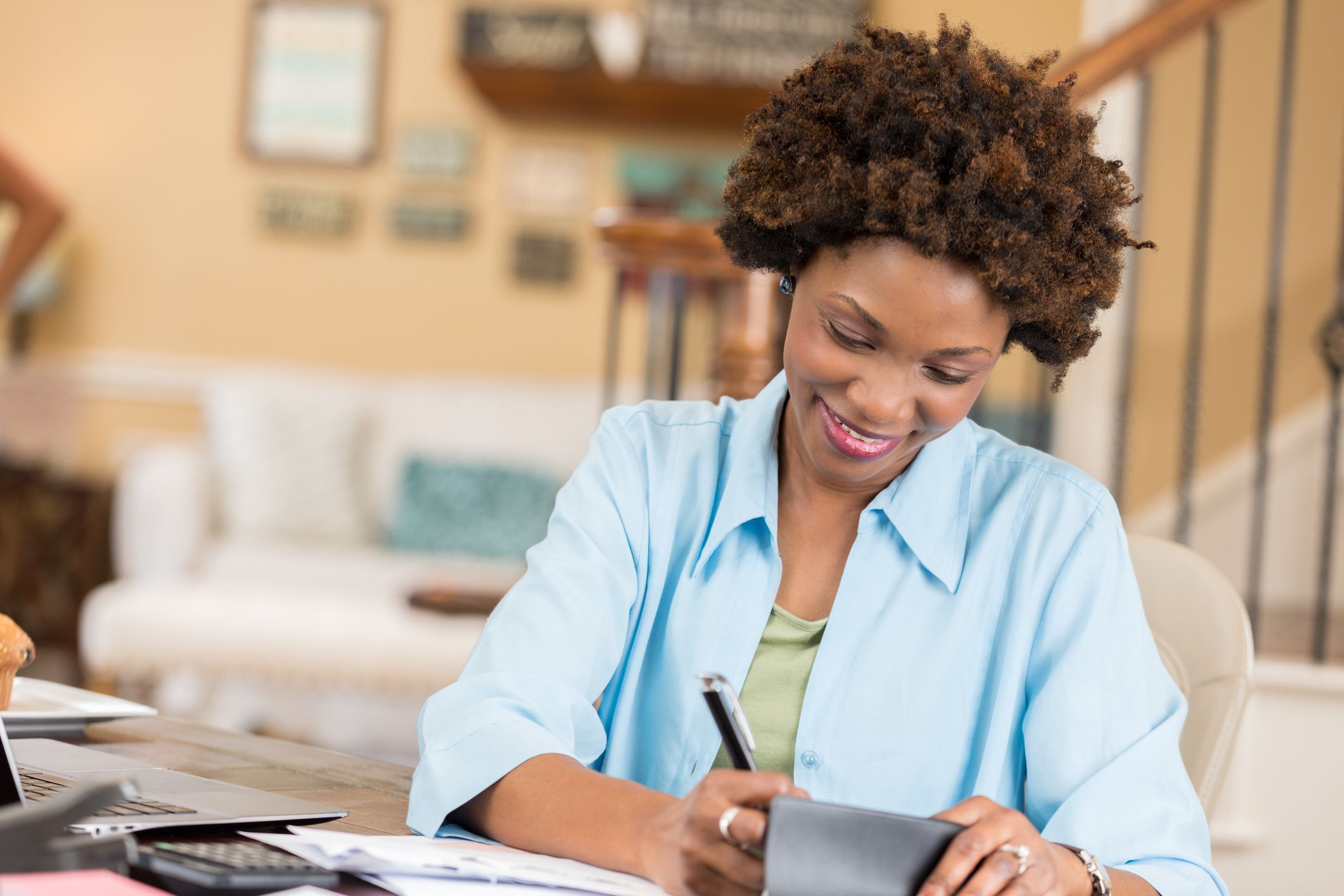 Featured Image Credit: DepositPhotos.com.
AlertMe