In 2015 Public Health England launched Dry January, a public health campaign to convince people to cut back on drinking. Since then, Dry January has spread to other countries, urging people to give up drinking for the month of January, presumably after overindulging in December. While we don't pass judgement on anyone who wants to participate, we can't help but wonder, is it really necessary?
Our approach is to drink sensibly all year round. Moderation is the key, not binging nor abstaining. And we're not alone in thinking this way. According to the IWSR 78% of no- and low-alcohol consumers also drink full-strength alcohol and only 18% refrain from drinking alcohol altogether.
So, what does moderation look like? That's up to everyone to decide for themselves, but we are happy to share our thoughts. It's all about making smart decisions and focusing on enjoyment, not inebriation. There are no cumbersome rules, beyond the usual "don't drink and drive." We urge you to eat, drink, and by all means enjoy yourself, because drinking should be fun!
Since we won't be abstaining from drinking in January, we thought we'd share our own initiative. We hope you'll join us in finding ways to find pleasure in a glass (or can), no matter how much or little alcohol your drink contains. Look for the Responsible Day Drinking logo throughout the year for stories that highlight some of our favorite ways to imbibe. Cheers!
Related: To chill or not to chill: Do red wines need to cool off?
The Alcohol Professor Responsible Day Drinking Manifesto
 We believe that a drink or two during the day can be a thoroughly enjoyable experience and that balance is everything. We discourage drinking to excess and support anyone who chooses to stay sober for any reason or no reason at all. We especially appreciate those designated drivers keeping us safe.
We hold these truths to be self-evident, that staying hydrated is a good thing, that fizzy drinks, session beers, and NA cocktails or mocktails are go-to day drinking options, that keeping cool means indulging in cool climate low alcohol wines and that eating something with your tipple is always smart.
Get Fizzy With It
Sparkling wines and bubbly cocktails and highballs (light on the booze) are generally refreshing, lighter and lower in alcohol, all of which makes them perfect for indulging in during the day.
Go Low Or No ABV
Mocktails, low ABV drinks and session beers are all designed for prolonging enjoyment, not instant intoxication. This is a good thing.
Related: Why the OG coffee liqueur Kahlúa still rocks
Eat Something
Pairing food and drink is not just delicious, but smart. Beer, wine, or cocktail pairings with a meal should be scaled appropriately and savored.
Keep Your Cool
Cool climate wines are often lower in alcohol and great for pairing with food. Also, while we aren't going to nag you about wearing sunscreen, if you are imbibing outdoors, wearing a hat is another good way to prevent dehydration that comes from exposure.
 Stay Hydrated
Alcohol can dehydrate you and is a diuretic. Your mother was right, have a glass of water for every alcoholic drink you consume.
Be Smart
If karaoke has taught us one thing, it's that no one sings better when they are sloshed. If you have over-indulged, don't drive, or do anything else that puts you or others at risk of harm.  Don't do anything that you would regret or be unable to explain to your mother.
Not sure how much alcohol affects you? Check out the "Virtual Bar" blood alcohol content calculator from Responsibility.org. It allows you to customize your drinking experiences by anticipating how alcohol will affect you, before you start drinking. And keep reading the Alcohol Professor! We will be tagging stories with #responsibledaydrinking.
This article originally appeared on AlcoholProfessor.com and was syndicated by MediaFeed.org.
More from MediaFeed:
11 delicious booze-free spirits for your 'Dry January'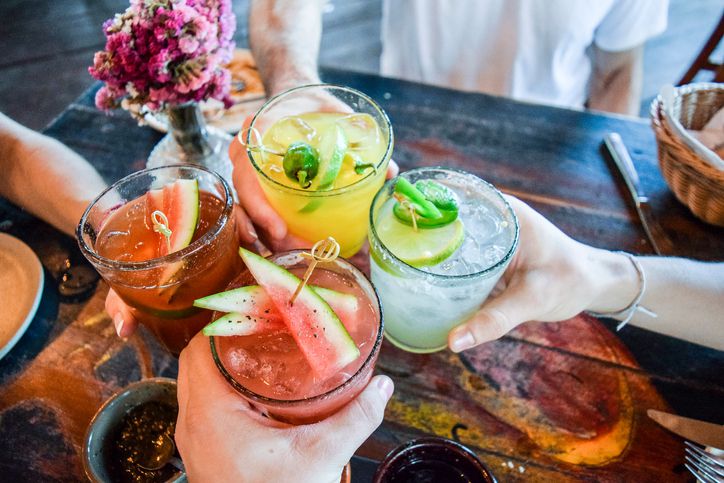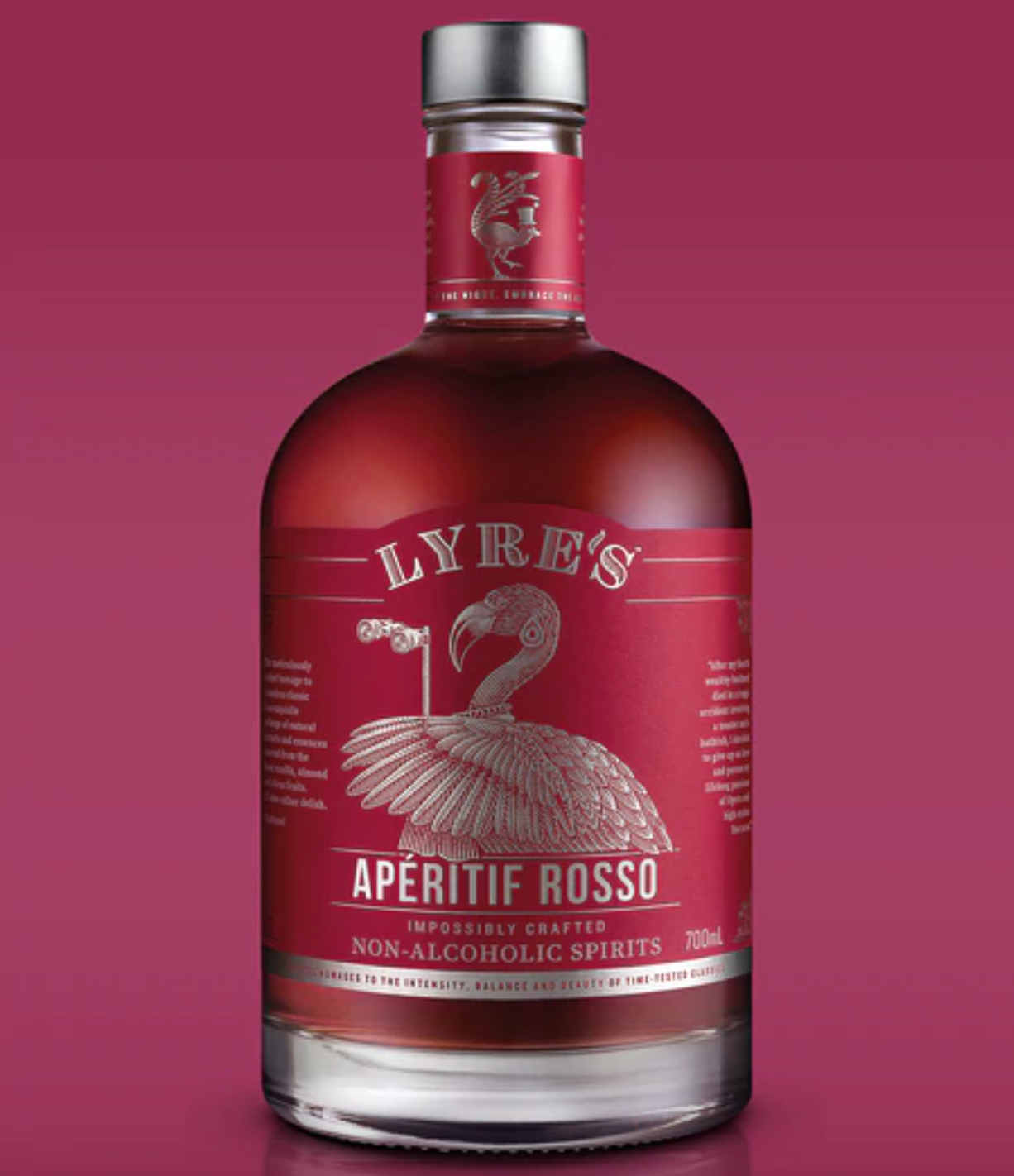 Featured Image Credit: CabecaDeMarmore / istockphoto.
AlertMe