The peony is a hardy perennial flower that is native to Europe, Asia, and North America. There are about 33 known species of this flower that range from blooming trees to herbaceous flowering plants. It's a popular cold-weather garden staple that can come back year after year with proper care. Whether you want to fill your garden with these lovely flowers or order a peony bouquet, this flower is an excellent gift for loved ones, anniversaries, and treasured friends. How do you care for peonies in a garden or a vase so that they bloom for as long as possible? This guide will show you how to care for your winter Peonies.
The Peony's Meaning
The peony is a stunning flower with countless pillowy petals. Since it grows in many places around the world, it has captured the imaginations of different cultures. As a result, there are many ancient legends from ancient Greece and China regarding the peony. And its plush blooms have a variety of meanings, which include romance, celebration, and prosperity. The peony is also the official flower for 12th wedding anniversaries. This wide range of meanings makes any time a good time for a peony to make its way into a bouquet.
Types of Peonies
There are three main types of peonies: herbaceous, tree, and hybrid. All belong to the family Paeoniaceae and the genus Paeonia. However, they have some differences to note:
Herbaceous Peonies: These peonies grow in perennial shrubs that die in the late fall and need to be dormant to bloom again in the spring.
Peony Trees: This category of peonies grows on deciduous shrubs that can grow up to six feet tall. These branches lose their leaves in the fall and can be pruned to prepare the plant for next spring's flowering.
Intersectional/ Itoh/Hybrid Peonies: This cross between herbaceous and tree peonies creates large, epic flowers that stay in bloom for up to three weeks.
This guide will talk mainly about herbaceous varieties since they are the ones that typically appear in bouquets.
Planting Depth
To start a garden with new peonies, you must plant tuberous roots that grow into the peony shrub. On these roots, there are "eyes" that grow into new plants in the spring. Peonies thrive the best in planting zones 3-5, which include colder states like Wyoming, New York, South Dakota, and Wisconsin. For these colder zones, gardeners should plant the tubers exactly two inches below the garden's surface.
For zones 6 and 7, which include most of California and the southeastern United States, you should plant the eye one inch below the ground. Any tropical location should plant peonies just one-half inch below the surface. These different planting depths will regulate the proper temperature the tubers need to stay dormant during the winter. Using the wrong depth can result in poor or no growth.
Cutting Back Stems
After a successful blooming season, the peony plant will turn yellow or brown and then wither. That means that it's preparing itself for dormancy, which is when the new bud will form. For a clean garden, you should cut the withered shrub after the first frost. Herbaceous peonies should be cut just one inch above the soil level.
For hybrid peonies, prune the tall shrub down to 4-6 inches in height so that only 1-2 growth nodes remain on each branch. Don't remove any pink or red buds, or else you won't get any new blooms in the upcoming spring. Trees simply need to be pruned.
However, if you forget to cut down your peonies, nature will still run its course. You will just have to clean up the debris around the regrowing plant in the spring.
Tip: No matter how cold it gets, remember that peonies need freezing temperatures to grow new buds for the following year. Resist the temptation to take them indoors. Mulching is also unnecessary in zones 6-8.
The "Chilling" Period
Every peony needs a "chilling" period to stimulate new bud growth during its dormant state. As opposed to most flowers and plants, gardeners in warmer climates — especially zones 7 and 8 — have a harder time caring for Peonies. Most species need between 20 to 42 cold days in the ground to fully "chill." However, on average, these blooms need about a month for the process to fully take place.
A cold day is defined as any temperature between 32 and 40°F. This chilling period stimulates the growth of a new bud. That is why using greenhouses or bringing the tubers indoors isn't advised for peony care. It's also okay if the tuber gets extra freezing time — more is better than less in this case. Therefore, before you start gardening, make sure that your local climate will accommodate this flower's unique cold-weather needs.
Peony Bouquet Care
Don't have a garden but want peonies for an indoor arrangement? Then you can still enjoy the sight and scent of peonies when you order a peony bouquet. Create a classic look with the blush pink blooms of The Peony or opt for a bright pop of hot pink with The Sunburst. Because peonies only stay in bloom for five days after they unfurl, florists advise that they be sent in bud form. Watching them unfurl over the next two days is a stunning sight that reaches the grand finale of its fully open petals.
Caring for cut peony stems is simple. Fill a third of a clean vase with water, then add a packet of flower food. Take the peonies and remove any leaves that would sit below the waterline. Otherwise, they will rot and reduce the flower's life. Then, immerse the peony stems in the water and cut ½ inch at an angle for maximum water absorption. By using this method, you can get the longest life out of your peony stems and have great joy watching them unfurl into beautiful flowers.
Peony Bouquet and Gifts
With these tips, you can ensure that your peony plants stay healthy throughout the year in a garden. If you don't have the time or space to grow your own peonies, peony flower delivery makes it easy to still enjoy this iconic flower's beauty. Whether you want a single-stem arrangement or a mixed arrangement, there are many gift options that can grace your home or office.
Related:
This article originally appeared on UrbanStems.com and was syndicated by MediaFeed.org.
More from MediaFeed:
Do you know your state's official flower?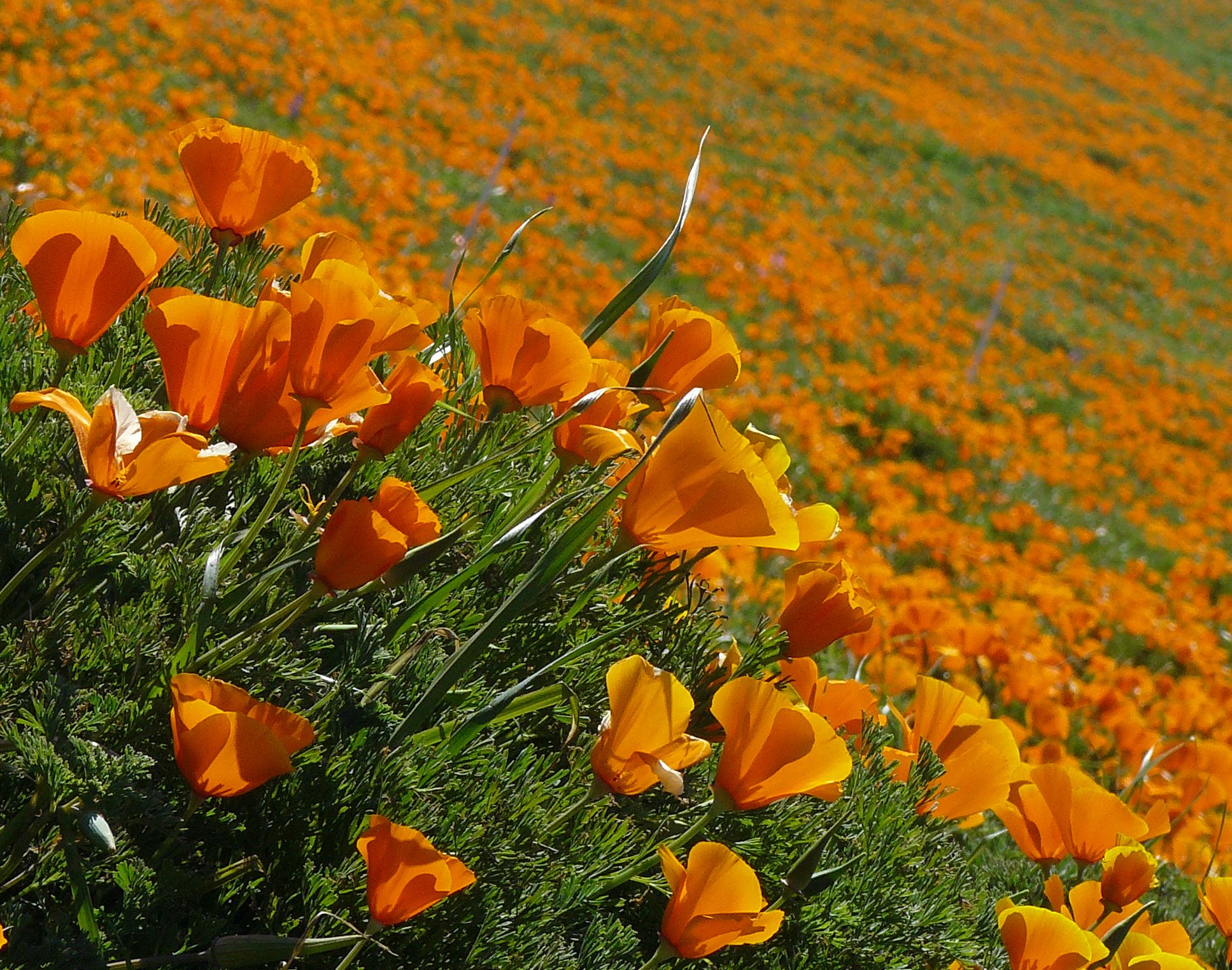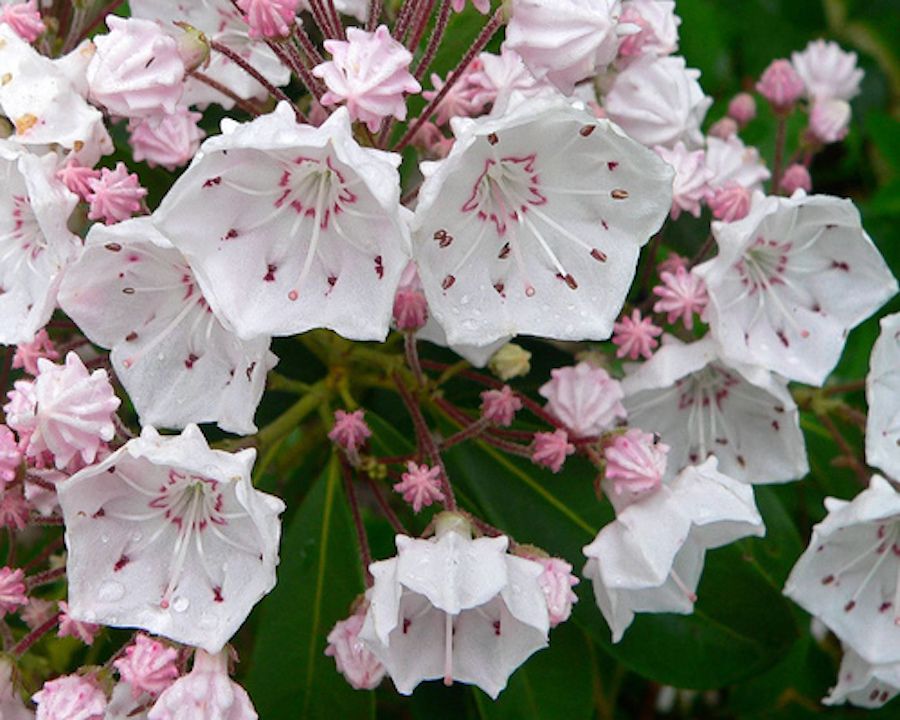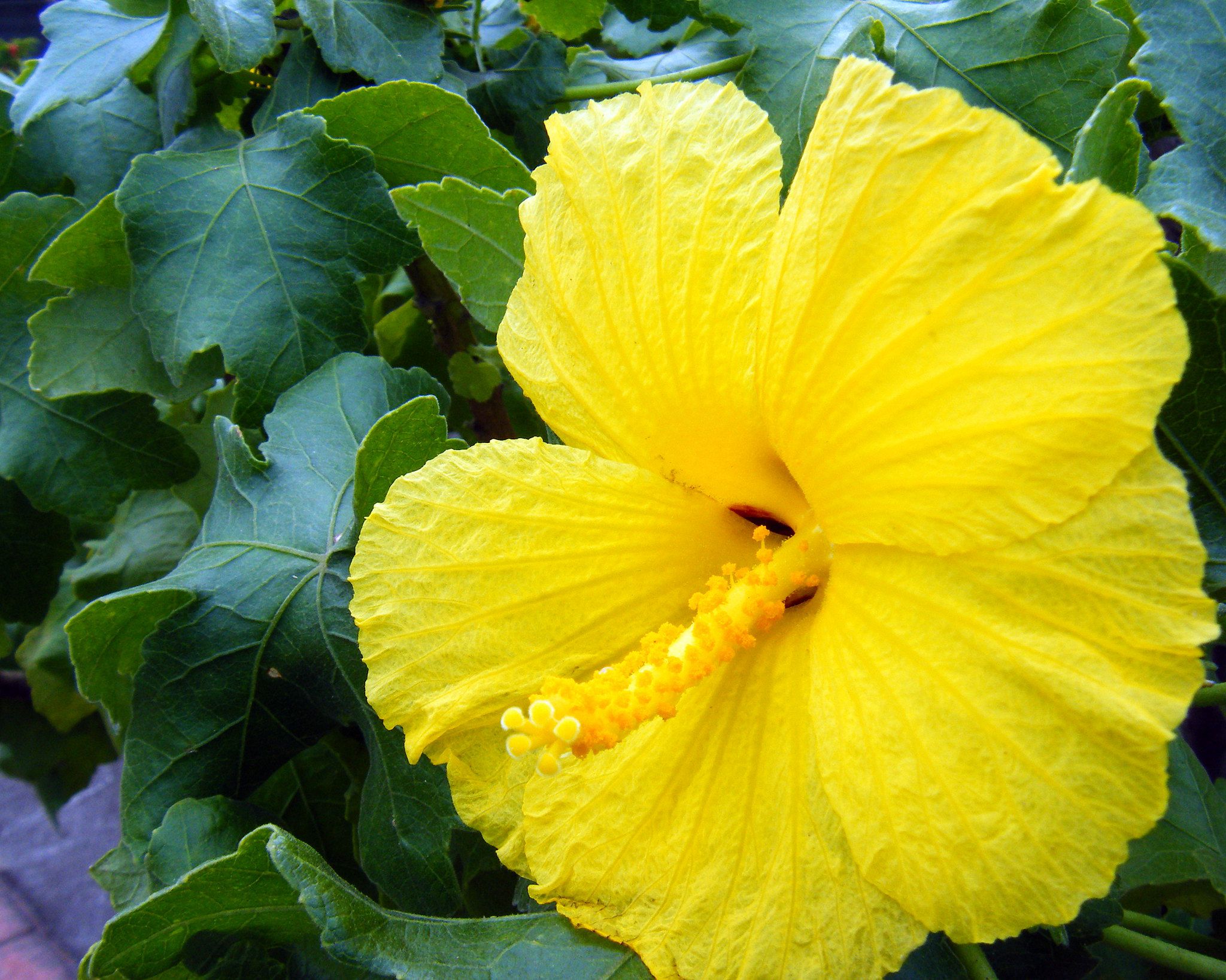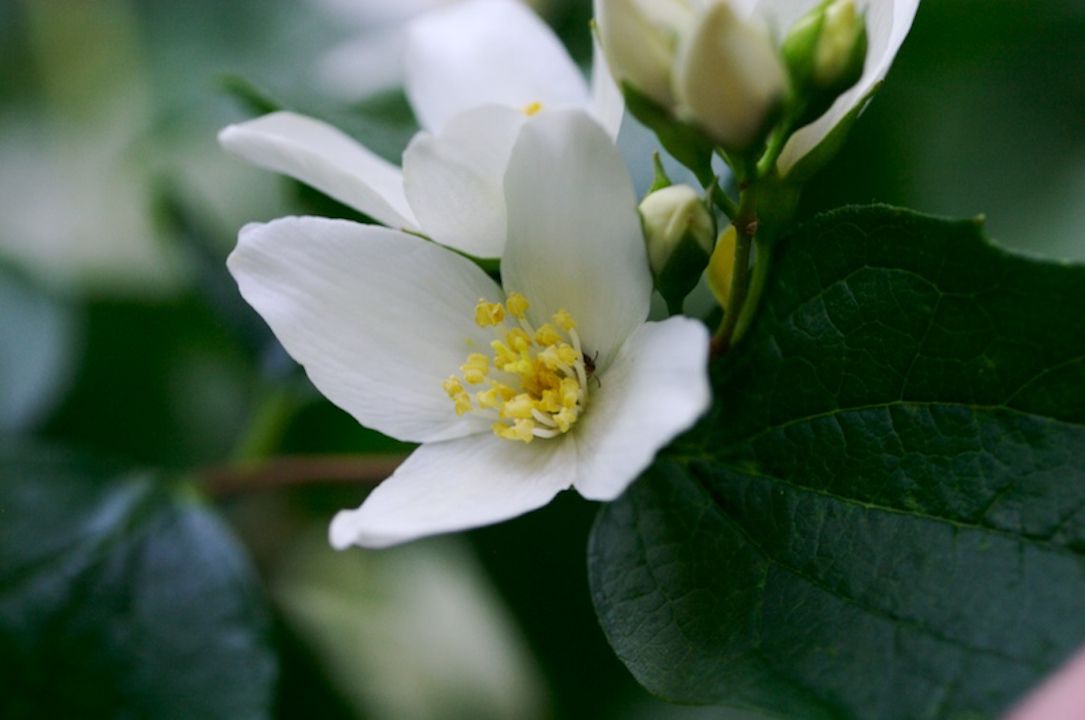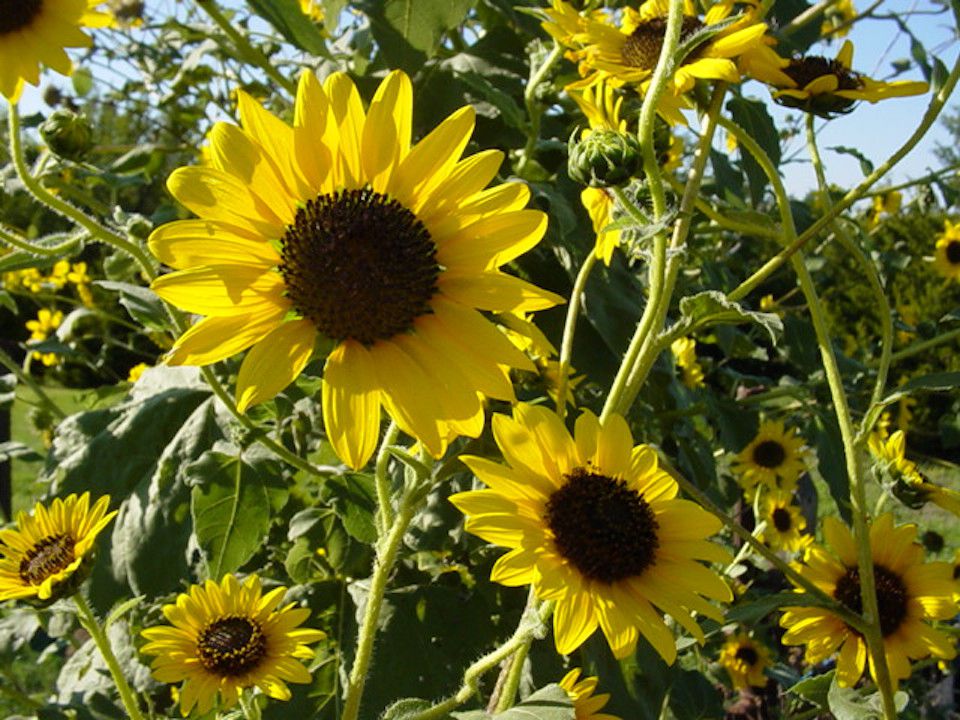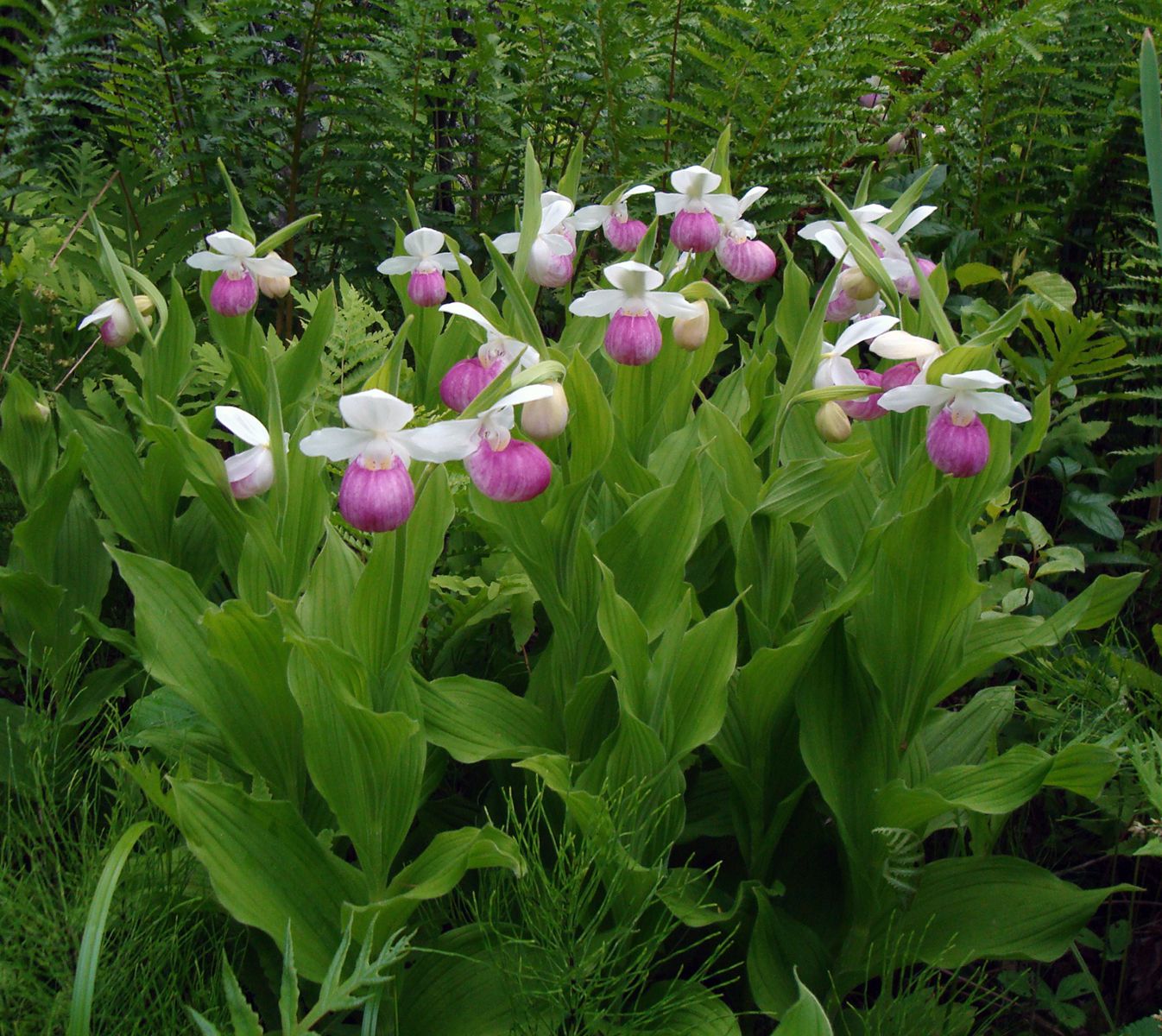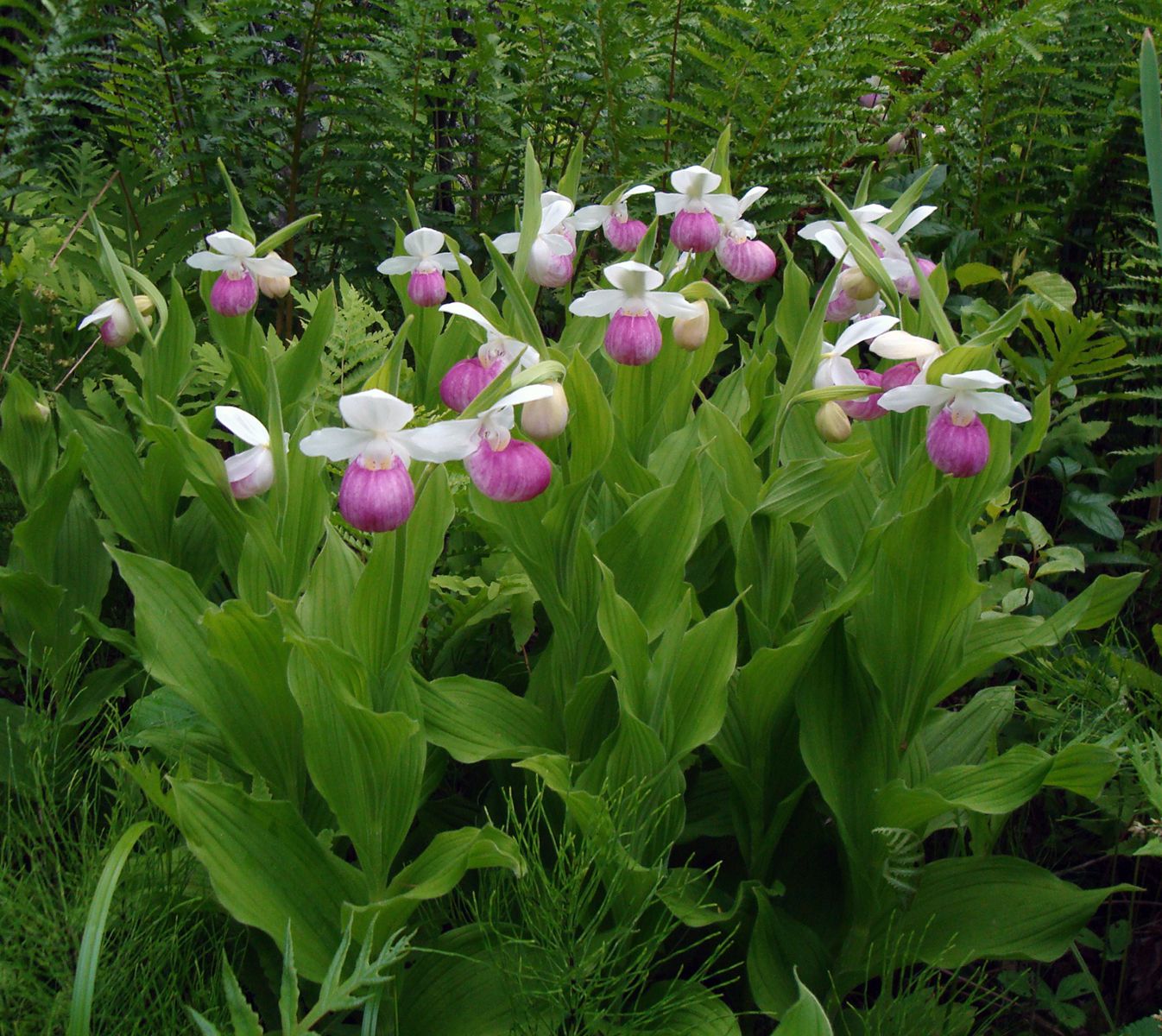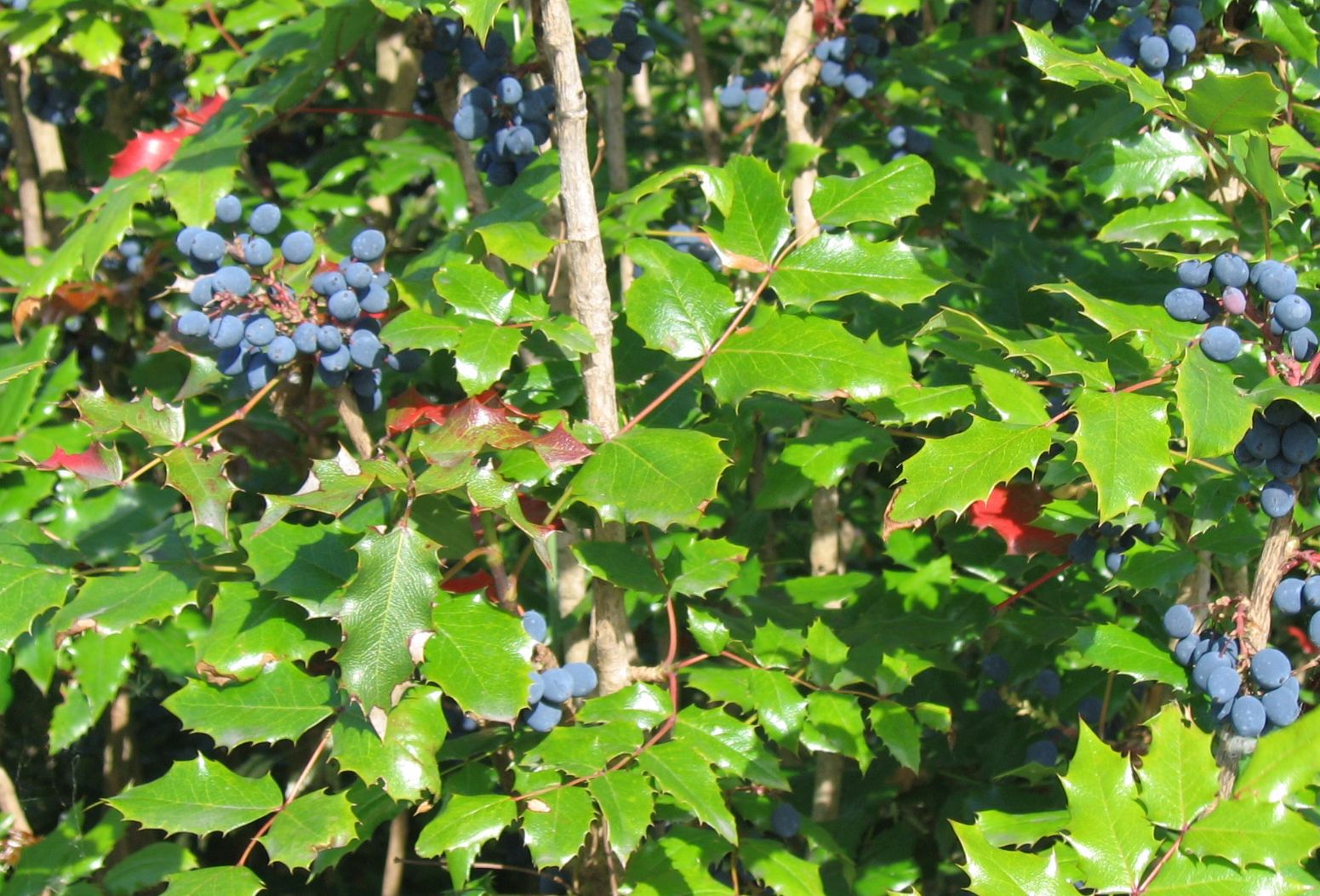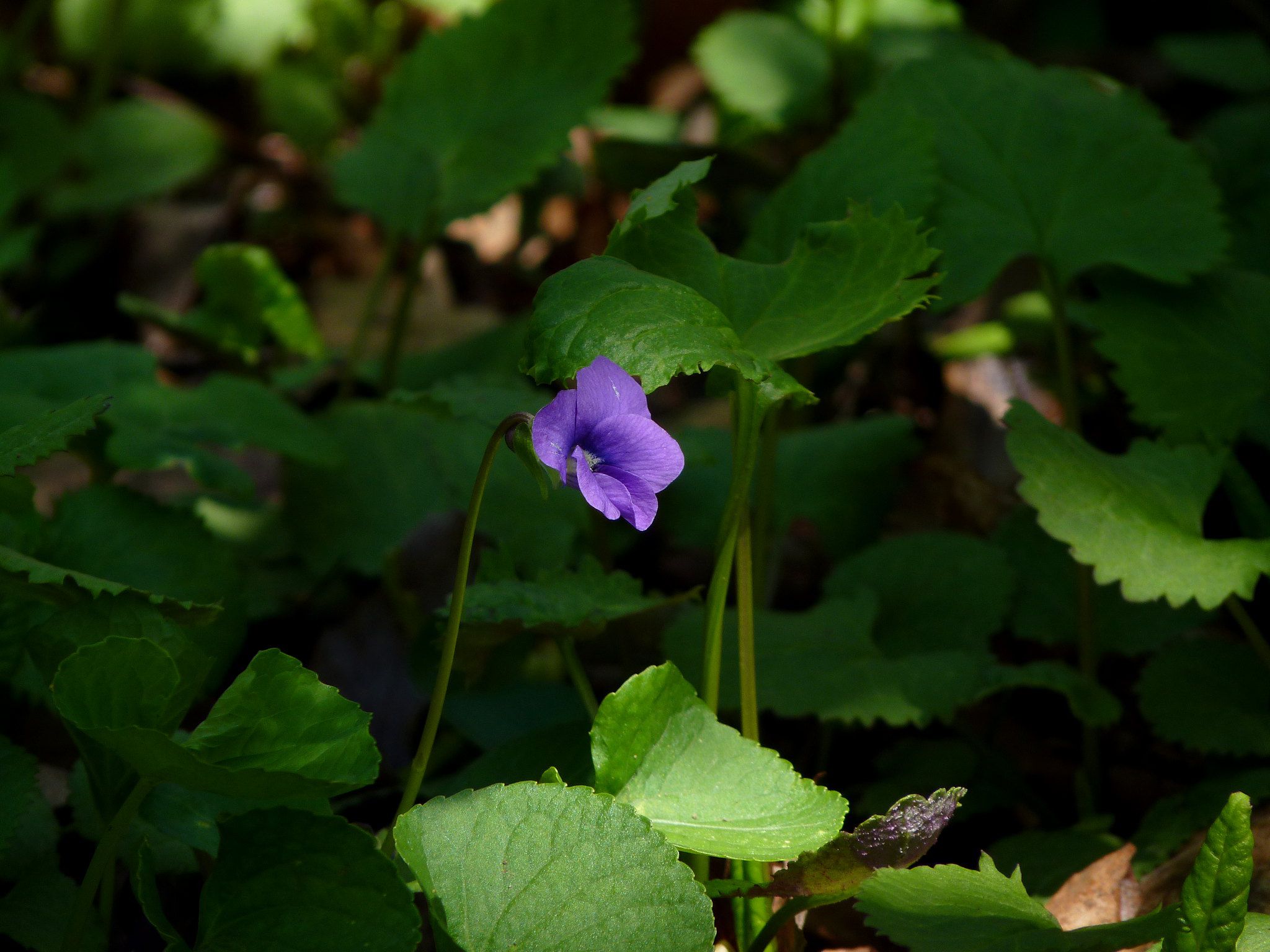 Featured Image Credit: Grazziela Bursuc/iStock.
AlertMe