Flowers play a dominant role in our everyday lives. Whether you're a casual admirer or an ardent enthusiast, everyone can agree on their natural beauty. They also happen to be incredibly meaningful, making them all the more special and sentimental to give to people who are important to your life.
That deep connection is largely why flowers also play such a significant role in some of the world's most beloved films. Picked as much for their symbolism as their elegance and color, these blooms add something special to the scenes they grace. Some might say they rival the presence of the actors themselves.
It makes sense, given that many memorable scenes in film are recounted for the scenes they set. Flowers are often integral to those moments, either because they evoke a certain emotion or because they contribute something of note to the environment. It's not just the actors who deserve that place in the spotlight! These are some iconic films that have incorporated brilliant flowers in interesting ways.
The Wizard of Oz
"Poppies… poppies," murmured the Wicked Witch of the West in The Wizard of Oz. "Poppies will put them to sleep." If you've seen Dorothy, the Cowardly Lion, and Toto falling asleep in a field of red poppies, the image is likely locked in your mind for eternity. It would be quite different if she'd fallen asleep on a road — even a yellow brick one wouldn't conjure up the same powerful visual as the bed of beautiful crimson flowers.
The extraordinary poppy is, unsurprisingly, symbolic of rest, sleep, and peace. In many parts of the world, poppies are used to honor and recognize fallen troops. In fact, the flower first became a symbol of wartime soldiers during World War I. The honor is due in large part to the bloom's innate strength and resilience in the face of adversity. Poppies proved powerful enough to grow in areas where harsh gases otherwise devastated entire towns during the war. The symbolism of the rich scarlet hue bringing its customary hue to such a solemn site forever sealed its fate as a flower honoring some of the world's bravest people.
American Beauty
Roses appeared, well… just about everywhere in American Beauty. The film made clever use of the majestic bloom in so many ways, and there's been considerable debate over the years about its meaning. Roses, of course, are representative of passion and beauty. In cinematic narratives, however, meanings are often far less literal and far more complex. There's an extravagance about this film that lends a certain intensity to the otherwise innocent rose.
To some degree, roses are a representation of Lester's lust and passion for Angela. Carolyn, however, is linked with roses in a decidedly different light. In her story, they're a symbol of perfection. It's obvious in the way she clips the roses bushes to convey the image of perfect suburban life. Whether to express your passion or your affinity for perfection, roses in all their glory make a beautiful addition to any space. Double The Verona offers a fitting way to honor the beauty of this magnificent bloom.
Memoirs of a Geisha
Prepare to be positively enchanted by Memoirs of a Geisha. If the story itself doesn't grip you, the stunning scenery will certainly do the job. Key to its beauty is the presence of a lush, 32-foot cherry blossom tree that resonates deeply with some of the film's most important dialogues. "The lesson of the cherry blossom," Sayuri exclaims at one point. The lush trees seem to twinkle around her and the Chairman, the object of her affections, adding color and gentle elegance to the vivid imagery.
Being that it was a product of big-screen movie magic, it may not come as a huge surprise to learn that the scene was shot at the Japanese Garden at The Huntington in San Marino, California. The setting was inspired by an authentic stroll garden in Kyoto, and it's hard to envision the two characters being anywhere else as the tree sprayed its lush pink petals around them in one of the film's most memorable scenes
Broken Flowers
There's a haunting quality about Broken Flowers, a film about a sad man who spends the majority of his days alone, life simply moving along as he sits in solitude. Only when an anonymous lover from his past writes to inform him that he's the father of a teenage son does something inside him spur into action. Thus begins his journey to find both the woman and his son. As he moves from one former lover to the next, he clutches a variety of floral arrangements for each occasion. Some are full of wildflowers, while others boast colorful carnations and lilies to present.
The flowers are omnipresent throughout the film, each time reflecting a different state of affairs with the person in question. The first ex-lover doesn't have a vase for the flowers she's given, indicating that they'll suffer from dehydration — a drought, essentially, that serves as an allegory for her own lackluster love life. There's the eccentric ex-girlfriend who won't have anything to do with the man or even his beautiful flowers. There's the woman whose home is dark and lackluster, her face a reflection of her current life. Despite being surrounded by flowers, her life is dismal on its face. The many flowers of his life are broken indeed. But the blossoms played an incredible role in conveying various emotions and sentiments throughout the film.
Flowers have a powerful impact in real life, so it comes as no surprise that directors rely on them so heavily when telling stories in film. Narratives are strengthened by the props used to set the scene and convey the mood. Few arrangements do so well as the humble flower, whether it's a romantic rose, an uplifting sunflower, or a sweet daisy. Through every drama, comedy, and tragedy, flowers bring layered meanings to every scene.
More from MediaFeed:
This article originally appeared on UrbanStems.com and was syndicated by MediaFeed.org.
Do you know your state's official flower?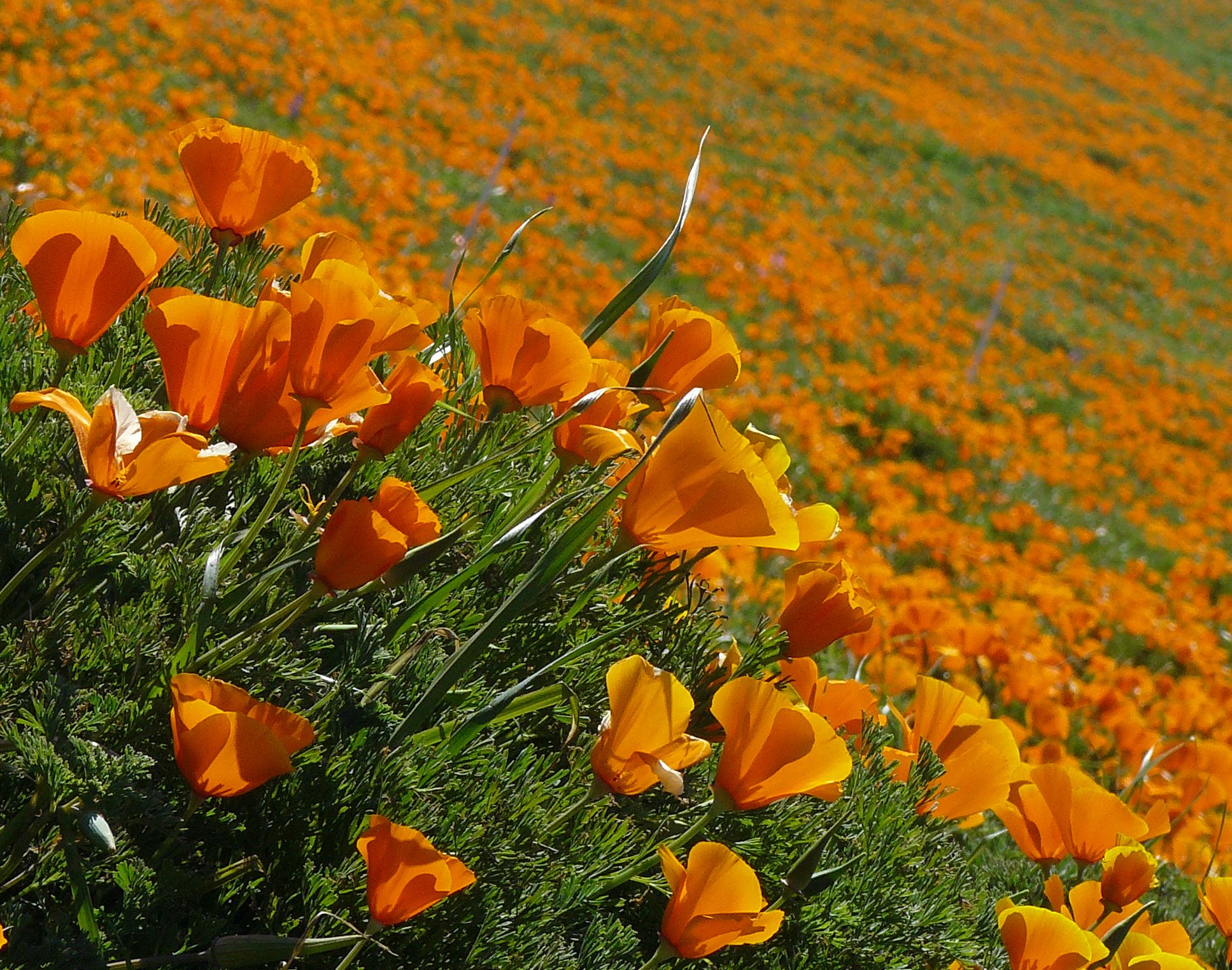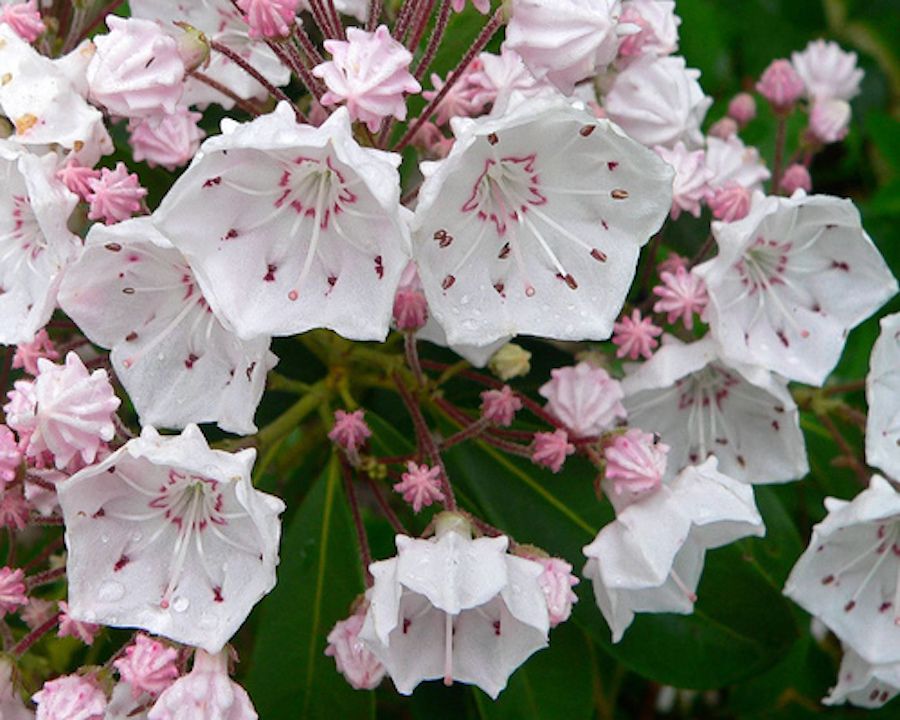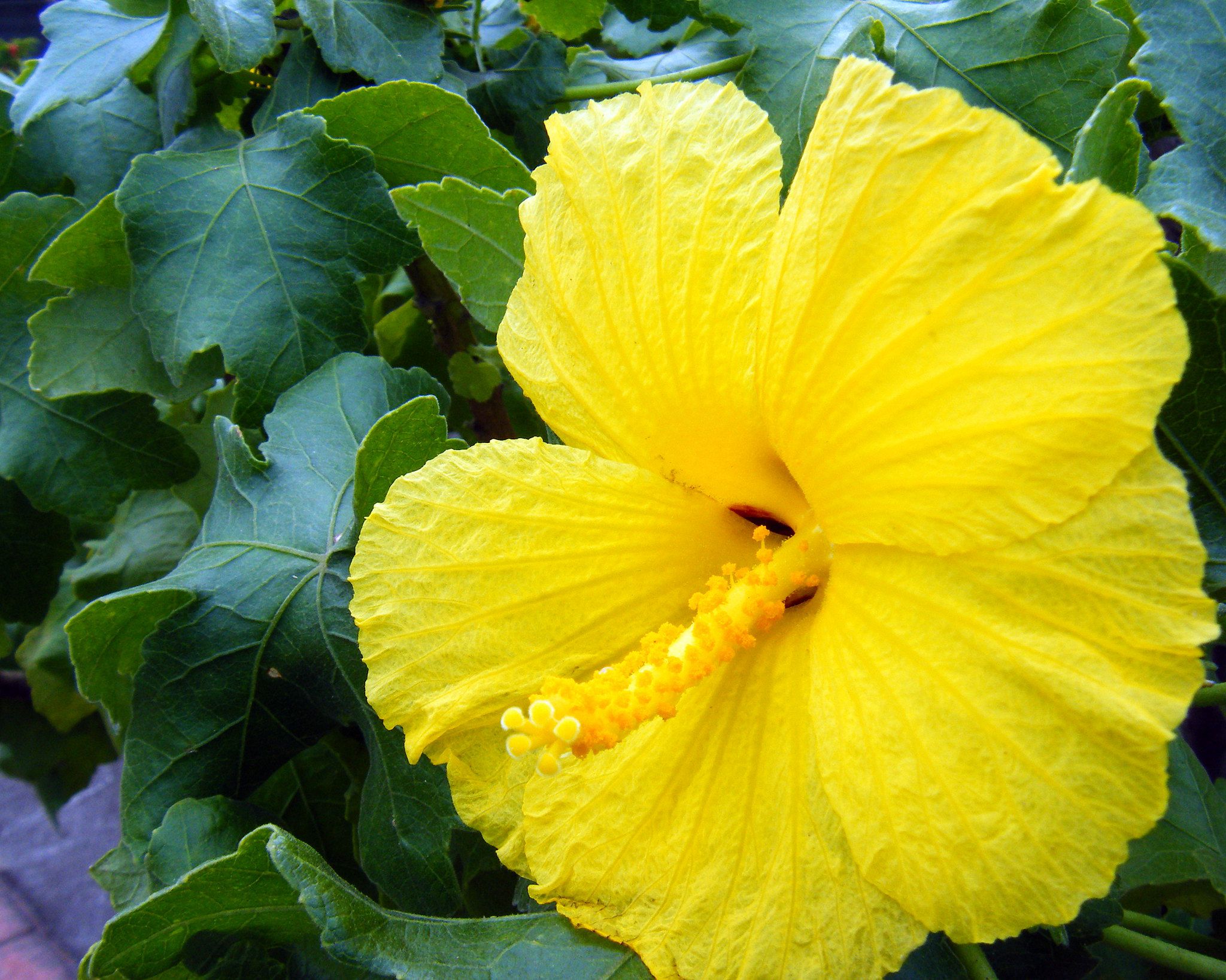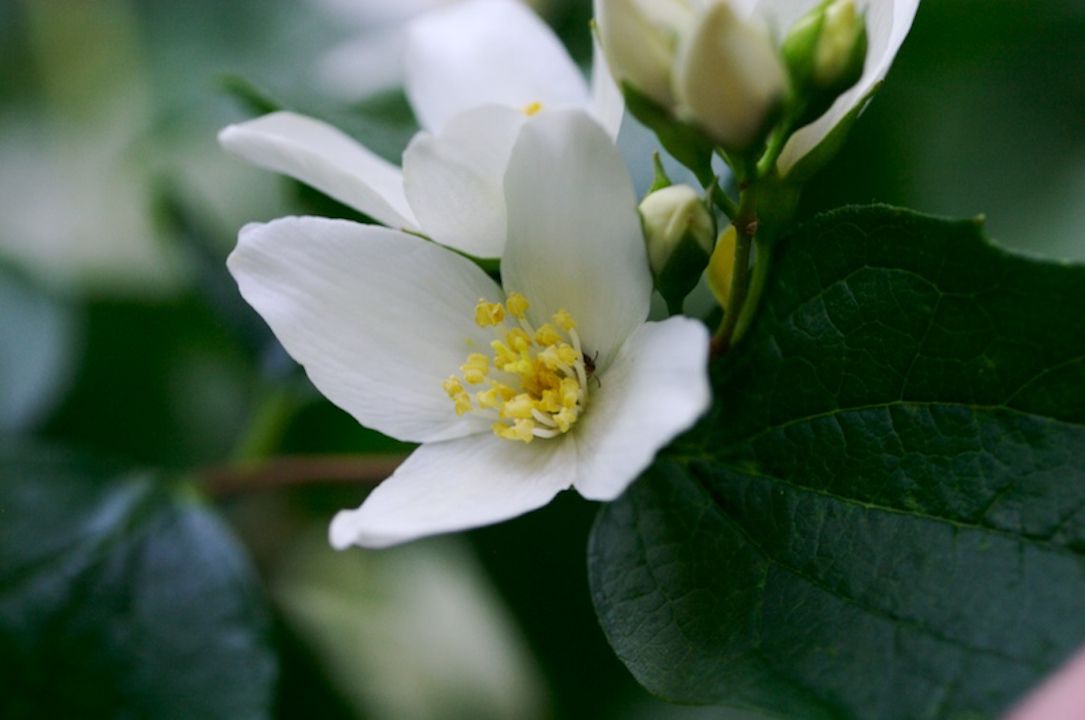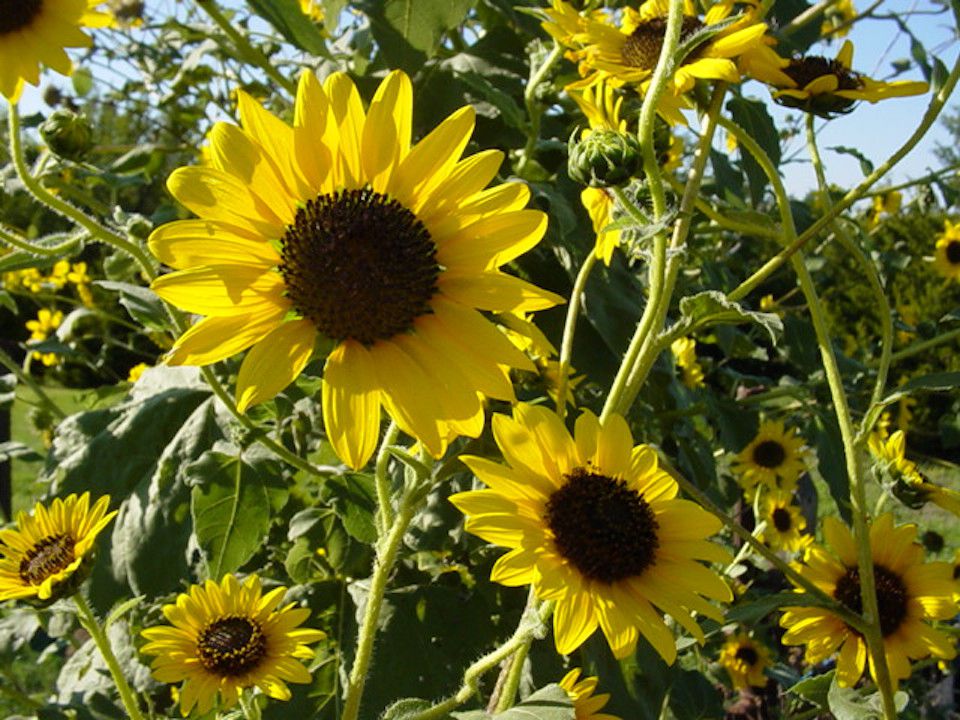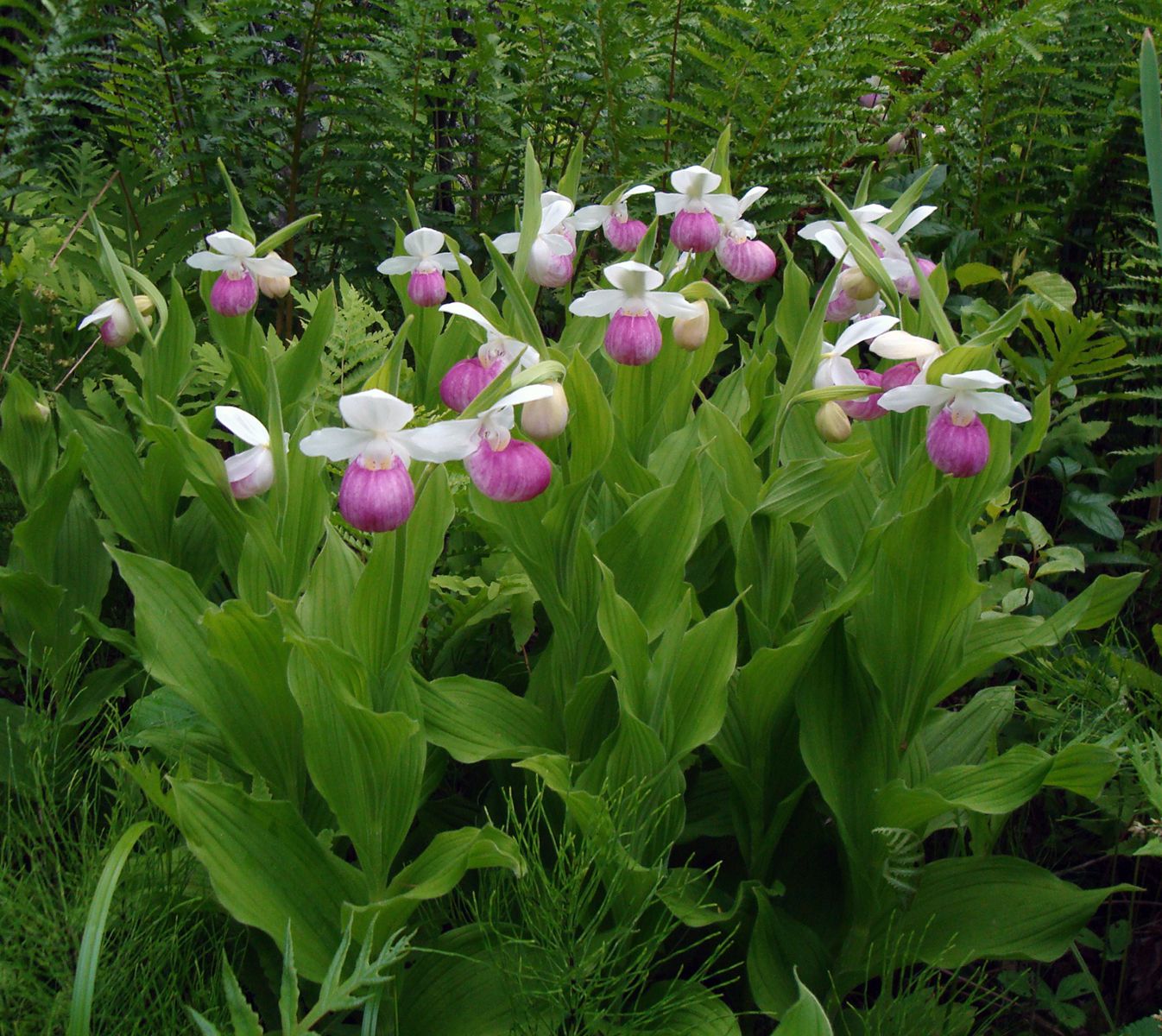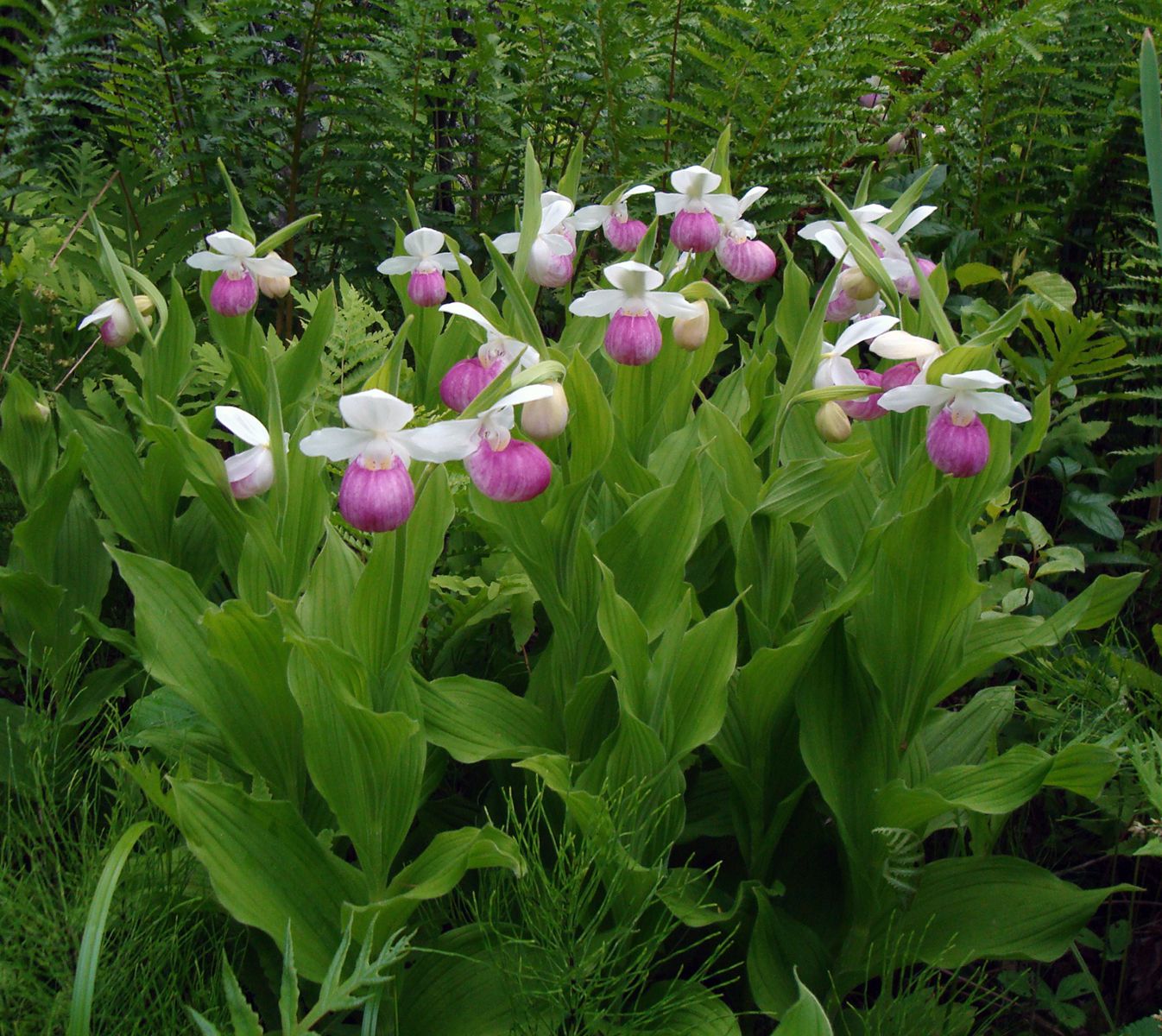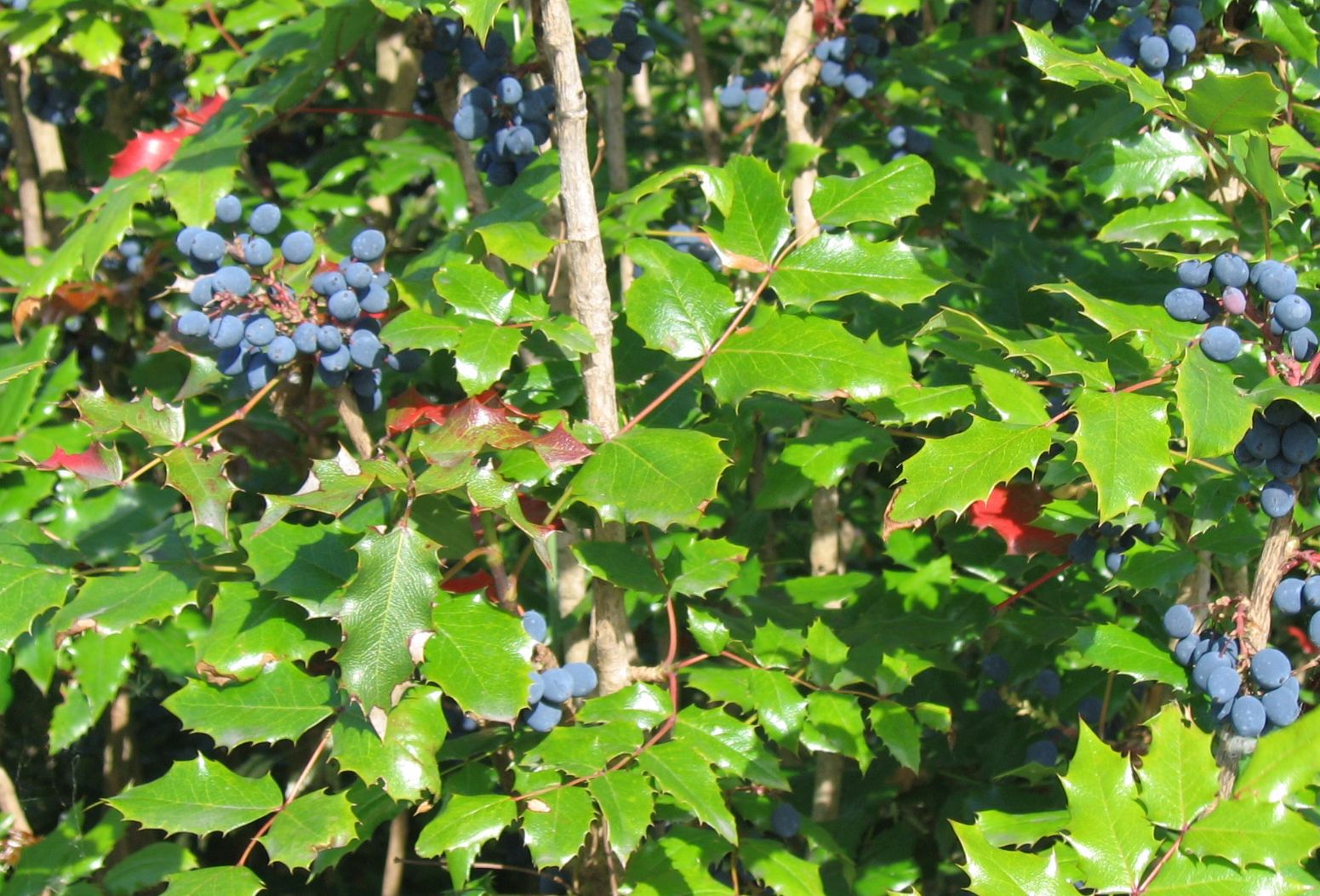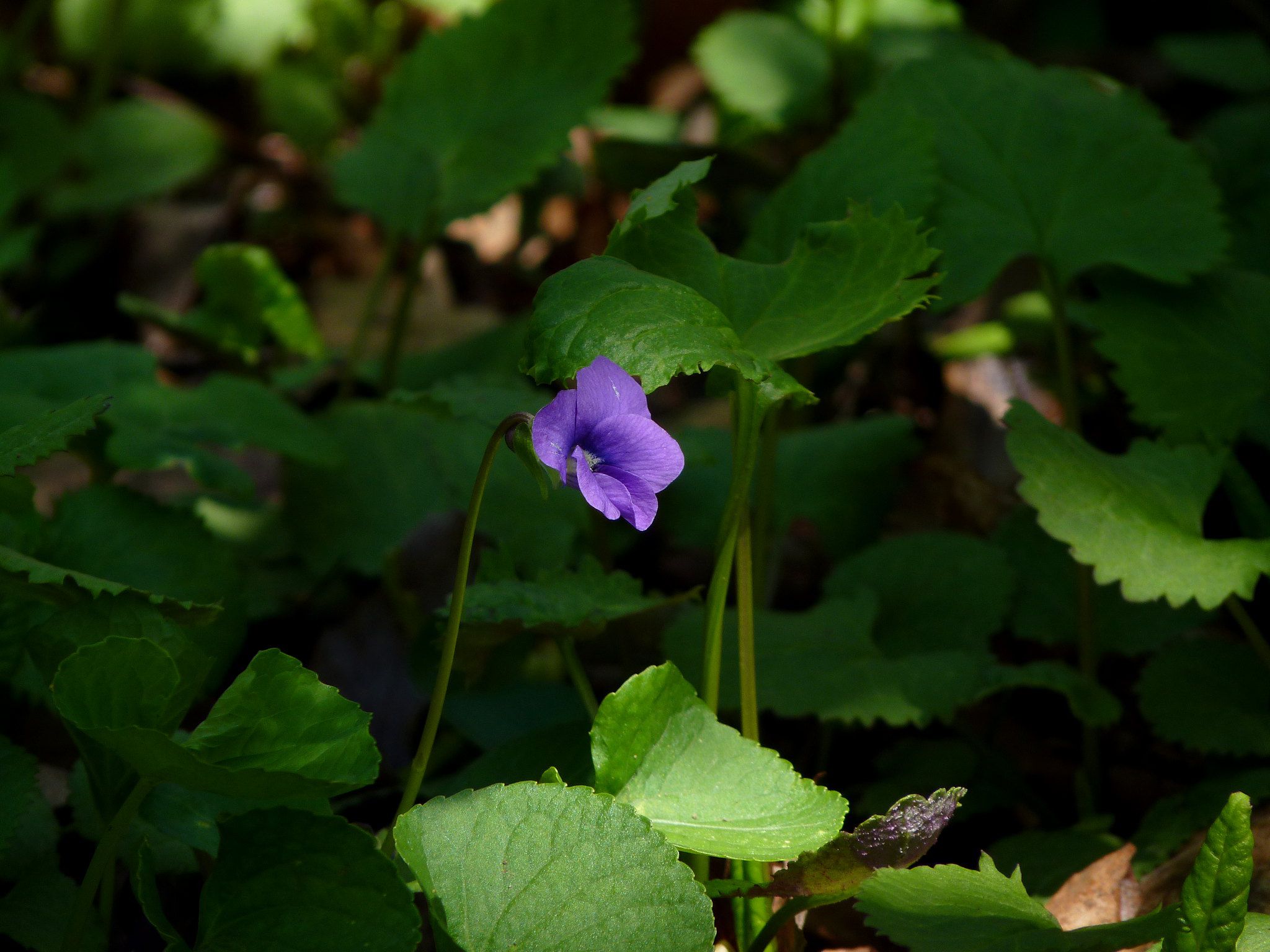 Featured Image Credit: Metro-Goldwyn-Mayer / IMDB.
AlertMe