The average student borrower takes 20 years to pay off their student loan debt, according to a recent report. In the U.S. there is nearly $1.75 trillion in total student loan debt, with about 46 million Americans paying on these loans.
The fact that many of these holders of student loans require decades to pay off their debt is disturbing to not just the debt holders and their families but also to various politicians and activists. Having ongoing debt means other things have to be put on hold, critics say.
For example, about 51% of borrowers are delaying the purchase of a home because of their student debt, according to a report that the National Association of Realtors (NAR) released earlier this year. At least 60 percent of those who are delaying are millennials.
Related: Quiz: Should I refinance my student loans?
How Long It Takes to Repay Student Loans
Paying off student loans faster is a priority for many people. The question driving them is, "How long will it take to pay off my student loan?" When some students sign up for student loans in college, they might not expect repayment to go on for so long, perhaps for much of their adult lives. After asking, "How long does it take to pay off student loans?" the follow-up question is "Why does repayment take so long?"
One contributing factor: College costs more than ever. This is a reason to investigate scholarships and grants as thoroughly as possible. Over the last 20 years, the average tuition and fees at private universities have increased 144%. And out-of-state tuition and fees at public universities have risen 171% in 20 years, according to research conducted by U.S. News and World Report.
Compounding this trend is that financial aid is widely available. Among today's college students, 65% graduate with student debt. The average student loan payment is $460 a month, according to Educationdata.org.
Federal Student Loans
More than 43 million borrowers have federal student loan debt. The average federal student loan debt balance is $37,113, says Educationdata.org. Federal student loans typically come with plans ranging from 10 to 30 years.
The amount of time it takes for someone to repay their student loan debt depends on the initial amount borrowed, the loan's interest rate, and repayment habits, among other factors. Ten years is the ideal timeline for paying off student loan debt, according to financial experts and the U.S. Department of Education. In practice, it takes borrowers an average of 20 years to pay off their student loans.
Private Student Loans
Most private student loan lenders offer 5-, 7-, 10- and 15-year terms, but some also provide 20- or even 25-year terms. In 2020, private student loan debt increased by $16.8 billion or 14%. However, private loan borrowing still constitutes just 8.4% of the outstanding student loan debt.
The national private student loan balance exceeds $140 billion. More than 88% of that balance is for undergraduate loans while 11.5% is for graduate student loans.
Calculate How Long It Will Take To Repay Student Loan
How long does it take to pay off student loans? You can figure out how much time it will take to pay off with a student loan repayment calculator. You will insert the balance, interest rate, and length of the loan to see the projection.
How to Pay Your Student Loan Faster
There are various strategies you can try to pay down your student loans with more speed. Don't assume that you can't come up with any extra money to apply to this until you've studied your expenses and payments. Cancel streaming services you don't regularly use; cut back on restaurant meals. There are lots of places to look.
Begin Payment As Soon As Possible 
A six month grace period comes with most federal student loans, meaning you don't have to start paying until after graduation. While in school or during the grace period, you can begin to pay, however. This way, less interest will capitalize and get added to a principal balance when you enter repayment.
Consider a Side Hustle 
Some students work a part-time job while still in college to get a jump on their loans. After graduation, you can try freelancing, starting a side business, or getting a second job. This will enable you to pay off debt faster. 
Make More Than the Minimum Payment
Paying extra each month can reduce the interest you pay and reduce your total cost of your loan over time, says Federal Student Aid. It's important to notify your loan servicers to apply overpayments to your current balance and to ask if the additional payment amount can be allocated to your higher interest loans first. Try setting up automatic payments based on the extra amount, to make sure it takes place.
Speak to Your Lender About a New Payment Plan
One of the most important ways to pay down your student loan is to not fall behind. Not only will that delay the date you finish paying, but it will likely lead to compounded interest. This is why the size of some loans increases. In fact, about 21% of student loan borrowers increase their balance in the first five years of paying down their loan, says Educationdata.org.
Rather than fall behind because you can't afford the payment, contact your federal loan server about an income repayment plan. It's well worth a try to negotiate your student loan payment. Private servers might be open to modifications as well as the federal loan servers. You may also find an employer student loan repayment plan extremely helpful.
Refinance Your Loan
When grappling with how long it takes to pay off student loans, consider refinancing. Speeding up repayment may be one of the benefits of refinancing. This will mean applying to a private lender such as a bank for a loan. The bank will buy your federal loan or loans and issue you a new loan — this is how some people achieve lower interest rates. It is also a way to potentially shorten the term of the loan, though it often means higher payments.
The disadvantage to refinancing is you will no longer be eligible for federal loan forgiveness programs, such as the pause in payments due to the pandemic begun in March 2020. There are many different student loan forgiveness programs.
Learn More:
This article originally appeared on LanternCredit.com and was syndicated by MediaFeed.org.
Lantern by SoFi:
This Lantern website is owned by SoFi Lending Corp., a lender licensed by the Department of Financial Protection and Innovation under the California Financing Law, license number 6054612; NMLS number 1121636. (www.nmlsconsumeraccess.org)
All rates, fees, and terms are presented without guarantee and are subject to change pursuant to each provider's discretion. There is no guarantee you will be approved or qualify for the advertised rates, fees, or terms presented. The actual terms you may receive depends on the things like benefits requested, your credit score, usage, history and other factors.
*Check your rate: To check the rates and terms you qualify for, Lantern and/or its network lenders conducts a soft credit pull that will not affect your credit score. However, if you choose a product and continue your application, the lender(s) you choose will request your full credit report from one or more consumer reporting agencies, which is considered a hard credit pull and may affect your credit.
All loan terms, including interest rate, and Annual Percentage Rate (APR), and monthly payments shown on this website are from lenders and are estimates based upon the limited information you provided and are for information purposes only. Estimated APR includes all applicable fees as required under the Truth in Lending Act. The actual loan terms you receive, including APR, will depend on the lender you select, their underwriting criteria, and your personal financial factors. The loan terms and rates presented are provided by the lenders and not by SoFi Lending Corp. or Lantern. Please review each lender's Terms and Conditions for additional details.
Many factors affect your credit scores and the interest rates you may receive. SoFi is not a Credit Repair Organization as defined under federal or state law, including the Credit Repair Organizations Act. SoFi does not provide "credit repair" services or advice or assistance regarding "rebuilding" or "improving" your credit record, credit history, or credit rating. For details, see the FTC's website on credit (https://consumer.ftc.gov/credit-loans-debt)
Financial Tips & Strategies: The tips provided on this website are of a general nature and do not take into account your specific objectives, financial situation, and needs. You should always consider their appropriateness given your own circumstances.
Personal Loan:
SoFi Lending Corp. ("SoFi") operates this Personal Loan product in cooperation with Even Financial Corp. ("Even"). If you submit a loan inquiry, SoFi will deliver your information to Even, and Even will deliver to its network of lenders/partners to review to determine if you are eligible for pre-qualified or pre-approved offers. The lenders/partners receiving your information will also obtain your credit information from a credit reporting agency. If you meet one or more lender's and/or partner's conditions for eligibility, pre-qualified and pre-approved offers from one or more lenders/partners will be presented to you here on the Lantern website. More information about Even, the process, and its lenders/partners is described on the loan inquiry form you will reach by visiting our Personal Loans page as well as our Student Loan Refinance page. Click to learn more about Even's Licenses and Disclosures, Terms of Service, and Privacy Policy.
Personal loan offers provided to customers on Lantern do not exceed 35.99% APR. An example of total amount paid on a personal loan of $10,000 for a term of 36 months at a rate of 10% would be equivalent to $11,616.12 over the 36 month life of the loan.
Student Loan Refinance:
SoFi Lending Corp. ("SoFi") operates this Student Loan Refinance product in cooperation with Even Financial Corp. ("Even"). If you submit a loan inquiry, SoFi will deliver your information to Even, and Even will deliver to its network of lenders/partners to review to determine if you are eligible for pre-qualified or pre-approved offers. The lender's receiving your information will also obtain your credit information from a credit reporting agency. If you meet one or more lender's and/or partner's conditions for eligibility, pre-qualified and pre-approved offers from one or more lenders/partners will be presented to you here on the Lantern website. More information about Even, the process, and its lenders/partners is described on the loan inquiry form you will reach by visiting our Personal Loans page as well as our Student Loan Refinance page. Click to learn more about Even's Licenses and Disclosures, Terms of Service, and Privacy Policy.
Student loan refinance loans offered through Lantern are private loans and do not have the debt forgiveness or repayment options that the federal loan program offers, or that may become available, including Income Based Repayment or Income Contingent Repayment or Pay as you Earn (PAYE).
Notice: Recent legislative changes have suspended all federal student loan payments and waived interest charges on federally held loans until 08/31/22. Please carefully consider these changes before refinancing federally held loans, as in doing so you will no longer qualify for these changes or other future benefits applicable to federally held loans.
Auto Loan Refinance:
Automobile refinancing loan information presented on this Lantern website is from Caribou. Auto loan refinance information presented on this Lantern site is indicative and subject to you fulfilling the lender's requirements, including: you must meet the lender's credit standards, the loan amount must be at least $10,000, and the vehicle is no more than 10 years old with odometer reading of no more than 125,000 miles. Loan rates and terms as presented on this Lantern site are subject to change when you reach the lender and may depend on your creditworthiness. Additional terms and conditions may apply and all terms may vary by your state of residence.
Secured Lending Disclosure:
Terms, conditions, state restrictions, and minimum loan amounts apply. Before you apply for a secured loan, we encourage you to carefully consider whether this loan type is the right choice for you. If you can't make your payments on a secured personal loan, you could end up losing the assets you provided for collateral. Not all applicants will qualify for larger loan amounts or most favorable loan terms. Loan approval and actual loan terms depend on the ability to meet underwriting requirements (including, but not limited to, a responsible credit history, sufficient income after monthly expenses, and availability of collateral) that will vary by lender.
Life Insurance:
Information about insurance is provided on Lantern by SoFi Life Insurance Agency, LLC. Click here to view our licenses.
More from MediaFeed:
What happens to your debt when you die?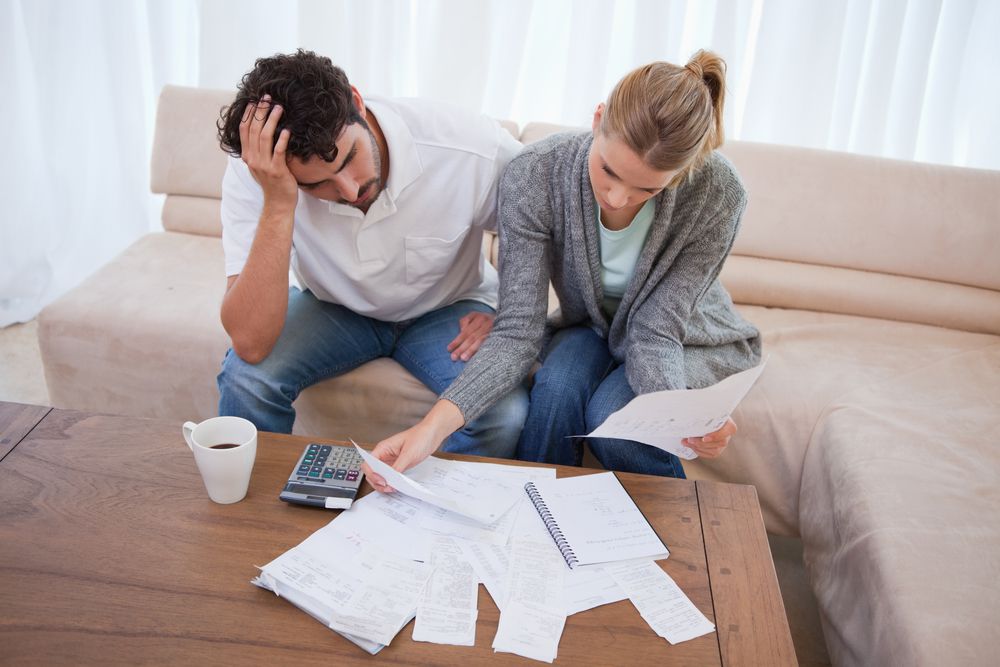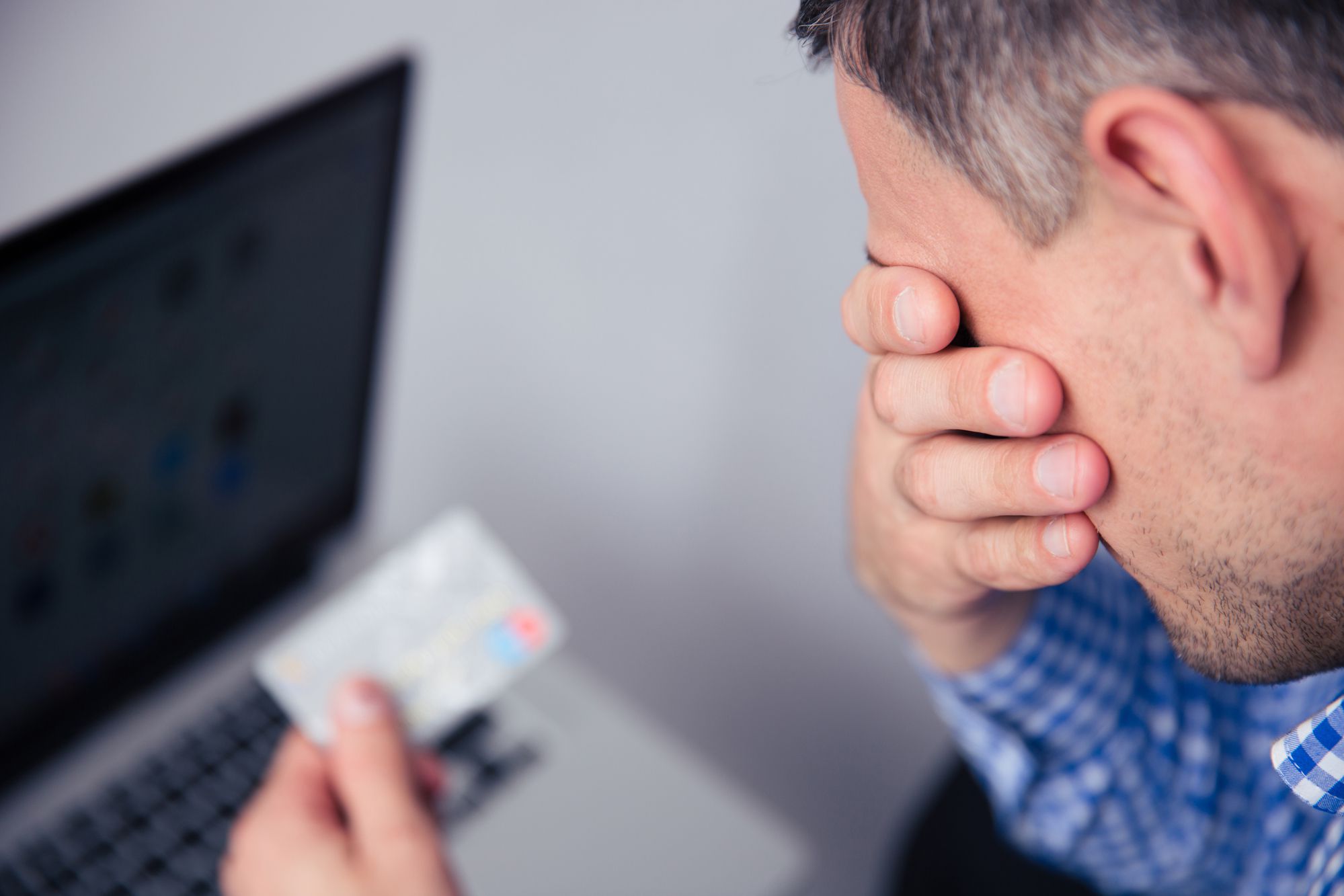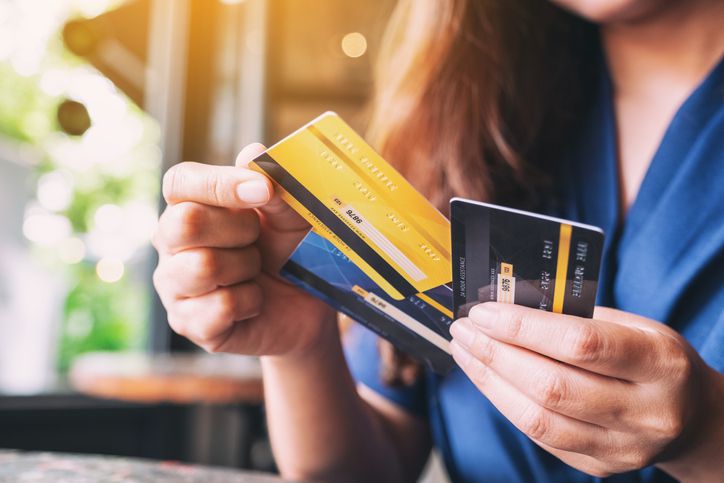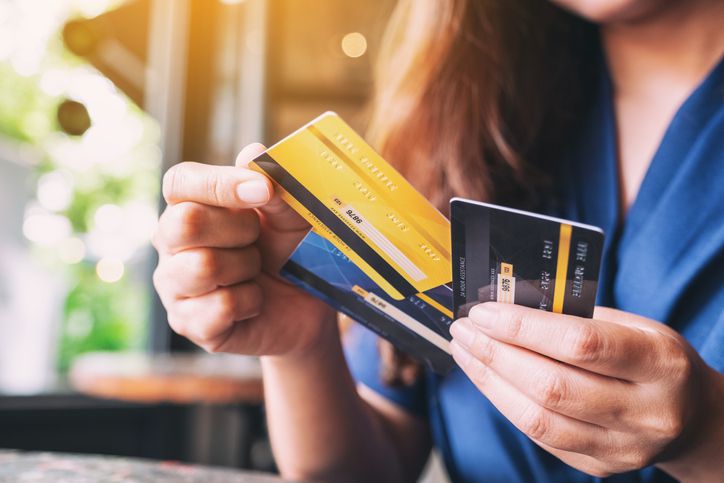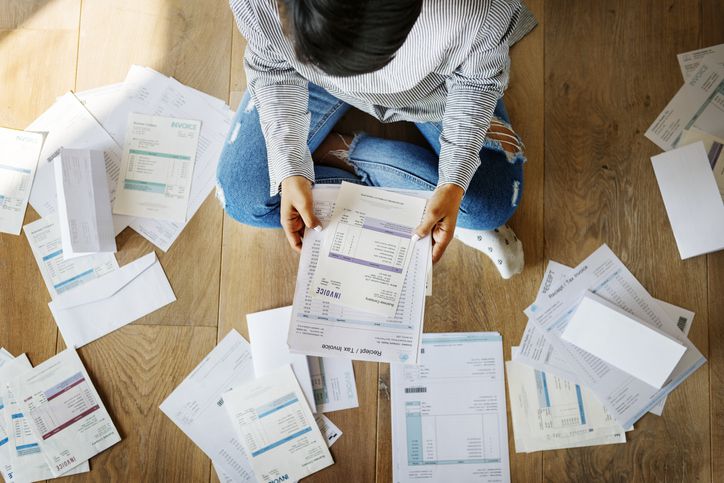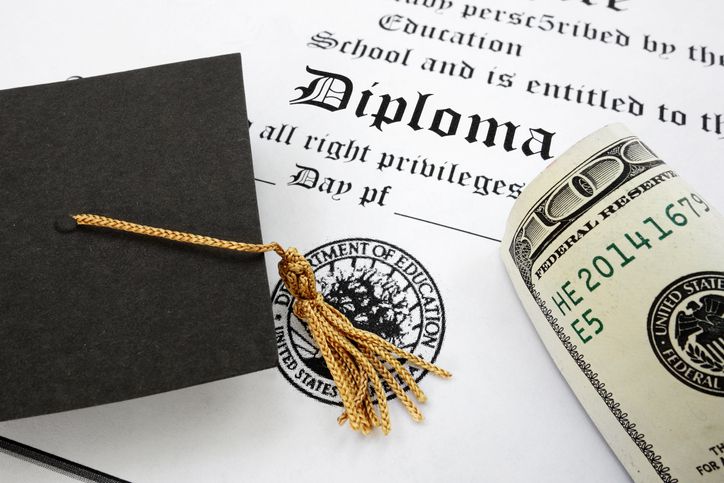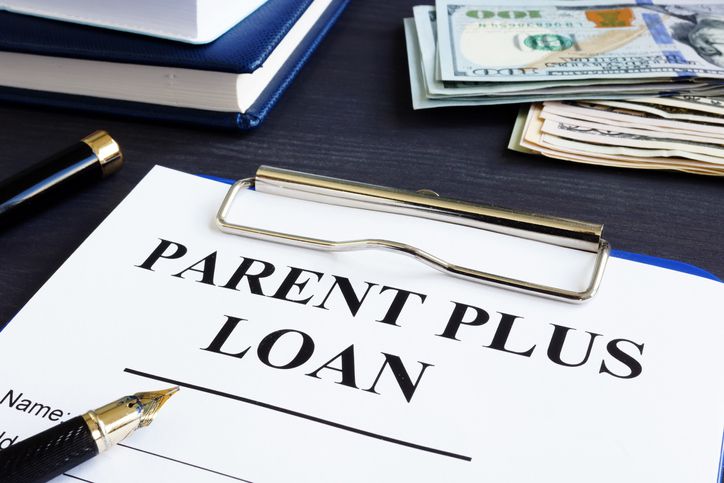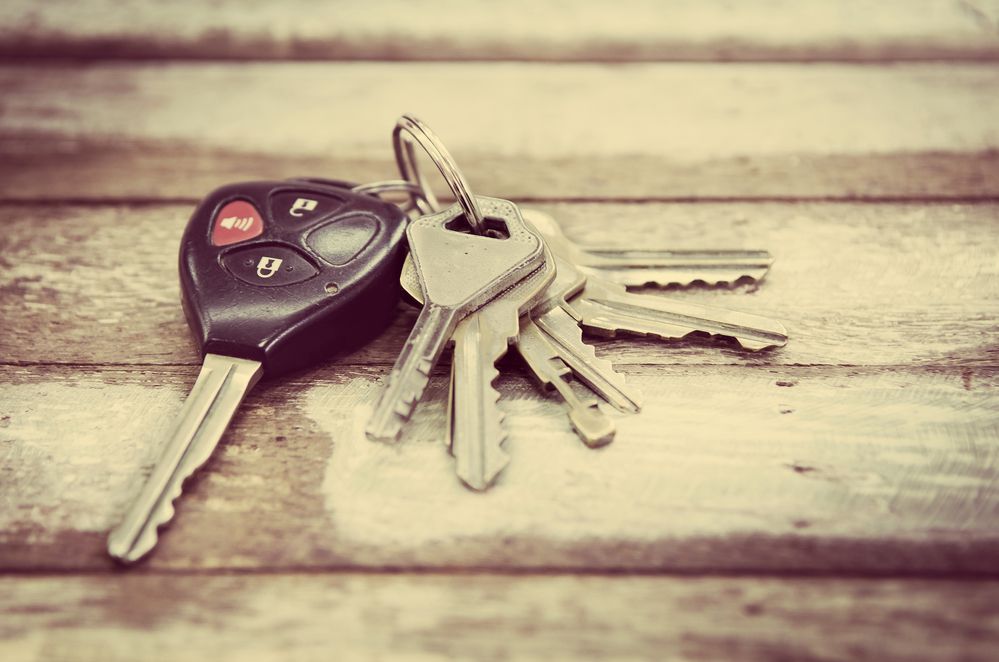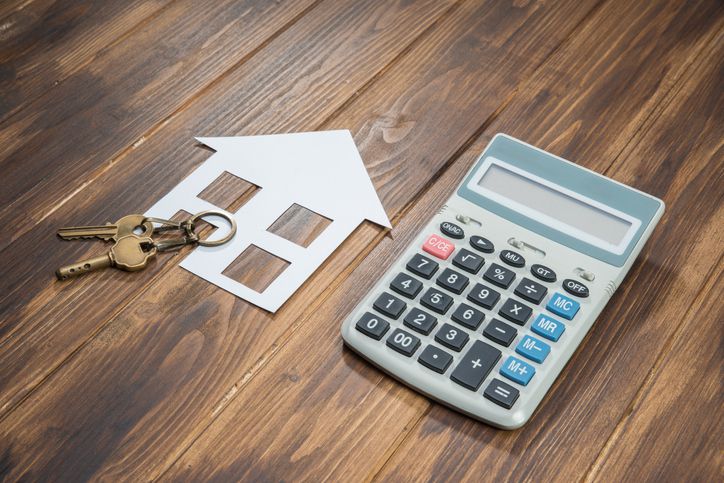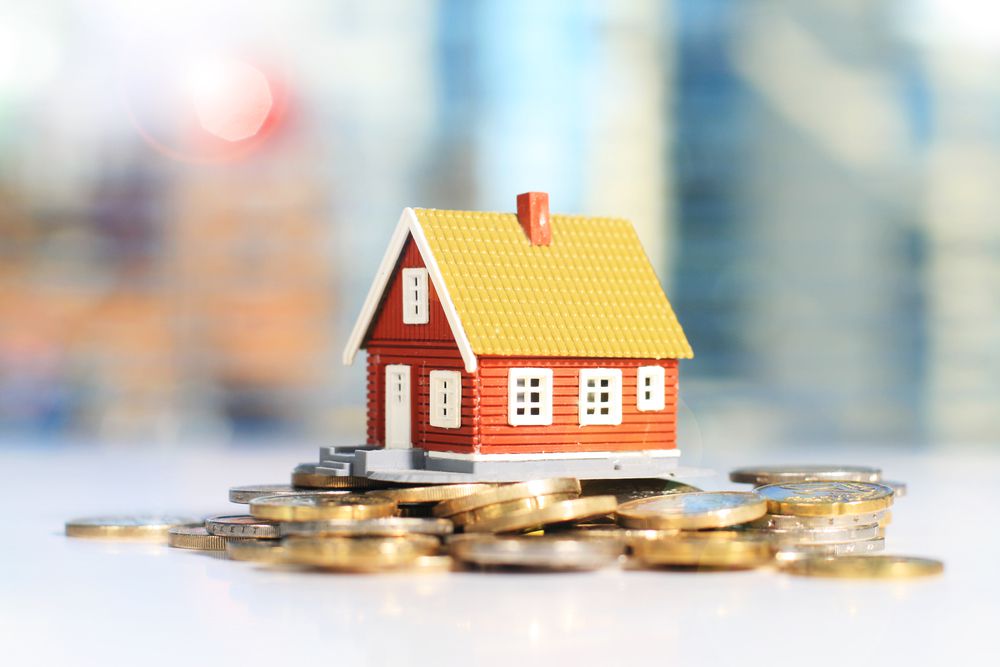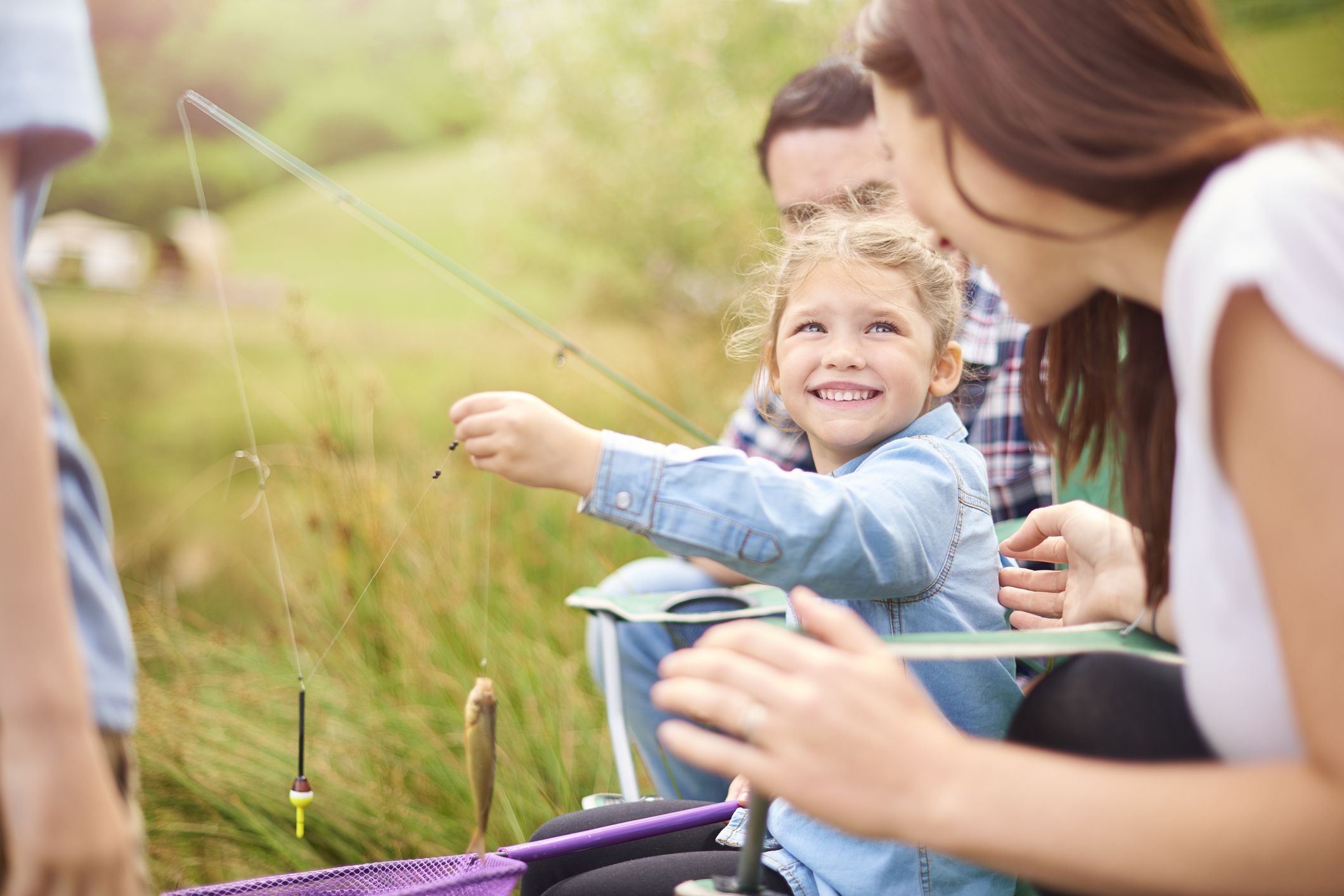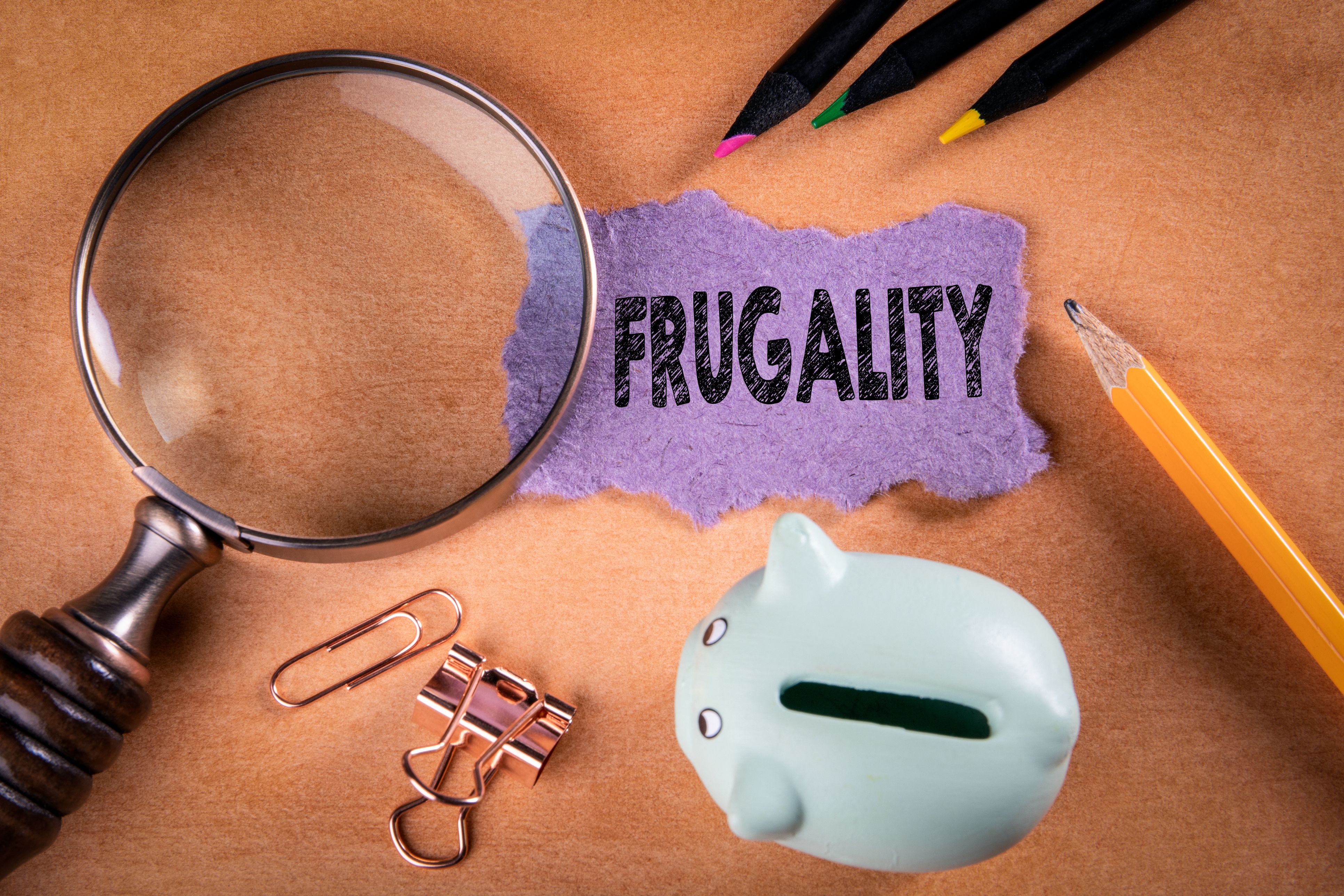 Featured Image Credit: Deposit Photos.
AlertMe