Adults living with their parents was becoming more common in the U.S. even before the coronavirus pandemic upended jobs and finances, sending an influx of adults back to their parents' homes.
But hosting adult children at home is just one way parents may financially support their offspring. In a survey of 2,050 U.S. consumers, MagnifyMoney researchers find 22% of adults receive financial support from their parents, whether it's paying phone bills or helping with rent costs.
That percentage jumps to almost 30% for millennials — who have long been called the "broke generation" or similar derogatives — but they're not the only group who relies on their parents for financial support.
Key findings
Nearly 30% of millennials (ages 25 to 40) still receive financial support from their parents. This is even higher among Gen Zers (ages 18 to 24) at 67%, though many within this generation are still in college. Across all age groups, 22% of adults still receive financial support from their parents.
While not everyone still receives money help from mom or dad, 56% of Americans say their parents helped them financially at some point during adulthood, such as paying for college (24%), living at home rent-free (22%) and buying a car (16%).
55% of parents with adult children say they provide financial support to their kids at least occasionally. This is least common (46%) among baby boomers — ages 56 to 75 — the majority of whom also report not receiving financial help from their parents in adulthood.
The highest earners have access to even more money, as those with six-figure incomes are most likely to expect an inheritance (56%) or a trust fund (24%). As for the average across all income levels, 41% of Americans expect to receive an inheritance and 13% a trust fund.
On the other hand, 21% of Americans are currently providing financial support to their parents. This is most common among Gen Zers at 37%, though it's worth noting some are helping with housing costs and may still be living at home.
Younger generations most likely to receive financial support from their parents
Gen Zers and millennials are most likely to see some financial support from their parents. Gen Zers report receiving the highest share — 67% — of financial support from their parents, which makes sense given many of them may still be in college.
Though millennials may be as old as 40, a notable 28% say their parents offer them some financial support.
Cellphone plans rank as the most popular way parents of Gen Zers, millennials or Gen Xers (ages 41 to 55) support their children. The rate of support for phone plans drops as consumers get older, with no baby boomers reporting parental help in this area:
Gen Zers: 39%
Millennials: 12%
Gen Xers: 5%
Baby boomers: 0%
Housing comes next for the middle generations as 7% of millennials and 3% of Gen Xers live at home rent-free. While a large share — 27% — of Gen Zers also live at home, a larger portion (32%) reap the benefits of their parents' health insurance.
Living with your parents as an adult can be stressful depending on relationships and individual desires, but those benefiting from a rent-free situation should focus on the savings advantage. MagnifyMoney senior content director Ismat Mangla advises those folks to stay diligent with their money while living at home.
"The money you would have spent on rent should be squirreled away monthly into a savings or investment account so that your money can grow," she says. "If you're not disciplined about it, it can be easy to spend that money and not have anything to show for it."
Never have 44% ever…been supported by their parents as adults
While most adults surveyed are currently financially independent from their parents, most — 56% — report receiving some monetary support at one point after turning 18. Most popularly, 24% of respondents say their parents helped pay for college. Another 22% have lived at home rent-free as an adult.
On the contrary, 32% of consumers report being "cut off" financially when they turned 18. Another 15% of folks had to fund their expenses around ages 21 to 22, but 16% report not being completely cut off.
It appears some of those consumers may be passing down a tradition of financial independence to their children. Though the majority — 55% — of parents with adult children say they currently provide at least some occasional financial support for their kids, that percentage drops to 46% among baby boomer parents. Since 60% of baby boomers report never receiving financial help from their parents as adults, they may see value or necessity in cutting the purse strings.
Who's in the will?
The majority of those surveyed (59%) don't expect to get an inheritance — assets received after a death — but certain factors make folks more likely to expect to come into some family money in the future.
Those consumers in the highest household income bracket — earning $100,000 or more — are most likely to benefit from an inheritance, with 33% having already received one and 23% expecting to inherit some amount in the future. The majority of those high-earners also expect a large inheritance, with 53% of consumers who earn six figures planning to inherit $100,000 or more.
Though baby boomers are the least likely to report current financial support from their parents, they're most likely to have already received an inheritance. While just 19% of respondents overall have received an inheritance, that percentage jumps to 37% of baby boomers. What's more, baby boomers may receive the largest inheritances, with 42% expecting to inherit $100,000 or more.
Important: Iowa, Kentucky, Maryland, Nebraska, New Jersey and Pennsylvania have inheritance taxes, so make sure to know the details if you're a beneficiary in any of these states.
Trust funds — which hold assets until the recipient meets a legal requisite, like hitting a certain age — don't seem as popular as inheritances. Just 13% of consumers overall have access or expect to gain access to a trust fund. Once again, however, that percentage rises for folks in the top income tier of $100,000 or more, 15% of whom have access to a trust fund (with another 9% expecting to gain access in the future).
1 in 5 consumers turn the tables, provide some financial support for their parents
Most respondents aren't helping their parents financially, but the 21% who provide some support may be doing so somewhat transactionally.
Gen Zers are most likely (37%) to report helping their parents financially. But given most of this support is in the form of housing costs (15%), it's logical to imagine this financial assistance is more like rent or utility payments. (If you recall, 27% of Gen Zers say they live at home rent-free.)
Consumers who earn at least $100,000 a year are also more likely than consumers overall to help their parents financially, with 27% of these high earners providing some assistance. Notably, 10% of these consumers offer that support through regular lump sums (monthly, annually, etc.).
Watch your savings grow up
Gaining total financial independence is a major milestone that most consumers will probably have to face at some point. Though most consumers don't consider their parents a financial safety net nor serve as a fallback for their parents, a notable 12% of folks do see their parents as a financial safety net.
Whether you're an adult working your way out of your parent's money or supporting your own adult children, keep these tips in mind to protect your finances.
Check your budget. If you're looking to take over some of your bills, it's a good idea to check on recurring expenses and see if there's room for improvement. Get rid of unused subscriptions and explore options for cheaper or better services. It might seem easy to use the same providers as your parents for things like insurance, cellphone coverage or even checking accounts, but Mangla encourages consumers to shop around for a better deal.
Make a realistic savings plan. When you're leaving the nest for the first time, it can be daunting to save for a home of your own whether you're looking to rent or buy. Weigh all the factors impacting your decision — how soon you want to move, where you're looking, what you can afford — before setting a savings goal, then figure out how to get there. Find a budgeting app that can help encourage you to stay on track.
Set boundaries. Whether you're receiving support from your parents or supporting them financially, Mangla advises families to set boundaries to ensure everyone's interests are protected. "​​Be sure to set limits, and don't diminish your own retirement savings and investing to help your adult children," Mangla says. "It's really important to set clear expectations and even put things in writing."
Methodology
MagnifyMoney commissioned Qualtrics to conduct an online survey of 2,050 U.S. consumers from Sept. 14-20, 2021. The survey was administered using a nonprobability-based sample, and quotas were used to ensure the sample base represented the overall population. All responses were reviewed by researchers for quality control.
We defined generations as the following ages in 2021:
Gen Zers: 18 to 24
Millennials: 25 to 40
Gen Xers: 41 to 55
Baby boomers: 56 to 75
While the survey also included consumers from the silent generation (age 76 and older), the sample size was too small to include findings related to that group in the generational breakdowns.
This article originally appeared on MagnifyMoney and was syndicated by MediaFeed.org.
More from MediaFeed:
Millennials get blamed for these things — but should they?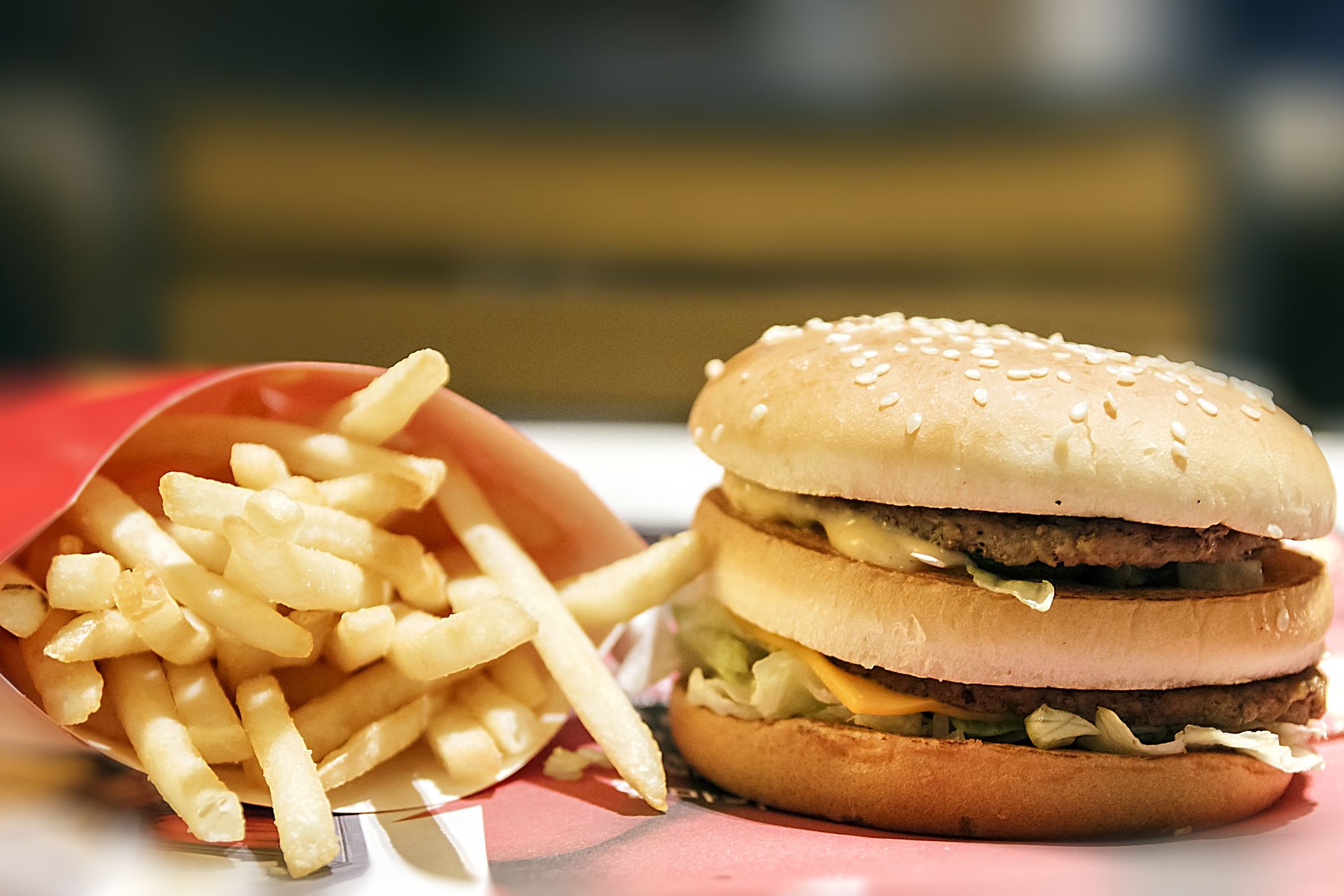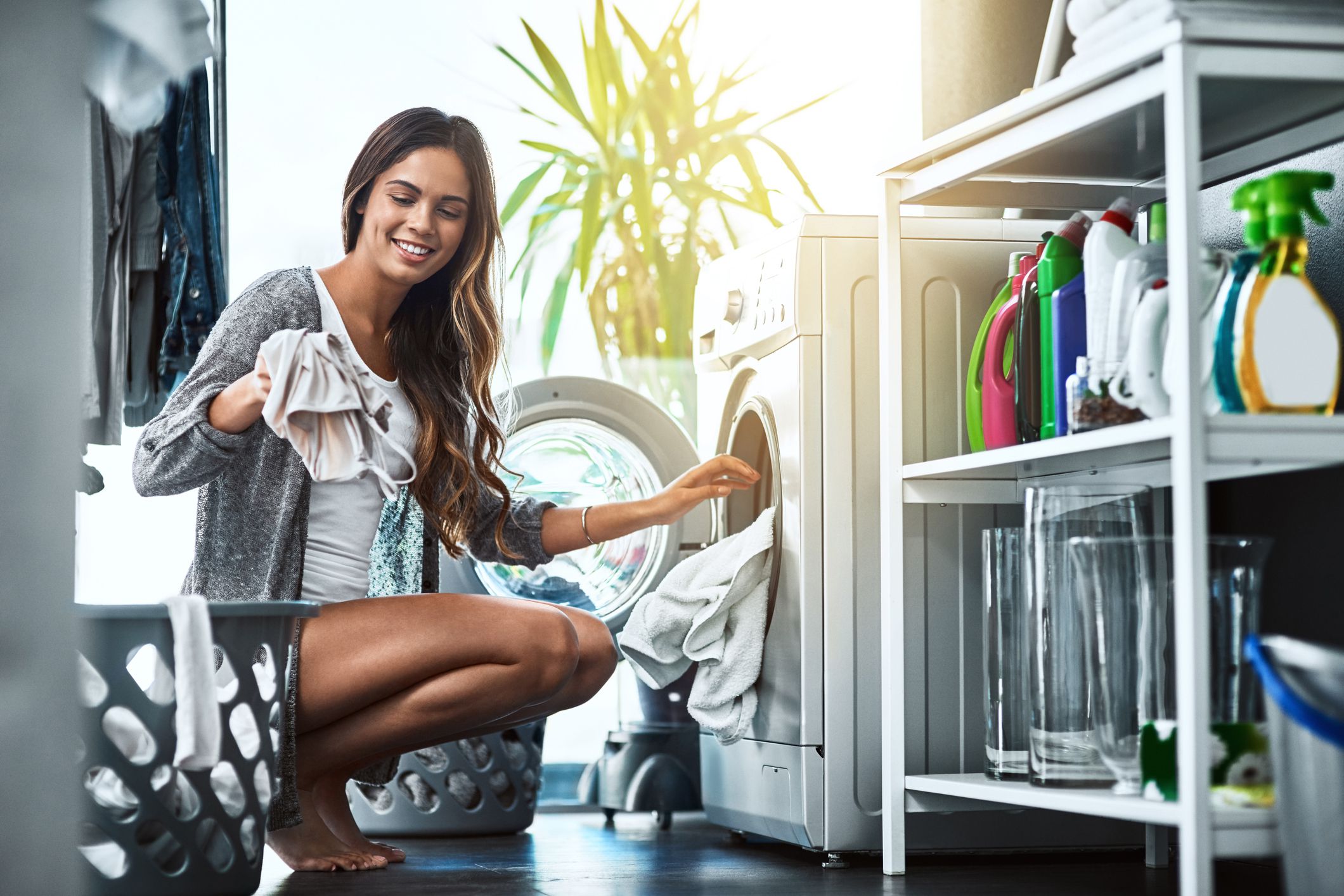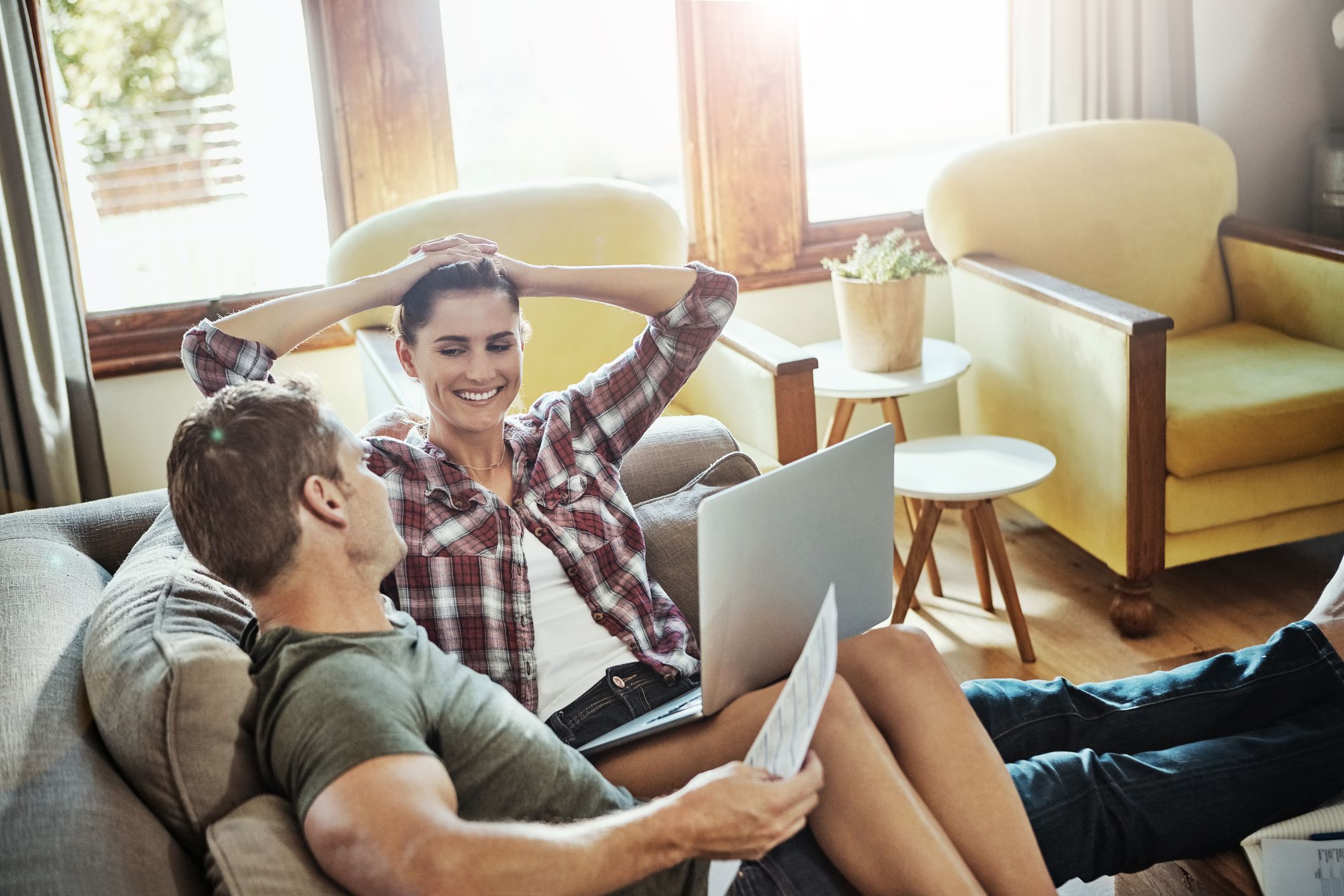 Featured Image Credit: DepositPhotos.com.
AlertMe