Workflow automation is all about streamlining simple, manual, and repetitive tasks and processes which take up valuable time and resources that could be better invested in growth-generating projects.
According to a Wells Fargo/Gallup survey, five percent of business owner respondents work six or more days per week, with 62 percent clocking up a minimum of 50 hours in the office every week. It's not easy leading a company; The Secrets of CEOs author Steve Tappin says to CNN that being a CEO should come with a health risk.
If you lead a business as a CEO or CFO, you'll know that the hours themselves are only part of the problem. Even if you worked 24/7 without any detrimental impact on your health, there still wouldn't be enough time to do everything you want to grow your business.
Delegating, outsourcing, and employing the 80/20 rule are all frequently suggested methods for carving out more time to work on your business's big-picture projects. Another important method we'll focus in this article is automated workflow.
Automated workflow automation: The simple solution to saving time
With the right software, businesses can take routine tasks like lead management, email marketing, and data entry and place them all autopilot to improve all-round efficiency.
Automated workflows empower growing businesses to reduce the time and money they'd normally spend on processes, such as sending and paying invoices, transactional customer communications, and, perhaps most important, cash flow management.
How automation software improves cash flow
As a business owner, you likely know all too well that if there's a risk to your progress, it's probably cash flow, a factor that, if not managed carefully, can either drain your existing resources or potentially limit your opportunities for growth.
This is where workflow automation can come to the rescue, removing blockages that get in the way of your long-term success and releasing valuable resources that can be reinvested into revenue-generating work. Here are just a few of the ways that automation can make a major difference to your cash flow management:
Cut costs and eliminate fees
Taking a manual approach to your accounts payable is a time-consuming process, often creating problems that turn into frustrating time sucks. These problems can often lead to late payment fees or, at the very least, mean that your business misses out on any early-payment discounts offered by your suppliers.
Using the Automated Workflows features can eliminate this problem altogether, ensuring your payments go out on time every time so that you never have to pay a late fee again. And, with batch invoicing, you can save your team members' time, freeing them up to work on high-level tasks.
Stop invoices from slipping through the cracks
Speaking of income, automated workflows can be used to ensure that customer invoices are sent out in a timely fashion, and that your team stays on top of every payment and status during busy periods.
Bill reminders can be used to automatically alert your team when they need to invoice your customers, as well as when those invoices are past due. Along with automated invoicing, bill reminders helps to ensure your business receives the payments you're owed. and prevents past due invoices from being overlooked.
Eradicate errors
Accounting data entry errors are the kind of avoidable mistakes that cost your business in terms of time and money.
Duplicate payments, missed invoices, and incorrect billing statements can all have a knock-on effect on your cash flow, either because you end up paying out more money than necessary or because an inaccurate invoice means you don't get paid enough.
Automation solves this problem by accurately capturing data from print and digital sources, and cross-checking to avoid duplications and other errors.
Improve cash flow forecasting with real-time data
Automated workflows enables your team to keep accurate records of your entire accounting and payment processes and presents key data in a digestible, easy-to-follow format.
This allows you to monitor your company's cash flow in real-time and create accurate, comprehensive financial reporting that helps you prepare for short-term projects as well as long-term growth.
Stay on top of what matters most
Real-time data access proves that just because you automate your workflows, that doesn't make them a case of "out of sight, out of mind." You can check in at any time to see exactly what's going on with your business and take action where necessary. For more important communications such as invoices, you can also automatically generate them but make sure they don't go out without your approval.
And, if the multitude of day-to-day decisions demanding your attention means you're likely to forget to check in, you can simply make sure that Advanced reminds you. With automated workflows, you can generate automatic reminders to do everything from simply glancing over the books to chasing up outstanding invoices and making bank deposits.
At last, the time you need to create real growth
Whether you use workflow automation simply for those helpful automated reminders, or as a method of completely streamlining your invoice processing, the process can make a huge difference to your company's overall efficiency.
With routine tasks running automatically, your operational to-do list gets shorter. As such, the time you and your team spend in the office can be invested properly, not on those essential-yet-mundane tasks, but on the kind of work that really matters. Work that delivers genuine added value for your customers and produces tangible growth for you.
Related:
This article originally appeared on the Quickbooks Resource Center and was syndicated by MediaFeed.org.
More from MediaFeed:
5 tips for organic business growth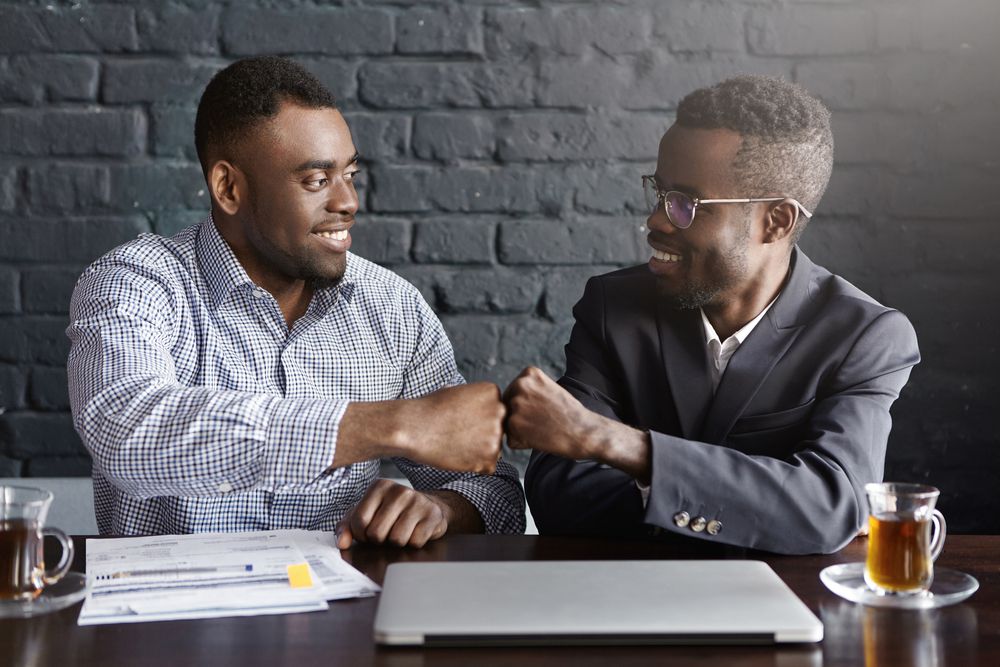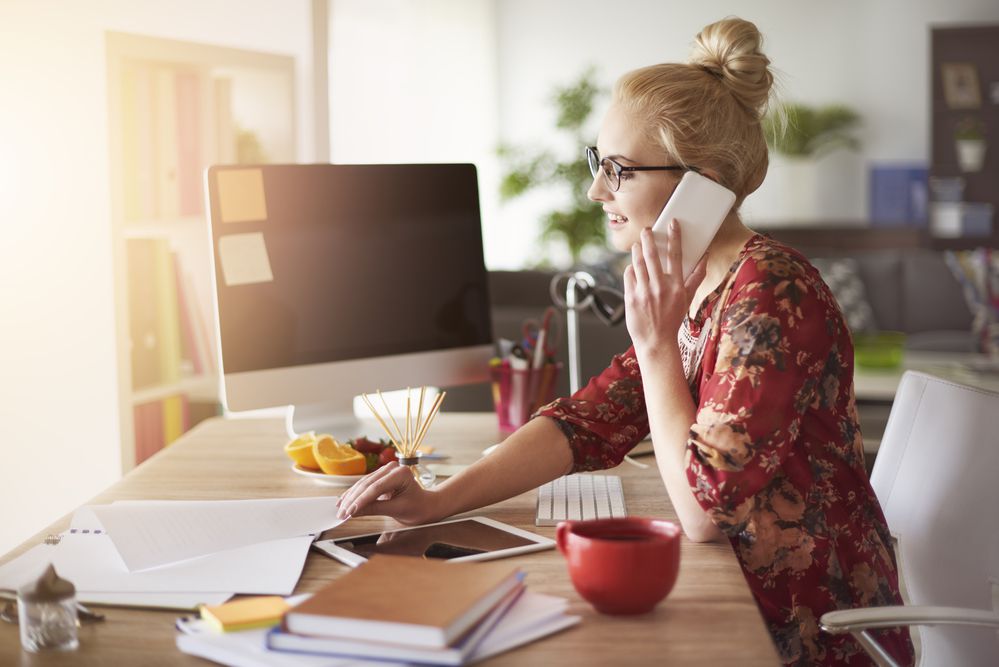 Featured Image Credit: DepositPhotos.com.
AlertMe