As of March 18, 2022, about 42% of Americans approved of the way Joe Biden was handling his job as president. President Biden's public approval has sunk since August 2021, reaching its lowest point in January 2022.
Congressional Approval
In March 2021, Congressional approval reached a 12-year high, with a 36 percent approval rating. However, Congressional approval decreased in the following months. Approval ratings for Congress tend to be quite low, as many Americans have low trust in politicians and institutions in the country. However, the high approval rating in March 2021 came after Congress passed a COVID-19 relief bill to provide financial assistance to Americans during the pandemic.
Handling of the pandemic
Biden's approval rating can be attributed to how he is tackling COVID-19. Taking a more hands-on approach in comparison to his predecessor, Biden supported mandated mask-wearing and expedited vaccines nationwide. About 40 percent of Americans either somewhat or strongly approved of the way the President was handling the virus, while about 45 percent either somewhat disapproved or strongly disapproved of his actions. As the two major parties disagree on how to tackle the pandemic, it has created an even bigger rift in the country. A majority of the strong support came from Democrats, while most of the disapproval came from Republicans.
Related: 
This article originally appeared on Statista.com and was syndicated by MediaFeed.org.
More from MediaFeed:
Which generation approves of Biden the least?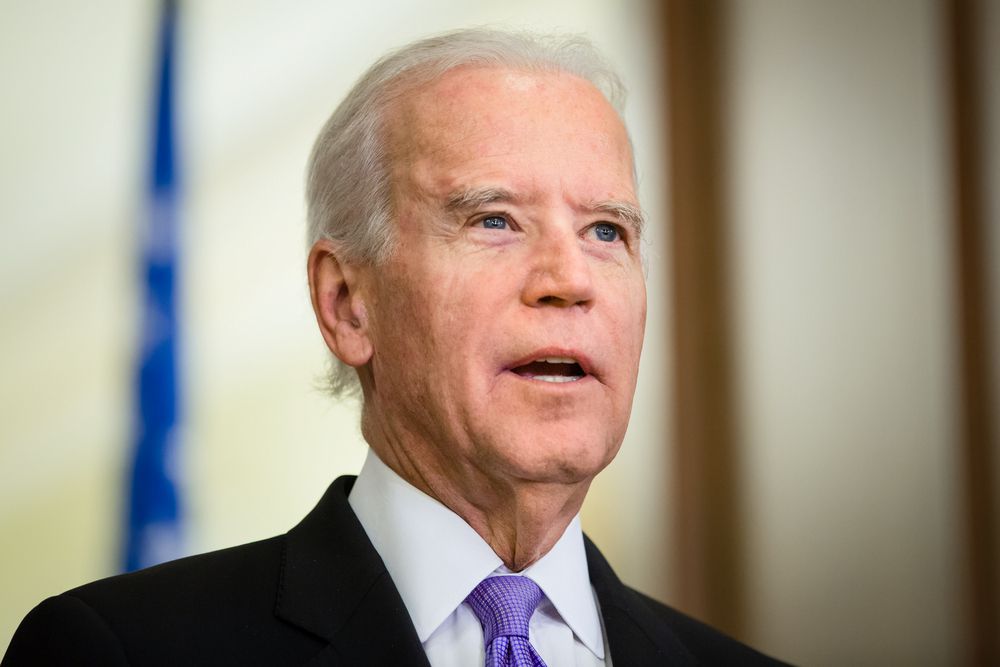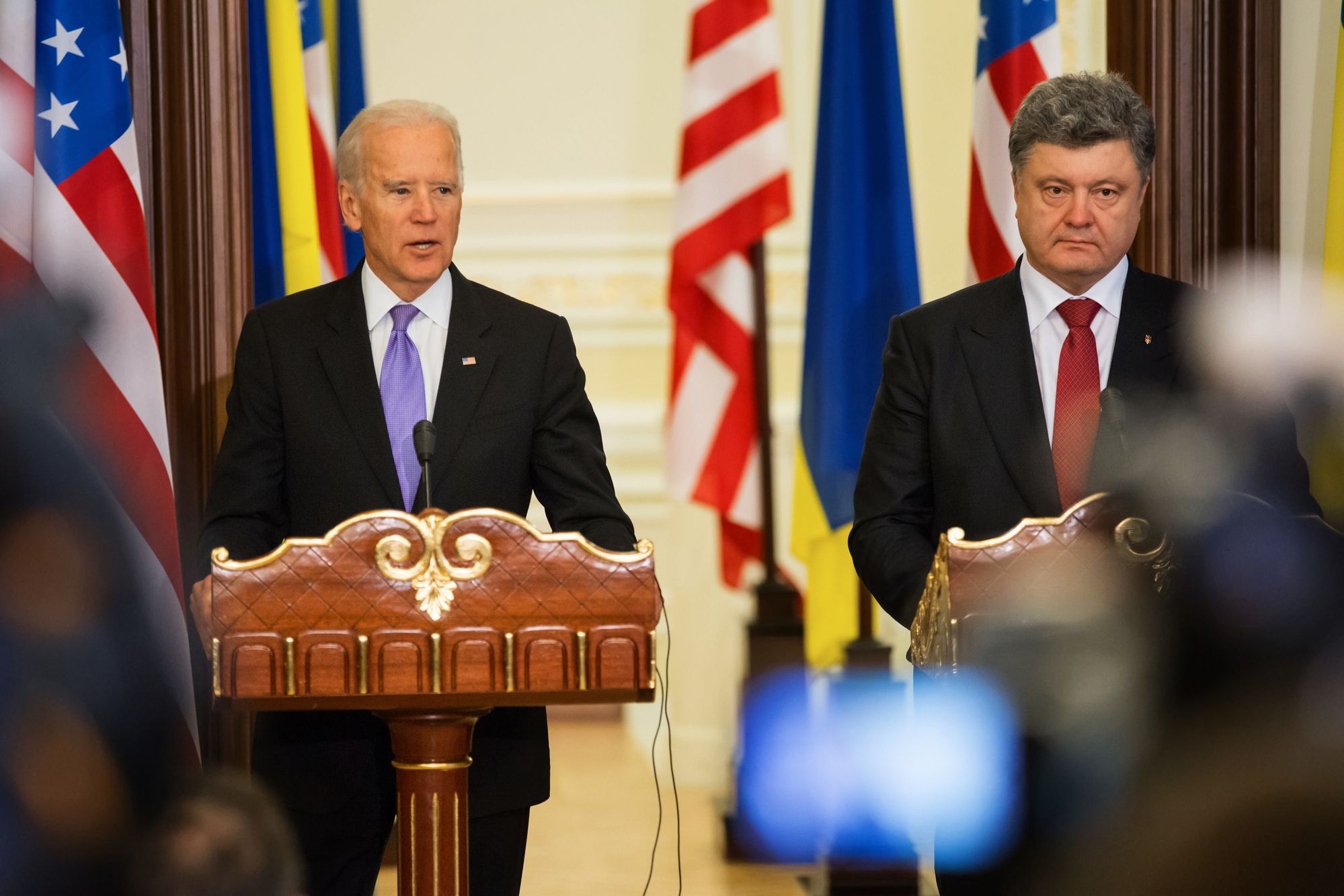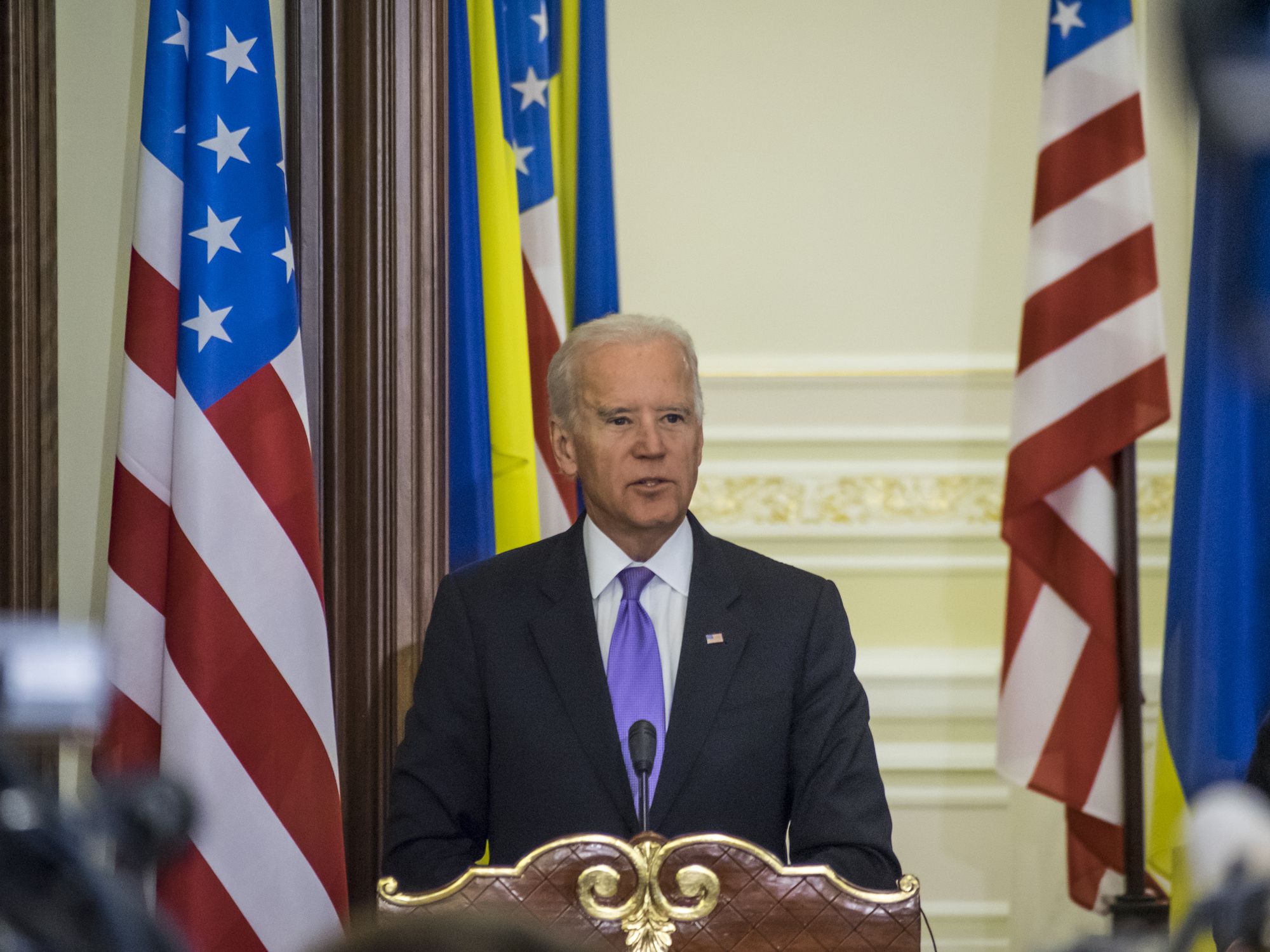 Featured Image Credit: Deposit Photos.
AlertMe