Total Cost of Attendance
Auburn University, located in Auburn, Alabama, is known for its strong football culture (go Tigers!). Auburn University tuition for 2021-22 is just slightly higher than the national average of $10,740 (for in-state students) at $11,826 per year. However, if you live out of state, that number rises to $31,986 per year, in contrast to $27,560 as the national average.
Financial Aid
Auburn students may qualify for a variety of financial aid options, including student loans, grants, and scholarships. In fact, 74% of students receive financial aid.
Generally, financial aid is monetary assistance awarded to students based on personal need and merit. Students that qualify for financial aid can use it to pay for college costs like tuition, books, and living expenses.
The federal government is the largest provider of student financial aid. However, aid can also be given by state governments, colleges and universities, private companies, and nonprofits. The different types include:
Scholarships: These can be awarded by schools and other organizations based on students' academic excellence, athletic achievement, community involvement, job experience, field of study, and financial need.
Grants: Generally based on financial need, these can come from federal, state, private, and non-profit organizations.
Work-study: This federal program provides qualifying students with part-time employment to earn money for expenses while in school.
Federal student loans: This is money borrowed directly from the U.S. Department of Education. It comes with fixed interest rates that are typically lower than private loans.
Colleges, universities, and state agencies use the Free Application for Federal Student Aid (FAFSA) to determine financial aid eligibility. The FAFSA can be completed online, but note that state and federal and school deadlines may differ.
You can find other financial aid opportunities on databases such as:
Recommended: The Differences Between Grants, Scholarships, and Loans
Private Student Loans
Of the students that take out student loans to help with Auburn tuition, 28% take out federal student loans, and 5% receive private student loans. The average amount of a private loan is $24,867 per year.
Private loans are funded by private organizations such as banks, online lenders, credit unions, some schools, and state-based or state-affiliated organizations. While Federal student loans have interest rates that are regulated by Congress, private lenders follow a different set of regulations so their qualifications and interest rates can vary widely.
What's more, private loans have variable or fixed interest rates that may be higher than federal loan interest rates, which are always fixed. Private lenders may (but don't always) require you to make payments on your loans while you are still in school, compared to federal student loans which you don't have to start paying back until after you graduate, leave school, or change your enrollment status to less than half-time.
Private loans don't have a specific application window and can be applied for on an as-needed basis. However, if you think you may need to take out a private loan, it's a good idea to submit your FAFSA first to see what federal aid you may qualify for as it generally may have better rates and terms.
If you've missed the FAFSA deadline or you're struggling to pay for school throughout the year, private loans can potentially help you make your payments. Just keep in mind that you will need enough lead time for your loan to process and for your lender to send money to your school.
Recommended: Guide to Private Student Loans
Projected 4-Year-Degree Price
The cost for an in-state student to attend Auburn, based on 2021-22 numbers, would be $134,600. The price for out-of-state students would be $215,240. To compare, the average total cost for four years for a public university in the U.S. is $90,760 for in-state students and $158,040 for out-of-state students.
Here's some Student Loan & Scholarship Information for you.
Undergraduate Tuition and Fees
For the 2021-22 school year, Auburn tuition was $11,826 for in-state students and $31,986 for out-of-state students. There is an additional room and board cost of $1,200 for each.
Graduate Tuition and Fees
The cost for an entire graduate program at Auburn was $10,080 in 2021-22 for in-state students and $30,240 for out-of-state students. There was an additional $1,746 fee for each. Many students take outgraduate loans to help with the cost of Auburn University tuition for grad school. Both prices are less than the national average of $54,500.
Cost per Credit Hour
The Auburn University tuition prices we've covered so far are for students attending full-time. Another option is to attend part-time, and in that case, you would pay $420 per credit hour if you're an in-state student, and $1,260 per credit hour if you're from out of state.
Campus Housing Expenses
*Based on 2 bedroom, 2 bath pricing. Average rate based on available apartments on Auburn's off-campus housing website in 2022.
Auburn University has 27 residence halls, with 4,800 students living in them. While freshmen aren't required to live on campus, most of them do.
Auburn has partnered with two luxury apartment communities near the campus, though there are many other apartments and homes available for rent nearby.
This guide can help with off-campus housing options.
Auburn University Acceptance Rate
The Auburn acceptance rate is high. Of all the students who apply, 85% are accepted.
Admission Requirements
There are a few requirements to apply for admission into Auburn University, along with the application and fee.
Required:
High school transcript and GPA
Completion of college-preparatory program
Recommended:
Secondary school rank
Admission test scores
Recommendations
There are three Early Action deadlines:
September 15, with a decision given by mid-October.
October 15, with a decision given by mid-November
December 1, with a decision given by mid-January
Regular admission has a deadline of February 1, with a decision given by mid-March. You can apply here .
SAT and ACT Scores
Auburn University has a "test-flexible" option through the fall of 2022, meaning applicants aren't required to submit ACT or SAT scores, though they can. Here are the scores for the 25th and 75th percentiles:
Popular Majors at Auburn
At Auburn, there are more than 140 fields of study to choose from. Here are the top 10 most popular.
1. Business Administration
Business students learn how to master public speaking, how to analyze business concepts and finance, and how to market a product or service.
Undergraduate degrees in 2020-21: 302
2. Biomedical Sciences
The biomedical sciences program offers three pre-professional concentrations: pre-medicine, pre-dental, and pre-optometry; pre-pharmacy; and pre-physical therapy and pre-physician assistant.
Undergraduate degrees in 2020-21: 262
3. Mechanical Engineering
The mechanical engineering program at Auburn is robust and includes not only coursework in calculus, chemistry, and physics, but also classes in thermodynamics, material science, and fluid mechanics.
Undergraduate degrees in 2020-21: 252
4. Finance
Finance students at Auburn learn about the fundamentals of accounting before moving on to macroeconomics, professional development in finance, business writing, and financial market institutions.
Undergraduate degrees in 2020-21: 248
5. Kinesiology
The kinesiology department has four undergraduate programs of study, including exercise science; physical activity and health; physical activity and health-fitness, conditioning, and performance; and physical education/teacher education.
Undergraduate degrees in 2020-21: 239
6. Nursing
Students in the nursing program get a solid foundation of general courses, then take classes like human anatomy, physiology, ethics, and social science.
Undergraduate degrees in 2020-21: 206
7. Supply Chain Management
Those interested in careers in supply chain management take courses in product flows, business finance, supply chain strategy, and management information systems. Additionally, students have the opportunity to take an internship in their field of study.
Undergraduate degrees in 2020-21: 205
8. Psychology
Once students get an introduction to psychology, they then take classes examining research methods, analytics for social and behavioral sciences, anthropology, and public speaking.
Undergraduate degrees in 2020-21: 169
9. Computer Science
To prepare for careers in technology, computer science students will study linear algebra, digital logic circuits, computer ethics, and computer networks.
Undergraduate degrees in 2020-21: 134
10. Computer Engineering
Computer engineering students will learn theories as well as have hands-on experiences. Coursework includes discrete structures, operating systems, algorithms, digital system design, and more.
Undergraduate degrees in 2020-21: 123
Find out more about all the majors Auburn offers here .
Graduation Rate
These are the percentage of students who started at Auburn in 2014 and graduated:
•  4 years: 51%
•  6 years: 78%
Post-Graduation Median Earnings
Median earnings for Auburn graduates is $56,933. That's higher than the median earning for all four-year public schools, which is $47,891.
Bottom Line
Auburn University is an institution rich in culture and history, and the Auburn acceptance rate is high. The university offers a wide range of majors to choose from, and is fairly affordable, compared to other public universities in the U.S.
Learn More:
This article originally appeared on SoFi.com and was syndicated by MediaFeed.org.
SoFi Loan Products
SoFi loans are originated by SoFi Bank, N.A., NMLS #696891 Opens A New Window.(Member FDIC), and by SoFi Lending Corp. NMLS #1121636 Opens A New Window., a lender licensed by the Department of Financial Protection and Innovation under the California Financing Law (License # 6054612) and by other states. For additional product-specific legal and licensing information, see  SoFi. Equal Housing Lender.
External Websites: The information and analysis provided through hyperlinks to third-party websites, while believed to be accurate, cannot be guaranteed by SoFi. Links are provided for informational purposes and should not be viewed as an endorsement.
SoFi Private Student Loans
Please borrow responsibly. SoFi Private Student Loans are not a substitute for federal loans, grants, and work-study programs. You should exhaust all your federal student aid options before you consider any private loans, including ours. Read our FAQs. SoFi Private Student Loans are subject to program terms and restrictions, and applicants must meet SoFi's eligibility and underwriting requirements. See SoFi for more information. To view payment examples, click here. SoFi reserves the right to modify eligibility criteria at any time. This information is subject to change. SoFi Lending Corp. and its lending products are not endorsed by or directly affiliated with any college or university unless otherwise disclosed.

More from MediaFeed:
The weirdest college traditions in the US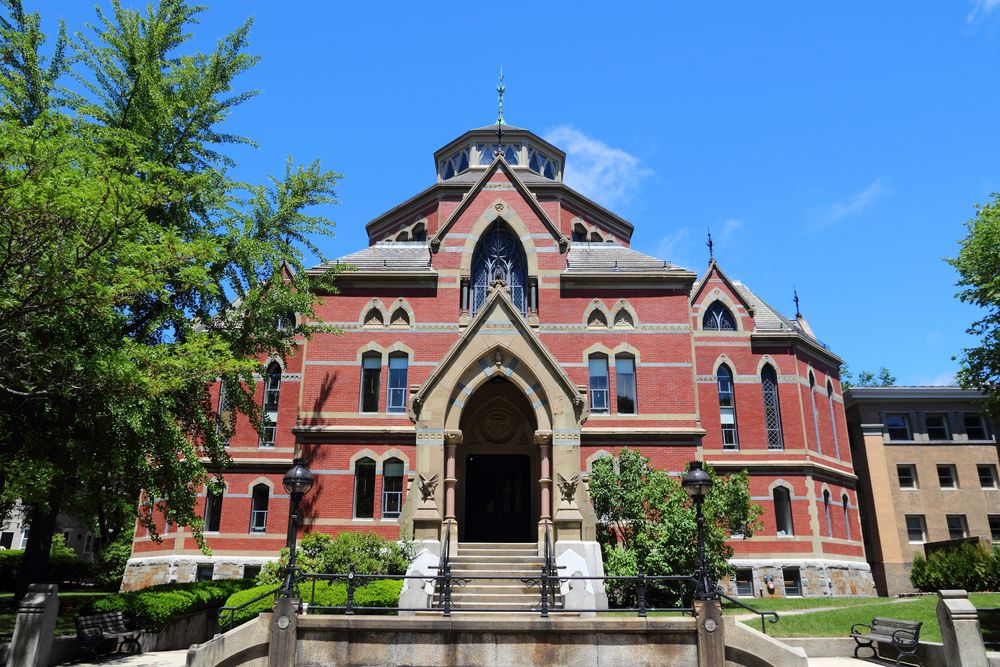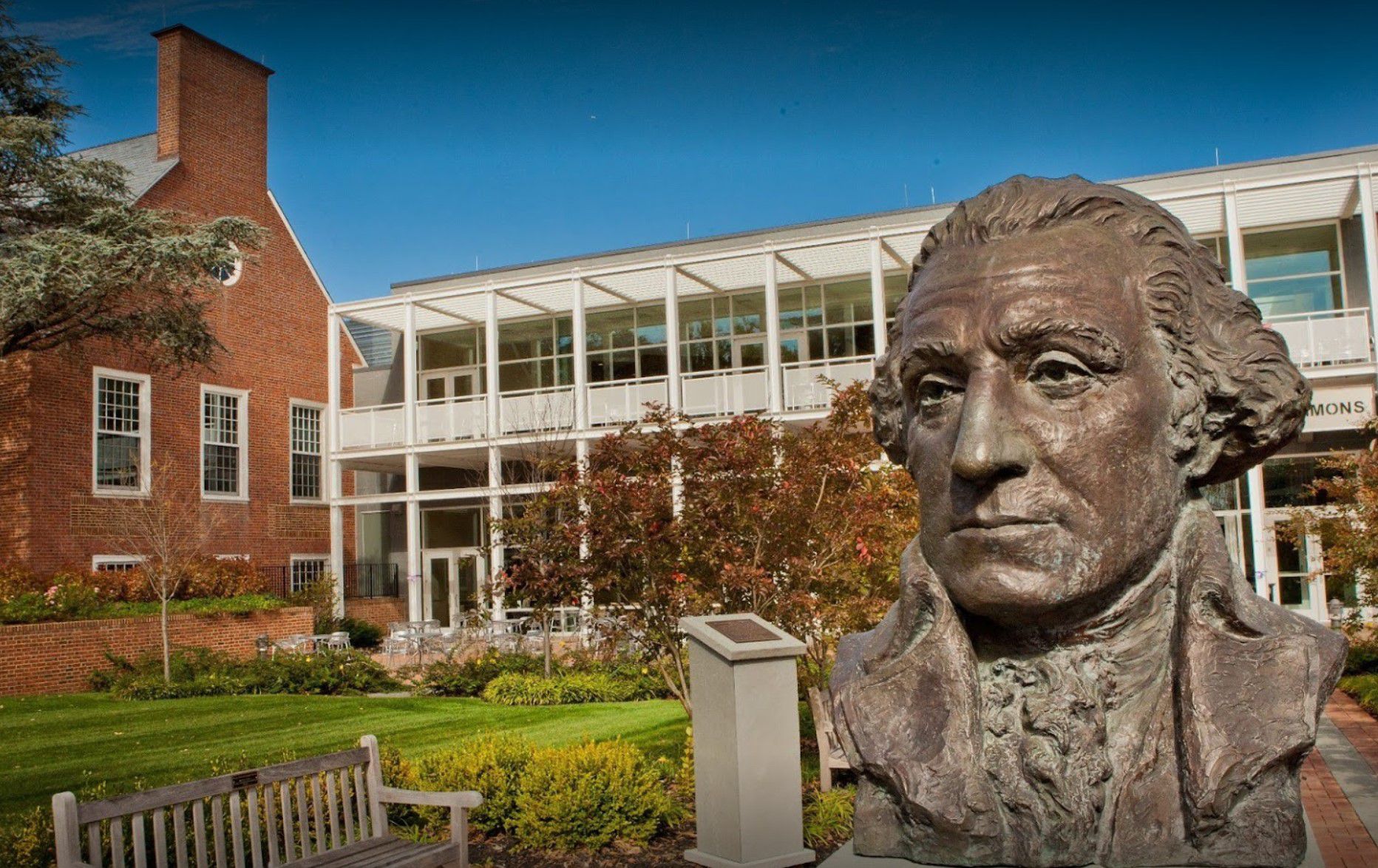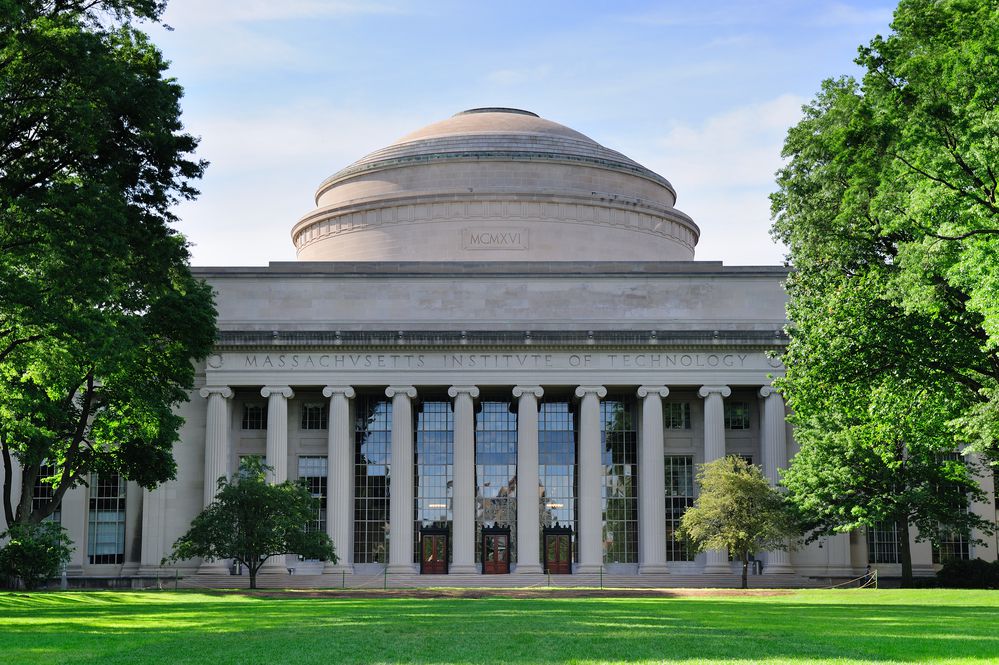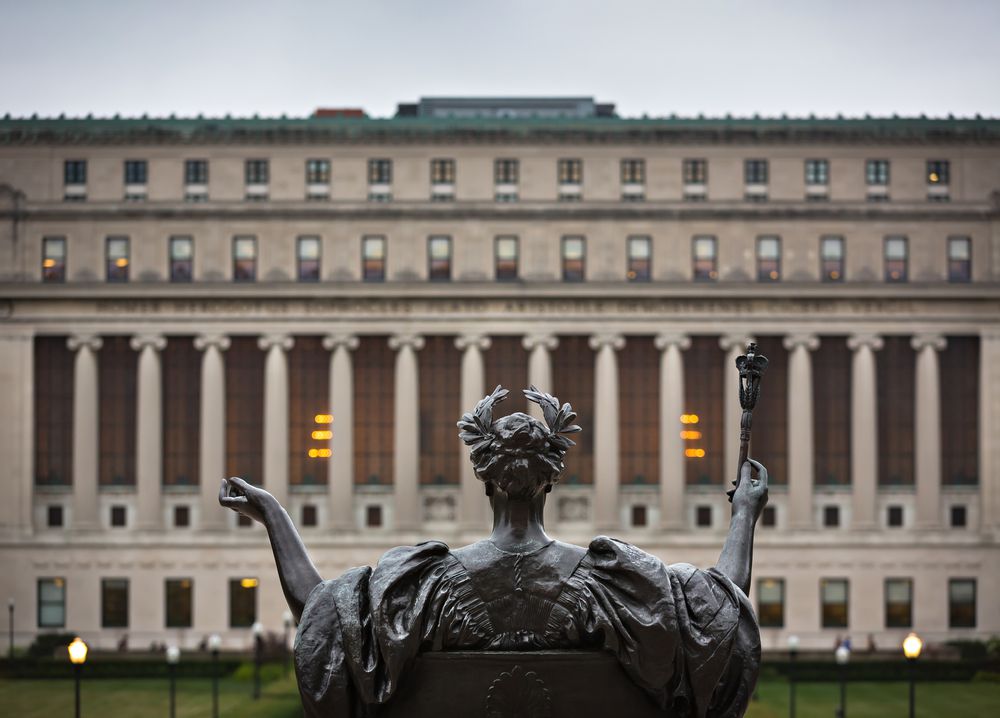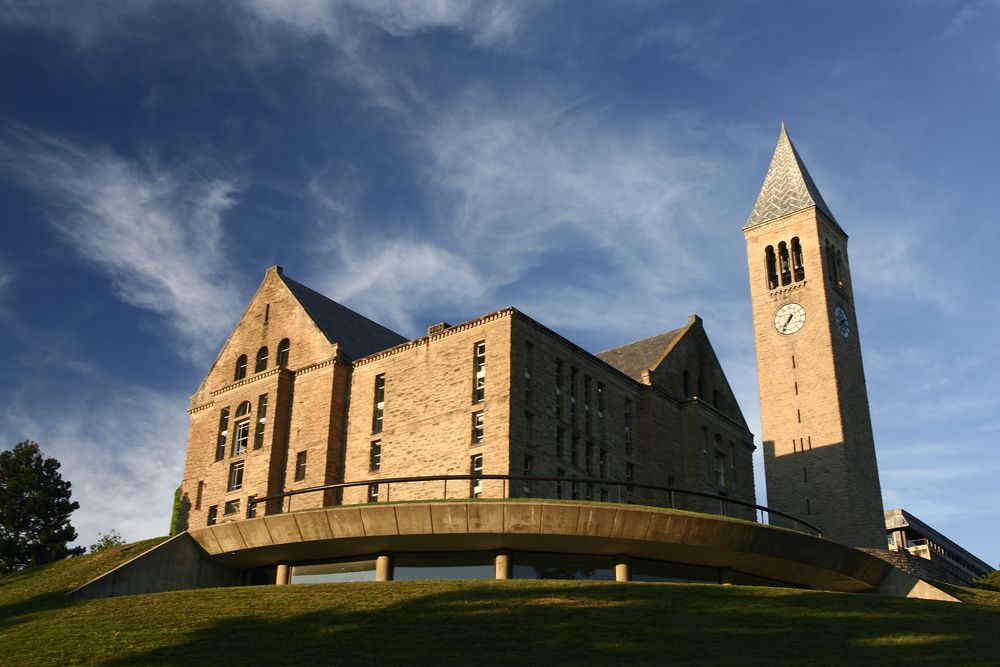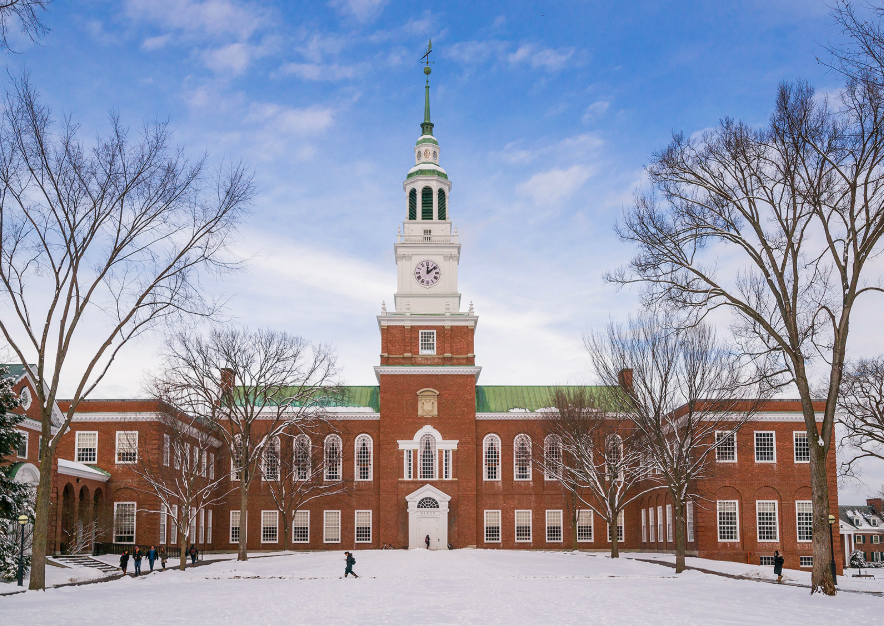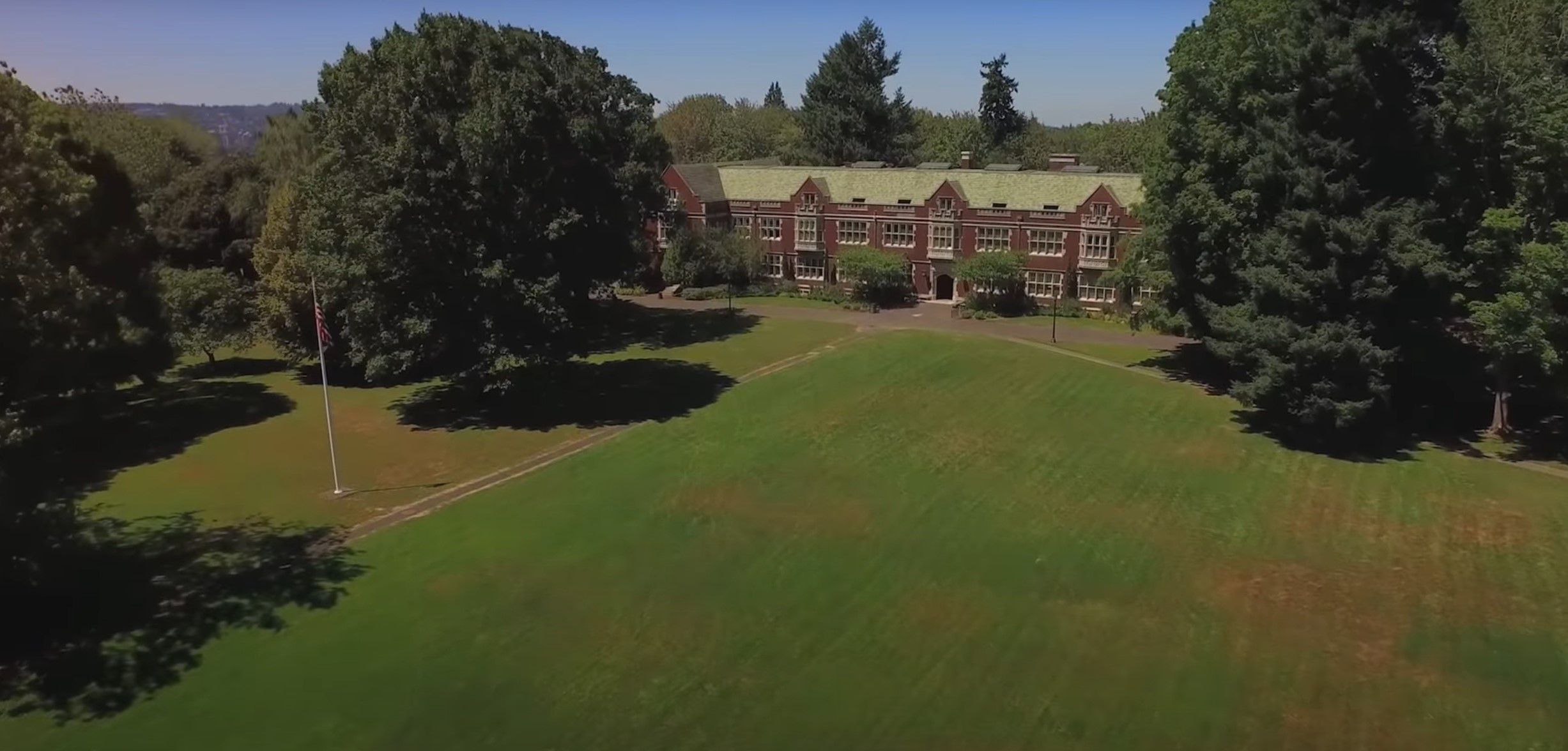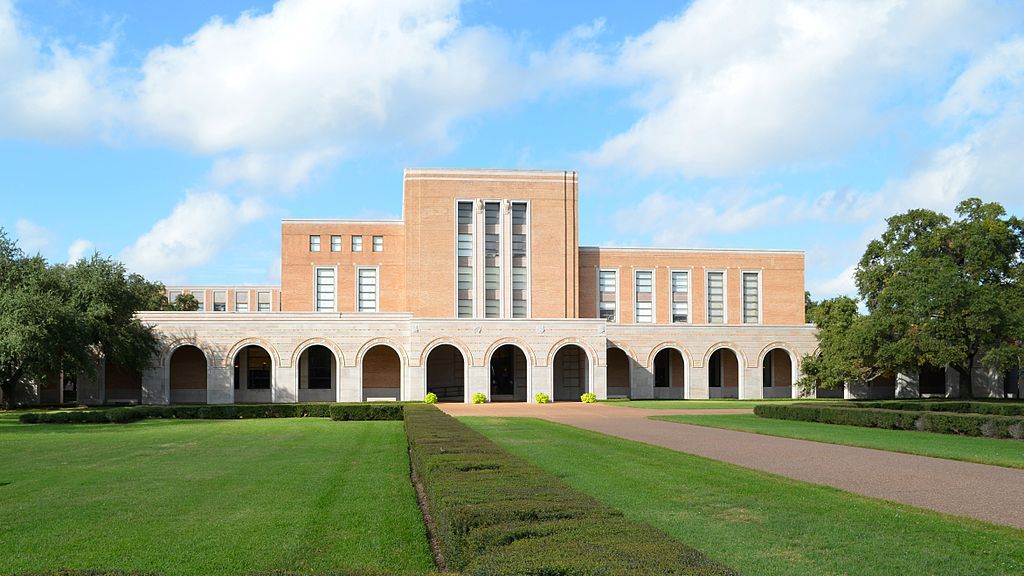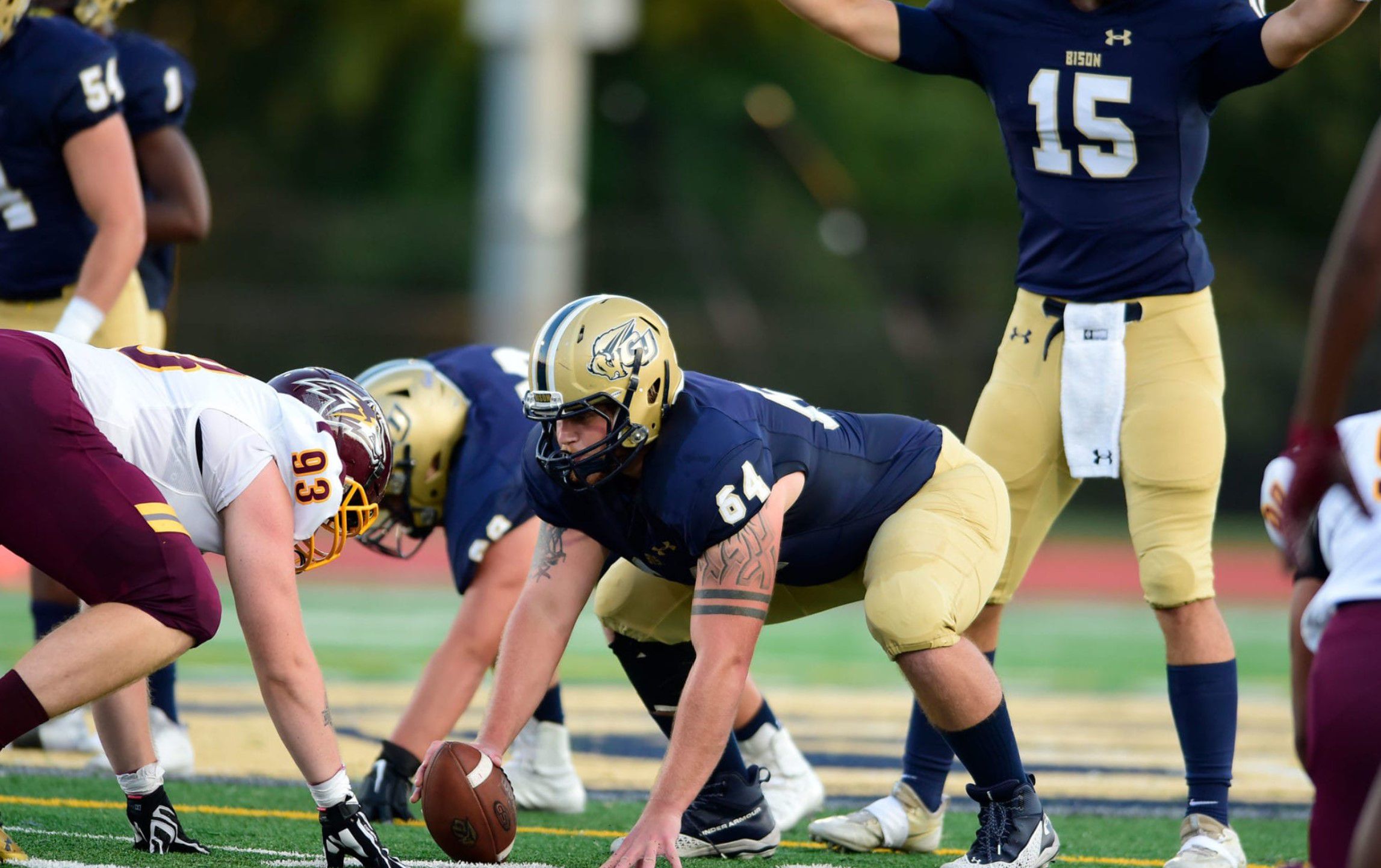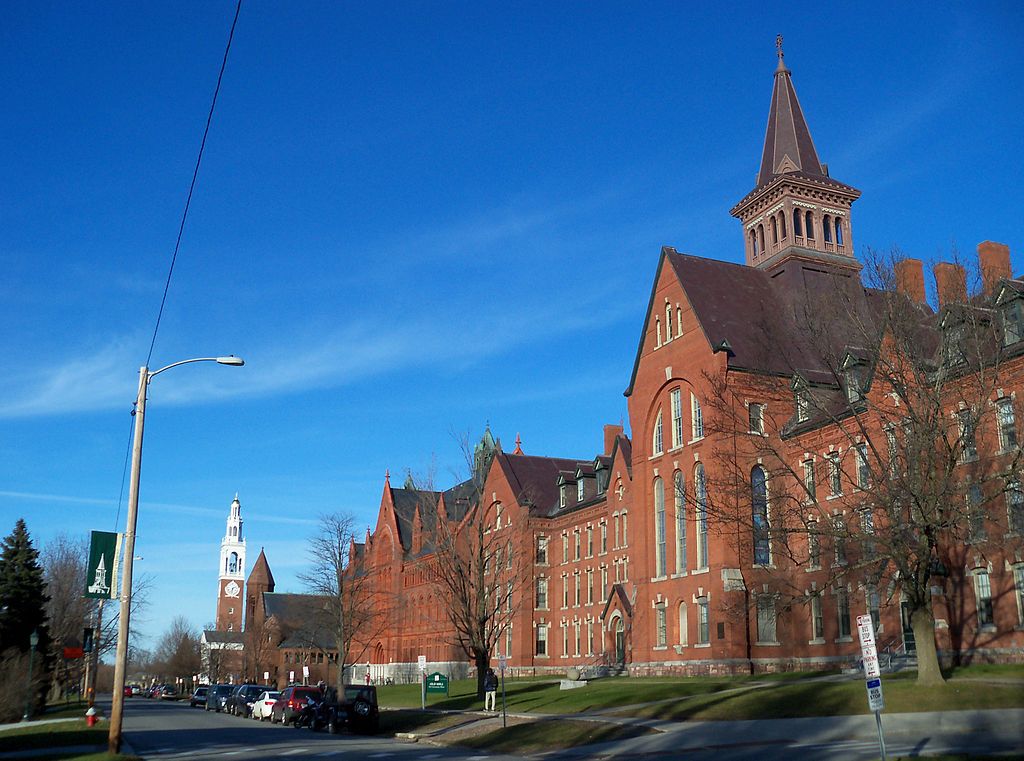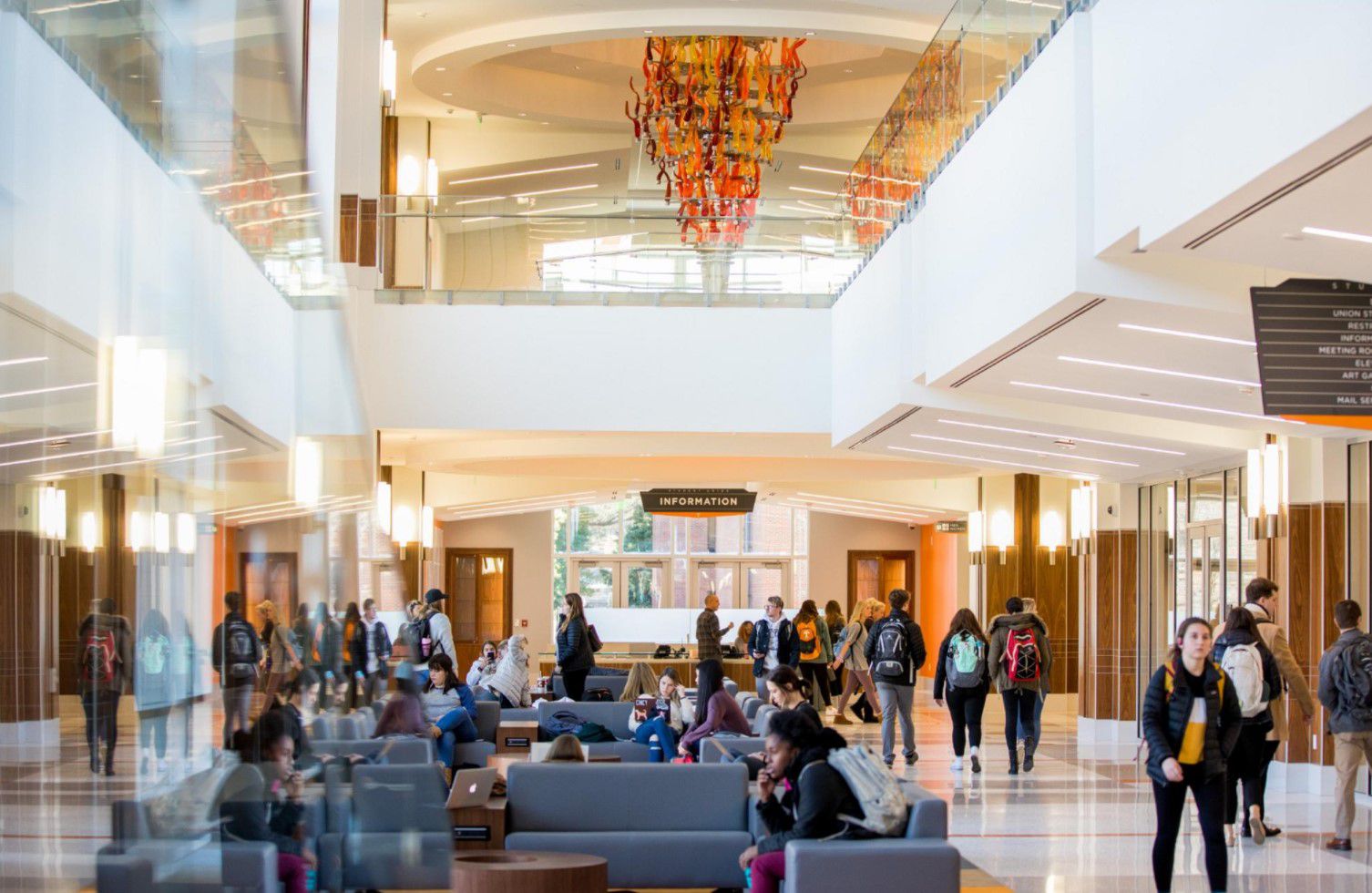 Featured Image Credit: Auburn University.
AlertMe