If you're wondering how to automate workflows, chances are good that you're exhausted with your current approach to running your business.
Maybe your typical morning looks a little something like this: You have your sights set on tackling one of your biggest business priorities. Let's say you'll be ironing out the details of the new service you plan to offer.
But first, you get sucked into your inbox and respond to dozens of emails. Then you get saddled with some data entry. Next, you need to resolve a customer support issue that keeps coming up. Before you know it, it's three in the afternoon and you haven't even touched the strategy you wanted to hash out today.
Sound familiar? We thought so—and it's proof of the value of workflow automation.
What is workflow automation?
Workflow automation is when you identify a repeatable pattern of tasks and then use technology so that business process can happen without you.
Automation sounds complex and intimidating, and a whopping 73% of U.S. adults fear that artificial intelligence will eliminate more jobs than it creates. However, automation doesn't need to be complicated. Many automated workflows can be accomplished in two simple steps.
For example, imagine that someone fills out the contact form on your business website. An automated workflow could take that response and automatically create a task in your project management software.
See? That's a simple business workflow, but it removed a manual step from your own plate.
The benefits of workflow automation (hint: you'll save time)
Process automation is all about reducing the amount of repetitive, manual processes that you and your team are responsible for. In and of itself, that removes bottlenecks, streamlines your systems, and keeps work moving forward.
But that's only the tip of the iceberg. Let's look at some of the other big benefits of workflow automation.
1. Workflow automation saves time
You spend more time than you think on repetitive tasks that could be automated. In fact, the typical office worker spends  one-third of the working year  on these types of administrative responsibilities.
As a business owner, these types of time-consuming tasks cut into the hours you could invest in working on your business—rather than in it. Research from The Alternative Board found that business owners spend only about  32% of their time  working on important business development activities.
Process automation will save time and eliminate inefficiencies, so you can spend less time on mundane tasks and more time growing your small business.
2. Workflow automation reduces human error
Automated workflows happen without you. You'll set up templates and other business workflows so that manual tasks occur reliably without your input.
Not only does this free up time, but it also reduces the possibility of human error. After all, you aren't perfect, and you know that little mistakes can lead to a whole bunch of headaches.
For example, imagine that a customer submitted a question via email. You forgot to pass it along to the right team member, so that customer has been sitting without an answer for days—or even weeks.
With an automated workflow, that email could've been automatically directed to the right person, who would've been notified that a response was needed.
3. Workflow automation ensures consistency
Related to the above, automation also makes your business processes more consistent. When you've set up the automation, it happens reliably again and again—the exact same way.
No more worrying that one member of your sales team logs an entry in an Excel spreadsheet one way, while another employee does it completely differently. By cutting humans and real-time input out of the equation, you ensure greater cohesion of your repetitive tasks.
4. Workflow automation improves your culture
Some grunt work is unavoidable, but if it's making up the bulk of your employees' responsibilities, they're bound to become frustrated. They want to do more than take care of mundane and mindless tasks.
Automation frees up more of your employees' time so they can focus on job responsibilities that adequately use their skills, passions, and creativity.
Not only does this improve company culture, it also helps your business thrive, because you're getting the most out of each member of your staff.
The building blocks: 3 basic components of a workflow
Your eyes have been opened to the perks of workflow automation. But how do you get started with streamlining and systemizing your own business processes?
Let's start with the basics of a workflow. As digital workplace  Kissflow  explains, the basic components of a workflow are:
Predefined steps: This is a predetermined sequence of tasks that makes up the workflow.
 Stakeholders:  These are the people who carry out the various tasks in the workflow. Note that, in some workflows, steps are completely automated and don't need an assigned stakeholder.
Conditions: These are the rules of the workflow that explain when a certain step should be taken.
Here's a simple example of a workflow using these three components. Maybe you've turned your attention to your human resources processes, and you've noticed that you're frequently answering the same questions from job applicants.
You decide to implement the following automated workflow: When an interested candidate submits the job application form on your website, they automatically receive an FAQ-style email that thanks them for applying and provides answers and links to helpful resources.
Within that workflow, your predefined steps are:
An applicant submits the application form on the website.
The FAQ email is sent to the applicant.
This process will happen without human intervention, so there isn't a stakeholder. The rule is that the FAQ email will be triggered by the receipt of the application.
Your automation toolkit: What you need for workflow automation
We told you that workflow automation doesn't need to be complicated. But, what do you need to make it happen within your small business?
In most cases, you're going to be automating work that's happening digitally—think things like online marketing tasks, data entry, inbox management, and more. Some of the apps and software that are commonly used in automated processes include:
Customer relationship management (CRM) software
Project management software
Email marketing software
Social media scheduling software
A file storage solution (such as Google Drive, Microsoft OneDrive, or Dropbox)
Slack or another instant messaging platform
Additionally, many workflows will also use your own inbox and your website to streamline manual tasks.
Then, you'll use workflow automation software so those different apps and pieces of software can "talk" to each other and complete the processes you design. Have no fear—there are tons of no-code or drag-and-drop solutions that make it easy for you to link these apps together. Some of the most popular include:
All of those options will be able to integrate your different business tools so that you can create workflows. However, note that they also have different features and varied pricing.
If you're just getting started with automation, Zapier and IFTTT are affordable options that should be robust enough to get you comfortable with workflow automation.
How to automate workflows: 6 simple steps
Did you sign up for one of the above workflow automation tools? Great—now you're ready to roll up your sleeves and automate your very first business process. We're going to walk through six steps to make this happen.
First, let's set up a scenario to bring some clarity to these steps: Rashida runs a public relations agency. She currently has 24 team members on her staff, and her firm continues to grow at a rapid rate. She knows she needs to automate some processes to keep up with that growth.
Here are the steps she'd take to automate a single process.
Step #1: Look for repetitive tasks
Remember, automation is best for the workflows that are happening in your business again and again.
That's why this first step involves identifying all of the processes that are happening repeatedly. What are things that you and your team are doing frequently?
Let's go back to our example of Rashida and her PR team. Rashida knows that their client onboarding process could use some refining—especially around collecting responses to the "getting started" questionnaire they send new clients.
Step #2: Sketch out the typical process
Rashida thinks she could easily automate the delivery of this questionnaire. Sometimes team members forget to send it, and she knows it'll happen reliably with an automated workflow in place.
To get started, she'll take a look at the process as it exists right now. How does it typically work? Who does what? Rashida identifies the following steps of the existing process:
A new client signs the services contract with their sales representative.
The sales representative passes the signed contract and contact information to the account manager.
The account manager sends the new client questionnaire to kick off their service.
Step #3: Identify the necessary technology
Rashida wants to automate the delivery of the new client questionnaire. Too much gets lost in the shuffle when the sales representative passes the baton to the account manager. She knows automating this step will guarantee consistency and ensure her team gets the client the information they need.
To automate this process, Rashida decides she'll need:
Online document signing software: Something like DocuSign or HelloSign will collect the client's signature on the service contract.
Email marketing software: This is where Rashida will create an email template that includes a link to the questionnaire.
And of course, she knows she'll need her workflow automation tool to set up the steps of the workflow. Rashida is using Zapier.
Step #4: Create your workflow
Rashida is ready to create her workflow. She wants it to work like this:
The sales representative sends the client service agreement to the client using DocuSign.
The client signs the document using DocuSign.
The completed, signed document triggers Mailchimp to send the templated email with the questionnaire.
Within Zapier, she'll select and authorize the apps she needs (in this case, DocuSign and Mailchimp) and then create the workflow using Zapier's user-friendly interface. Don't worry—most workflow automation software walks you through how to do this, and it's super straightforward. It looks as though you're building a flowchart.
Step #5: Test your workflow
This is an important step you don't want to skip. Once you've created and saved your workflow, do a test run to make sure it's working the way you want it to. Rashida could sign a client services agreement herself and confirm that it triggers the automated email.
You should always test your automated workflows. You'd hate to assume it's working, only to realize those tasks aren't actually being taken care of.
Step #6: Update your workflow
Things change in your business, and your automated workflows are no exception. A key part of workflow management and business process management in general is periodically evaluating your workflows to make sure they're still effective.
You might even want to assign metrics to some of your workflows to ensure they're as successful as you hoped.
In addition to confirming that your workflow still works as intended, you should also see whether you could add anything to it to improve it.
For example, Rashida notices other actions that could be triggered when the signed contract is received to further streamline her sales processes, including:
Creating a folder for that new client in Dropbox
Creating a new task in her project management software for the account manager to follow up on
Workflow process management takes repetitive tasks off your team's plate, but that doesn't mean it's completely a "set it and forget it" thing. In fact, automated workflows are most effective when you look at them as works in progress.
Get inspired by these workflow automation examples
Once you automate your first workflow, you'll start to notice a number of different businesses processes that you could streamline.
We've rounded up a number of common workflows that can easily be automated here. This list is by no means exhaustive, but it'll get you started and highlight all the ways automation can save you time and hassle.
Marketing workflows
Cross post social media content to other platforms
Log social media mentions in a spreadsheet
Share blog posts to your social media accounts
Add email subscribers from Facebook ad leads, form responses, or spreadsheet rows
Customer support and customer management workflows
Create a customer support ticket from a form entry
Receive notifications for customer support tickets
Save customer support data in a spreadsheet or customer management platform
Project management workflows
Turn emails or notes into tasks in your project management platform
Track your time spent on specific projects
Put project tasks and milestones onto a calendar
Create projects from a form entry
Share project status updates and activity with your team
Administrative workflows
Save email attachments to a designated folder
Receive notifications when new files are saved
Request document signatures from form responses
Send meeting minutes and summaries
Many of the workflow automation software options also offer ideas and inspiration for their users:
Remember, your best bet is to pay attention to the work that's happening in your business and keep an eye out for repetitive tasks. Those are typically the easiest to automate.
Workflow automation can help you focus on what matters
You know this plight well: You're chasing big business goals, but your day-to-day is so full of the minutiae that you never get to your major priorities.
That's why automated workflows can be such a powerful tool. They help you spend less time on repetitive, manual tasks and more time on the responsibilities that actually move the needle for your business.
Want to automate your accounting workflows? Watch this free webinar to spend less time on your books and boost your business growth.
Related:
This article originally appeared on the Quickbooks Resource Center and was syndicated by MediaFeed.org.
More from MediaFeed:
How to automate your small business taxes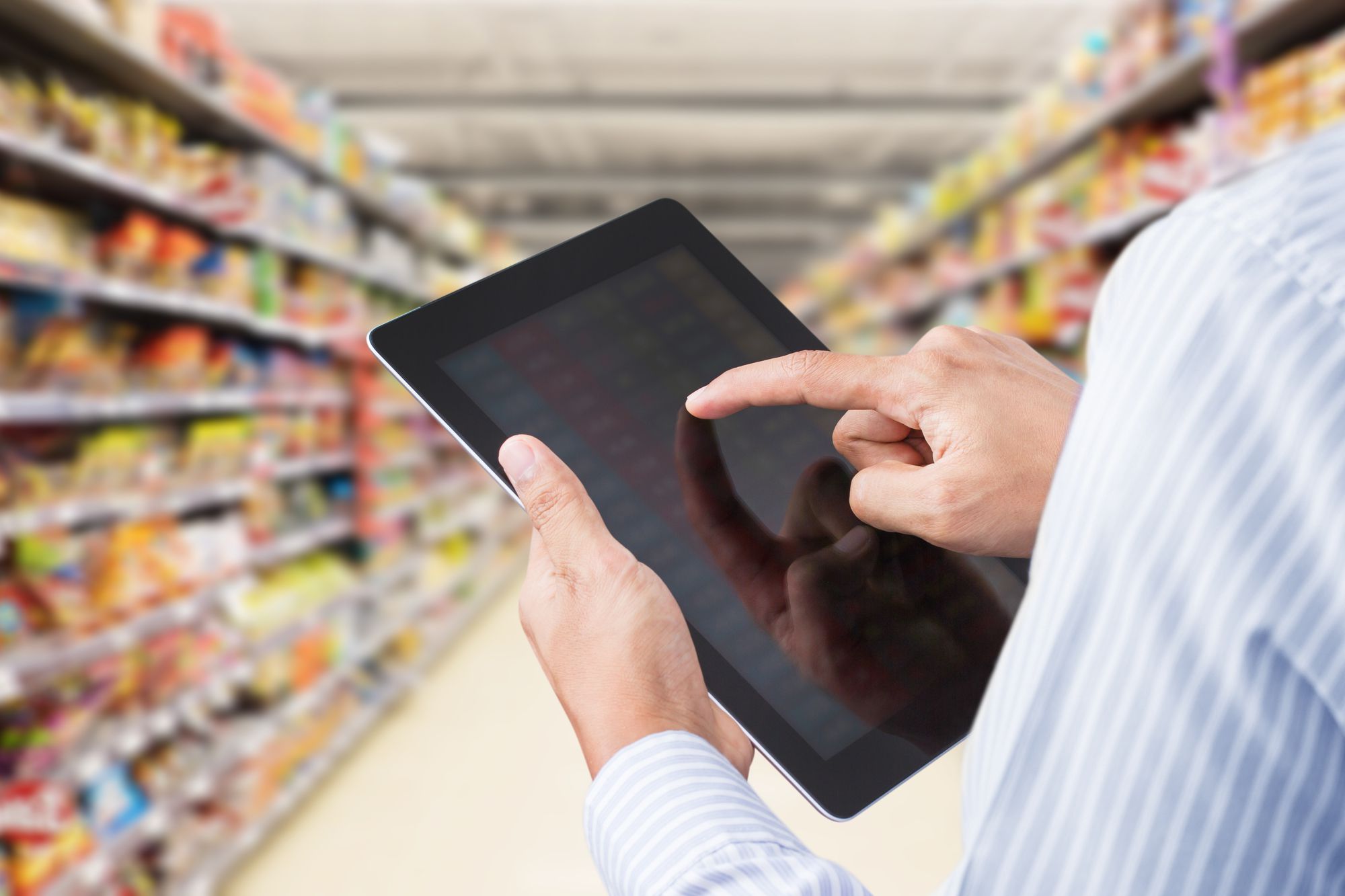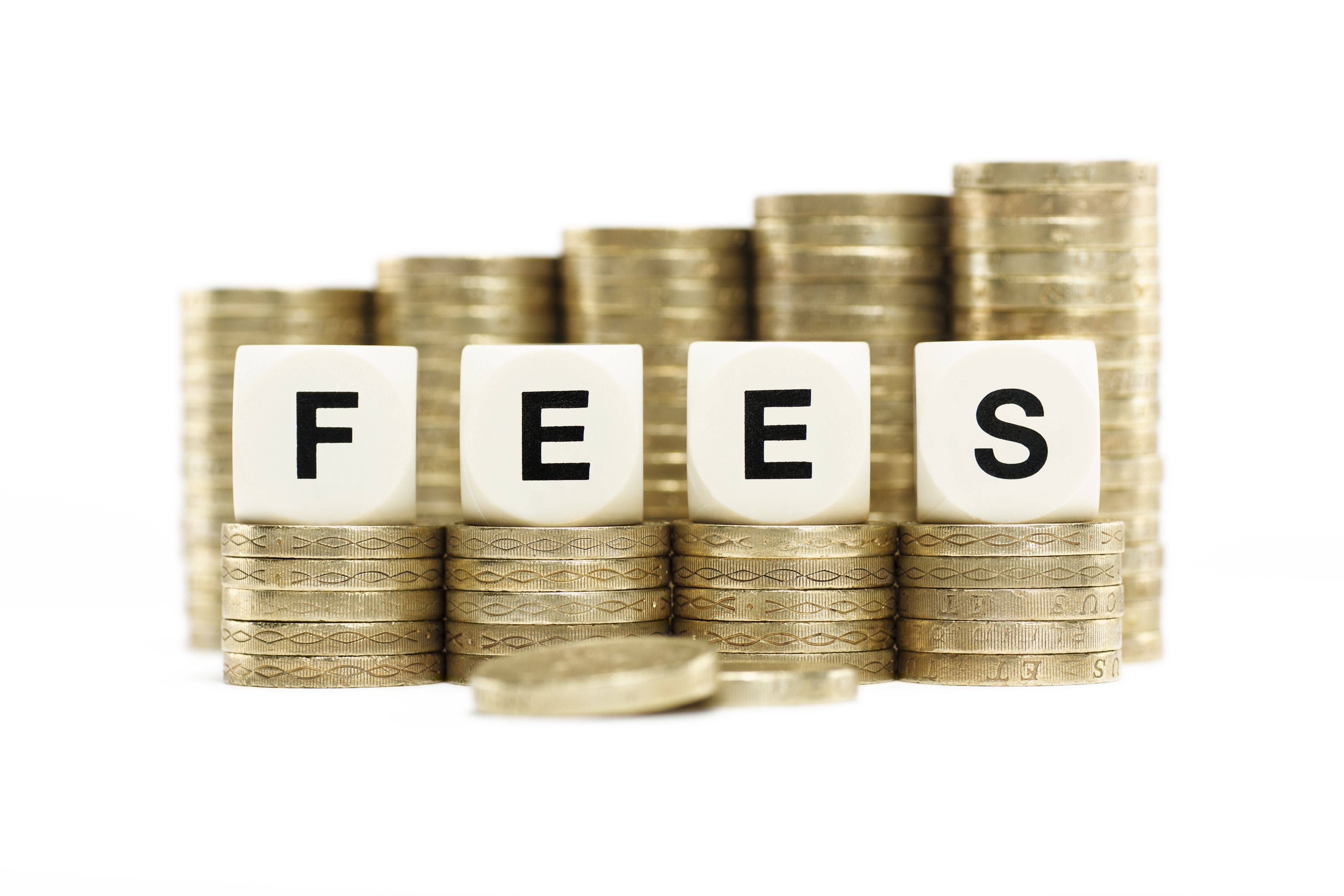 Featured Image Credit: Vasyl Dolmatov / iStock.
AlertMe