A great way to make money online is with online paid research studies.
These studies are usually entirely online but may also have the opportunity for an in-person activity. They could be interview-based, online survey-based, focus group-based, panel-based or clinical-trial-based. Online paid research studies are a notch up from the online paid survey apps like Swagbucks and InboxDollars that take you a week to get to a $20 payout. A good pay range for participating in paid research studies would be $50 an hour and up. You'll see that some clinical studies make up to $400 for one study.
All of the sites mentioned in this article pay $50 and up for each paid study, making them a worthwhile way to make extra cash. However, they may not be sustainable side hustles since you have to rely on if you fall into a certain demographic for a study or not.
Let's explore the opportunities available.
5 Places to Find Paid Research Studies That Pay $50 an Hour and Up
1. Respondent
Respondent is a website and company that will pay you for online research interviews based on both your professional and life experiences. You'll find research interviews with pay-outs ranging from getting paid to order food at a restaurant to testing software, apps, feedback on financial needs and more. In this case, your data is what you're getting paid for (which is the case with most research studies).
Pay rate: Ranges from $15 for 15 minutes to as much as $300 an hour for one study
2. User Research International
User Research International is a company that runs studies for consumers, IT professionals, developers and more. When you join as a participant in their database, you'll start receiving emails with study opportunities you can apply to participate in.
Most studies take less than two hours and pay anywhere from $50 to $200. You can get started by going to User Research International and signing up for free.
Pay rate: $50 an hour and up
3. FieldWork
FieldWork is a company that relies on focus groups to aid in its nationwide paid market research studies. Your expertise can influence decision-makers through their research.
The site says they are looking for all types of people in all different areas to participate in their studies. Whether you listen to music or use a bank, FieldWork has a study for you to participate in. When I went to try it out for myself to apply for a study, I applied for a study about remote workers since I am a full-time remote worker. They have tons of different studies available for different workers, interests and more.
Pay rate: $100 an hour and up
4. User Interviews
Get paid by testing an app, website, or just talking about your life experiences with User Interviews. User Interviews pays you for your user feedback on an array of different things, including (but not limited to):
Product use feedback
Software testing
Application testing
Website testing
Content editor workflow questions
Management experience interviews
System testing
Workplace experience feedback
And more
The site features tons of studies that pay anywhere from $50 per 30 minutes or as much as $150 an hour. All studies are done online.
Pay rate: $50 per 30 minutes to as much as $150 an hour
5. Experience Dynamics
Experience Dynamics is a company whose sole purpose is to provide feedback and data to their clients to continually improve the software and products we use in our everyday lives. They host user research studies that range from interview style, survey or walking through a website from the start of an action to the end of an action.
All of the different types of studies they have available are:
Field Studies
Diary Studies
Usability Testing
Phone interviews
Online Focus Groups
Online Surveys
Each study pays anywhere from $50 to $150.
Pay rate: $50 an hour and up
Paid Research Studies: Get Paid for Your Data
Don't expect to get accepted to a study on your first application, so increase your chances of acceptance to apply for several studies that fit your expertise or experience.
Be sure to set and keep your boundaries when applying for these studies as well. This is your personal data you're selling, and when it starts to feel a bit too intrusive, chances are your gut is right and maybe you shouldn't go for that study. Getting paid to contribute to research is exciting, but keep an open mind but always keep a lookout for red flags and anything that makes you feel uncomfortable. You never have to do anything or provide any information that you don't want to.
Related:
This article
originally appeared on ILikeToDabble.com and was
syndicated by MediaFeed.org.
More from MediaFeed:
50 ways to make an extra 100 bucks a day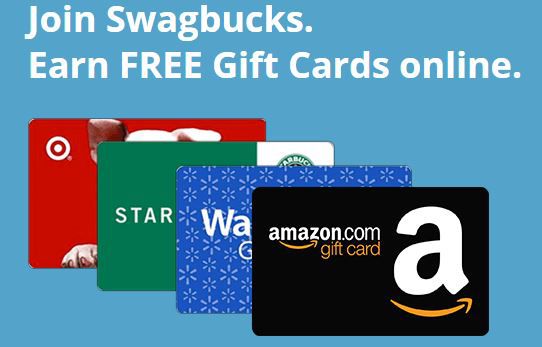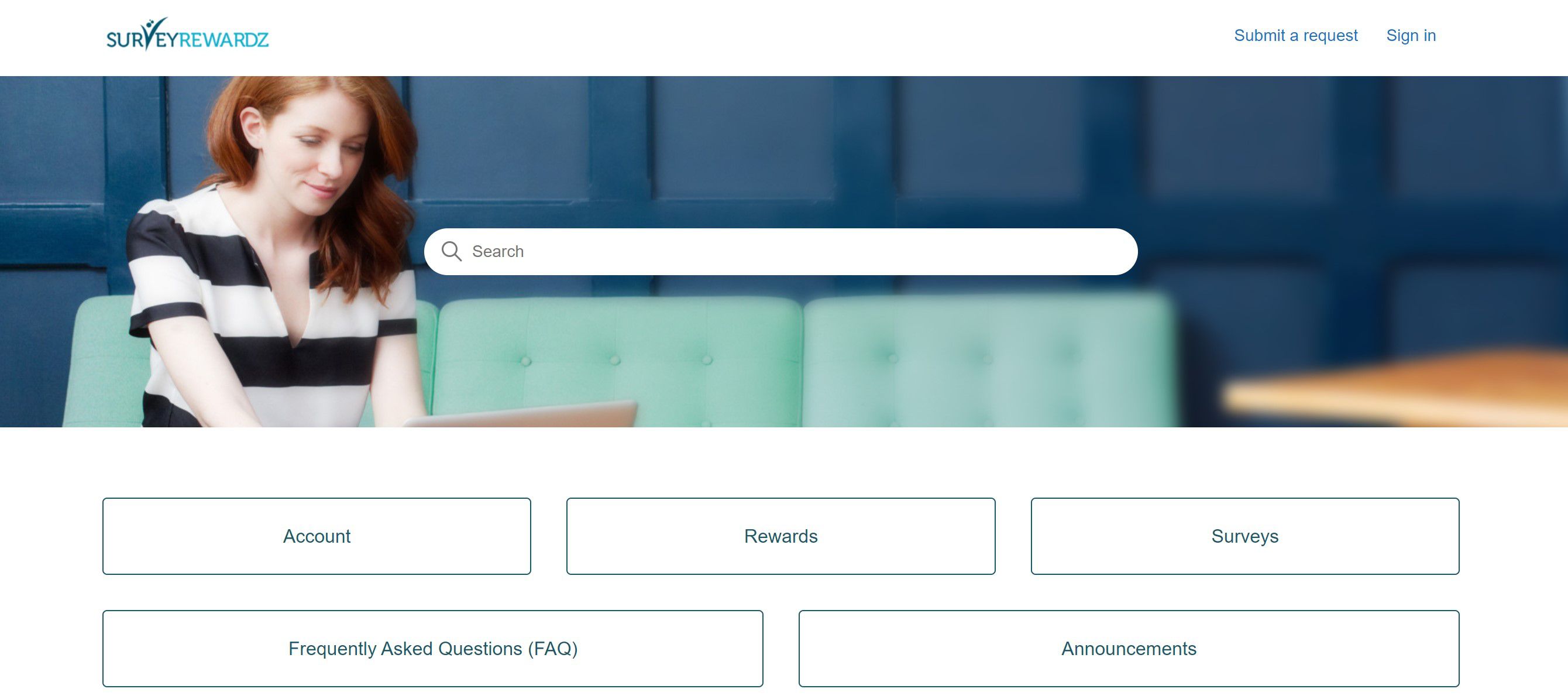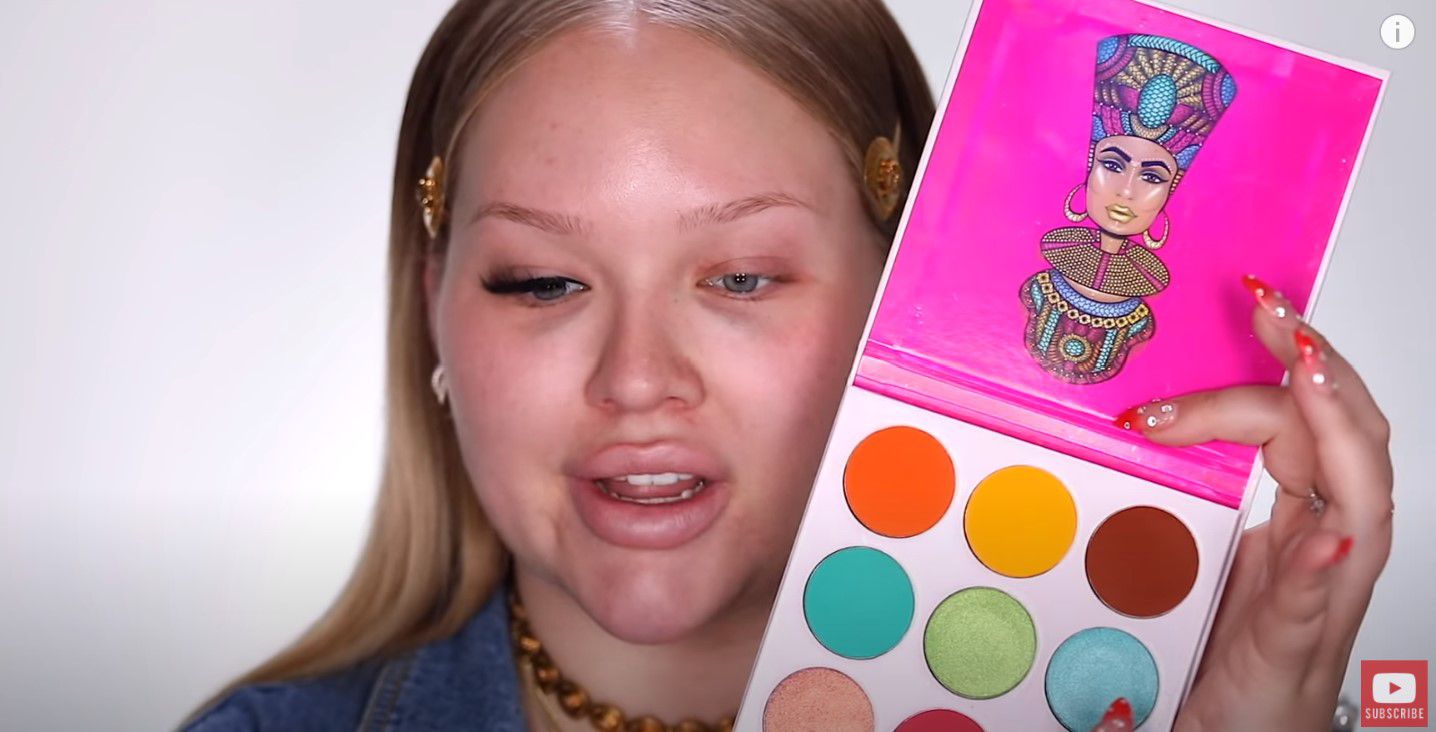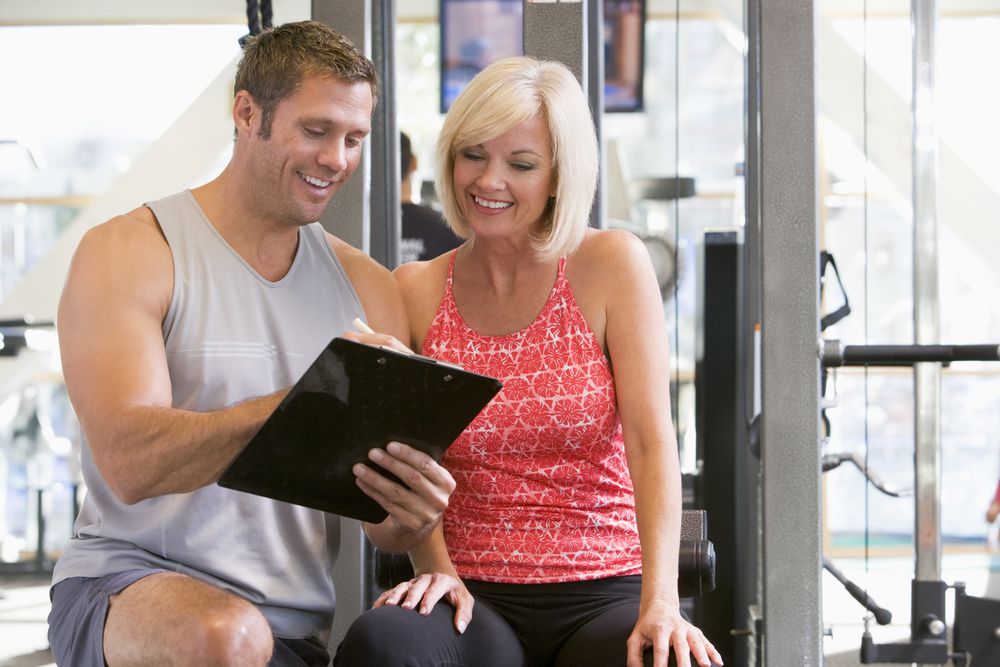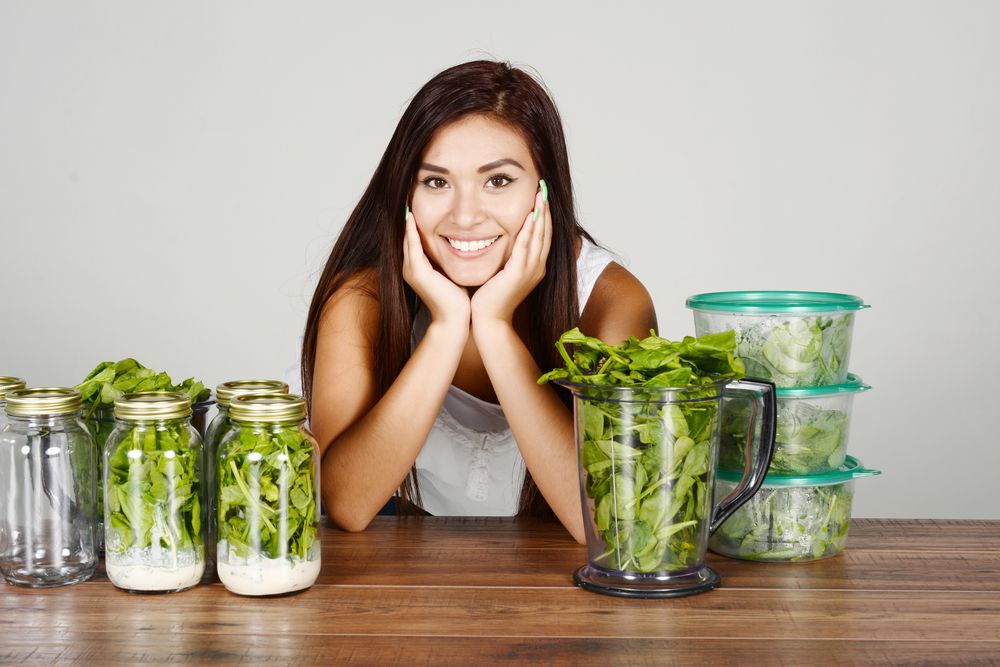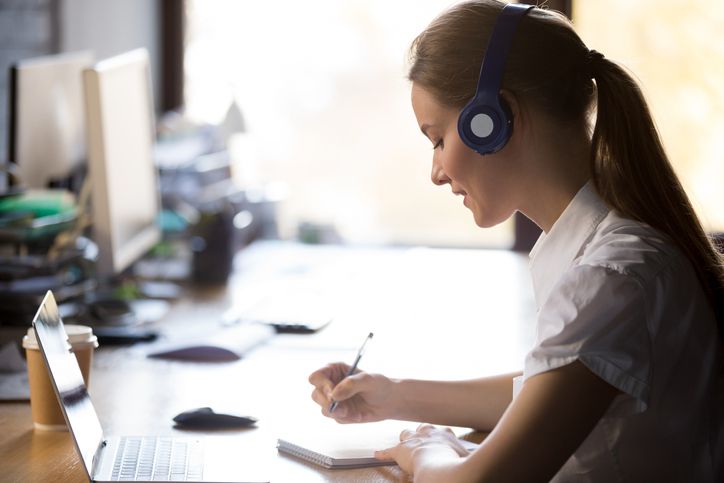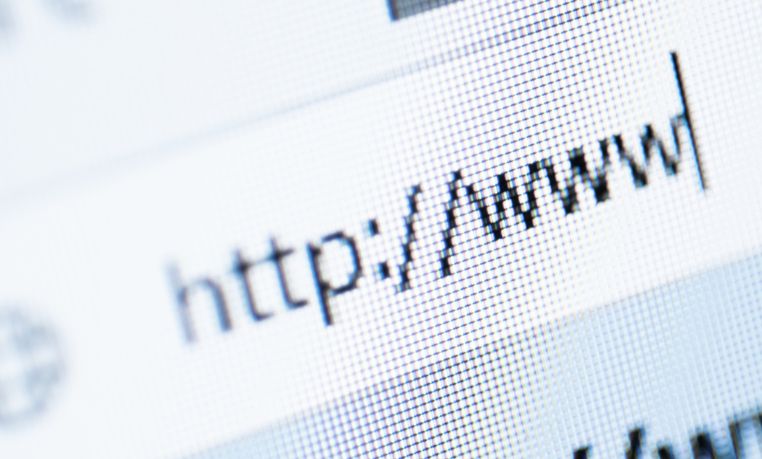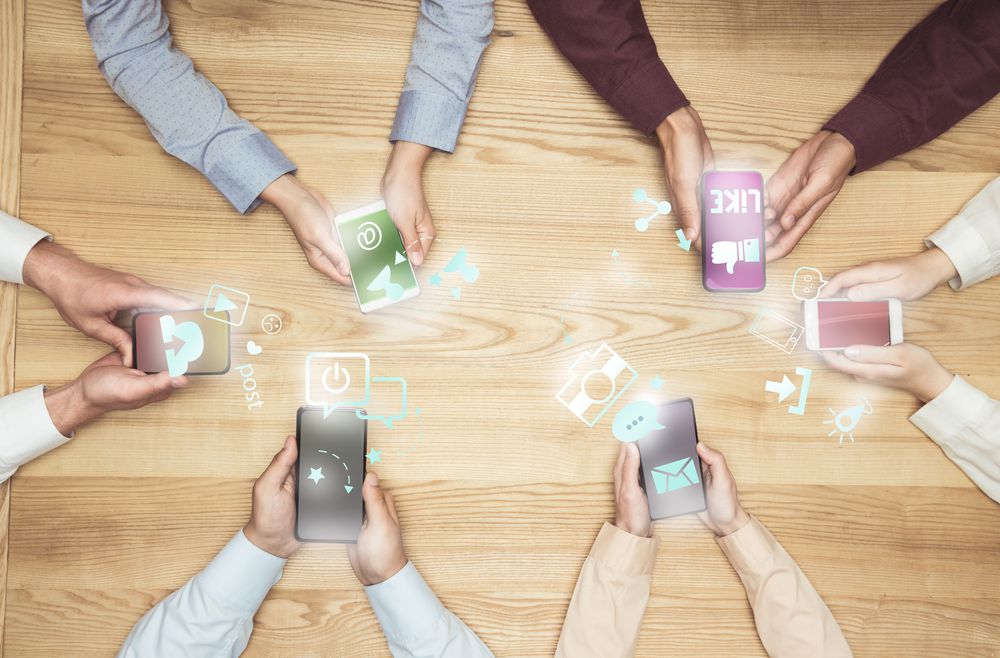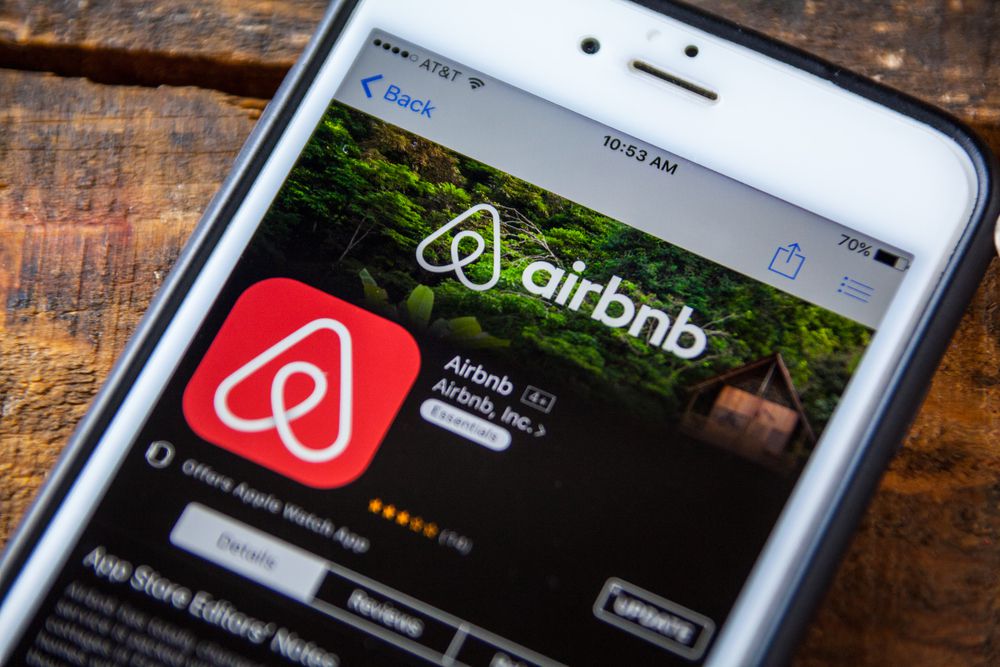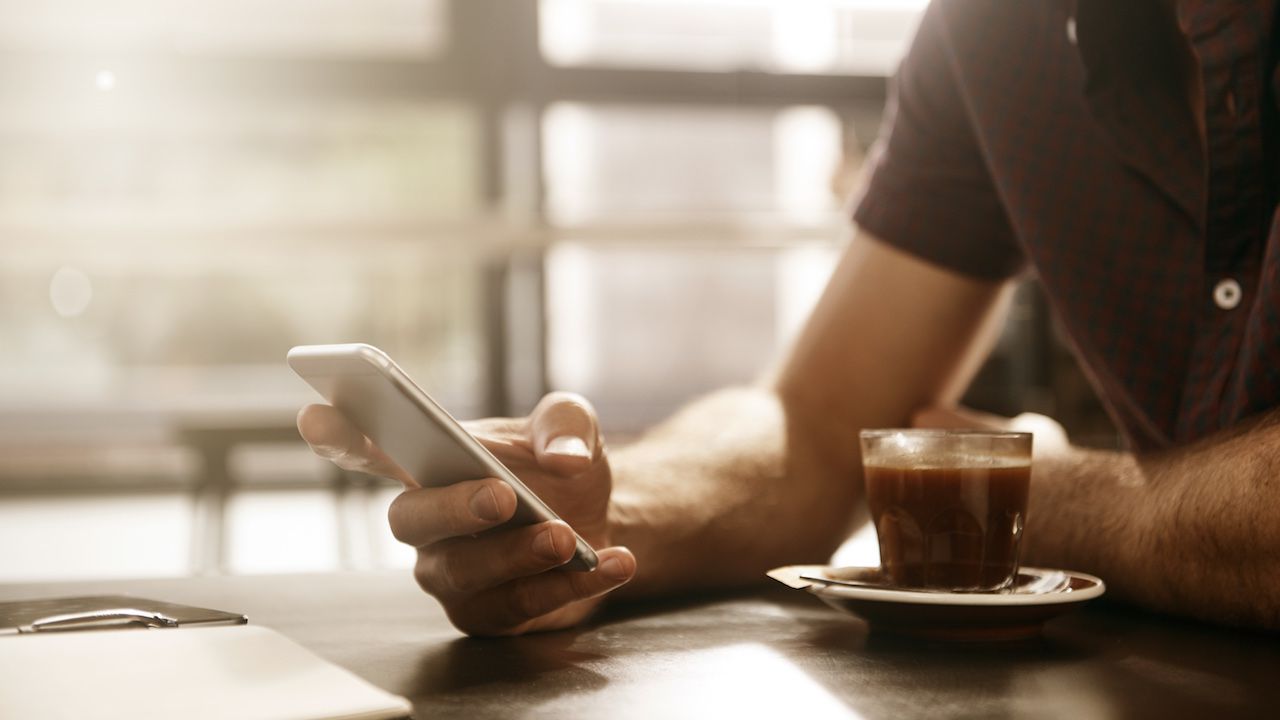 Featured Image Credit: julief514/istockphoto.
AlertMe