You're ready to make home improvements. When looking for a trustworthy pro, it's a good idea to get referrals, check references, get bids, and nail down your financing.
Let's drill down to the details on how to find a good contractor for remodeling and what you need to ask as you move through the process.
Learn More: How to afford a down payment on your first home
Ask for Referrals
Often the easiest way to find a reputable contractor for your project is through word-of-mouth referrals, whether from a friend, neighbor, family member, or colleague.
Maybe you've watched your friend remodel the kitchen on social media; you may want to ask for the name of the contractor behind the job. Likewise, if you see a big construction project going up in your neighborhood, you can ask the homeowner for insight on the contractor behind it.
You might also want to ask owners of local lumber yards, where con­tractors do their bulk business, who's reliable.
Search Online for the Top-Reviewed Contractors
Before hiring a contractor to renovate or remodel your home, it's smart to do your due diligence and collect as many references as possible. But if you're new to a town or neighborhood, for example, you may wonder how to find a contractor who works in your area.
This is where online reviews come in handy. There are many websites out there, including search engines like Google, that offer lists of licensed contractors with accompanying reviews.
Look at Credentials and Portfolio
As you begin speaking with each potential contractor, ask to see a copy of their contractor's license and insurance policy, and ask about any specialty certifications or membership to any professional organizations like the National Association of Home Builders, the National Association of the Remodeling Industry, or the National Kitchen & Bath Association.
Be aware that some states require contractor licensing; others, certification or registration. Registration doesn't guarantee expertise; it's merely a written record of who is performing the work. Many but not all states have websites where you can verify your pro's license number.
Most reputable builders or contractors should have a website or basic social media presence, but if you can't find one, request an email link to the contractor's portfolio to see examples of past projects, from countertop replacement to closet remodels, as well as before and after photos.
Interview Candidates
Once you have a list of potential contractors narrowed down to your three top picks, it's a good move to interview each of them before you go a step further. Maybe you won't jibe with one of them, or perhaps another won't seem as knowledgeable about certain components of construction or remodeling as you'd like for your particular project.
Treat hiring any contractor or handyman just like you would hiring an employee for your work, and if you don't get a good feeling about the candidate, trust your gut. Communication is key for any successful project, and if the communication feels lacking in the interview process, it's likely you'll get frustrated down the line when all the moving parts of a remodeling project are also thrown into the mix.
Check References
After you've compiled a list of contractors and interviewed your top candidates, you'll want to check references. Professionals should be able to provide a list of contacts from past jobs, and if they can't do so right on the spot, that's probably a red flag.
When checking references, you might want to ask past customers if the contractor completed the job on time and within budget, if there were any problematic interactions, and how the work has held up since.
Review Cost Estimate
You could find the perfect contractor for the job, only to learn that the pro is far out of your budget.
It's smart to get at least three competitive quotes from contractors before you move forward. A cost estimate should include labor, materials, change-order language, and a timeline, at minimum. Many contractors also have creative deposit schedules so that funding is streamlined.
One positive if you have second thoughts about the expense: While the cost to remodel a house may not be cheap, if you keep your property modern and up to date, it's possible you'll recoup those dollars in resale value down the line.
Consider the Red Flags
If it's your first time hiring a contractor, you may not know what to look for — or what's a red flag. To save yourself headaches down the road, if the contractor checks any of the below boxes, the person's professionalism might be in question and it's probably wise to move on to the next candidate.
No "before" remodeling pictures
No website, social media presence, or reviews
No license or certification
No references
Slow communication
The Takeaway
How to find a contractor for home renovations? Hiring a contractor is a process that you'd be smart to treat like a job interview. It's a good idea to check references and credentials, get bids, look for red flags, and have financing lined up.
3 Home Loan Tips
Traditionally, mortgage lenders like to see a 20% down payment. But some lenders allow mortgages with as little as 3% down for qualifying first-time homebuyers.
If you don't have the cash to renovate or remodel your home, one financing option is a personal or home improvement loan, which can be faster and easier to secure than a construction loan.
Generally, the lower your debt-to-income ratio, the better loan terms you'll be offered. One way to improve your ratio is to increase your income (hello, side hustle!). Another way is to consolidate your debt and lower your monthly debt payments.
FAQ
Before you sign on the dotted line for your remodeling job, there are some things about working with a contractor you need to know before locking one in.
What should a remodel contract include?
There should be a contract in place before any remodeling job begins. You'll want to make sure the contract lays out the overall project budget and scope of work, when payments are due, and how to handle the inevitable changes that will arise.
You'll also want to have a dispute resolution and waiver of the lien clause so that a subcontractor cannot put a lien on your home, and a warranty for the work that is an acceptable time frame for the amount you've invested.
What questions should I ask a contractor?
When you're meeting with each potential contractor, ask about past projects and if they have specific experience doing the type of renovation work that you'd like done. It's also helpful to ask how they would approach the project and how much of an impact it'll have on your ability to live in the home while work is taking place.
You'll also want to inquire about insurance. Does the contractor carry an insurance policy that protects you, the homeowner, as well? All of these are things a professional contractor should have and easily be able to produce.
What should you know before hiring a contractor?
Homebuilding is a booming industry right now. Many contractors are doing good work, but there are always bad actors that can take advantage of the huge influxes of money that Americans are pouring into their real estate investments — and their eagerness to get someone to do the work amid shortages.
It's smart to do your research, to be patient on timing, and to stay flexible as the project — and its costs — evolve.
Learn More:
This article originally appeared on SoFi.com and was syndicated by MediaFeed.org.
SoFi Loan Products
SoFi loans are originated by SoFi Bank, N.A., NMLS #696891  Opens A New Window.(Member FDIC), and by SoFi Lending Corp. NMLS #1121636  Opens A New Window., a lender licensed by the Department of Financial Protection and Innovation under the California Financing Law (License # 6054612) and by other states. For additional product-specific legal and licensing information, see SoFi.com/legal.
SoFi Mortgages
Terms, conditions, and state restrictions apply. Not all products are available in all states. See SoFi.com/eligibility for more information.
Financial Tips & Strategies: The tips provided on this website are of a general nature and do not take into account your specific objectives, financial situation, and needs. You should always consider their appropriateness given your own circumstances.

More from MediaFeed:
10 home improvements totally worth the time & money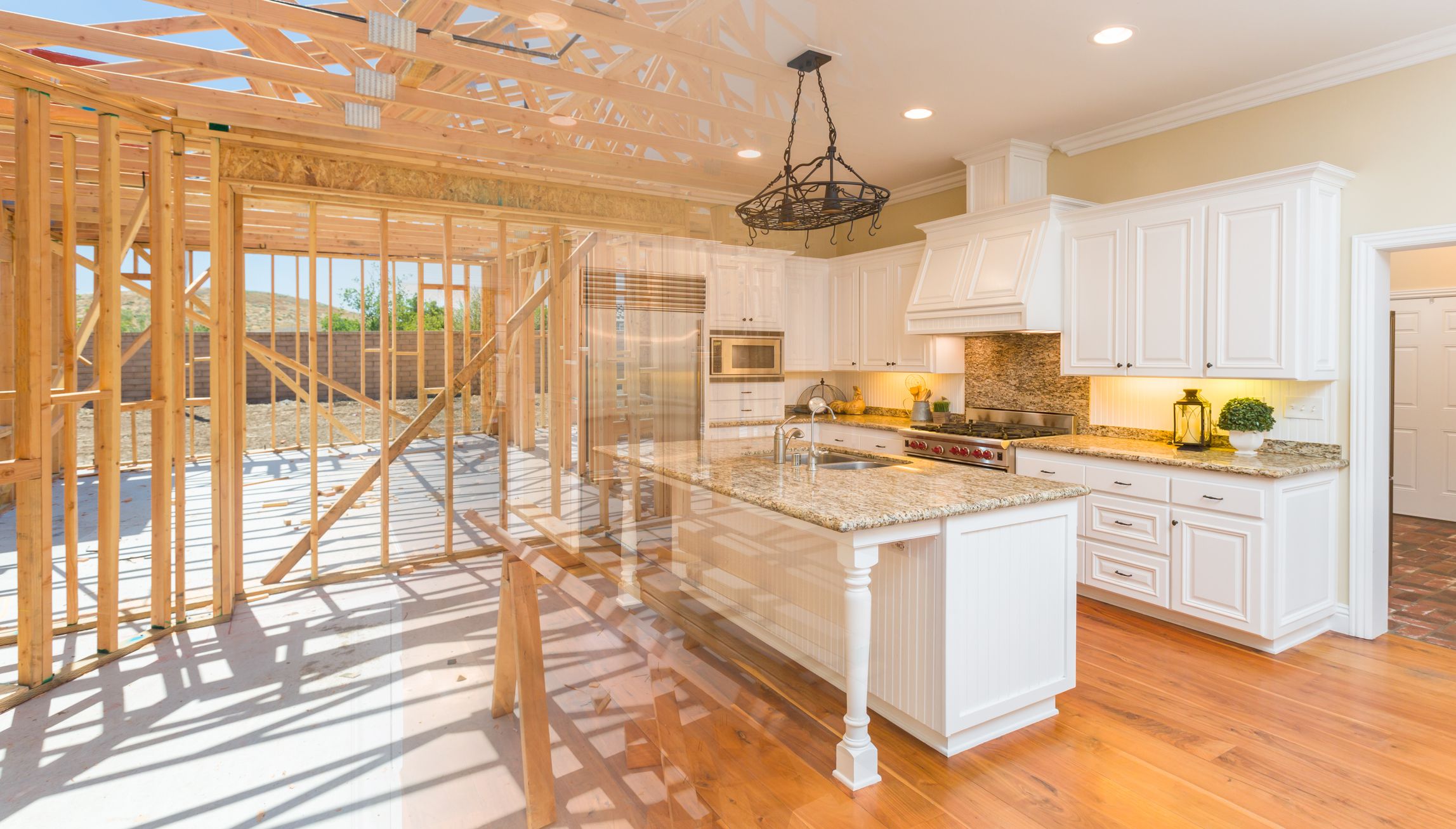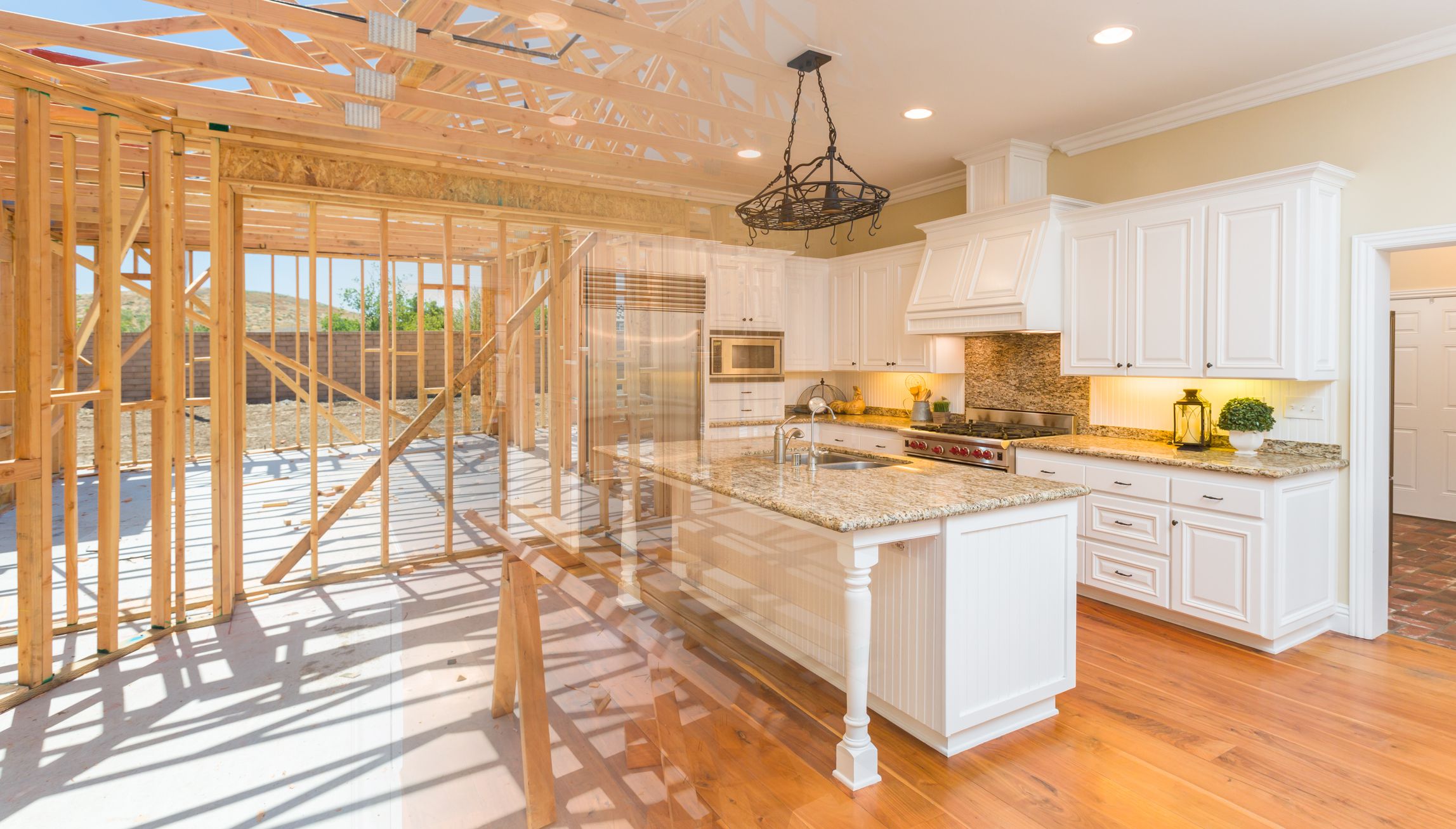 Featured Image Credit: interstid / Getty.
AlertMe