A survey from Bankrate found 40% of US adults are feeling stressed or negatively affected in terms of their mental health as a result of money concerns. With prices rising at the fastest rate since the early 1980s, it's not much of a surprise.
At the same time, the stock market is whiplashing on a seemingly daily basis, and interest rates are rising. Many Wall Street veterans describe the current mood as one dominated by "uncertainty." Bankrate's survey reported that of the four in ten Americans having money issues, most cited feeling stressed, anxious, and overwhelmed.
Control What You Can
Experts say that when the economy is going through a rough period such as this, it's important to remember what's outside your control. Acknowledging that inflation and the war abroad are the main drivers of the current economic environment can take some of the pressure off. Also, recognize that some of the inflationary pressures caused by supply chain issues and the COVID-19 crisis are historical events.
Blame and shame are unproductive. Making a financial plan to match the current conditions is the better option.
Money Moves
One of the difficult aspects of inflation is how its impact can spread to many different sectors of the economy. That said, there are ways to put yourself in a better position. In light of rising prices, analysts say monthly budgets are more important than ever in ensuring spending habits keep pace with income. In terms of discretionary spending, that typically connects most to eating out and entertainment.
Economists and financial advisors will often point out that the market is cyclical. Some predict that inflation is at, or near, its peak. Others say that this week's earnings reports from Walmart (WMT) and Target (TGT) signal that big-box retail is eating cost increases rather than passing higher prices on to consumers. There may not be much stress relief to be found in the phrase "grin and bear it," but it seems appropriate during the current financial environment.
---
Please understand that this information provided is general in nature and shouldn't be construed as a recommendation or solicitation of any products offered by SoFi's affiliates and subsidiaries. In addition, this information is by no means meant to provide investment or financial advice, nor is it intended to serve as the basis for any investment decision or recommendation to buy or sell any asset. Keep in mind that investing involves risk, and past performance of an asset never guarantees future results or returns. It's important for investors to consider their specific financial needs, goals, and risk profile before making an investment decision.
The information and analysis provided through hyperlinks to third party websites, while believed to be accurate, cannot be guaranteed by SoFi. These links are provided for informational purposes and should not be viewed as an endorsement. No brands or products mentioned are affiliated with SoFi, nor do they endorse or sponsor this content.
Communication of SoFi Wealth LLC an SEC Registered Investment Adviser
SoFi isn't recommending and is not affiliated with the brands or companies displayed. Brands displayed neither endorse or sponsor this article. Third party trademarks and service marks referenced are property of their respective owners.
This article originally appeared on SoFi.com and was syndicated by MediaFeed.org.
More from MediaFeed:
3 money tips from experts who survived the inflation of the '80s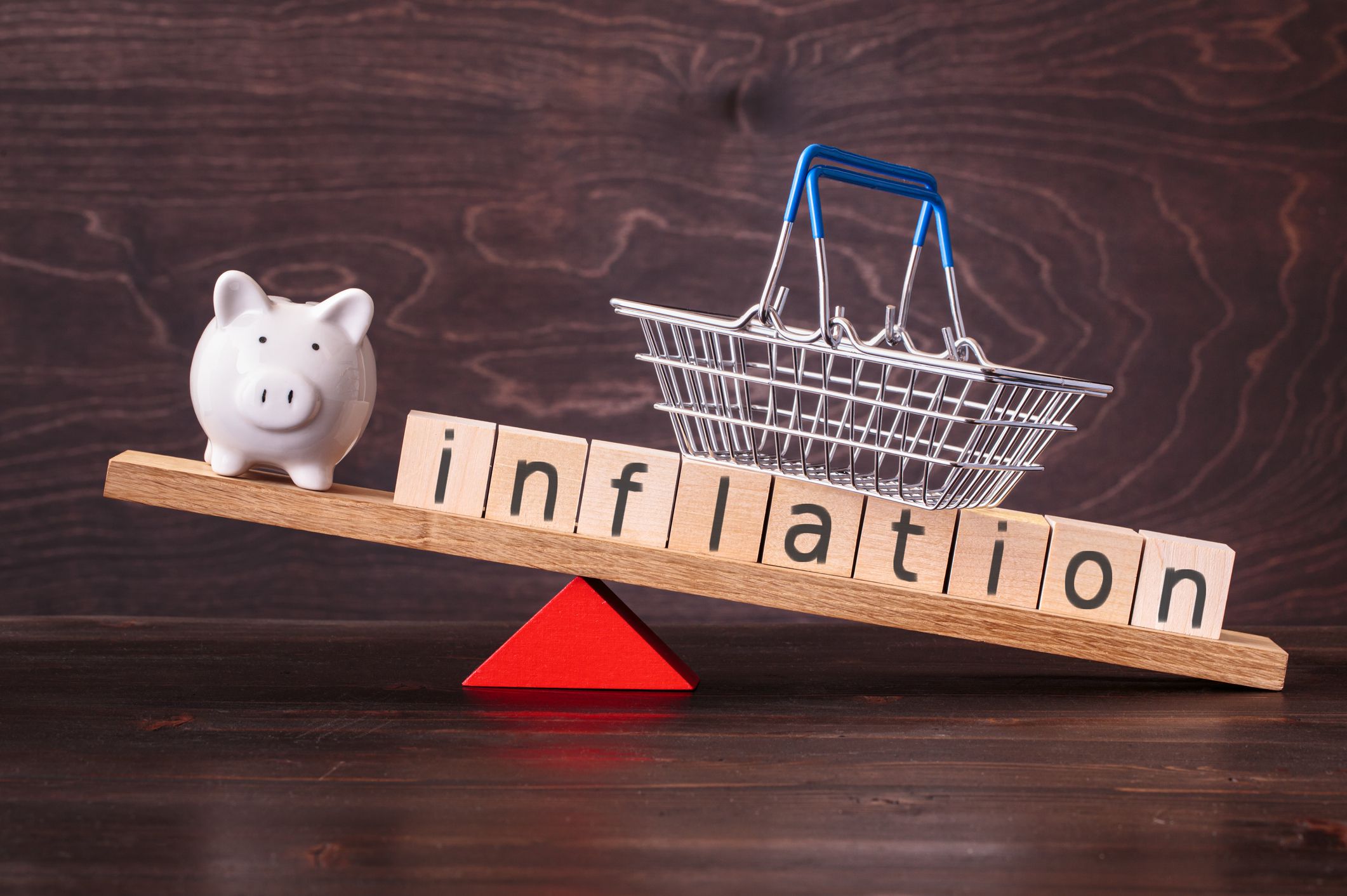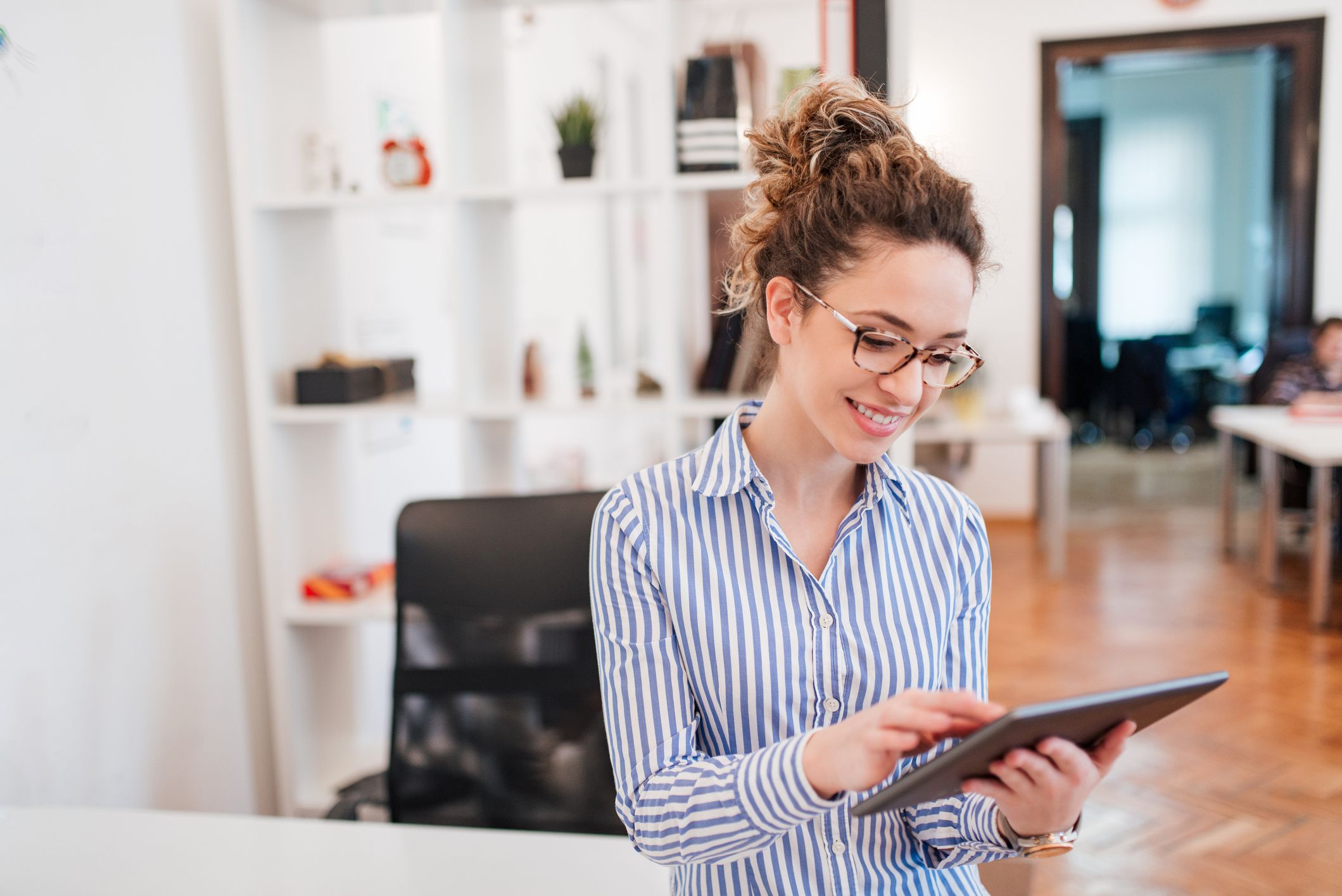 Featured Image Credit: DepositPhotos.com.
AlertMe