Summer's here and there's no shortage of delicious, nutrient-packed superfoods to indulge in. There's just one catch: We tend to associate clean eating with high price tags.
While this is indeed the case for some foods (fresh raspberries go for about $2.29 per cup), eating healthy doesn't always have to break the bank. It's more than possible to weave nutritious, wholesome foods into your diet without destroying your budget.
Here's an insider look at some of summer's best and brightest superfoods — and how to save money stocking up on them.
 Avocados
Avocados top the list, boasting a ton of health benefits.
"The reason they're so healthy is that you're getting a good combination of mono and saturated fatty acids, which are the ones that are good for the heart," said dietitian Jessica Cording, M.S., R.D., C.D.N. "They're also a very good source of fiber. In about a half of a medium-sized avocado, you're going to get about 4 grams of fiber."
That goes far, since the Academy of Nutrition and Dietetics recommends getting 25 to 38 grams of fiber per day. Another kicker: Avocados are a great source of vitamin E, which has been linked to improved cognitive functioning. To cut costs, Cording suggested keeping an eye out for store sales, then storing your avocados in the refrigerator to preserve their freshness.
 Berries
Berries are a standout superfood. Blackberries, raspberries and blueberries are especially healthy, thanks to their strong antioxidant properties. Antioxidants help tame dangerous free radicals that can wreak havoc on our cells and potentially leave cancer in their wake.
Cording adds that blueberries have also been shown to promote heart health and cognitive functioning: "A lot of the pigments that give berries those beautiful colors are due to the anthocyanins that are also doing a lot of that awesome work taking care of us and fighting cell damage."
Just be mindful when purchasing strawberries: while super healthy, they also top the Environmental Working Group's "dirty dozen" list, meaning they have a higher risk of pesticide contamination. Going organic is your best defense, but it can get pricey. You may be able to curb your costs by opting for frozen berries over the fresh stuff, which also reduces food spoilage.
"For the most part, when you freeze fruits you're not going to use, it actually preserves the nutrients as they are," said registered dietitian and nutritionist Emily Dunn, M.S., R.D.L.D. "Freezing is almost like taking a snapshot of the nutrients as they are the day that they're frozen. They do degrade a tiny bit over time, but nowhere near as fast as fresh."
Use sales on frozen berries as an opportunity to stock up your freezer. Dunn added that your local big box store, like Sam's Club or Costco, may also be cheaper than the regular supermarket.
 Nuts
Different nuts tout different health benefits, but the bottom line is that nuts are indeed a superfood.
"Brazil nuts have a lot of selenium, which is good for your thyroid," Dunn said. "Walnuts have some omega-3s in them, which are really good for brain and heart health, and almonds have a lot of vitamin E and some fiber in them, and fiber is good for digestion."
So which ones should you buy? Dunn said to find ones you like, then go wherever your wallet takes you. Peanuts, for example, may be way more affordable than Brazil nuts, depending on where you live. You can also think about your own individual health needs — for example, if you're trying to up your antioxidant intake, almonds might be a great choice since vitamin E is an antioxidant.
Bulk shopping is another option. Buying an 10-ounce bag of Mauna Loa dry roasted macadamia nuts will cost you $19.99, plus shipping, if you purchase it through the manufacturer. Meanwhile, BJ's Wholesale Club is currently selling 10-ounce bags for just $10.99.
Chia seeds
Chia seeds are an often overlooked superfood that pack a big health punch.
"They're a really good source of the plant form of omega-3 fatty acids," Cording said. "The main reason I recommend chia seeds, honestly, is that they're a really good source of fiber. In a tablespoon, you're going to get 4 grams of fiber."
Chia seeds are also extremely versatile. Toss them into a smoothie or sprinkle them on your yogurt for an automatic fiber boost. In terms of affordability, Cording says they're pretty inexpensive at most markets — you can snag a 2-pound bag at Walmart for under $9.
 Fatty fish
Fatty fish is brimming with the good stuff — protein, omega-3s and vitamins galore. It's little wonder the American Heart Association recommends getting at least two servings per week. The downside is that larger, predatory fish, like swordfish and king mackerel, have higher mercury levels; not so for smaller fish.
"I know they're not everyone's cup of tea, but I'm a really big fan of sardines," Cording said. "My favorite way to enjoy them is to take the boneless, skinless ones packed in olive oil, and mash those up and throw them in a salad with some leafy greens, some other veggies and some balsamic vinegar."
The main reason she recommends sardines, though, is that they're very budget-friendly, making it a great way to incorporate some seafood into your diet at a more accessible price point than, say, wild salmon.
 Extra virgin olive oil
"There are a lot of popular oils out there, from avocado oil to coconut oil to grapeseed oil; and honestly, in my experience, olive oil trumps them all," said Dunn, adding that it has the most antioxidants of any oil.
What's more, one 2011 study published by the American Academy of Neurology found that those who regularly used olive oil for cooking and as a dressing had a 41 percent lower stroke risk than those who had no olive oil in their diet.
You can likely save by buying in bulk, but Dunn warned that olive oil usually goes bad after six months. (Translation: only buy what you'll reasonably consume within that time frame.) Your local big box store isn't your only option, though. At the time of this writing, organic extra virgin olive oil was cheaper at Walmart than at Costco.
The bottom line
Eating well this summer doesn't have to be costly. Buying in bulk, looking for sales and opting for frozen fruits and veggies can go a long way. Dunn also suggested being mindful of the cheapest option within a specific category. Take dark, leafy greens, for example.
"Kale is typically more expensive than spinach, but the nutrient profile is pretty similar," she said.
Meal planning can also help stretch your budget and prevent food waste, which is no small thing when you're investing in clean eating.
This article originally appeared on MagnifyMoney.com and was syndicated by MediaFeed.org.
More from MediaFeed:
The most-loathed food in every state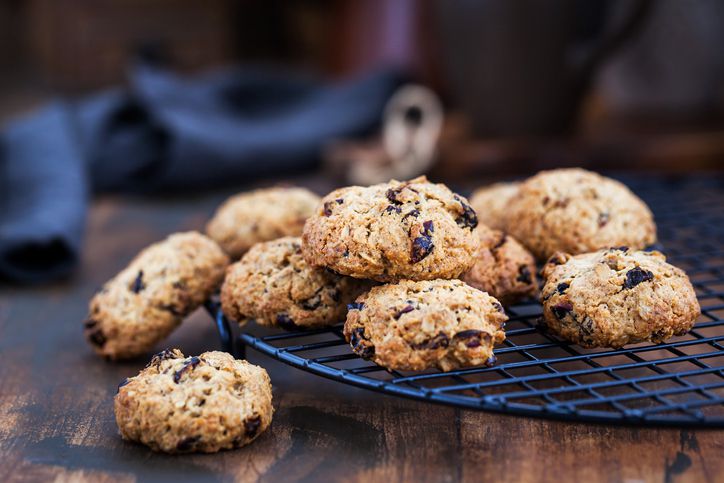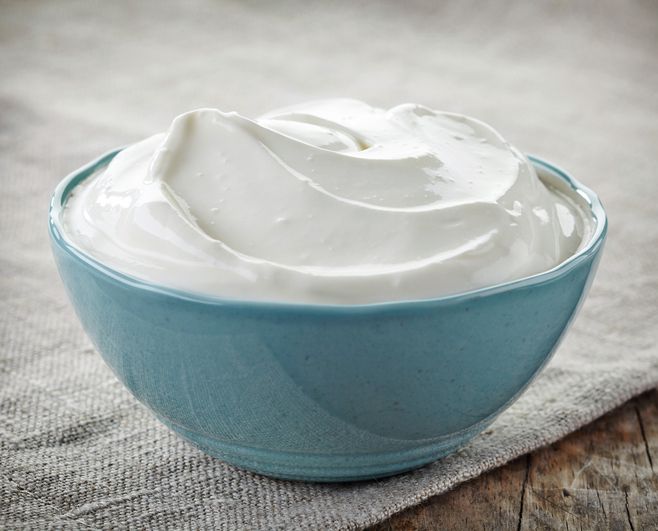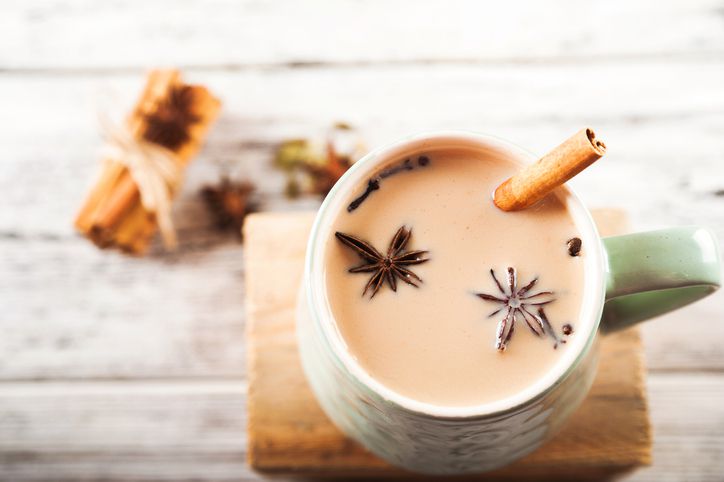 Featured Image Credit: Lisovskaya / istockphoto.
AlertMe