There's nothing worse than running out of toilet paper.
In a moment of desperation, you run to the nearby drugstore to stock up on TP. The only problem is that they're sold out of your favorite brand, and the toilet paper left on the shelves is $12 more than you're used to paying. You don't have a choice, so you purchase the pricey product and head back home.
All of this could have been avoided if you had your own stockpile. Not only do stockpiles help people save money, but they also help people save time, making it impossible for you to run out of a basic product.
We know what you're thinking. Aren't stockpiles for extreme couponers? The truth is, you don't have to be an extreme couponer to build your own stockpile. You don't even have to be that skilled when it comes to coupons! We're here to show you how easy and time-efficient it is to build a stockpile at home.
What is a stockpile?
According to the Couponing Glossary on CouponCabin, a stockpile pantry is a large collection of items that have been bought in bulk using coupons. If you've ever seen an episode of the show Extreme Couponing, you've probably seen some pretty impressive stockpiles. Typically, stockpiles are made up of everyday essentials like cleaning supplies, toiletries, toilet paper, paper towels and non-perishable food.
Contrary to popular belief, you don't have to be a couponing wiz to build your own stockpile, and you don't need a ton of space. You can start your own stockpile by following these easy steps.
How do I start a stockpile?
1. Buy One Item at a Time
To start building a stockpile pantry, focus on one item at a time. Do your research to find the best stock-up prices on things like dish soap, toothpaste and toilet paper. Stores like Dollar General, Costco and Sam's Club are great places to shop because you can buy items in bigger volumes for less. The best way to save money on multiple items is to shop with coupons.
2. Use More Than One Coupon
Shoppers can save money by stacking coupons. Popular drugstore chains and stores like Walmart allow store coupons to be combined with manufacturer coupons. Let's say you have a store coupon for $5 off at Walmart and a manufacturer coupon for $3.50 off Colgate. A pack of Colgate toothpaste retails for $1.67, so when you purchase six packs, your total comes out to $10.02. You can redeem the $5 off store coupon in addition to the $3.50 off Colgate coupon for a discount of $8.50. That means you'll end up paying just $1.52 for six tubes of toothpaste. And that's how you can stock up on everyday essentials for less.
3. Find Space for Your Stockpile
Once you have a sizable collection of products, you're going to need to find room for all those rolls of paper towels. Our main suggestion is to grow your stockpile according to your space. If you have a giant closet where you can store shelves of items, then you don't have to worry. However, if you live in a smaller space, be mindful of the items you're buying. Even if you have a little bit of room to spare under the sink, you can stock up on things like dish soap and sponges without overcrowding your home.
Coupon Stockpile Inventory List
Ready to start your own stockpile pantry? Here's a list of items to get you started. These products are extremely affordable when you shop with coupons, essential to your everyday routine, and they have a long shelf life. Begin shopping for the following items so that you never run out:
Canned Soup
Canned Vegetables
Conditioner
Deodorant
Detergent
Diapers
Dish Soap
Dish Sponges
Feminine Hygiene Products
Mouthwash
Paper Towels
Peanut Butter
Razors
Shampoo
Toilet Paper
Toothpaste
How to Build a Stockpile
The key to starting your own stockpile pantry is to focus on one item at a time, stack coupons and find the right space for your collection. You can start shopping for products in bulk with our grocery coupons.
Related: 
This article originally appeared
on CouponCabin.com and was syndicated by MediaFeed.org.
More from MediaFeed:
Why a frugal lifestyle is powerful, painless & fun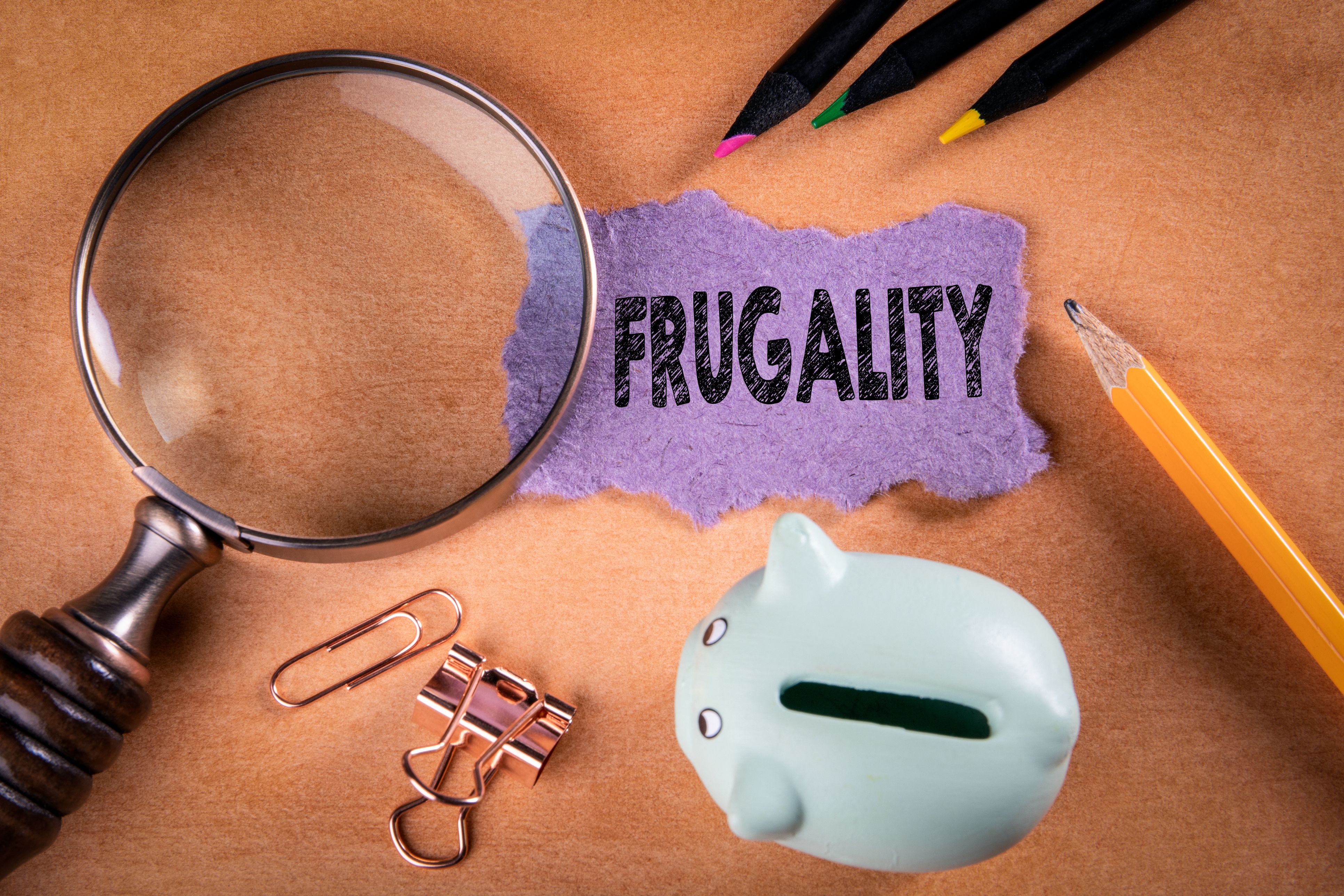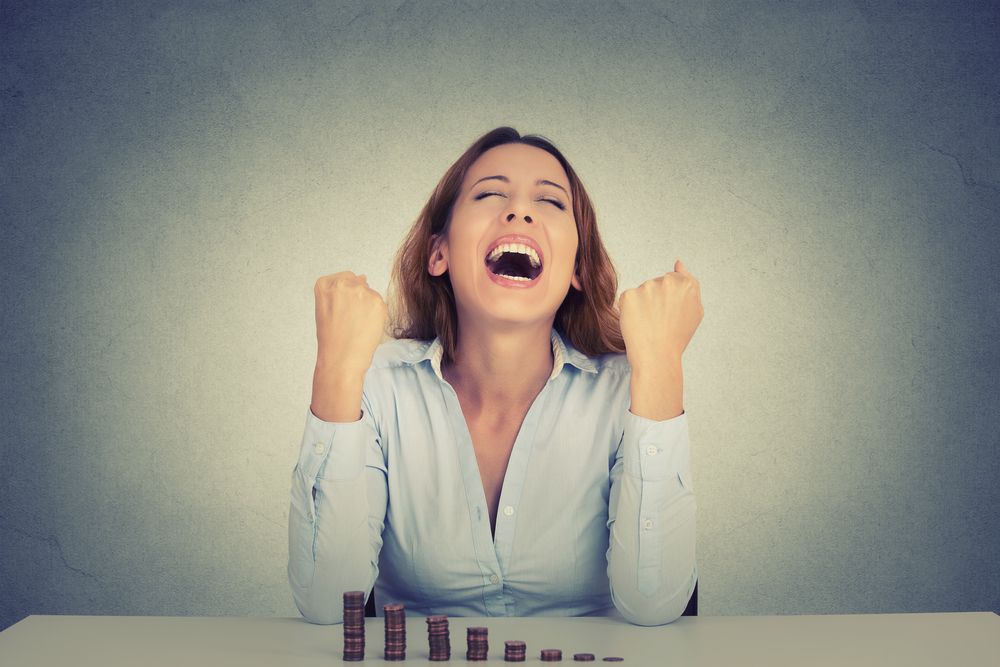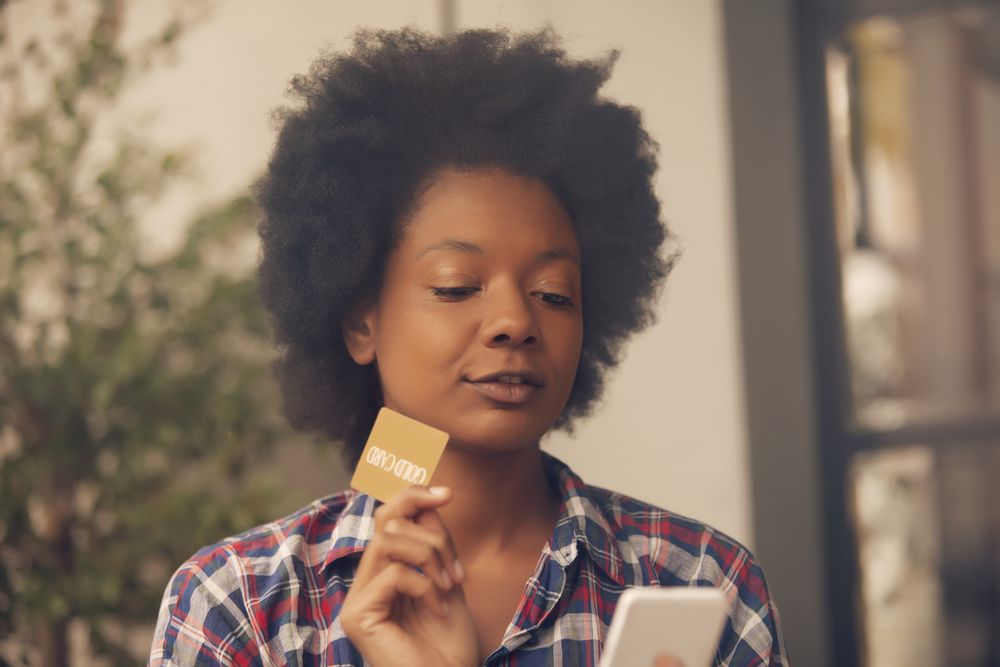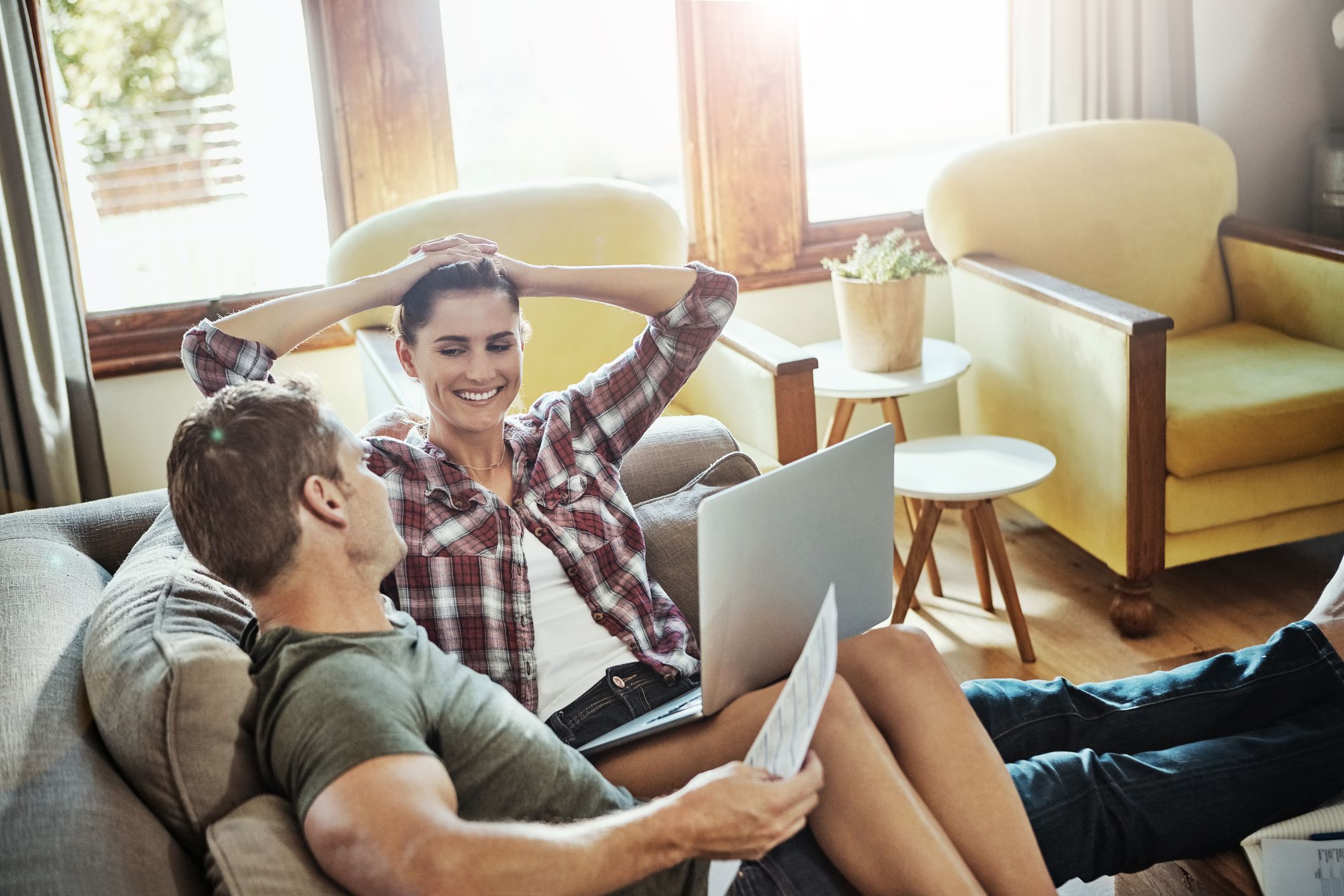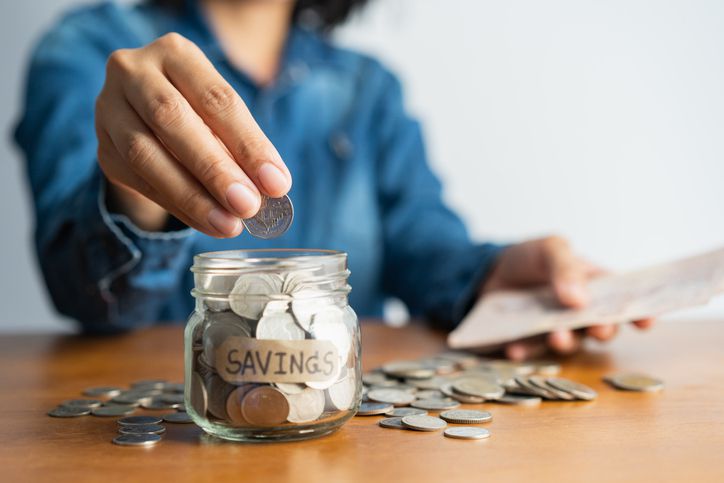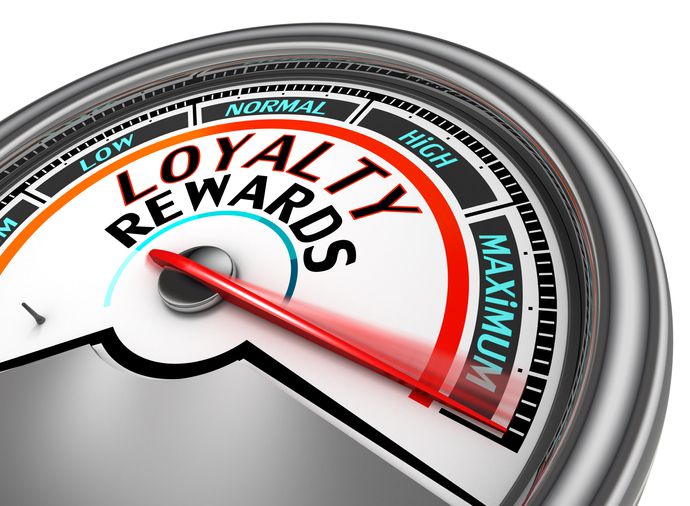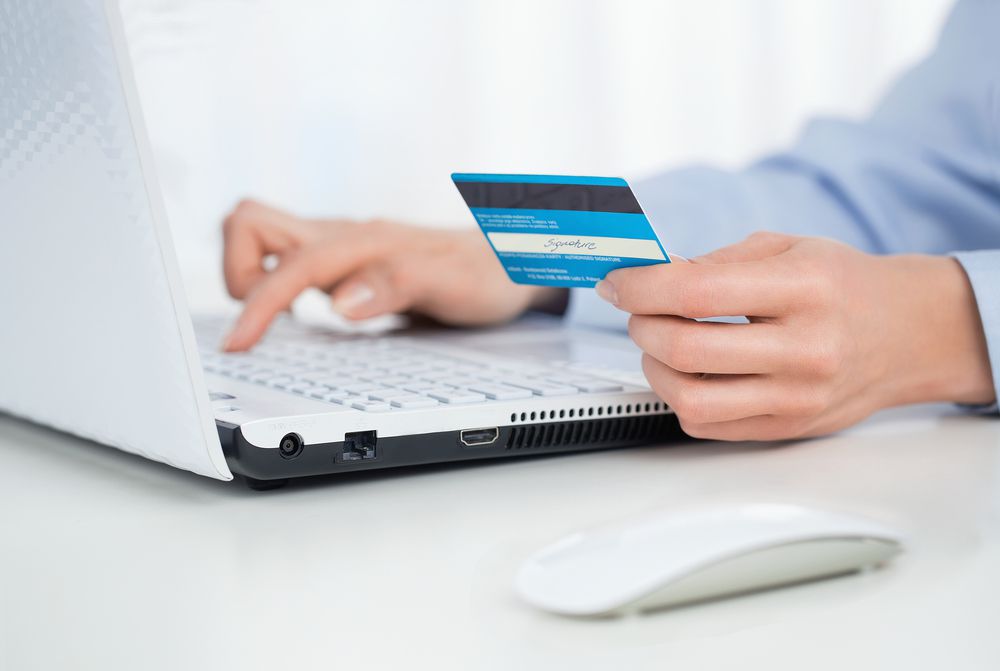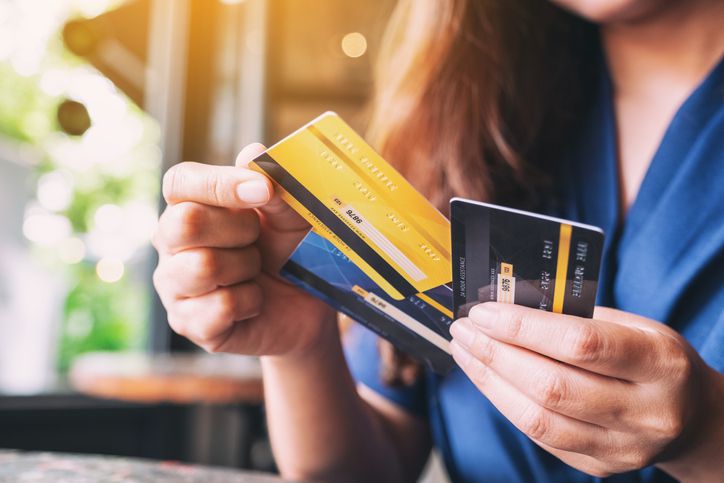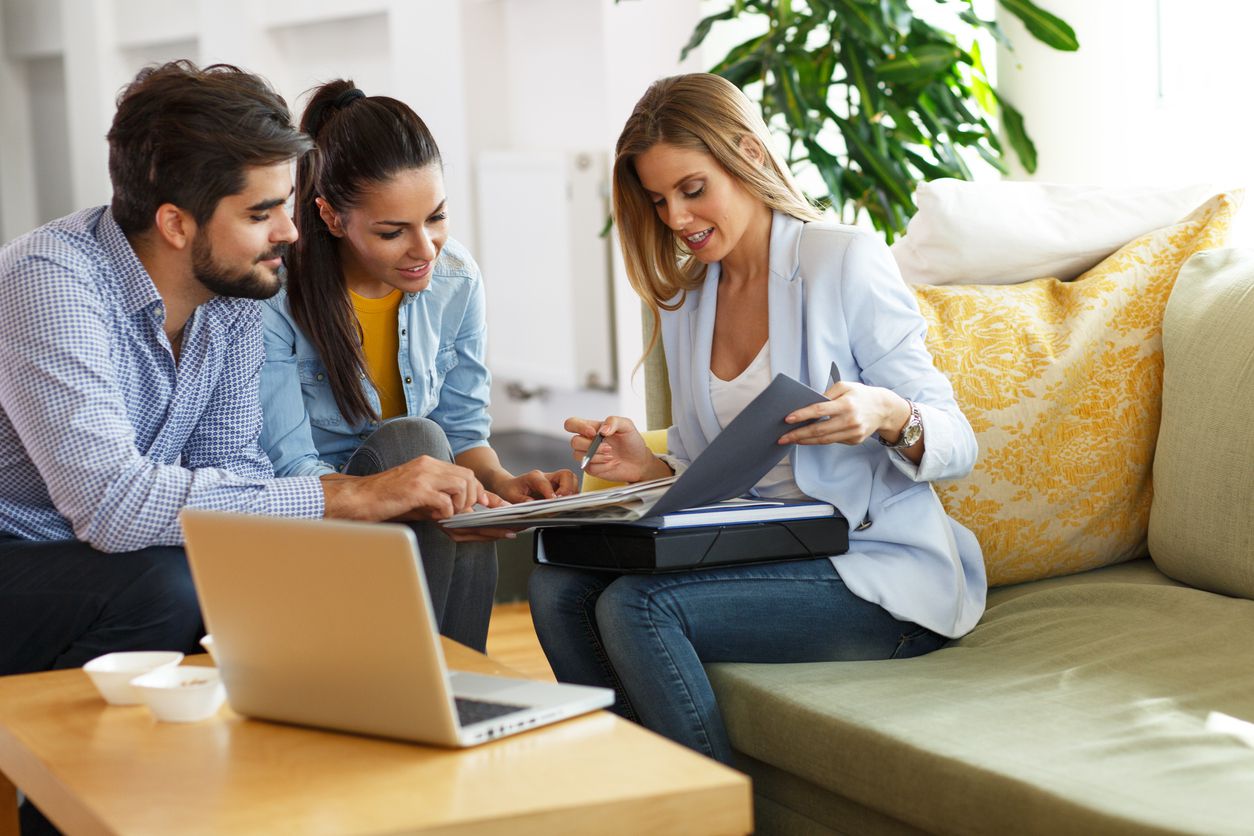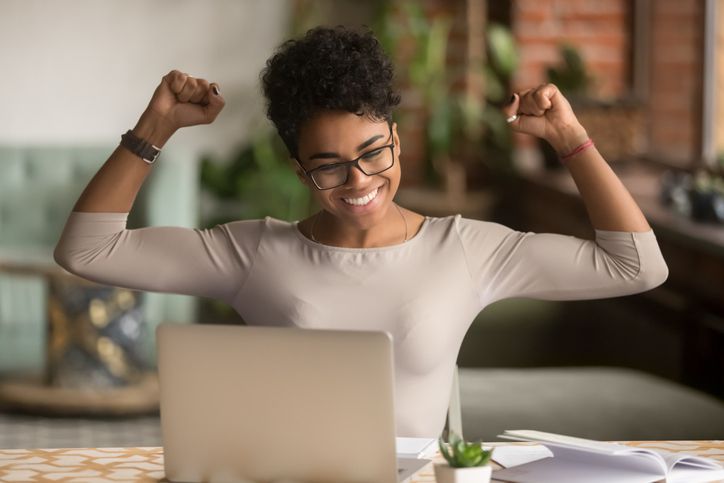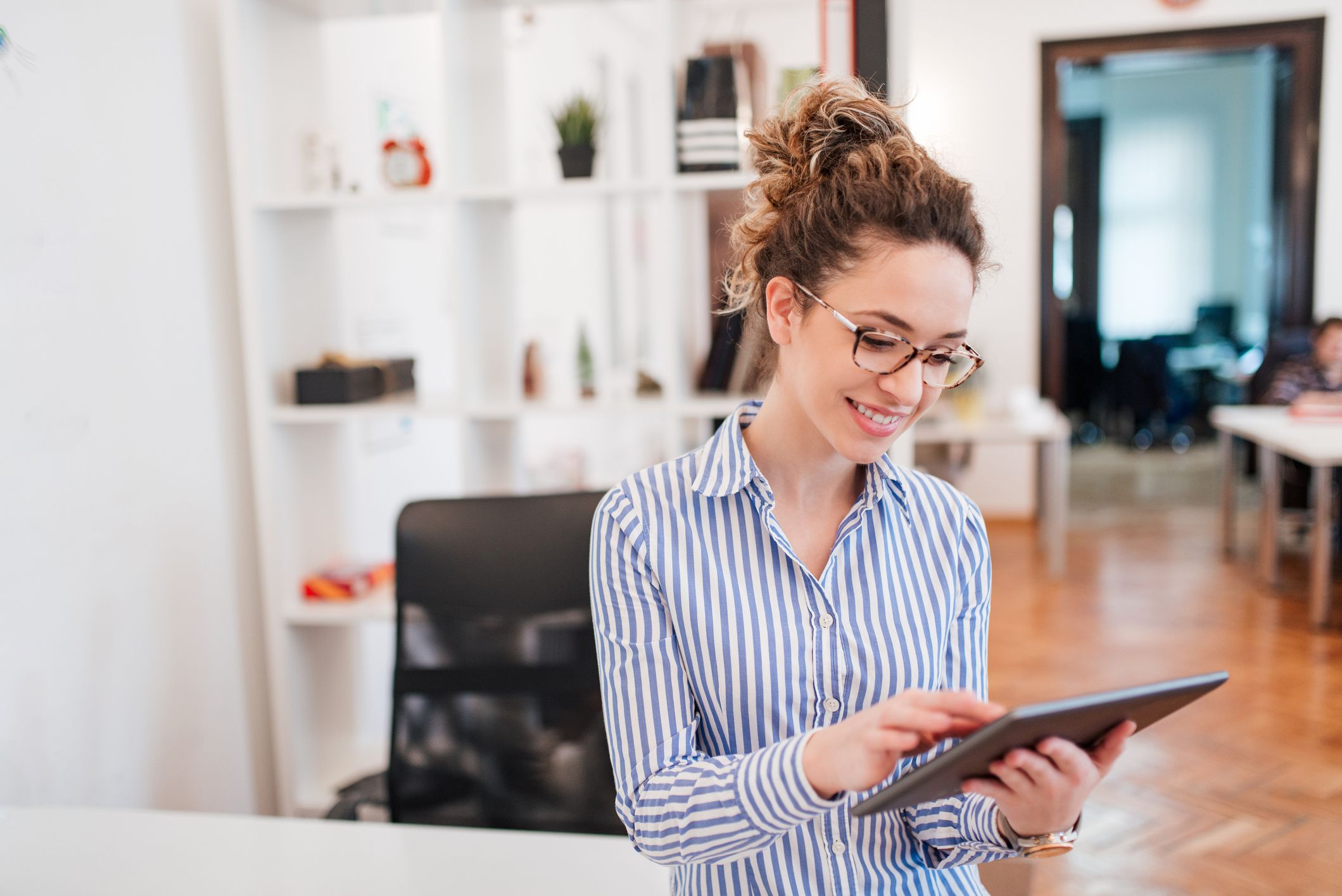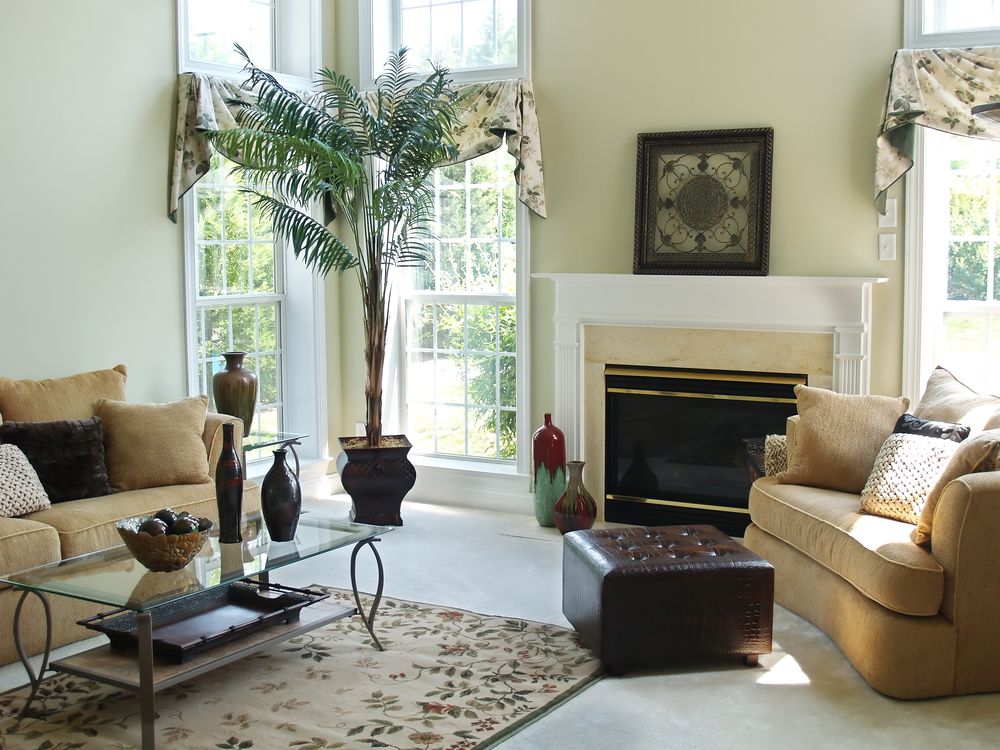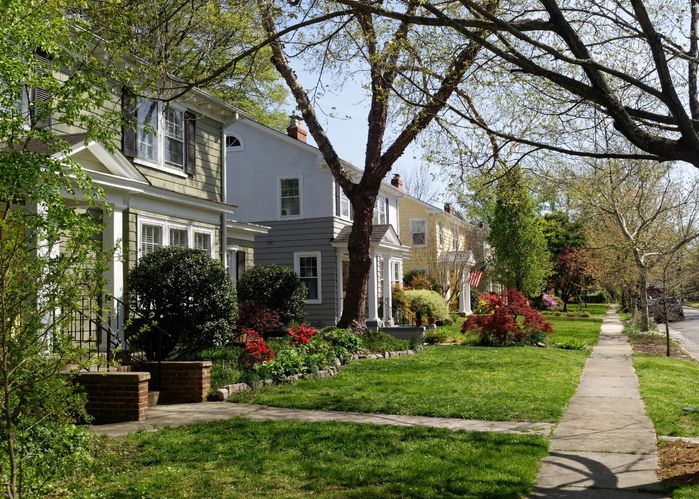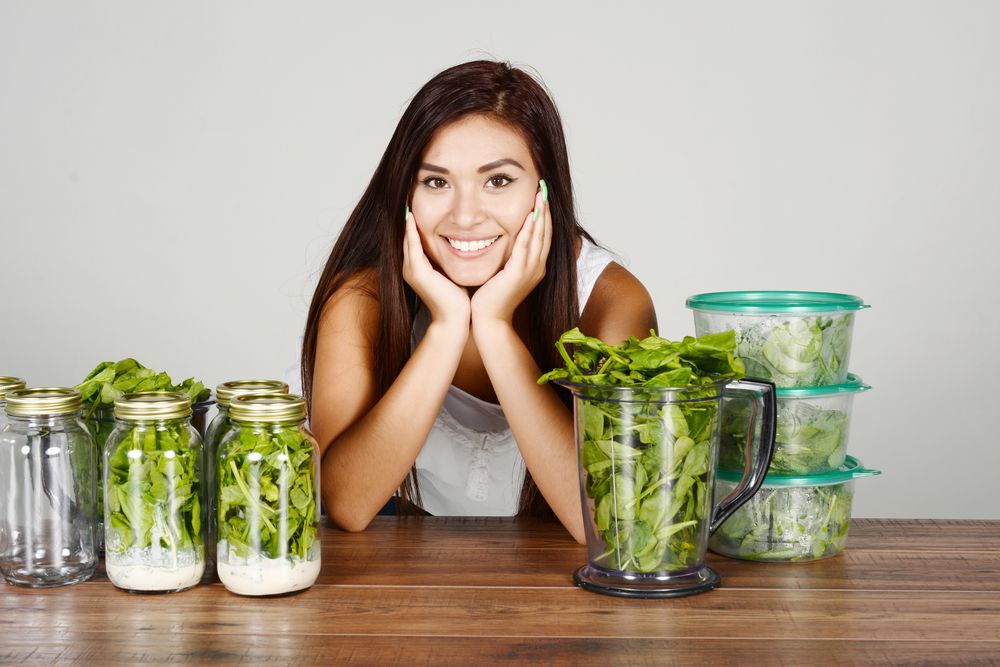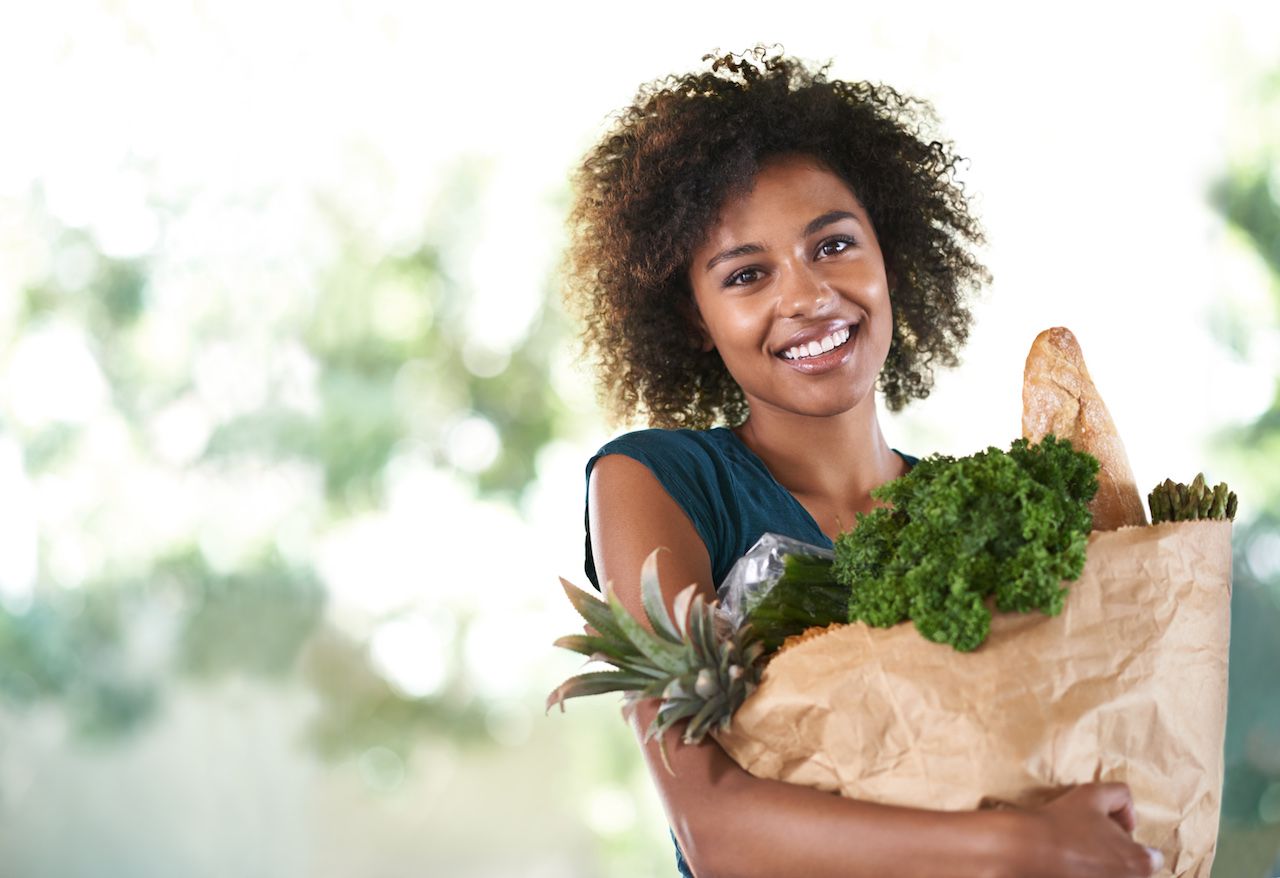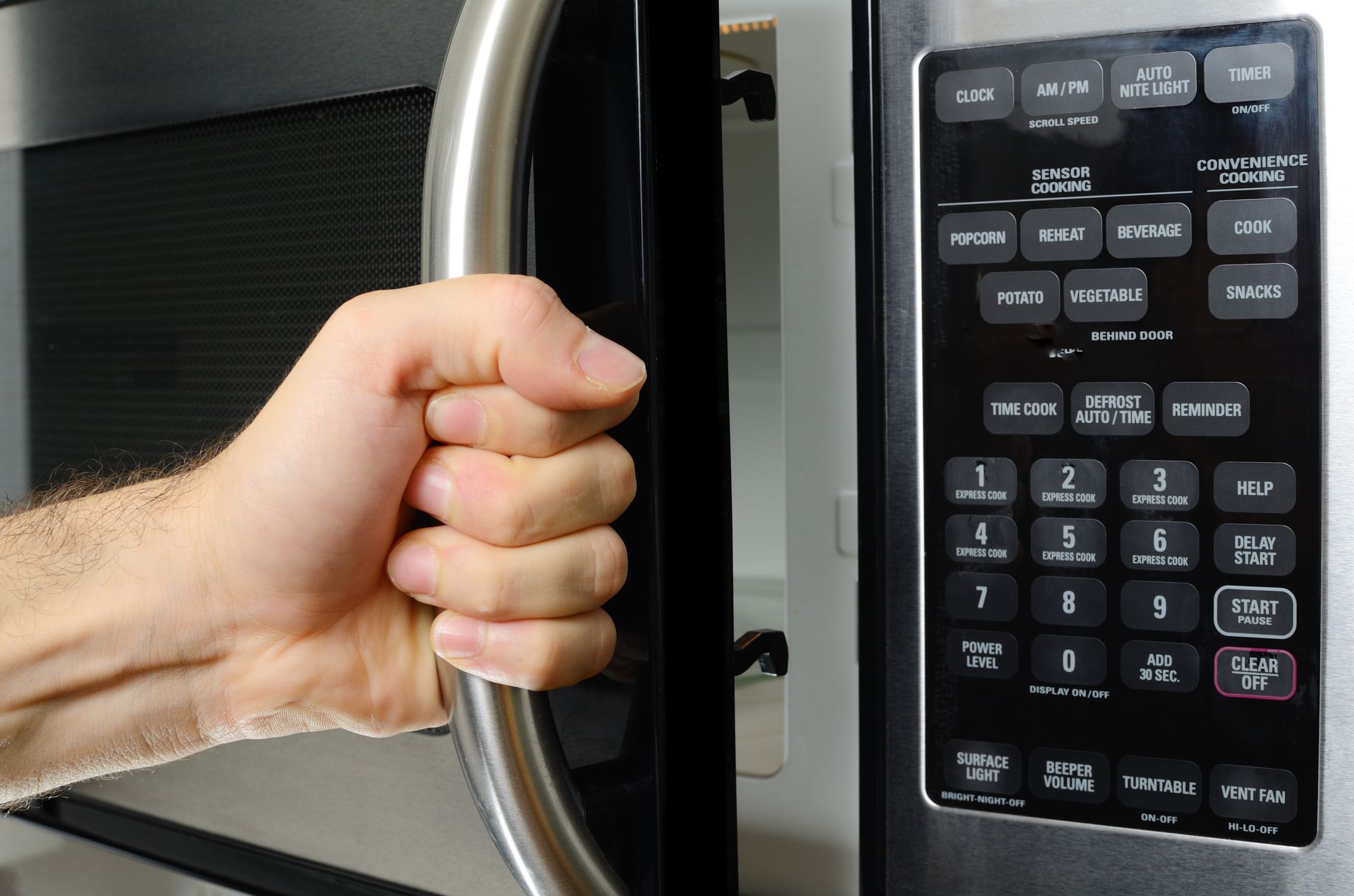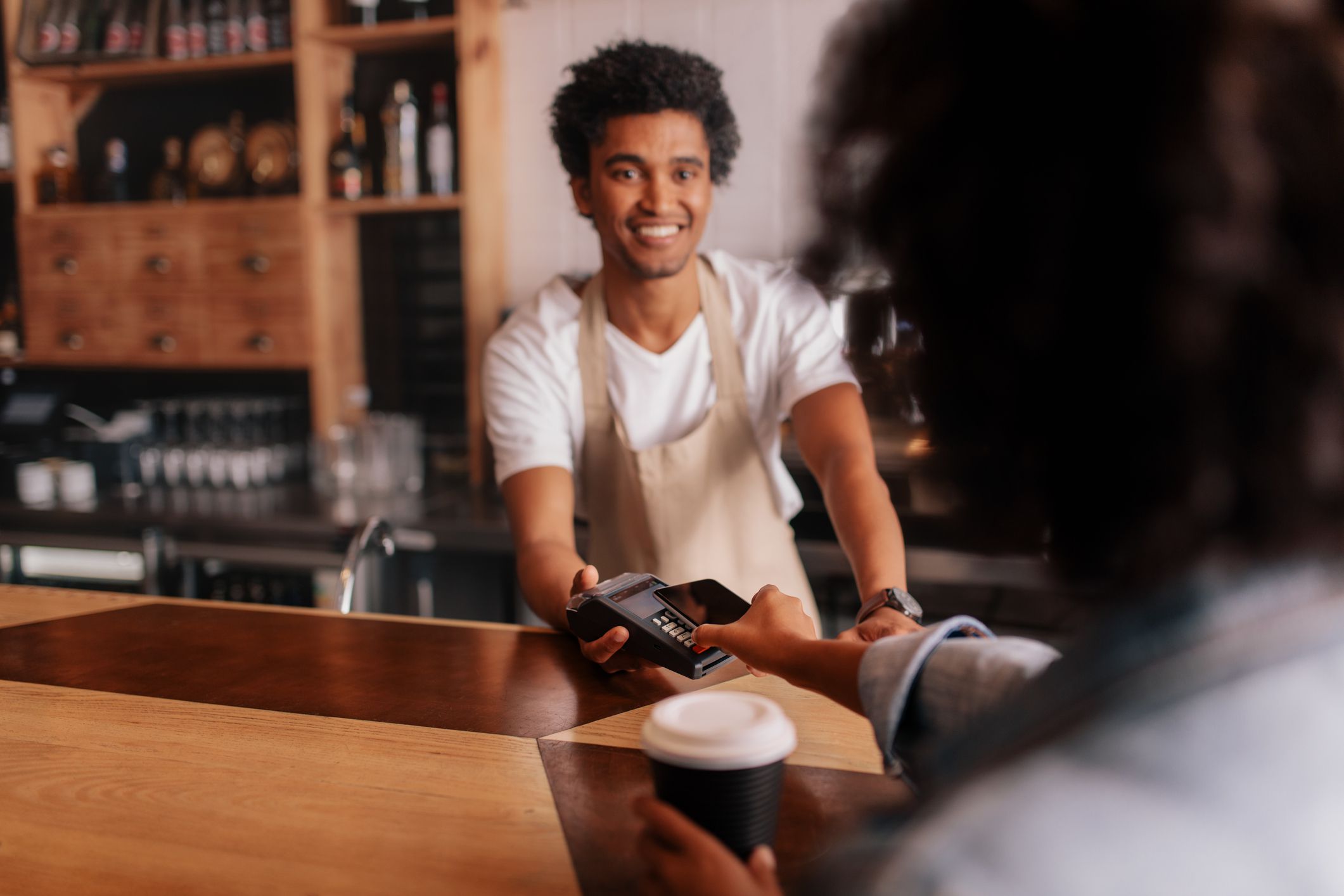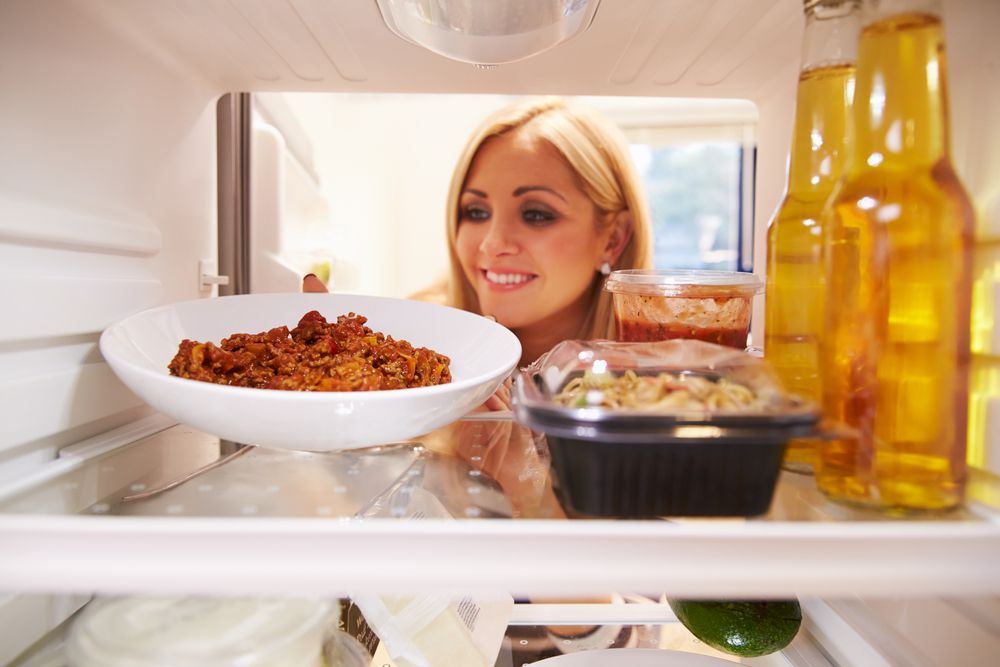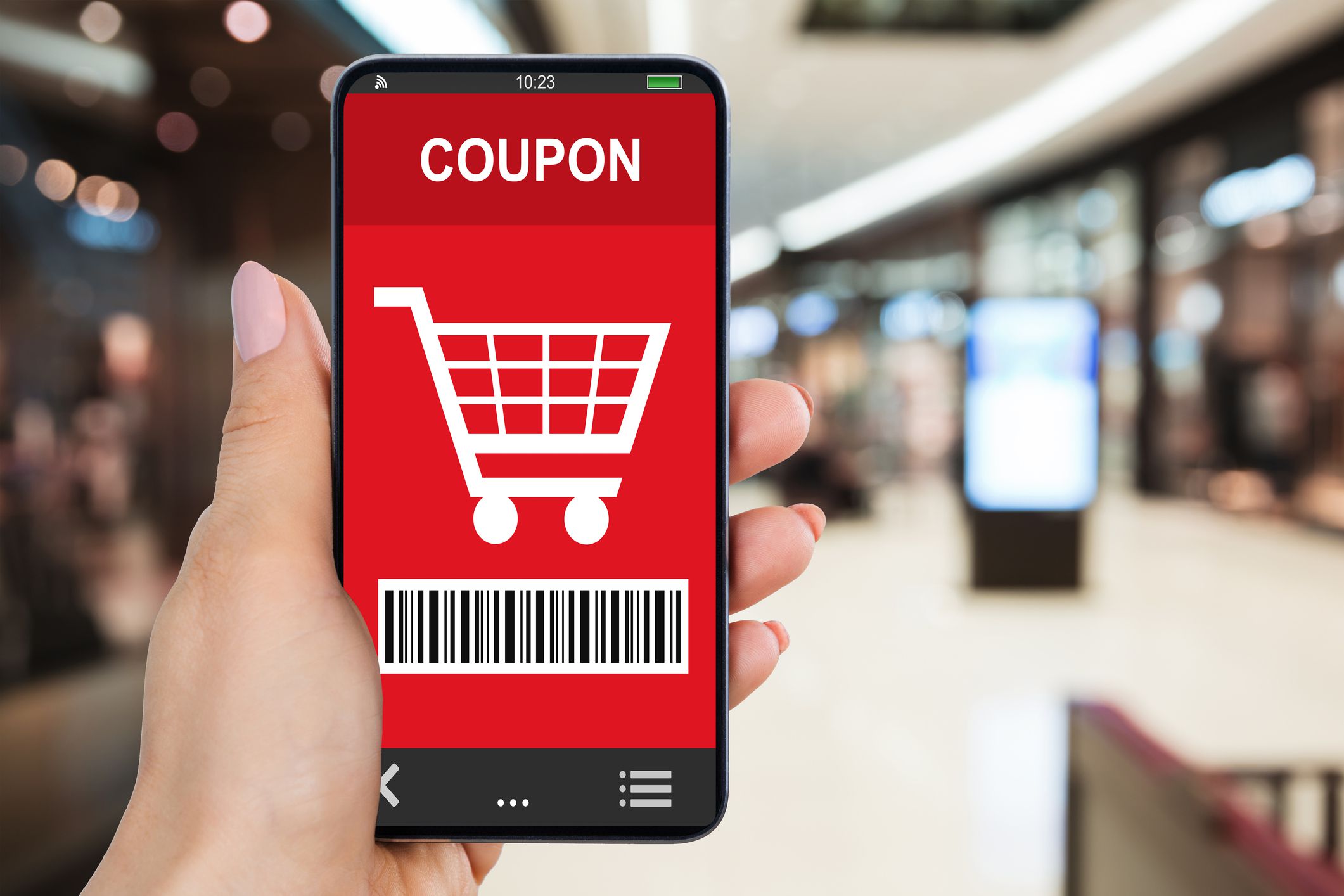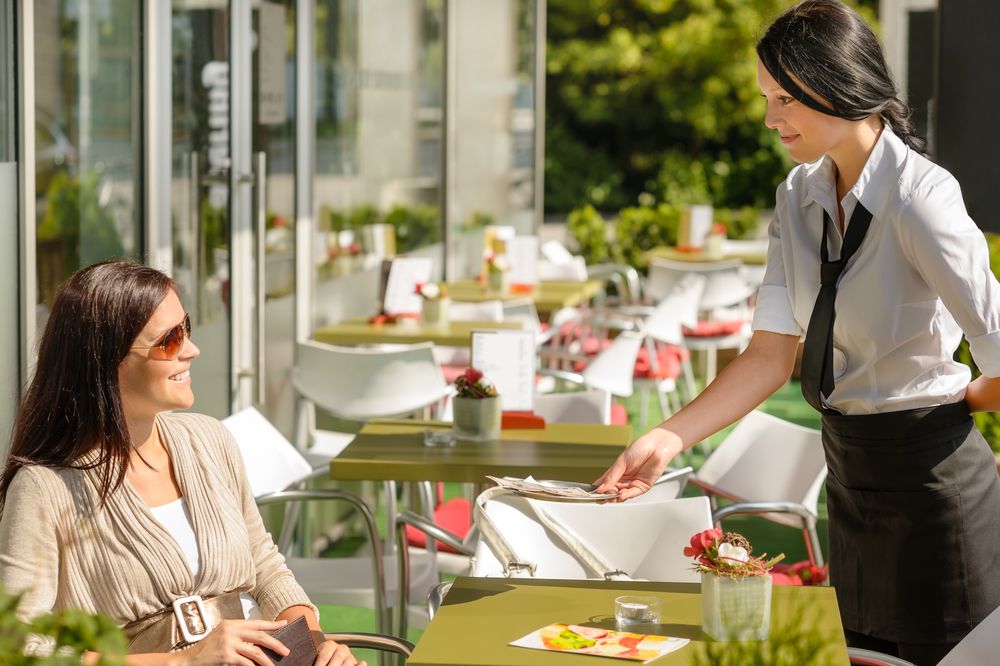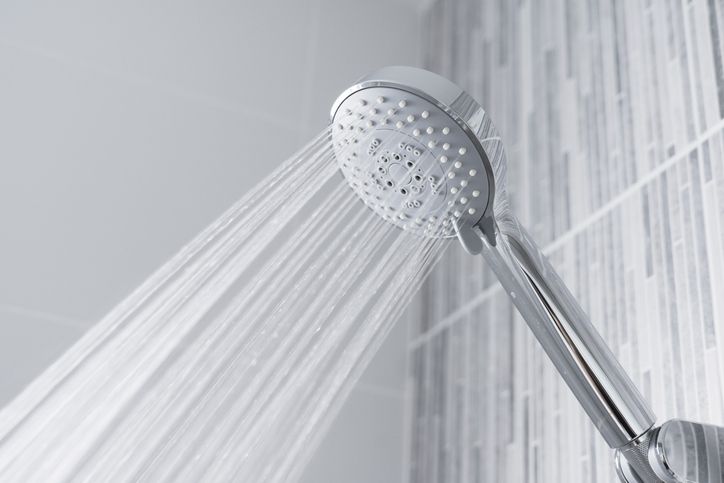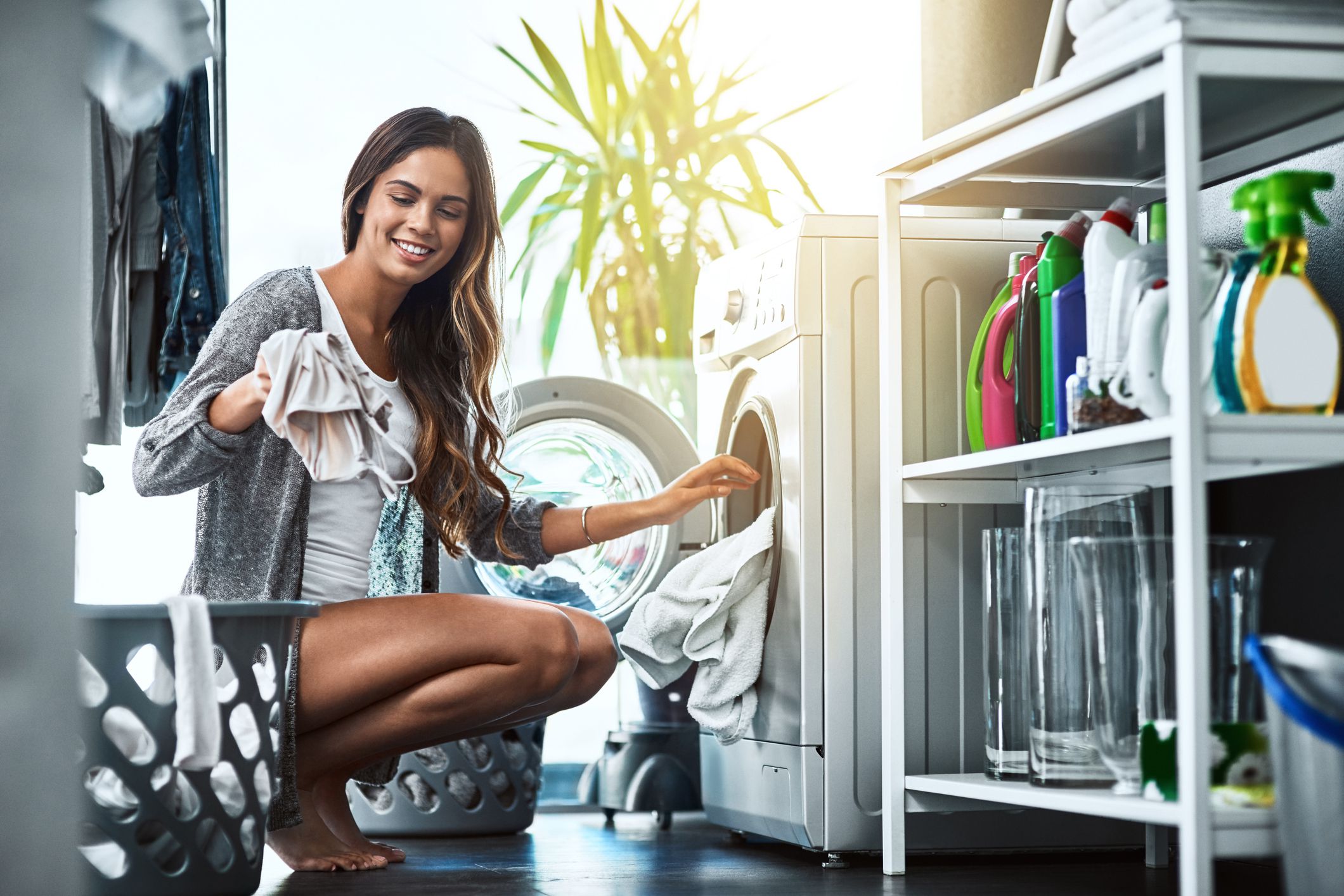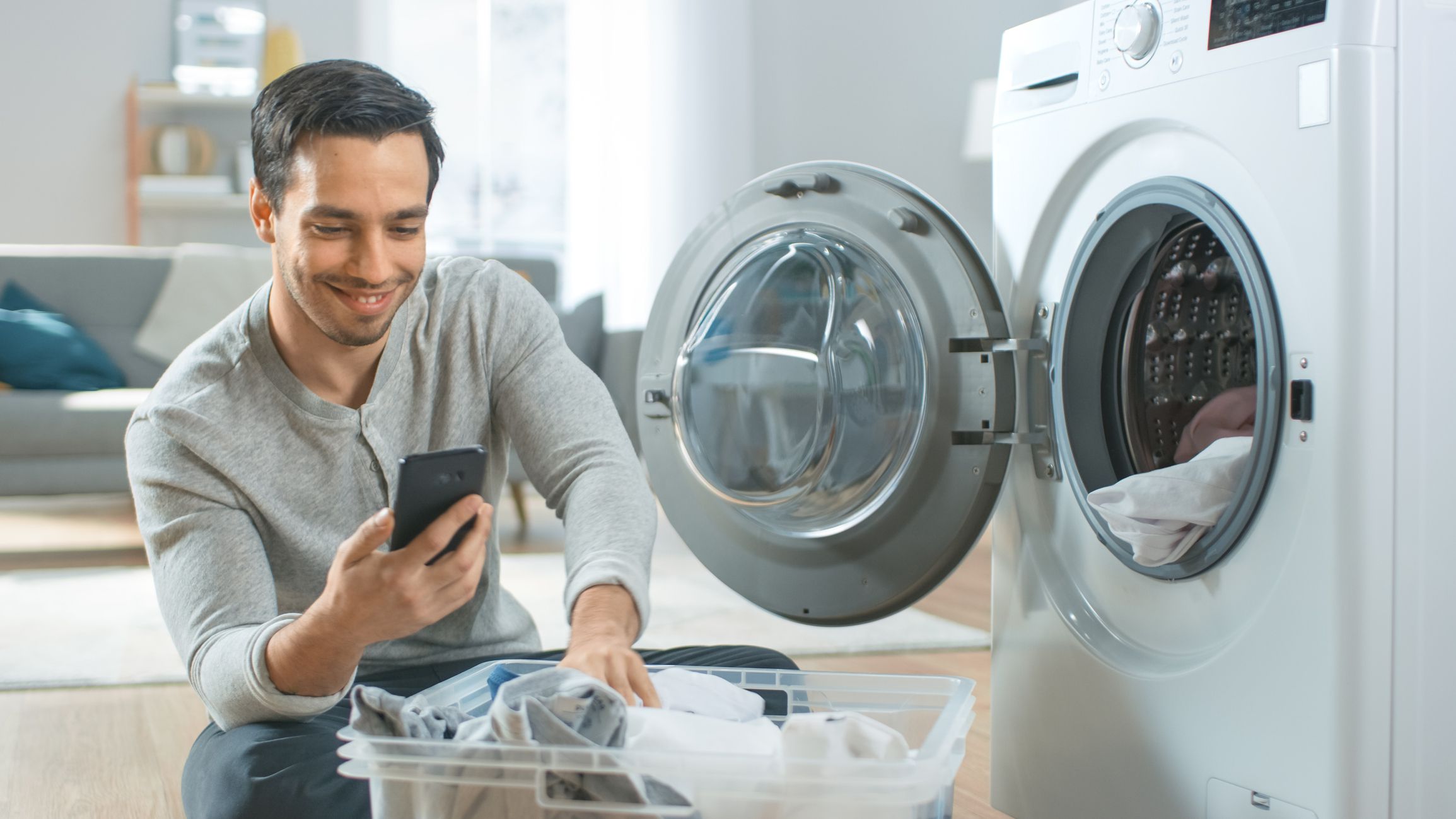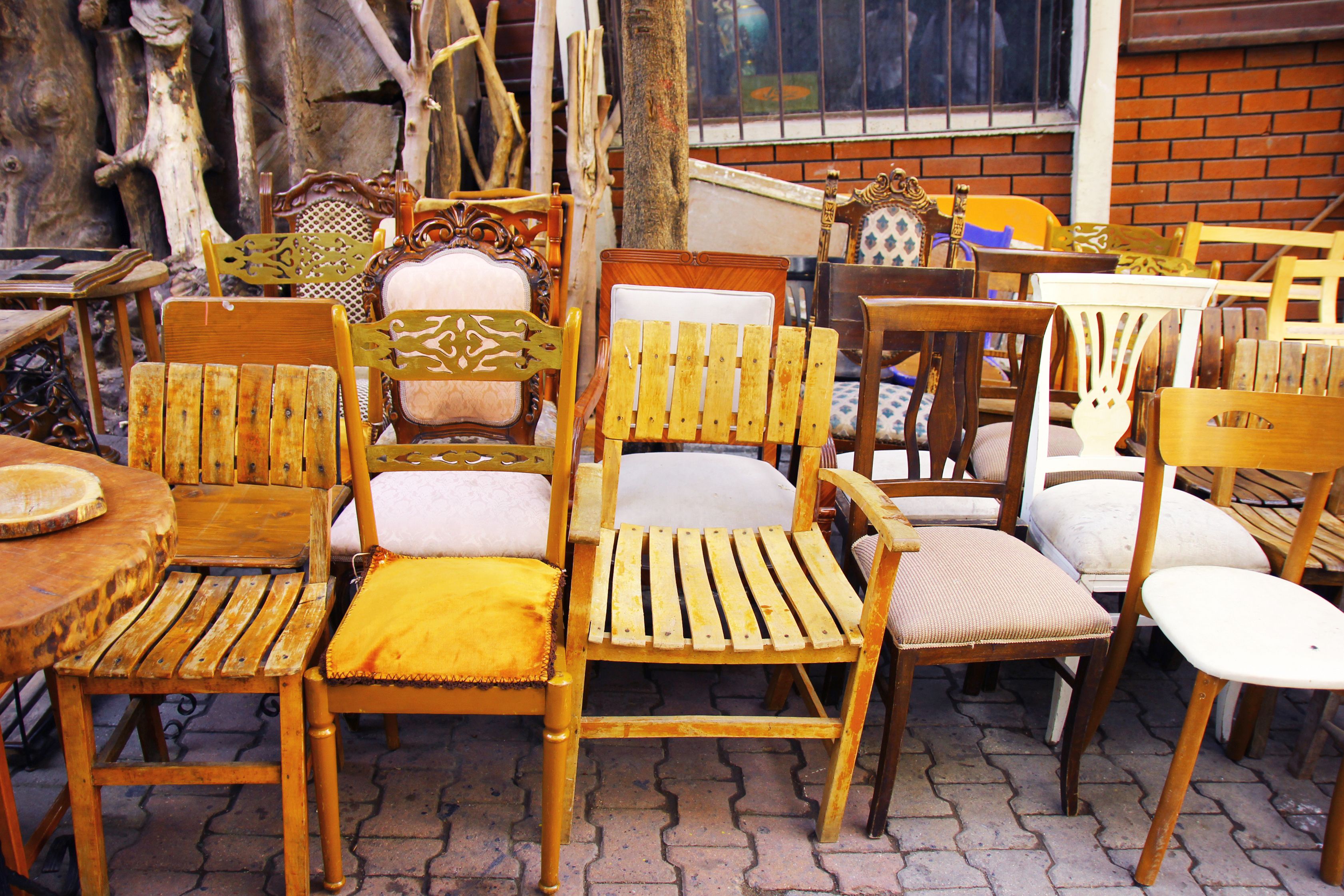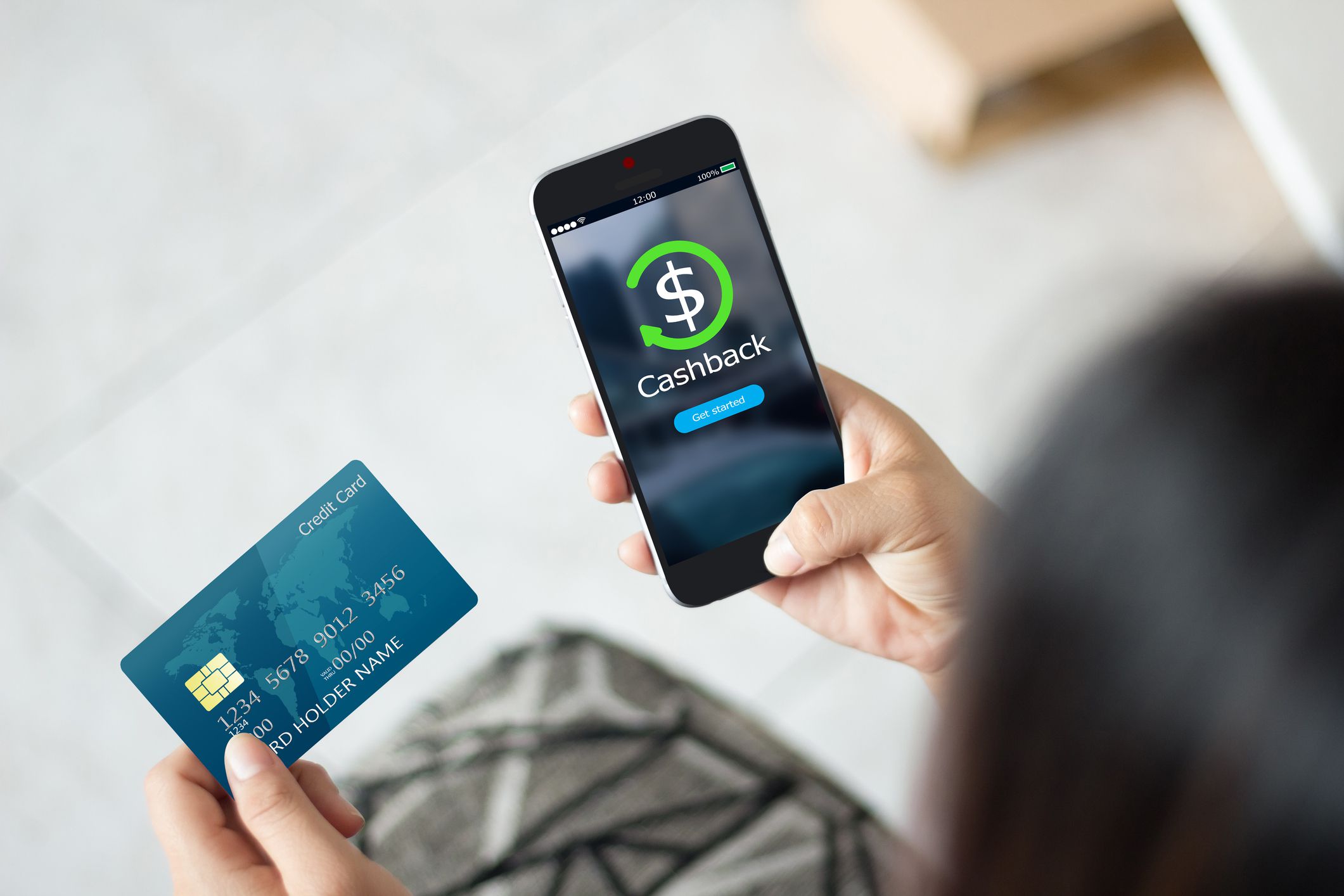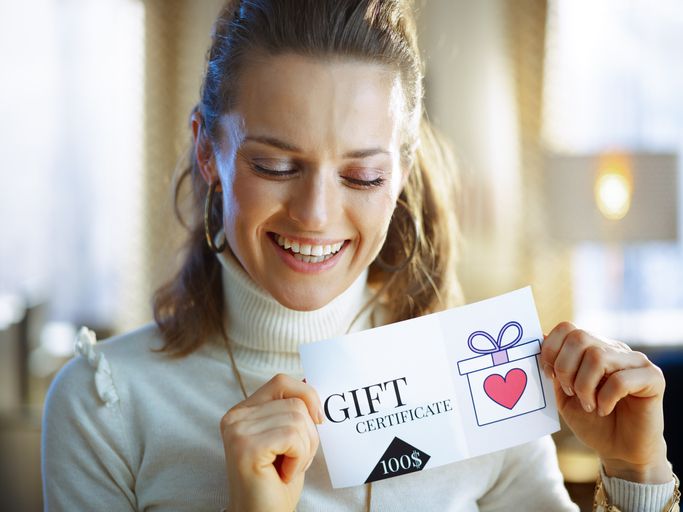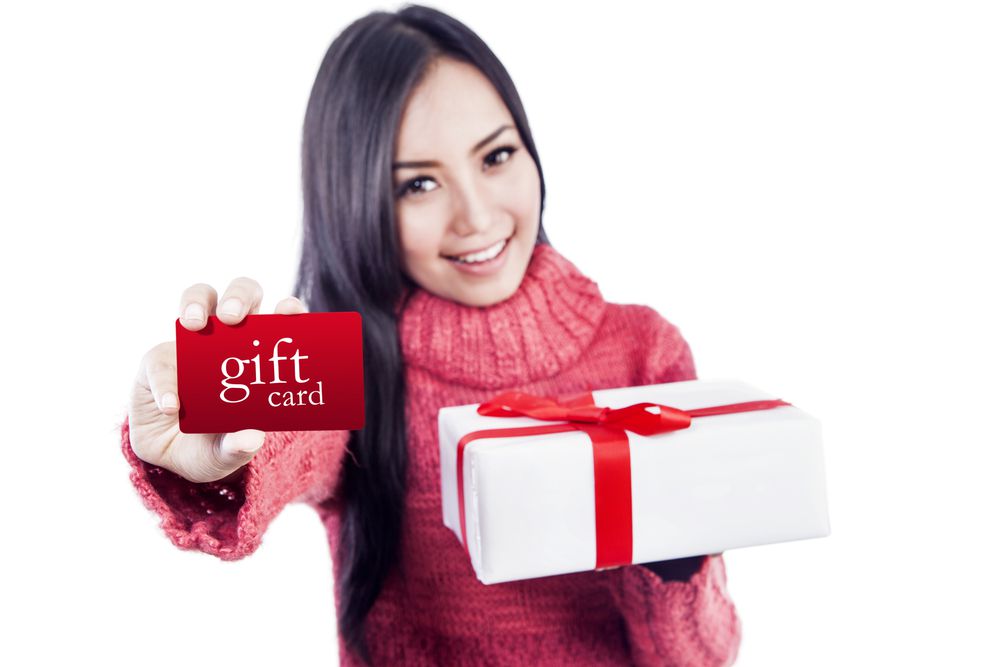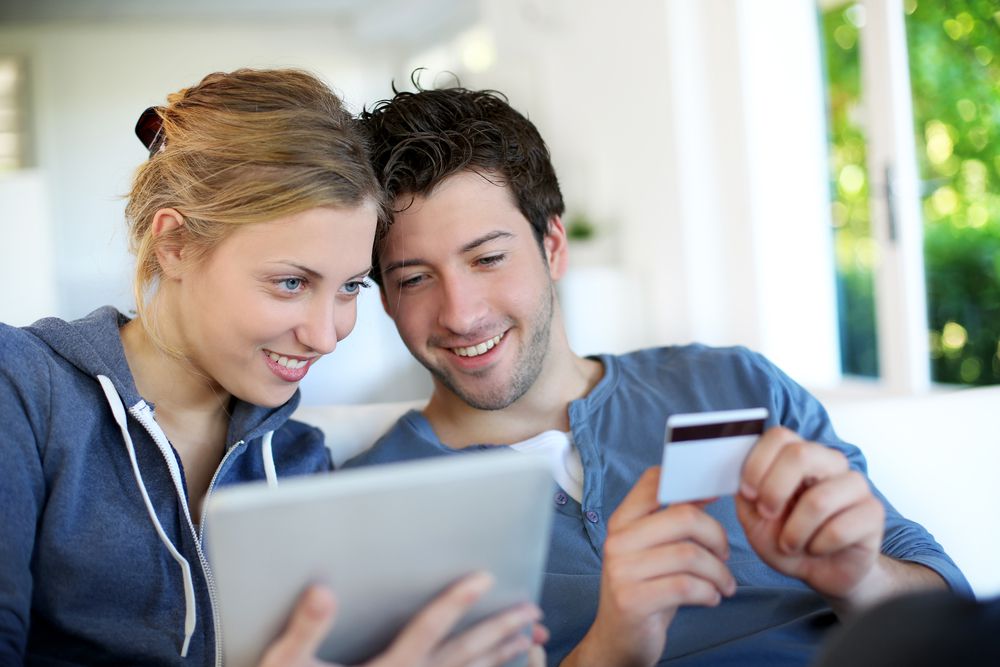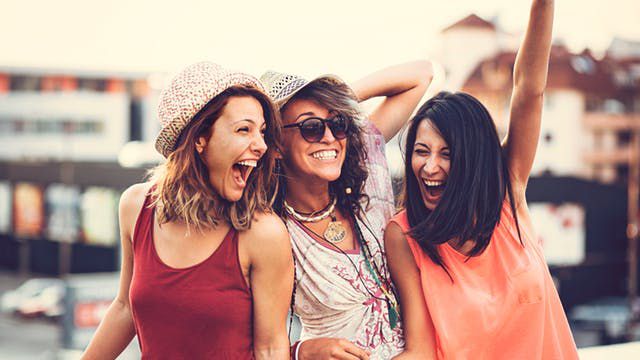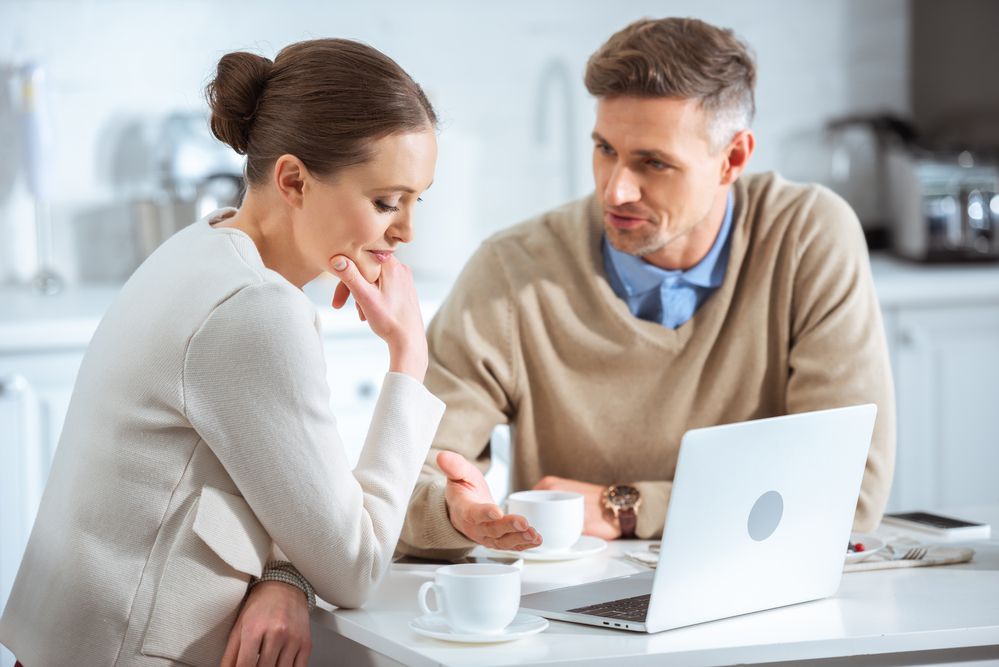 Featured Image Credit: istockphoto/rez-art.
AlertMe