Just because your business is small doesn't mean it doesn't have big dreams. Starting your own business requires taking risks, working long hours, and most likely making some personal and financial sacrifices.
Most entrepreneurs wouldn't take the risks without having some kind of passion, core values, or beliefs about improving the world or their community. Oftentimes, it's the passion, values, and beliefs that drive them to build their startup—whether it's creating an app to help long-distance families stay connected or making the world's most sustainable vegan pizza.
A business plan defines how you're going to run your business (yes, also important), but a good mission statement helps you define that passion and the company's primary purpose.
What is a mission statement?
A company's mission statement is a short statement that captures the purpose and articulates the "why" and "how" of the business.
There's a lot riding on the mission statement. An effective mission statement is a powerful tool for guiding efficient decision-making, creating company culture, attracting and retaining employees and customers, informing your marketing campaigns and advertising messages, and helping you build a strong brand.
This should serve as your North Star, keeping everyone in your company together and working toward the same goal. With a clear view of your mission, you can develop scalable, replicable operating processes that enable your business to grow in an orderly fashion. Without it, you're likely to experience communication breakdowns, inconsistent delivery of your products and services, and chaos as you try to grow.
Why are mission statements important?
Developing a strong mission statement can help keep your business on track while serving several important functions.
Reference point: Having a solid explanation of what your company does is a great reference point to have, especially when you're making big decisions for your business.
Reminder: You can always refer back to this statement whenever you need to and use it as a reminder when directing your business planning or providing guidance to employees.
Purpose: Having a concise statement that describes the primary purpose of your business can also help give your employees a sense of belonging and identity within your organization.
Mission statement example
A great example of a well-written statement is from Asana.
"To help humanity thrive by enabling all teams to work together effortlessly."
Asana's mission statement does exactly what it's supposed to: It explains the "why" and "how" of the business and touches on their goal of impacting the rest of the world. It's a clear and concise message that perfectly encapsulates their mission without being too wordy.
We'll provide a more in-depth list of mission statement examples later on to help you get a better idea.
How to write a mission statement
Now that you understand the importance of having a mission statement for your business, you can begin the process of formulating one. To ensure that your mission statement is one for the books, follow these steps below:
1. Introduce what your company does
The first step of creating a strong mission statement is introducing what your company does. Don't overthink it—just briefly mention whatever product or service your business offers. Keep it simple and avoid using filler words. The fancy language can come in the next few steps when you discuss the "how" and "why."
2. Explain how your company does it
This is where many people begin to struggle when creating their own mission statement. This part requires you to provide a solid description of your business's physical operations without giving too much detail.
If you focus too much on explaining every function of your business, your mission statement will become an essay. We recommend incorporating a core value into your description to make it stand out more.
3. Discuss why your company does it
This is the part of your mission statement that describes your spark—the passion behind your business. Why do you do what you do? What are your company's goals and initiatives? For some people, it helps to think back on why they started their business in the first place and incorporate that into their mission statement.
Mission statement tips
Once you've gained clarity on the basic steps of writing a mission statement, it's time to make it sing. There are three keys to doing this:
1. Keep it short
Less is more. The ideal length of a strong mission statement is two to four sentences, and no more than 100 words. Remember, this is a central tenet to your business. It's something you want employees to think about every day.
It should be easy for them to keep top of mind, without having to open their employee handbook and read a paragraph or two to refresh their memory. It should be easy for customers to grasp and remember as well.
2. Keep it simple
Don't make people have to think, piece things together, or have to Google a word. You want your mission statement to be easy to understand and digestible for all readers. Get straight to the point and leave out any complicated wording that will make people think twice.
3. Think long-term
Keep in mind that a mission statement is a reflection of your company's long-term goals, so you'll want to make sure it accurately reflects your plans in the future. If you mention something in your mission statement that won't be applicable in 5-10 years, it's best if you leave that part out.
4. Make it engaging
Smart copywriters make their writing compelling by using powerful verbs to trigger certain emotional responses. Think: "empower" vs. "enable"; "challenge" vs. "question"; "discover" vs. "find."
There are many power word lists available on the internet, sorted by the type of emotion they are known to elicit. Simply search for "copywriting power words" and note a couple of your favorites to have on hand while you're doing your writing exercise. Play around with different buzzwords and see how they change the feeling of your mission statement.
Mission statement vs. vision statement
A mission statement defines the business's objectives and how it will achieve them, while a vision statement speaks to the future state of the business. Companies sometimes pair mission and vision statements, even though they are technically two different ideas. However, some companies combine their mission and their vision into a single statement.
Additional mission statement examples
To get a better idea of what other companies' mission statements look like, we've gathered a list of examples to help you get inspired.
Here are some of the best mission statements:
Apple mission statement
"To bring the best user experience to its customers through its innovative hardware, software, and services."
Why it works: Apple does a great job identifying what their company does and who their target market is. They also explain how their company does through the use of the word "innovation".
Word length: 16
Tesla mission statement
 "To accelerate the world's transition to sustainable energy." 
Why it works: Tesla provides a mission statement that explains exactly what their end goal is. It's clear to readers the company's expectation is to dominate the global market for electric products.
Word length: 8
Amazon mission statement
"We strive to offer our customers the lowest possible prices, the best available selection, and the utmost convenience."
Why it works: Amazon's mission statement clearly states what customers should expect from their company, which are services that exceed their expectations.
Word length: 18
Starbucks mission statement
"To inspire and nurture the human spirit — one person, one cup, and one neighborhood at a time."
Why it works: Starbucks' mission statement starts by emphasizing the primary role of the firm towards its customers, while at the same time stressing the importance of their customers towards the continued growth of the company.
Word length: 18
Southwest mission statement
"The mission of Southwest Airlines is dedication to the highest quality of customer service delivered with a sense of warmth, friendliness, individual pride, and company spirit."
Why it works: Southwest does a successful job showing what their company does in their mission statement. The second half of the statement covers the airline's goals and how to fulfill them.
Word length: 26
Patagonia mission statement
"We're in business to save our home planet."
Why it works: Patagonia's mission statement is short, but readers immediately can tell what the company's long-term goals are. There's no need for filler words when they can capture their future plans in a single sentence.
Word length: 8
Your mission statement in action
A well-crafted mission statement that resonates with your employees, customers, and partners is a valuable asset to your business. Work to incorporate it in as many places as you can—on your small business website, on social media and LinkedIn, and in your advertising. Internally, it should be prominently featured for employees to see and absorb on a regular basis.
While it should not change often, the world is always evolving, and your business may evolve with it. If you are using it as your North Star every day, you may eventually notice that it is losing its resonance and needs to be reworked. If you get to that point, congratulations! Your mission statement has probably served you well and carried you far. Now go and write another with our custom template.
This article originally appeared on the Quickbooks Resource Center and was syndicated by MediaFeed.org.
Small business grants for veterans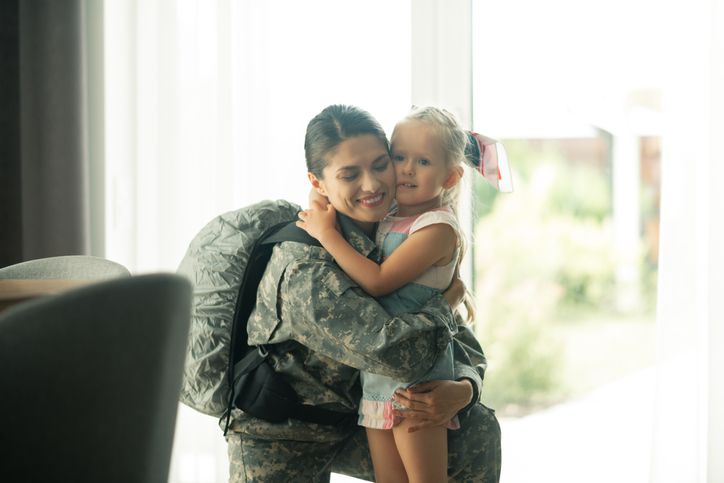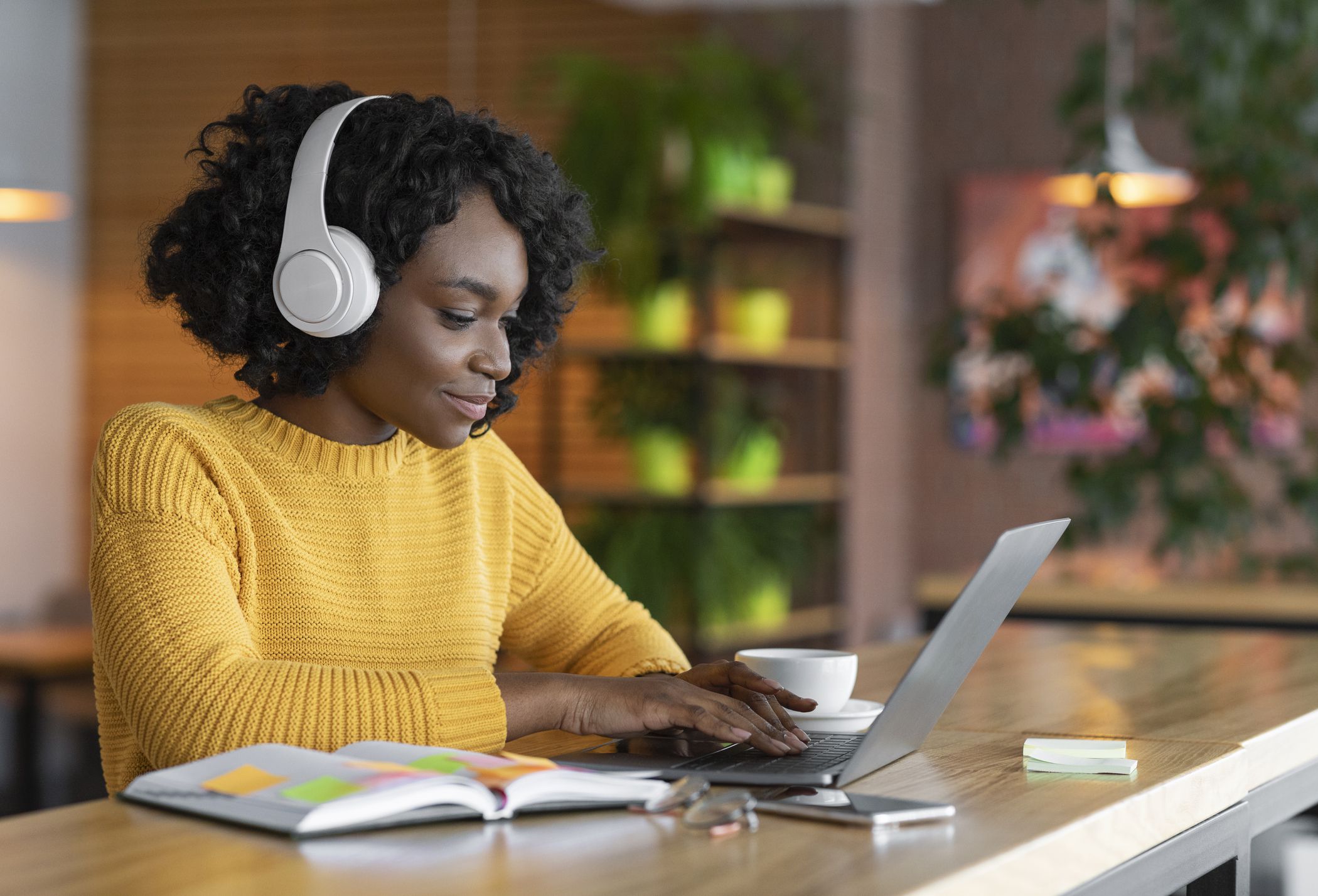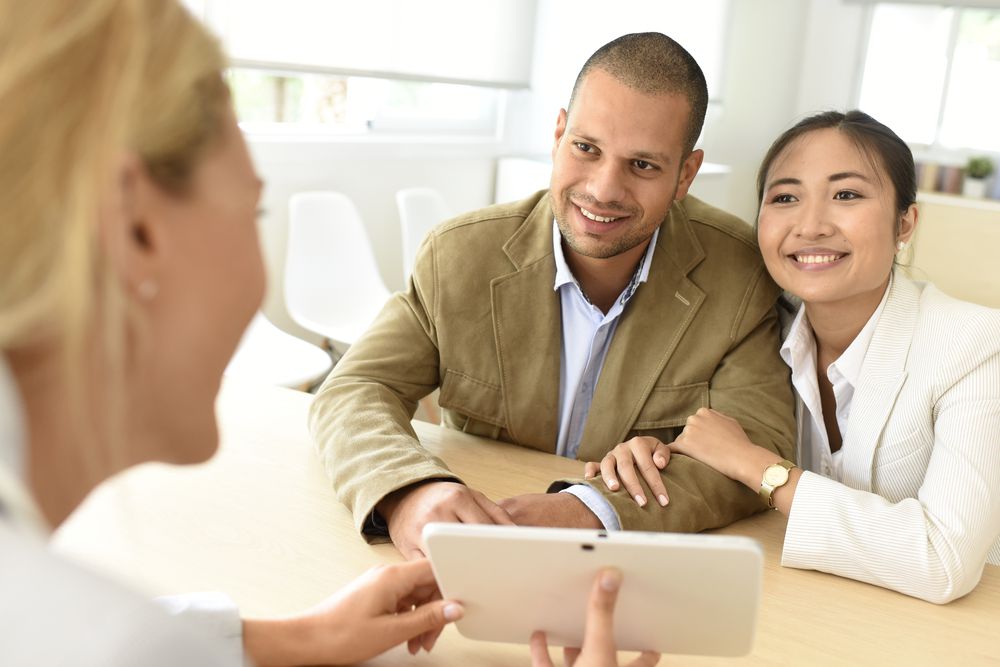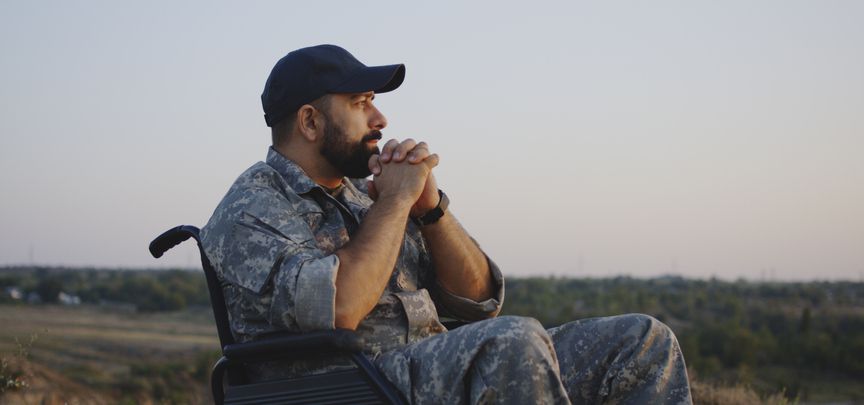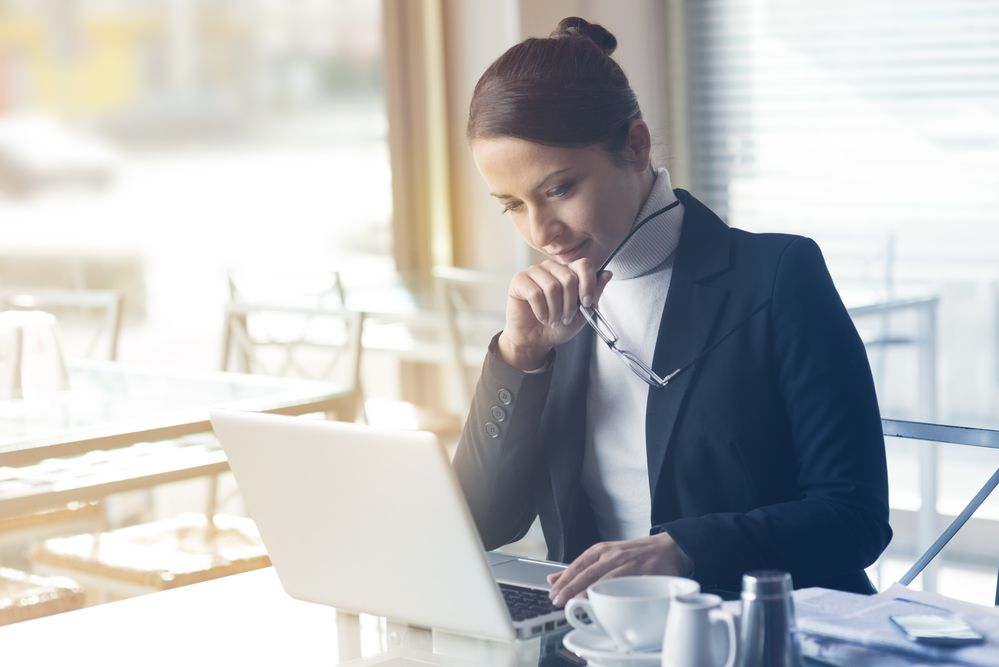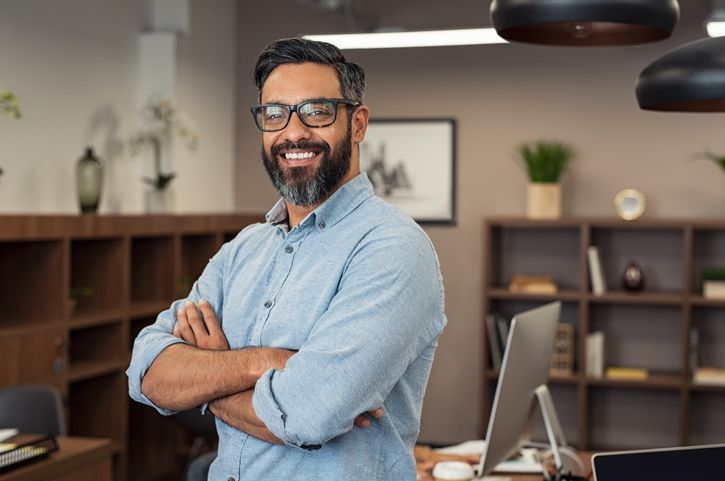 Featured Image Credit: DepositPhotos.com.
AlertMe