Figuring out how to manage money during a recession — or any crisis — can be difficult. When facing a potential recession, financial decisions take on a new weight. After all, financial policy may change during a recession, which can leave consumers with questions. For example, if the Federal Reserve lowers interest rates, should you borrow money during a recession?
While lower recession interest rates might sound appealing, there are lots of things to consider before borrowing money during a recession.
Understanding Recessions
A recession is a period of time when economic activity significantly declines. In the U.S., the National Bureau of Economic Research defines a recession as more than a few months of significant decline across different sectors of the economy. We see this decline in changes to the gross domestic product, unemployment rates, and incomes.
In essence, a recession is a period of time when spending drops. As a result, businesses ramp down production, lay off staff, and/or close altogether, which in turn causes a continued decrease in spending.
There are many possible causes of the recession. Usually, recessions are caused by a wide variety of factors — including economic, geopolitical, and even psychological — all coinciding to create the conditions for a recession.
For example, a recession could be caused by a major disruption in oil access due to global conflict, or by the bursting of a financial bubble created by artificially depressed interest rates on home loans during a financial boom (as was partially the case with the 2008 financial crisis in the U.S.). A recession also could be caused in part by something like a pandemic, which could create supply chain disruptions, force businesses into failure, and change spending habits.
As for how psychology plays a role in recessions, financial actors might be more likely to invest in a new business or home renovation during boom years when the market seems infallible. But when an economic downturn or recession starts, gloomy economic forecasts could make people more likely to put off big purchases or financial plans out of fear. In aggregate, these psychological decisions may help control the market.
In the case of a recession, for example, many people choosing not to spend out of fear could cause a further contraction of the market, and consequently further a recession.
Recommended: Find more recession resources in our Recession Survival Guide and Help Center.
How Does Financial Policy Change During a Recession?
Economic policy might temporarily change in an effort to keep the market relatively stable amid the destabilization a recession can bring. The Federal Reserve, which controls monetary policy in the U.S., often takes steps to attempt to curb unemployment and stabilize prices during a recession.
The Federal Reserve's first line of defense when it comes to managing a recession is often to lower interest rates. The Fed accomplishes this by lowering the interest rates for banks lending to other banks. That lowered rate then ripples throughout the rest of the financial system, culminating in reduced interest rates for businesses and individuals.
Lowering the interest rate could help to stem a recession by decreasing costs for businesses and allowing consumers to take advantage of low-interest rates to buy things using credit. The increase in business and purchasing might in turn help to offset a recession.
The Federal Reserve also may take other monetary policy actions to attempt to curb a recession, like quantitative easing. Quantitative easing, also known as QE, is when the Federal Reserve creates new money and then uses that money to purchase assets like government bonds in order to stimulate the economy.
The manufacturing of new money under QE may help to fight deflation because the increase in available money lowers the value of the dollar. Additionally, QE can push interest rates down because federal purchasing of securities lowers the risks to lending institutions. Lower risks can translate to lower rates.
Downsides to Borrowing Money During a Recession
While it might seem smart to borrow during a recession thanks to those sweet recession interest rates, there are other considerations that are important when deciding whether borrowing during a recession is the right move. Keep in mind the following potential downsides of borrowing in a recession:
There's a heightened risk of borrowing during a recession thanks to other difficult financial conditions. Difficult financial conditions like furloughs or layoffs could make it more difficult to make monthly payments on loans. After all, regular monthly expenses don't go away during a recession, so borrowers could be in a tough position if they take on a new loan and then are unable to make payments after losing a job.
It may be harder to find a bank willing to lend during a recession. Lower interest rates may mean that a bank or lending institution isn't able to make as much money from loans. This may make lending institutions more hesitant.
Lenders could be reluctant to lend to borrowers who may be unable to pay due to changes in the economy. Most forms of borrowing require borrowers to meet certain personal loan requirements in order to take out a loan. If a borrower's financial situation is more unstable due to a recession, lenders may be less willing to lend.
When to Consider Borrowing During a Recession
Of course, there are still situations where borrowing during a recession might make sense. One scenario where borrowing during a recession might be a good idea is if you're consolidating other debts with a consolidation loan.
If you already have debt, perhaps from credit cards or personal loans, you may be able to consolidate your debt into a new loan with a lower interest rate, thanks to the changes in the Fed's interest rates. Consolidation is a type of borrowing that doesn't necessarily increase the amount of total money you owe. Rather, it's the process by which a borrower takes out a new loan — with hopefully better interest rates and repayment terms — in order to pay off the prior underlying debts.
Why trade out one type of debt for another? Credit cards, for example, often have high-interest rates. So if a borrower has multiple credit card debts with high-interest rates, they may be able to refinance credit card debt with a consolidation loan with a lower interest rate. Trading in higher interest rates loans for a consolidation loan with potentially better terms could save borrowers money over the life of the loan.
Having one loan to pay off instead of many loans may be easier than managing multiple payments each month. When a borrower is paying off a variety of credit cards, they usually have to consider a number of different payment due dates, interest rates, and outstanding balances. Additionally, if the entire credit card balance isn't paid in full by the end of the billing period, compounding interest accrues, increasing the amount owed.
When considering consolidation, borrowers may want to focus on consolidating only high-interest loans or otherwise comparing the interest rates between their current debts and a potential consolidation loan. Also note that interest rates on consolidation loans can be either fixed or variable. A fixed rate means a borrower may be able to lock in a lower interest rate during a recession. With a variable interest rate, the loan's interest rate could go up as rates rise following a recession.
Additionally, just like many other types of loans, consolidation loans require that borrowers meet certain requirements. Available interest rates may depend on factors like credit score, income, and creditworthiness.
The Takeaway
Deciding whether or not to borrow during a recession, including taking out a personal loan, is a decision that depends on your specific circumstances. There are downsides to consider, such as the general economic uncertainty that can increase risk and heightened uncertainty from lenders. But if you have high-interest debt, or could secure a lower rate by consolidating, then taking out a consolidation loan during a recession could make sense.
Learn More:
This article originally appeared on SoFi.com and was syndicated by MediaFeed.org.
Financial Tips & Strategies: The tips provided on this website are of a general nature and do not take into account your specific objectives, financial situation, and needs. You should always consider their appropriateness given your own circumstances.
SoFi Loan Products
SoFi loans are originated by SoFi Bank, N.A., NMLS #696891  Opens A New Window.(Member FDIC). For additional product-specific legal and licensing information, see SoFi. Equal Housing Lender.
More from MediaFeed:
Your complete guide to surviving a recession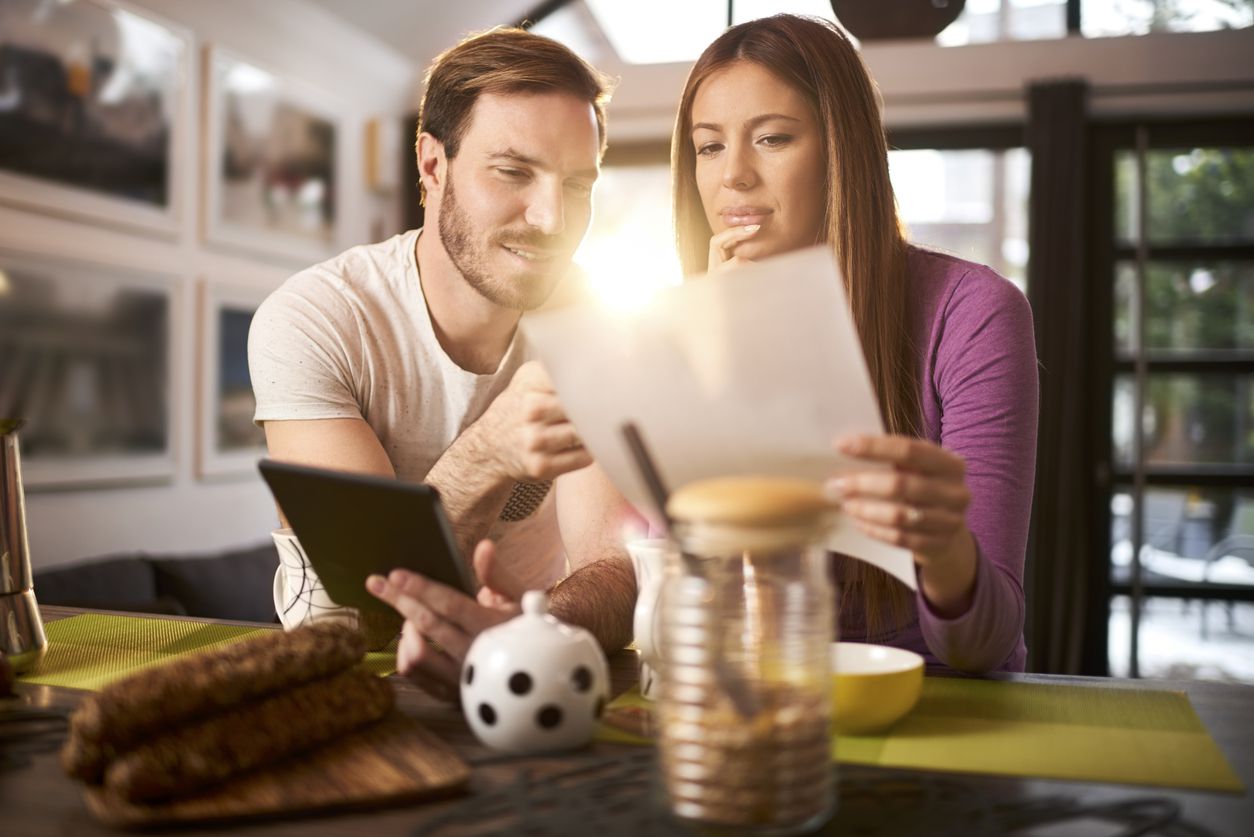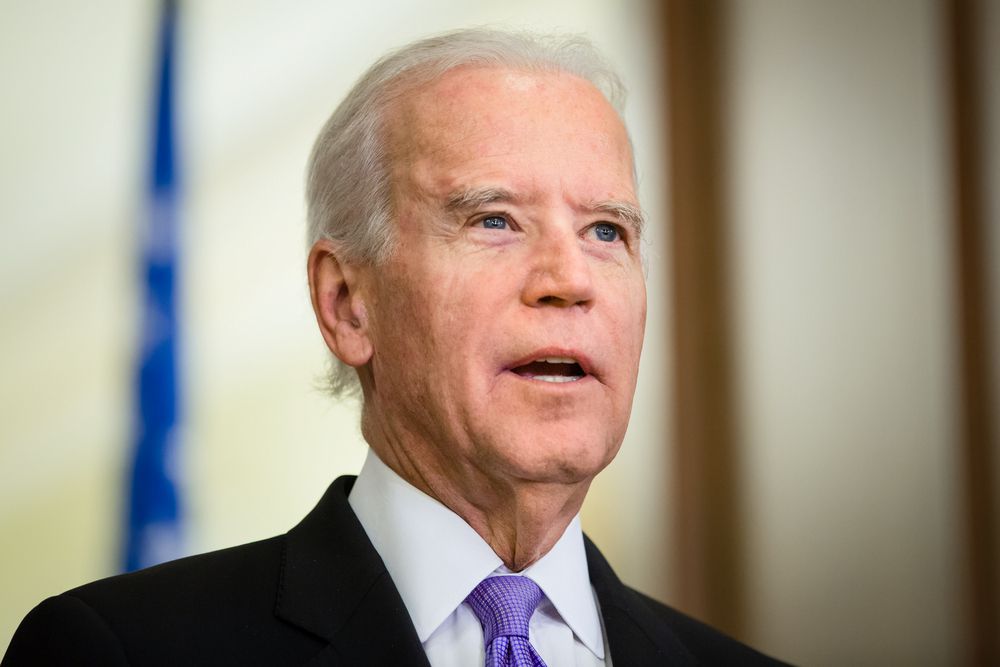 Featured Image Credit: globalmoments / istockphoto.
AlertMe