The same thing happens every single year. 
Around October, you tell yourself that you're going to start your Christmas shopping early. You have grand plans to cross everyone off your list by Black Friday. I've got this!, you think to yourself. 
Then, before you know it, Thanksgiving rolls around. A few days later, December arrives. All of a sudden, you're 10 days away from Christmas Eve, and you haven't even started your Christmas shopping! 
If this narrative sounds familiar, you're not alone. We know what it feels like to procrastinate, which is why we recommend starting your Christmas shopping as early. That way, you'll be able to lock in the deals and find the best bargains. Here's how you can maximize your Christmas spending this year. 
4 Tips to Start Holiday Shopping Early
1. Make a List
First things first, you need to make a shopping list (and check it twice). Start by writing down the names of everyone you have to shop for this year. You can prioritize the list by how many items you plan to buy for each person. For example, you might want to get the single-item purchases out of the way so that you can focus on the assortment of Santa gifts you need to buy for the kids. Prioritizing your list will also help you figure out how much money you want to spend. We suggest writing down a budget and sticking to it. 
2. Shop Early & Often
It's never too early to start shopping for Christmas. In fact, a number of stores are already hinting at deals for the holiday season. If you start planning as early as October, you'll be able to compare deals, giving yourself more time to score the lowest possible price. Here are the many benefits to shopping early: 
You can compare prices. The thing we love most about shopping early is that you'll be able to compare prices. If Macy's is selling a designer handbag you really, really want, you'll have time to see if Nordstrom is selling the same handbag for a lower price. And that's called being a savvy shopper. 

You won't be restricted by shipping. How many times have you waited until the very last minute and had to pay a ton of money for express shipping? Or worse — you're not able to get the item you want because it won't be shipped until after Christmas! These are all things that can be avoided. 

You won't have to fight over items. Items sell out quickly. The earlier you shop, the more items you'll be able to choose from, and you won't have to fight over that limited-edition toy. 

You can enjoy the holiday season. Sometimes, we're not able to fully enjoy the holiday season because we're so stressed out about shopping. If you shop early, you'll actually be able to watch your favorite Christmas movies, play in the snow, build a gingerbread house… you get the gist. 
Alert! Be aware of overbuying!
One of the things you have to look out for when it comes to shopping early is overbuying. When you allow yourself so much time to shop, you run the risk of buying more than you actually need because you have so much time. That's where your list comes into play. Once you've purchased something for everyone, take a break from shopping. Unless an insanely good deal crosses your path, you don't need anything else. 
3. Plan Out Black Friday
Black Friday is closer than you think! The post-Thanksgiving shopping holiday will take place on Friday, November 26, this year. Prepare for some of the best deals of the year by figuring out where you want to shop. Popular stores like Amazon, Best Buy, Macy's, Target and Walmart typically host the biggest savings. You can check out our Black Friday guide from last year to get a better idea of what's in store for 2021! 
4. Get Paid to Shop Online
If you're getting a headstart on your holiday shopping, be sure to save money by earning cash back. Here at CouponCabin, we pay our members to shop online at more than 3,500 online stores. Essentially, all you have to do is click through CouponCabin, make a qualifying purchase, and you'll receive cash back in your account. (Cash back is really just a fancy term for the money you'll earn — we pay our members real money in a variety of ways, including check, direct deposit, PayPal and Amazon.com gift cards.) 
To be clear, anyone can earn cash back on online purchases, whether they're shopping early or not. However, the advantage of shopping early is being able to compare cash back rates. Remember that handbag you were going to purchase from Macy's? Macy's offers a 2.5% cash back rate, but you just realized that Bloomingdale's is selling the exact same purse and offers 5% cash back! Obviously you're going to shop at Bloomingdale's because you'll be able to save more money. 
This article originally appeared on Coupon Cabin and was syndicated by MediaFeed.org.
More from MediaFeed:
50 nifty & thrifty holiday gift ideas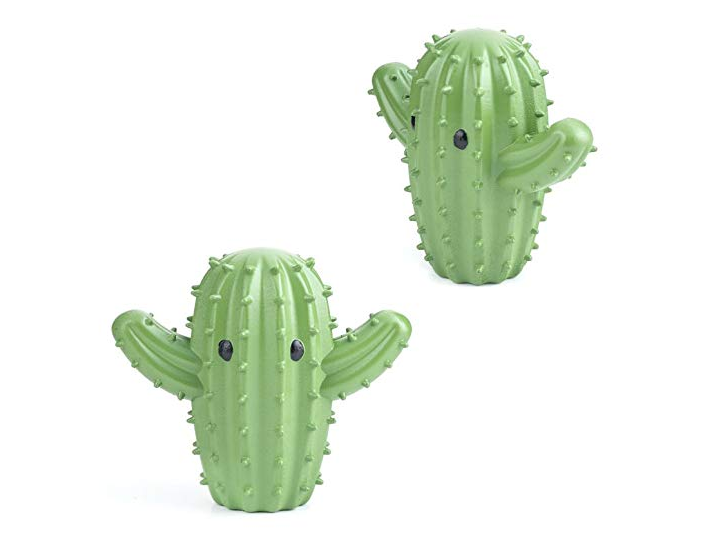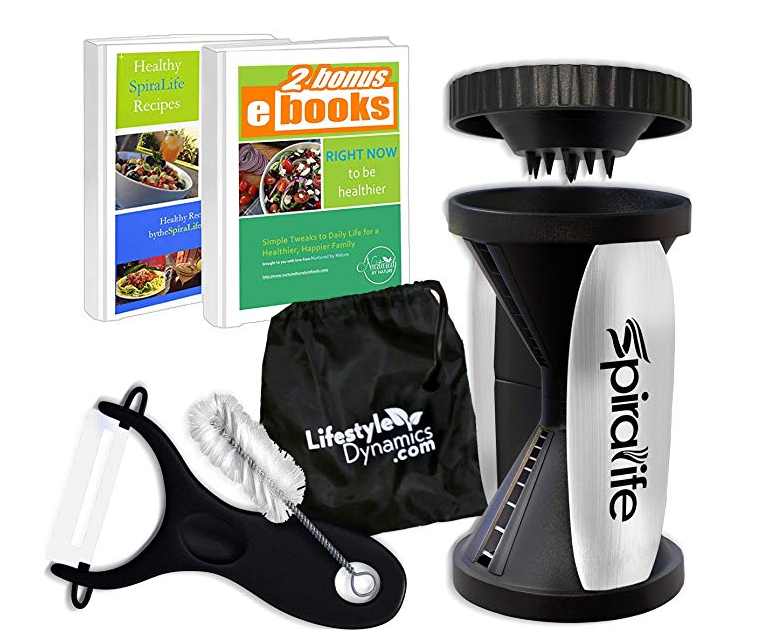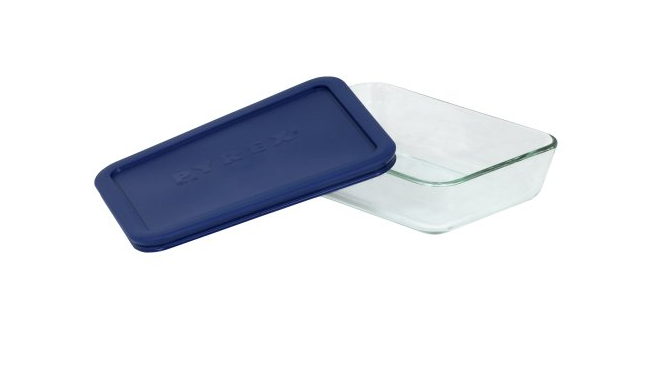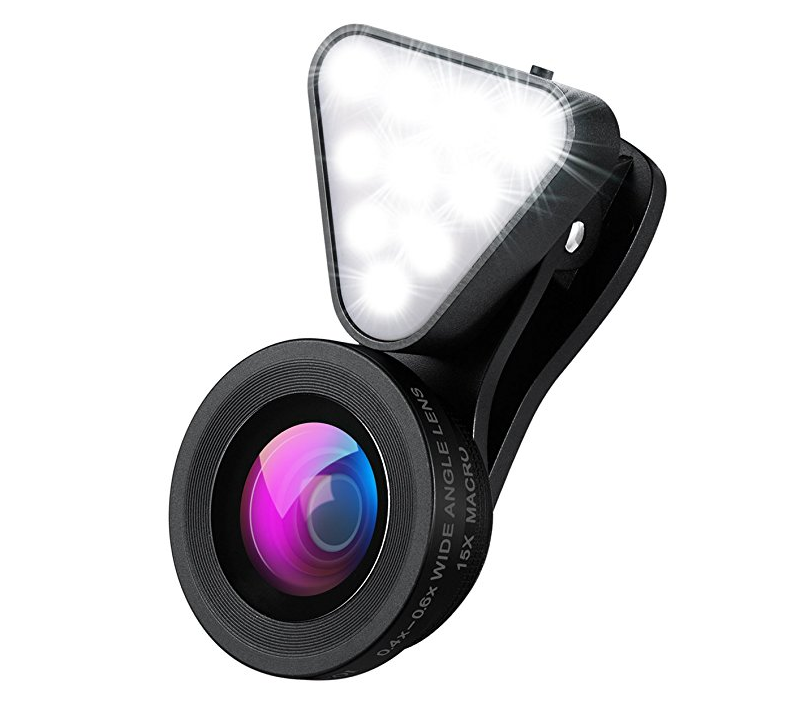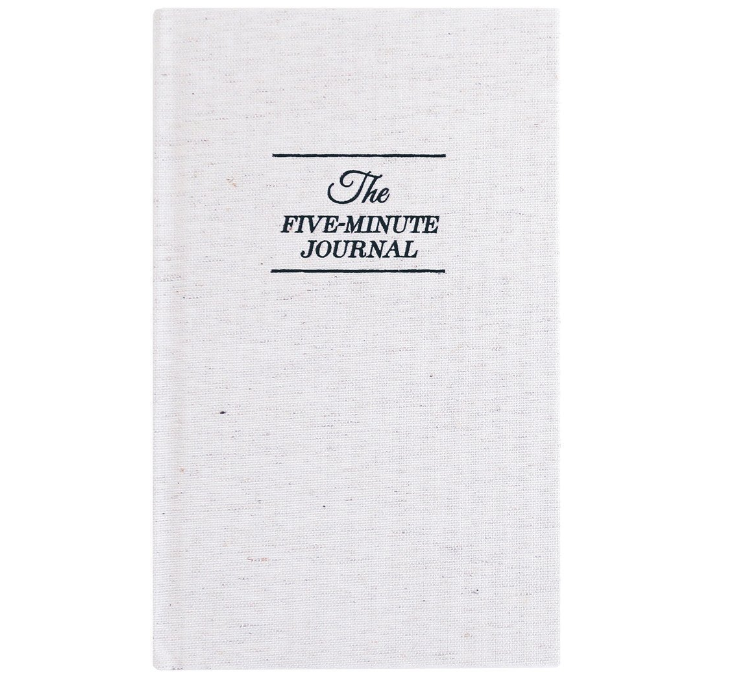 Featured Image Credit: DepositPhotos.com.
AlertMe