Despite the landmark decision of Roe v. Wade making it a constitutional right in 1973, abortion has remained a battleground in U.S. politics, with states and courts fighting over expanding and restricting access over the years. The Supreme Court, newly stacked with conservative judges, is now set to overturn its own precedent, according to a draft opinion obtained by Politico. Given the option to outlaw abortions, about half of U.S. states are expected to do so.
State restrictions had in the past often targeted the availability of abortions, especially in more rural areas, by limiting the number of clinics that could offer the procedure. More recently, states have started to pass laws to move forward the cutoff date for legally obtaining an abortion – to 15 weeks of gestational age in Mississippi and six weeks of gestational age in Texas (even though the later law has a special setup, calling upon citizens to enforce it). The Mississippi law in question is the one triggering the upcoming Supreme Court decision, as its earlier cutoff date is at odds with the fetal viability standard as the limit for abortions first introduced by Roe v. Wade.
According to the Centers for Disease Control and Prevention, which publish U.S. abortion rates, it was predominantly teenagers 15-19 years old who were having fewer abortions, thereby causing the abortion rate to sink. The group having most abortions in the U.S. is women in their 20s. Roughly 60 percent of women getting an abortion have had a child before. Two thirds of abortions were performed at eight weeks of gestation or earlier.
This article originally appeared on Statista.com and was syndicated by MediaFeed.org.
More from MediaFeed:
States where legal abortion rights would survive the end of Roe v Wade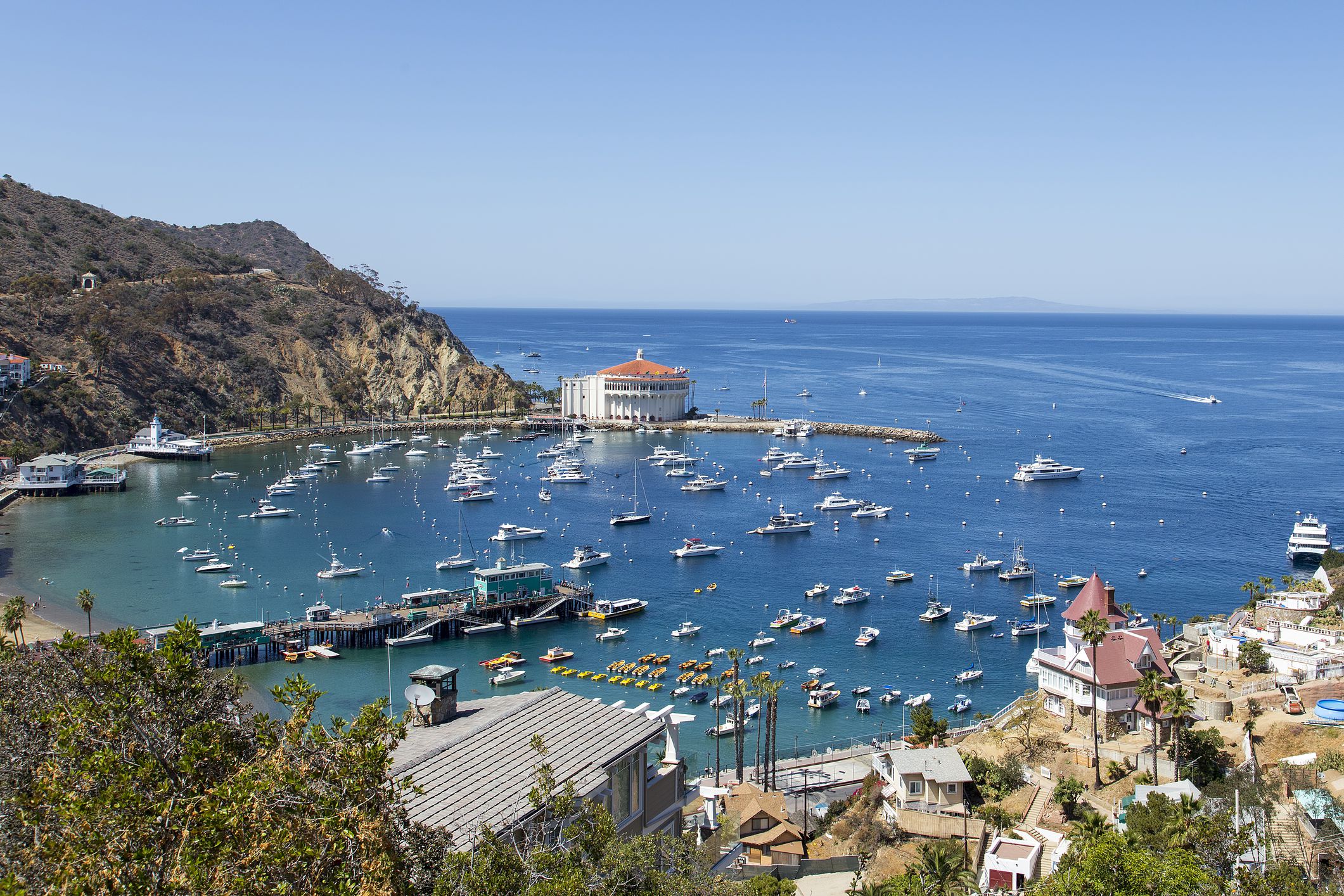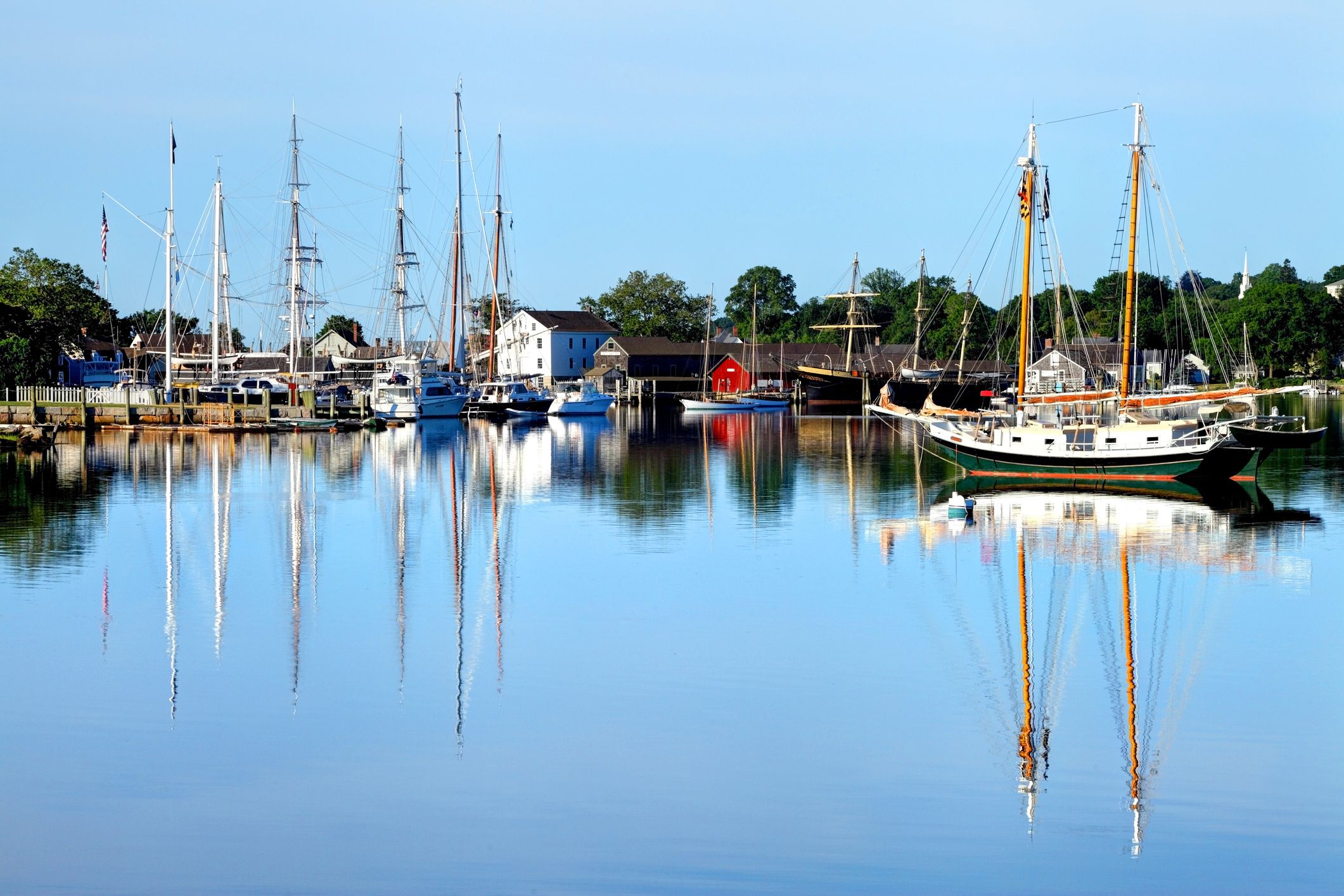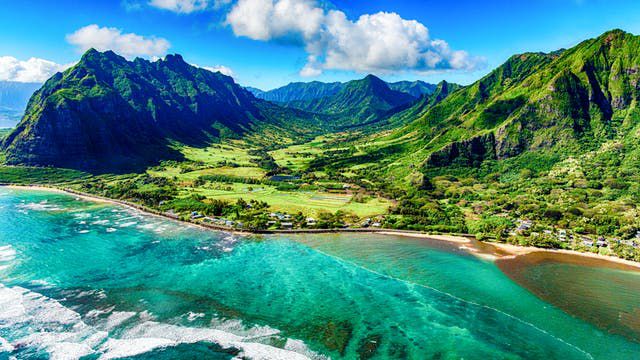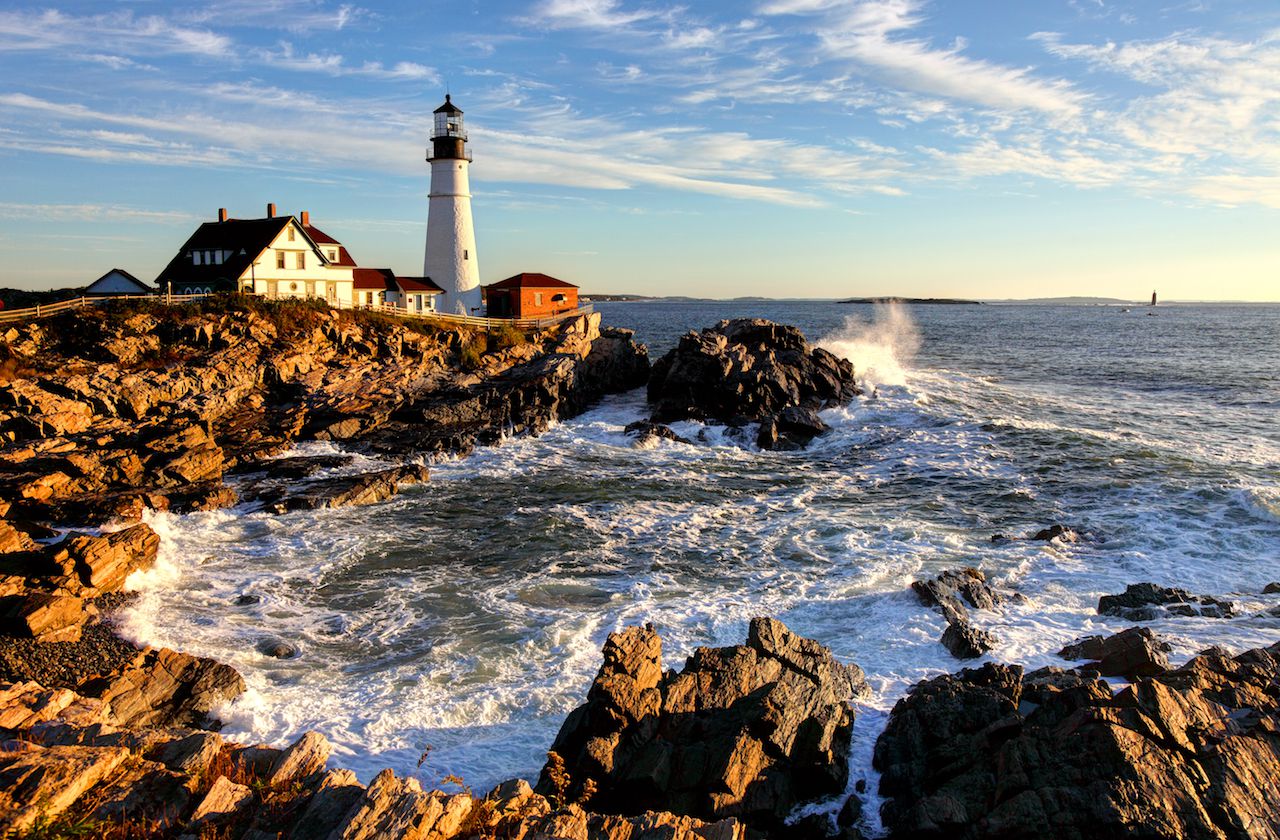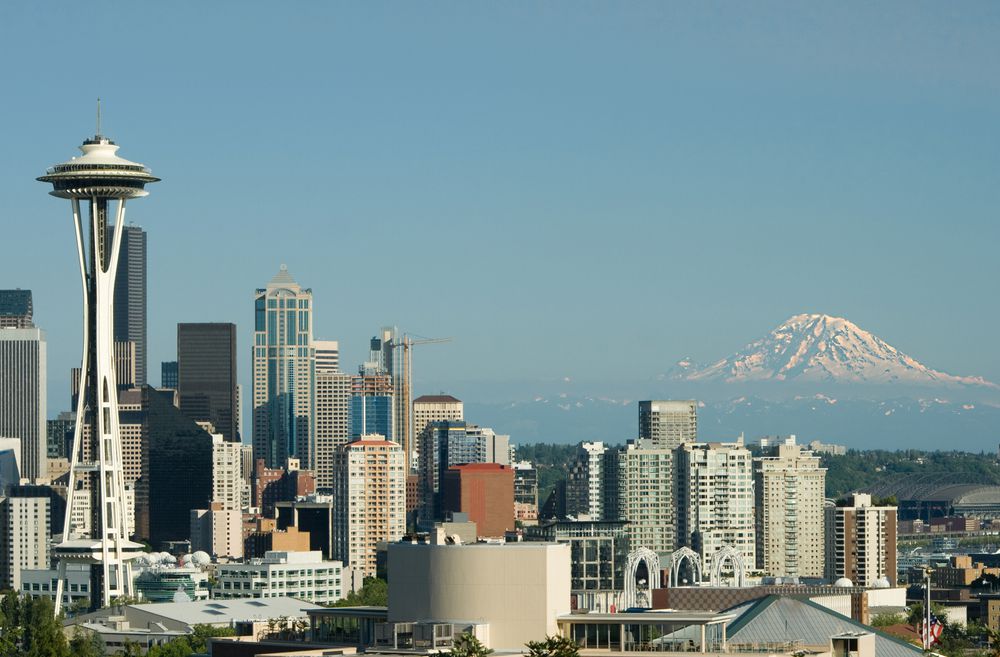 Featured Image Credit: Bill Chizek / iStock.
AlertMe