Sales Keep Sliding
In November, existing home sales fell for the 10th straight month. This added to an already record-long streak, with higher mortgage rates sapping demand overall and forcing some would-be homebuyers out of the market.
On a seasonally-adjusted annual basis, home sales checked in at 4.09 million for November. That's the weakest rate observed since May of 2020, when the pandemic was wreaking havoc on the housing market. November's sales declined 35.4% year-over-year, and the category is down 37% from its January peak.
The most direct cause is rising interest rates, leading to higher borrowing costs. In early November, mortgage rates jumped above 7%, after checking in closer to 3% at the end of last year.
Refinance Resurgence
As mortgage rates rose earlier this year, the number of applications to refinance a mortgage plummeted. Following a period of historically-low interest rates, there were fewer borrowers who stood to benefit from such a transaction. But now that rates have fallen to their lowest level since September, refinance demand is on the rise.
While applications to purchase a home decreased by 0.1% last week, mortgage refinance applications shot up 6%. Still, the Mortgage Bankers Association notes applications are 85% lower than the same week in 2021, illustrating just how far mortgage rates have risen.
Buyer's Balancing Act
For would-be homebuyers, the current situation calls for a delicate balancing act. Rising rates are a challenge, given the increased borrowing costs. But that same trend has pushed down demand, softening prices. The National Association of Realtors® says the median existing-home price fell for the fifth straight month after peaking at $413,800 in June.
There are also more first-time buyers entering the market — the group made up 28% of the market last month, which was up 2% year-over-year. Still, with demand down overall, some home builders are cutting prices and offering buyers incentives. So while facing higher mortgage rates remains less than ideal, it's also making a difference when it comes to prices.
Learn More:
This article originally appeared on SoFi.com and was syndicated by MediaFeed.org.
Please understand that this information provided is general in nature and shouldn't be construed as a recommendation or solicitation of any products offered by SoFi's affiliates and subsidiaries. In addition, this information is by no means meant to provide investment or financial advice, nor is it intended to serve as the basis for any investment decision or recommendation to buy or sell any asset. Keep in mind that investing involves risk, and past performance of an asset never guarantees future results or returns. It's important for investors to consider their specific financial needs, goals, and risk profile before making an investment decision.
The information and analysis provided through hyperlinks to third party websites, while believed to be accurate, cannot be guaranteed by SoFi. These links are provided for informational purposes and should not be viewed as an endorsement. No brands or products mentioned are affiliated with SoFi, nor do they endorse or sponsor this content.
Communication of SoFi Wealth LLC an SEC Registered Investment Advisor
SoFi isn't recommending and is not affiliated with the brands or companies displayed. Brands displayed neither endorse or sponsor this article. Third party trademarks and service marks referenced are property of their respective owners.

More from MediaFeed:
The 50 safest cities in America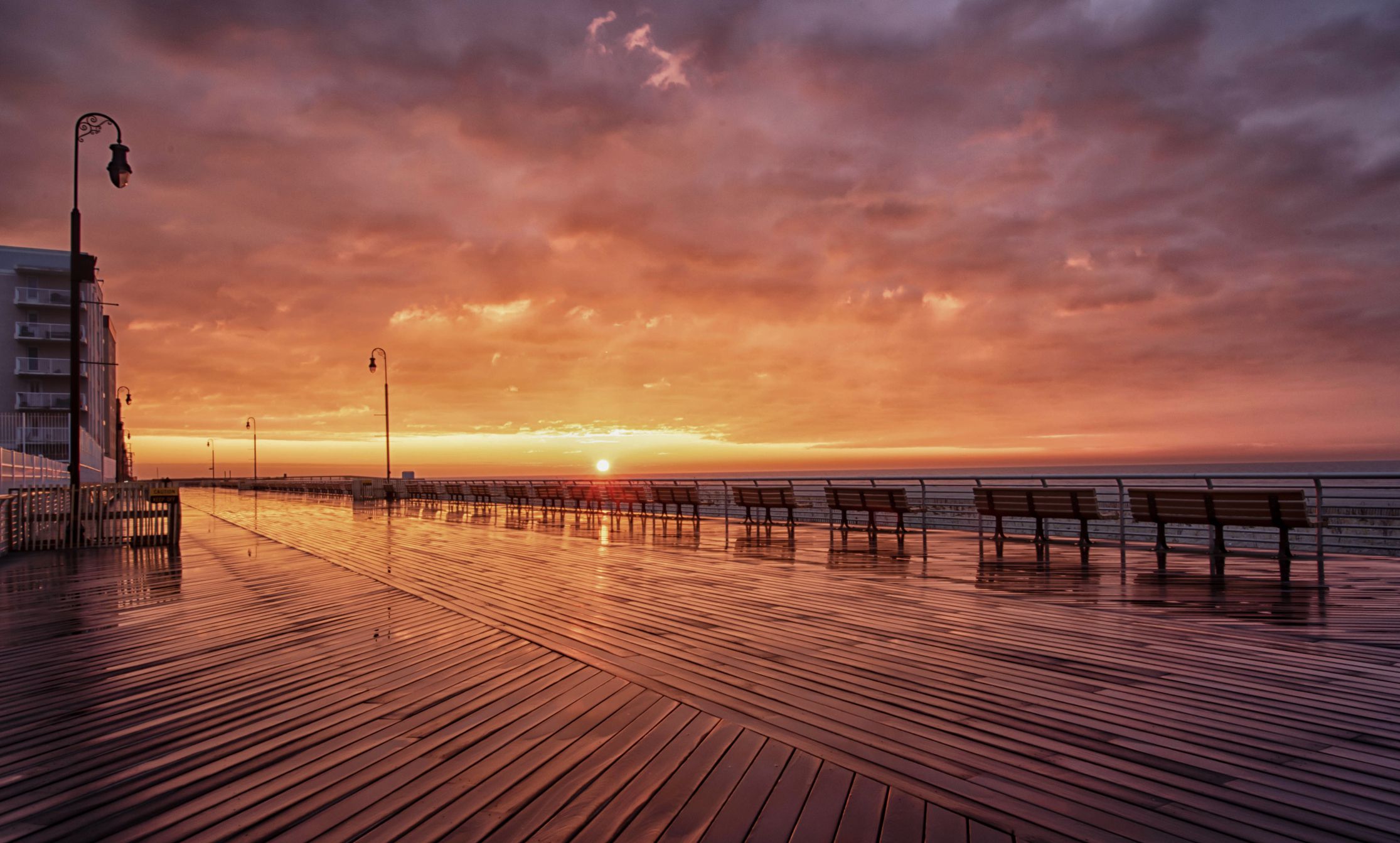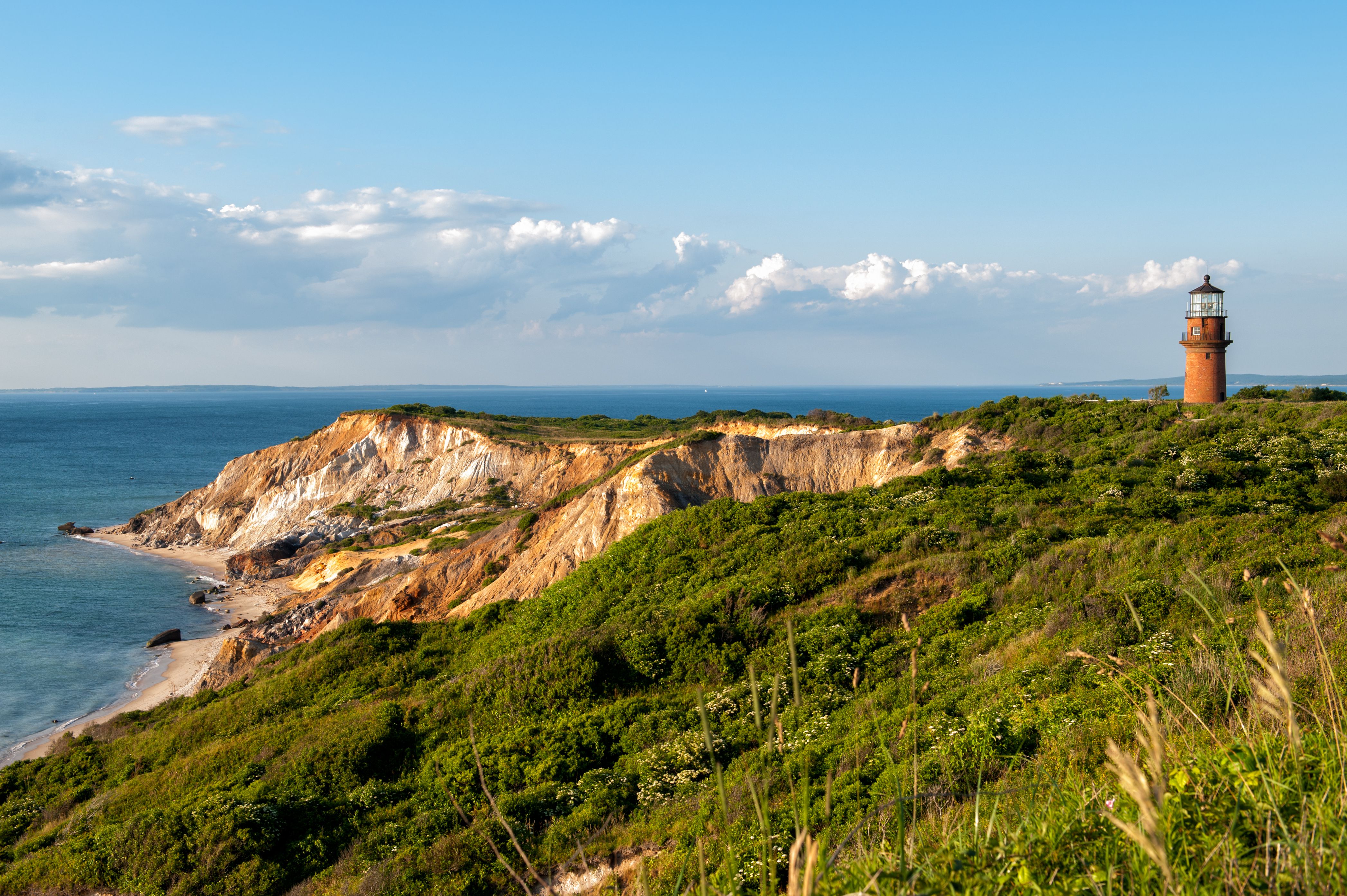 Featured Image Credit: DepositPhotos.com.
AlertMe