Sharing Isn't Caring
In 2017, Netflix (NFLX) infamously tweeted, "Love is sharing a password." But the company has since changed its stance on passwords, if not love. Now, its long-announced plans to crack down on accounts that share passwords across multiple people are finally coming to fruition.
For years, Netflix prioritized user growth as its main metric of success. However, following a trend across the streaming industry, it recently pivoted away from growth to prioritize profitability. Eliminating password sharing seems to be the clearest path forward. The company estimates that more than 100 million households currently share a password.
In the eyes of Netflix, these unauthorized users each represent a potential monthly subscription. If 100 million users signed up for its cheapest ad-free plan at $9.99, this strategy could tack on an extra $1 billion in monthly income.
What Are the Rules?
Under the new policy, Netflix accounts will still be shareable, but only within a single, physical household. Each user on an account will need to sign into the home's wifi every 31 days in order to continue using it.
To enforce this, Netflix plans to institute a device verification system, using IP addresses and account activity to keep track of which devices are part of which household. If a device that isn't connected to the primary user's home network logs into an account, it will get flagged. If you're traveling, you'll have to request a temporary code to get remote access for one week.
Netflix has stated that it will not automatically charge accounts it flags for password sharing. Instead, it will simply block access. However, in other countries like Peru and Chile, Netflix already charges a small fee for "subaccounts" and therefore it would not be entirely surprising to see their US strategy shift again down the line.
Benefits vs. Backlash
For Netflix, the potential benefit of limiting password sharing is huge. It could boost revenue massively without the need to add new customers. However, the longtime streaming leader will also need to prepare for the potential pushback that could follow this rule change.
For example, some families may simply not find Netflix valuable enough to pay for multiple accounts and decide to cancel altogether. Meanwhile, the popularity of its competitors who do allow password sharing may rise. Finally, hackers could find a way to skirt Netflix's rules, eventually.
The success of this password-sharing crackdown — or the lack thereof — is sure to have ripple effects across the streaming industry for years to come. With that in mind, like so much of the content to come from Netflix's legendary run, this is a story that you'll want to keep your eye on.
Learn More:
This article originally appeared on SoFi.com and was syndicated by MediaFeed.org.
Please understand that this information provided is general in nature and shouldn't be construed as a recommendation or solicitation of any products offered by SoFi's affiliates and subsidiaries. In addition, this information is by no means meant to provide investment or financial advice, nor is it intended to serve as the basis for any investment decision or recommendation to buy or sell any asset. Keep in mind that investing involves risk, and past performance of an asset never guarantees future results or returns. It's important for investors to consider their specific financial needs, goals, and risk profile before making an investment decision.
The information and analysis provided through hyperlinks to third party websites, while believed to be accurate, cannot be guaranteed by SoFi. These links are provided for informational purposes and should not be viewed as an endorsement. No brands or products mentioned are affiliated with SoFi, nor do they endorse or sponsor this content.
Communication of SoFi Wealth LLC an SEC Registered Investment Advisor
SoFi isn't recommending and is not affiliated with the brands or companies displayed. Brands displayed neither endorse or sponsor this article. Third party trademarks and service marks referenced are property of their respective owners.

More from MediaFeed:
12 of the worst movies on Netflix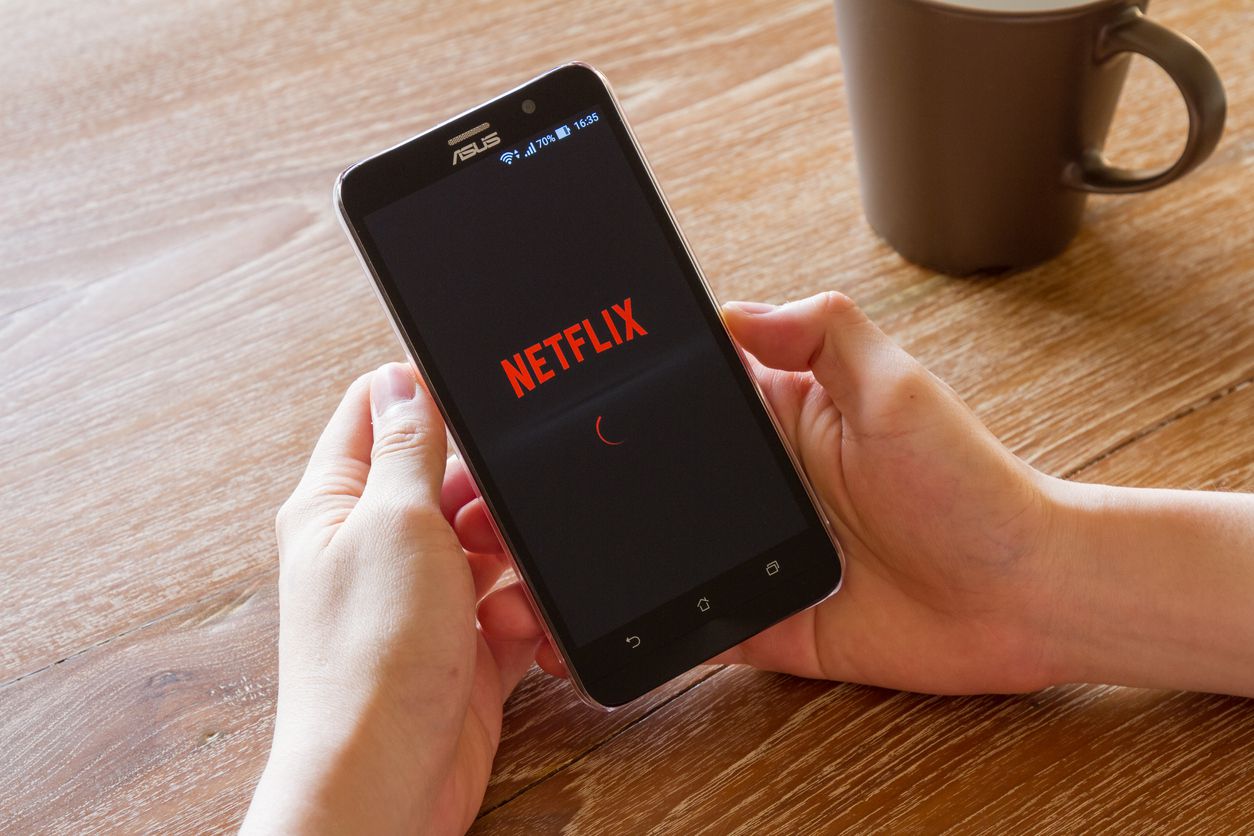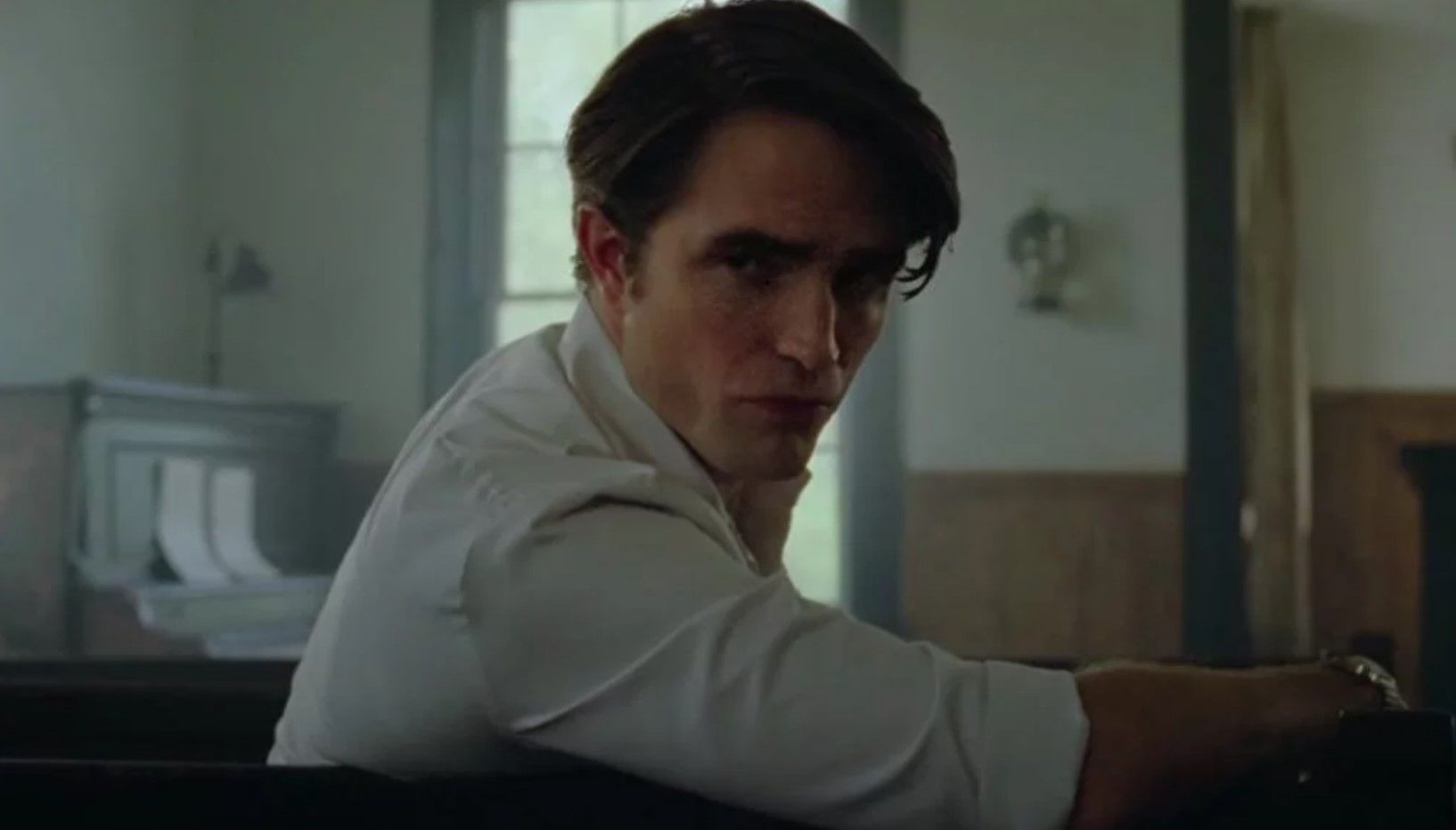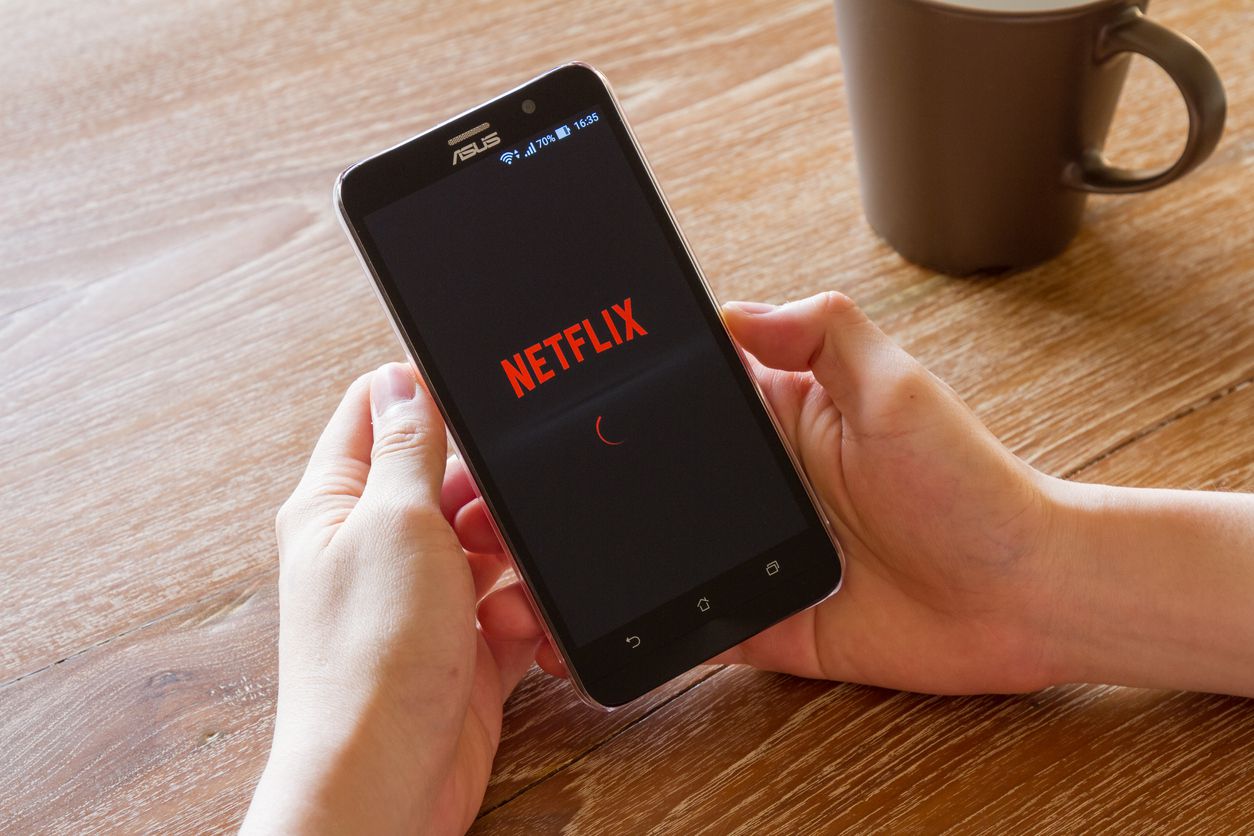 Featured Image Credit: wutwhanfoto / istockphoto.
AlertMe