Parents, we know how expensive the holiday season can be.
If you're struggling to shop for the kids, the cousins, the family, the teachers, the grandparents and the neighbors, don't worry — CouponCabin is here to help. Our cash back program pays its members to shop online. 
Here's how earning cash back at CouponCabin works. First, you sign up for CouponCabin. Then, you click through CouponCabin to let a store know that you're a cash back member. If you want to earn cash back at Bed Bath and Beyond, visit the Bed Bath and Beyond page and click on the Shop Now button. This will direct you to the Bed Bath and Beyond website, where you can shop online as you normally would.
That's it! That's how easy earning cash back is. The only extra step you need to take is clicking through CouponCabin before shopping online. Once you make a qualifying purchase, cash back will be posted to your account within a few hours. Then, once you've reached your payment threshold, you'll receive your cash back in your payment method of choice. CouponCabin has 9 payment options to choose from:
Check
PayPal
Venmo
Direct Deposit
Chase QuickPay
eGift Card
Charity
Crypto
Credit to Your Debit Card (Coming Soon)
We'll mail you a check. We'll deposit money into your account. We'll even issue your cash back in the form of an e-gift card. If you're feeling generous, you can donate your cash back to a reputable charity. If you're feeling adventurous, you can get paid in Bitcoin, Litecoin or Doge. It might sound too good to be true, but CouponCabin will actually send you real money. Once you get paid, you can use the money to shop more!
So, where does the whole parenting thing come in? Parents (and all CouponCabin members) can earn a TON of cash back on holiday essentials. If you're in the market for a new TV, a video game or a LEGO toy set, you can shop at stores with high cash-back rates and essentially make money back on every order.
Let's see what earning cash back on holiday shopping would look like. This year, your kid asked for the PlayStation 5 and you didn't have the heart to say no. So, you put the $459.99 console on your shopping list. Luckily, it's being sold at GameStop, where shoppers can earn 3.5% cash back. You purchase the item online as a CouponCabin member. You earn 3.5% cash back and get about $16 in your cash back account.
Now, $16 may not sound like a lot of money, but cash back adds up quickly. You're also in the market for clothes for your kids. You notice that American Eagle is offering up to 10% cash back, and you go to town purchasing sweaters, jeans, outerwear and accessories. You end up spending $500, but that's OK because with 10% back, you make $50. Now you have $66 in your account, and you're not done shopping.
You still have to buy holiday decor! You get your Christmas tree from Home Depot (4% cash back), you purchase decorations from JCPenney (5% cash back), and you get all your wrapping paper from Walmart (2% cash back). Every transaction adds up, and suddenly, you have more than $100 cash back. And let's not forget, cash back can be earned in addition to using coupons. That means that you can redeem a coupon AND earn cash back on your purchase. Where else can you double your savings so easily?!
The bigger the purchase, the more cash back you'll earn. And it goes beyond holiday shopping. If your refrigerator is broken, you can earn cash back on a new one. Planning a trip for spring break? You can earn cash back on your flight, hotel room and rental car. You can even earn cash back on gift cards. If you bought a Kohl's gift card right now, you would earn 7.1% back. We have a whole list of eligible gift cards.
Don't make the mistake of not getting paid to shop online this year. According to Capital Counselor, in 2020, Americans planned to spend an average of $998 on winter holidays, including gifts and decorations. That's a lot of money. But if you earned 10% on $998, you'd make just under $100. Now we're talking!
Cash back earnings are estimates and cash back rates are subject to change over time.
This article originally appeared on CouponCabin.com and was syndicated by MediaFeed.org.
More from MediaFeed:
22 ways to score free gift cards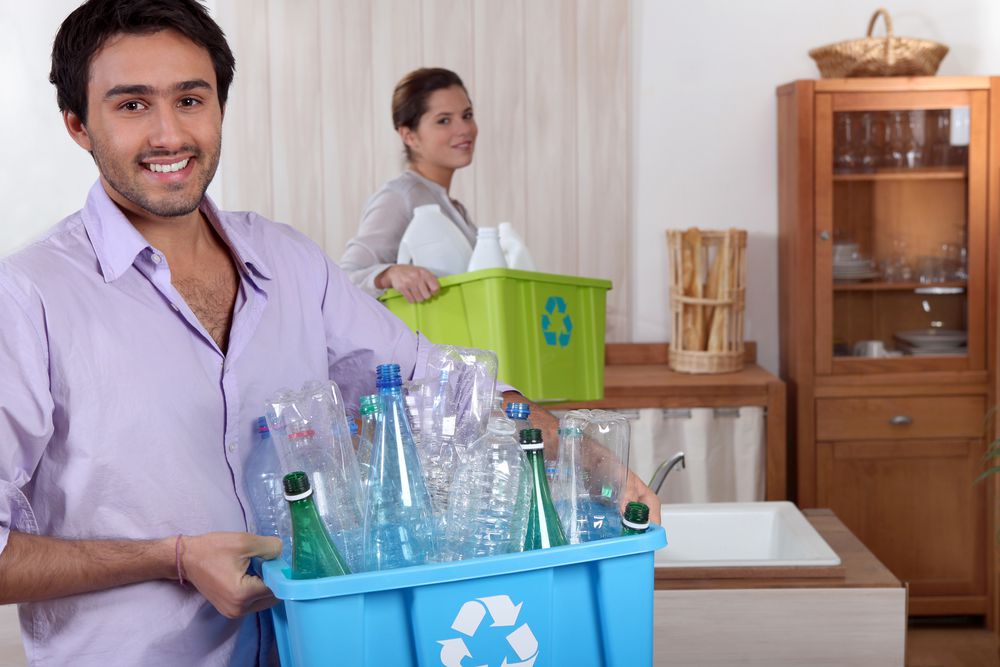 Featured Image Credit: romrodinka / istockphoto.
AlertMe