During the last five decades, the Black community has had limited access to building wealth for generations. A closer look at wealth in America reveals staggering racial wealth disparities. Even before the COVID-19 pandemic, the 2019 national Black poverty rate was more than double the white poverty rate in the U.S. (roughly 22% compared to 9%, respectively), as reported by the Kaiser Family Foundation (KFF).
The average white family's wealth is eight times higher than the wealth of an average Black family, according to the Federal Reserve. Systematic inequality, lack of financial literacy, high default rates on student loans and employment discrimination, among other factors, have led to the racial wealth gap.
You can find several tools and resources below to help tackle a few financial challenges and develop ways to create wealth for yourself and your future family.
How Profound Are Systematic Inequalities and Racial Gaps in Finances?
For centuries, the struggle for African Americans to build, secure and maintain wealth has been ongoing in the United States. Many financial barriers began during slavery and continued after emancipation throughout the last 50 years. These barriers contributed to Black and African Americans' opportunities for creating wealth.
The History of Racial Income and the Black-White Wealth Gap
Until its abolishment in 1865, slavery legally prohibited Black people from earning wages. Following emancipation, laws continued to marginalize Black and African Americans by restricting their freedoms and denying them opportunities.
When it was first initiated in 1935, Social Security did not cover most Black Americans, as it excluded farmers and domestic workers from benefits. Black people made up 65% of those occupations. Prior to the Civil Rights Act in 1964, Black codes and Jim Crow laws, which legalized racial segregation in the South, detailed what work Black Americans could do, what they could earn and even their ability to leave after hired. Some states even restricted what property Black people could own.
Why Does the Racial Wealth Gap Persist?
Despite the end of these discriminatory policies and laws some 55-plus years ago, they created a systematic inequality that has been difficult to eliminate. They are deeply entrenched into America's labor, housing, education, healthcare and justice system. These discriminatory policies originally set out to ensure white people could build more wealth than Black people. And over time, it contributed to Black Americans, on average, having considerably less wealth than white Americans. Studies show that since the 1960s, following Civil Rights, Black Americans' financial stance compared to white Americans' has shown little progress with homeownership, unemployment and overall wealth holdings.
6 Financial Challenges and Solutions to Close the Wealth Gap
Several challenges impact Black families trying to secure wealth and build financial wellness. Lack of financial literacy, systematic inequalities, lower income and limited homeownership can interfere with this community reaching financial freedom and independence. With all of these elements at play, many may find it difficult to build savings, survive income disruptions and create generational wealth.
1. Access to Mortgages and Homeownership
Redlining was one of the earliest forms of institutionalized racism. It allowed lenders to offer increased rates to customers in certain neighborhoods based on their race. Although this was outlawed in 1968 by the Fair Housing Act, it can still occur today.
A 2018 National Community Reinvestment Coalition study found three out of four neighborhoods that were redlined 80 years ago are still struggling economically. For example, some public policies presented as supporting economic improvement, creating new public spaces or fixing urban blight deprived Black communities of property ownership and affordable rental housing.
Black homeownership had a record low of 40.6% in the second quarter of 2019 since 2016, according to the Census Bureau. But white homeownership was more than 30% higher and consistently remains 30% higher for every quarter between 2016 and 2020.
What You Can Do
Be on the lookout for red flags that indicate discrimination. For example, if an agent is trying to direct you to specific neighborhoods with certain races or religions, or the agent tells you a property is not available when you know it is. It can also be discrimination if you are being denied a property because of your source of income or you receive public assistance.
If prospective homebuyers believe they are discriminated against, they should reach out to organizations such as the Fair Housing Justice Center or similar nonprofit groups or local human rights commissions.
In the case of mortgage discrimination or scams, such as an inflated mortgage rate or a denied application, applicants have the right to see any negative credit information and dispute it. Report suspected mortgage discrimination or fraud to the Consumer Financial Protection Bureau (CFPB) for alleged violations of the Equal Credit Opportunity Act and the U.S. Department of Housing and Urban Development (HUD) for alleged violations of the Fair Housing Act.
Also, know your buying power by obtaining your credit report and reviewing it for accuracy. You'll want to fix any incorrect information that may affect your loan qualification or interest rate.
If you need help building or boosting your credit, try becoming an authorized user on someone's card who has a long history of paying on time, using a responsible cosigner or obtaining a secured credit card. There are also credit-building tools like Experian Boost that provide positive payment history and allow you to add utility payments to your credit report.
Establishing and maintaining a good credit record will also help reduce your home insurance costs. To lower your costs even more, consider buying your home and auto policies from the same company for a multi-policy discount, seek out other discounts for professional associations or employers and shop around for the best rates. The National Association of Insurance Commissioners has information to help you choose an insurer in your state.
2. Securing Employment and Higher Income
Employment discrimination and a lack of hiring opportunities make it difficult for Black families to overcome poverty or build wealth if they're unemployed or stuck in low-wage jobs. In the last 25 years, Black Americans have seen no change in hiring rates. The Harvard Business review assessed subtle forms of racial stereotypes and unconscious bias has changed very little over time despite increased efforts for diversity and inclusion. Since the 1990s, white applicants received 36% more callbacks than Black applicants with an identical résumé.
When it comes to getting a raise, PayScale reports that people of color are less likely to receive one when asked. According to its "Raise Anatomy" report, women of color were 19% less likely to have received a raise than white men, and men of color were 25% less likely.
The U.S. Bureau of Labor Statistics started collecting data on the African American unemployment rate in 1972. Since then, the rate has generally been twice as high as the white unemployment rate, as reported by the Center for American Progress. During the pandemic, the unemployment rate has only worsened for Black Americans. In the third quarter of 2020, the Black employment rate was 13.2%, while the rate for white people is 7.9%, according to the U.S. Bureau of Labor Statistics.
The Federal Reserve reports in a 2019 Survey of Consumer Finances that Black families' median and mean wealth was less than 15% that of white families at $24,100 and $142,500, respectively.
What You Can Do
You can implement some savvy strategies that can make living on a small salary manageable, such as finding assistance programs, asking friends and family for help or making small changes to your lifestyle to help save.
There are also a few strategies to help you when you are ready to ask for a raise:
Be confident. You have the right to ask for fair, increased compensation if your work validates it.
Research, research, research. Find out the salary benchmarks or current market values for your position in your company and industry, and use that documentation to support your request.
Document your wins at work and use that to champion your request as well.
If your manager says no, request a timeline to have the conversation again.
Look for employers committed to diversity and offer programs to support people of color through Diversity Employer, which includes an online job board, or The Black Perspective, which promotes companies actively recruiting African American applicants.
3. Learning How to Make Informed and Effective Financial Decisions
The TIAA Institute-GFLEC Personal Finance Index (P-Fin Index), a survey that measures financial literacy, revealed African Americans demonstrated a low level of financial literacy. The P-Fin Index showed African Americans only answered 38% of personal finance questions correctly compared to white Americans who answered 55% correctly.
Black people received the highest scores in knowledge on borrowing and managing debt while their lowest score was in comprehending risk and uncertainty, insuring, investing and go-to information source.
The gap in financial knowledge between Black and white Americans may be partially due to educational opportunities. African Americans who are college-educated answered 53% of the P-Fin Index questions correctly on average, compared with 24% among those with a high school degree or a lower education level.
What You Can Do
African Americans with strong financial literacy are more likely to plan and save for retirement, have additional savings and manage their debt better. There's no limit to how much research you can do — the more knowledge, the better. Learning more about your money can help you develop a budget, save more and improve how you manage your expenses.
Listen to money podcasts such as Brown Ambition or His and Her Money for insights from African American financial experts and entrepreneurs.
You might also consider getting life insurance. It can be an extension of financial security for you and your family. You can use it as a means to pass on generational wealth, replace retirement income, pay off debt when a partner dies or even make sure that a child or grandchild can go to college.
4. Cost of Using a Financial Expert
A financial advisor can help you navigate taxes, pay down debt and plan for savings. Advisors can provide advice and resources on how to best manage your money and make sure you align with your financial goals. According to the P-Fin Index, Black Americans lack financial knowledge in understanding risk and investments. They also have difficulties understanding credit.
But many people don't use a financial advisor. For many, the cost may be the factor, especially if you live on a low income.
What You Can Do
There are free and low-cost options. Some advisors offer complimentary consultation or services. The Foundation for Financial Planning offers pro bono financial planning through its local chapters. You can also find financial advisors at the Financial Planning Association for free during the pandemic.
If you are looking for a Black financial advisor, explore the Association of African American Financial Advisors. There's also plenty of free advice online through your 401k provider, bank or credit unions.
5. Not Building a Savings or Emergency Fund
Most financial experts would tell you emergency savings is a priority, and you'll want to save at least three to six months of living expenses.
However, because African Americans have historically had less access to stable jobs, higher wages and retirement benefits at work – all key elements that help support savings — they have been less likely to accumulate savings and invest. The current tax code also provides families with higher incomes increased tax incentives associated with both housing and retirement savings, according to the Center of American Progress.
What You Can Do
Look at your income, assess your monthly living costs and aim to save 10% to 20% each month. Setting aside a designated amount of money each month allows you to build up emergency funds, reduce and manage debt and prepare for retirement. Make it even easier on yourself by doing automated savings so that the money is automatically stored away.
To build assets, you have to manage your spending and start thinking about investing. It may be tempting to stray from your budget, but keep in mind that money spent on certain items, such as brand-name clothes and luxury cars, when you don't necessarily need them is money that you can't save or invest to grow wealth over time.
6. Paying for Education and Using Student Loans
Lack of wealth could translate into fewer opportunities for upward mobility like pursuing an education and the ability to pay for it. Black families often rely heavily on student loans and risker student debt options to finance higher education.
Borrowing money is not bad. It can be a good way to establish credit, and it's a reasonable option when done responsibly. It can become a challenge if the borrowers cannot pay their loans on time.
Data from the National Center for Education Statistics shows that 12 years after entering college, a typical African American student who attended college in the 2003–2004 school year owed more than what was originally borrowed, and 49% defaulted on their loans.
What You Can Do
Several organizations, colleges, associations and nonprofits offer scholarships and grants for Black students to help with affordability and understanding the application process. Relying on grants and scholarships to fund college can help African American students be more financially stable in adulthood.
When you graduate from college, look into resources and tools to help you pay down your student loan debts. Start by creating a budget and develop a plan to reduce your debt on a monthly basis.
Resources for the Black and African American Community
There are many resources available to help you achieve financial wellness. From programs that improve finance education to scholarships and mortgage financing assistance, these organizations and programs can help you get on the path to success.
Financial Services and Programs
Advocacy Organizations
Community Support Groups
Housing Assistance Resources
Related:
This article originally appeared on MoneyGeek.com and was syndicated by MediaFeed.org.
More from MediaFeed:
Why a frugal lifestyle is powerful, painless & fun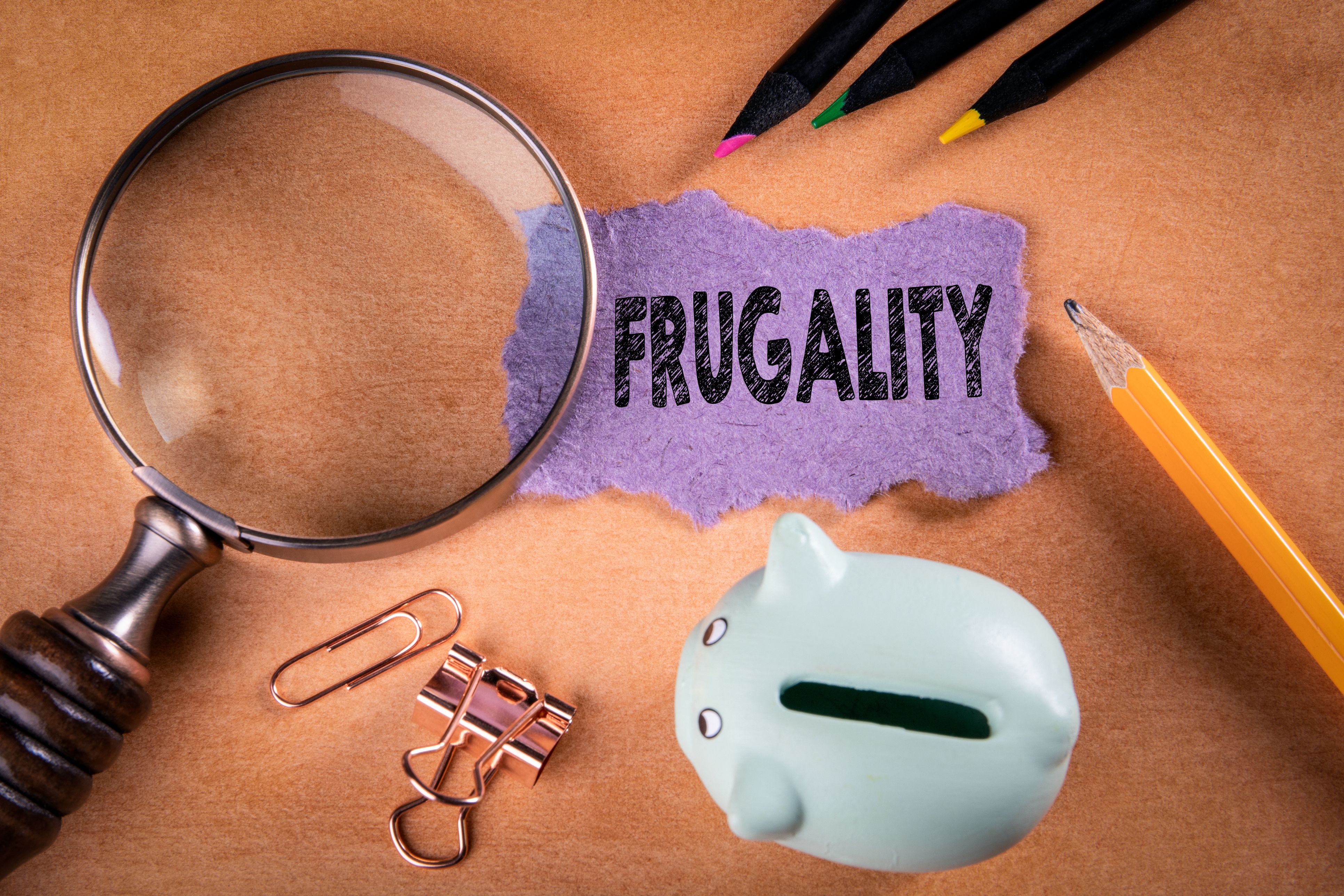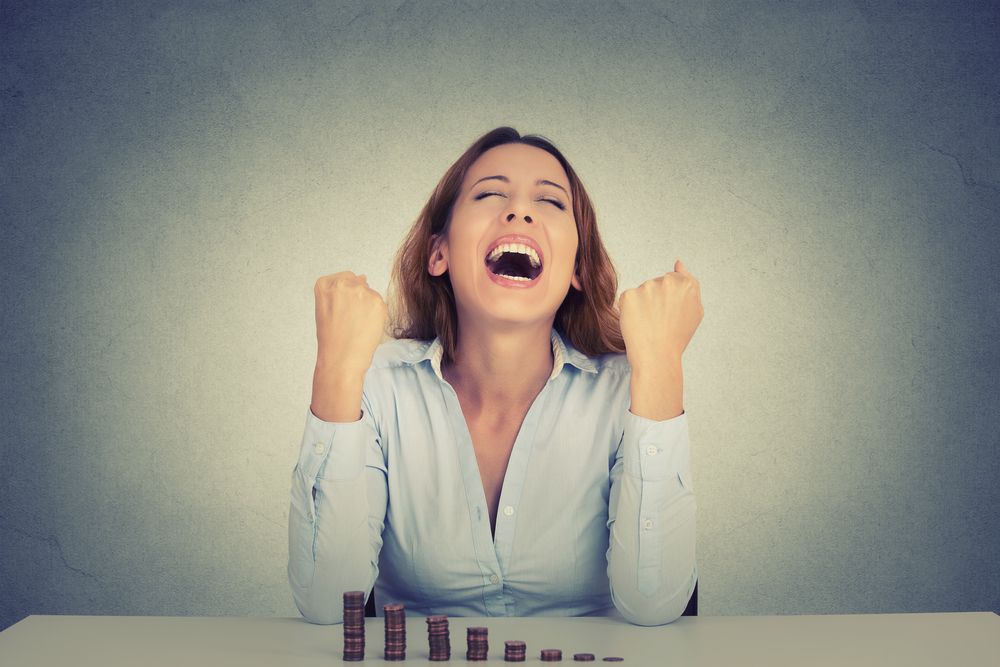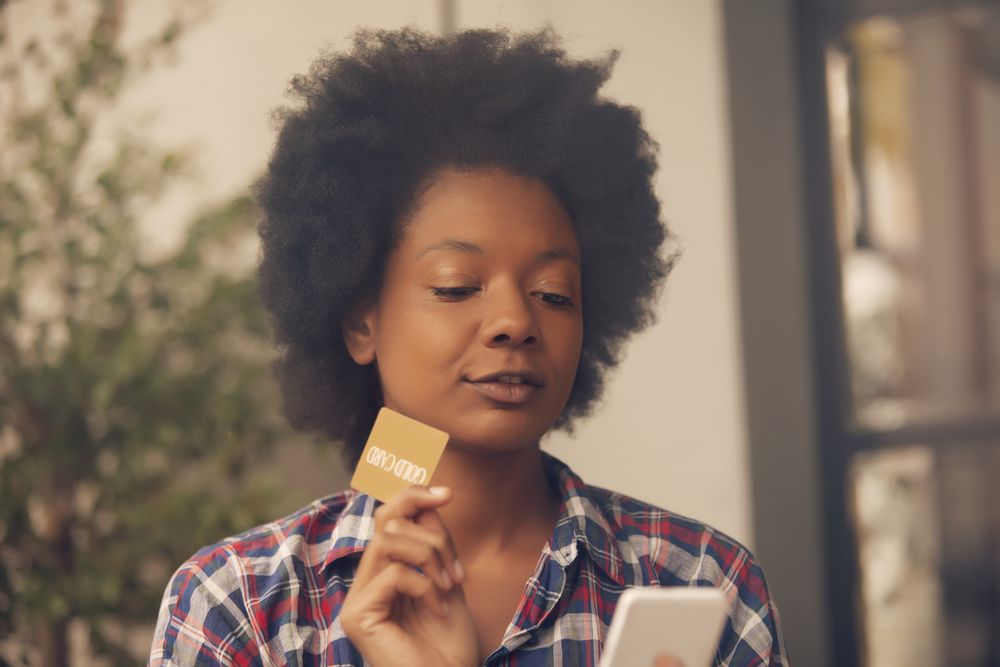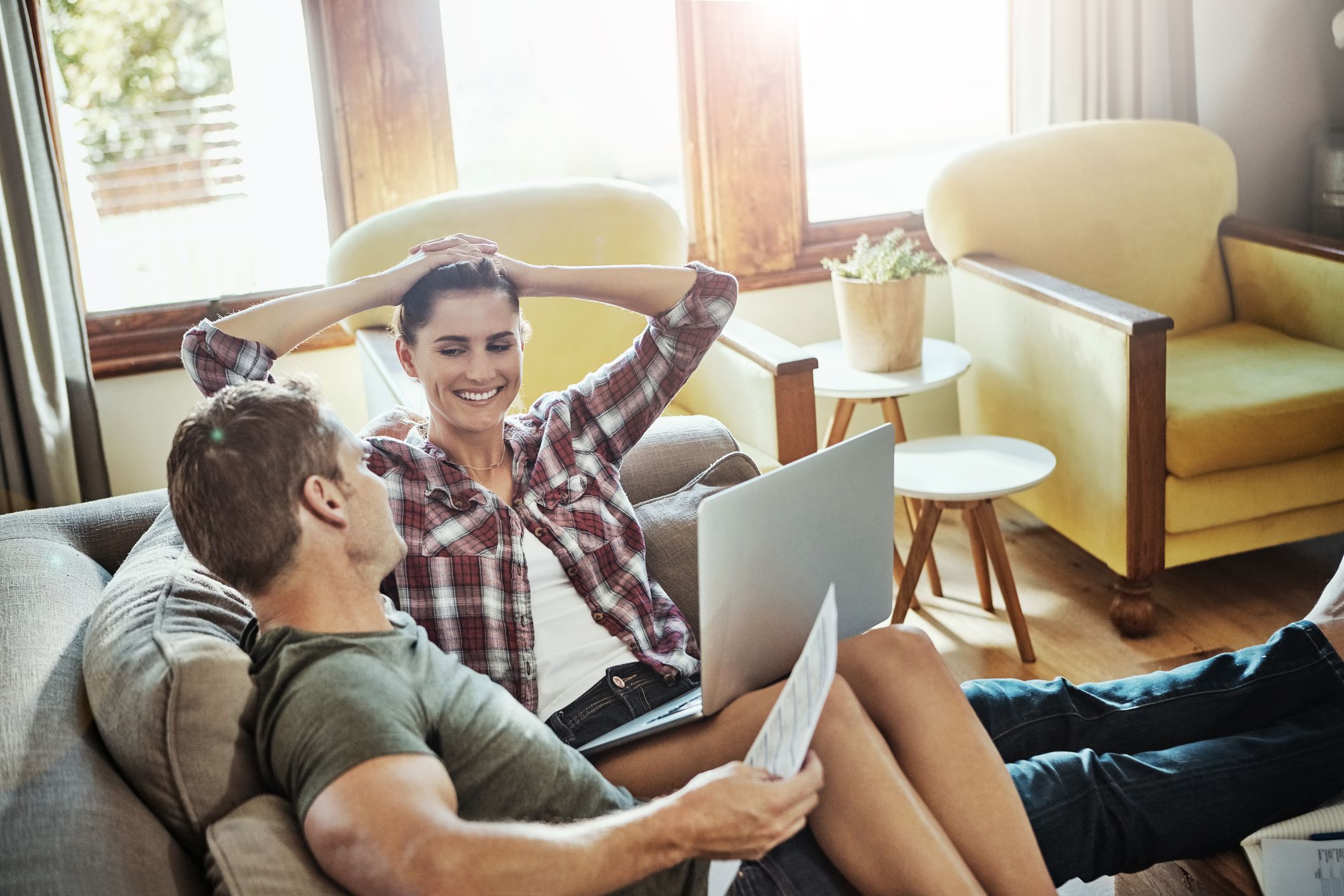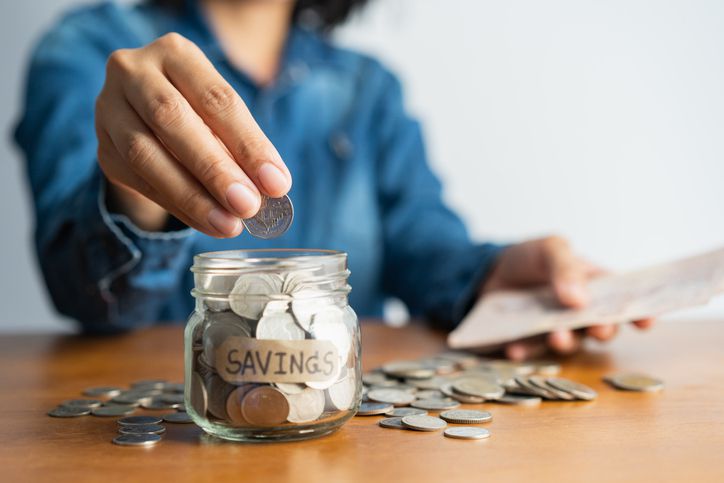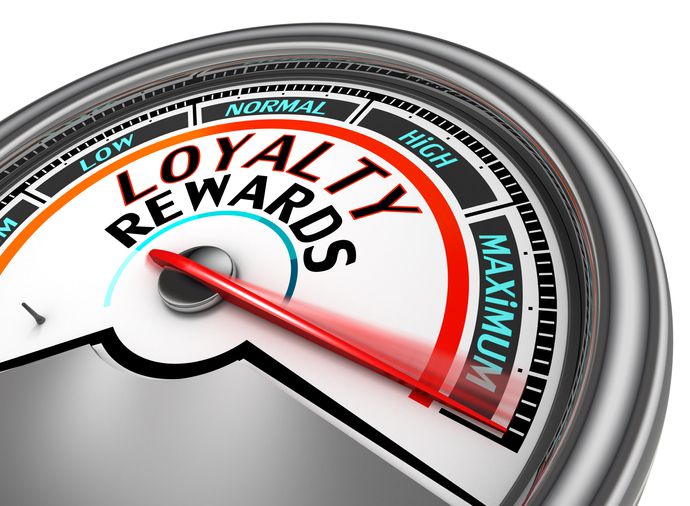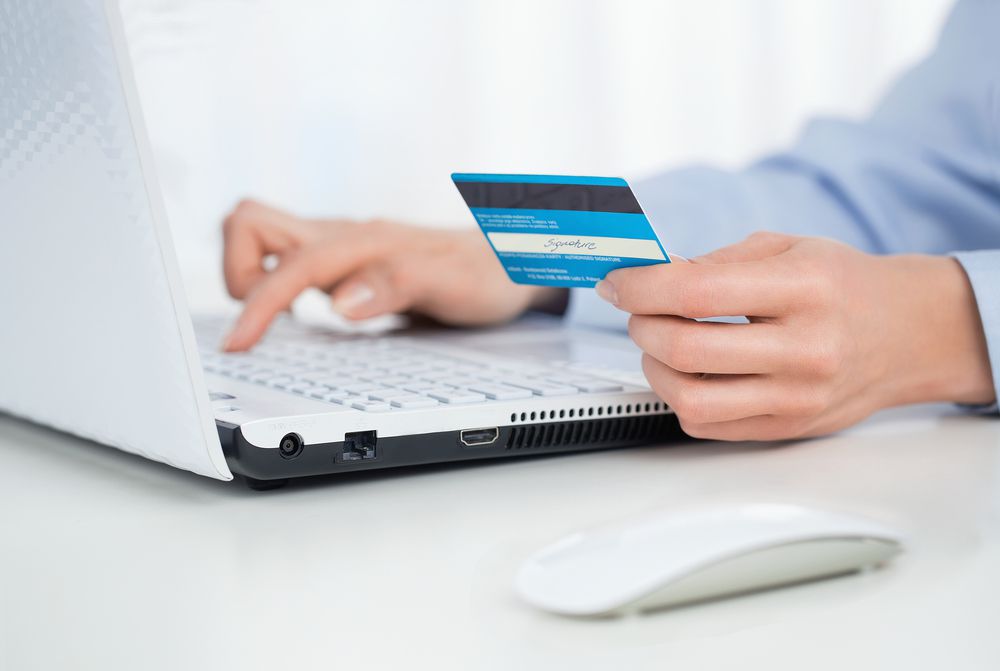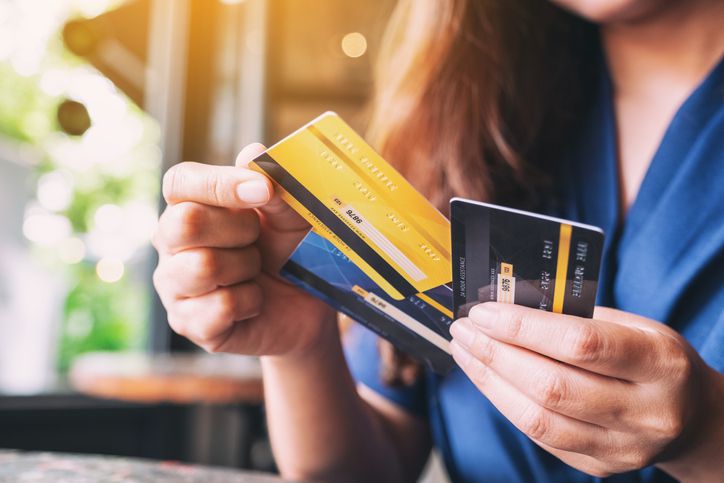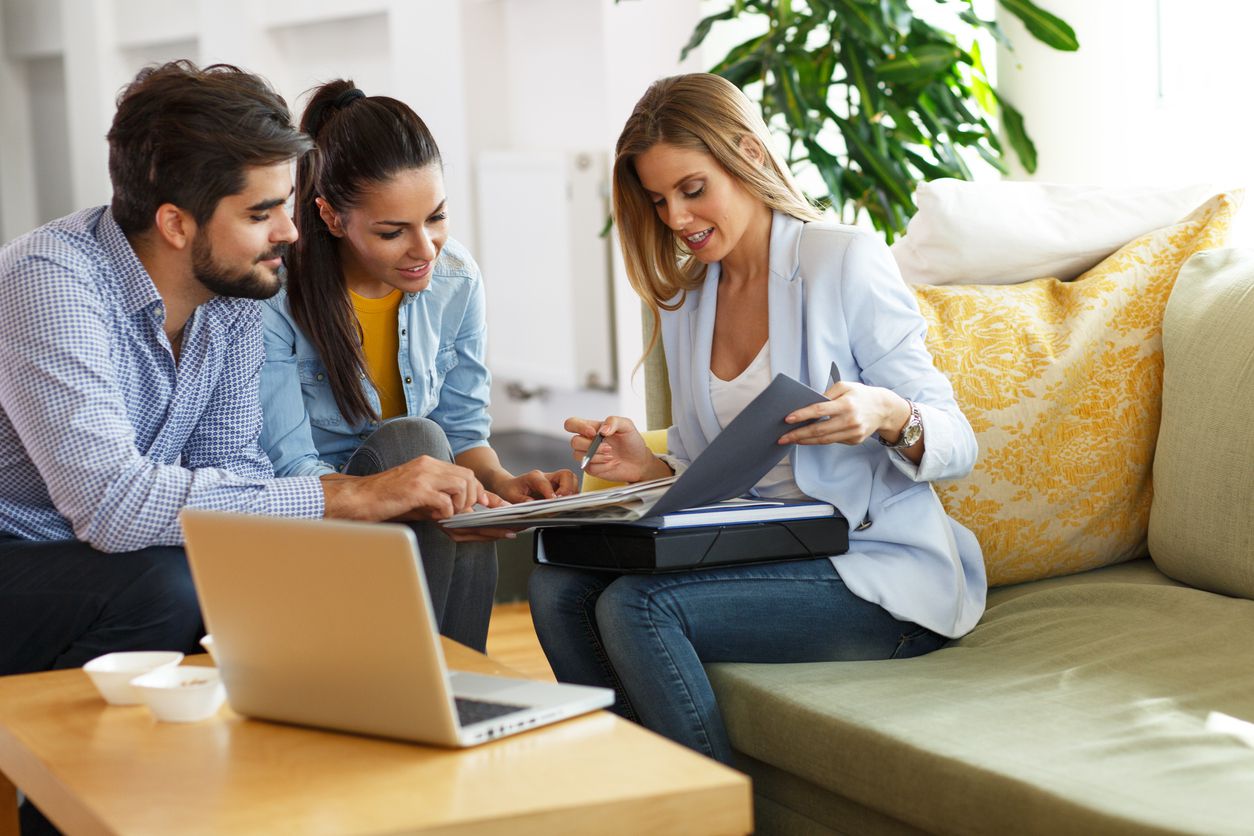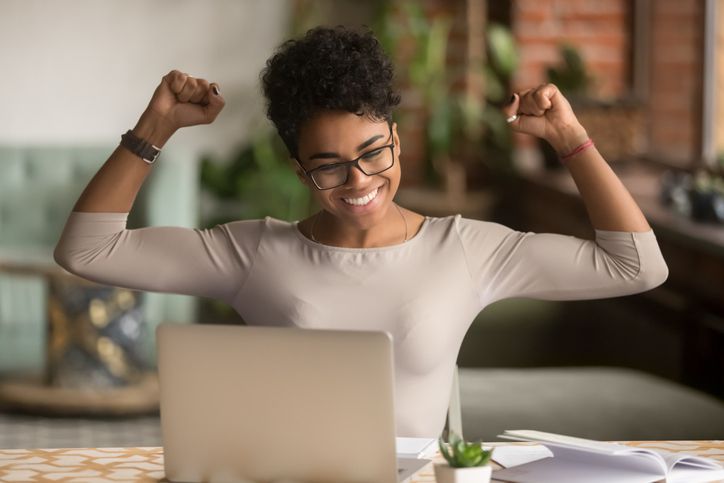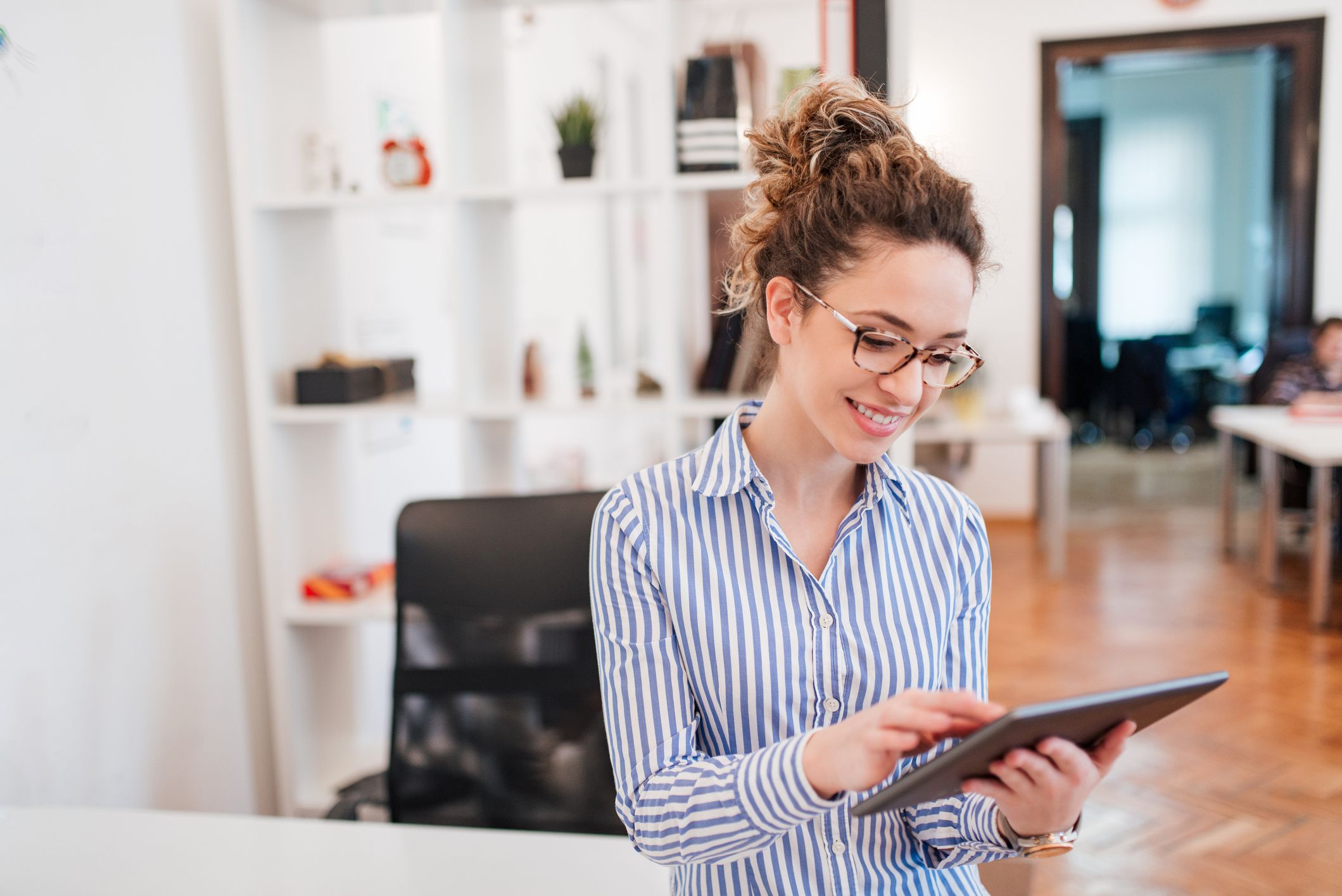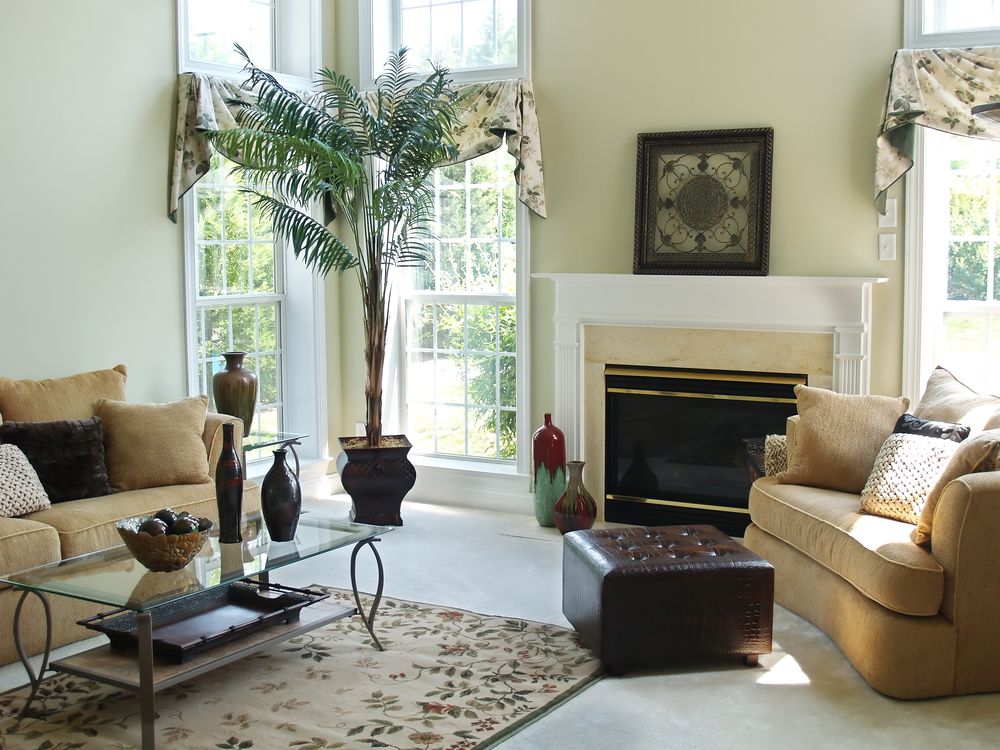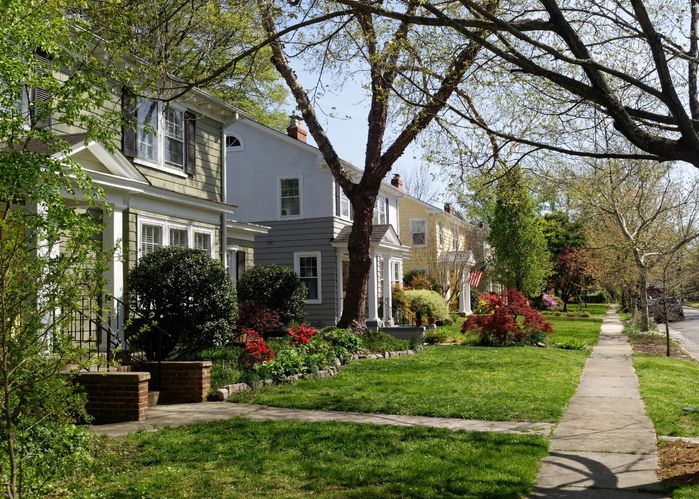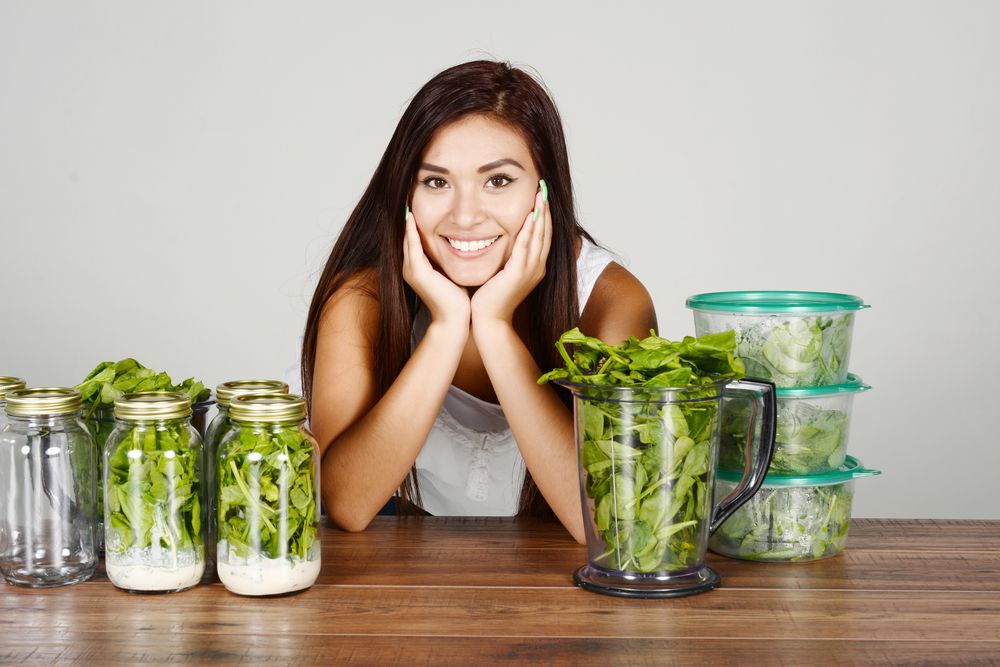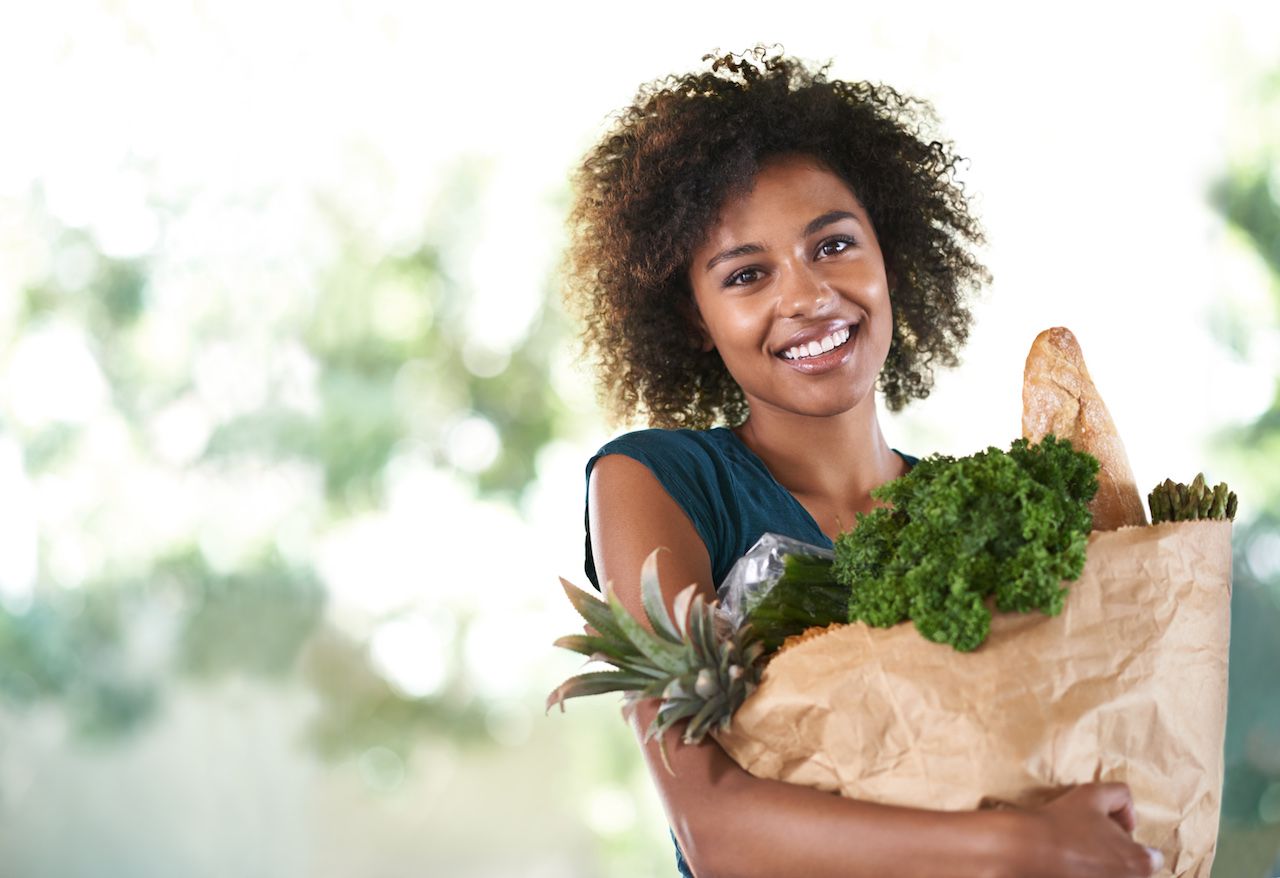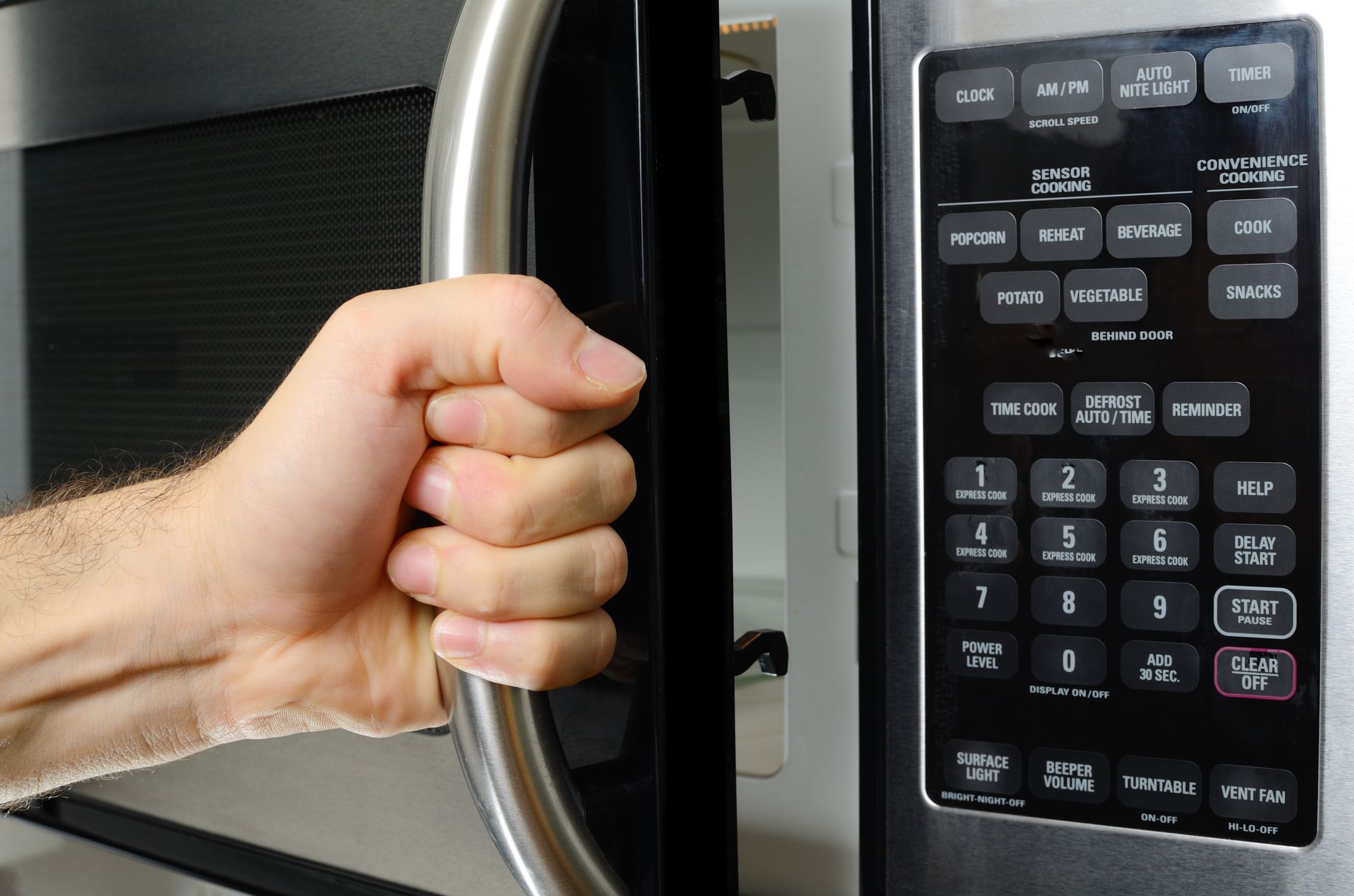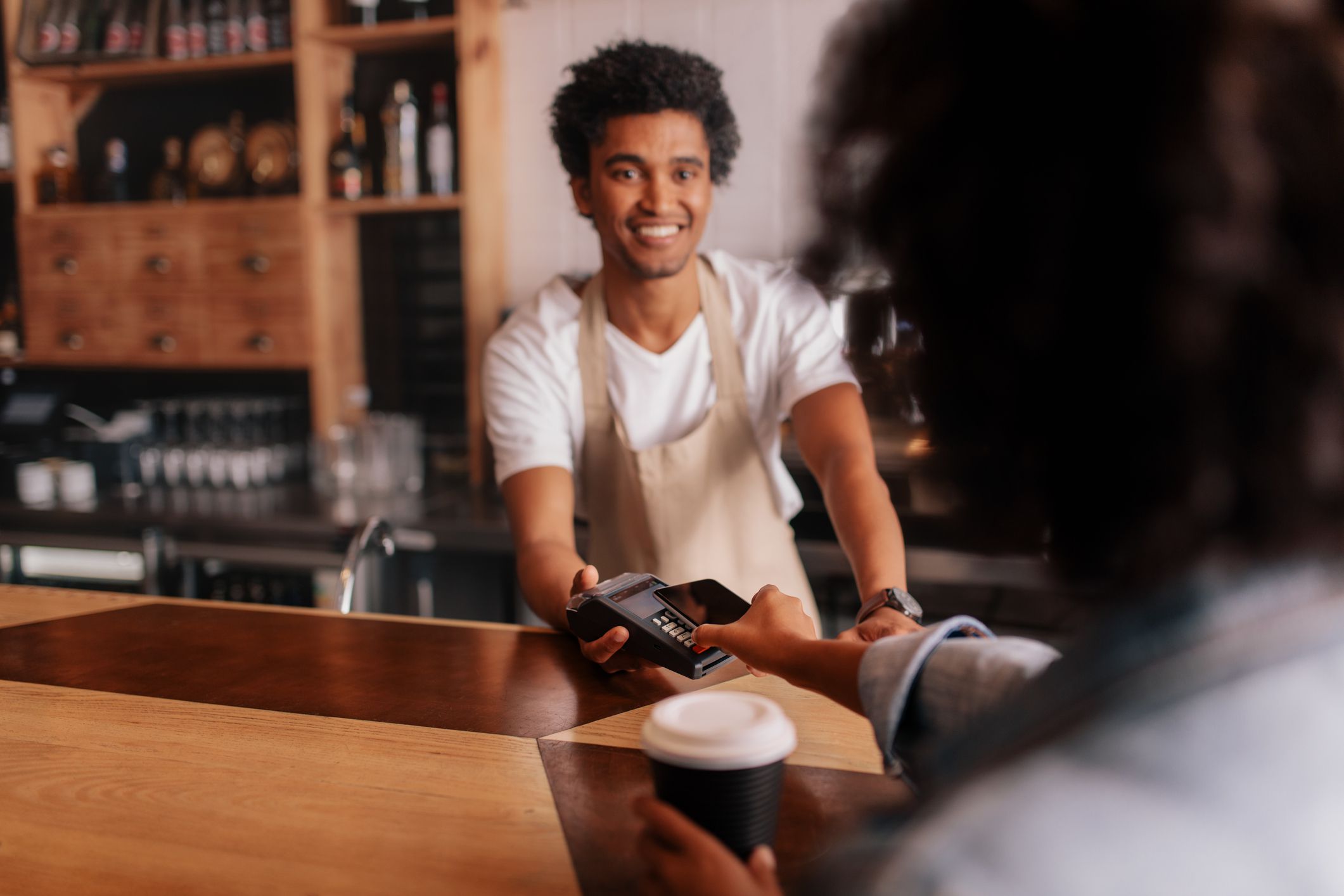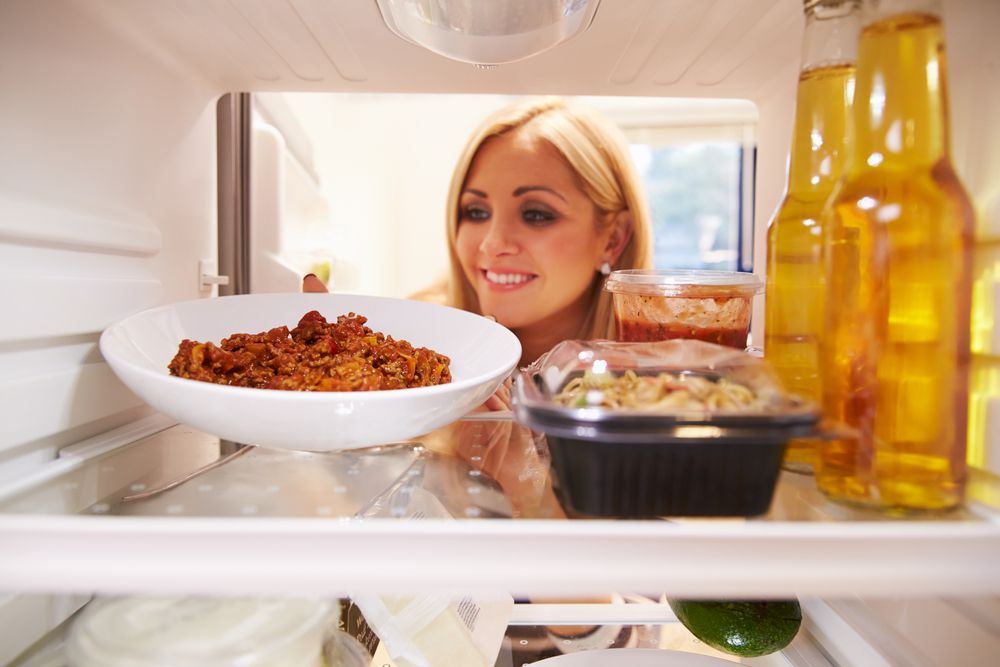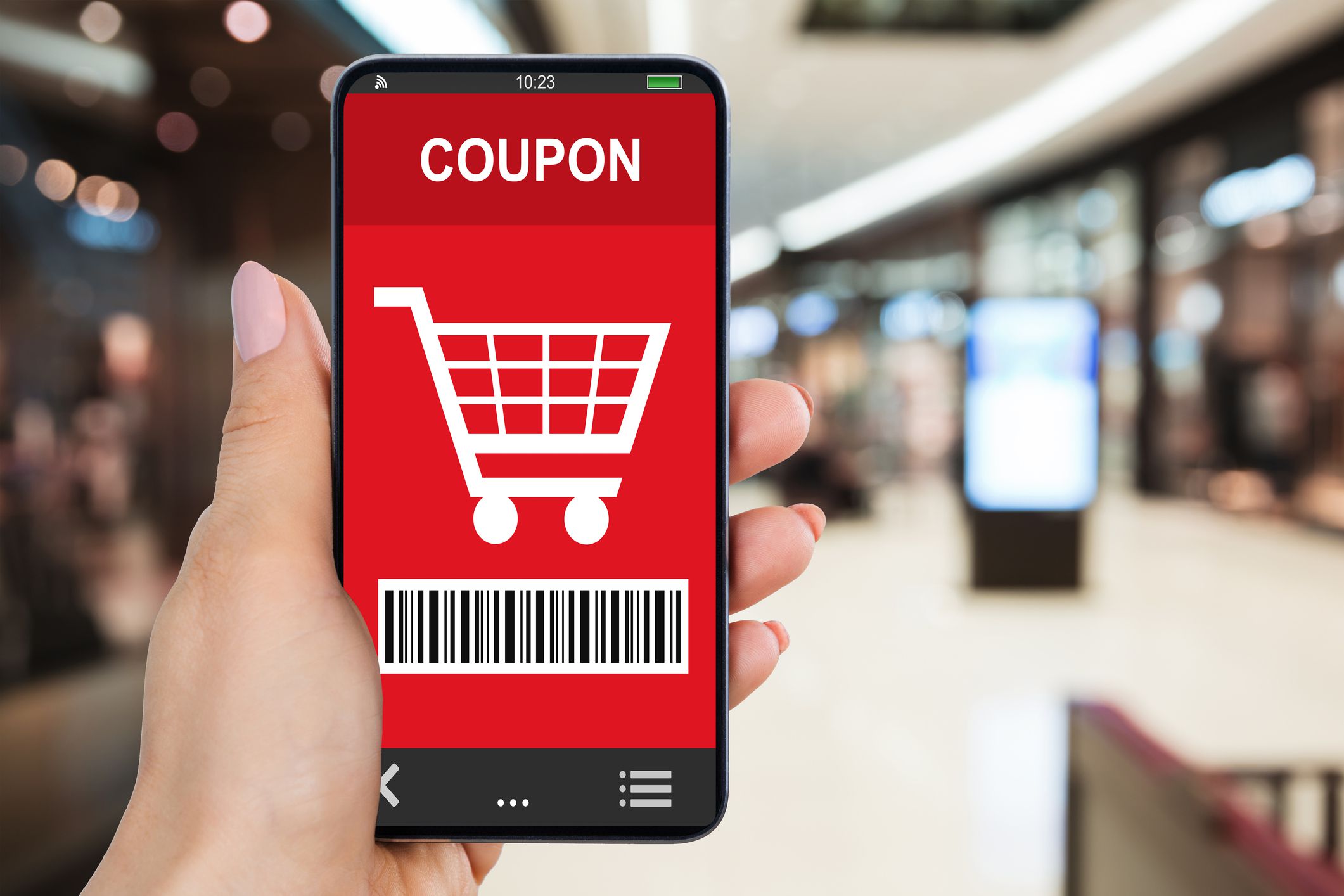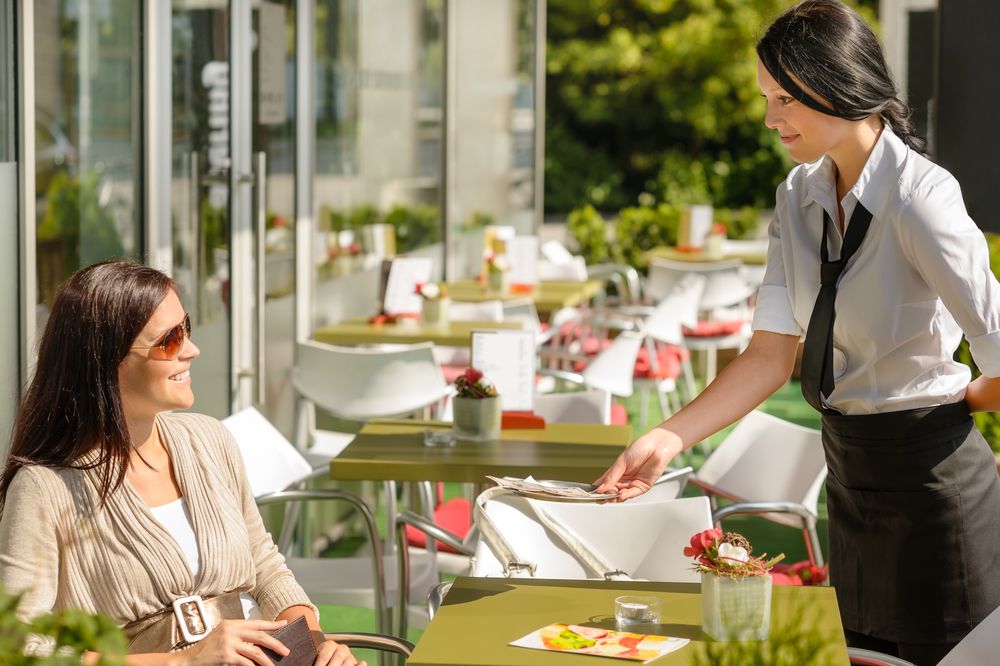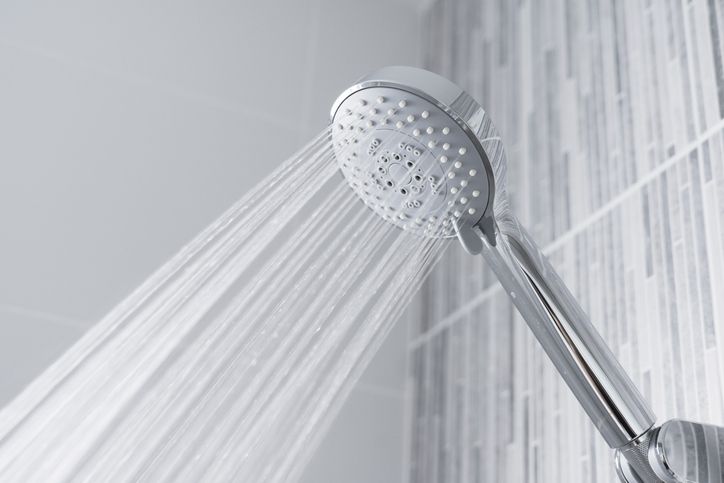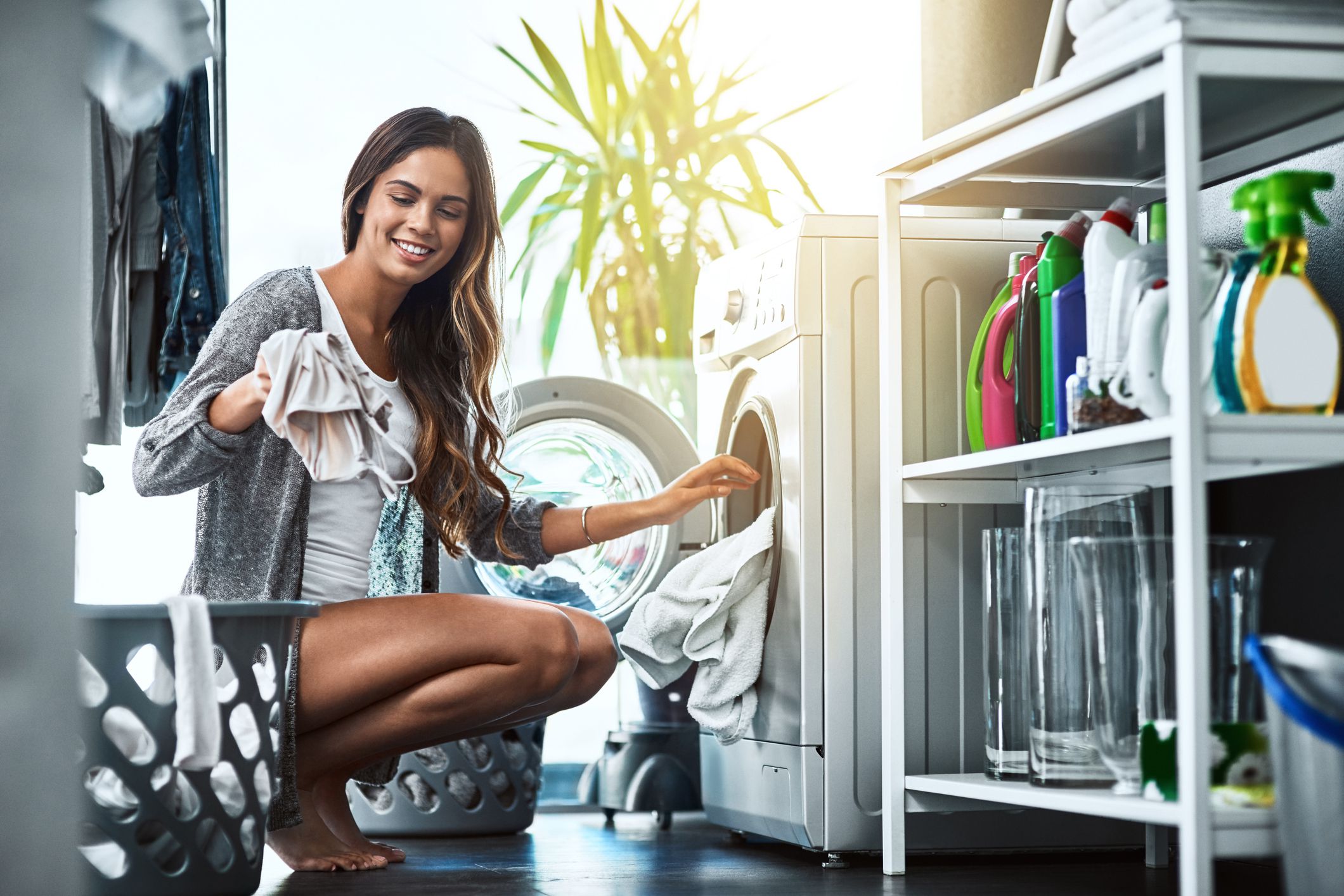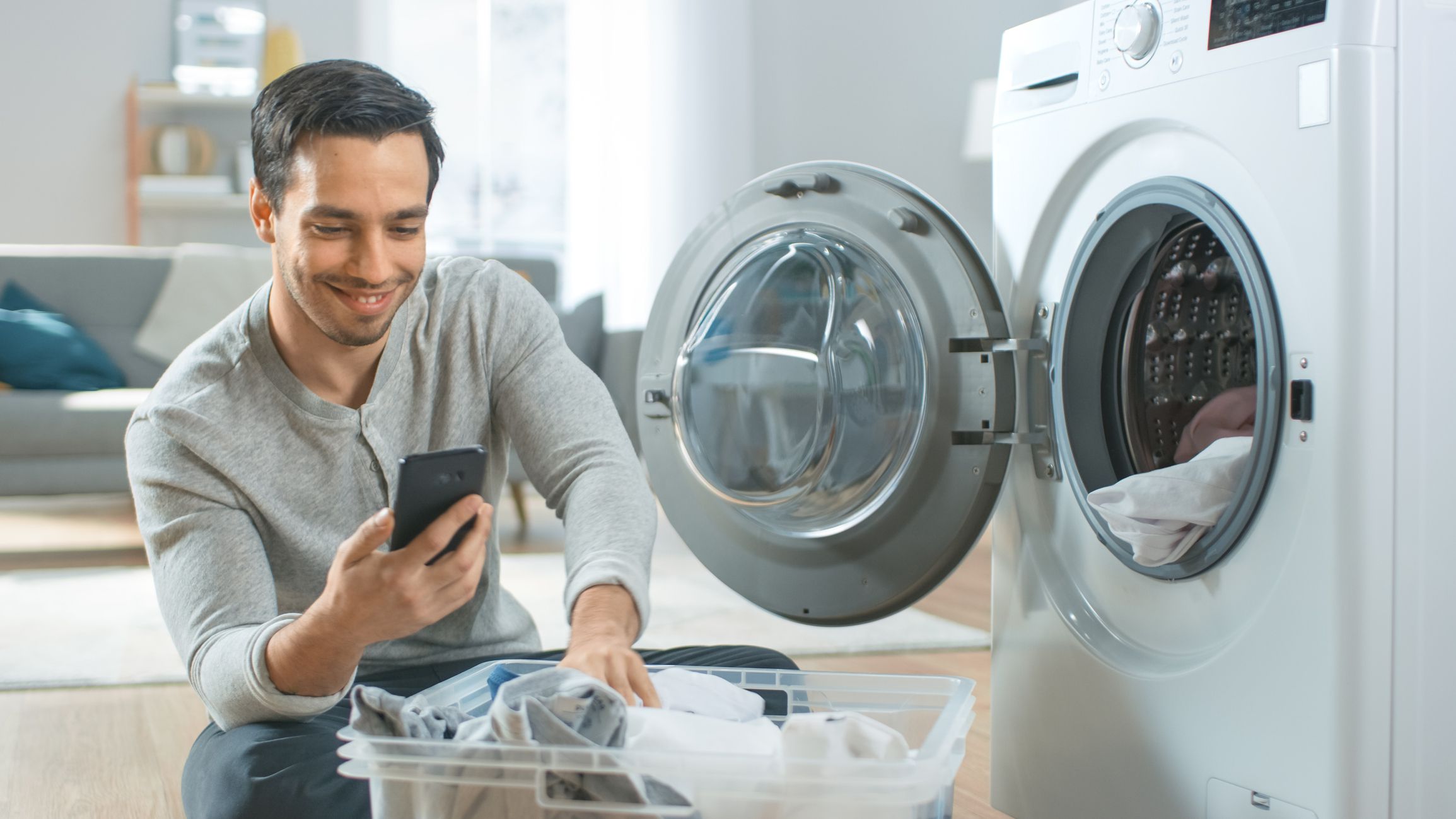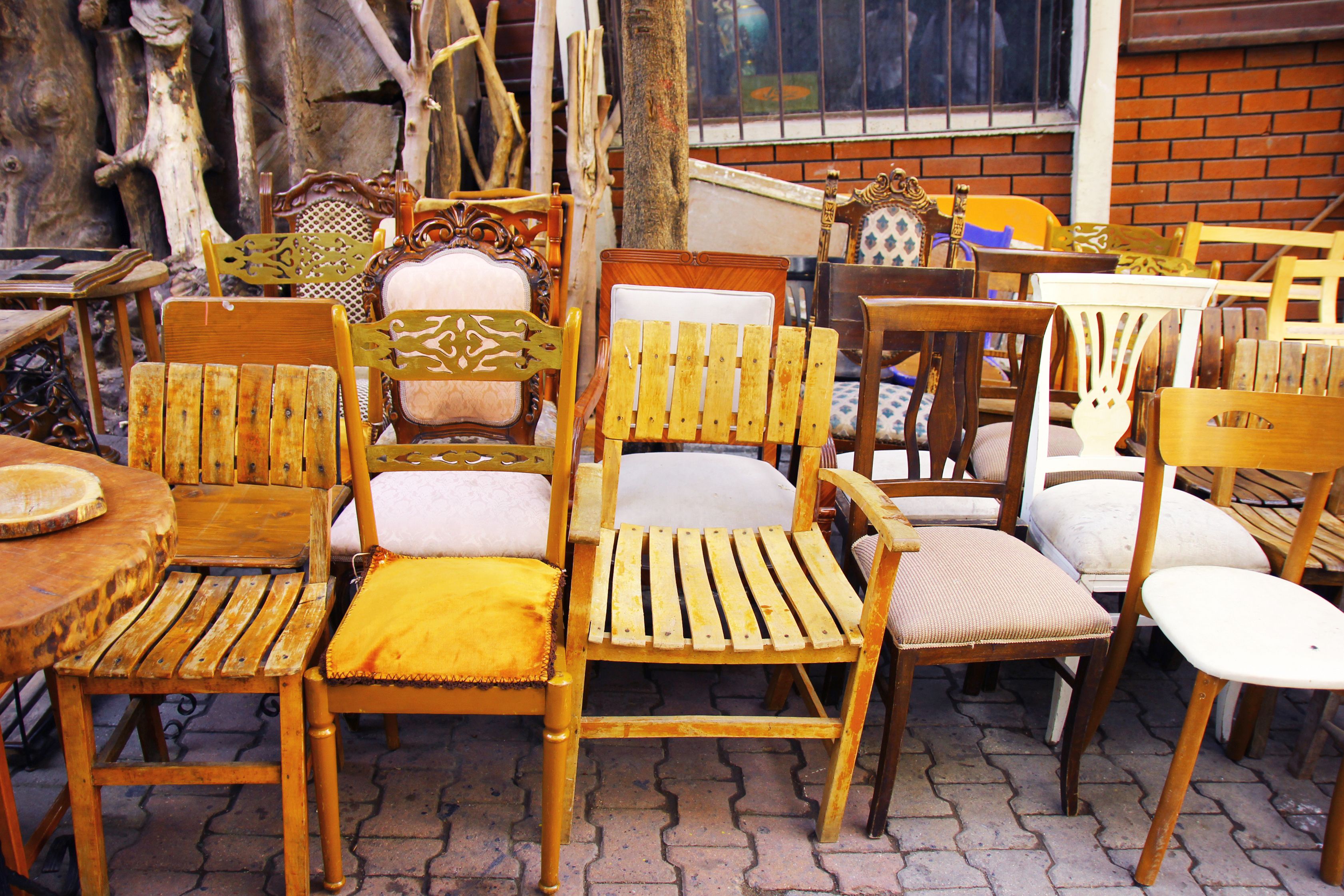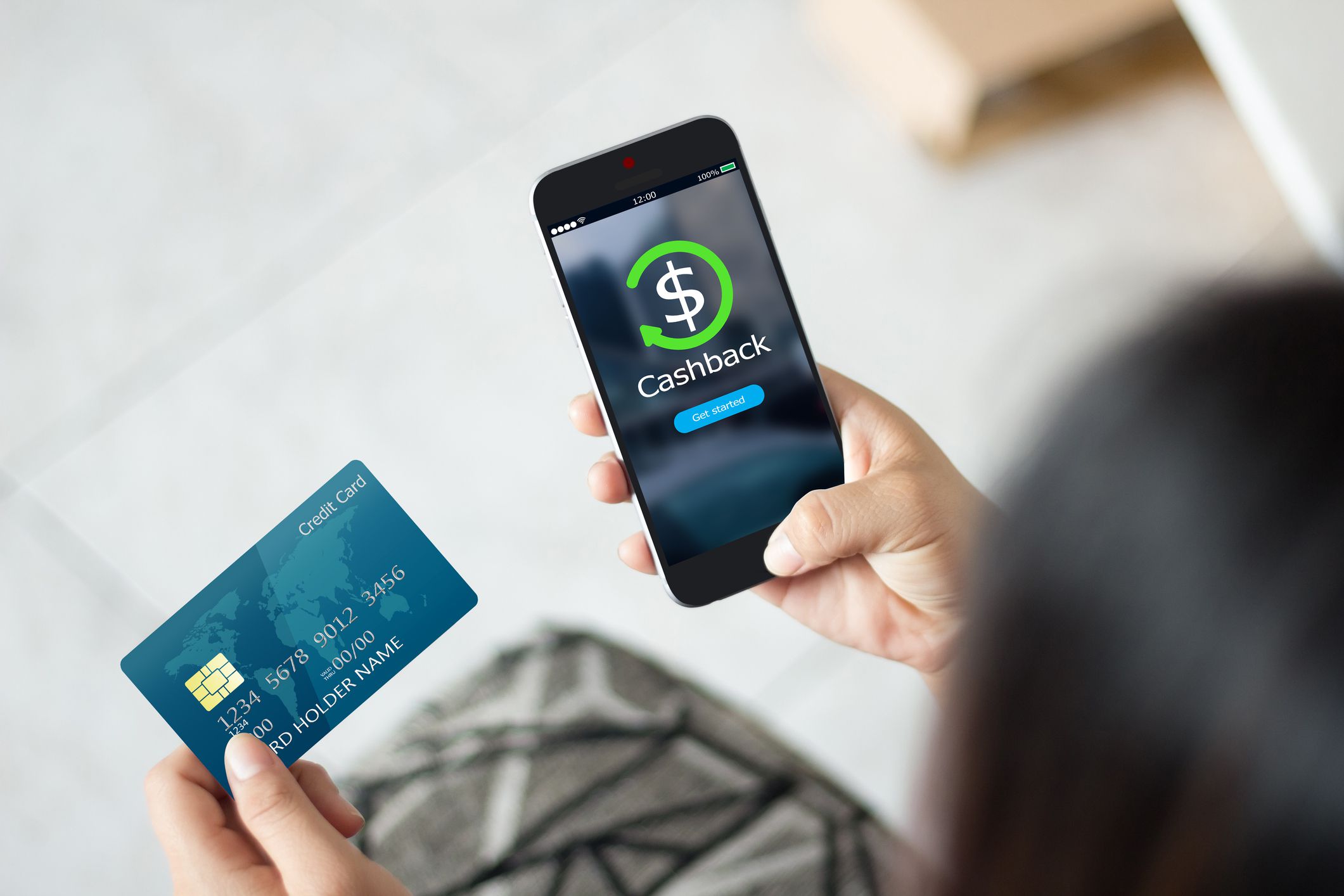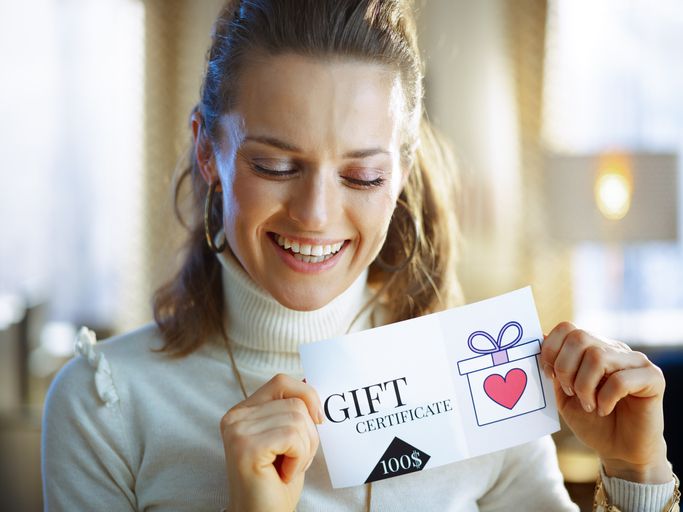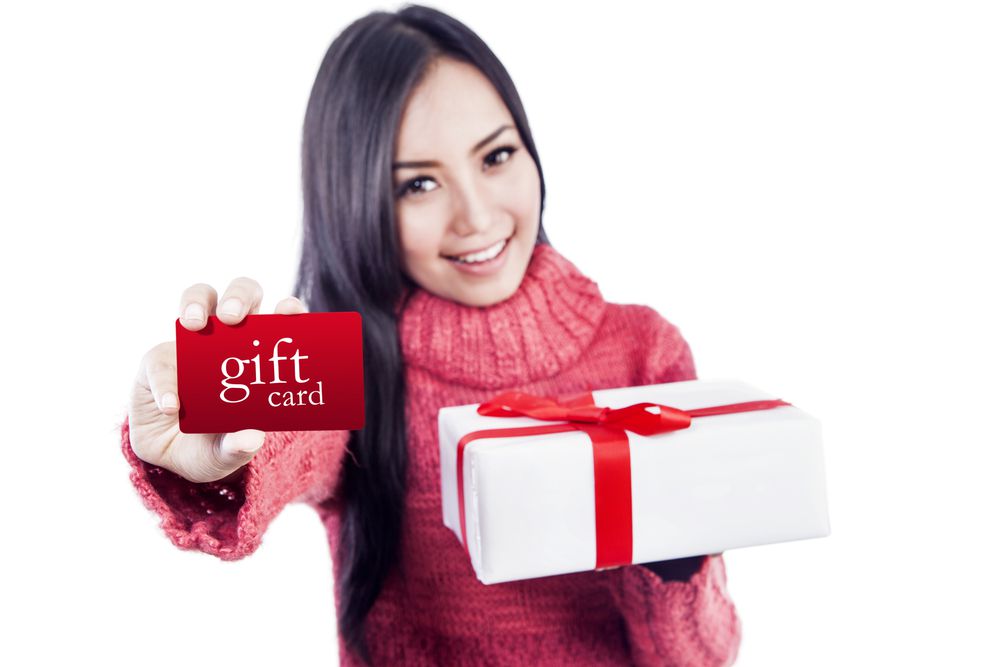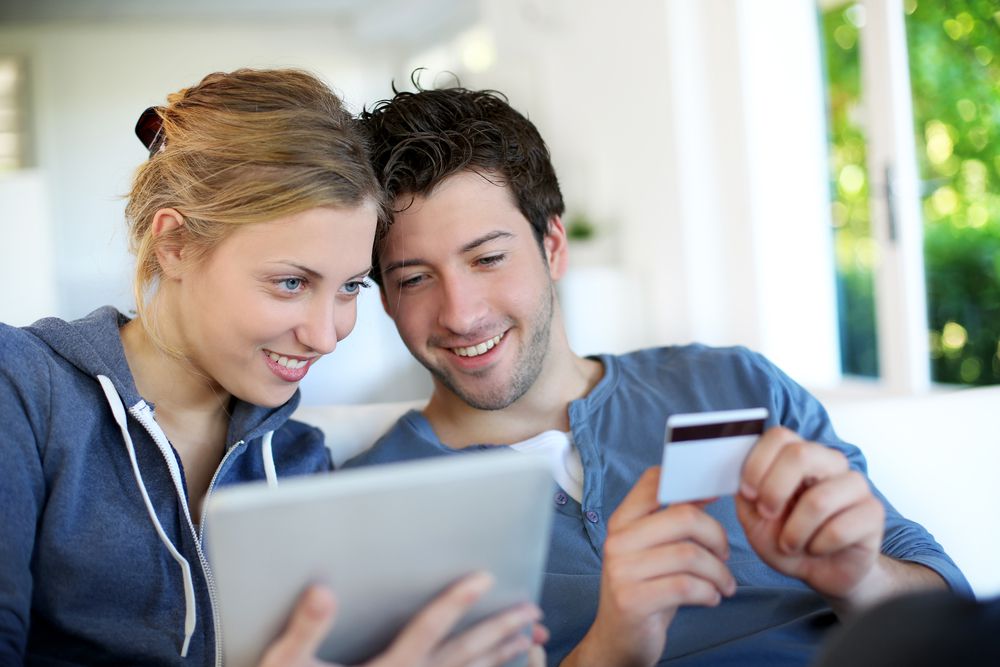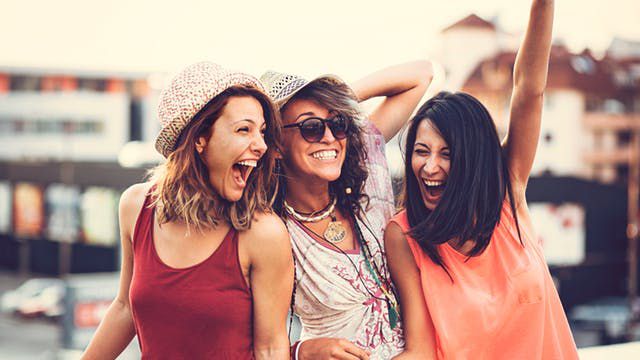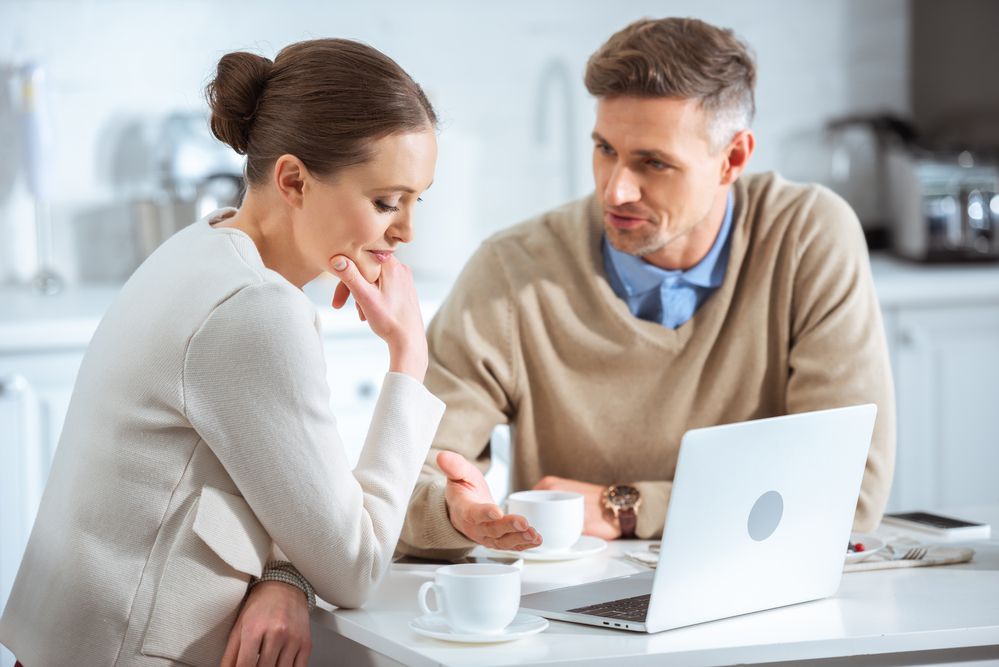 Featured Image Credit: FlamingoImages / istockphoto.
AlertMe