As summer approaches, now is a great time to remind older adults, along with their relatives or caregivers, that scammers love to prey on seniors, whom they see as easy targets for identity theft and a variety of money swindles.
Of the nearly 800,000 complaints reported to the FBI's Internet Crime Complaint Center (IC3) in 2020, 28 percent of the fraud losses, totaling around $1 billion, were sustained by people over the age of 60, according to the FBI's 2020 Elder Fraud Report. Of those victims, nearly 2,000 lost more than $100,000 each.
Internet scams run the gamut from lottery and tech support fraud to imposter scams, all with the same nefarious motive: They're after your money and/or personal information.
Here are three common scams targeting older adults and how to avoid becoming a victim.
Tech support scams
At first, the "tech support" call seems innocent enough, maybe even helpful. Someone claiming to be a computer technician from a company you recognize such as Microsoft or your internet and wireless provider, calls you with bad news: Your computer, laptop or tablet is infected with viruses or malware, malicious software that allows others to access your computer.
Then the "helpful" technician offers an easy fix. All you have to do is allow the caller remote access to your computer and/or purchase new software to repair the problem. But if you allow the person remote access, they may install their own malware so they can see everything on your computer, including bank and credit card accounts, along with all your online passwords.
If you receive such a call, hang up immediately, warns the Federal Trade Commission (FTC). Then tell your friends to watch out for this scam, too.
Find out: What Debt Collectors Don't Want Seniors to Know
Imposter scams
Like tech support scams, imposter scammers prey on your trust by pretending to be a well-known company or government agency. Here's how imposter scams work.
Someone calls, texts or emails you, claiming to be from your bank and telling you about an "unauthorized transfer." Or maybe the imposter claims to be from Amazon and wants your password, credit card or other sensitive, personal information to remove an "unauthorized purchase" from your account or even create a new "safe" account under your name.
Some scammers even impersonate government agencies, informing you that you're "in trouble with the law," says the Federal Trade Commission. Whatever the ruse, the motive is always to trick you into sending money or handing over information they can use to steal your identity.
Any time you receive unsolicited calls and messages demanding money, hang up, advises the FTC. If you have doubts the call was a scam, contact the company or agency the caller claimed to represent. But look up the official website and use the customer service contact information on the site. Never call back the number on your caller I.D.
Find out: How Seniors' Bank Accounts Are Protected From Garnishment
Prize and sweepstakes scams
With this scam, someone calls, texts or emails you with fantastic news: You've won a large sum of money, a new car or some other big prize.
But here's the catch: Before you can collect your prize, you must fork over money or provide personal information like your Social Security Number, bank account, Medicare ID number or other personal information.
"There's absolutely no reason to ever give your bank account or credit card number to claim any prize or sweepstakes," says the FTC." If they ask for this information, don't give it. It's a scam."
Find out: 7 Red Flags a Paid Survey May Be a Scam
This article originally appeared on Debt.com and was syndicated by MediaFeed.org.
More from MediaFeed:
54 genius ways seniors can cut their expenses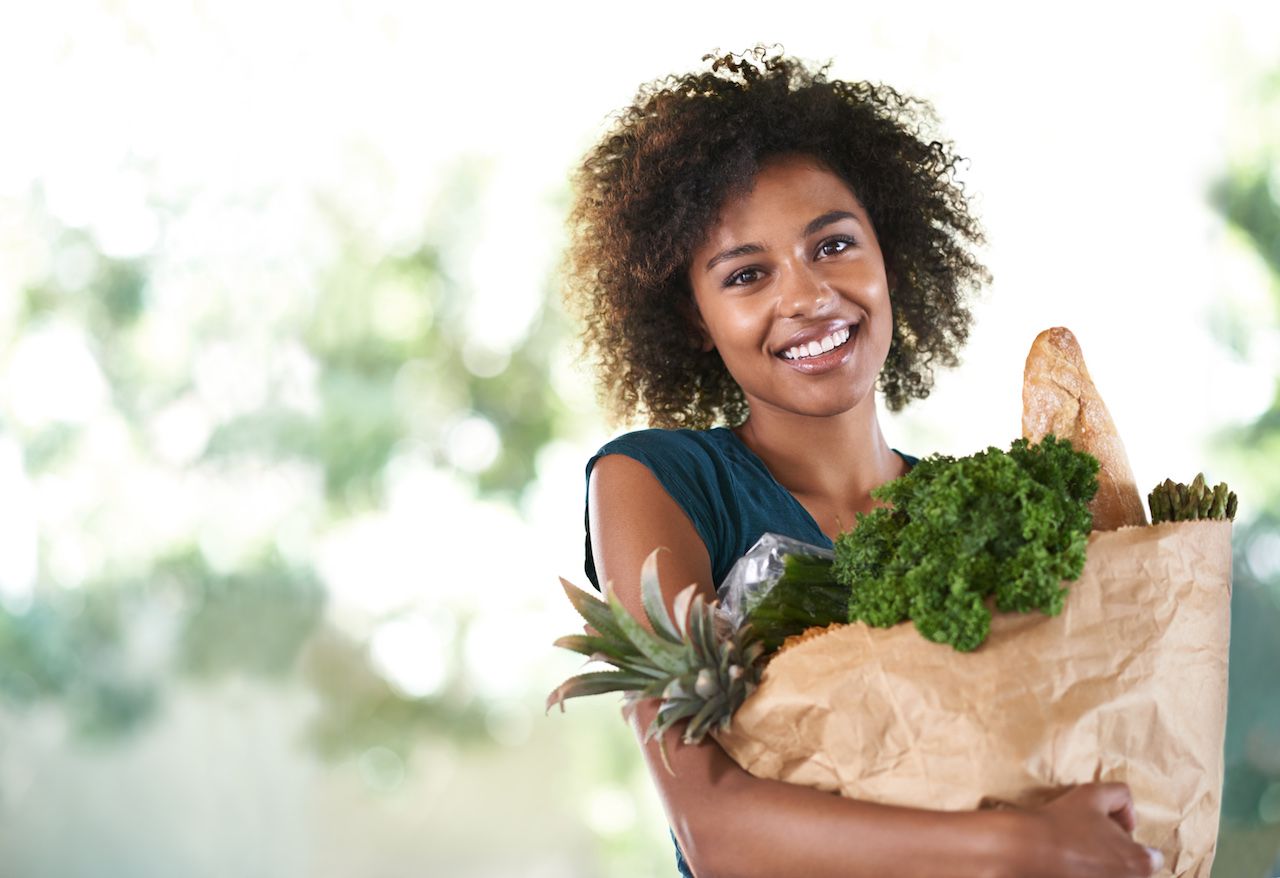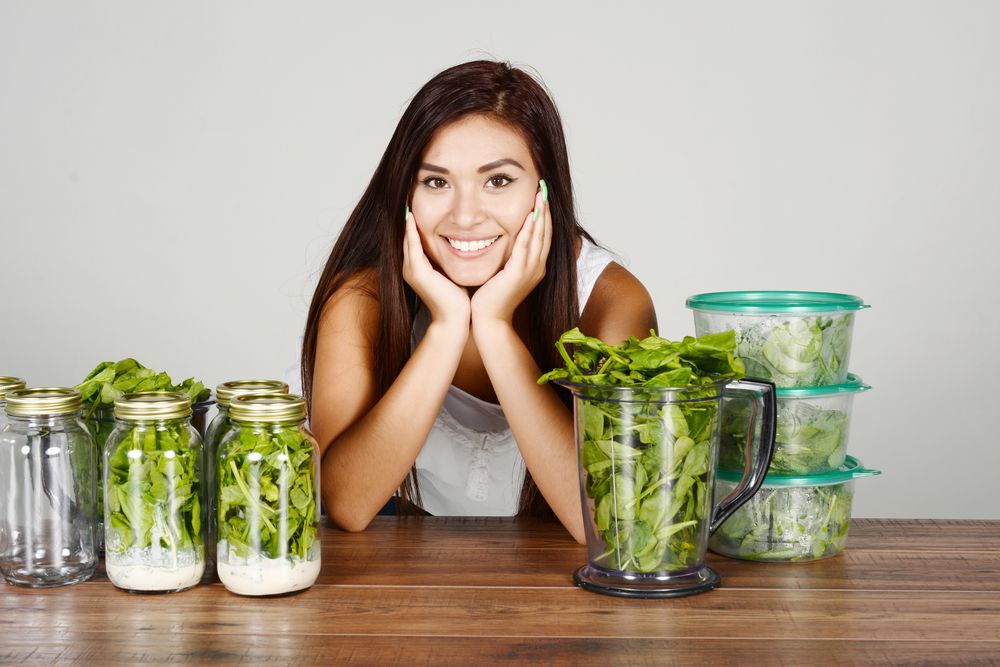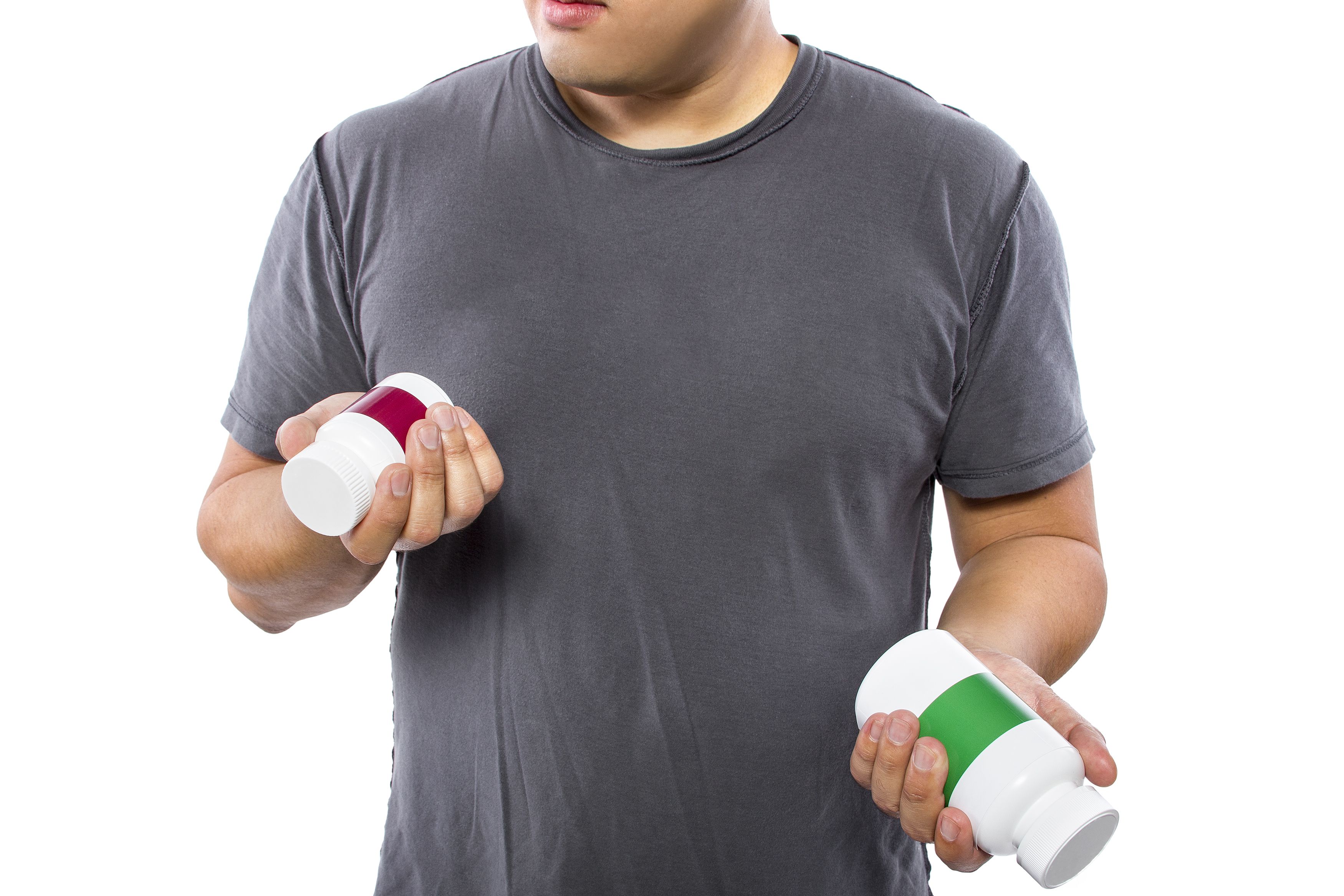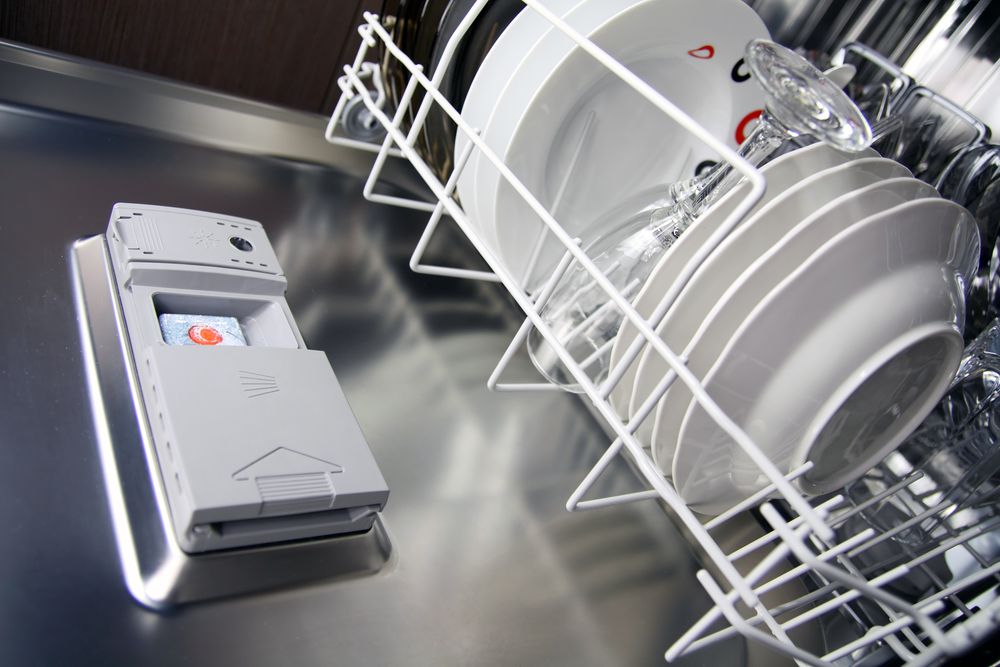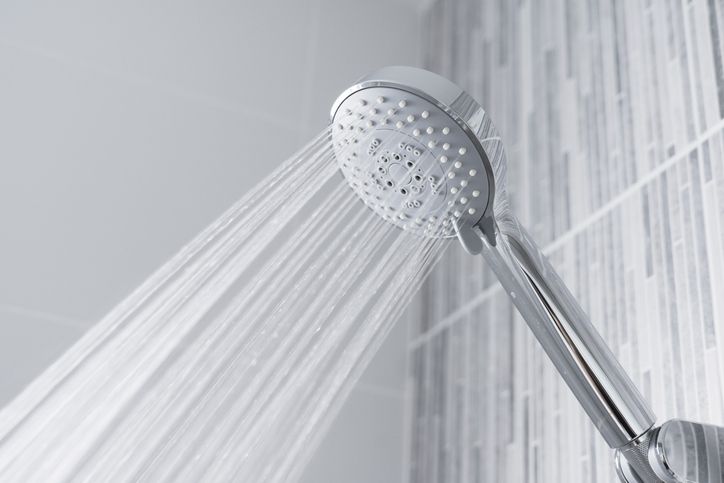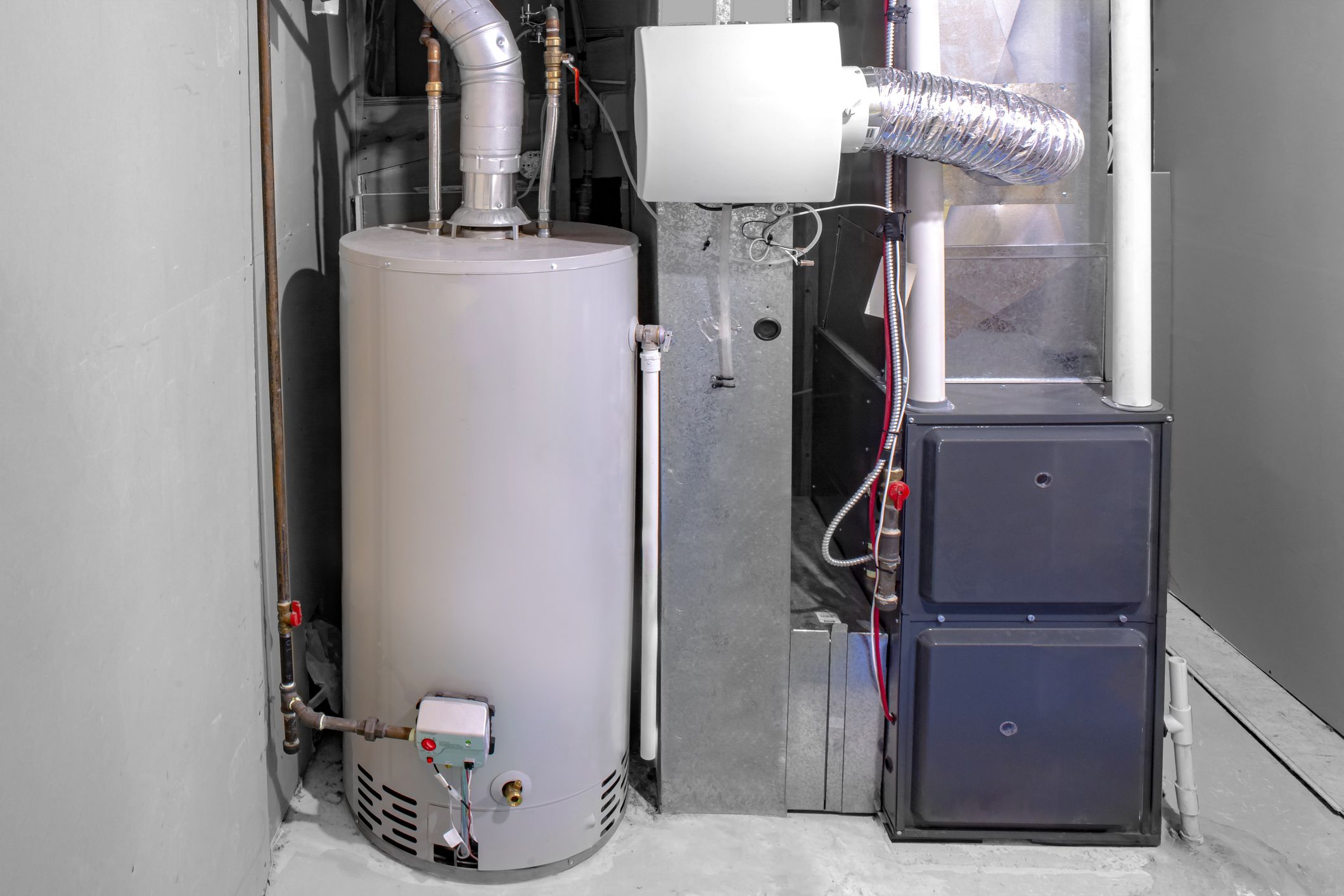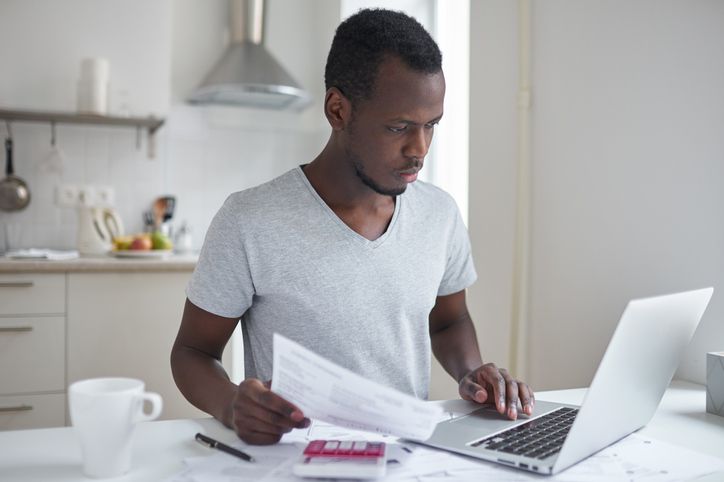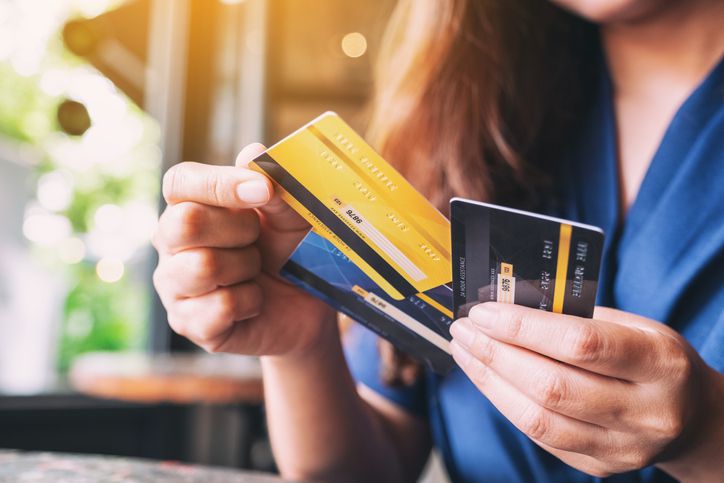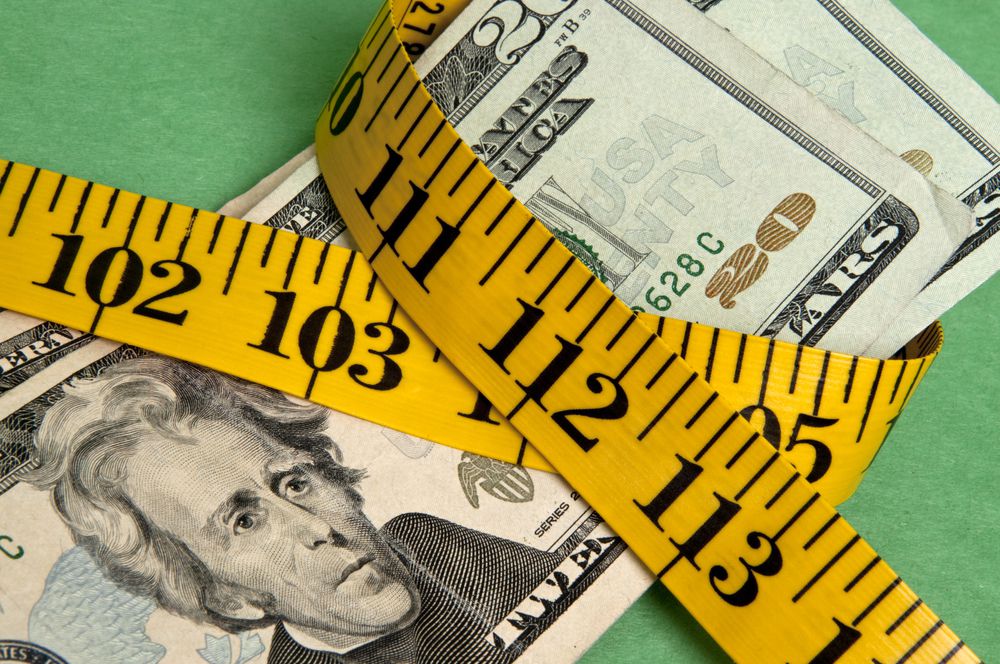 Featured Image Credit: DepositPhotos.com.
AlertMe