Are you ready to simplify your small business finances while taking advantage of the best banking perks? Having multiple bank accounts for business can help you do just that.
In addition to keeping your cash safe from bank failures, having ‌multiple small business bank accounts can provide you with a streamlined system that makes budgeting and tracking expenditures easier. In this article, we'll explore the pros and cons of managing multiple accounts.
When to open multiple business bank accounts
Keeping your personal and business finances separate is important, but separating your business finances with multiple accounts can have its advantages. Here are four reasons you should consider having multiple business bank accounts: 
To separate expenses
By having separate accounts for your business, you'll be able to track expenses and keep better records of your finances easily. You can open multiple accounts that have distinct purposes. For example, you can open one account for operating costs and another for payroll. 
To earn interest
If your business tends to have extra cash on hand, you may consider an account that will pay your interest. This can include business checking accounts and savings accounts. Such accounts can be useful for savings or emergency funds. 
To manage different goals
Setting up multiple checking or savings accounts can help you allocate funds to specific goals. For example, you can reserve and save money for a short-term goal, such as equipment upgrades, while also having an account for long-term necessities like new equipment purchases. 
To protect against bank failure
Setting up separate business accounts also means protecting yourself from bank failure. If your bank has Federal Deposit Insurance Corporation (FDIC) insurance, your cash is safe as long as you don't have more than $250,000 in the account. Opening multiple bank accounts for your business—at different banks—allows you to get the same insurance limits on multiple accounts. 
Pros of having more than one small business bank account
One of the biggest advantages of having multiple business checking accounts is managing and monitoring cash flow easily, but it can also bring other benefits. Here are the top three advantages of opening multiple business accounts: 
Keep your cash safe
Staying safe with your cash is an important part of managing your small business finances. Multiple bank accounts for business can protect you from bank failures and security concerns, like: 
Identify theft 
Hacking 
Cyberattacks 
Theft
Placing your money across multiple accounts can help protect your business from fraud and cyberattacks. If you experience a cyberattack on one account, having multiple accounts increases the likelihood that you'll still have access to cash through your other accounts. 
Additionally, having multiple accounts can make it easier to monitor and flag any suspicious activity or unusual activity that could indicate fraudulent activity.
Take advantage of perks
Earning interest on your bank account is just one perk you might find with another bank account. You may also get access to other perks, such as: 
Payroll services
Payment processing 
Expense management
Check writing 
Having a relationship with various banks may also help you gain access to their other products, such as credit cards or business loans. 
Streamline business finances 
One of the primary advantages of maintaining two or more business bank accounts is the ease of managing your finances. Multiple accounts can make it easier to identify shortfalls in your finances. 
For example, say you have an operating and payroll checking account. You can see if your payroll bank account is short for the current payroll cycle without having to account for operating expenses that might come through. 
Cons of multiple bank accounts for business
Having multiple business bank accounts may sound like a great way to streamline finances and take advantage of certain perks, but it can also come with some downsides. Here's a look at the top three:
More fees
One of the biggest issues with multiple small business bank accounts is costs. You may need to pay monthly fees for each account and potential fees for transferring money between them. These fees could take away from any money you're making or savings you're getting from these accounts.
Greater security risks
While it's great to have multiple bank accounts, you'll want to make sure they are all secure. Having multiple business bank accounts can also increase your cybersecurity risk.
Multiple accounts with different banks will mean additional logins and passwords to manage. It's wise to avoid using the same password across your different accounts, but that can make managing accounts more difficult. 
More time to manage
Finally, you should also consider how much time and energy it will take to manage multiple accounts on an ongoing basis. While having multiple accounts can often make life easier, it does add more complexity when dealing with financial matters in the long run. You'll need to track multiple accounts and balances. 
Accounting software can supercharge your ability to manage multiple accounts and spot cash flow issues—especially if it integrates with your bank. 
How to set up and manage multiple business bank accounts
Businesses looking to set up and manage multiple bank accounts can make the process easier with these tips: 
Learn the different account types
There are five primary types of bank accounts you'll likely encounter—and want to consider:
There is no limit on the number of bank accounts you can have. For example, you have multiple checking accounts that serve different purposes.
Give each account a purpose
When managing multiple business bank accounts, it's important to give each one a purpose. For example, you may want a checking account for day-to-day operations and a savings account for long-term goals like investing or building an emergency fund.
You can open accounts for all sorts of purposes, such as:
Operations: Paying for daily activities to run the business
Payroll: Paying employees 
Taxes: Paying tax payments, such as sales tax or quarterly taxes 
Customer payments: Collecting money from clients or sales 
Savings: Putting money away for bigger purchases or in case of emergencies 
You can also set up multiple bank accounts to have an account for each department or for paying specific vendors. By having designated accounts for different types of transactions, you can monitor your spending habits and ensure you're using money in the most effective way possible.
Link them to your accounting software
To make tracking your business bank accounts easier, link them to your accounting software. When setting up a new bank account, you'll want to ensure it integrates with your current accounting system. 
By connecting each account to your accounting software, you can keep track of all your financial transactions in one place. This can help you stay on top of your expenses and keep your books up-to-date. 
Choose the best banking setup for your business
The recent bank turmoil makes having multiple bank accounts for business more appealing. Ultimately, having multiple business bank accounts can be a great way to take advantage of certain benefits, but it's important to consider the cost and energy involved in managing them. 
This article originally appeared on Quickbooks and was syndicated by MediaFeed.org.
5 tips for organic business growth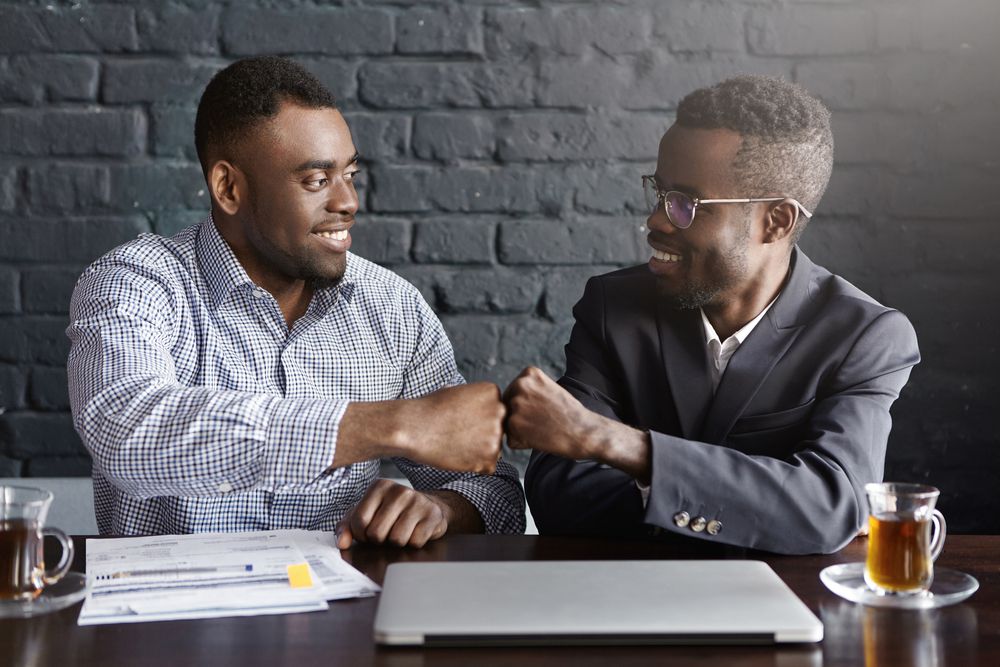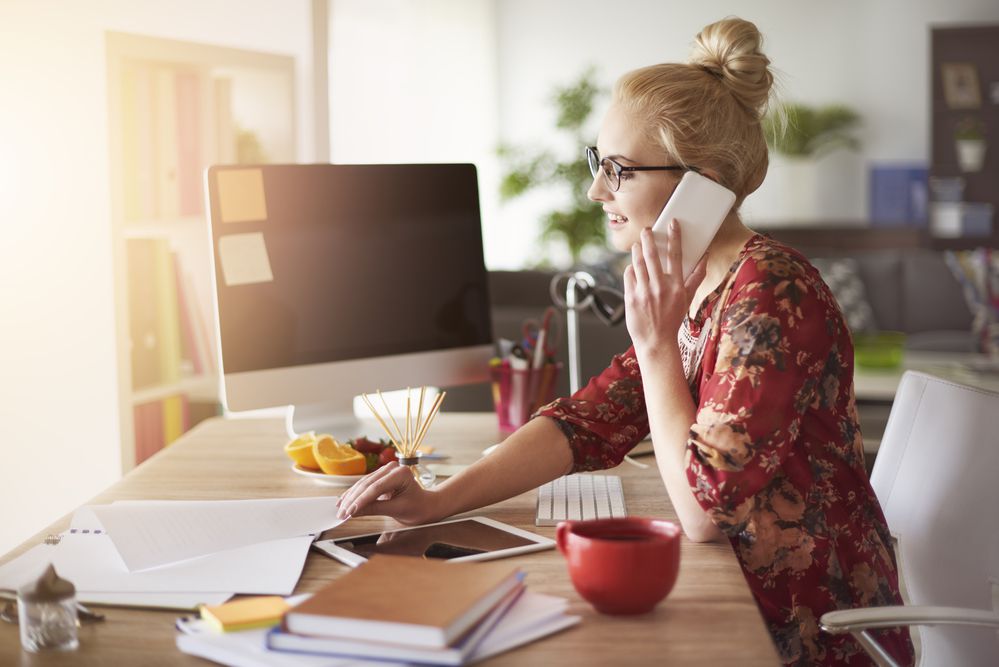 Featured Image Credit: Pekic/istockphoto.
AlertMe