Speeding tickets are a fairly common driving infraction that even the most responsible drivers may get occasionally.
A ticket can cause your premiums to increase, though higher-risk infractions like DUIs and at-fault accidents typically have a bigger impact on insurance costs. The good news is your ticket will probably fall off your driving record in three to five years.
If you've received a speeding ticket recently and you're wondering how long it'll stay on your record, here's what you should know.
How many years do speeding tickets show up on your driving record?
In general, a speeding ticket will remain on your driving record for three to five years, though the exact length of time varies by state. Here's a look at how long a ticket will stay on your record in each state, based on state government sources.
Learn More: Cheapest Car Insurance by Driving Record
Your options after receiving a speeding ticket
If you've received a speeding ticket, you have a few options for handling it.
Dispute the ticket
If you feel you've been unfairly cited, you can dispute the ticket in court. Procedures for fighting tickets vary by state, and you'll likely need a strong case with evidence and witnesses to successfully dispute your ticket. It's typically not worth the cost to hire a lawyer if you go this route.
Negotiate the fine
In certain cases, you could also request mitigation, which involves admitting fault in exchange for leniency. Doing so may allow you to reduce your fine and potentially avoid the hassle of having the driving violation added to your record.
Pay the full price
You can also opt to pay the ticket in full online, via mail, or over the phone. Paying is often the simplest route, but it could cause your insurance rates to increase.
Check Out: Tickets vs. Citations: What's the Difference?
Effects of a speeding ticket
Getting a speeding ticket will typically impact your wallet, driving record, and insurance costs.
Cost of a speeding ticket
If you opt to pay it in full, you'll face the immediate monetary impact of a speeding ticket, which may cost up to several hundred dollars depending on how fast you were going. Other longer-term costs may also come into play.
Driver's license points
Many states operate on points systems. With these systems, drivers receive points for moving violations, at-fault accidents, and other offenses. If you reach a certain point threshold as a driver, your license can be suspended. If you live in a state that operates on a points system, you'll receive a certain number of points on your license for a speeding ticket.
Increased car insurance rates
In addition to the immediate monetary impact of a ticket, car insurance rates also typically increase when drivers commit moving violations. Insurance companies view drivers with moving violations as a higher risk to insure than drivers with clean records.
Though getting a speeding ticket may result in higher insurance rates, it's not the only factor that affects your insurance premiums. Auto insurers also consider your chosen coverage level, policy types, driving record, age, and more.[1]
Fewer options for auto insurers with affordable rates
Finding affordable auto insurance may also be more difficult if you have a speeding ticket or multiple tickets because some insurers don't offer policies to people with multiple or serious infractions, or they significantly increase rates. Comparing car insurance coverage is one of the smartest ways to find an affordable option.
What influences the severity of a speeding ticket offense?
Varying degrees of severity exist when it comes to speeding tickets. In general, if you get a ticket for going five miles an hour over the posted limit, it'll be less than if you got a ticket for going 15 or 20 miles an hour over the posted limit.
But if you exceed the speed limit by a certain amount, such as 25 miles per hour, you may also be hit with a reckless driving charge. Unlike speeding tickets, which are considered an infraction, a reckless driving charge counts as a misdemeanor that may come with higher fines, potential jail time, and license suspension.
Read More: How Long Does a DUI Stay On Your Record?
How to find affordable car insurance with a speeding ticket on your record
Beyond implementing some of the tactics below to find affordable car insurance, be sure to follow the posted speed limits and avoid committing any future driving violations.
Compare quotes
Comparing quotes provides a smart and easy way to find a policy that aligns with your budget. An online auto insurance quote-comparison tool is a hassle-free way to get quotes from multiple auto insurers quickly.
Consider pay-per-mile insurance
Pay-per-mile insurance may be another option for keeping costs low if you don't drive often. With this insurance, the amount of miles you drive determines your premium.
Take a driving course
Enrolling in and completing a safe driving course helps demonstrate your efforts to prevent future speeding tickets and indicates reliability to auto insurers. Course completion may result in a set number of points being removed from your license, and many auto insurers offer discounts on insurance for defensive driving courses.
Select liability-only insurance
Consider purchasing liability-only insurance instead of a full-coverage policy to decrease your car insurance rates. A liability-only policy covers damage you cause to another party or their vehicle, while full-coverage can pay for damage to your vehicle.
Choosing liability-only coverage will offer less financial protection in the event of an accident, but it may make sense if you drive an old or low-value vehicle. Keep in mind that if you lease or finance your car, your leasing company or lienholder will likely require you to carry full coverage, so liability-only insurance won't be an option.
See More: Does a Seat Belt Ticket Affect Insurance?
Can you expunge a speeding ticket from your record?
In some cases you can have a speeding ticket expunged, or removed, from your driving record, but the rules vary by state. Certain states will automatically remove the infraction from your record after a set period, like three or five years. Prior to that set period, you could also negotiate to keep your speeding ticket off your record either before or during your court hearing.
If you've already paid for the ticket, it'll be difficult to get it removed. You could also check with your state department of motor vehicles to determine if expunging a traffic violation is an option.
Learn More: 10 Best Car Insurance Companies
Speeding ticket FAQs
Here are answers to some commonly asked questions about speeding tickets.
How much does a speeding ticket cost?

On average, speeding tickets cost around $150 in the U.S. But that cost varies significantly based on how fast you were going, where you live, and other factors.

Will you ever have your license suspended or revoked for speeding?

Yes, it's possible to have your license suspended or revoked for speeding. For example, if you're charged with reckless driving for significantly violating a posted speed limit, the court could suspend your license for a set period, such as 90 days.[2] The exact time frame for a license suspension varies by state.

What happens to unpaid speeding tickets?

Speeding tickets don't just go away if you ignore them. Not paying a speeding ticket or missing a scheduled hearing could result in higher fines, license suspension, or arrest.

Can you legally drive over the speed limit in some cases?

Driving over the posted speed limit is illegal in most states. But in presumed speed limit states, like Texas, you may be able to drive over the limit without penalty, provided you can prove you were driving safely based on the current road conditions.[3]

How can you remove points from your driver's license?

You can remove points from your driver's license in some cases, but the rules vary by state. For instance, some states may let you take a defensive driving course to remove a set number of points, but other states may not. If you've recently had points added to your license, contact your state's department of motor vehicles to learn more about your options.
Methodology
Data scientists at Insurify analyzed more than 40 million real-time auto insurance rates from our partner providers across the United States to compile the car insurance quotes, statistics, and data visualizations displayed on this page. The car insurance data includes coverage analysis and details on drivers' vehicles, driving records, and demographic information. Quotes for Allstate, Farmers, GEICO, State Farm, and USAA are estimates based on Quadrant Information Service's database of auto insurance rates. With these insights, Insurify is able to offer drivers insight into how companies price their car insurance premiums.
This article originally appeared on Insurify.com and was syndicated by MediaFeed.org.
More from MediaFeed:
States with the most shockingly bad roads in America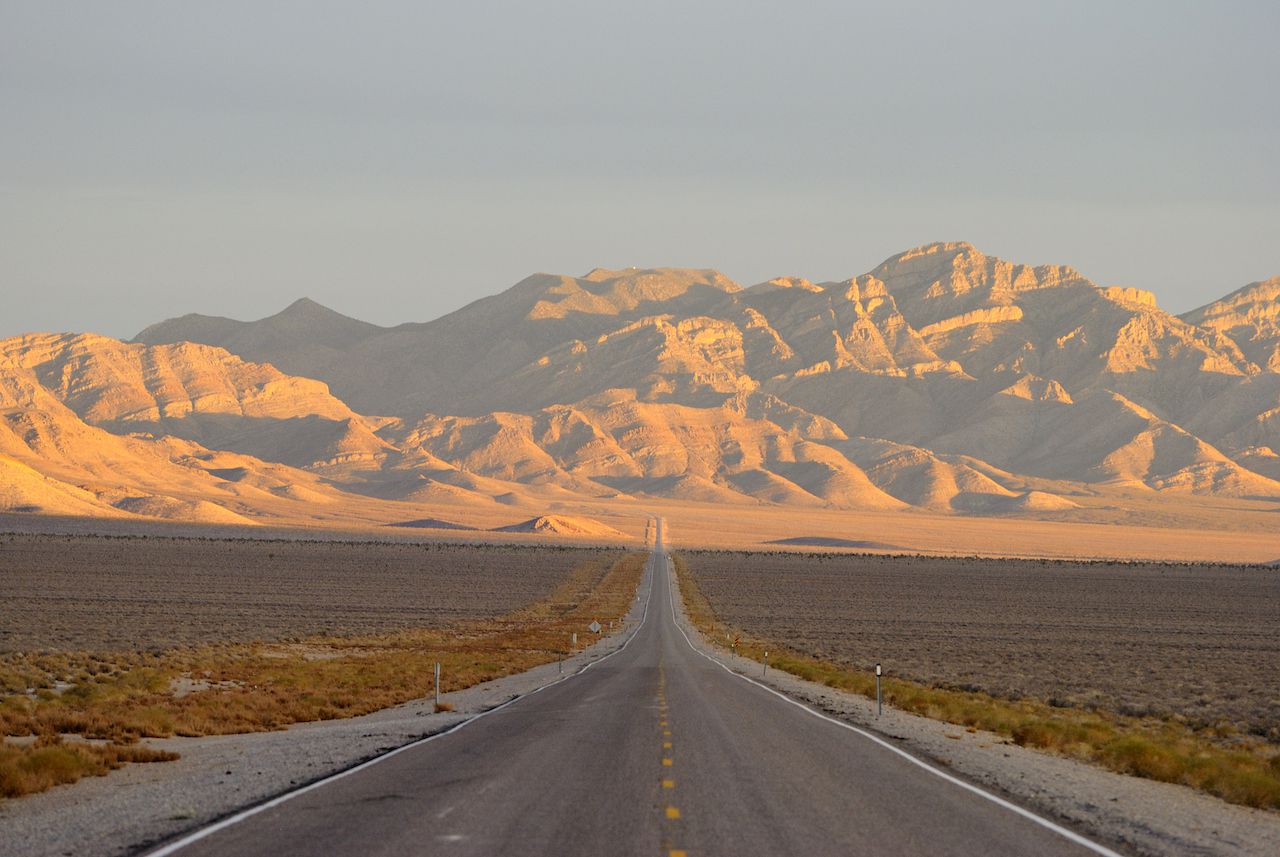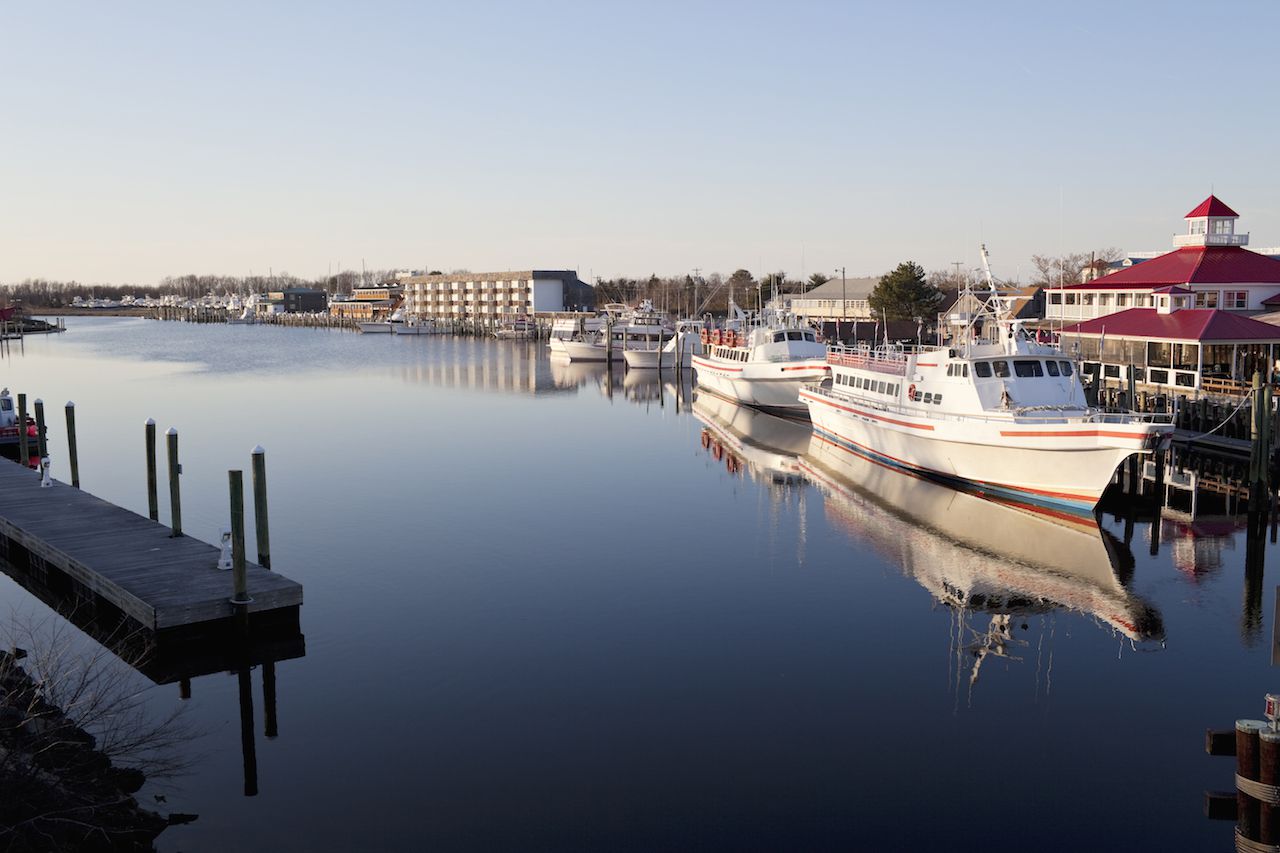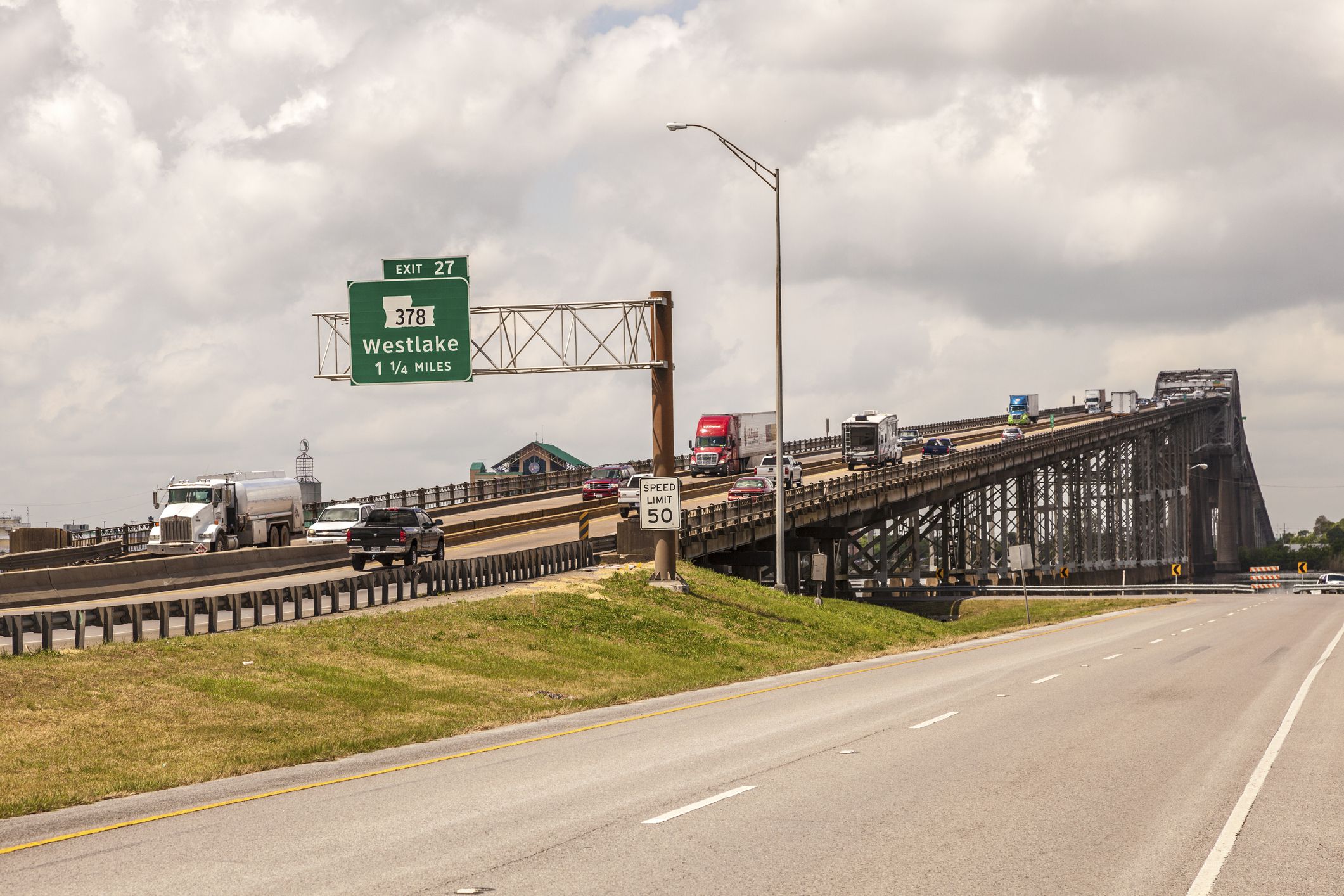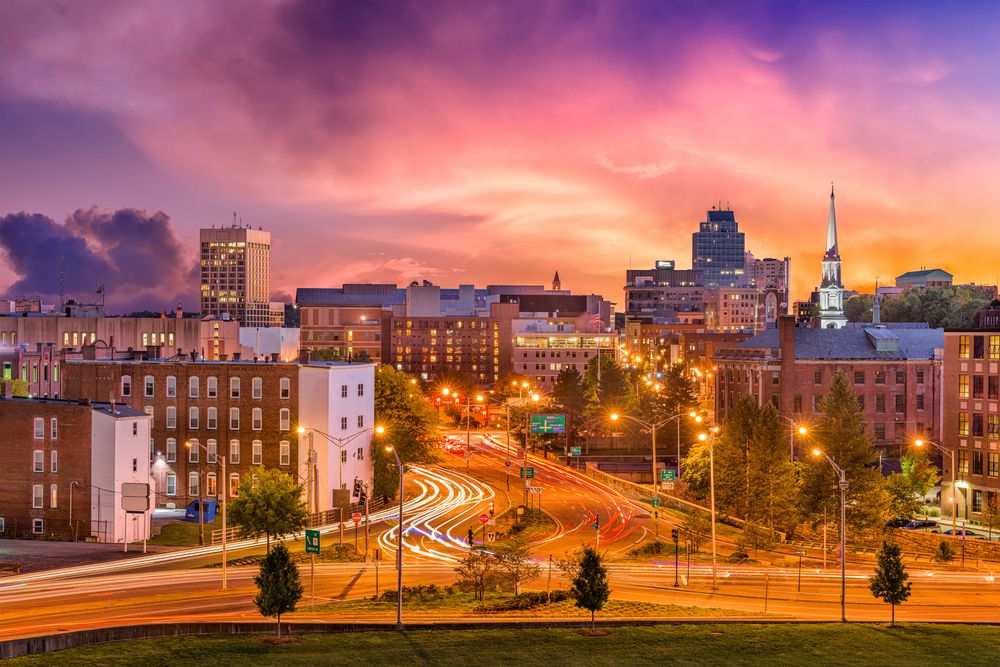 Featured Image Credit: aijohn784 / istockphoto.
AlertMe