By the end of 2021, the S&P 500 had risen 26.61% and the Dow Jones Industrial Average had grown by 18.65%. For those who had just begun investing in the stock market, as well as investors who had considerable sums of money in equities, it almost felt as if one could do no wrong. Fast forward to 2022, and it's astounding how the tables have turned. Inflation is at a 40-year record high, and the markets are volatile to say the least.
However, there are still plenty of ways to invest smartly, both for the short-term and the long-term. In fact, many of the best investments of 2022 are made to withstand turbulent times and to help you grow wealth regardless of market conditions.
To help you find the best place to stash your extra cash, we compared all the best investment strategies for 2022. Read on to learn about our top picks, who they're best for, and how to get started.
Best Investments for 2022: Short and Long-Term
The best investments can be different for everyone, mostly because each person has to tailor their investment strategy to their timeline, their goals, and their tolerance for risk. The following investments can work for the short-term or the long-term depending on your needs.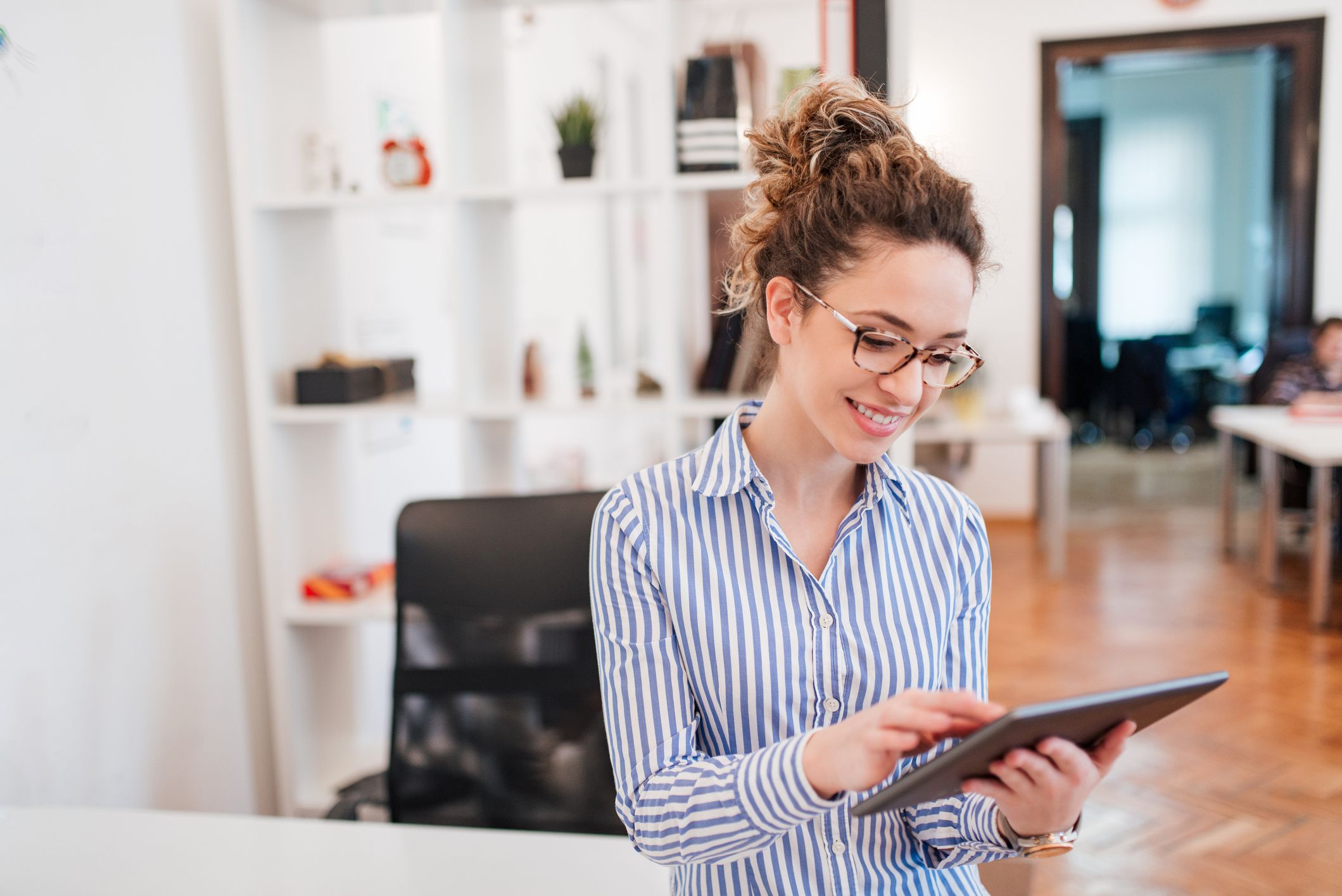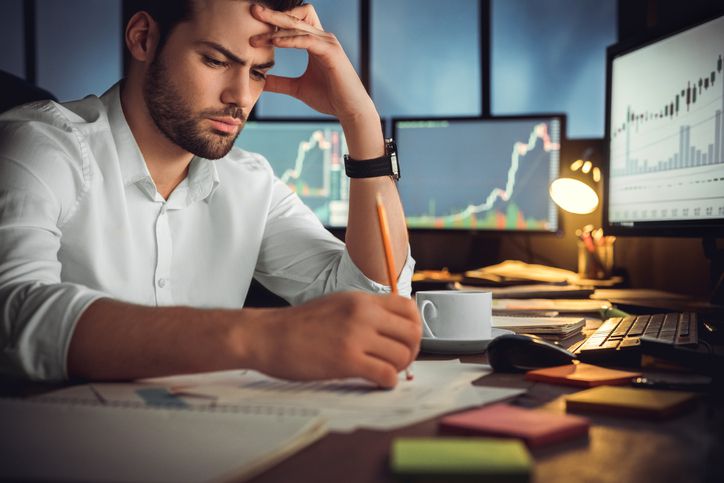 Featured Image Credit: Cylonphoto / iStock.
AlertMe