Lifestyle inflation can show up in your life in different ways and impact your financial life. As with most problems, we should recognize them before we can beat lifestyle inflation.
If you're still wondering what the heck lifestyle creep is, it is a situation where your standard of living improves. This implies that you spend more money. When you get extra income, you spend it all. When you get a raise at the end of the year, you spend it all. If you get a promotion, you spend it all. This can lead to a vicious spending circle that's hard to break.
You might be working towards early retirement, trying to live on half of your income, or working towards any other financial goals. Lifestyle inflation can block the entire way between you and your goals. Your personal capital may change with the amount of money you receive but you should never forget budgeting and financial planning that is geared towards financial freedom.
The issue with lifestyle inflation is not that you spend more one time. Rather, you structurally increase your lifestyle to a point where your wants are now becoming needs. Meaning that when you buy that bigger house, your next place should also be bigger! Know how to manage your money and how to build your wealth instead of the physical assets that may depreciate over time.
In this post, we will dive deeper into lifestyle inflation. What is lifestyle inflation? How can you beat lifestyle inflation? What is my personal experience with lifestyle inflation? 
I will give you a few simple steps to prevent, avoid, and limit lifestyle inflation.
What Is Lifestyle Inflation?
Lifestyle inflation can be a big problem for many people. There are millions of people who have a huge income and are not wealthy at all because of this.
The more income you get, the more you are tempted to spend. When you're spending all of your income, you're not getting wealthier. These add up to a lot of issues with how you manage your money. Your monthly budget, due to unnecessary expenses, no longer allows you to save. Your financial health will no longer support your financial future.
There are people with a $500,000 salary that are living paycheck to paycheck. That's lifestyle inflation right there! Their savings habits have taken a hit because of the lifestyle they have chosen for themselves!
The person with a $500,000 salary who spends all of it is in the same position as the person with a $35,000 salary. They might just have a bigger house, a bigger car, and a LOT more debt. Financially, they do make good money but their budget savings and the way they manage their money is not really healthy.
People often only focus on: I need to save enough money for the Christmas gifts, my vacation, and some emergency fund for when something breaks.
They don't pay attention to spending more with every extra dollar they make. It might be even something that is expected of them. By themselves or by their peers. To spend their money and buy a bigger car or a bigger house. 
If you're in the habit of purchasing, you will raise the bar every day. Eating out, luxury cars, big homes, shopping, expensive entertainment. They will become needs instead of wants. The things that once were extras and perks are now the new normal. They are the bare minimum you want to accept. 
Saying 'Yes' Intentionally
As a college student who didn't want to miss out on anything and wanted to be liked, I said yes to everything:
Yes, I will join you on that trip
Of course, I will go out multiple times per week
Yes, I will go shopping
Yes, I will go out to dinner
I used to spend a lot going out with friends for drinks, for food, and for fun. As I navigated through college and got a student loan, my spending would increase as well.
When I graduated from college and continued my 8-month mini-retirement from home, I would meet my friends a lot. I would pay a lot of money on going out to eat, while I don't even enjoy it that much. I mean, I do meal planning (you should too!) and I like my own food better than most restaurant food.
The top of my spending peak was when I started working. I would suddenly get so much money compared to my studying years that I didn't know what to do with it.
At that time, investing my money wasn't even an option. I would get very creative trying to spend every dollar. Going to the spa, going out to eat more, going for weekends abroad, going to many concerts and music festivals. You name it!
I found out for myself how easy it is to become trapped into lifestyle inflation! Looking back, I could have saved so much money by saying yes intentionally. However, it's easy to beat lifestyle inflation once you're aware of it. 
I could have started my personal finance which included ways on how to save and build my nest egg. I could have planned my retirement savings and built up my credit score so that the building blocks for my financial independence have been laid out early.
It can be hard saying no to friends or family, but it doesn't have to be. I have put in place my own guidelines for saying no to friends, and I have to say they work really well for me. 
One side note: currently, I do say no a lot. I don't only guard my spending but also my energy. I really ask myself if I want to do something, not defaulting that I will be there. It improves my experiences when I do say yes. When I go out to eat now, it feels extra special, simply because I don't do it all the time. 
Simple Steps To Beat Lifestyle Inflation
Lifestyle inflation is not always a bad thing – it's something to pay close attention to. It's normal when you add a member to your family, or you decide to eat healthier, your lifestyle costs increase. 
To avoid unwanted lifestyle inflation, you can take the following steps:
1. Spend Money For Joy
Instead of focusing on keeping up with the Joneses, focus on spending money on what makes you happy. 
Declutter your house to get rid of the things that no longer give you joy and sell them to make an extra buck. Go for the minimalist lifestyle where you only focus on the essentials.
Think before you buy. Do I really want this? Is this really needed?
Reset your spending habits to a point where you default become questing every non-essential purchase for 30 days (or however long you like). When you're having a hard time doing that, a no-spend challenge might just be what you need. I highly recommend it. It has taught me a lot. 
2. Bank Raises And Bonuses
When you've received any bonus or raise, try to bank 90% of it. 10% you can spend on whatever you want but try to bank the rest. 
I recommend you use any high-yield savings account. You can invest the money in stocks or invest the money in Peer-to-Peer lending. 
When you're thinking, 'I can't possibly become an investor on a low salary,' you can. I've proven that by becoming a serious investor with my $26,000 annual salary.
I mean, if I can, you can too!
Once you start investing and diving into all the passive income sources that are open and available to you, your life will indeed start to change.
Your money will work for you instead of you working for money. 
3. Prioritize Paying Off Debt
Depending on your situation, you might want to prioritize paying off debt. If you have any high-interest loans (above 5%) or any debt you would like to get rid of, try focusing on that first. Pay off these debts so that you can get out of paying these interest rates and save money in the long run.
Paying off debt will give you room to breathe, and it will help you stay motivated towards your financial goals. 
Making Delayed Gratification Fun
Beating lifestyle inflation doesn't mean you can't buy anything, ever. Some people live under the impression that frugality is boring – I've made the case why frugality isn't boring.
Frugality isn't living without joy and never buying anything. 
What frugality means is making conscious decisions on where and how you will spend your money. 
It's important to celebrate successes and treat yourself occasionally. You can treat yourself without breaking the bank, and it can feel like pure luxury as well. 
Important to note that you should treat yourself mindfully instead of automatically. It's easy to spend money automatically. To go out to eat several times per week, go shopping weekly, and go with your friends to the club every weekend. 
When you have several of these things built into your life, your spending can increase significantly without you noticing. 
Now we live in a culture of instant gratification. We buy everything now and pay later. Why shouldn't you get a new car? The latest smartphone? A new home? Because you pay for months or years to come, that's why!
It's not only the interest charges that hit you, but it's also about limiting your future options. How many people are stuck in jobs they hate and can't afford to quit simply because of credit card payments? 
Simply because they wanted to take their minds off, they bought all these things they now need to pay back. 
Frugal people do buy cars, attend shows, and go on holidays. Heck, I will even go on a four-month travel trip next week. Why not? I've saved for it, and travel is one of the things that brings me an immense amount of joy. You just need to cut back and spend less and not close out all your monthly expenses. 
That is not proper money management because you will get tired of all these financial tips. You can spend your money but only spend within your means and track your living expenses instead of doing impulse buying. This is a key aspect to reaching financial security. 
Quick Recap – How To Beat Lifestyle Inflation?
When you're finally getting that raise, or making some extra money, be aware of lifestyle inflation. Say yes only when it matters, meaning that you only spend your time and money on things you genuinely want to do. Spend money on something that brings you joy and spend that money intentionally, not automatically. Create a savings plan and stick to it since you are saving for the future. Managing your money now will help your long-term goals since keeping your finances in order will lead to financial success.
Try and not to spend your entire raise. Save most of the money that is extra coming into your bank account. When you're having any high-interest debt or more than 5%, focus on paying that off first so that you create some room to breathe. 
Saving money and living frugally isn't boring at all. It can be a quest to spend money where you get your happiness and be intentional about your spending. 
Did you ever have to beat lifestyle inflation? How did you do that?
This article originally appeared in Radical FIRE and was syndicated by MediaFeed.org.
More from MediaFeed:
11 tips for cleaning up your finances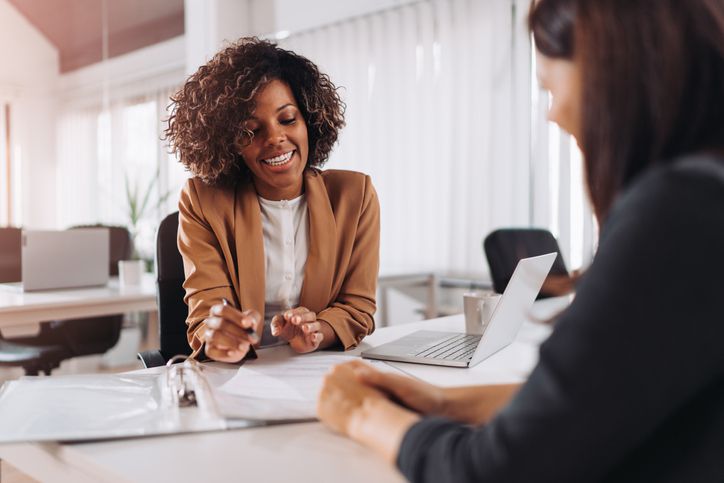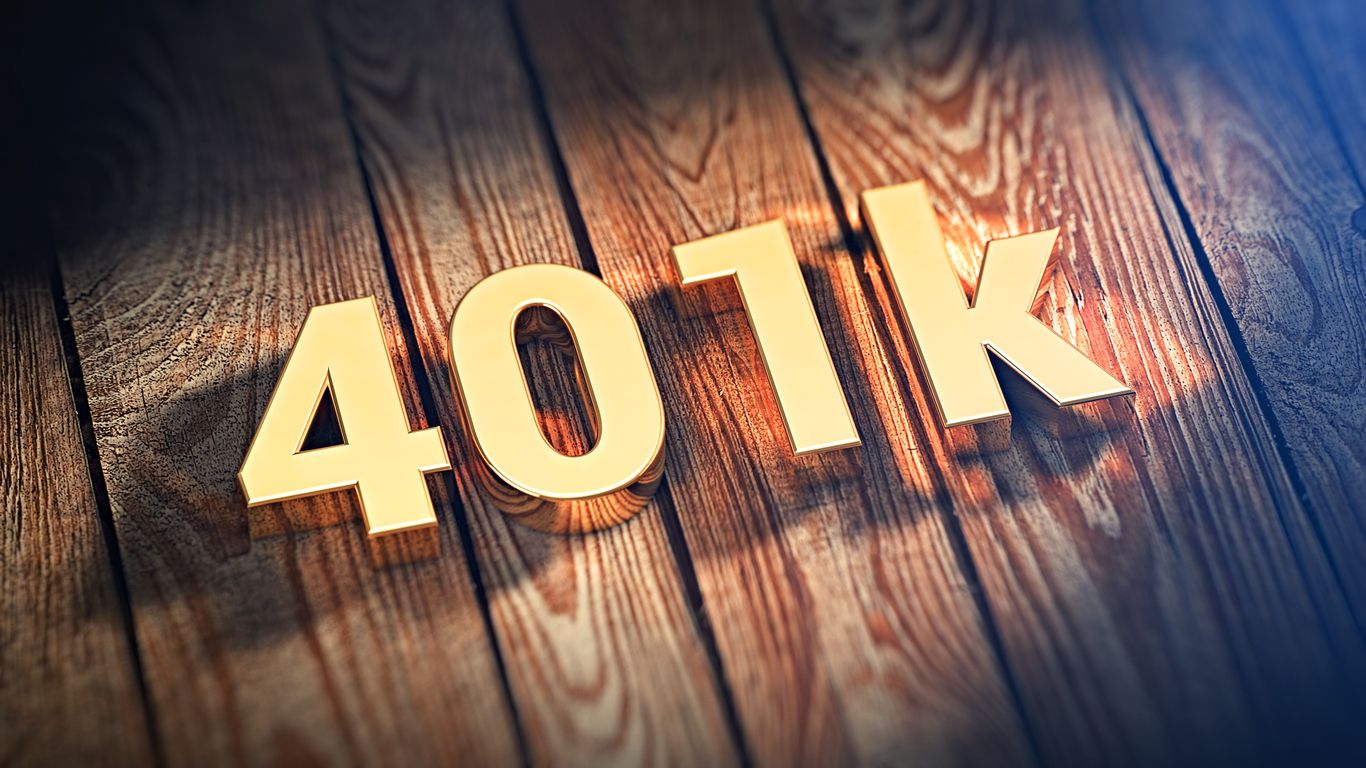 Featured Image Credit: DepositPhotos.com.
AlertMe