It happens every year. After daylight saving time expires, and the days grow shorter and chillier, I struggle to find motivation to exercise. While I love to run, going out in the dark after a long day at work somehow has less appeal than snuggling up on the couch. I know I'll feel better if I work out, but it's so much easier not to.
This year, to stave off the wintertime blues, I've reconnected with an old flame: boxing. My dalliance with boxing and mixed martial arts began about a decade ago when I took a free trial class of Krav Maga, a form of martial arts developed for the Israeli Armed Forces. I was instantly hooked and trained for about 18 months at a studio that taught "Krav," as it's called by aficionados, in the small town where I lived at the time. When they stopped teaching Krav, I dabbled in Mixed Martial Arts (made popular through MMA and UFC fighting), but missed the focus on self-defense. I've since trained off and on at Krav studios in different places where I've lived.
While relatively easy to learn, Krav is technical, and so classes are generally divided between instruction and drills and are not always an intense workout. To supplement the instruction, most Krav studios also have boxing and/or bag classes, where you can build fitness by whaling away at a punching bag or sparring with an opponent under the guidance of an instructor. To me, Krav is work, while boxing is pure fun.
This winter, I've returned to boxing at an excellent gym—and coffee shop!—in San Francisco that offers boxing and fitness classes seven days a week. I've found it to be a great way to relieve stress and build muscles that are underused in running.
Health Benefits of Boxing
Boxing is a great cardio workout that can burn up to 800 calories an hour. Women's Health Magazine ranks it as the second biggest calorie burner among fitness classes. But there's more to health than burning calories, and boxing also builds strength and bone density, which is especially important for women. As we age, and particularly during and after menopause, women lose bone density, which puts us at greater risk for osteoporosis.
A Mental Health Boost
While almost any form of exercise can help relieve stress, taking out your aggressions on a punching bag feels particularly satisfying. In addition, while they might seem like polar opposites, boxing—like meditation—requires focus, which can draw your mind away from stressful thought patterns. According to MMA Channel:
This level of focus helps to take your mind off other problems that are increasing your stress levels and gives your mind something constructive to focus on.
Boxing also builds confidence. Unfortunately, being a woman in our society can come with a certain sense of vulnerability. While I will never deliberately put myself in harm's way, it's nice to know that I have the power to defend myself if need be.
How to Get Started
If you're interested in trying out boxing, Krav Maga or Mixed Martial Arts, most studios offer free trial classes or the ability to pay for a single class. Some studios also have self-defense seminars, which are a great way to get an introduction to the sport while also learning critical self-defense skills.
Here are a few more tips from my experience:
Not all gyms are the same. Some are more focused on fitness while others are more focused on technique. Find one that feels right to you.
Similarly, not all martial arts are the same. I found out this out the hard way with my failed attempt at Taekwondo, which I talked about in a recent podcast episode. If you're trying martial arts for the first time, do some research on the style and approach and don't be afraid to ask questions of the instructors.
Hydrate! Because of the intense focus and fast pace of these classes, it's easy to forget to drink water. Bring a bottle and take a few sips during breaks to keep from getting dehydrated.
Wrap you hands. Boxing gyms encourage you to use hand wraps for a reason—it protects your hands and wrists from injury. Ask someone at the gym to show you how or watch a video tutorial.
Make sure you feel safe. At a well-run gym or studio, the instructors will provide ample guidance and supervision so that sparring drills are performed safely. If that's not the case, find another gym. And if you never want to spar, that's fine too—you can get a great workout on a punching bag.
Keep it simple. If you have access to a punching bag and a pair of boxing gloves, you can do your own workout with a guided program or freestyle. Boxing with a buddy is fun, too. You can take turns on the bag with the other person calling out punches and lending encouragement (or trash talking, depending on. your motivational style).
Boxing has been my way to beat back the wintertime blues. What are some of yours? Drop a note in the comments, and be sure to check out the Practically Fit podcast, where Alex Johnson and I share stories and tips about real fitness over 40.
More from MediaFeed:
This article originally appeared on Practically.fit and was syndicated by MediaFeed.org.
Here's how these 19 famous sports traditions started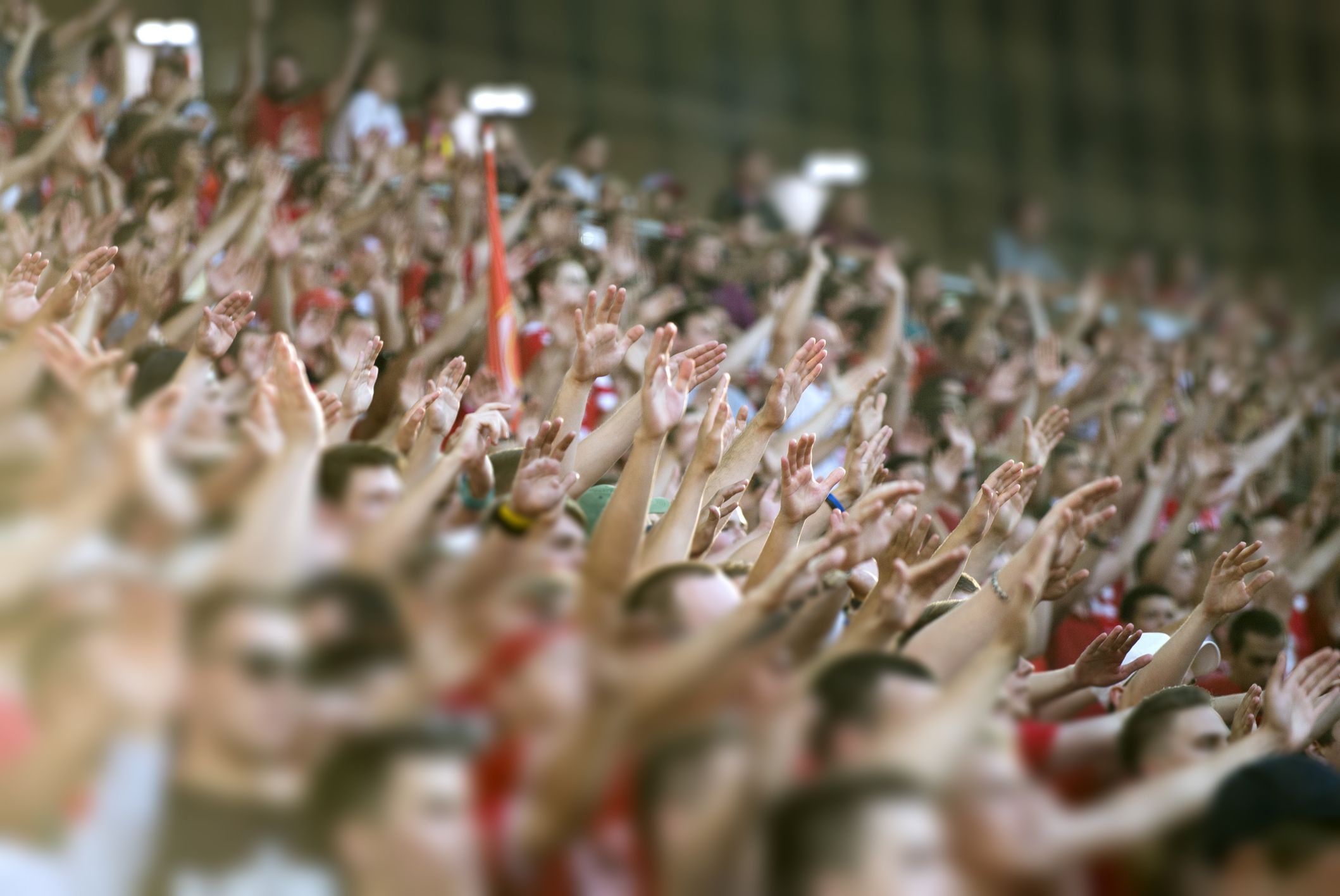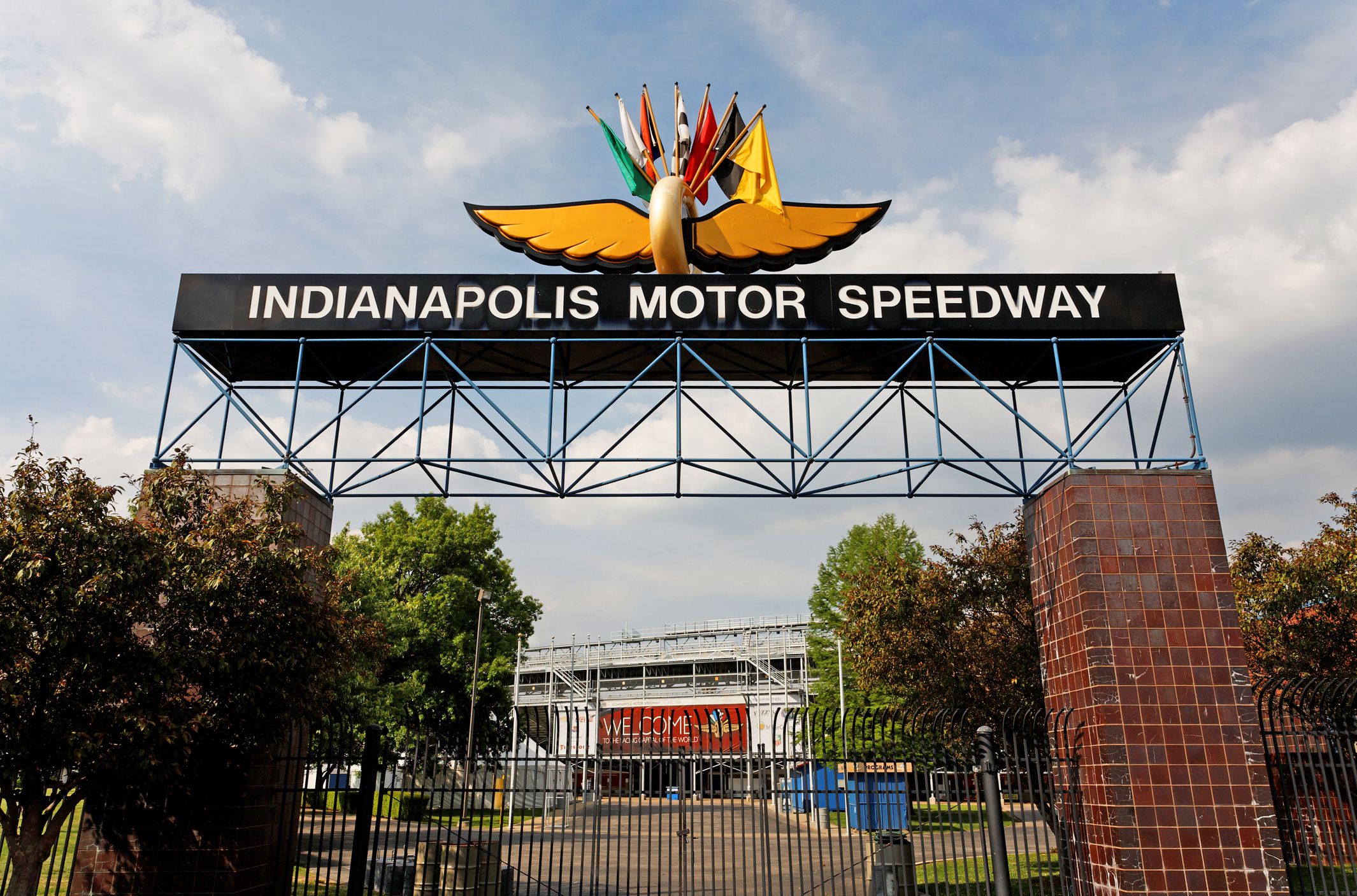 Featured Image Credit: FOTOKITA / istockphoto.
AlertMe