While stuck at home at the start of Covid-19, many Americans decided to finally tackle home renovations they had on their to-do lists for years.
With an increase in demand for home upgrade materials and services and a shortage of supplies due to Covid, many of these home renovations came with some sticker shock, too. (Although, if you wanted a pool, you were in luck: Pool prices were one of the only home upgrades that didn't increase in price and actually decreased.)
The prices of new cabinets increased by 63 percent in 2020 compared to 2019 in the United States. Most home improvement projects increased in price in 2020 compared to the year before, including home offices, landscaping and installing new roofing. In contrast, the price of an above-ground pool decreased significantly.
Here are the year-over-year price changes of top home service projects in the United States in 2020, by category:
New cabinets: 63%
Pantry: 37%
Home addition: 30%
Landscaping: 17%
New siding: 16%
Bathroom remodel: 13%
Home office: 10%
New HVAC: 9%
Kitchen remodel: 8%
Painted exterior: 7%
Refinish cabinets: 7%
New roofing: 7%
New windows: 7%
Deck or porch: 6%
New flooring: 3%
New fencing: 3%
Painted interior: 1%
Inground pool: -10%
Smart home device: -37%
Above-ground pool: -43%
The 2020 project price data included in the True Cost Report is based on internal HomeAdvisor marketplace data of median costs for projects requested between January 1st and December 31st, 2020. Project costs are calculated based on a rolling median of consumer reported pricing for jobs completed through HomeAdvisor. You can find more information here.
This article originally appeared on Statista.com and was syndicated by MediaFeed.org.
More from MediaFeed:
10 home improvements that are totally worth the time & money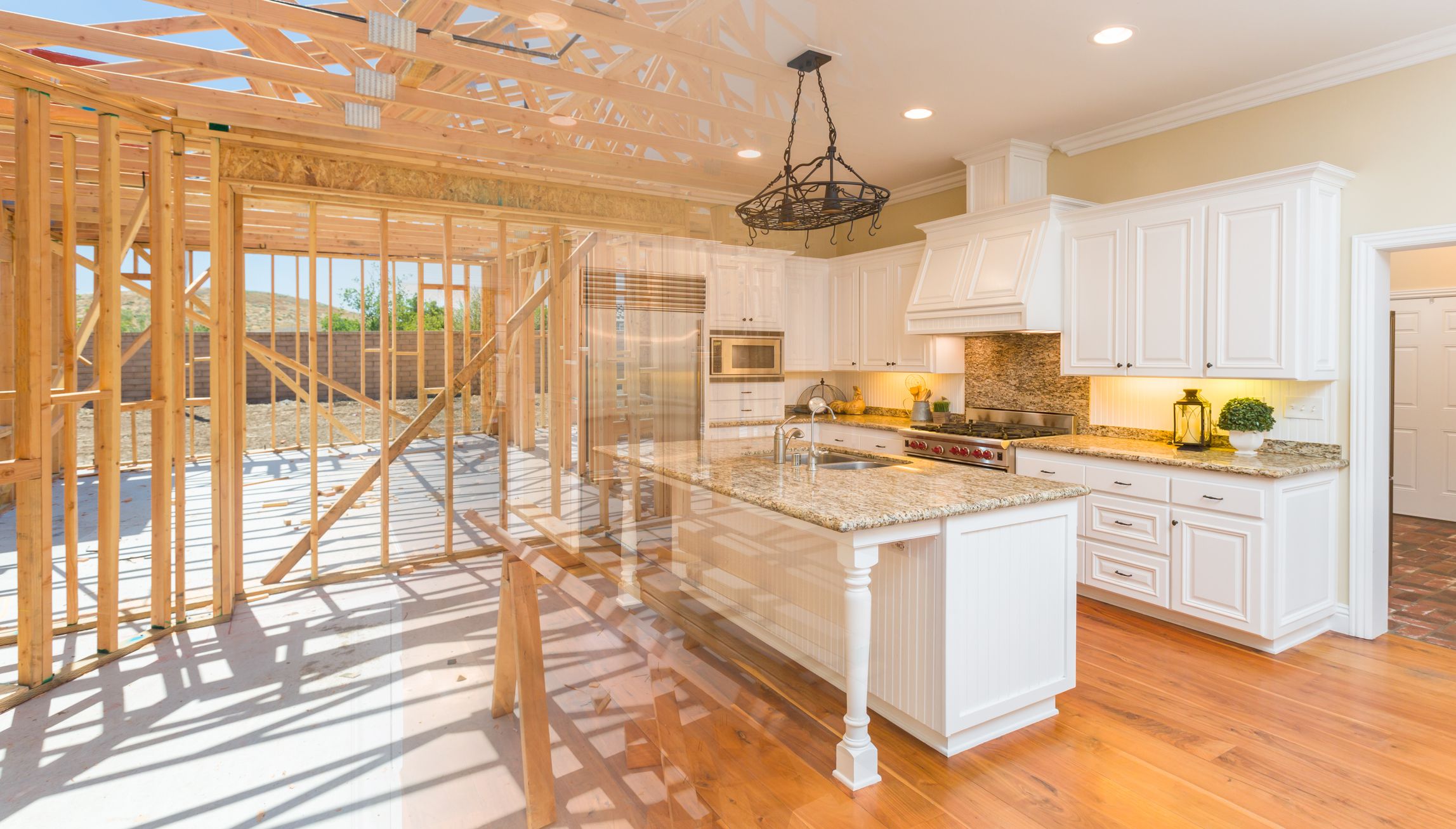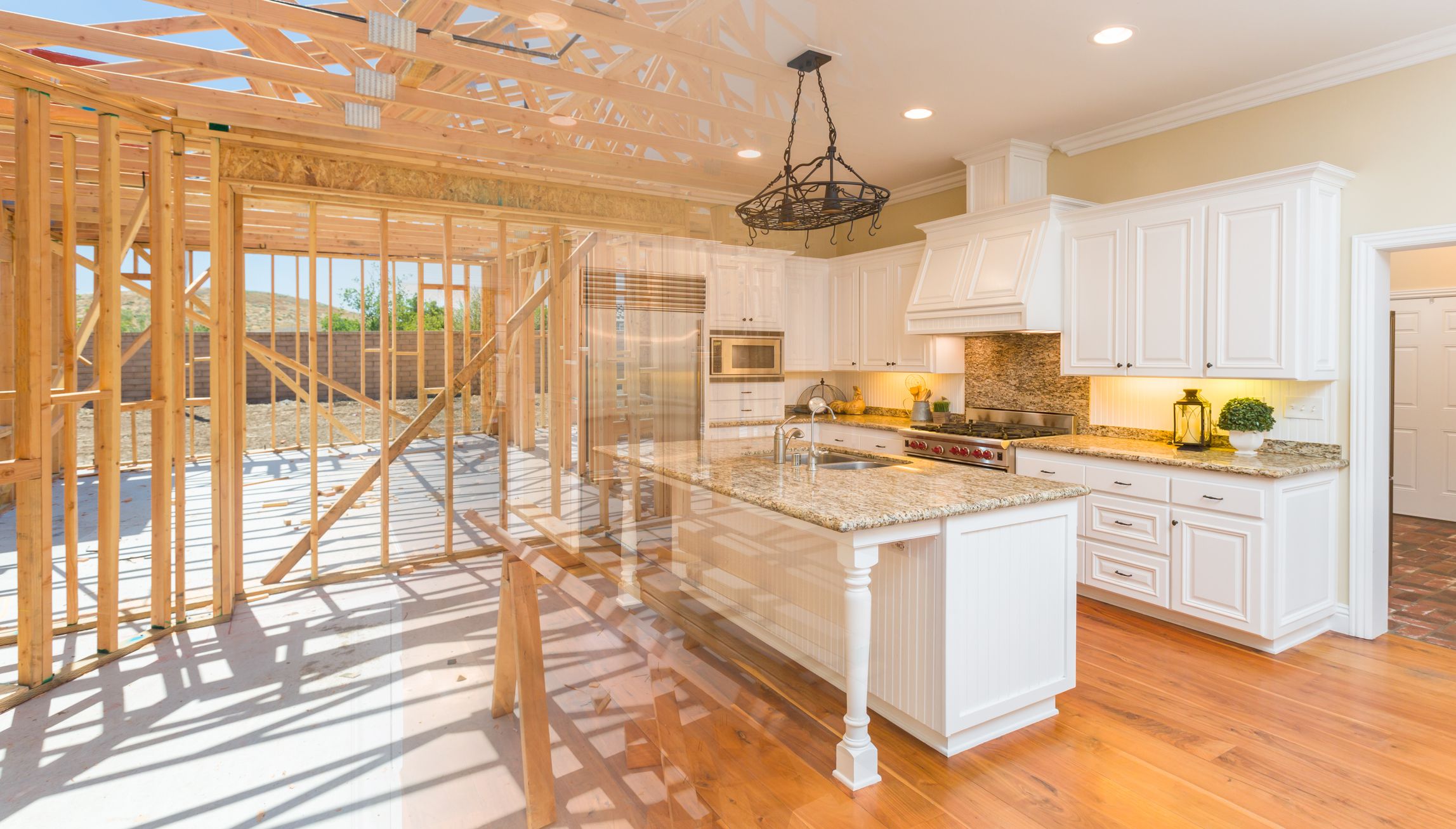 Featured Image Credit: Biserka Stojanovic / iStock.
AlertMe