61% of Americans Live Paycheck to Paycheck — And Some Pay Dearly for It
There's an inherent concept of money in, money out when it comes to budgeting. But when you're living paycheck to paycheck, it's also about timing — making sure you aren't caught without enough money to cover your needs, so you don't end up going into debt.
And, according to a new survey from peer-to-peer lending platform LendingClub and PYMNTS.com, more Americans (61%) live that way than don't as of December 2021 — and that's seven percentage points higher than in May 2021. And while it's more common among those earning less than $100,000, those above that threshold (42%) still experience it.
But some are at a higher risk than others.
Millennials most likely to live paycheck to paycheck
Millennials (ages 24 to 39) and bridge millennials (ages 32 to 41) have the highest proportion of those living paycheck to paycheck at 70%.
Meanwhile, baby boomers and seniors (ages 56 and older) register the biggest increase since May: The percentage for this demographic shot up 14 percentage points from 40% to December 2021's 54%. Since many in this age range may live on a fixed income, that upward trend could indicate trouble ahead.
Still, it's important to understand that living paycheck to paycheck isn't necessarily an indicator of financial struggles. And while some who fall into this category are having trouble paying their bills, that isn't true across the board.
Savings accounts are a key indicator for financial difficulties
According to the survey data, there's a wide savings gap between those who live paycheck to paycheck and struggle to pay bills and those who don't. For example, baby boomers and seniors who fall into this category and struggle financially have an average savings that's 84% lower than those of the same age who live paycheck to paycheck but don't struggle ($1,277 for those experiencing difficulty versus $7,961 who don't).
Interestingly, millennials who live paycheck to paycheck and struggle still have a higher average savings ($3,731) than older generations in the same situation:
Bridge millennials: $2,765
Generation Xers (ages 40 to 55): $1,236
Baby boomers/seniors: $1,277
But it's Gen Zers (ages 23 and younger) who report the lowest average savings rate for this category: $1,158. That could make them more likely to turn to debt in an emergency.
For some, paying for a $400 emergency expense spells trouble
Nearly 6 in 10 (59%) Gen Zers who are struggling while living paycheck to paycheck say they'd be unable to pay for an emergency expense of $400 — more than any other generation. However, Gen Xers (51%) aren't that far behind.
In comparison, among those comfortably living paycheck to paycheck, those who wouldn't be able to pay break down as follows:
17% of Gen Zers
16% of Gen Xers
12% of bridge millennials
11% of millennials
11% of baby boomers and seniors
And while few who are living paycheck to paycheck and struggling say they'd turn to a high-interest payday loan to make it work, millennials (8%) are the most likely to say they'd use them. (Keep in mind that it's not uncommon for these products to charge APRs of nearly 400% for a two-week loan.) Among age groups, baby boomers and seniors in that situation are most likely to turn to a credit card that they would pay off over multiple months (22%).
So, both groups could be paying more than others who had options that wouldn't charge interest. For those who find themselves coming up against a surprise expense, a personal loan — which typically has a lower interest rate than a credit card or similar product, as well as being safer than a payday loan — may offer the financial safety net they need to get by, with a lower overall cost.
One thing is clear from this data: More Americans have to contend with living paycheck to paycheck. And while some in that group do feel comfortable enough to meet their needs, there are significant risks for those who aren't as lucky.
Methodology
LendingClub and PYMNTS surveyed 3,070 U.S. consumers from Dec. 2 through Dec. 14, 2021.
The survey defined generations as the following ages:
Generation Zers: 23 and younger
Millennials: 24 to 39
Bridge millennials: 32 to 41
Generation Xers: 40 to 55
Baby boomers/seniors: 56 or older
This article originally appeared on LendingTree.com and was syndicated by MediaFeed.org.
More from MediaFeed
38 ways to earn passive income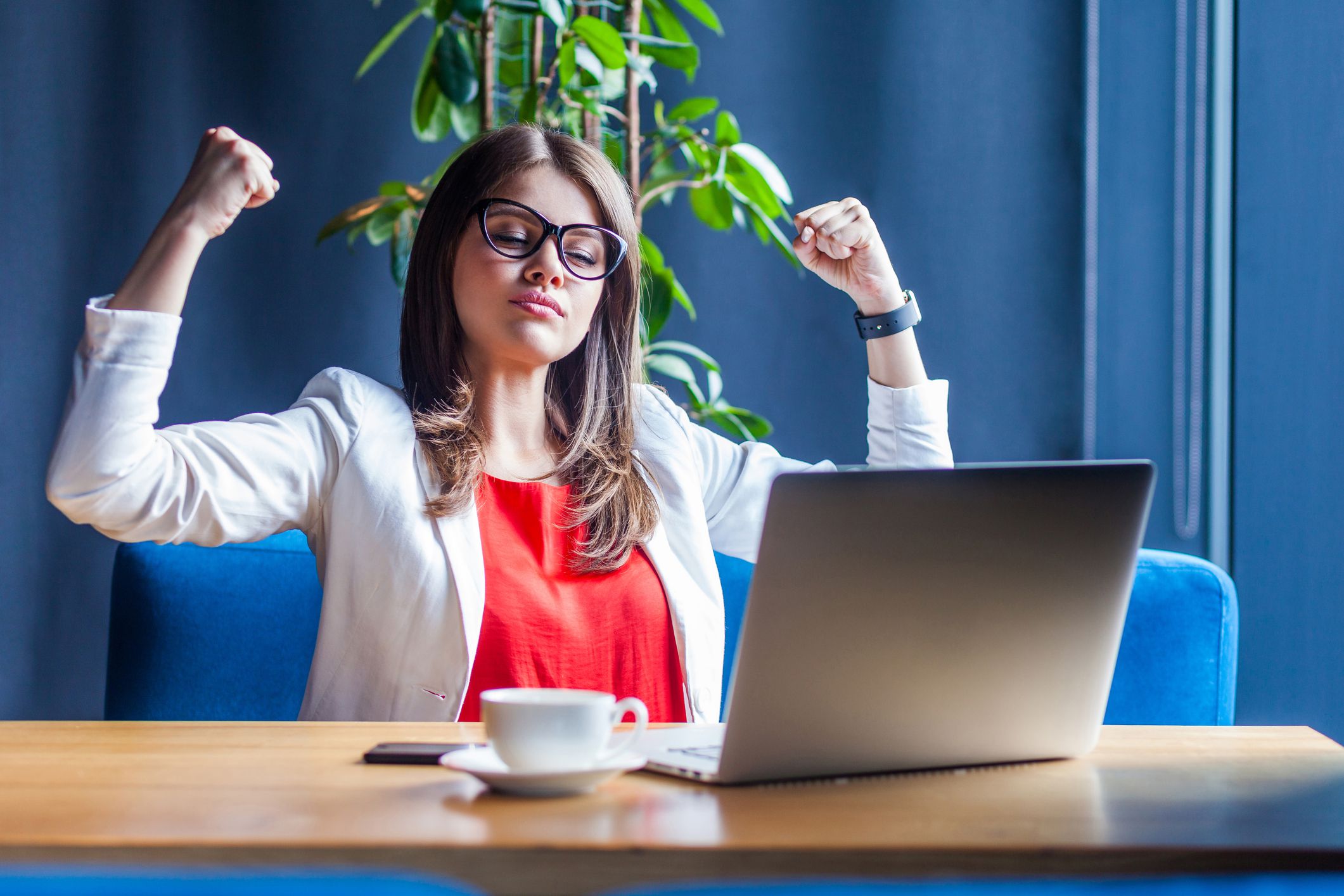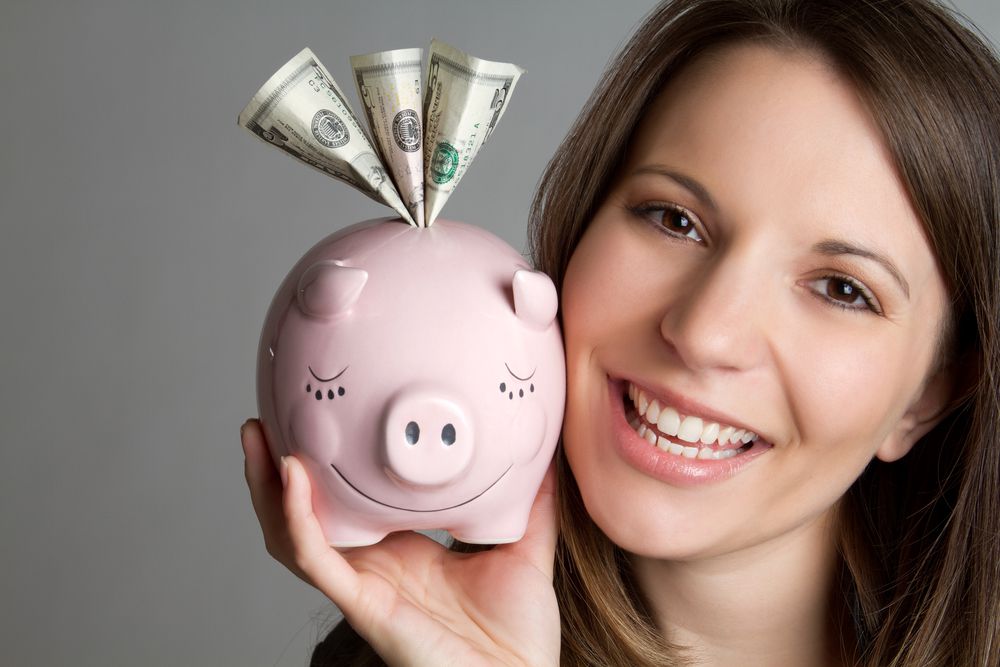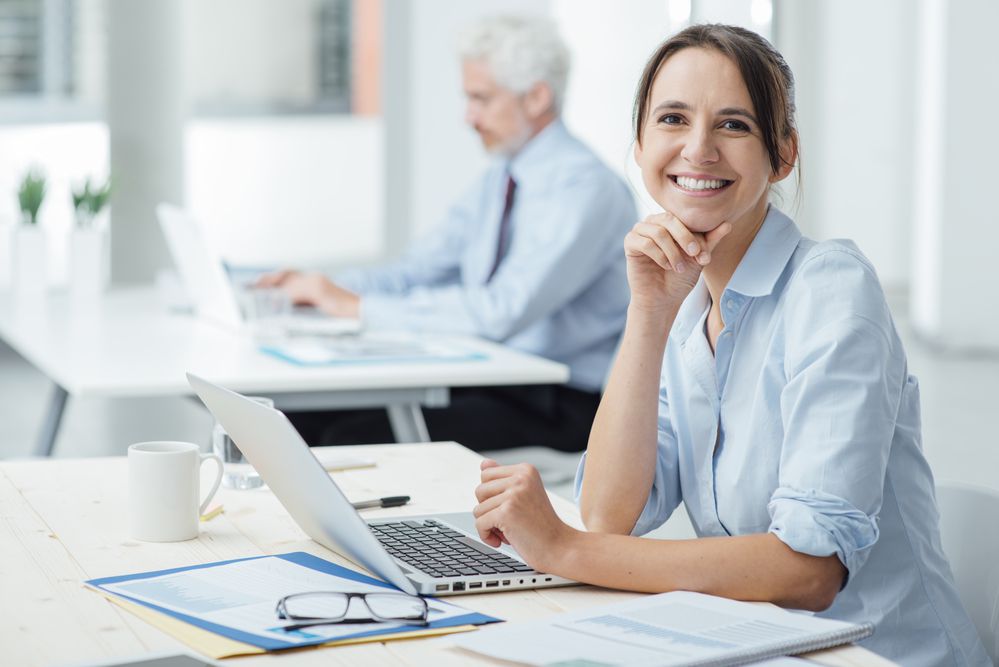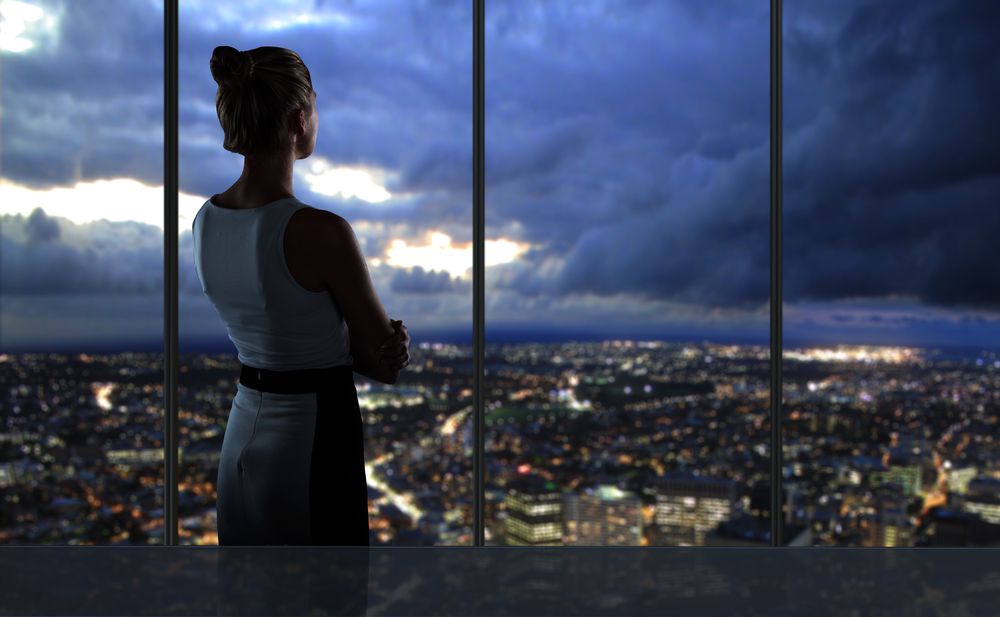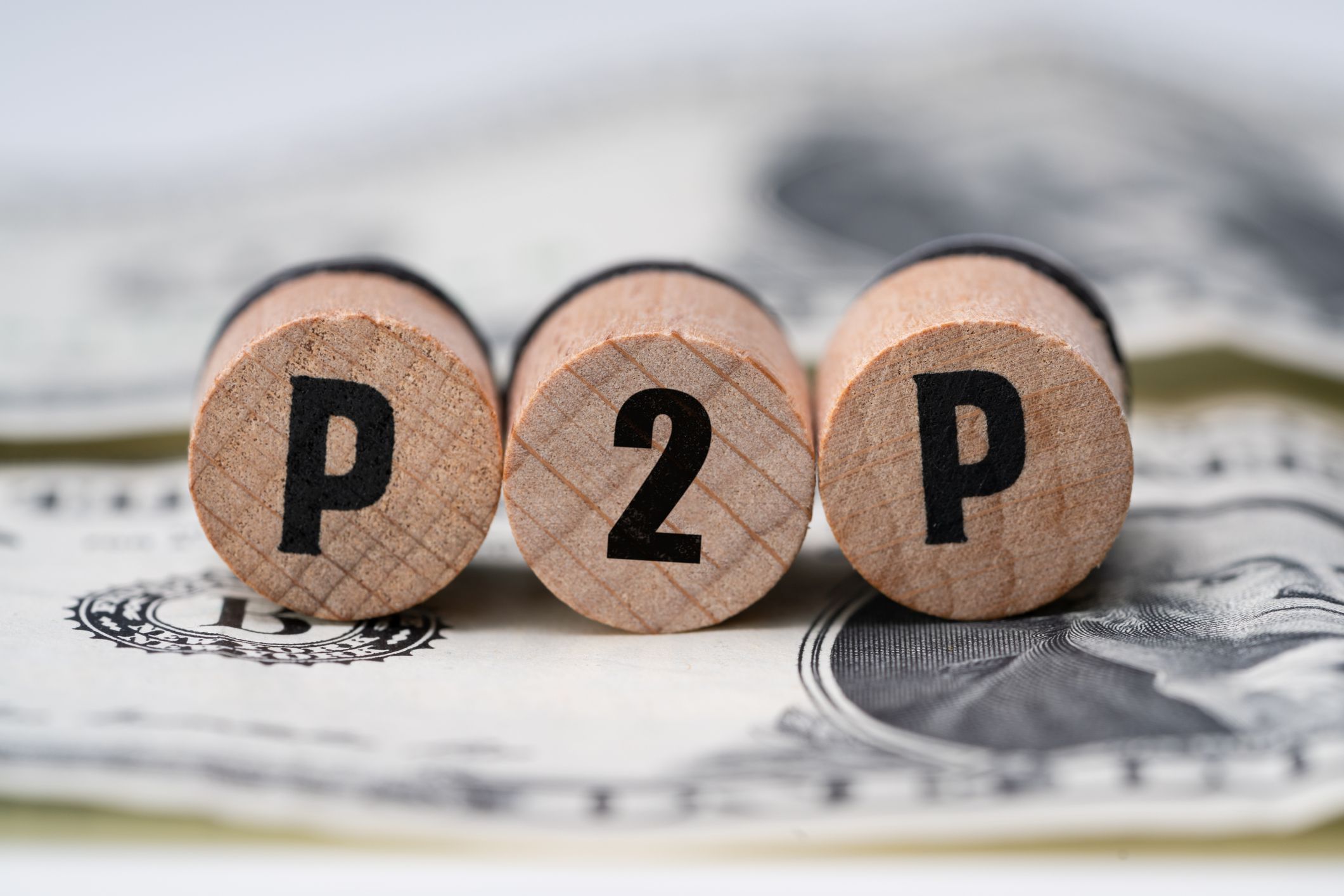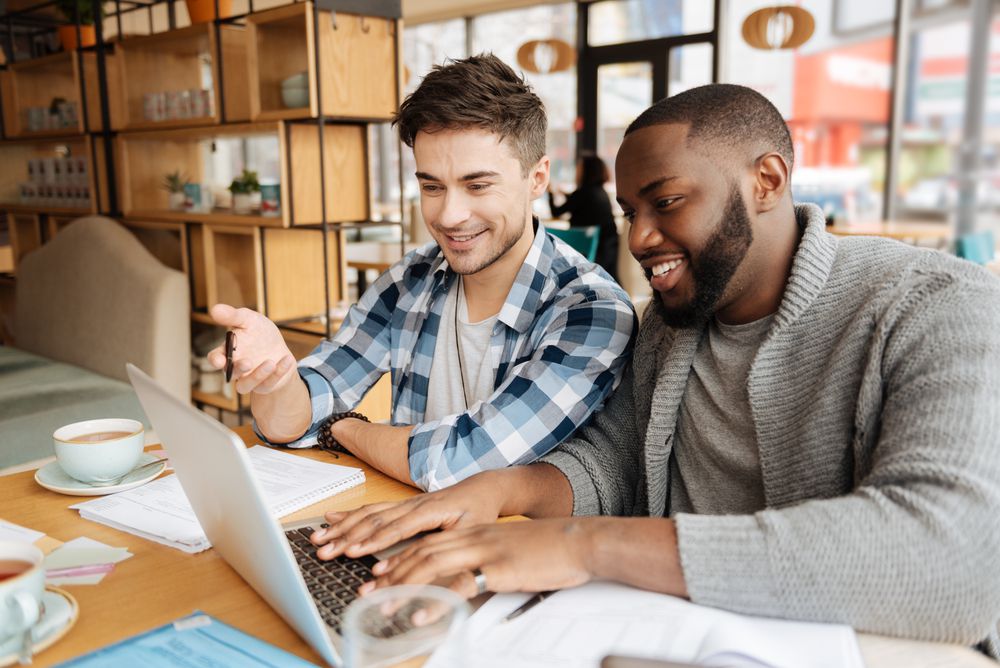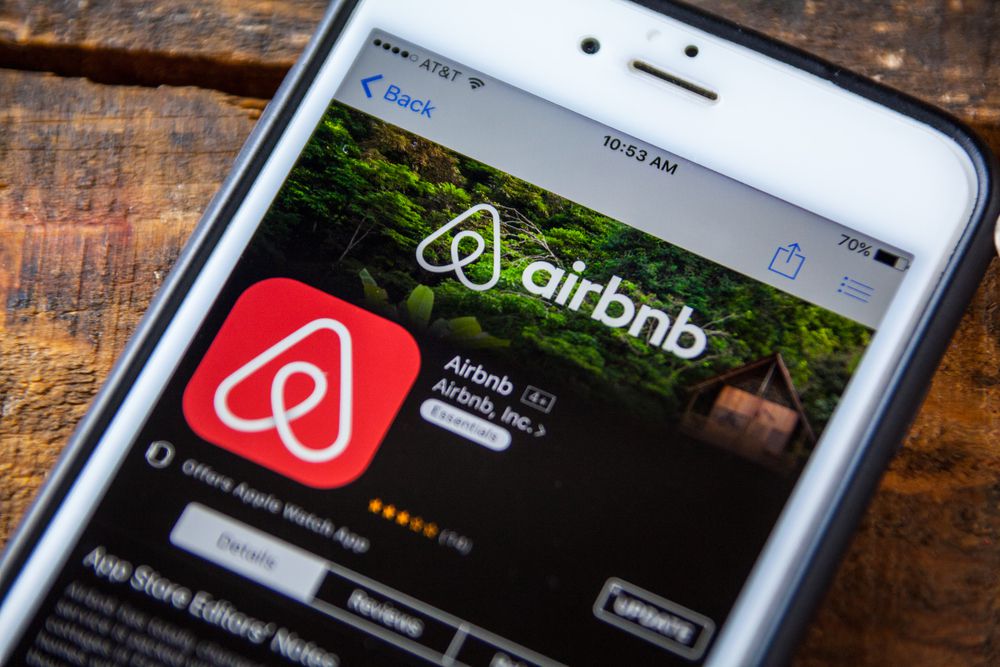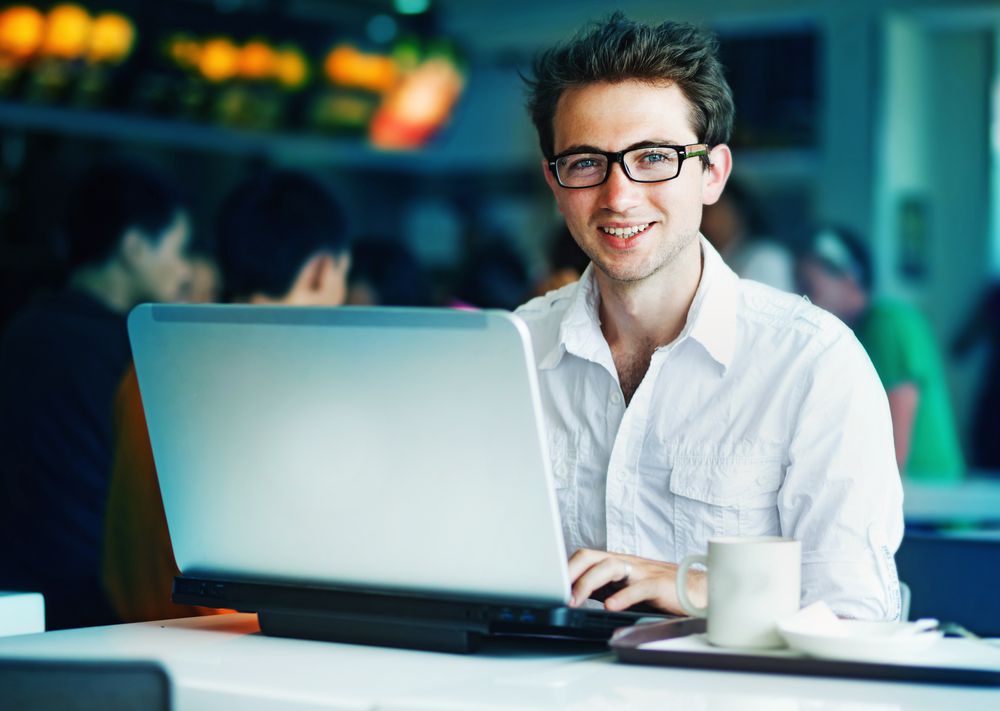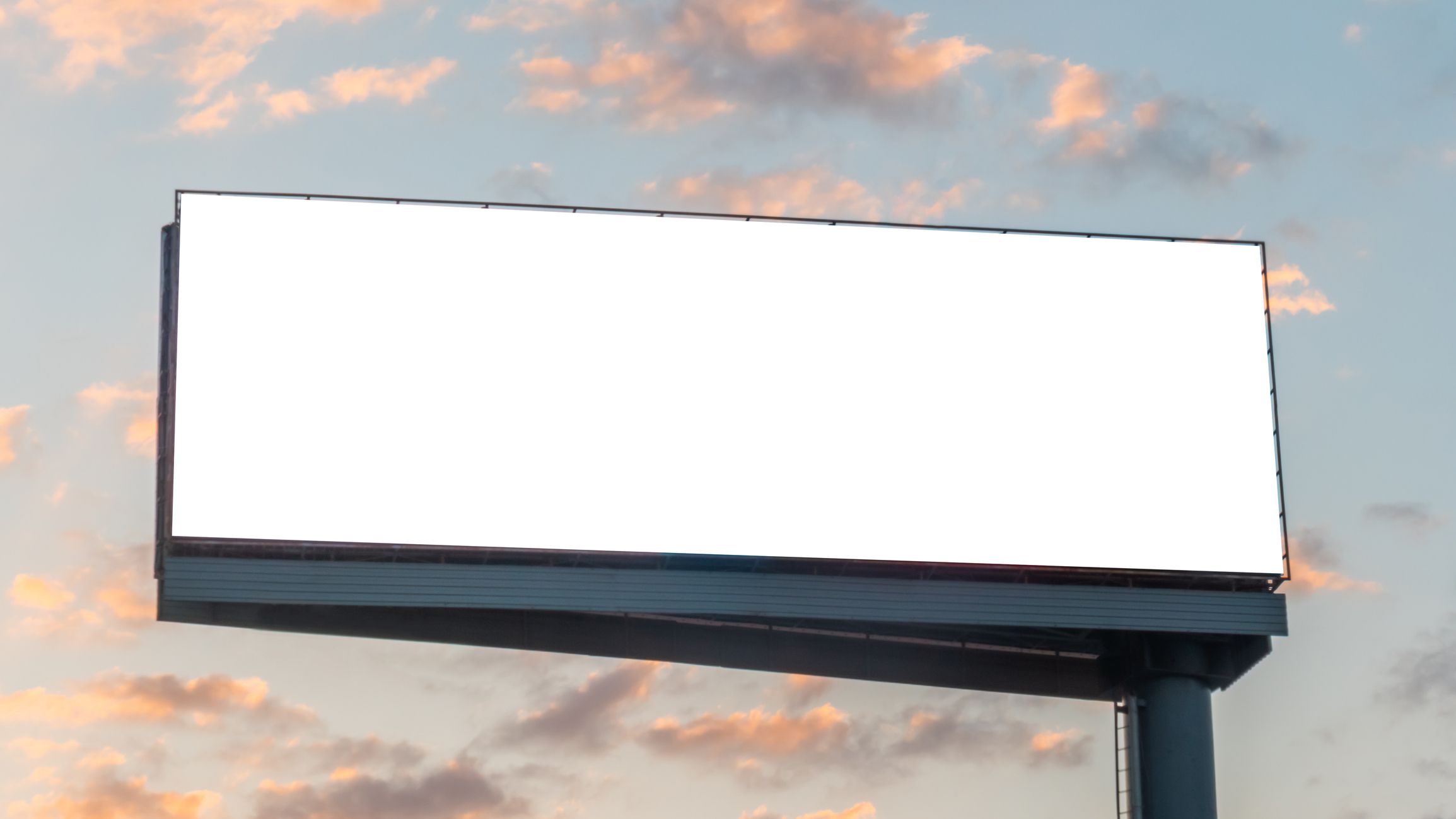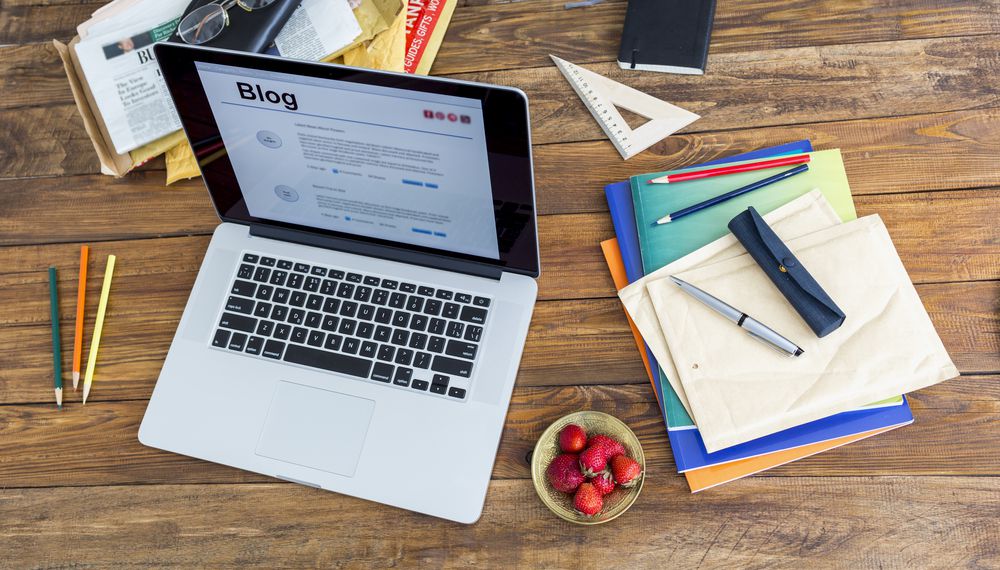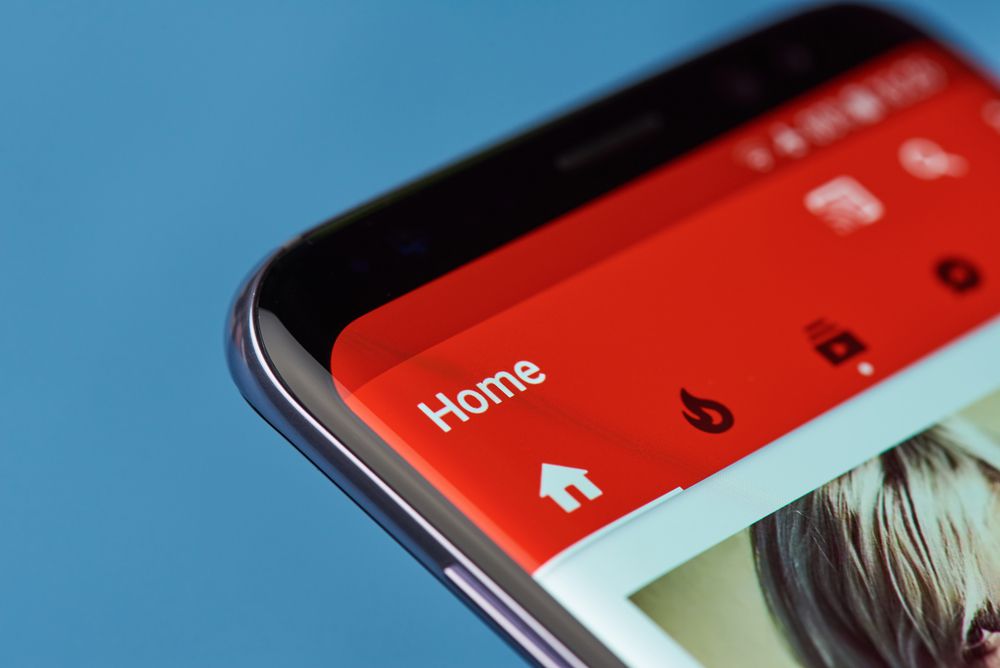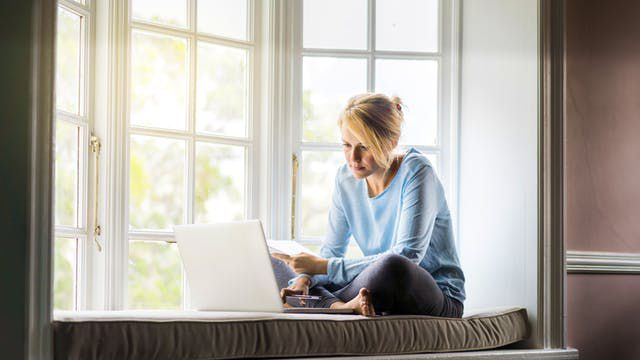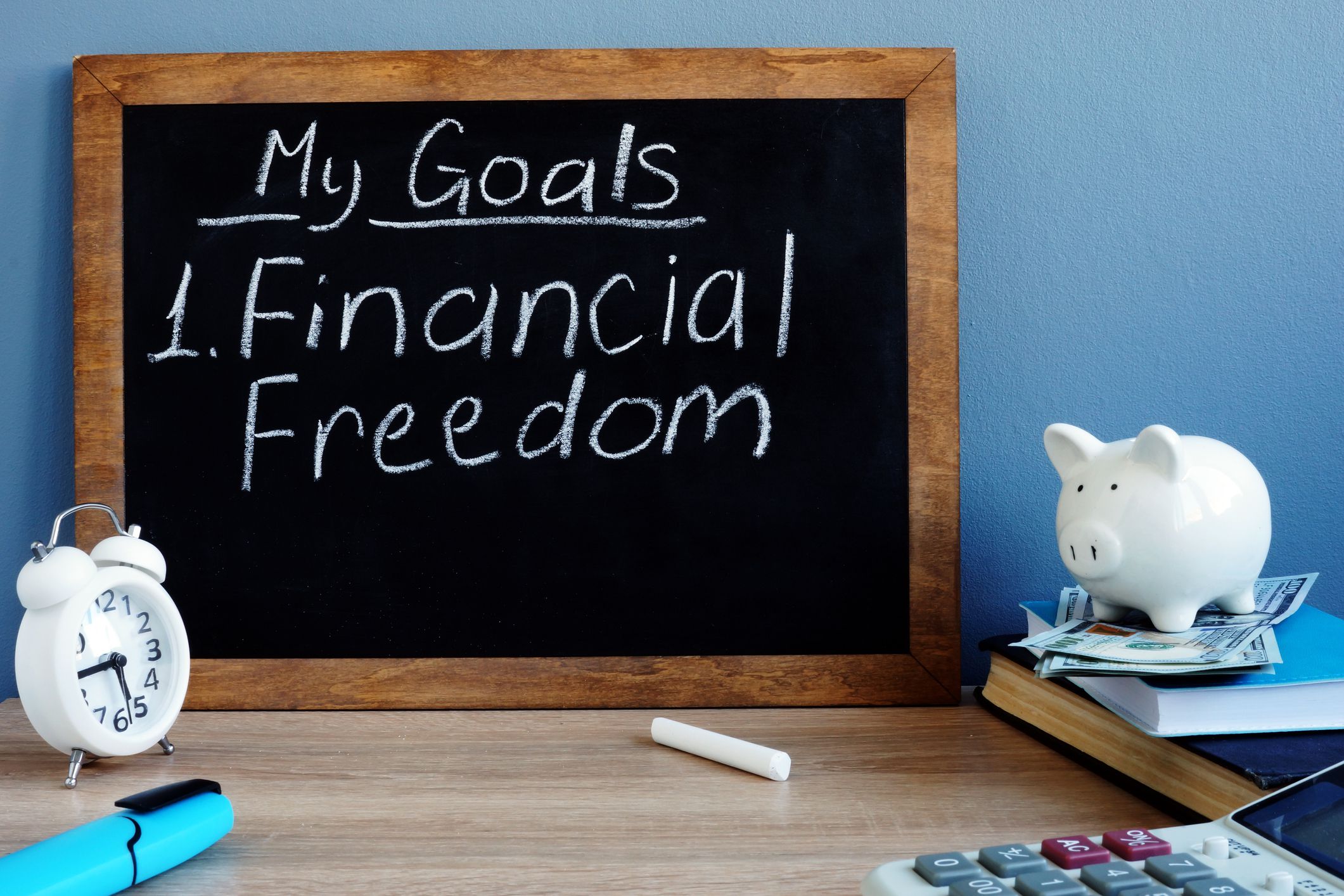 Featured Image Credit: DepositPhotos.com.
AlertMe