If you've been searching for the perfect dessert to complete your Fourth of July celebration, look no further than this layered flag cake recipe from the blog A Classic Twist With Zainab Storms. It might just be the most patriotic dessert to have ever existed, and it's not even that difficult to make — though it looks like it is.
The end result of this recipe is a fluffy vanilla cake base with a whipped vanilla buttercream frosting. The exterior looks frosty white, but when you slice into this classic confection, the inside reveals a festive surprise: blocks of red, white and blue cake in the shape of the American flag!
The cake and frosting are made from scratch, so this is real, true, home-baked Americana here. You'll use some food coloring for the red and blue cake sections, though you'll also incorporate strawberry and blueberry purees into those cakes, so the vibrant colors match up with the sweet summer-berry flavors.
You'll mix and bake the red, white and blue layers separately, and then carefully layer the differently-colored cakes and the vanilla frosting in such a way that will ultimately create the American flag visual when you cut the cake into slices.
Complete the dessert by frosting the entire cake and adding red, white and blue sprinkles along the top edge. Check out A Classic Twist's recipe for full instructions and pro tips on putting together this showstopper dessert.
If this seems a little too challenging, there are plenty of other patriotic desserts you could make this summer, like this red, white and blue poke cake from Betty Crocker. The recipe calls for simply decorating the top of a frosted cake with strawberries and blueberries to look like the flag — and you can totally handle that!
There's still a surprise in store when you cut into this dessert, too, because of a step that requires pouring a strawberry gelatin mixture into holes poked into the top of a cake with a fork. Once it's baked, this creates a sort of red-and-white striped effect in the cake.
No matter how you go about incorporating red, white and blue into your cakes this Fourth of July, you'll wind up with a dessert that's as patriotic as it is tasty.
Enjoy!
This article originally appeared on SimpleMost.com and was syndicated by MediaFeed.org.
More from MediaFeed:
The most patriotic cities & towns in America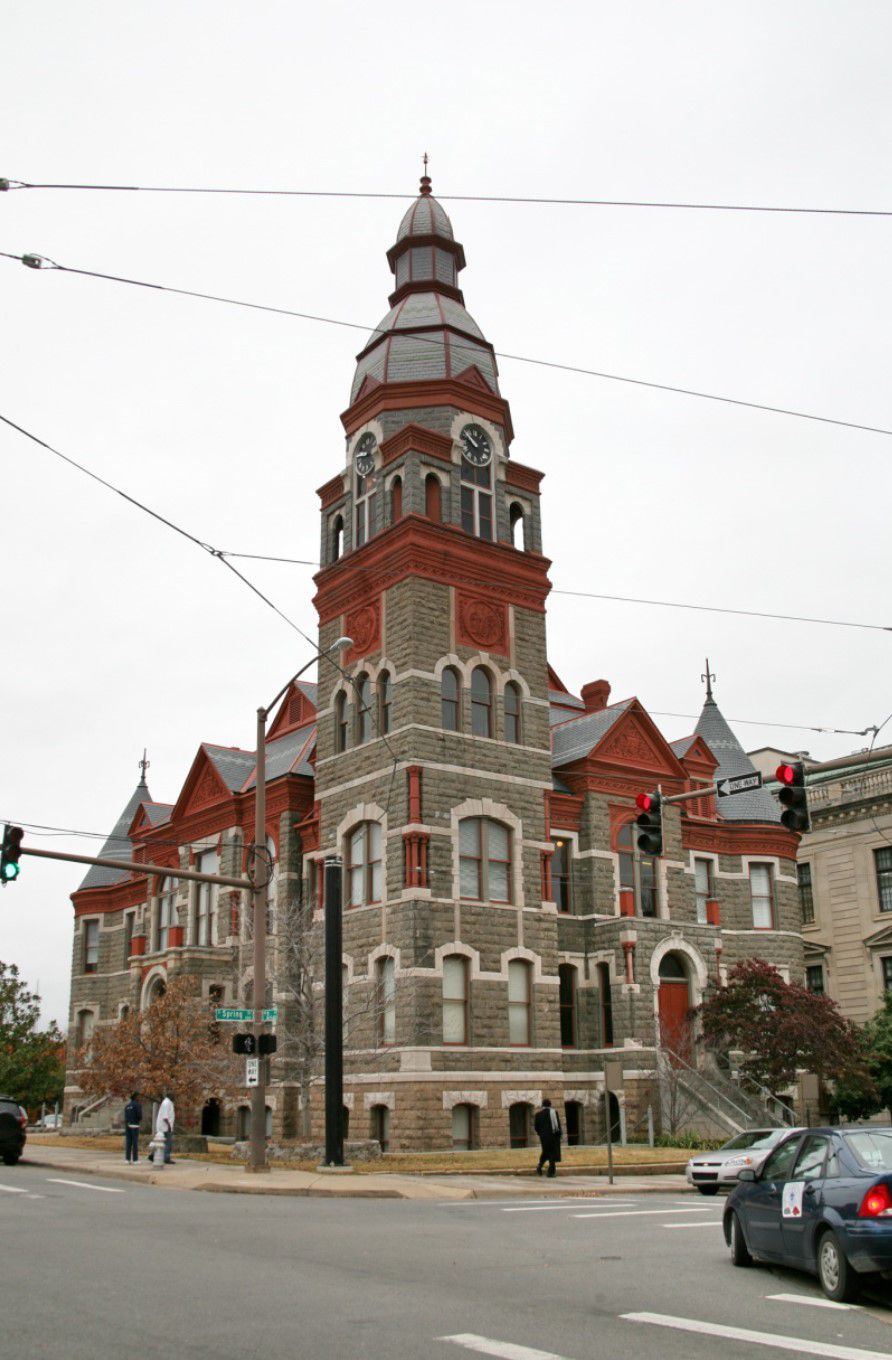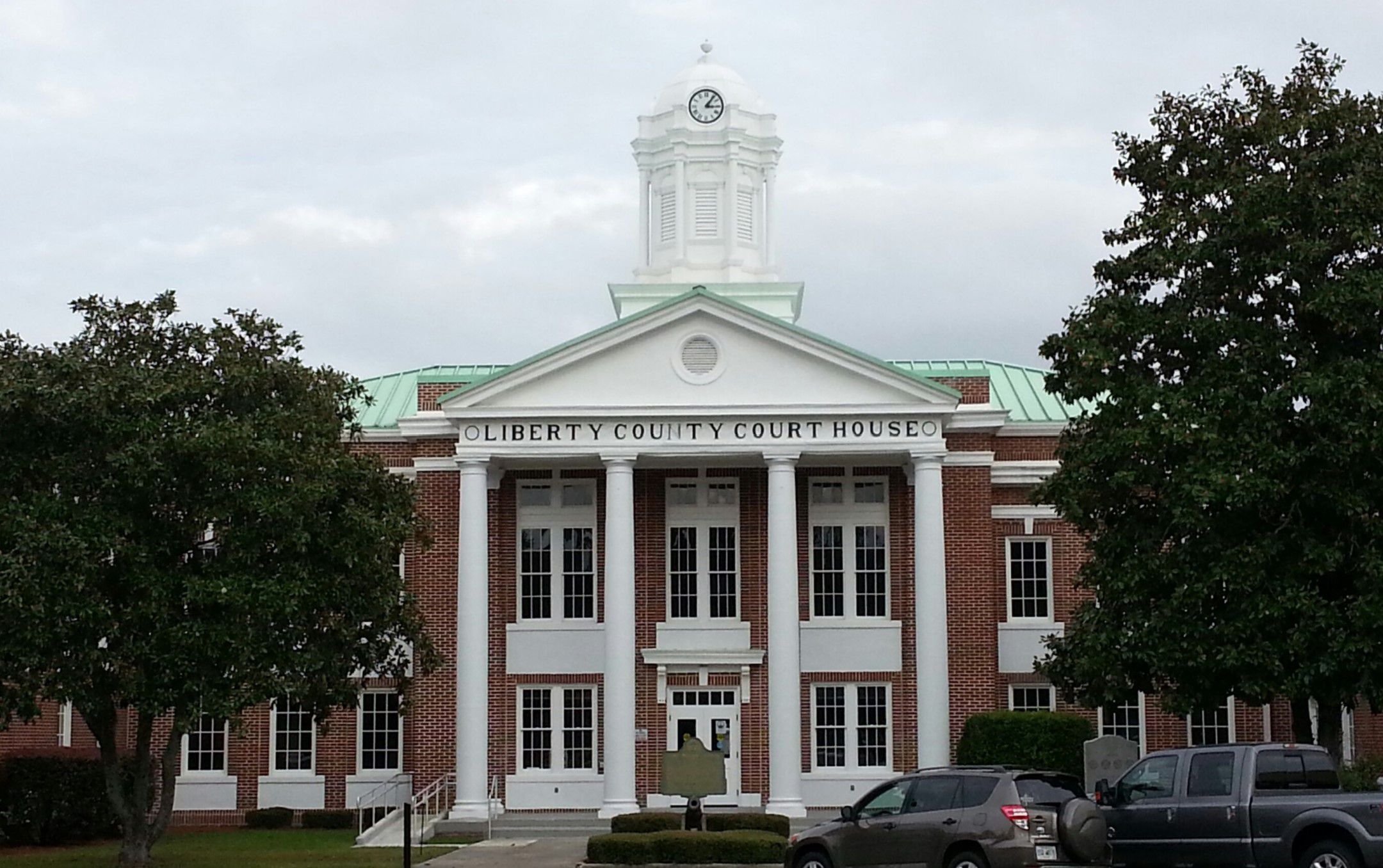 Featured Image Credit: Courtesy of Betty Crocker.
AlertMe