Why Make Changes?
The US experienced some of the highest inflation rates in decades in 2022. To account for this inflation, the Internal Revenue Service announced a few major changes to the tax code that will take effect in the 2023 tax year.
Taking full advantage of these tax code updates could help individuals lower their taxable income and ultimately pay less in taxes come April 2024.
Deductions & Contributions
To start, the IRS increased the amount that you're able to deduct from your tax bill for the 2023 tax year. This year, single taxpayers will be able to deduct up to $13,850 from their bill, which is $900 more than they could last year. And married couples will be able to deduct up to $27,700 from their taxes — $1,800 more than last year.
By deducting acceptable expenses from your tax bill, you can lower your taxable income, ultimately paying less in taxes. Acceptable expenses include interest on student loan or mortgage payments, charitable donations, and even moving expenses.
On top of that, the IRS increased the amount that taxpayers can contribute to their tax-deferred retirement plans this year by 9.8%. Americans can now contribute up to $22,500 into 401(k), 403(b), and most 457 retirement plans — a $2,000 increase from last year's limit. For IRAs, individuals can now contribute up to $6,500, which is a $500 increase from last year.
Bigger Paychecks
The IRS also updated the 2023 tax brackets, as well as the withholding tables, which dictate how much employers should withhold from paychecks to pay federal taxes.
With bracket thresholds increasing by around 7% from last year, the income of many employees will be taxed at a lower rate this year. With employers potentially withholding a different amount in federal taxes, this means that, depending on the nature of your employment, your take-home pay may get a boost in 2023.
These updates represent the IRS's part in curbing the high inflation persistent in our current economy. And by taking full advantage, it may just minimize the effects of inflation on a tax burden.
Learn More:
This article originally appeared on SoFi.com and was syndicated by MediaFeed.org.
Tax Information: This article provides general background information only and is not intended to serve as legal or tax advice or as a substitute for legal counsel. You should consult your own attorney and/or tax advisor if you have a question requiring legal or tax advice.
Please understand that this information provided is general in nature and shouldn't be construed as a recommendation or solicitation of any products offered by SoFi's affiliates and subsidiaries. In addition, this information is by no means meant to provide investment or financial advice, nor is it intended to serve as the basis for any investment decision or recommendation to buy or sell any asset. Keep in mind that investing involves risk, and past performance of an asset never guarantees future results or returns. It's important for investors to consider their specific financial needs, goals, and risk profile before making an investment decision.
The information and analysis provided through hyperlinks to third party websites, while believed to be accurate, cannot be guaranteed by SoFi. These links are provided for informational purposes and should not be viewed as an endorsement. No brands or products mentioned are affiliated with SoFi, nor do they endorse or sponsor this content.
Communication of SoFi Wealth LLC an SEC Registered Investment Advisor
SoFi isn't recommending and is not affiliated with the brands or companies displayed. Brands displayed neither endorse or sponsor this article. Third party trademarks and service marks referenced are property of their respective owners.

More from MediaFeed:
Guide to taxes and cryptocurrency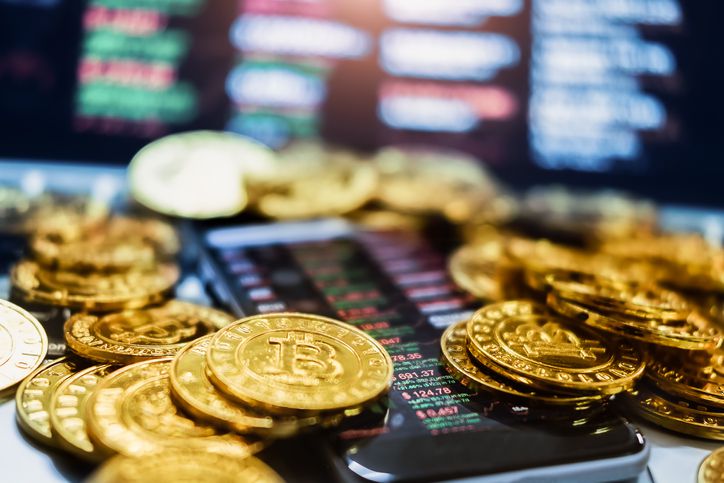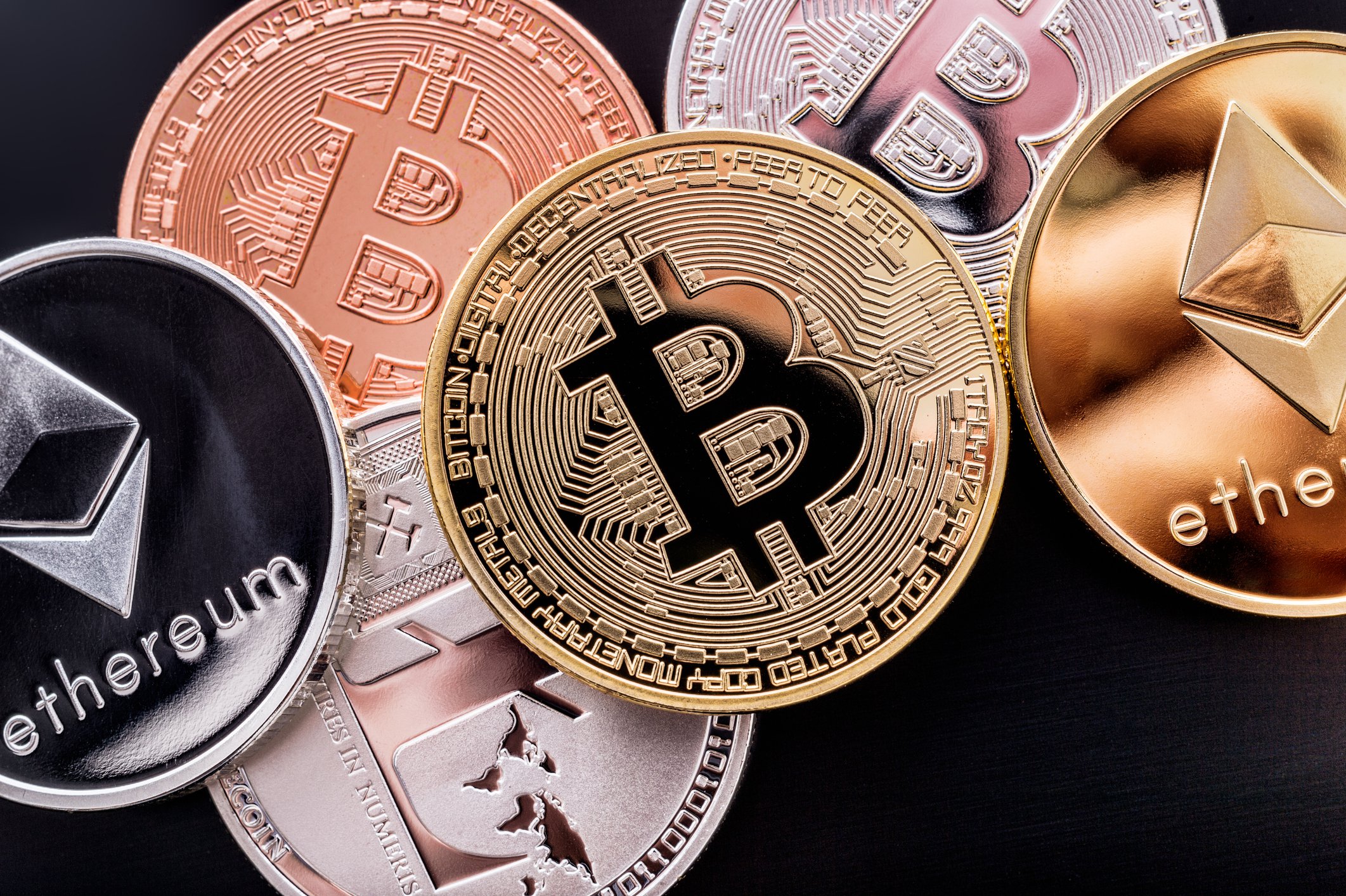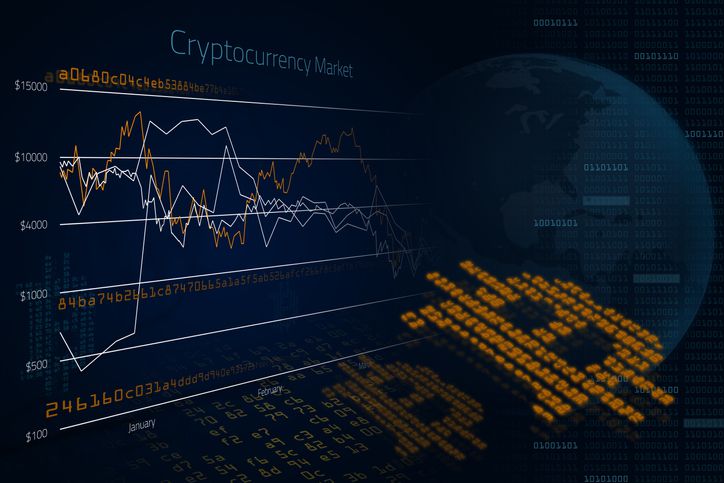 Featured Image Credit: franckreporter.
AlertMe