Blogging is one of the most underrated side hustles and ways to make money online as a content creator. Yes, you can absolutely make money blogging.
No, blogging isn't a get rich quick scheme. It does take time to build up a significant amount of income with blogging, but it also depends on what income sources your experiment with and how you market your blog.
The best thing about blogging is many parts of a blog can be set up to make money passively so the less involvement you have with it over time, you can still bring in an income from it.
There are tons of ways to make money blogging that you may or may not know of, and some you may be totally surprised to learn about.
Let's first talk about setting up a blog to be able to monetize.
How to Start a Blog to Make Money Blogging
If you want to start a blog to bring in an income with it, you will need to own your own domain and hosting. This way, you truly own your content and it can't be taken down for any random reason like it can with many free blog platforms.
My domain and hosting platform of choice for complete beginner bloggers is Bluehost.
Before you purchase a domain, you can use Business Name Generator and Bluehost's domain name search to help find your perfect domain name.
You can also use this blog setup guide to help you start your blog and go through the steps or sign up for our free making money blogging ecourse.
10 Ways to Make Money Blogging
There are tons of different ways to monetize a blog, not limited to this list.
All of these effective ways to make money blogging have significantly helped me to continually increase my blogging income daily.
Affiliate Marketing
Affiliate marketing is when you promote a company's services or products through a unique affiliate link and you make a commission if someone purchases something through that link.
You can essentially monetize your blog this way by promoting products that your audience is interested in. Bonus points if the products you promote are products you already use and love.
Areas where you can promote these products with your affiliate link:
Blog posts
Review posts
Review videos
Social media posts
Emails to your email list
Check out my fail-proof guide to affiliate marketing to learn more how you can monetize your blog with affiliate links.
Promote Affiliate Products
If you have products in mind, go ahead and google your product name with the word affiliate and you are bound to find somewhere you can sign up.
Here are some products I promote using affiliate links and have worked well for me so far.
Adobe Creative Cloud
Creative Market
Elegant Themes
ConvertKit
Shopify
Check out my list of 22 affiliate programs for bloggers for even more programs to apply and join today to start making easy money blogging!
Affiliate Networks
You can use affiliate links from the below networks for programs that do not have their own hosted affiliate program but offer through these affiliate networks instead. These programs include iThemes, Grammarly, Canva, Decluttr, Swagbucks, etc. You just search your desired category and join the programs you see fit from each network.
After you sign up for an affiliate network and complete your profile, search your desired category and join the programs you see fit from each network.
Affiliate Window  is one of my absolute favorite affiliate networks that has a wide range of programs available.
Other affiliate networks:
Flex Offers
Shareasale
Commission Junction
Display Ads
One of the most passive ways to make money with a blog is through displaying ads on your website and blog content. Then you will get paid per click and per impression when your readers visit your site and read your blog posts.
It is a passive way to monetize your content because as long as you have a sustainable traffic source like Google search, social media, Pinterest, etc, then you will make money off of those site visits through ads without any manual intervention (besides the maintenance of the blog itself).
My favorite blog ad publisher I use to monetize my blog this way is Mediavine but other popular networks are Ezoic and Google Adsense.
Here is an example of what I made this past month from Mediavine ads on ILTD alone:
Sponsored Blog Content
Another popular way to monetize a blog is through sponsored partnership with brands. This is when a blogger negotiates an agreement to sponsor content on the blog in exchange for a fee. This is a marketing relationship and a blogger would negotiate with a brand accordingly but normally these agreements run pretty high so they are a great income source for a blog with any following number.
Yes, you don't need tens of thousands of followers to make money with sponsored content. I got my first sponsored agreement at 1,000 instagram followers and 2,000 email subscribers.
You can go out and find brands on your own to pitch for sponsored content partnerships or you could use sites that post these opportunities and you can apply to them.
Check out my list of 28 sites that pay you to blog to see what opportunities there are for you in the webverse!
Sponsored Social Media Content
Many sites will work with brands to post opportunities and then bloggers and influencers can apply to these opportunities. This is especially great when a brand is wanting to hire more than one blogger and influencer to help with a campaign.
The opportunity will look something like this and have what they need you to post about and what it should include, along with what hashtags to include for disclaiming the partnership.
Activate by Impact is a great website to join to check for these sort of opportunities.
Selling Your Own Services
A great way to monetize your blog is to sell your services and use your free blog content to funnel leads to your services.
Some services you might think about offering on your site or blog:
Virtual Assistant Services
Social Media Management
Web Design
Web Development
Branding
Logo Creation
Blog And Business Coaching
Pinterest Strategist
Selling Course Content
Creating your own course for something you are a subject matter expert in and selling that course content can be a great passive way to monetize your blog. You can use a platform like Teachable to create and sell your course on and social media along with your email list to market the course.
Michelle is the creator of makingsenseofcents.com and makingsenseofaffiliatemarketing.com, her affiliate marketing course that is famous among the blogging world! She is a blogging and business goddess – She quit her full-time job to run her own business and travel full time. She makes $100,000+ monthly from her blogging business and a large part of that income comes from affiliate marketing.
I first signed up for Michelle's Making Sense Of Affiliate Marketing course when I first created my blog 4 years ago, which made a world of difference for me. It not only reassured me that I was on the right track but simplified everything step-by-step down to a T so I could add and tweak my strategy and hopefully perfect it. It is the best blogging resource I have come across as a new blogger and I have access to all the course content and Facebook group for life.
Selling Digital or Physical Products
If you are skilled at fixing up old furniture and selling it on ebay, make a site out of it and increase your earnings. Maybe make a Shopify site out of it!
I use Shopify for all of the digital products offered on the I Like to Dabble store and it is the best tool for an ecommerce store I've used to date.
Are you a great graphic or web designer? Offer to sell design templates on your site or blog! You can even create a variety of free printables to reel our readers into an email list and then promote your other printables that you have for sale to those readers who signed up for the freebies.
Maybe you have some photography experience and a Photoshop star? You can offer to sell styled stock photos on your site like Haute Chocolate does.
The possibilities are endless really for what you can sell on your site or blog.
Host Webinars
Hosting webinars with your community periodically can dramatically increase your income. Depending on your availability, you can even work them in biweekly or monthly and offer them on an array of subjects that answers your most frequently asked questions from your audience.
I personally love Crowdcast for hosting webinars. After you host the first round of live webinars, you can later repurpose them into course content or sell as an on demand digital product.
Membership Programs
Haute Chocolate not only offers styled stock photos for sale but they offer an entire styled stock photo library available to members only. This means as a member you pay a monthly or yearly fee to have full access to all of their resources. Not a bad idea eh?
Platforms to offer membership programs include Podia and several built in WordPress plugins depending on your specific need of your membership.
Wrapping Things Up: Starting Your Profitable Blog
As you start to think of the type of blog you want to create and how you'll monetize it, stay focused on what you really enjoy doing and your values. When you are authentic in your creation,  your blog's success is inevitable.
You got this.
This article originally appeared on ILiketoDabble.com and was syndicated by MediaFeed.org.
More from MediaFeed
Why a frugal lifestyle is powerful, painless & fun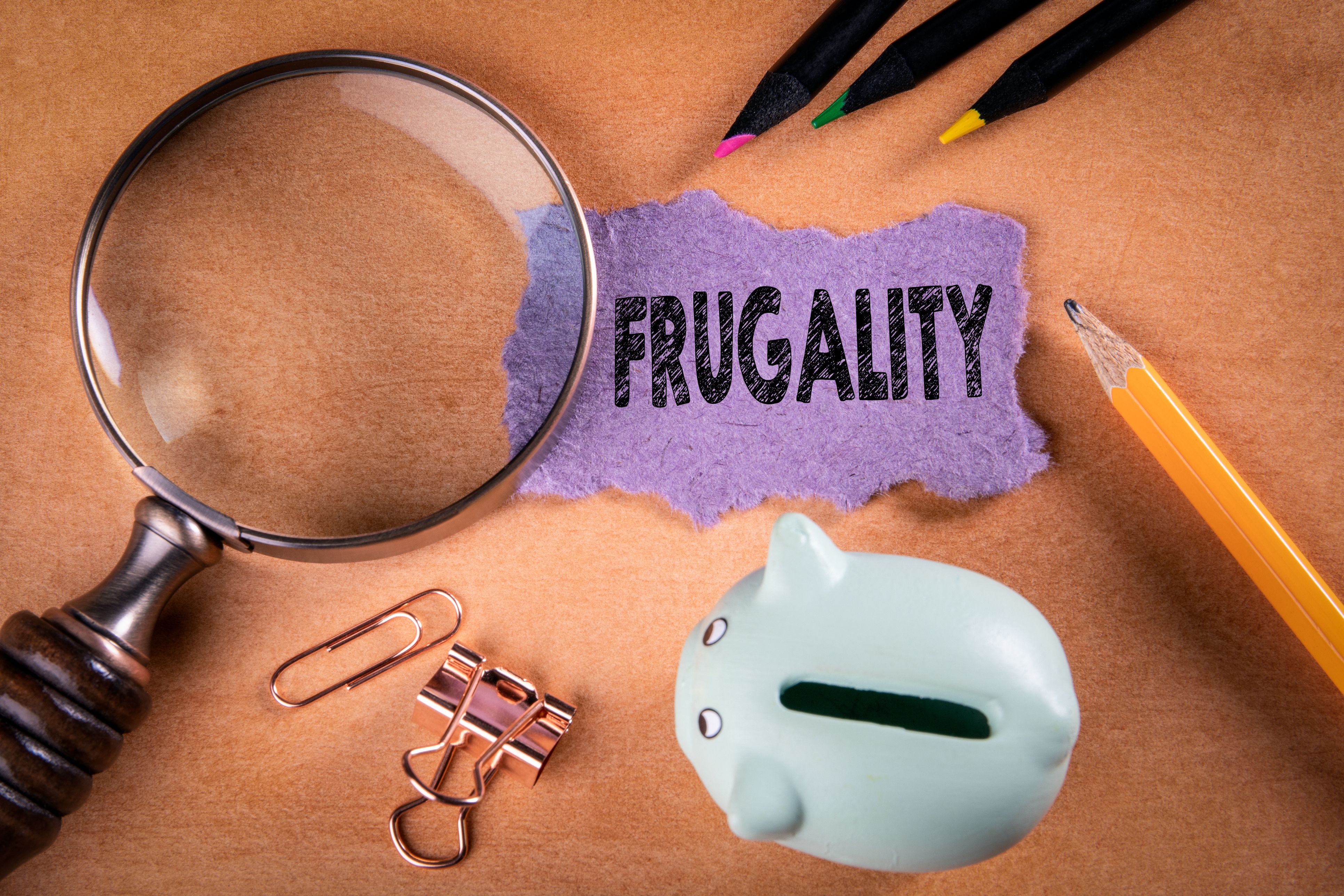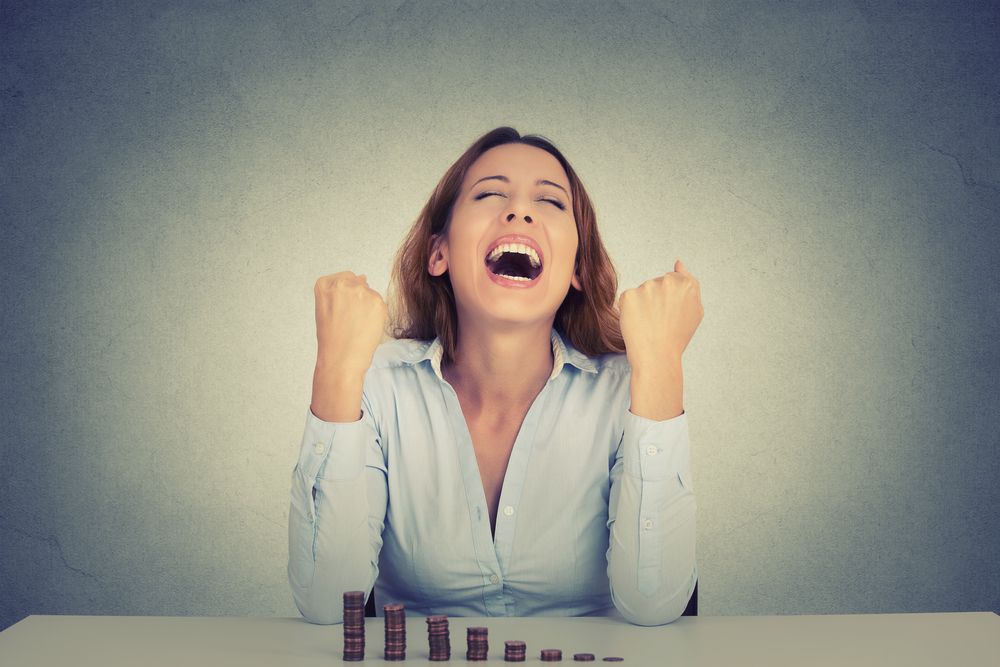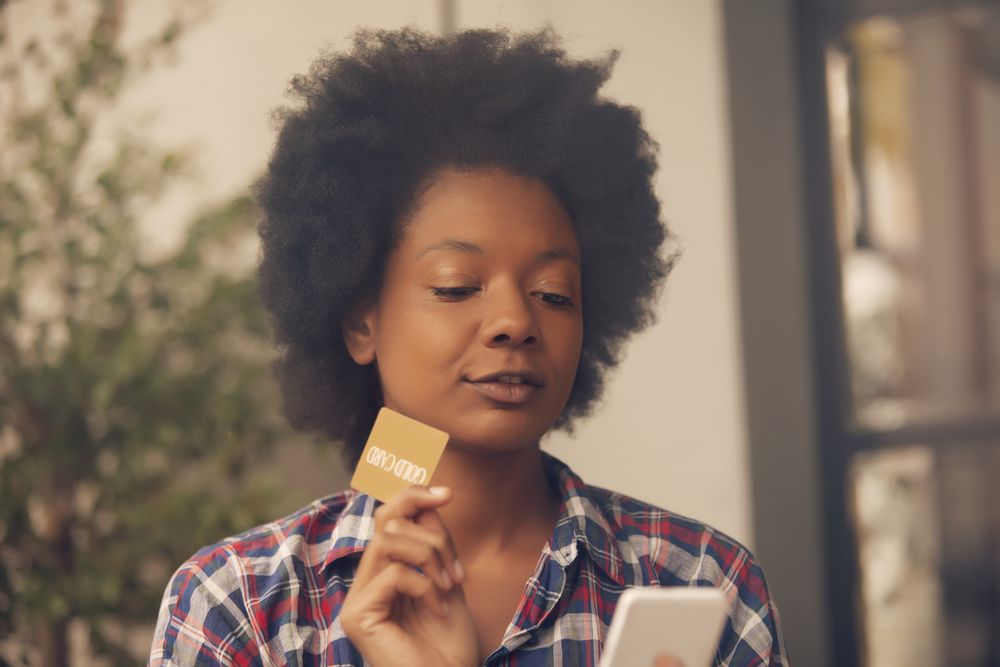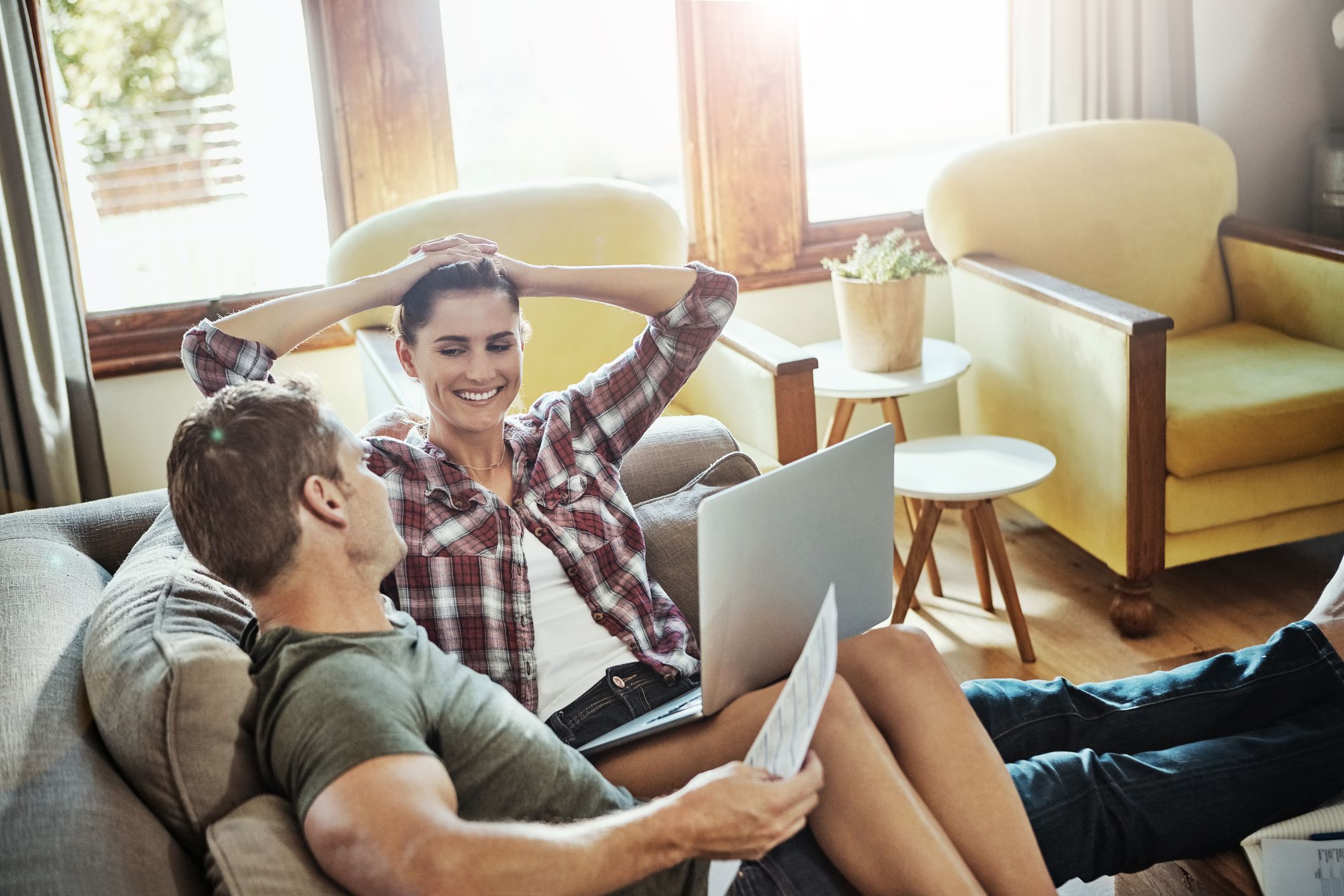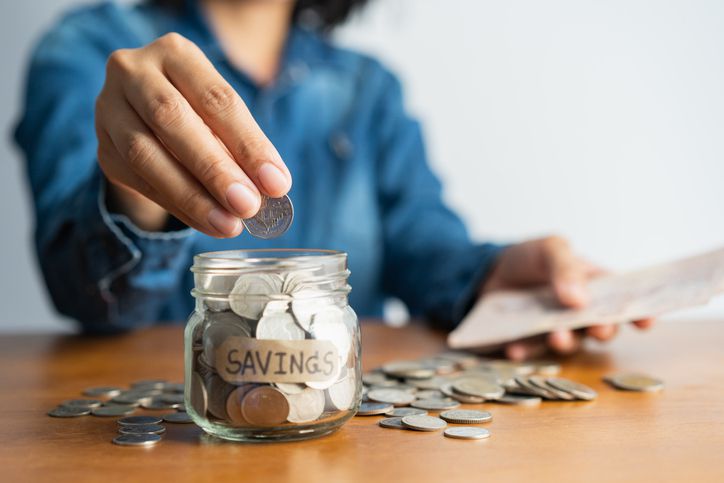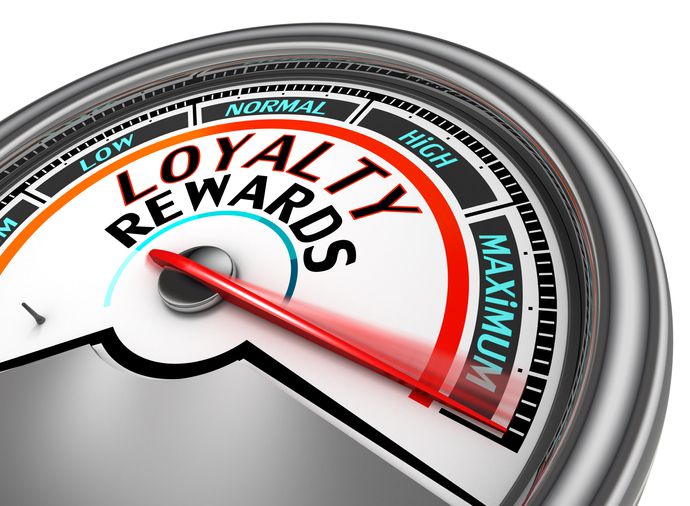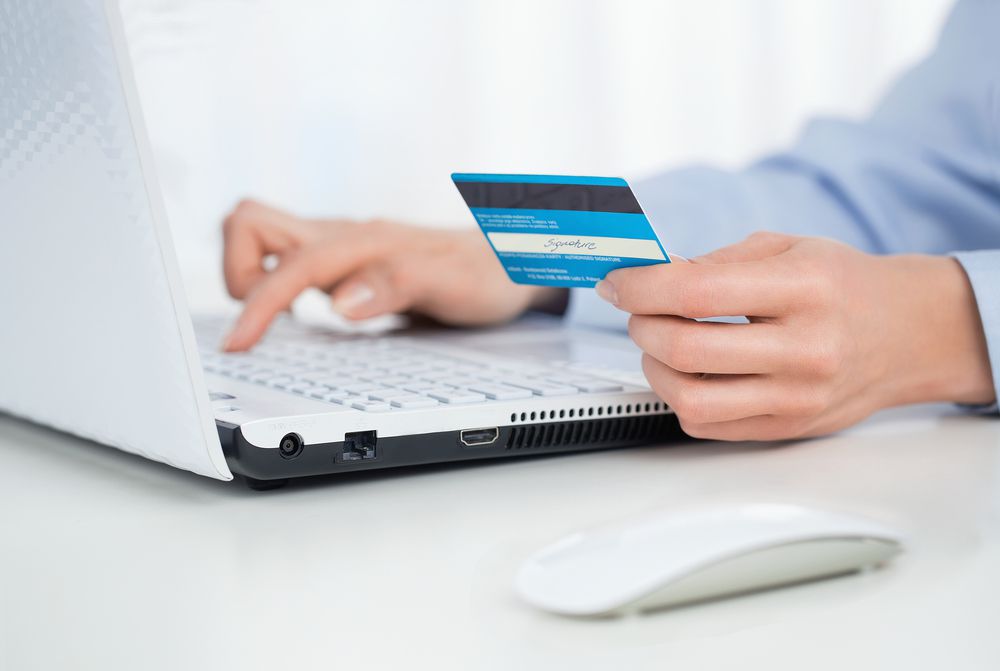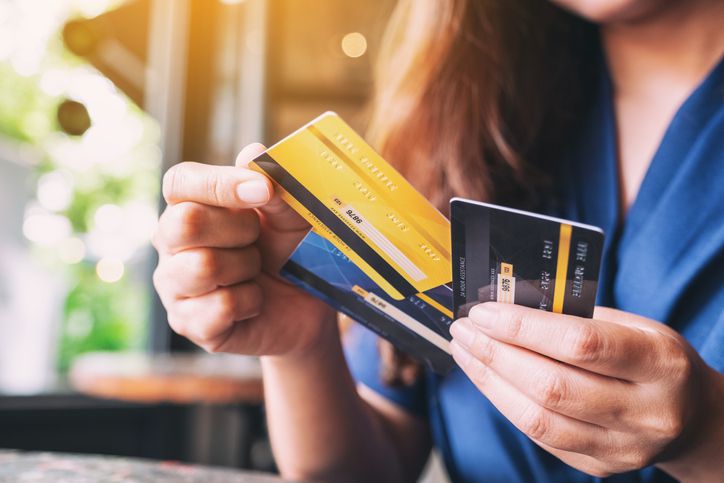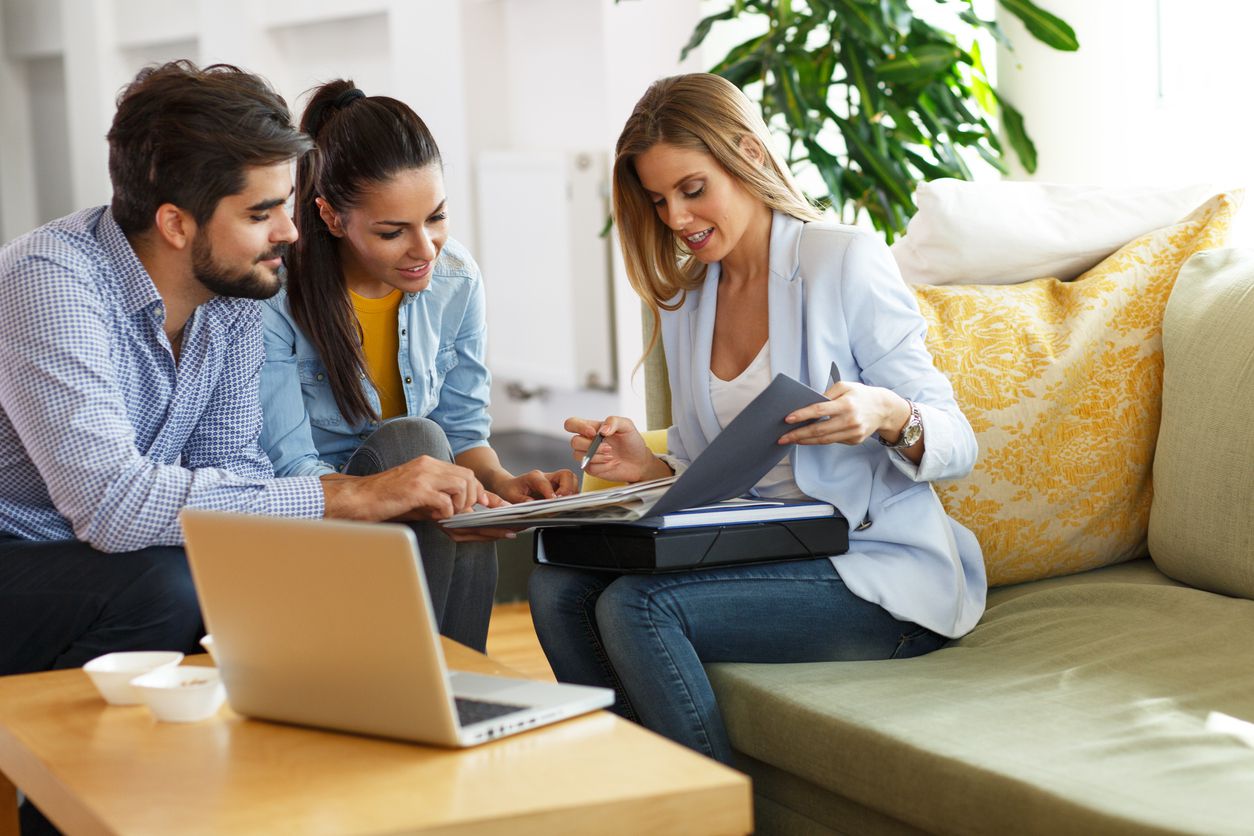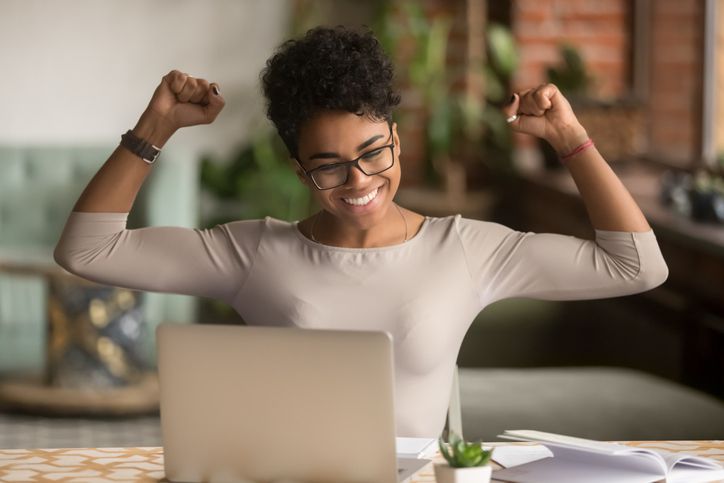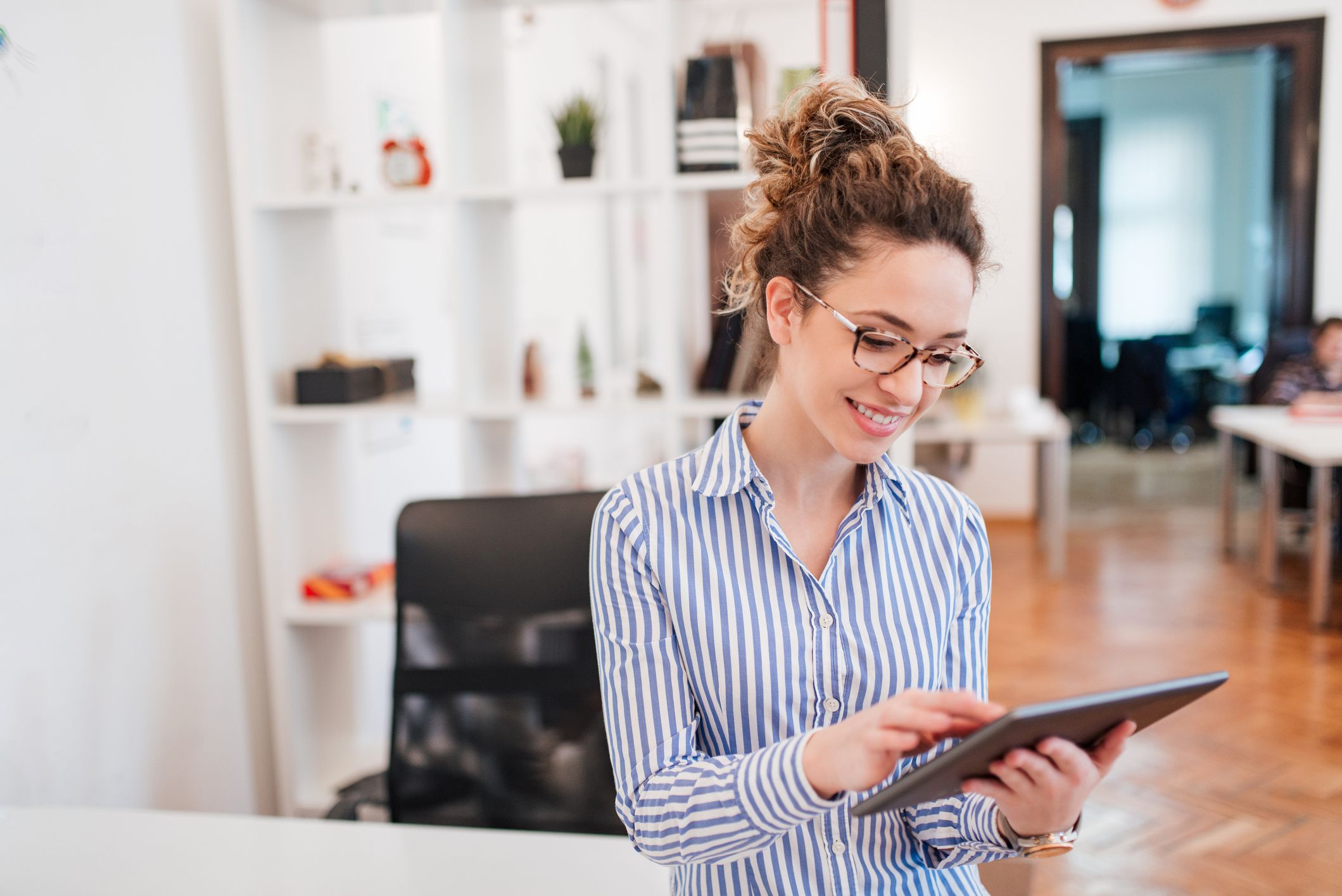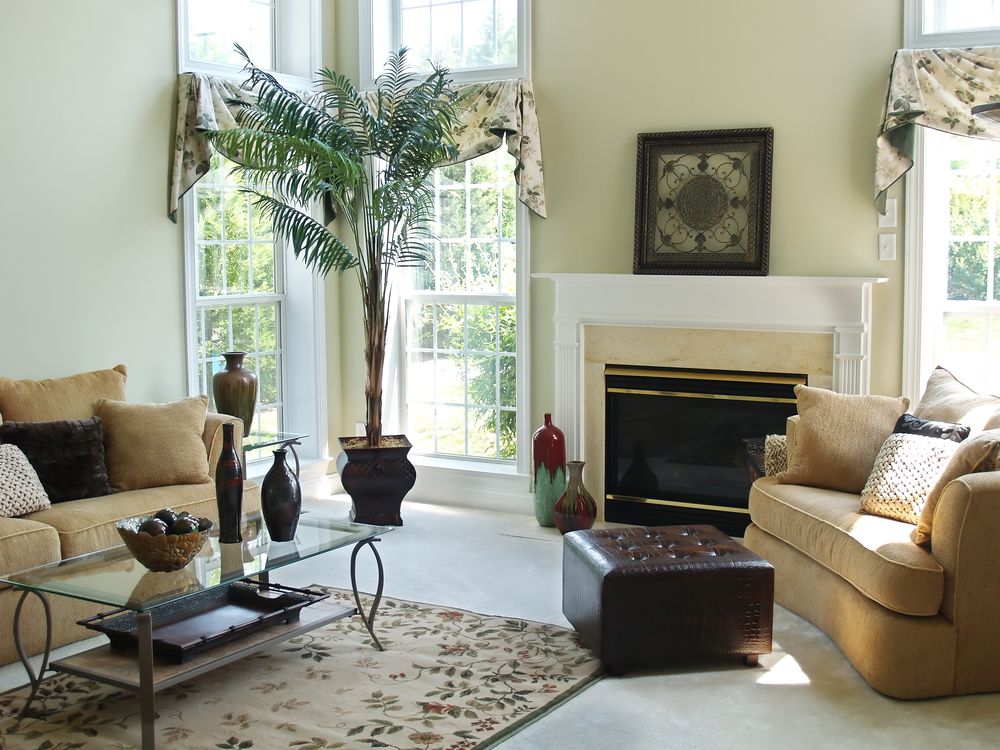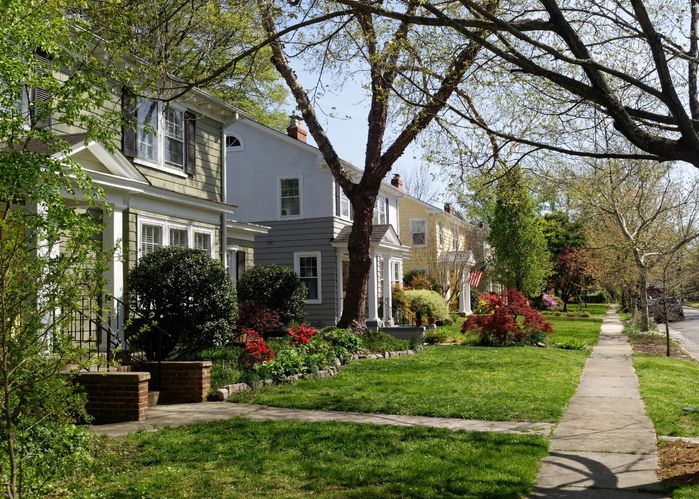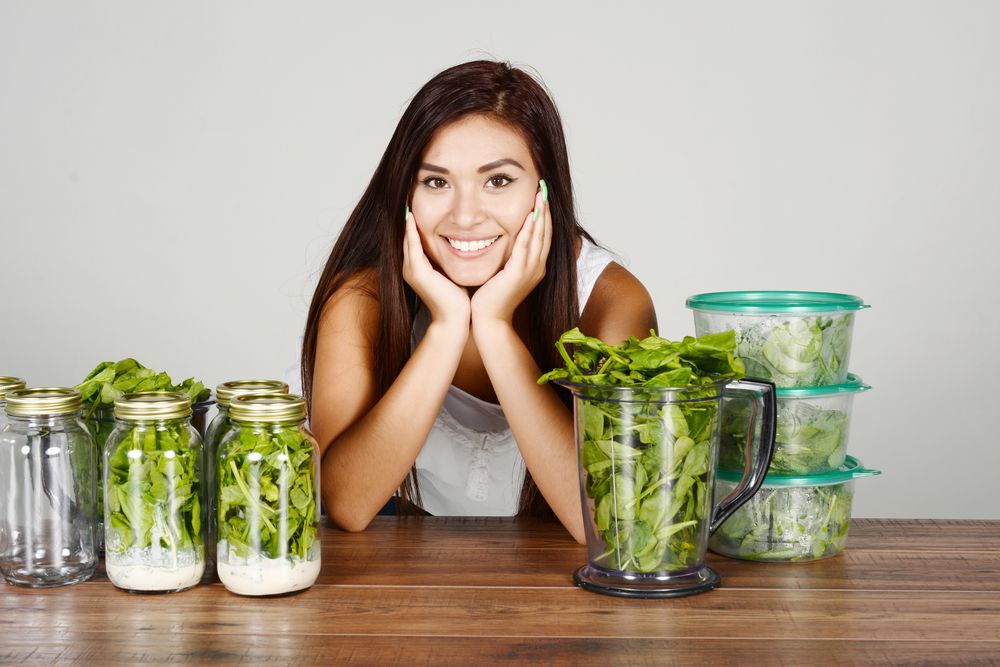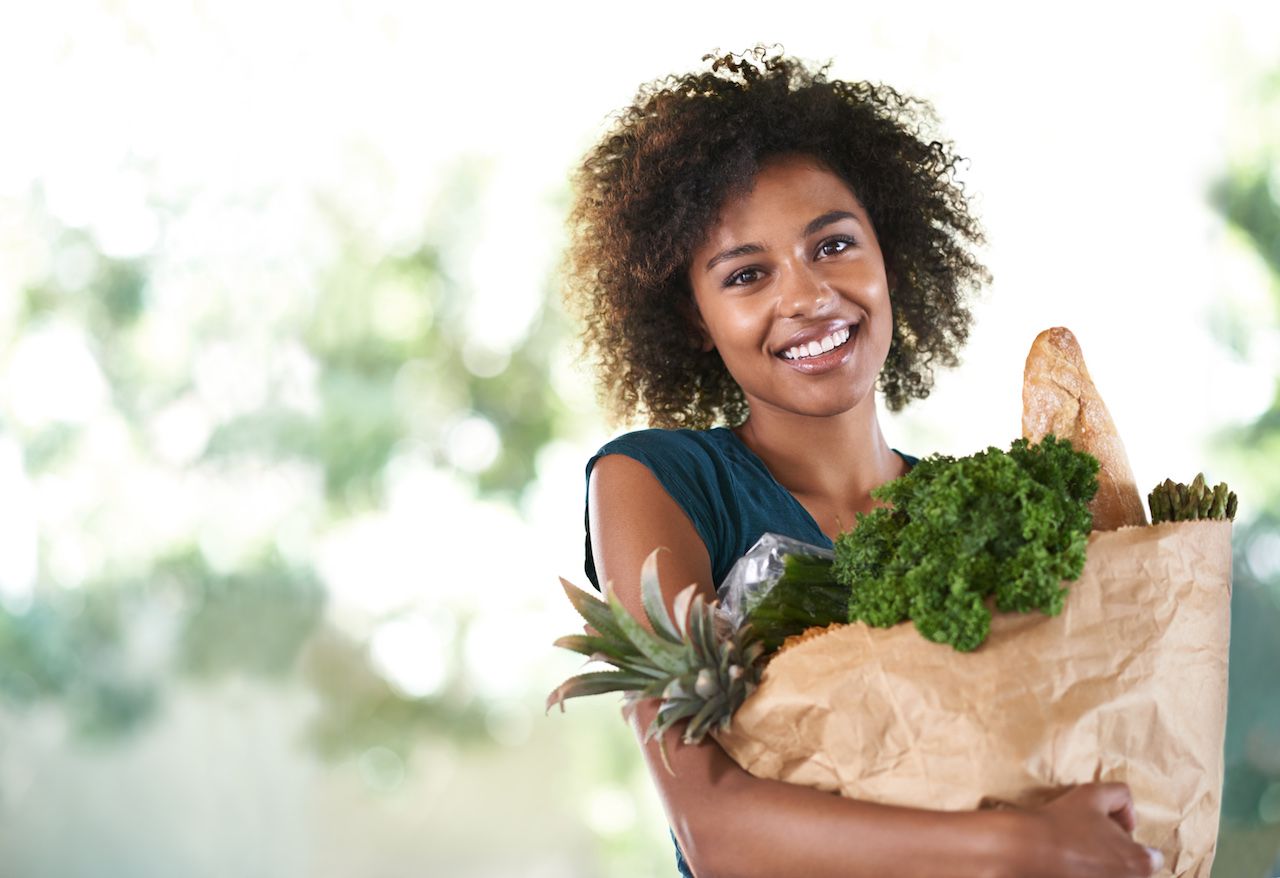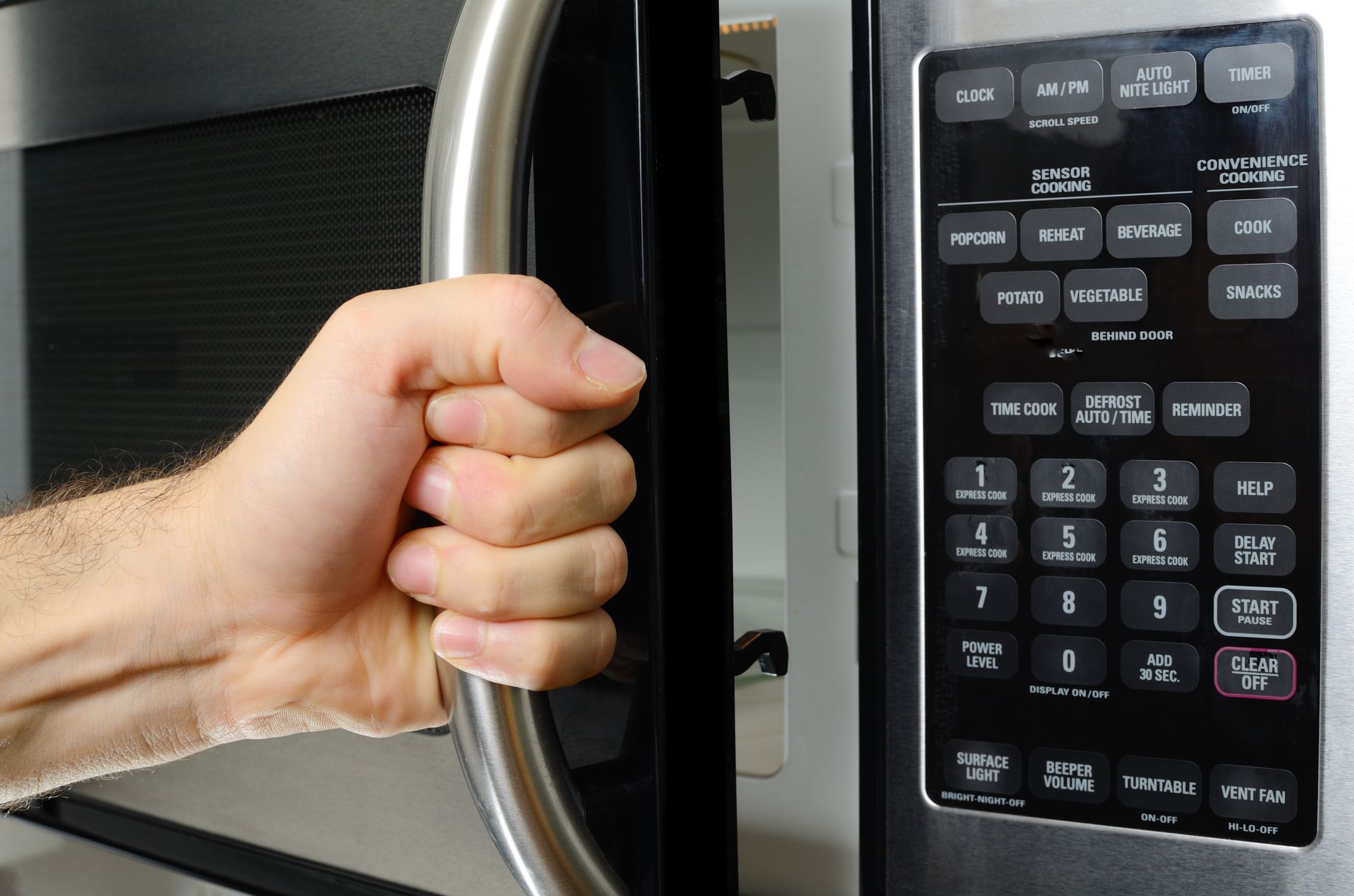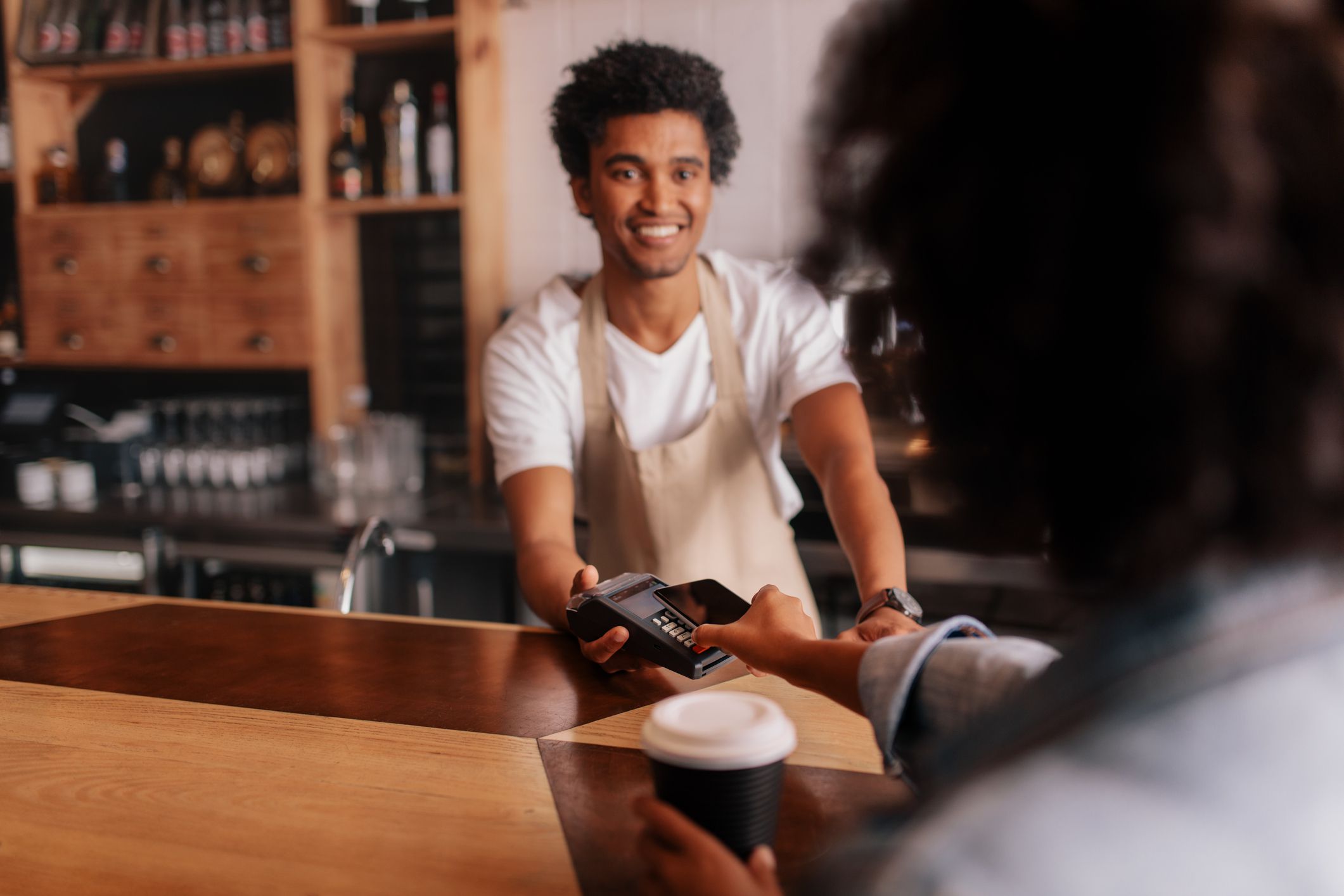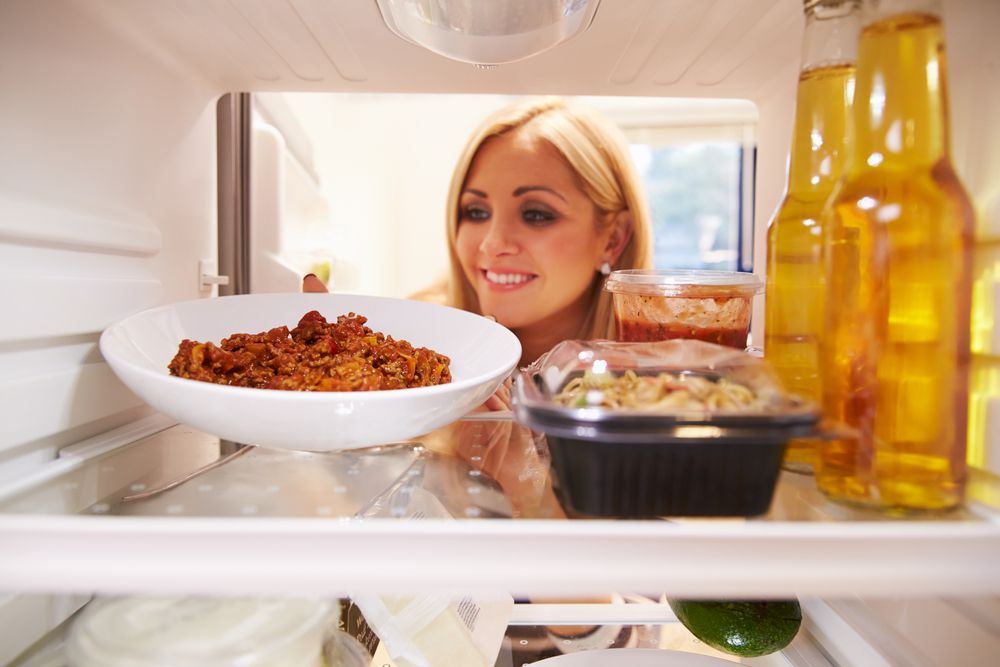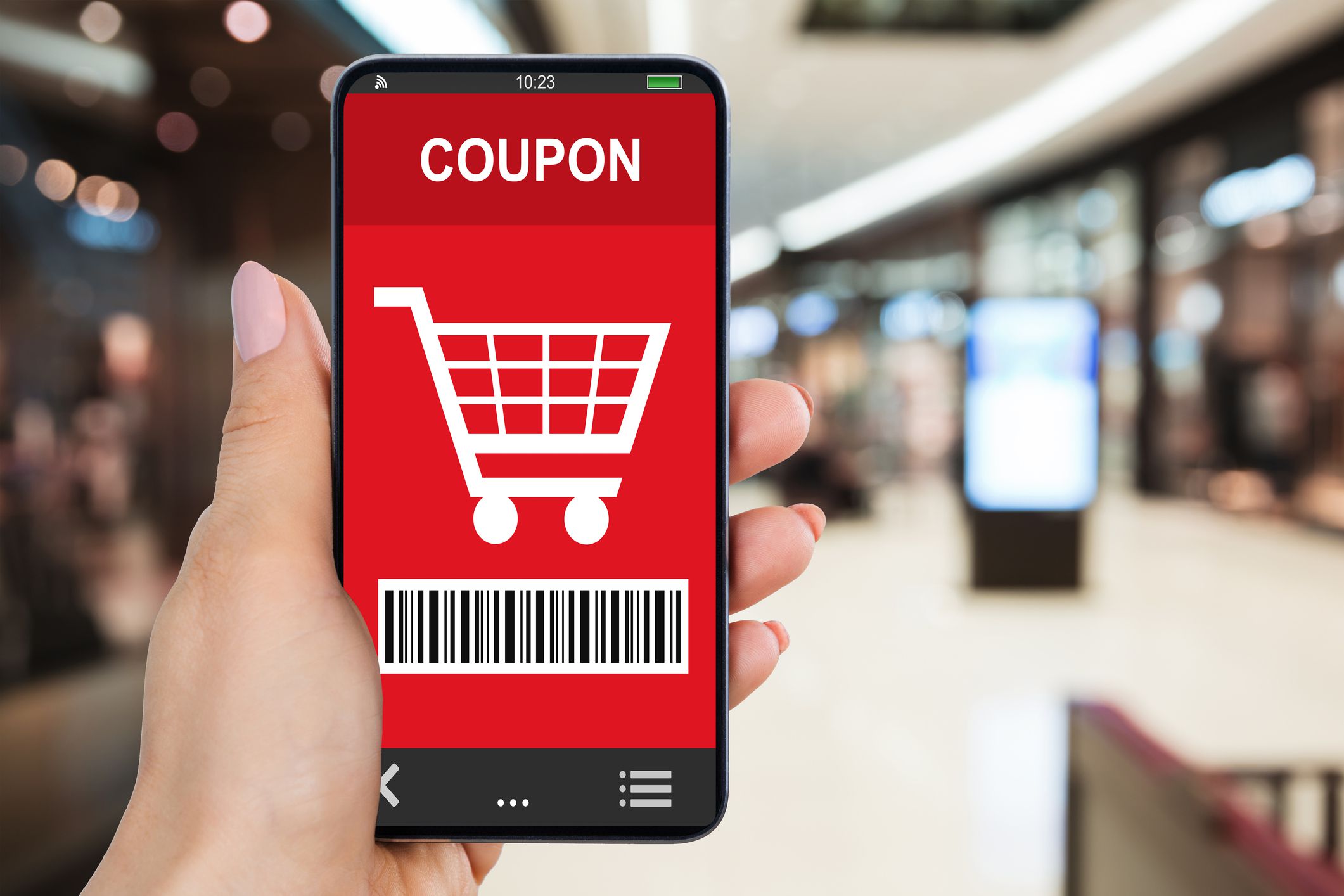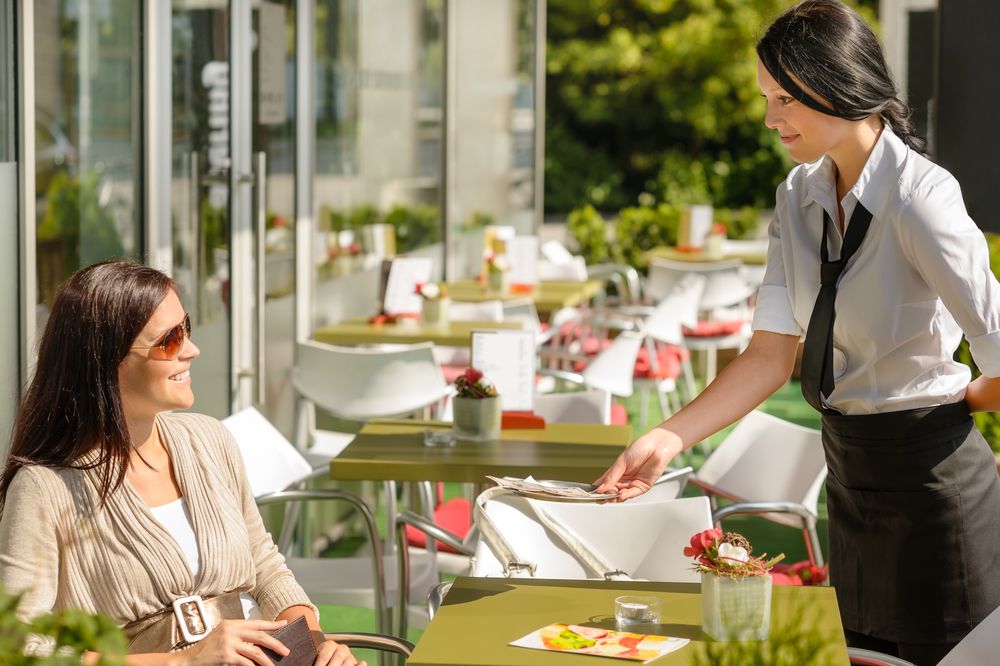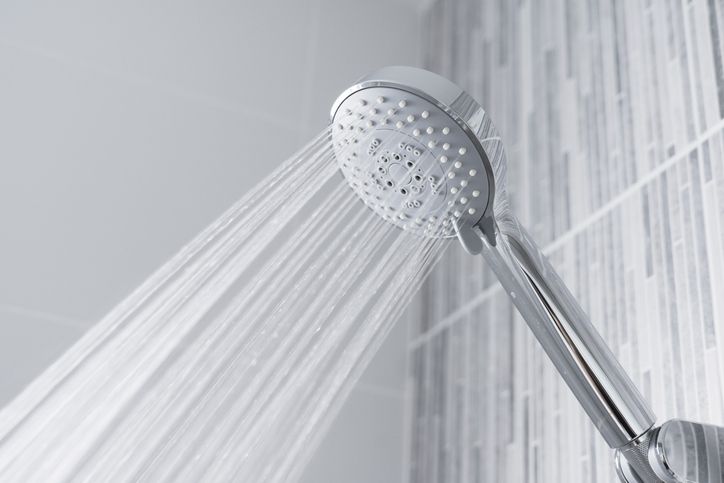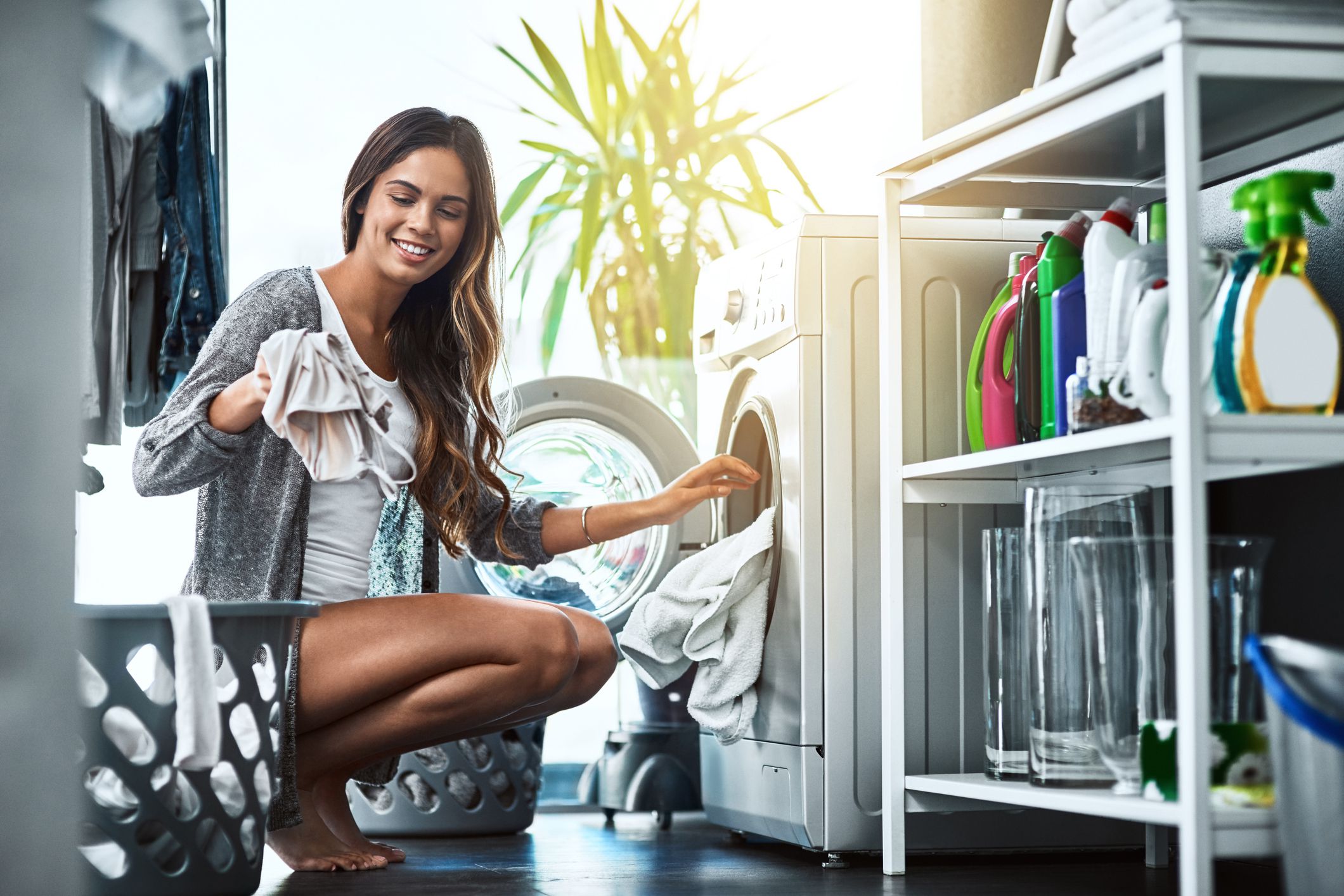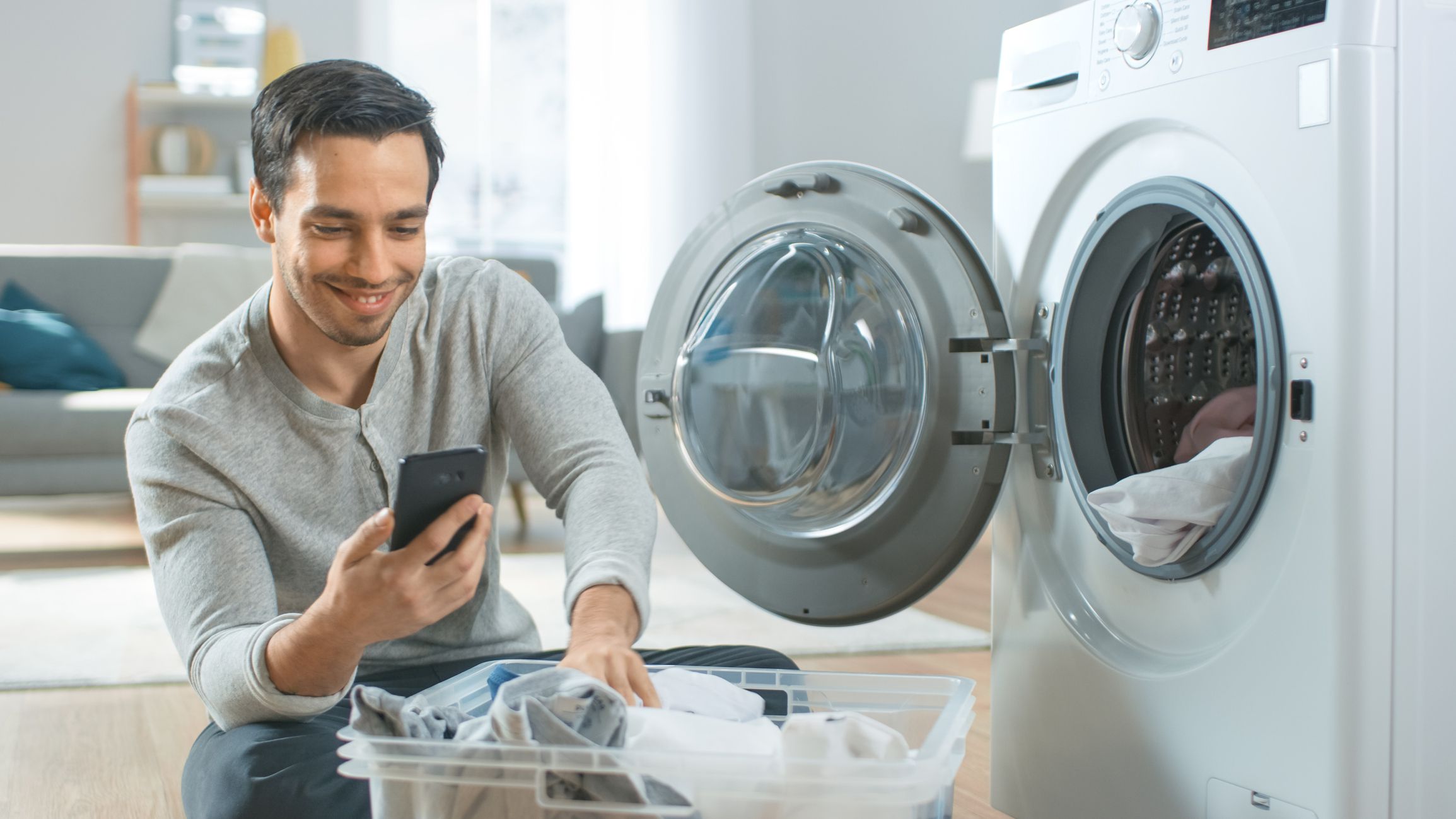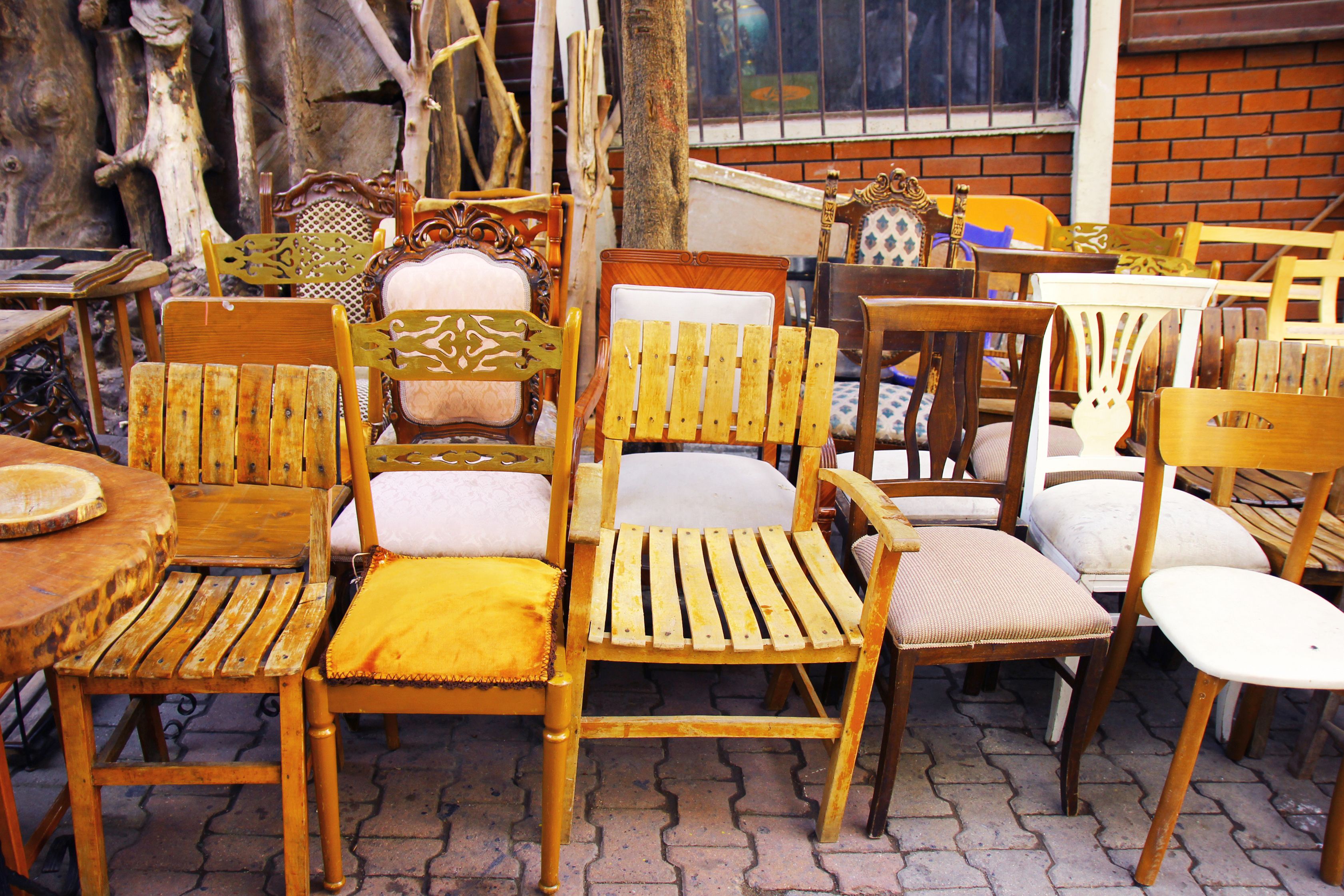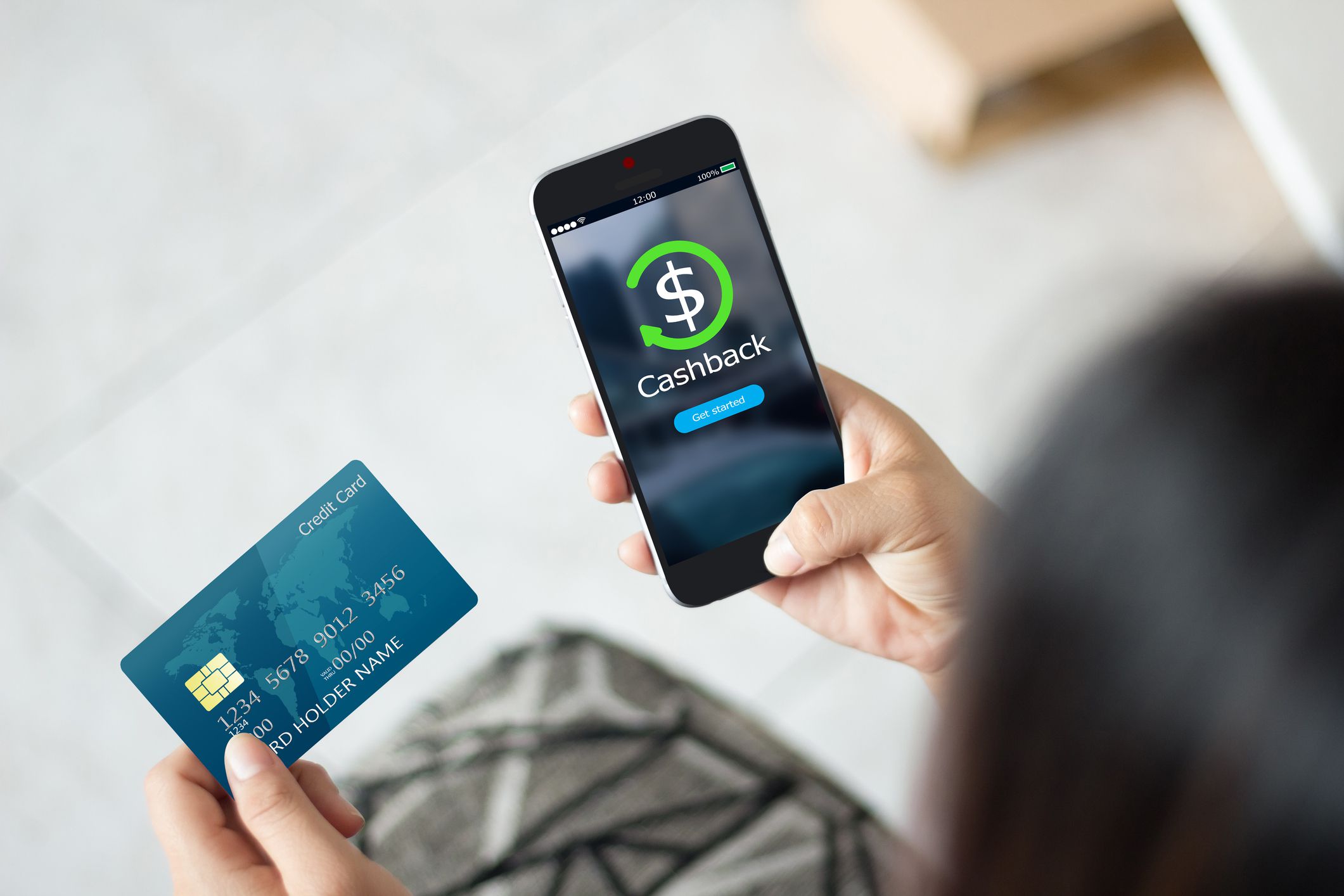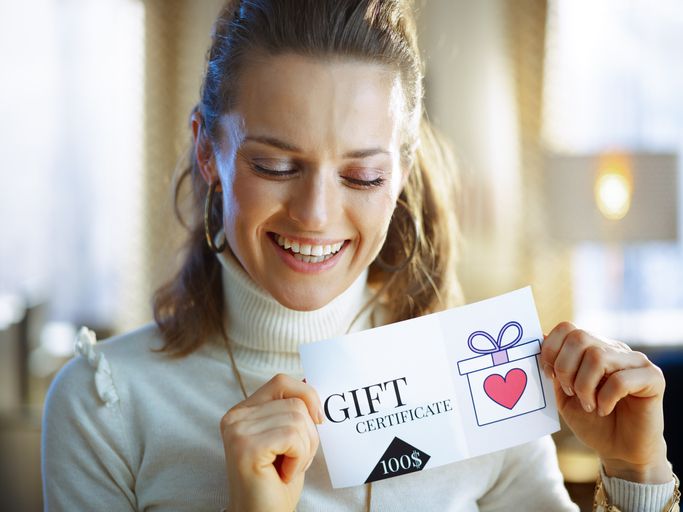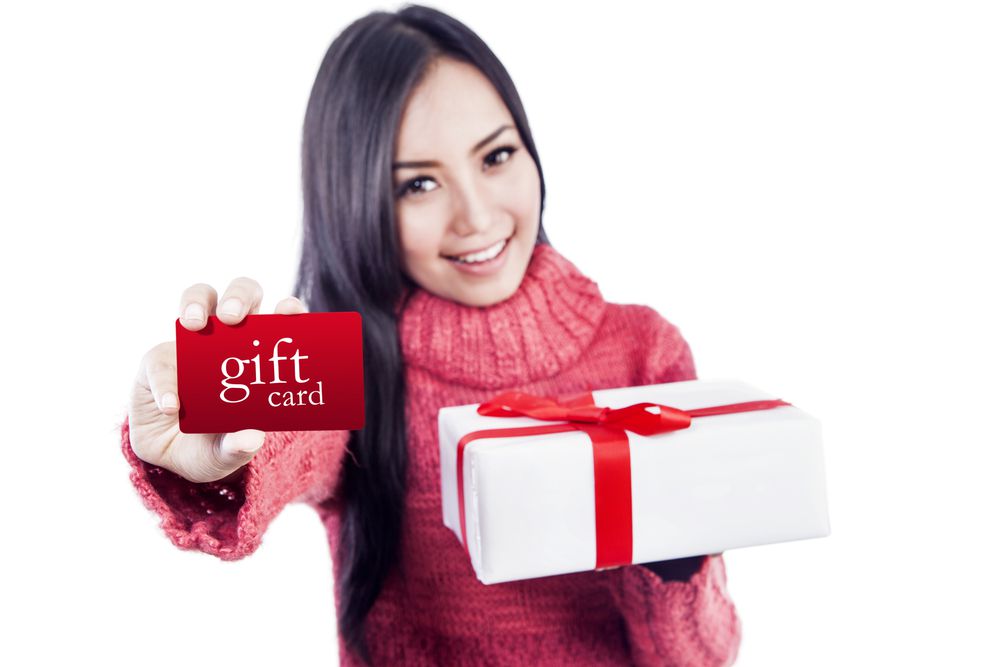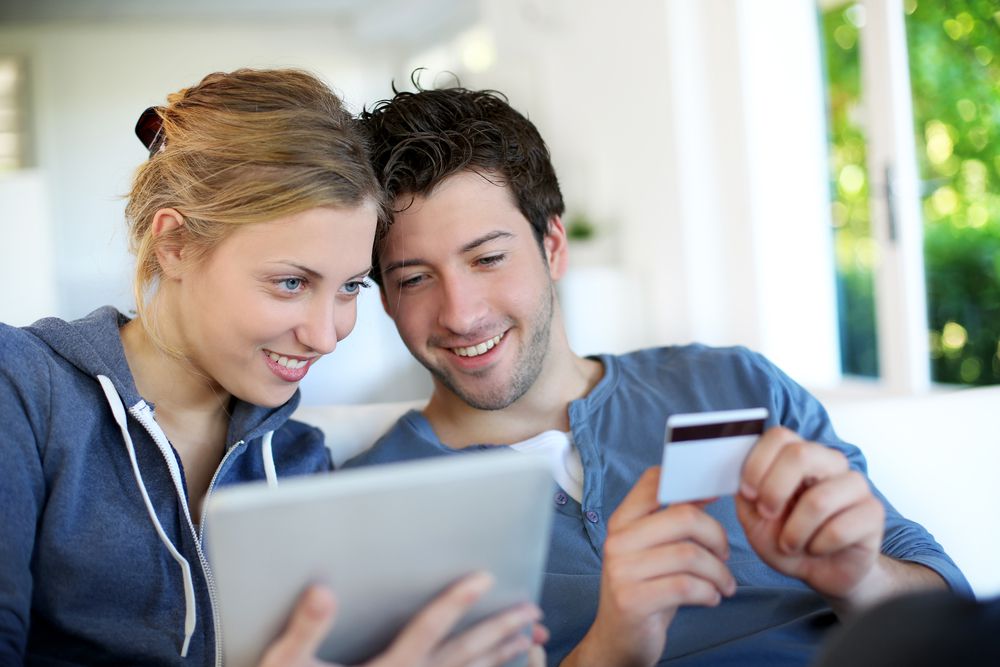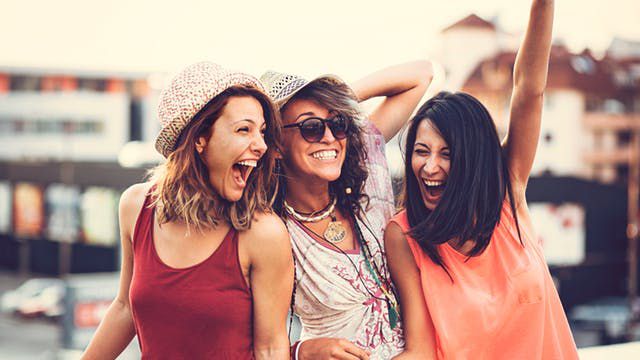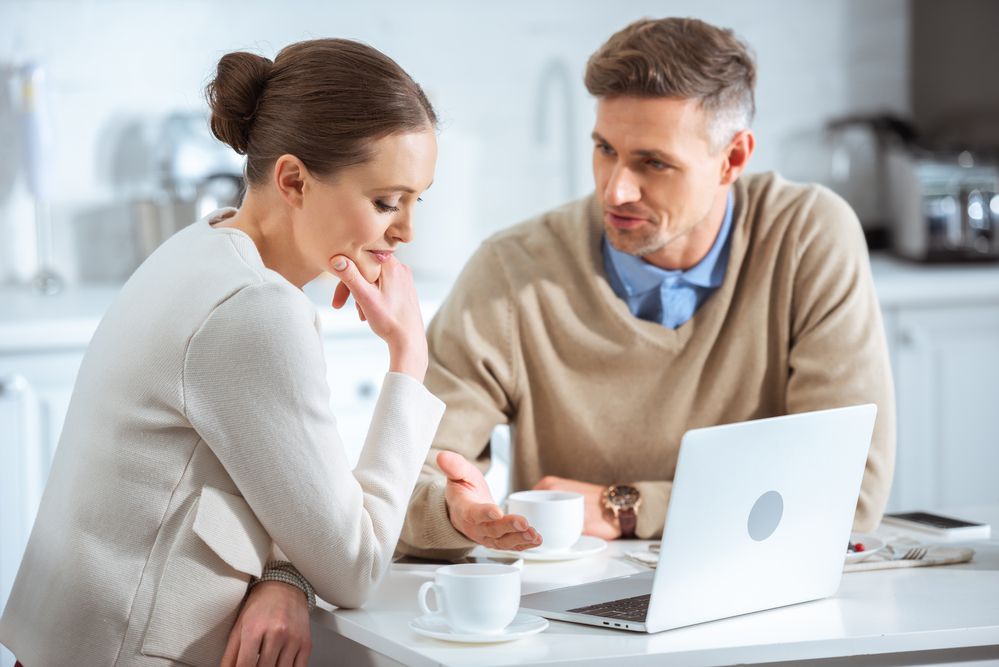 Featured Image Credit: negativespace.co.
AlertMe