Growing into a mid-sized business? Find the right financial management solution that will scale with you
As your business continues to grow, you may find that the digital tools you started with are no longer sufficient to meet your evolving needs. Intuit QuickBooks recently conducted a survey among mid-sized businesses in Canada, revealing that 86% of them have outgrown their initial digital solutions including financial management tools.
What is a mid-sized business?
To establish a baseline, let's define what constitutes a mid-sized business. According to Intuit QuickBooks' recent survey, mid-sized businesses are companies with 10-99 employees and an annual revenue of $500,000 or more. These businesses are complex and continually evolving, facing unique challenges as they grow.


The challenge of outgrowing digital tools
The survey highlighted that two-thirds of respondents feel underserved by digital tools designed for small businesses, while simultaneously recognizing that enterprise-level systems (ERPs) are still too advanced for their needs. This creates a gap that calls for digital products to grow with businesses, not ahead of them.
Common pain points for growing businesses
Several pain points emerged from the survey, emphasizing the need for flexible and affordable solutions for mid-sized businesses:
Inadequate tool performance: 44% of respondents felt that their current digital tools only partially meet their needs.
Lack of customization: 35% expressed concerns regarding the limited customization options provided by all-in-one tools.
Automation and affordability: 26% ranked automation as a top priority, closely followed by affordability when selecting digital tools.
As a mid-sized business owner, it's essential to evaluate your digital toolset and identify areas where your current solutions may be falling short. The survey conducted by Intuit QuickBooks sheds light on the common pain points faced by mid-sized businesses and emphasizes the demand for flexible, affordable, and scalable digital solutions. By selecting the right tools that align with your business' growth trajectory, you can overcome challenges and foster sustainable growth.
dQuickBooks Online Advanced is ideal for growing businesses with complex workflows, a need for customizable reports, and multiple team members who need access to QuickBooks. A few of the top benefits mid-sized businesses can experience include:
Automated workflows: Keep daily projects moving by setting automations for common tasks like outstanding payment reminders, invoice reviews, and approval requests. Or, create your own workflows customized to your team's unique needs.
Scale as the business grows: Give up to 25 users access to your QuickBooks account with custom roles and permissions so the users only see the info they need.
Deeper insights: Build custom reports with your QuickBooks data to get deeper insights that help you make more informed business decisions.
Integrated tools: One place for bookkeeping, reporting, accepting payments, running payroll, tracking time, and more. Plus, get seamless integrations with business apps like Knowify, Syft, and SOS Inventory.
Affordable and easy to get started: QuickBooks Online Advanced is offered at a price point that's more manageable than large enterprise solutions. It's easy and fast to get started with one-on-one guided setup and premium product support.
To learn more about the challenges mid-sized businesses in Canada are facing, click here to download insights from the Intuit QuickBooks survey.
This article originally appeared on the QuickBooks Resource Center and was syndicated by MediaFeed.org.
More from MediaFeed:

8 ways to get the best credit score you can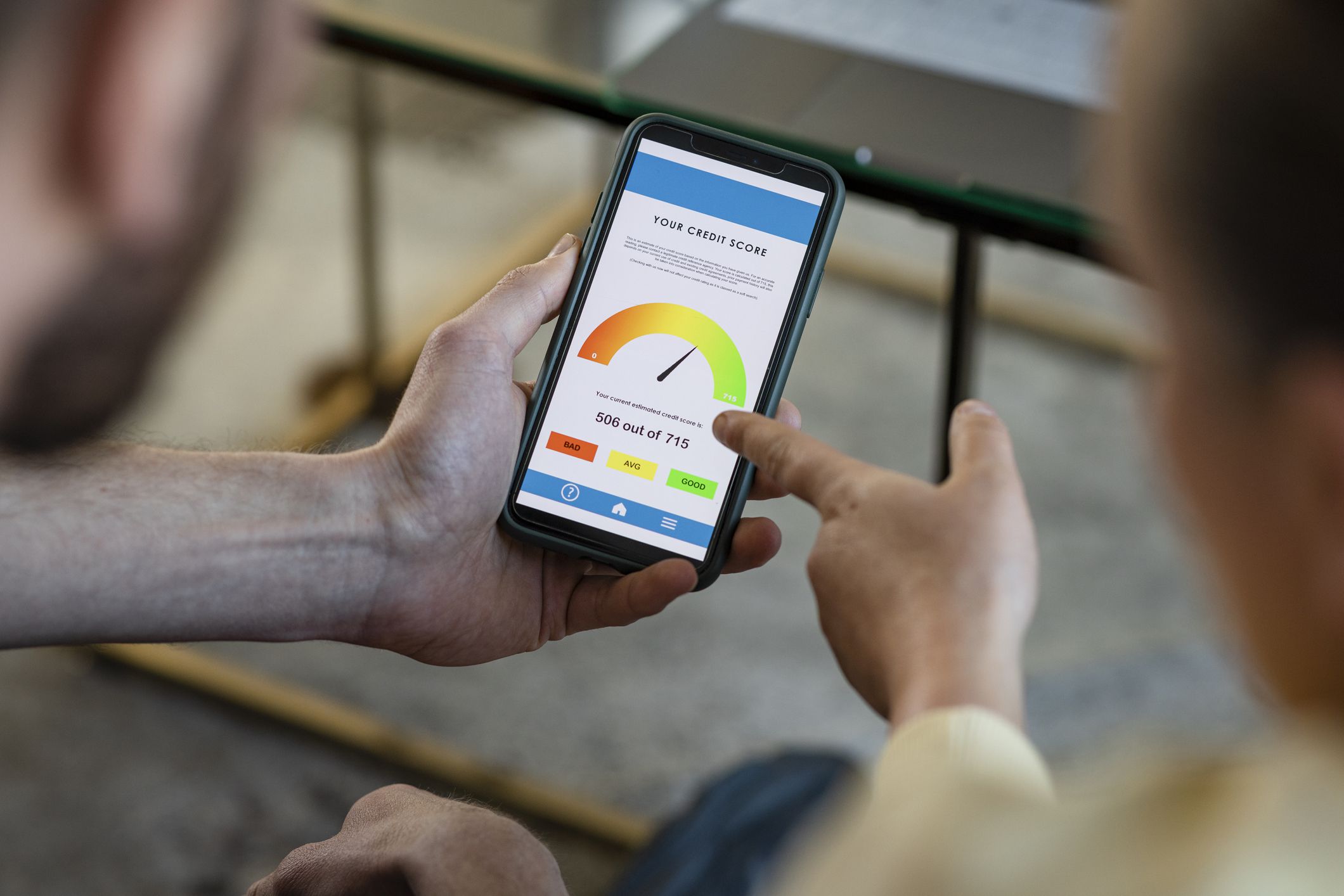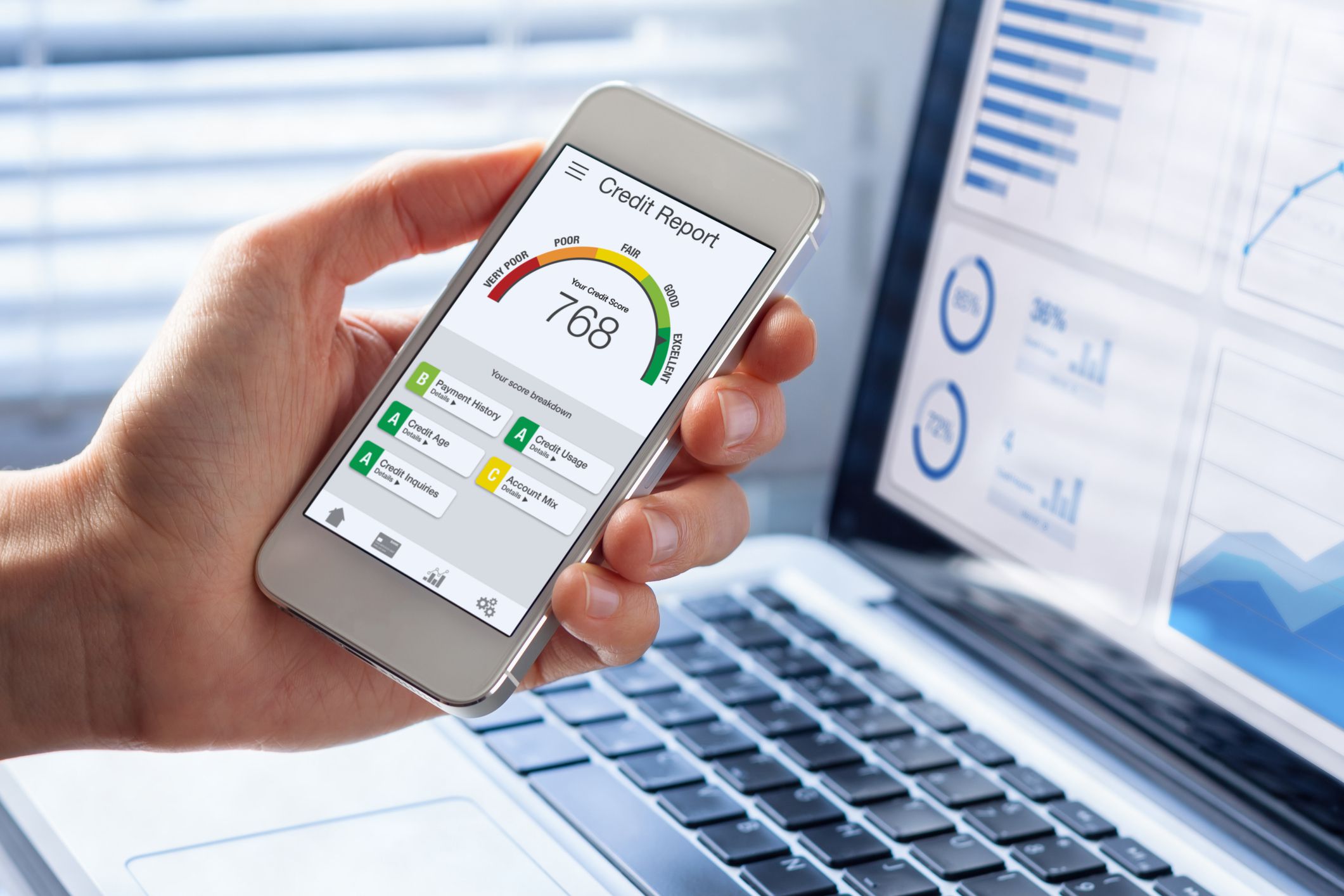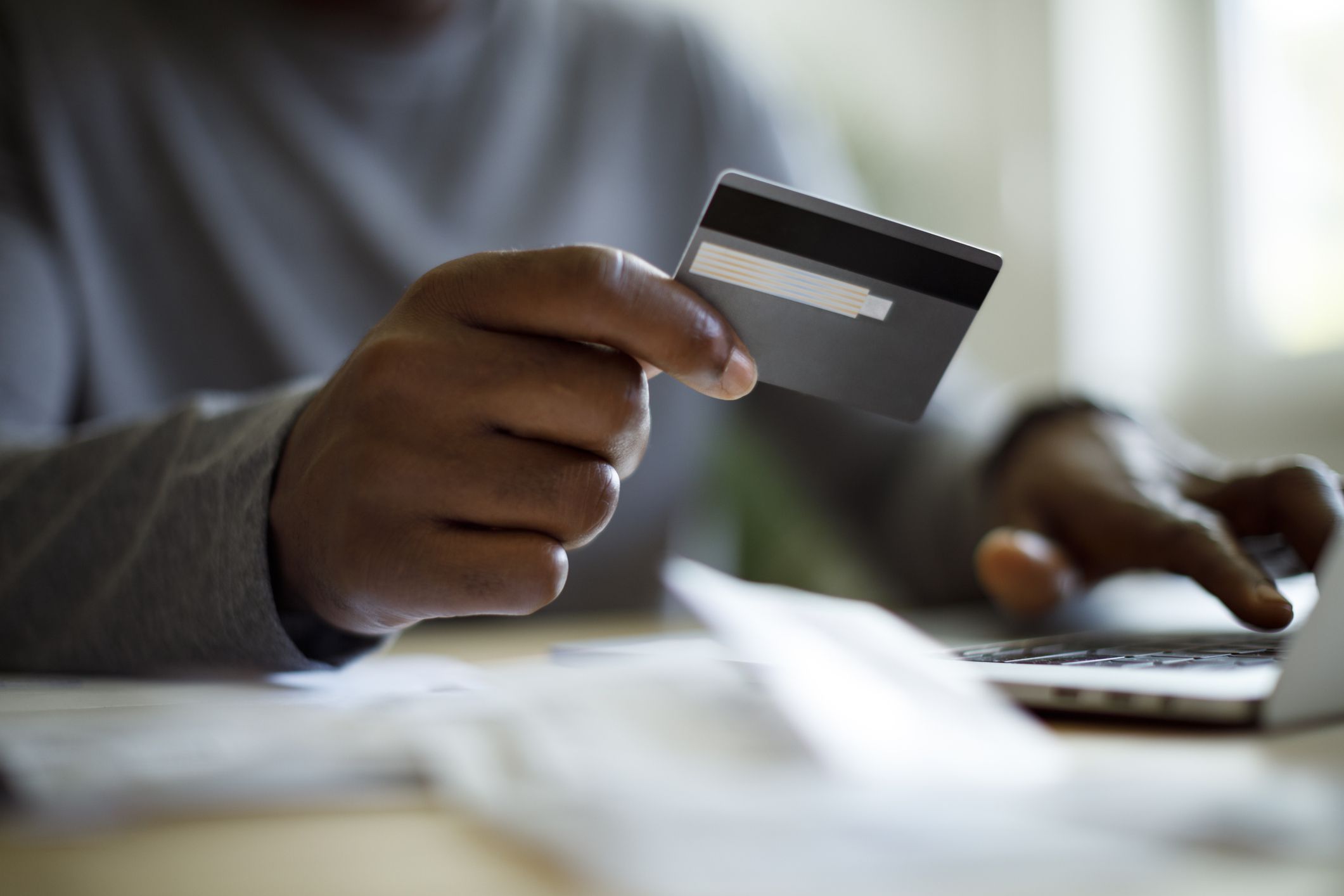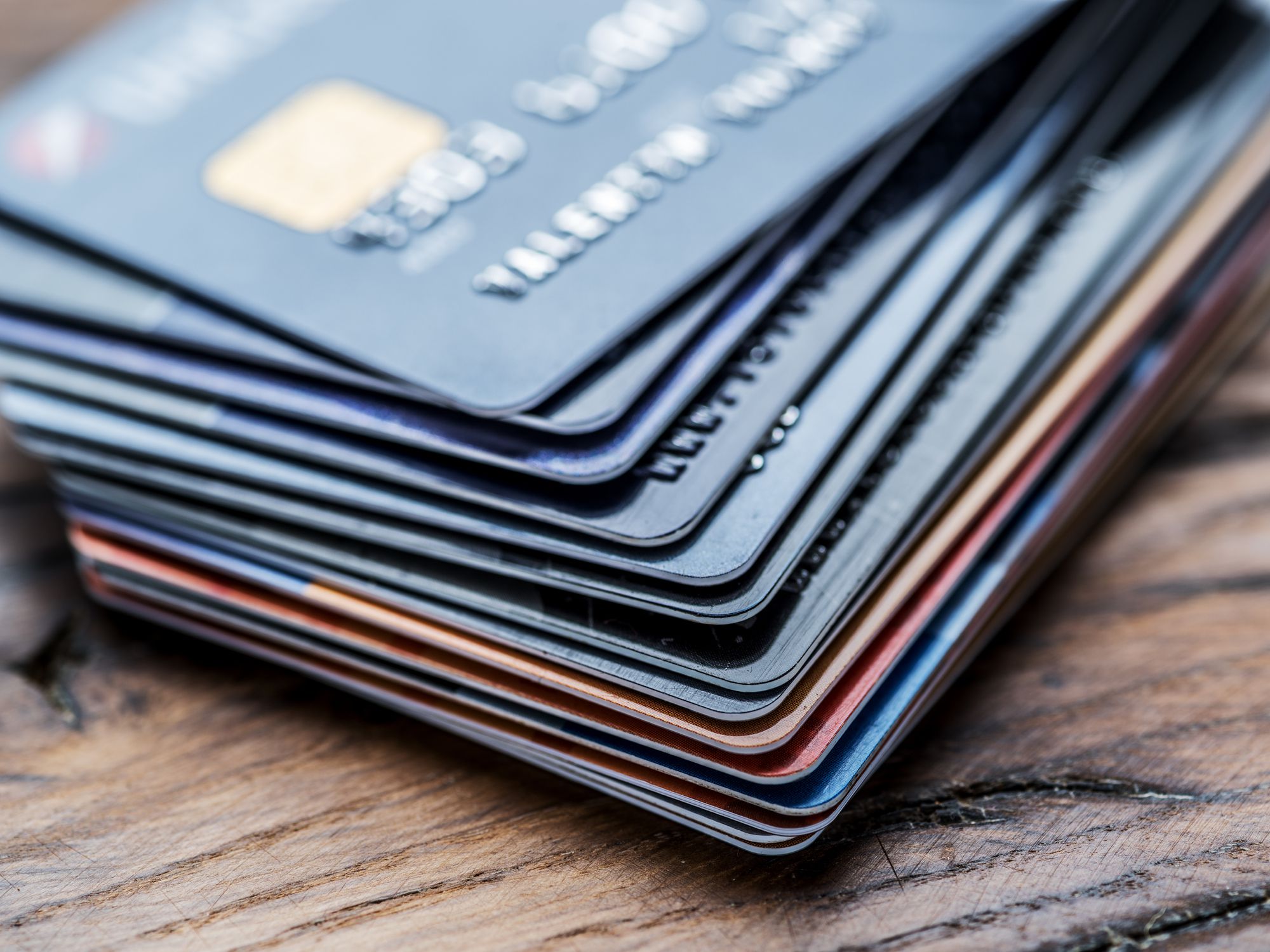 Featured Image Credit: LumiNola/istockphoto.
AlertMe