There are many avenues to fund higher education that one could take. Grants offer money to help college students cover the cost of their education, usually based on financial need.
Money received by grants does not typically need to be repaid. Student loans, on the other hand, refer to a lump sum of money that is loaned out for the purpose of covering educational costs upfront. Student loans require repayment on a specific schedule and with added interest.
In addition to grants and student loans, another possible way to fund your college education is to receive a merit-based scholarship. Merit scholarships are generally awarded based on some type of merit, such as academic performance or achievement, and usually do not need to be repaid. Unlike grants, merit scholarships are typically awarded independently of financial need.
Related: Are scholarships taxable?
What is a Merit Scholarship?
A merit-based scholarship is awarded to an individual on the basis of academic excellence, or other non-academic criteria , such as talent and/or certain achievements. As mentioned, while some scholarships may review the financial needs of the student, it's not typically the primary focus of the application.
Merit scholarships for college exist to acknowledge things like academic, athletic or artistic promise and success.
They could also apply to specialty and niche interests, such as a specific degree program. The money could either come from the academic institution itself or an outside individual or organization.
Getting a Merit Scholarship
So what are merit-based scholarships able to do for the total cost of your college education? These scholarships could help cover a portion of (and, in certain cases, the full amount of) tuition, room and board, therefore helping decrease the overall cost of college. Like grants, the money from scholarships does not need to be repaid.
Recommended: A guide to unclaimed scholarships and grants
Here are a few common types of merit scholarships:
1. Colleges and Universities
Many colleges and universities have merit aid awards that are offered to students. Programs may vary from school to school. Some schools may consider all students for a merit award without any further applications. In some cases, there may be an additional application required. Select merit aid awards may be designed to cover the full cost of tuition, while others will only cover a portion.
2. Academic Merit Scholarships
Academic merit scholarships award money to students who demonstrate significant academic achievement in high school. Often, academic merit scholarships may consider a student's GPA, standardized test scores, class rank or other factors.
Depending on the school, you may not need to submit or do anything extra to be awarded a merit-based scholarship. Instead, the school may decide based on your application alone. Note that the exact criteria considered can vary based on the school.
3. Athletic Merit Scholarships
NCAA Division I and II schools may offer athletic scholarships to select student-athletes. If you're interested in an athletic scholarship, keep in mind that getting recruited can be a time-intensive process. Depending on the sport you play, you may need a highlight reel or video that shows off your skills. Coaches may also review your stats.
Most schools will also want to see your academic records and SAT or ACT scores as well. You might also consider reaching out to coaches at the schools you are interested in attending.
4. Merit Scholarship Options from Member Organizations
Member organizations are special interest groups, typically requiring some sort of membership fee. Some examples include the National Association of Flavors and Food-Ingredient Systems (NAFFS), Daughters of the American Revolution (DAR) and The Society of Women Engineers (SWE).
Oftentimes, these organizations provide scholarships to students. In some cases, they are awarded to members of the organization. One example of this is the Boy Scouts of America. In order to qualify for their Eagle Scout World Explorer, applicants must be an Eagle Scout.
Other times, awards are available to students who are pursuing a specific course of study. For example, the NAFFS offers an annual scholarship to "outstanding food science students." The DAR Richard and Elizabeth Dean Scholarship is awarded to students who are pursuing an undergraduate degree in American Studies. Scholarships from the SWE  are available to applicants who are studying at an accredited university and pursuing a career path in engineering, engineering technology, or computer science.
5. Private Companies
Another source of merit scholarships is private companies. Companies like Coca-Cola, Burger King, Google and more have annual scholarships. Like many other scholarship opportunities, the application requirements and eligibility criteria will vary based on the company and/or scholarship. Here are a few examples:
Coca-Cola Scholars Program Scholarship: This program awards 150 scholarships annually worth $20,000 each. This scholarship is available to graduating high school seniors who plan to enroll in an accredited U.S. college or university.
Burger King Scholars Program: The Burger King Scholars program offers scholarships to high school seniors who have a GPA of at least 2.5 on a 4.0 scale, demonstrate community involvement and plan to enroll in an accredited college in the U.S. Since it was established in 2005, the program has awarded over $50 million to 43,000 students.
Generation Google Scholarship: The Generation Google Scholarship program is targeted at students pursuing degrees in computer science. For the 2022-2023 school year, recipients will get a $10,000 scholarship. This scholarship is open to students enrolled in an accredited Bachelors, Masters or Ph.D. program who are studying computer science or computer engineering, or another "closely related technical field."
6. National Merit Scholarship Corporation
The National Merit Scholarship Corporation (NMSC) has run the National Merit Scholarship Program since 1955. This award is open to high school students who meet the NMSC's eligibility requirements, which are published online. Students interested in pursuing the National Merit Scholarship program must also take the PSAT/NMSQT, generally during their junior year. This is the qualifying test to apply for the scholarship program.
How to Apply
The process for applying to a merit scholarship can vary quite dramatically from scholarship to scholarship. Some merit scholarships, such as those offered by colleges and universities, don't require students to fill out any additional paperwork beyond their application to the school.
Applying for merit aid from a source other than your school can be more time-consuming and will likely vary depending on the organization offering the award. In addition to an application detailing basic personal information, students may be required to write an essay or personal statement, gather letters of recommendation or go through an interview process.
If you're interested in applying for a private merit scholarship, check in with the organization directly so you can be sure that you understand exactly what the application requirements are.
What Can Merit Scholarships Pay For?
Frequently, if the merit scholarship is offered by the school, the award will go directly to pay your tuition bills. If there is any money left over after tuition is paid for, it can be used to pay for other educational expenses including room and board, books, or other fees. Each school will have its own procedures for how merit aid is awarded to students, so confirm any questions directly with the financial aid office.
Merit Scholarships and Income Taxes
Generally speaking, merit scholarships are not taxed by the IRS. According to the IRS, scholarships and grants are considered tax-free so long as the following conditions are met:
The student is pursuing a degree at an educational institution; and
The award money is used to pay for tuition and fees or other expenses related to requirements at the educational institution, such as fees, books and supplies.
There are some situations in which a merit scholarship may be taxed. If a grant or scholarship meets the following criteria, it may be taxable, according to the IRS:
The scholarship is used to pay for incidental expenses, such as room and board, travel or optional equipment.
The scholarship is awarded as payment for teaching, research or other services. This excludes money received for services required as a part of the National Health Service Corps Scholarship Program, Armed Forces Health Professions Scholarship and Financial Assistance Program or a comprehensive student work-learning-service program at a work-college, as defined in section 448(e) of the Higher Education Act of 1965.
If you have any questions about whether or not a scholarship you've received is considered taxable income, consider consulting with a tax professional who can provide advice specific to your personal circumstances.
Finding Merit Scholarships
Check in with your college or university to find out if there are any school-specific awards available and determine how to file an application (if an additional application is required). Online resources and databases abound to help you identify merit-based scholarships across the United States. For students who are pursuing graduate degrees, there are also some scholarships and grants for graduate students.
It could be a good idea to make a running list or spreadsheet of all of the merit-based scholarships that you are interested in so you can keep the specific due dates and application requirements organized. This could potentially help relieve some stress as you go through the application process.
Consider Starting Early
Many merit-based scholarships look for demonstrated excellence over the course of an applicant's entire four years of high school. Therefore, it could be a good idea to start thinking about what types of merit scholarships you're interested in applying for as early as possible.
Maintaining Your Scholarship
It is important to note that some merit-based scholarships could require the scholarship recipient to maintain a certain grade point average (GPA) and/or require specific campus or community involvement to continue receiving consistent scholarship funding.
If you do decide to apply for a merit-based scholarship, it's a good idea to be prepared to not only do the hard work to secure the scholarship, but also maintain it once you get to campus.
Other Ways to Help Finance College Tuition
If you do not meet the requirements for any merit scholarships for college, there are still many financing options available to you. Often the first step for students looking to secure aid is by filling out the Free Application for Federal Student Aid (FAFSA). Students must fill this out in order to receive any federal aid, including federal grants and scholarships, work-study and federal student loans.
The federal work-study program sets students up with part-time jobs where they can earn money to put towards their educational costs.
New federal student loans boast consistent fixed interest rates, expectations for repayment, income-driven repayment plans and possible forgiveness programs. Depending on your level of need, you may qualify for either subsidized or unsubsidized student loans. With a subsidized loan (for undergrads only), the federal government pays for any accruing interest on your loans while you're in school; with an unsubsidized loan, you have to pay for the interest yourself.
If federal aid and merit-based scholarships aren't enough to cover the cost of college education, private student loans could be an option to consider. These loans are offered by banks and private institutions. Students and their co-signers (if applicable) apply for private student loans as if they were applying to other types of loans, such as auto and home loans.
Since they are not beholden to the same criteria as federal loan terms, private student lenders are able to determine their own unique term lengths, interest rates and repayment plans; thus, private loans could fill in any gaps between the cost of attendance and the amount of federal aid and scholarships they receive. However, because they don't offer the same borrower protections as federal student loans, private student loans are generally considered only after all other sources of funding have been exhausted.
The Takeaway
Merit scholarships are awarded to students based on some sort of merit, such as academic or athletic. This money does not typically need to be repaid by student recipients. Some sources for merit scholarships include your college or university, member organizations, private companies or the National Merit Scholarship Corporation.
If merit awards and federal aid aren't enough to pay for college, private student loans may be an option to consider.
Learn More:
This article
originally appeared on SoFi.com and was
syndicated by MediaFeed.org.
SoFi Private Student Loans
Please borrow responsibly. SoFi Private Student Loans are not a substitute for federal loans, grants, and work-study programs. You should exhaust all your federal student aid options before you consider any private loans, including ours. Read our FAQs. SoFi Private Student Loans are subject to program terms and restrictions, and applicants must meet SoFi's eligibility and underwriting requirements. See SoFi.com/eligibility for more information. To view payment examples, click here. SoFi reserves the right to modify eligibility criteria at any time. This information is subject to change.
SoFi Loan Products
SoFi loans are originated by SoFi Lending Corp. or an affiliate (dba SoFi), a lender licensed by the Department of Financial Protection and Innovation under the California Financing Law, license # 6054612; NMLS # 1121636  . For additional product-specific legal and licensing information, see SoFi.com/legal.
Tax Information: This article provides general background information only and is not intended to serve as legal or tax advice or as a substitute for legal counsel. You should consult your own attorney and/or tax advisor if you have a question requiring legal or tax advice.
Third Party Brand Mentions: No brands or products mentioned are affiliated with SoFi, nor do they endorse or sponsor this article. Third party trademarks referenced herein are property of their respective owners.
External Websites: The information and analysis provided through hyperlinks to third party websites, while believed to be accurate, cannot be guaranteed by SoFi. Links are provided for informational purposes and should not be viewed as an endorsement.
Financial Tips & Strategies: The tips provided on this website are of a general nature and do not take into account your specific objectives, financial situation, and needs. You should always consider their appropriateness given your own circumstances.

More from MediaFeed:
Average student loan debt by profession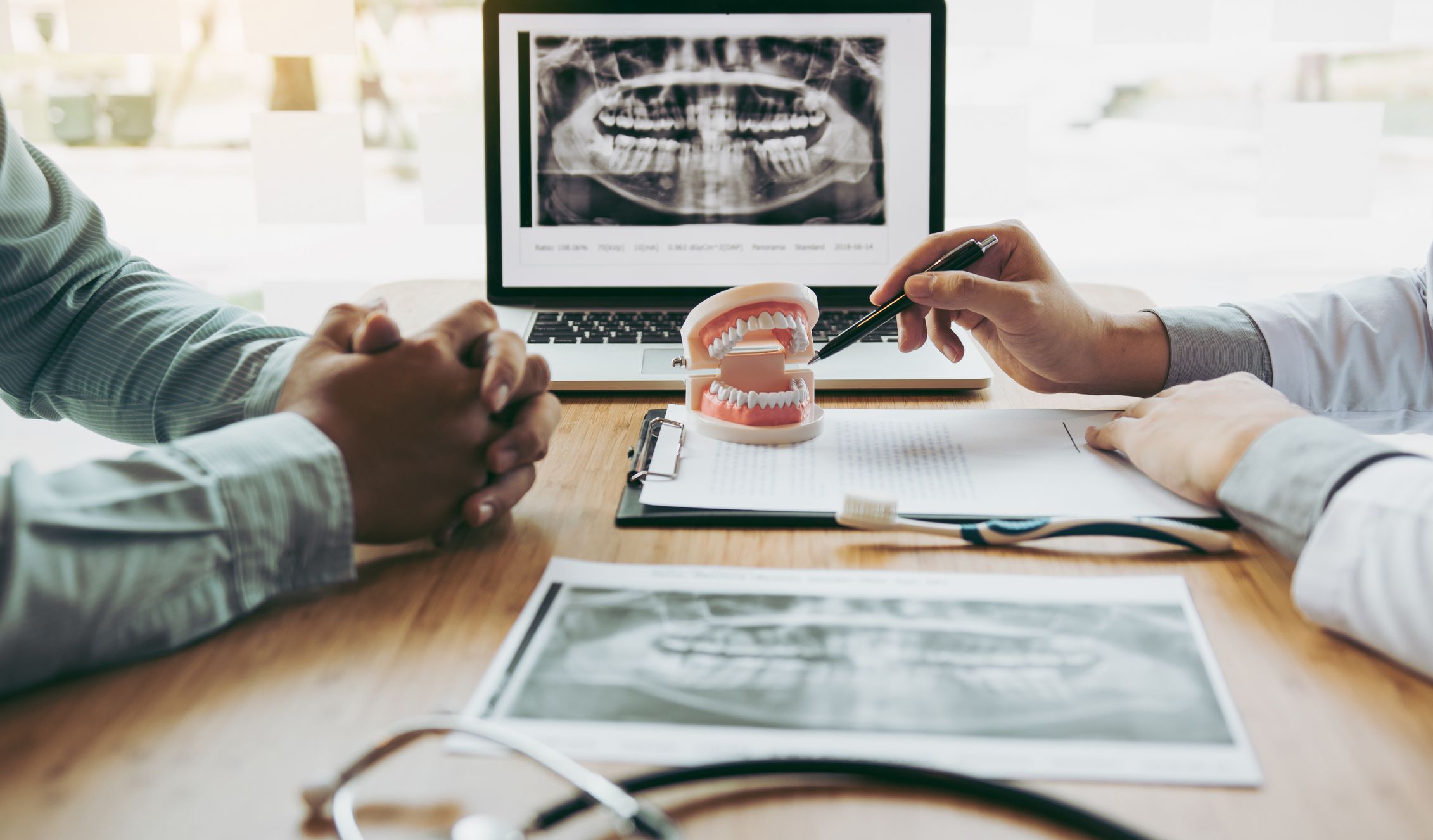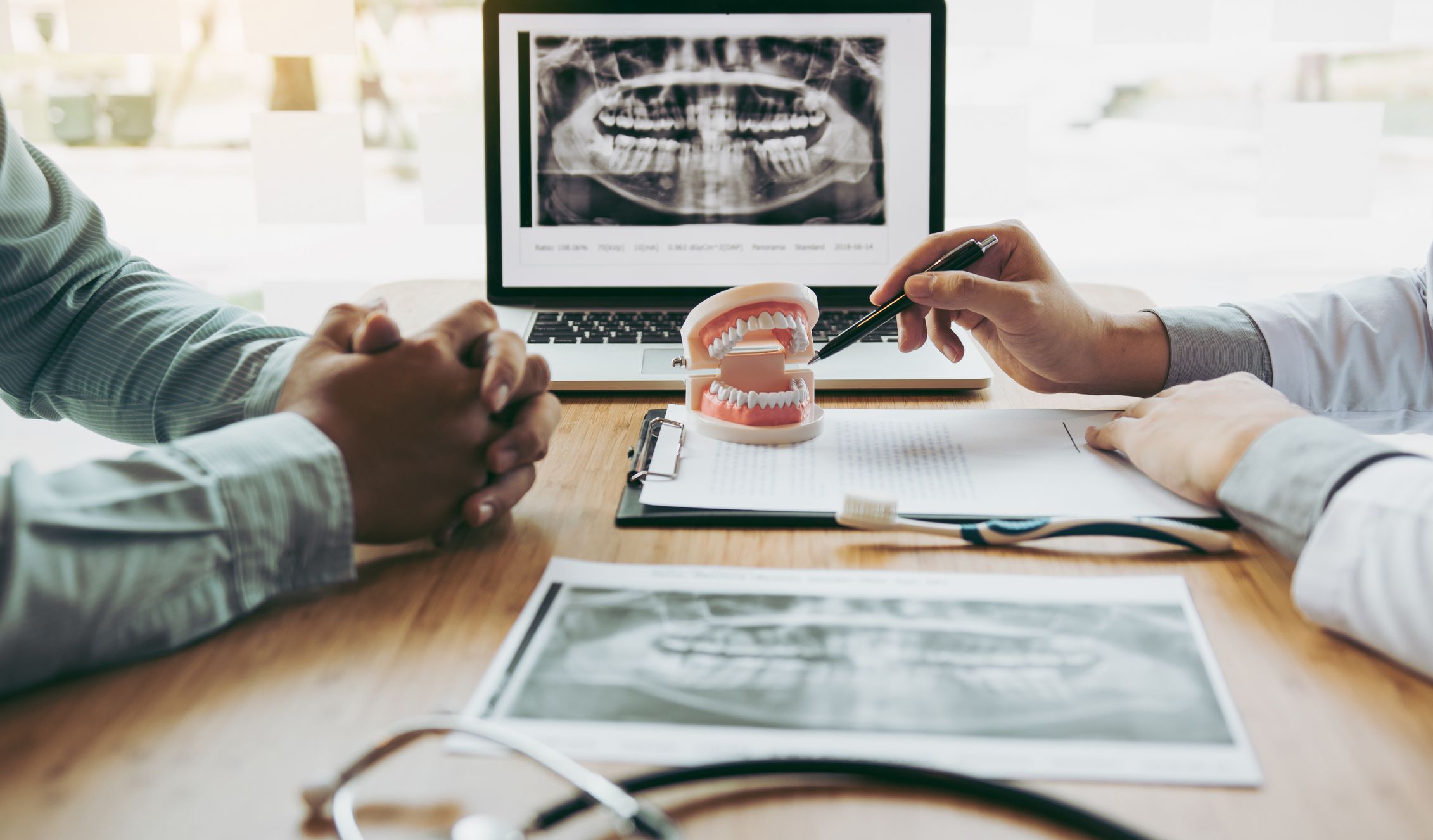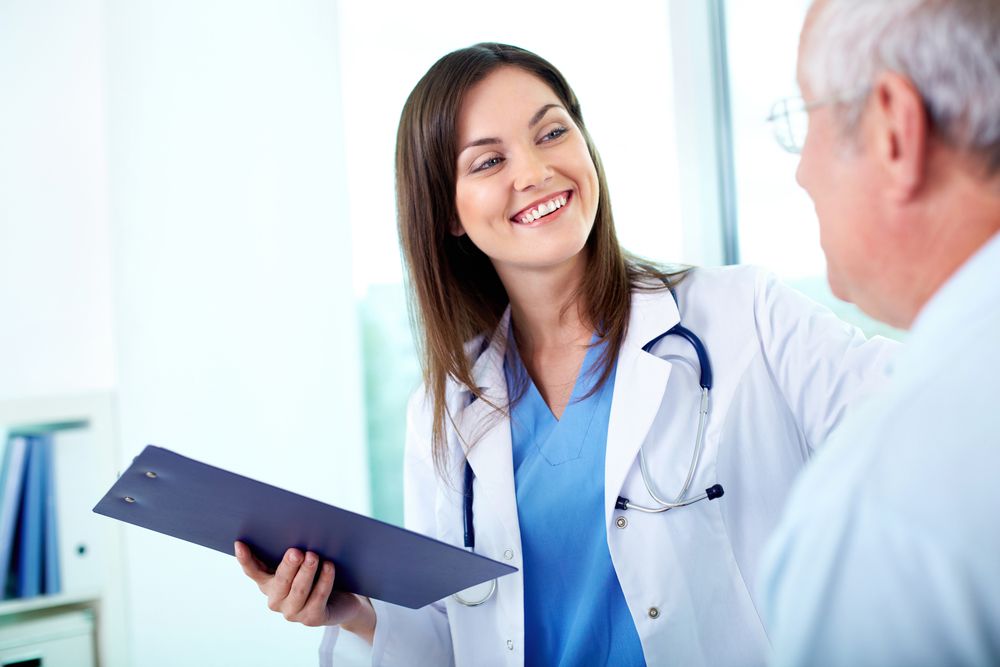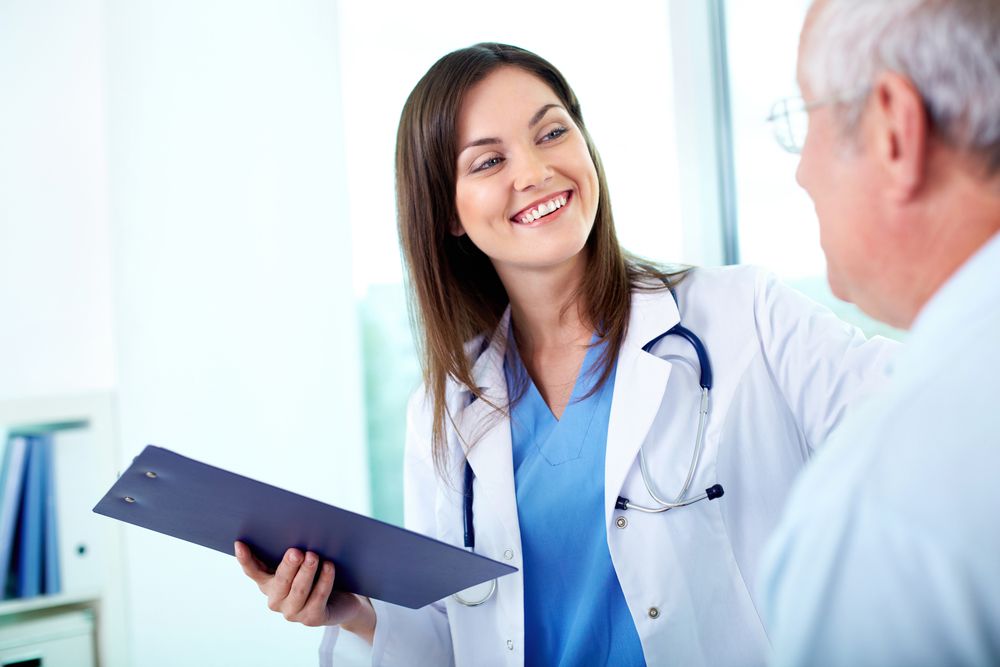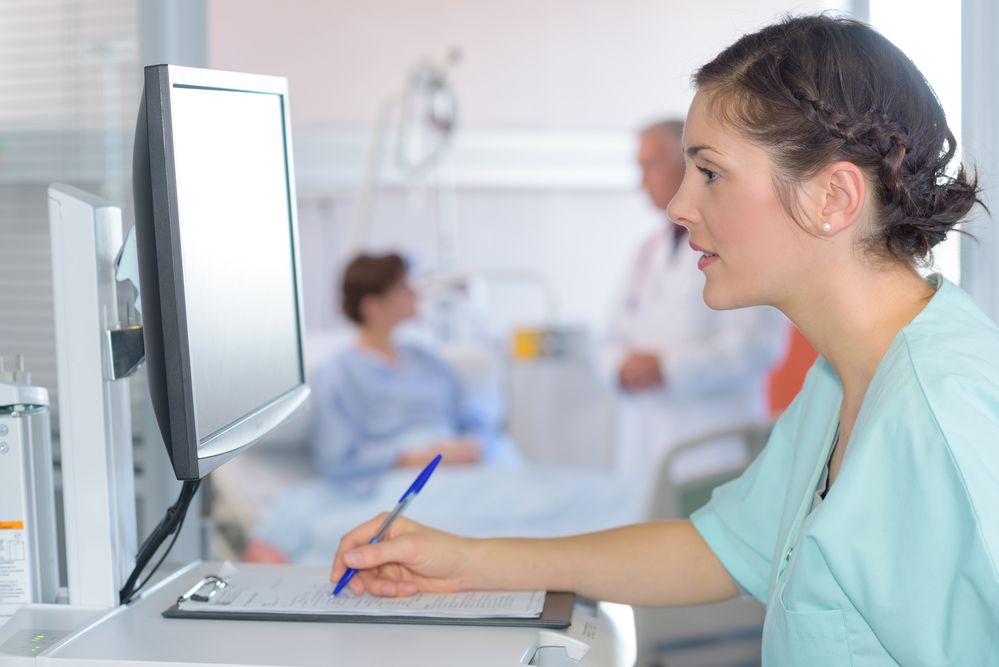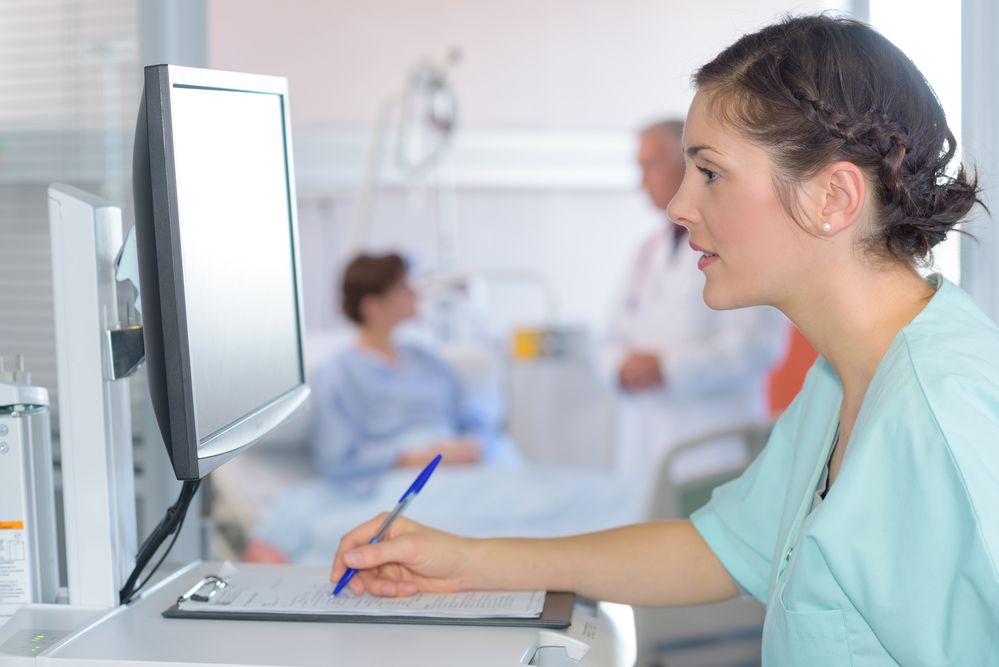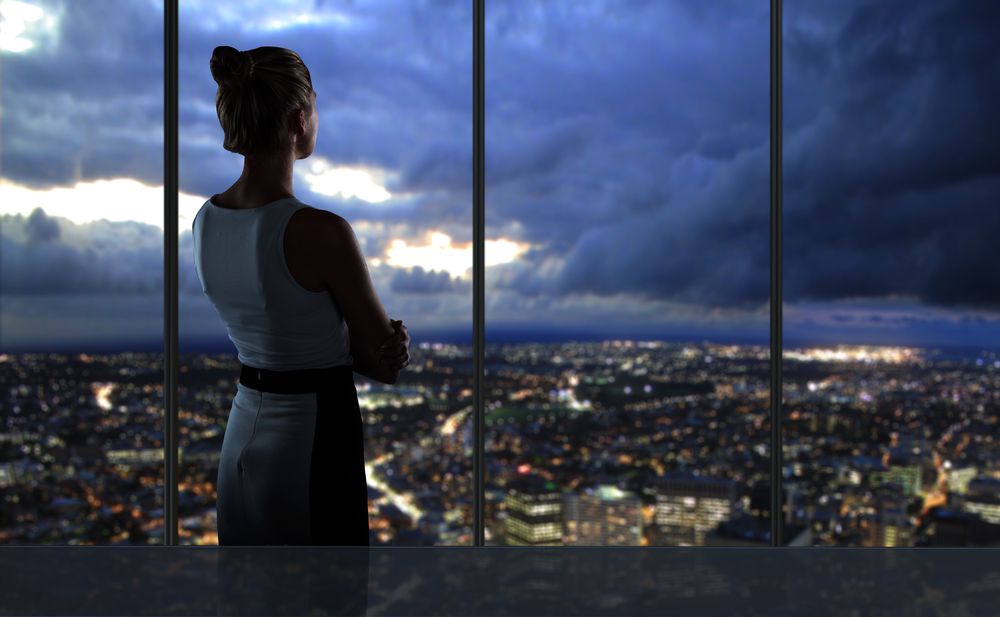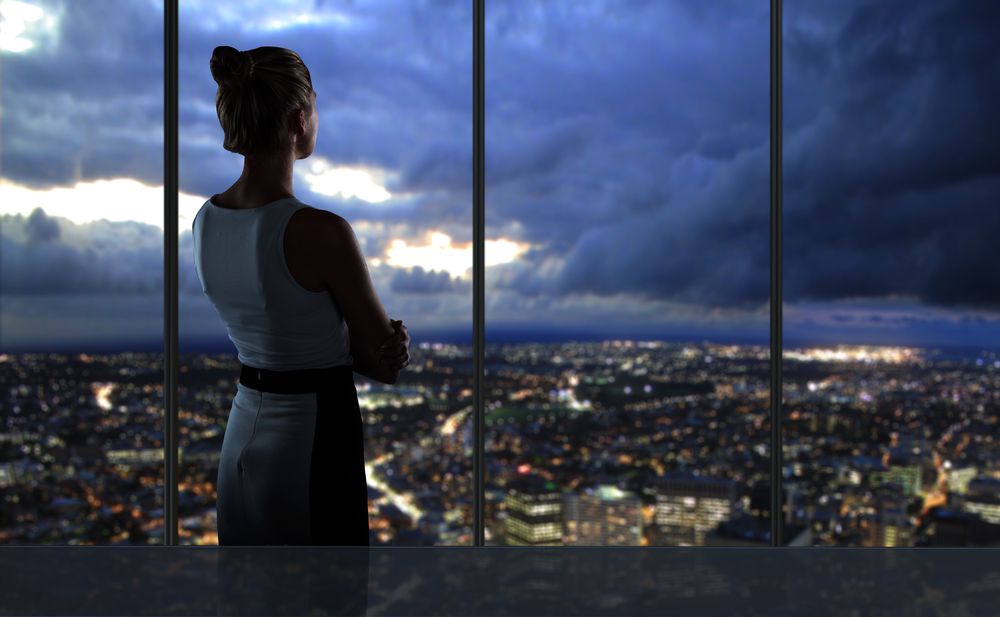 Featured Image Credit: undefined undefined / istockphoto.
AlertMe